Property Picks
Singapore's Best Condos For Fine Dining Lovers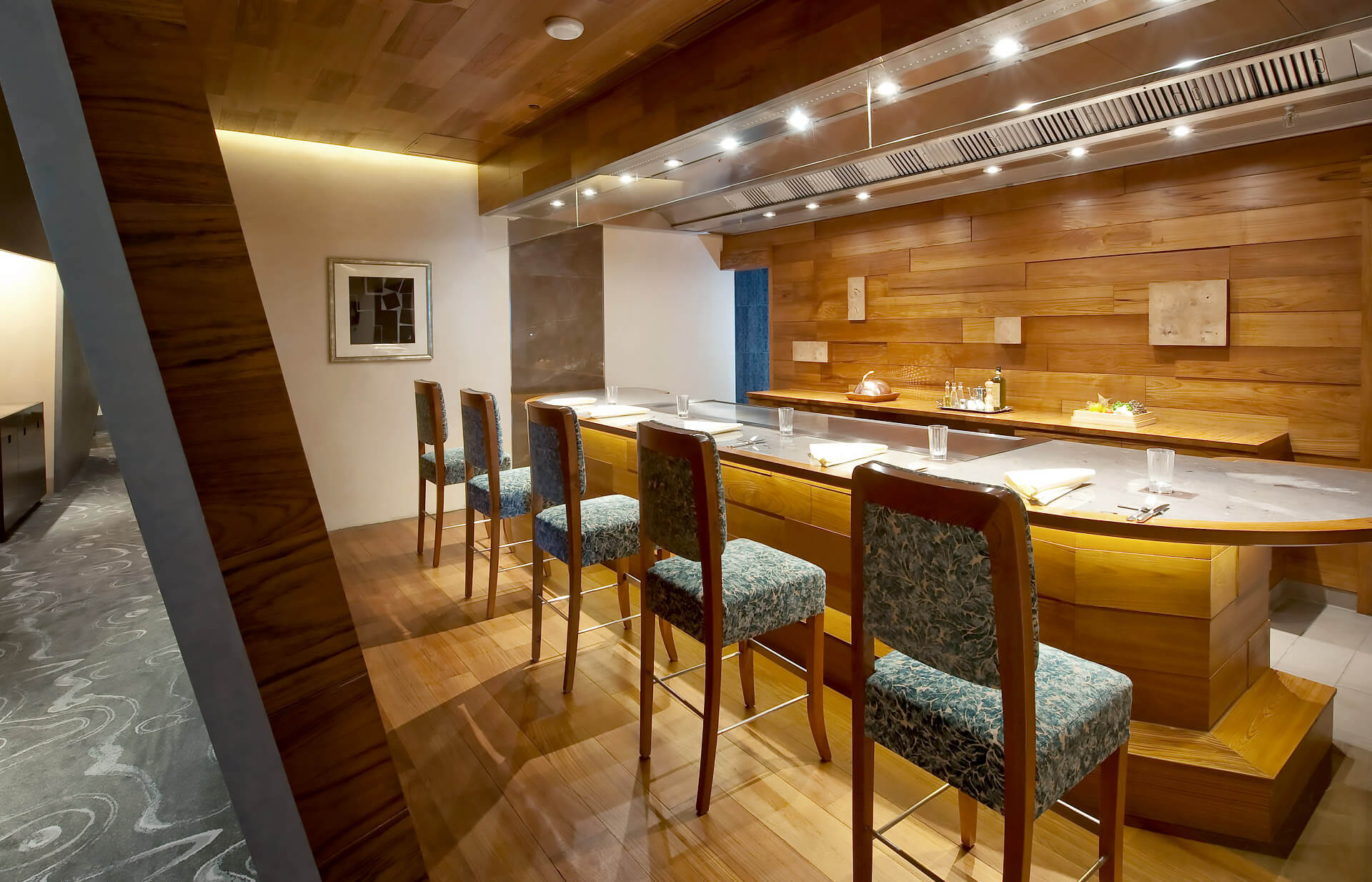 7
min read
Let's start with a list of condos near Singapore's best local foods:

Pretty much every condo ever. The end.

Singaporeans are really blessed – it's a small island, we have a strong food culture, and nearly any condo has at least one famous eatery nearby. But some foodies are hardcore, and seek the whole dining experience – from the ambience, to the poetic message of the chef, to wanting to sample delicacies from around the world.. For these foodies, we've rounded up some condos near areas with a lot of upscale, trying-for-a-Michelin-star type establishments.

Whether you're a tenant or a home buyer, check out these condos that put you near true culinary art:

Verdure
Marina One Residences
Midtown Bay
DUO Residences
The Pearl@Mt. Faber

1. Verdure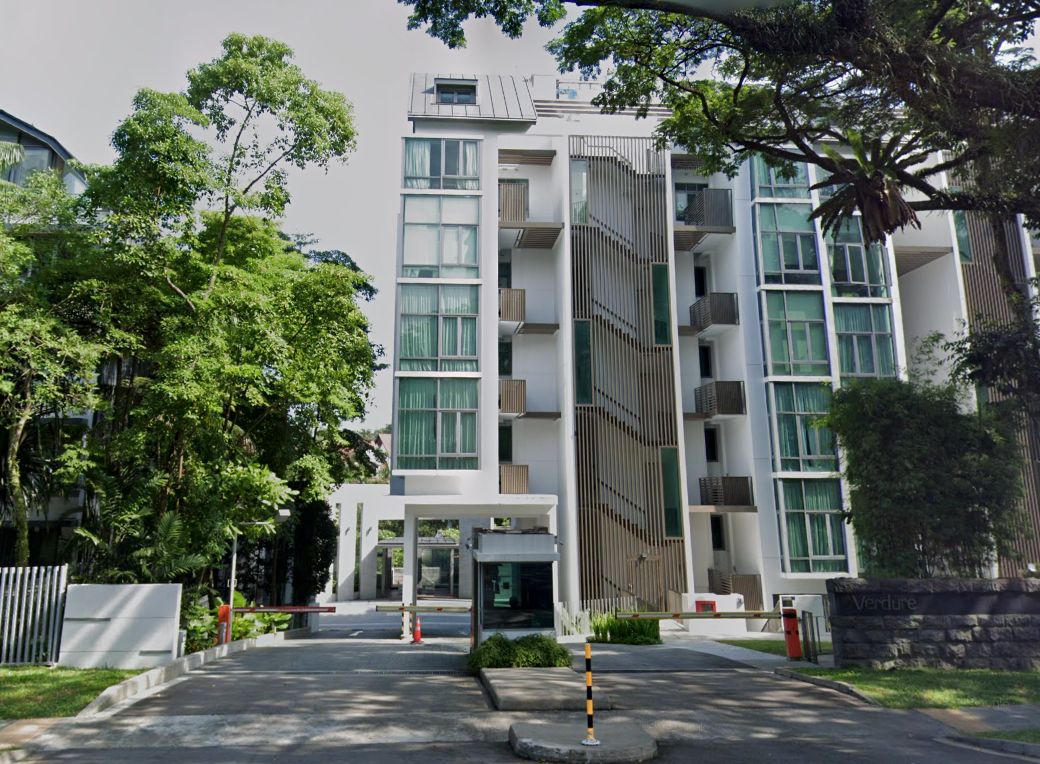 Verdure is a small luxury development (only 75 units), located along Holland Road. This freehold development makes the list for two reasons:

First, it's less than a five minute drive to Holland V, via the Holland Flyover. Holland V is a foodie haven with a mix of both local fare and high-end restaurants; from Chef Takahashi Tadashi's famous YUZU to Chef Chef Marco Guccio's, well, Guccio, there's a lot here to satisfy a connoisseur.

Second, the Verdure is only an eight-minute drive to the next hub of upscale restaurants, clustered in Dempsey Hill. Candlenut, The White Rabbit, and Blu Kouzina are all pretty well known in Singapore's fine dining scene, and they're all here.

The Verdure is not particularly old (TOP was in 2012), and is a freehold unit. Six of the units are strata landed properties; we mentioned one of these semi-detached units in our weekly curated listings. 

As a plus, the units all have private lift lobbies, you'll be surrounded by low-density landed housing (no blocked views), and it's a rare quiet enclave despite being just 15 minutes' drive from the CBD (and even closer to deliciousness). 

Just uh, make sure you drive or use PHVs and taxis most of the time. Verdure isn't close to any MRT station – not that this would be much of an issue for those into high end cuisine!

Info sheet:
Address: Holland Road (District 10)
Developer: Bukit Sembawang Estates Ltd.
Site Area: Approx. 76,600 sq.ft.
Tenure: Freehold
TOP: 2012
Units: 75 (69 apartments, 6 strata villas)

2. Marina One Residences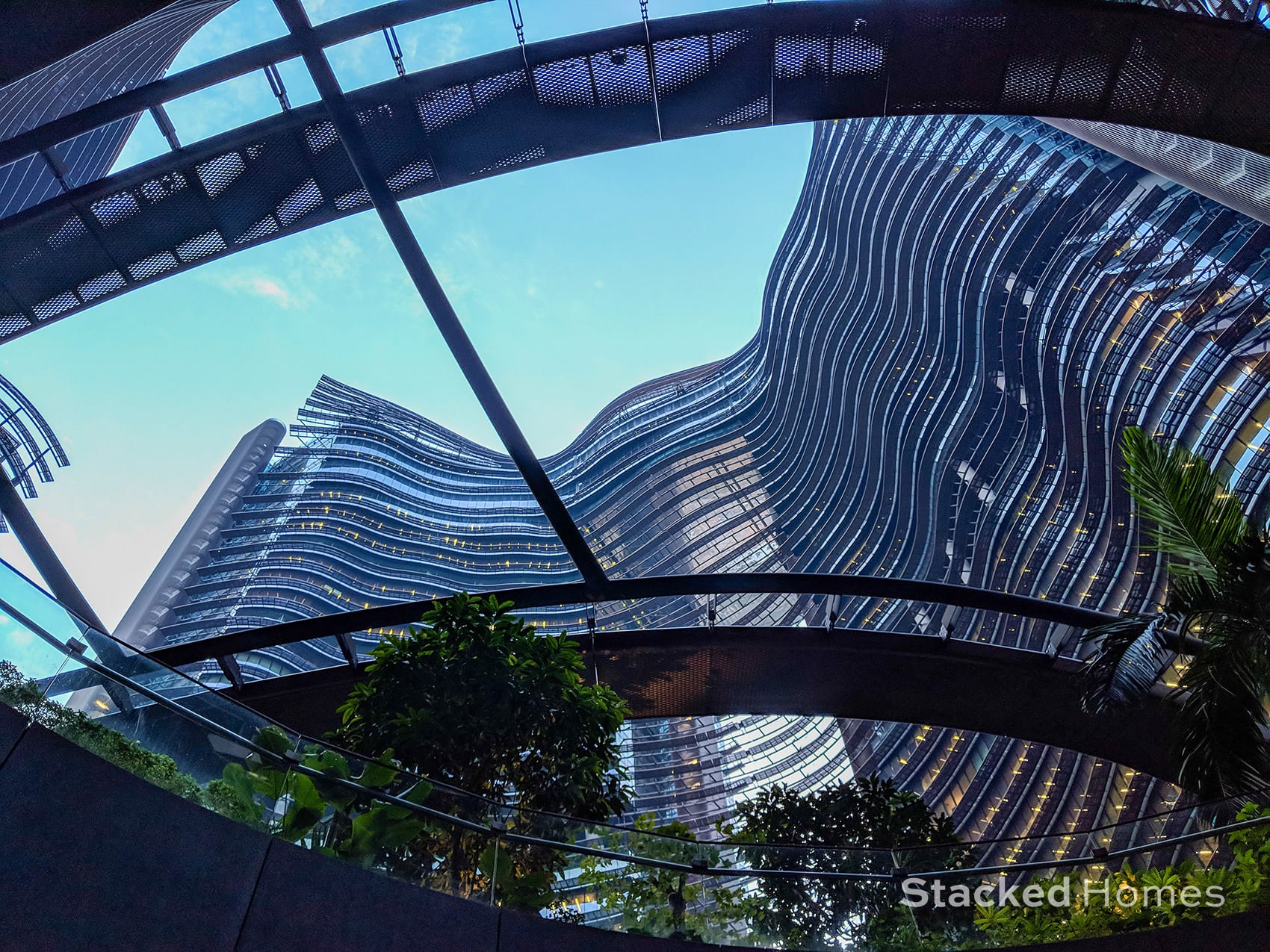 What's Marina Bay Sands most famous for? Gambling and the casino levy, of course. But the food is good too.

From Chef's Table by Chef Stephan, to Gordon Ramsay's Bread Street Kitchen, to the famed Waku Ghin, Marina Bay reads like a who's who of global culinary talent. And Marina One Residences is a great way to live close to that, while also being in striking distance of Keong Saik, a hispter foodie zone; it's about a five minute drive to either destination.

Or if you don't feel like driving, just head downstairs. Marina One Residences is an integrated development, with about 140,000 square feet of commercial space just an elevator ride away. Located here is the famous Kazu Sushi Grill Sake, which you just know someone will try to prove they can imitate on the Teppanyaki Terrace (one of the many facilities).

We have a more in-depth review of this super-convenient development on Stacked Homes. But suffice it to say this is one of those rare projects that is close to every sort of dining, close to the CBD, close to an MRT station, and is a major icon (check out the giant waterfall leading to its Green Heart, if you're ever there).

Info sheet:
Address: Marina Way (District 01)
Developer: M + S
Site Area: Approx. 282,400 sq.ft.
Tenure: 99-years
TOP: 2017
Units: 1,042

3. Midtown Bay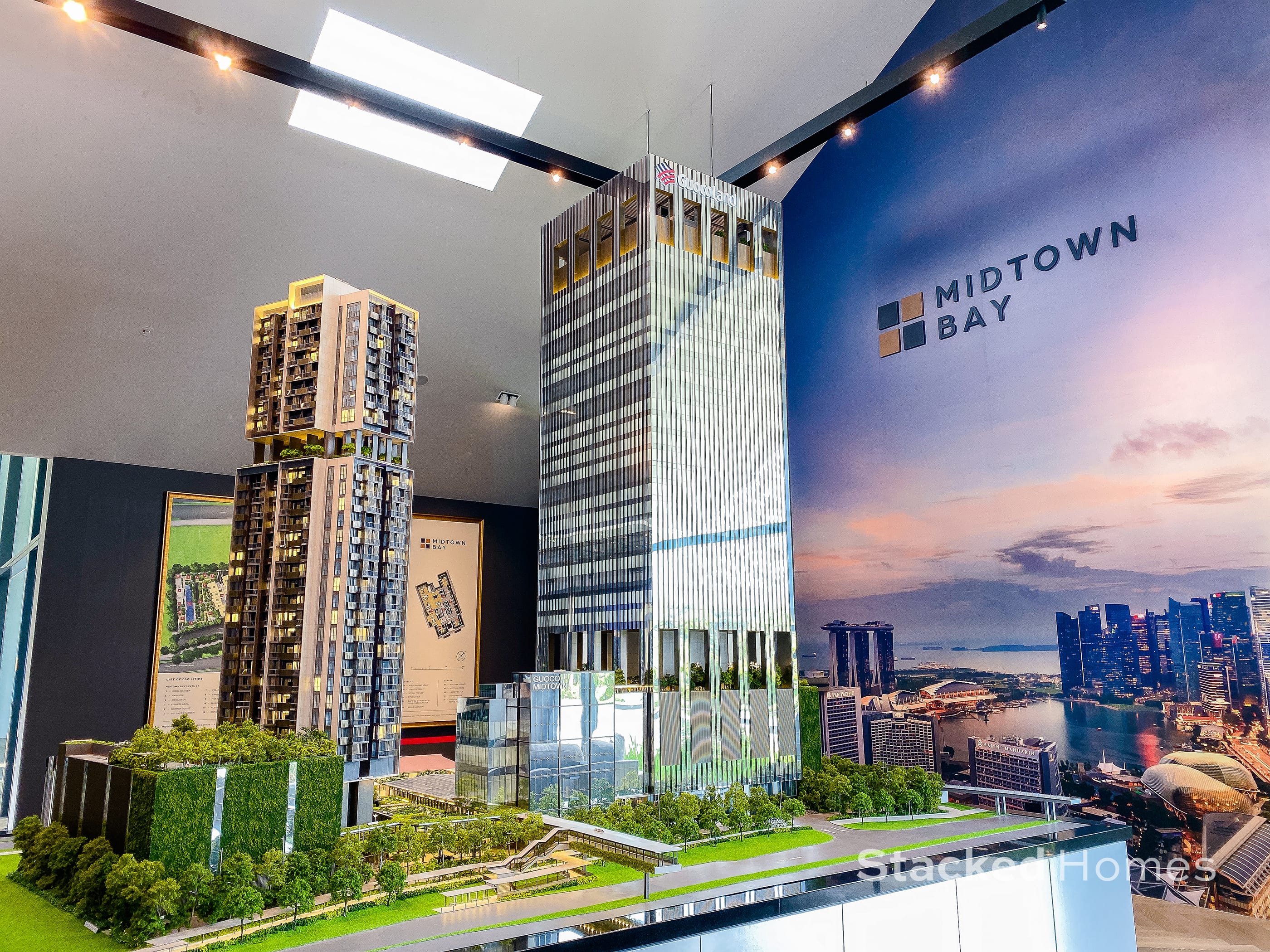 The area around Bugis to Beach Road has a smattering of top-end restaurants, which repeatedly appear in guides and reviews. NOX, famed for its "dining in the dark" concept, is a longstanding favourite; while Madame Fan takes Chinese cuisine to a whole new level. Just about everyone has one favourite fancy restaurant in this area.

So we zero in on Midtown Bay, as being a development that puts you in range of the whole general area. It's just four minutes' walk from the Bugis MRT station; and it's an integrated project with commercial and office spaces, so there may be some upscale restaurants right downstairs when it's done. The old Beach Road Police Station, by the way, has been preserved in this development and will soon house F&B outlets. 

Another good upside is that Bugis Junction and Bugis + have a lot of food options; now these aren't fine dining type establishments (they're mostly midscale, with some chain restaurants), but they're nice to have close by if you need a break from the rich food.

Midtown Bay does not come comparatively cheap, with units starting from around $1.38 million – the M (quite close by) is a more affordable purchase if you can do without the luxury.
Read this next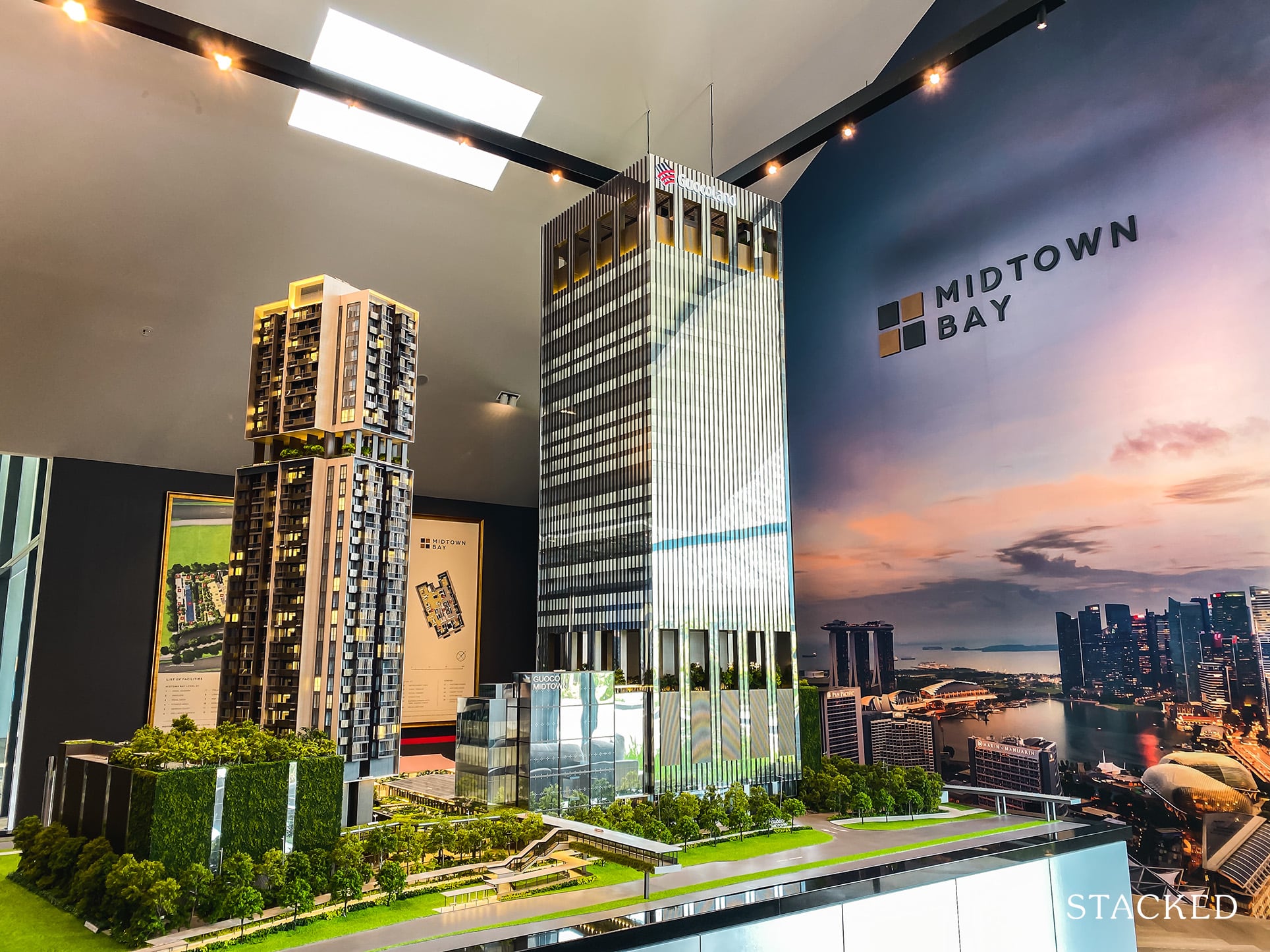 Info sheet:
Address: Beach Road (District 07)
Developer: GuocoLand
Site Area: Approx. 226,300 sq.ft.
Tenure: 99-years
TOP: 2022
Units: 219

4. DUO Residences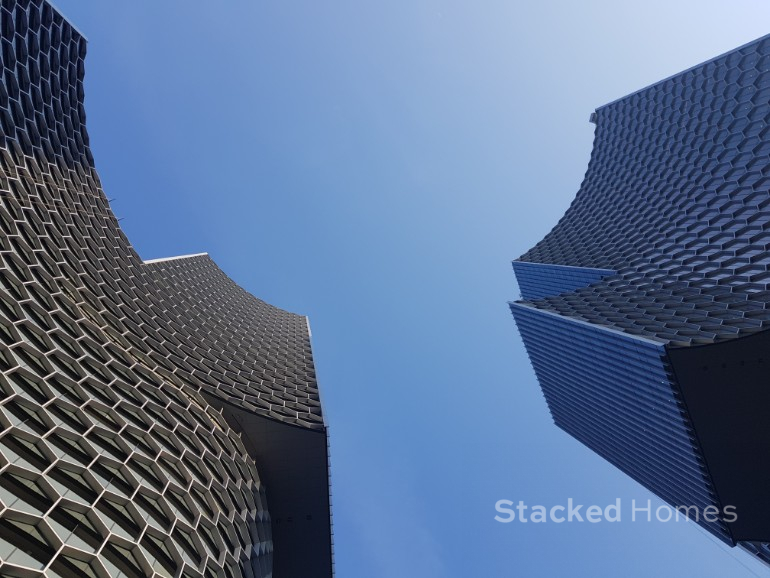 DUO Residences is neck-and-neck with Midtown Bay in many aspects. For the purposes of this list, what we said about proximity to top restaurants in Midtown Bay applies equally to DUO Residences.

The two are only around 550 metres apart (a seven minute walk from each other). While Midtown Bay is newer, DUO Residences has the advantage of already being a finished, ready-to-move-in integrated development. In fact, Man Man Unagi – Michelin Bib Gourmand restaurant – is already in DUO Residences.

As a side-bonus, DUO Residences is also a bit closer to Haji Lane, which is a nightlife hub (and closer to places like NOX).

There's also the issue of price. We mentioned Midtown Bay occupies the higher bracket in terms of pricing, but the average price of a resale unit at DUO Residences is under $1,900 psf, with a typical quantum of about $3.1 million (for a unit in the range of 1,700 sq ft). So you'd be looking at more space on the dollar in a rather comparable location.

(If you want some help deciding on issues like these, you can contact us on Facebook; we can deliver better advice if we understand your unique needs).

DUO Residences can serve an atas foodie as well as Midtown Bay, so think it over.

Info sheet:
Address: 1 Fraser Street (District 07)
Developer: M + S
Site Area: Approx. 1.73 million sq.ft.
Tenure: 99-years
TOP: 2017
Units: 660 units

5. The Pearl@Mount Faber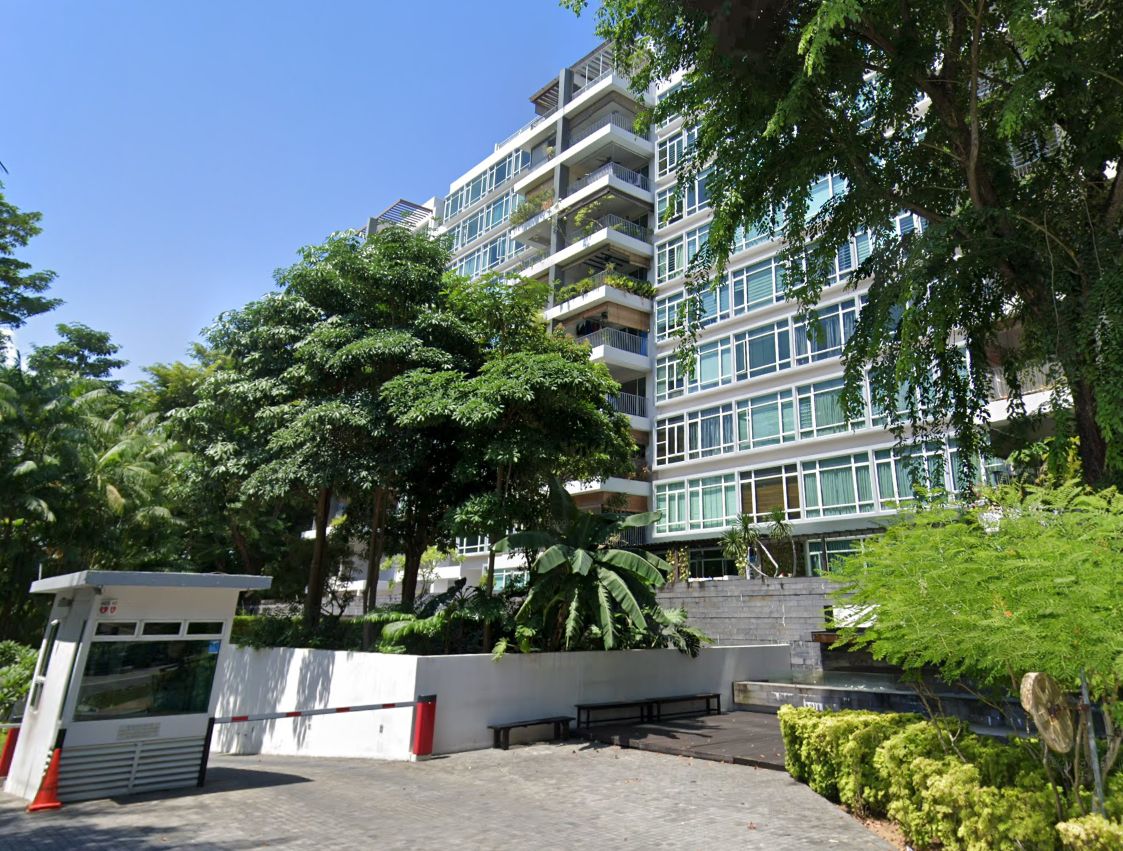 You know where a lot of cool, upscale restaurants are located? Sentosa. You know what's not cool? Having to buy or rent a unit on Sentosa, possibly at a price that would bankrupt a small emerging country.

Here's the next best option: stay in the Mount Faber area, which has some charming upscale eateries of its own, while also being closer to Sentosa (it's just about 10 minutes' drive to Harbourfront and Sentosa).

Mount Faber itself is home to several upscale eateries, where many a proposal has taken place. Black Opal is a mainstay of European fine dining here, and there's the famed Dining on Cloud 9 (get a four-course meal in your own cable car cabin. Very romantic, but strictly not for those with a fear of heights).

When you venture into Sentosa, you have no end of fine dining options – from SKIRT at W Hotel (reputedly Singapore's best steak house), to Teppan by Chef Yonemura (yes, of the same Michelin-star restaurant in Kyoto).

The Pearl@Mount Faber is a cosy development near all this, at just 192 units. It's on the older end, though not to the point where it would seem too dated (TOP was in 2005). Do note there's no tennis court though.

For a condo close to Mount Faber Park and VivoCity, it's quite affordable, with the average resale unit going at around $1,181 psf as of 2019. Just make sure you drive though, as it's some distance from any MRT stations.

Info sheet:
Address: Mount Faber Road (District 04)
Developer: Sim Lian Pte. Ltd.
Site Area: Not stated
Tenure: 99-years (from 2002)
TOP: 2005
Units: 192 units

We know you're not just buying or renting solely because of the food (we hope), but here's something else to consider:

The number and type of eateries near a development says a lot about the area. For example, did you know that when it comes to commercial developments, a lot of investors look for the closest McDonald's? That's because the fast food icon indicates high foot traffic, and a particular demographic (e.g. it tends to be patronised by certain groups like students, or groups of a particular income bracket.) 

The presence of high-end eateries tends to reflect on good central location, a draw toward the more affluent expatriate tenants, and even on the health of surrounding amenities like malls (you seldom find upscale eateries opening in dead malls).

As such, a property surrounded by fine dining and Michelin-star names is more likely to be in a prime location, and resistant to factors like a supply overhang (i.e. no matter how many new mass market condos they build, they can't replicate your location).

So it's always worth looking at what restaurants choose to open nearby – or how often they close. For more on property insights, follow Stacked, and keep on the pulse of Singapore's real estate.