Rent

Renting in Singapore: 8 essential tips you need to know for worry free renting
Sean
August 13, 2017

7

min read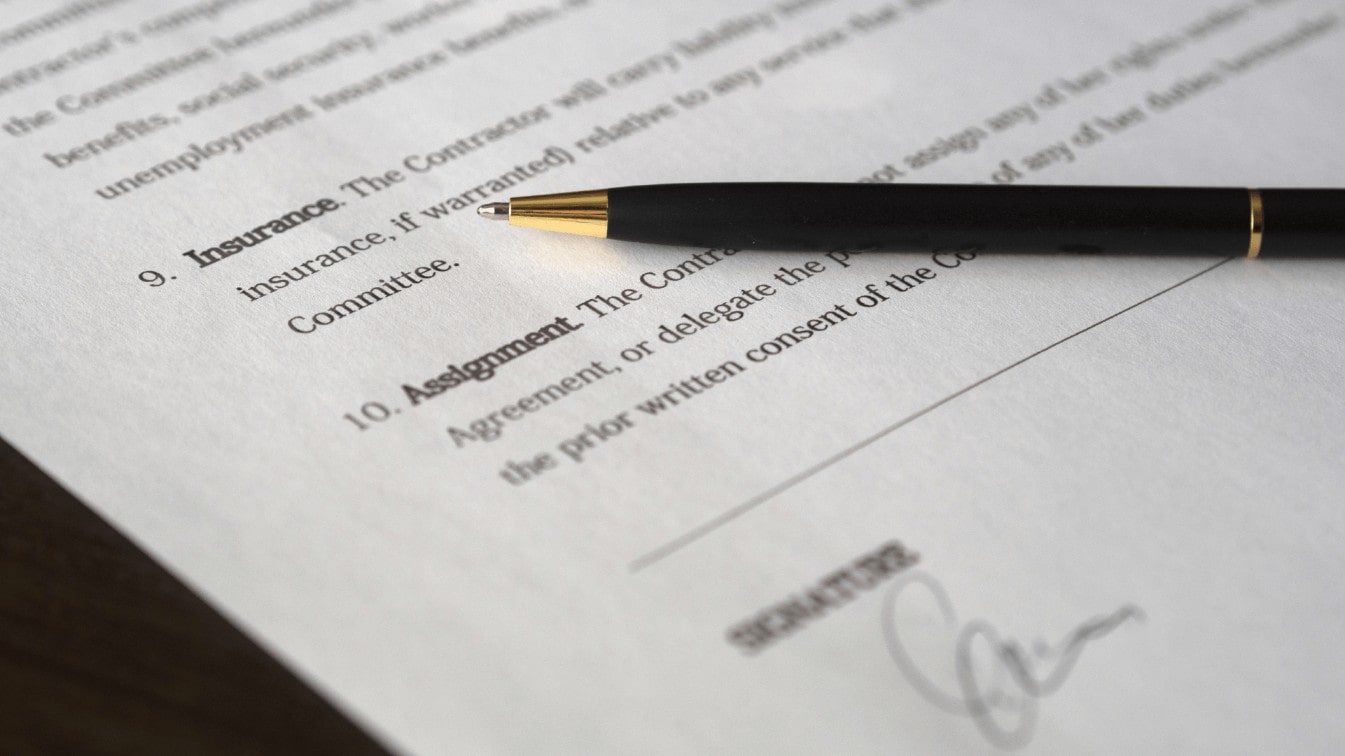 "Cheap rent in Singapore" this is probably the first thing that most people wanting to rent in Singapore will google for. Definitely rent in Singapore can get very expensive compared to most of its neighbours, but there are affordable options if you know where to look. Here are some essential tips that you must know if you want to rent in Singapore.
1. Get the true rental prices
Once you have shortlisted the rental units that you are interested in, it is good to invest some time in researching the actual rental prices for that area. Usually the prices that you see online are a good 10-20% more to allow room for negotiation, so these tend not to be an accurate way to find out the prices.
For private property, you can get this information from URA (Urban Redevelopment Authority). This will show you essential information such as the monthly rent, size of the area as well as the lease commencement date.


If you are looking at HDB for rent, you can do so easily through the HDB website. This allows you to quickly find the important information you need such as the block, commencement month, flat type as well as monthly rent.


Once you have an idea of the rental rates for the area that you are looking at, you will be better prepared when it comes to the viewings and negotiation stage!
2. Don't ignore listings with poor photos
This may sound rather counter productive, but sometimes it can be worth taking a second look at listings with lousy photos or perhaps even no photos at all, especially if you are looking at saving money. More often than not, these listings get less eyeballs and as a result less viewings and enquiries as well. This means that you will have less competition and more negotiation power!
Of course, finding a diamond in the rough always requires more work. This could also mean that more time will have to be spent looking for that value for money rental apartment, as you might have made a few wasted trips to view only to find out that the real life conditions are as poor as the pictures look. So if you are in a hurry, might be best to skip this tip!
3. Get a stronger bargaining position
Other than knowing the prices, you can get an upper hand also by knowing the general market conditions. For example, if you are aware that the property pipeline will be increasing and there possibly might be an oversupply, this will mean for less demand for rental and suppressed rental rates. So landlords will be more hard pressed to find tenants and will settle for lower rental fees.
4. Know your districts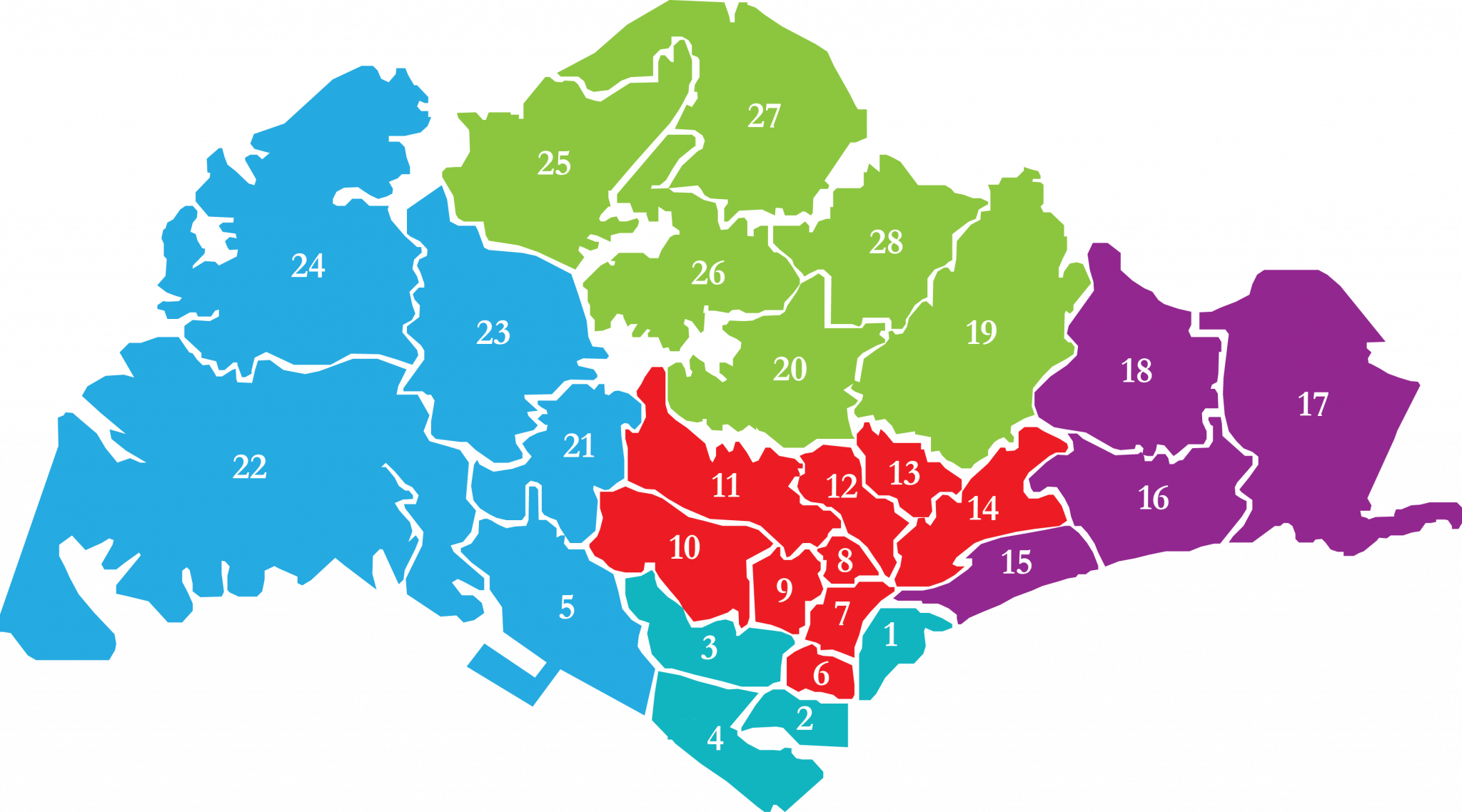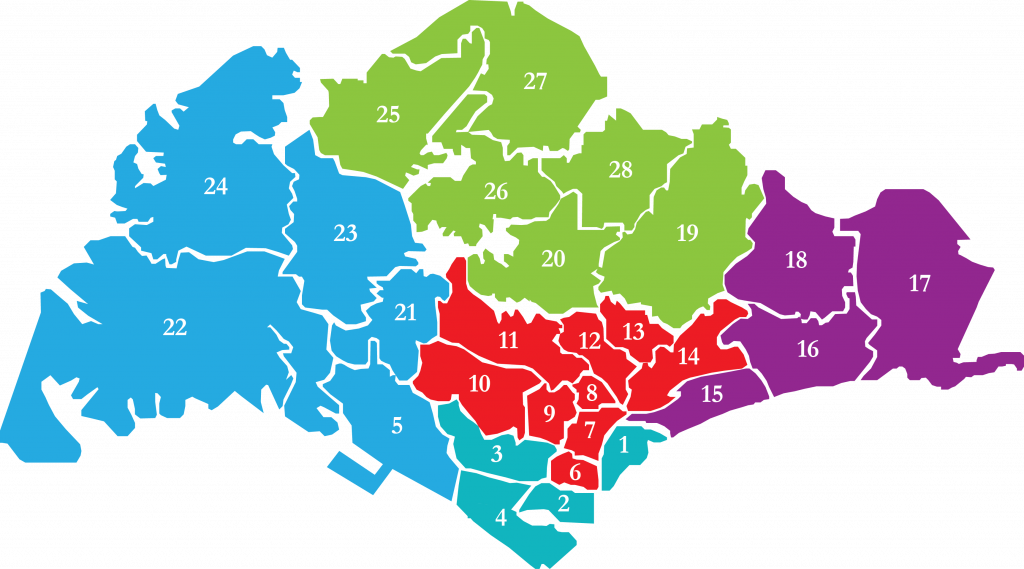 It is important to understand the district codes in Singapore so as to get a better idea of which is the most suitable place to find a rental unit. The first terms that you need to be acquainted with are the Core Central Region (CCR), Rest of Central Region (RCR) and Outside of Central Region (OCR).
The Core Central Region is made up of postal districts 9, 10, 11, Downtown Core Planning Area and Sentosa. In general, these are the most expensive districts in Singapore – areas like Holland, Orchard, River Valley and Novena. So unless you have been given a big expat package to relocate here, best to keep out of these areas! Another tip if you are on a budget is to consider room rentals in these areas to enjoy both affordability and convenience.
As the name describes, the Rest of Central Region consists of districts outside the central region but are still considered quite central and therefore can still be quite pricey. These areas are usually good for the working professional as the locations allow for a short travel time to the Central Business District (CBD).
The Outside of Central Region (OCR) comprises of the East, North East, North and West Planning Regions. These areas are generally much more affordable, so if you have a limited budget these are the areas to focus on!
Of course, even though the naming makes it sound like its located on the outskirts of Singapore, it is important to remember that Singapore is a small country! So travelling time with public transport usually does not take more than an hour. This means that it is very doable to stay in the further out areas, it can save you a substantial amount at the end of the day.
5. Ask the right questions
Normally rental listings will come with requirements from the landlord, such as preferences for working professionals or only allow light cooking (more for room rental). It is always good to ask more detailed questions to be clear at the start, rather than result in unnecessary conflict later on. For example, if light cooking was stated, you can ask exactly how many times can you cook a week? What exactly can you cook, is it just instant noodles? Or does light cooking involving boiling or a light stir fry okay?
This is especially so when you are rent a room as you will be living with other people (like the landlord themselves, if not other tenants). So it is important to ask questions relating to the others that you will be living with and not just yourself. For example, if you cannot tolerate smoking, are the other occupant's smokers? If so, are they allowed to smoke inside the house?
Read this next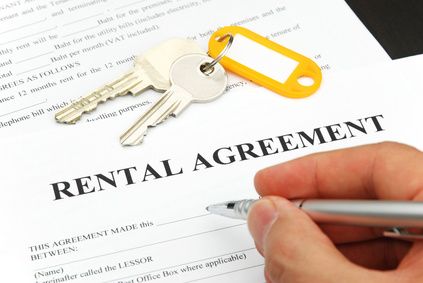 6. Make sure everything agreed on verbally is written down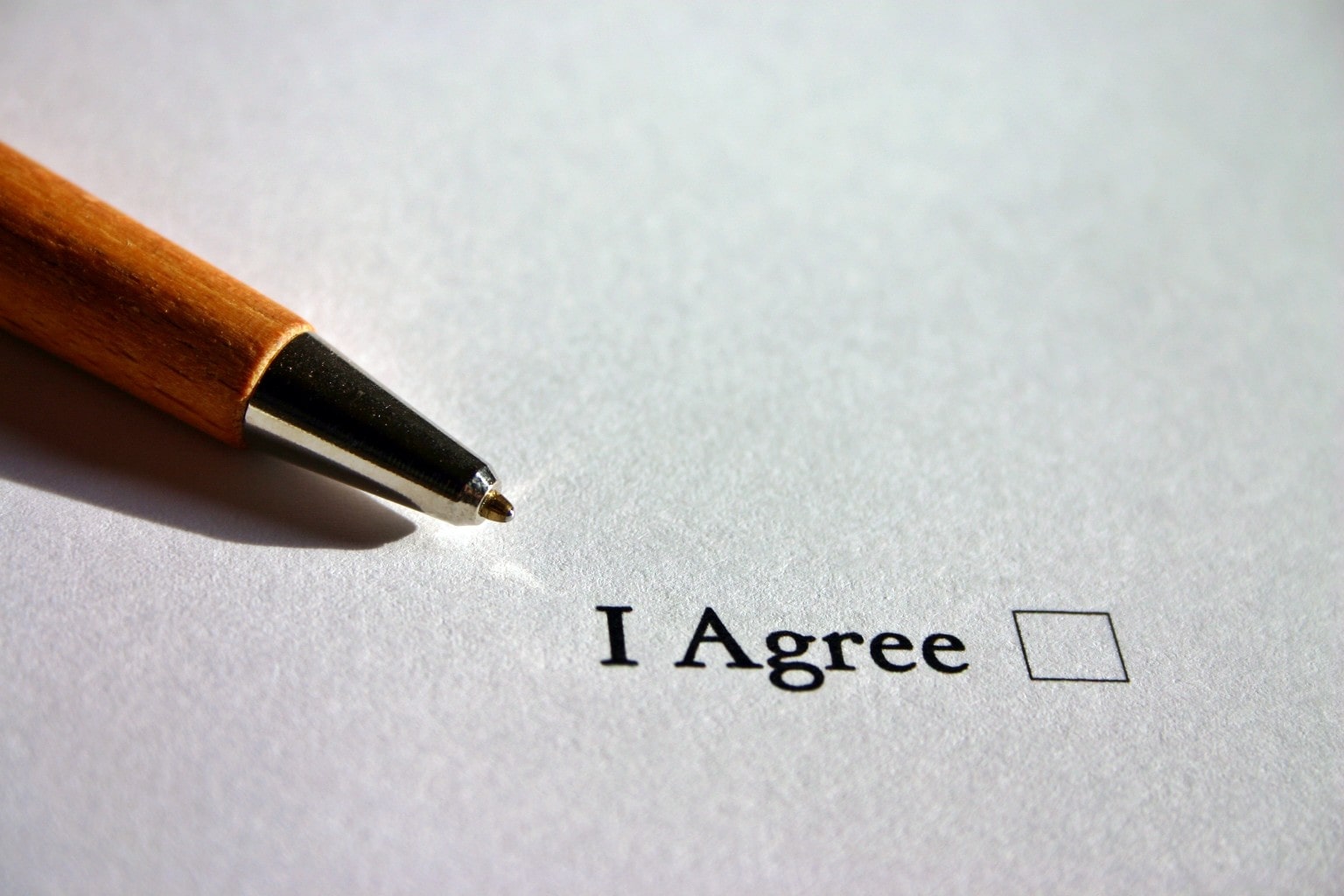 More often than not, disagreements happen later on during the tenancy because of verbal agreements that were made at the start. Some examples include promises of certain furnishings such as a bed or perhaps use of different appliances. Other common examples include the understanding that the bathroom will be solely yours to use, but after staying for awhile it becomes a shared bathroom. As a result, it is crucial to ensure that everything that you agree on verbally at the beginning is included in the tenancy agreement so that you can protect your own interests and prevent any disagreements from potentially arising in the future.
7. Pay by cheque or bank transfer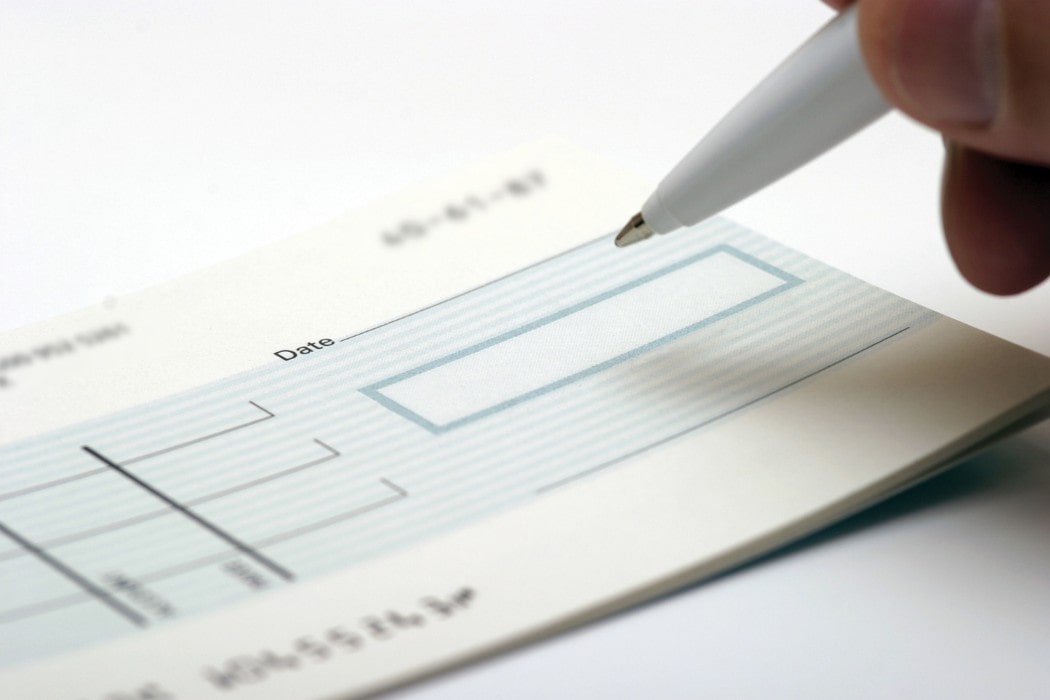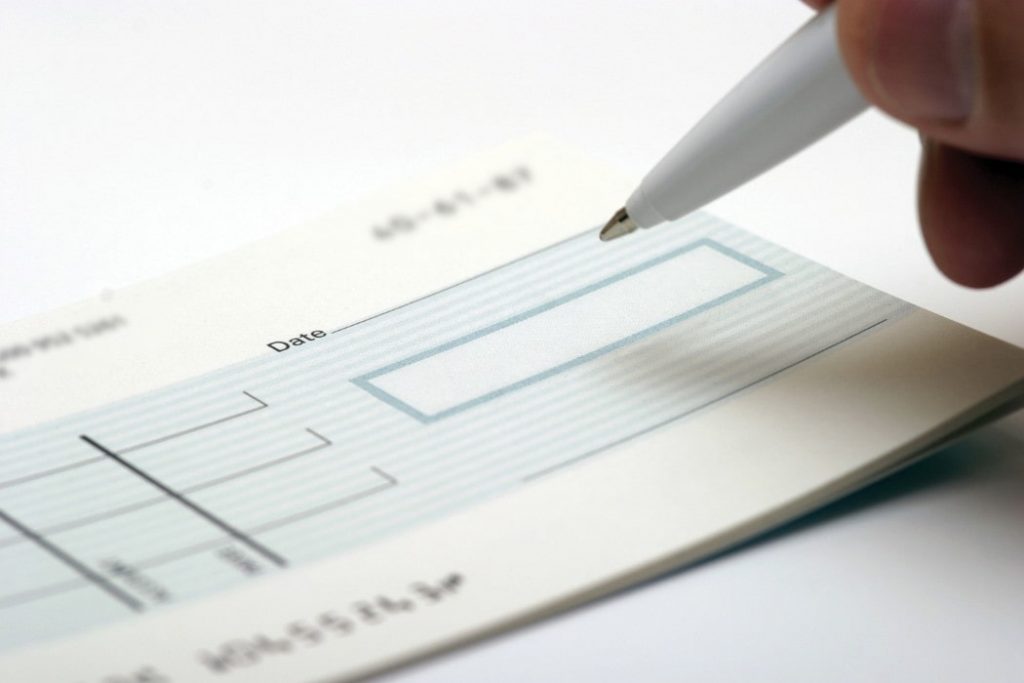 The common rental terms in Singapore is usually a one-month security deposit and first month rental to be paid upon signing the tenancy agreement. It is advised to continually pay by cheque or bank transfer as this means that there will be proof of payment. There have been cases of tenants paying by cash only for disputes to blow up later on over payment, as the landlord disputes that no payments have been made. As a result, it is important that you continue to keep a receipt from the landlord as proof of payment each month.
8. Be practical with what you need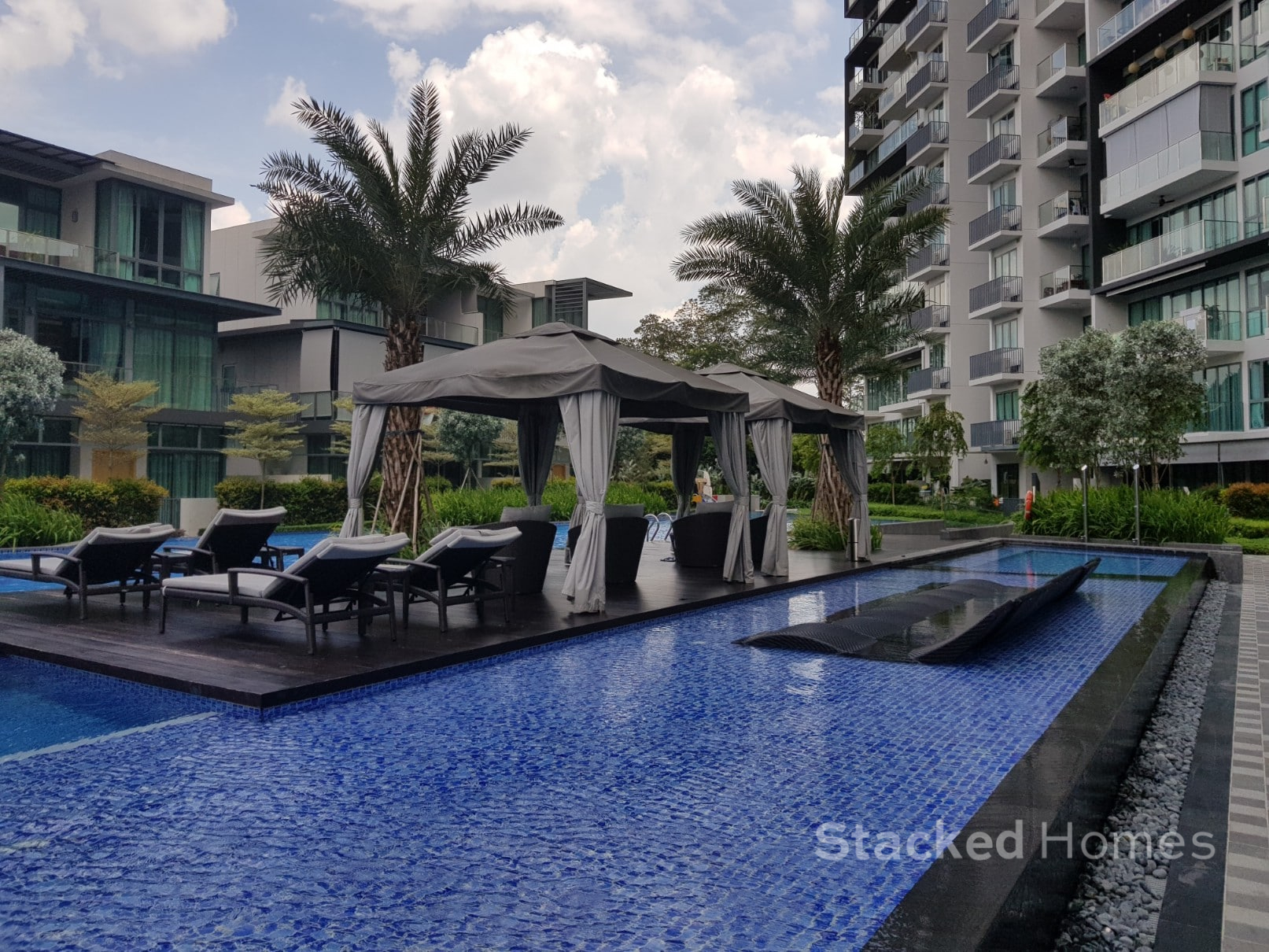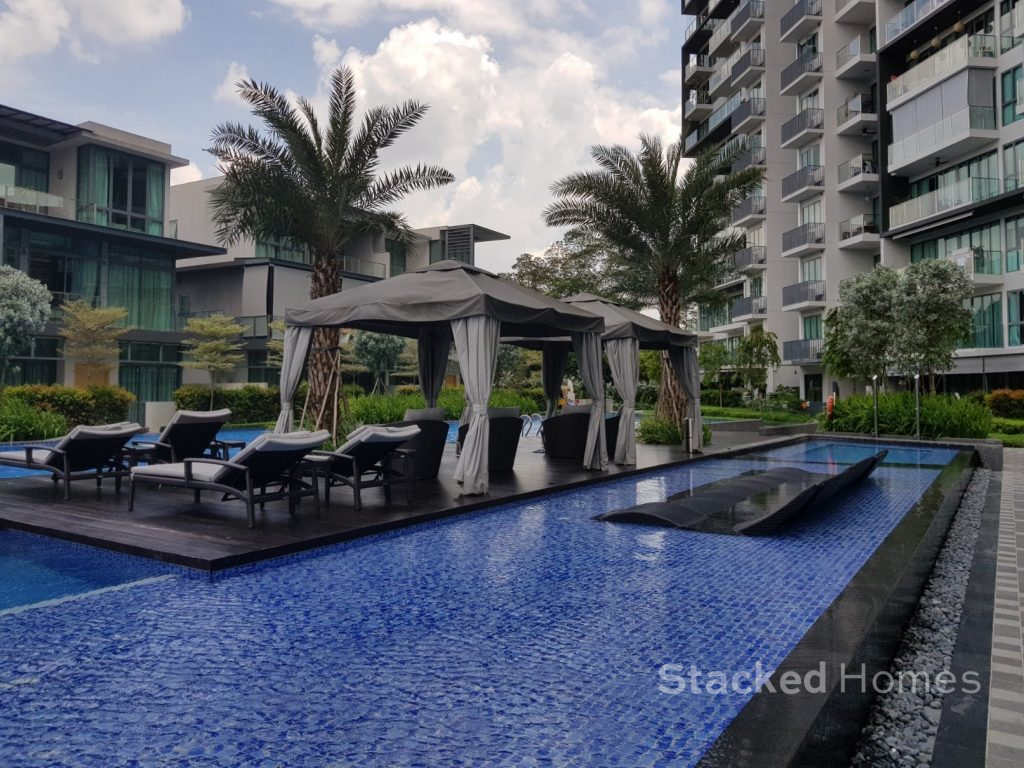 When you view any condo in Singapore, it is easy to be taken in by the lush foliage or imagining yourself frolicking in the expansive infinity pool. Some condos even have concierge services or KTV rooms! Unless you have an unlimited budget, after any viewing it is good to take a step back and really decide whether these facilities are something that you would use often, or is the idea of having them just appealing to you. The difference in rental prices for condos with great facilities and a bare bones one can differ quite substantially as the landlords are the ones that usually have to pay for the maintenance every month. Just to give you an idea, a high end fully featured condo can go for more than a thousand in maintenance every month, while a condo with barely any facilities can cost $200-$300 less a month.
As always, if you find this article useful, please share it! If you have any questions or comments feel free to let us know!