Rent
Rental DIY: 5 removable products all tenants should buy for peace of mind!
Stanley
February 9, 2019

3

min read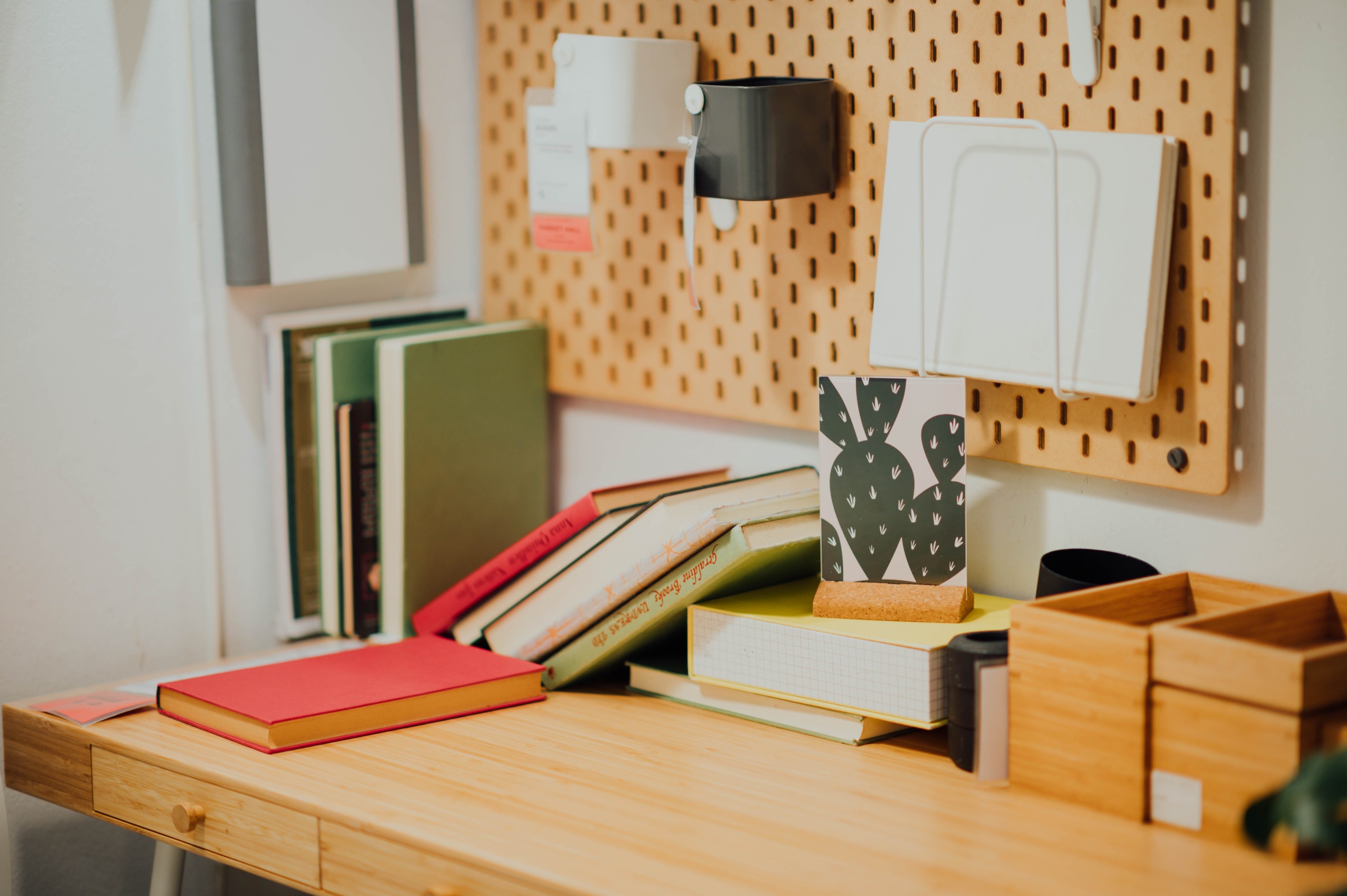 3
min read
Renting a home can sometimes be a sad scenario.
Living in another country far away from home, in a rental home that is only temporarily yours.
Which is why many tenants make it a point to try and make their rental home as homely as possible by customising the decorations to their own needs.
However, if you are trying to do a rental DIY decoration it might not always be the best choice as you will have to remove the decorations or fixtures when it comes to moving out.
And if these fixtures were not installed properly, you might affect your chances of getting all your rental deposit back!
So for many tenants, it always comes down to a decision of should i make it more customised to my tastes? Or is it worth the risk of my rental deposit?
Well, with these 5 removable products, you won't have to run that risk anymore!
5 rental DIY removable products that you have to know about:
1. Carpet Tape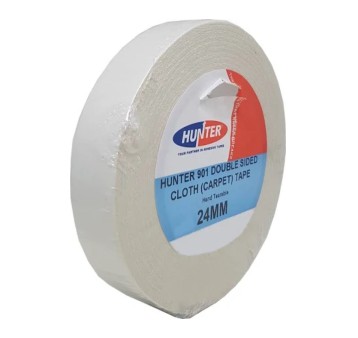 If you are into home decoration, you will know that a carpet is essential to make a home feel more cosy and comforting. A stark floor often looks cold and unwelcoming, and a soft carpet can do the trick. If you want to furnish your rental home according to your tastes, a carpet is also a great way to introduce more colour as well. As robot vacuum cleaners are starting to become more commonplace in homes, having carpet tape is super useful to hold your carpet in place as the vacuum cleaner does its job. No more coming home to a crooked carpet anymore!
2. Wallpaper Lining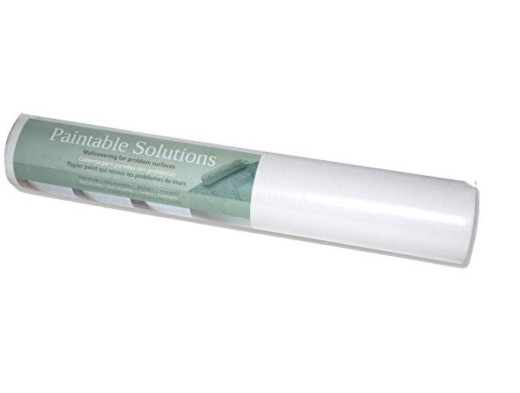 Another way to introduce your own personality into a home is to put up a nicely coloured wallpaper. But for many tenants, taking off the wallpaper at the end of the lease can be a very painful process. With a wallpaper lining, it acts as a layer before you actually apply the main wallpaper. It makes the wallpaper look smooth and it is easy to apply as well!
3. Command Wall Hooks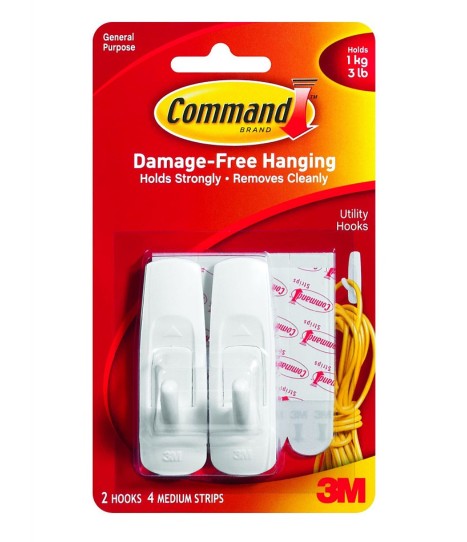 If you are a new tenant, these should be at the top of your move in list. Especially if you plan on hanging any kind of painting, artwork or photographs on the wall. When it comes to renting a home, hammering a nail into a wall to hang your art is definitely not an option. Unless you have very lenient landlords, the Command wall hooks is a convenient way to hang up your stuff. Upon moving out, removal is a breeze and it promises to leave no mark on the wall.
4. Tile Decals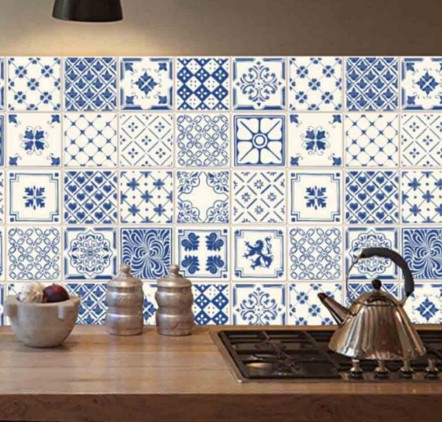 Tile decals are a fantastic and easy way of decorating boring old toilets and kitchens. There are many colours or patterns to choose from, and these can instantly brighten or improve the look of a toilet/kitchen space. Not to mention, it is easy on the wallet and removal is not difficult at all. For a rental DIY addict, this will be an awesome addition to any place.
5. Peel and Stick Tiles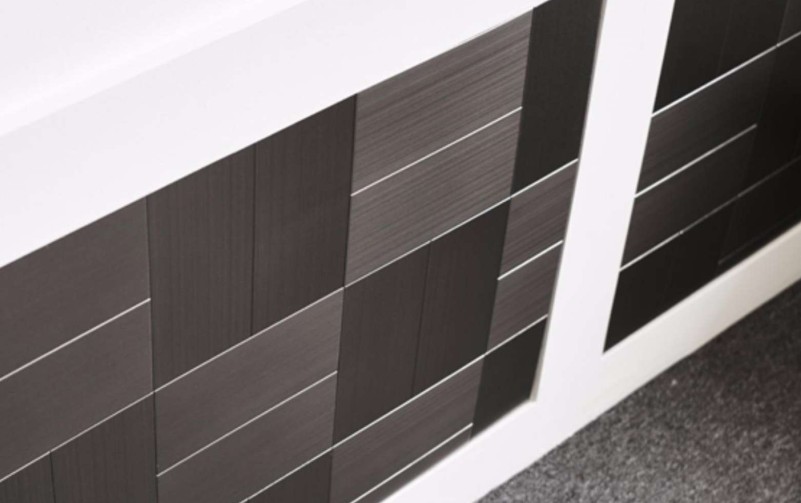 Last but not least, peel and stick tiles is another attraction option for any rental DIY decoration project. Most rental homes you find would just have boring solid painted walls, so the addition of a tiled look would be another interesting way of injecting your own personality into any rental home. Compared to the rest of the products here, these are slightly more difficult to remove as you would need to apply some heat to pull it off. Nothing a quick hairdryer can't fix!
Feel free to leave a comment below if you have anymore interesting items to add to the list!
Looking to move to Singapore soon? Here are our pros and cons to moving into Singapore!