Property Stories

First time home buyer in Singapore: Why we chose to look for a central resale condo
Jared
May 7, 2019

5

min read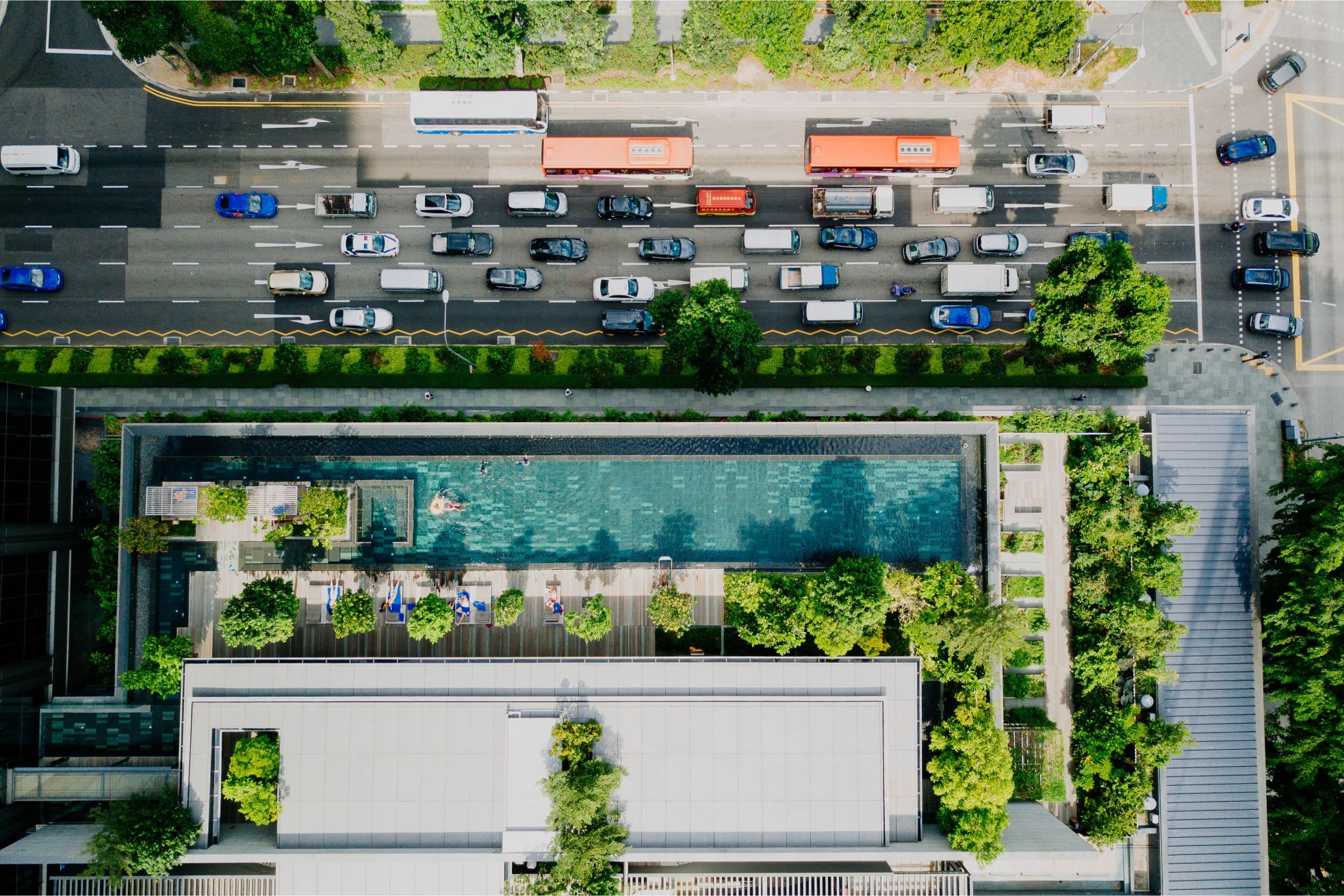 This post is part of a series that covers our experiences on buying our first resale condo in Singapore:
As the first post was an introduction into our home buying experience, I thought it would be better for our second post to go more in depth into what we were looking for exactly for our home. 
Why we chose to look for a central resale condo
When we first settled on looking for a resale condo, our minds began to go wild with all the possibilities we thought we wanted. First on our minds was there had to be a good price upside for selling in the future. At the same time, a good rental rate wouldn't hurt either (should we ever buy another place and rent this out). In terms of facilities, a fully equipped gym was always at the top of our my list, followed by a nice swimming pool, and tennis court. We reasoned that we would need it to be near good schools for the future when we have kids, near an MRT station (of course) and it has to be close by to a shopping centre. Oh and not forgetting having late night joints within sight. Food is very important to us. 
The immediate searches online quickly brought us crashing back to reality. Having nice facilities meant that maintenance of the property would be high. Close to good schools? Turns out every parent wants that as well. Being near an MRT station? Let's not even go there at this point. In other words, everything that we put at "priority" came at a very high price, one that we just could not afford at this moment.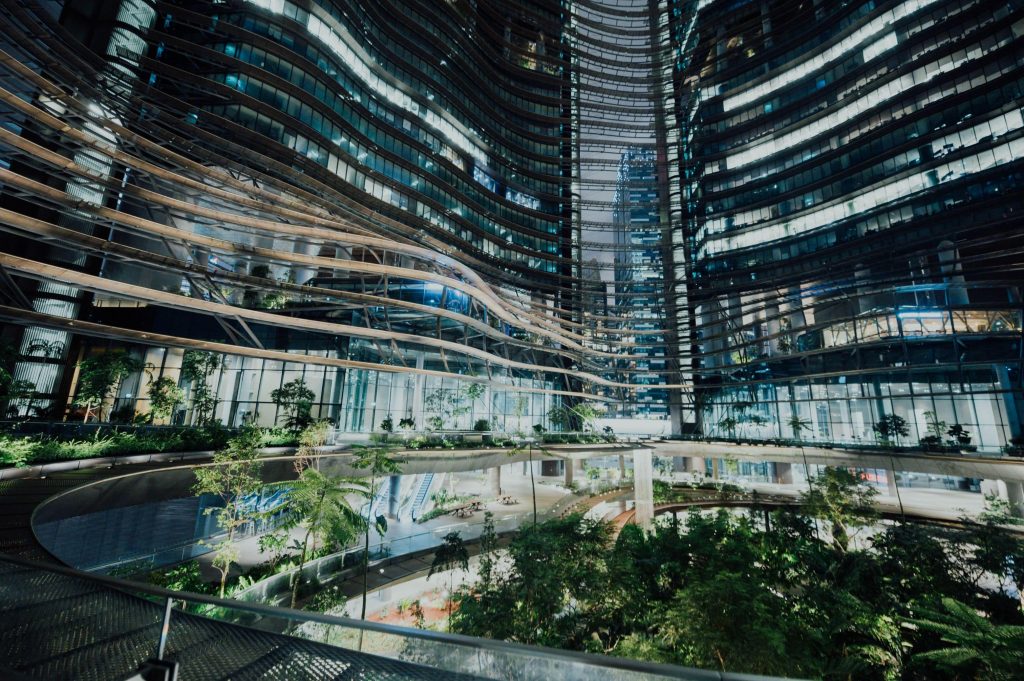 So it was back to the drawing board. It was evident we had to strip out what was unnecessary. We had to be very clear about what we wanted, and what was necessary for this stage of our lives. 

Location
Initially we were very sure that location was of the upmost importance to us (see first post). However, once we really started looking at the different condos we started to sway in our decision. The condos further out were too tempting, with more space and a more palatable price. Soon, we were caught in a bind as to which was better. Stay somewhere further away and use part of the savings to buy a car? Or stay in a central location but utilise public transport? 
We went back and forth many times before finally settling on our decision. 
Central location and no car.
After all, Singapore has a fine public transportation system. I know, i know, we do complain about it a lot. But having lived overseas for awhile and witnessed the inefficiencies we really do have it good here back home.
The next point of contention was being close to good schools. 
While we really wanted to plan for that future, it was still quite some time away for us. So we reasoned that will be a problem that will take care of itself when the time comes. For now, a resale condo in a good central location would have to do.

Read this next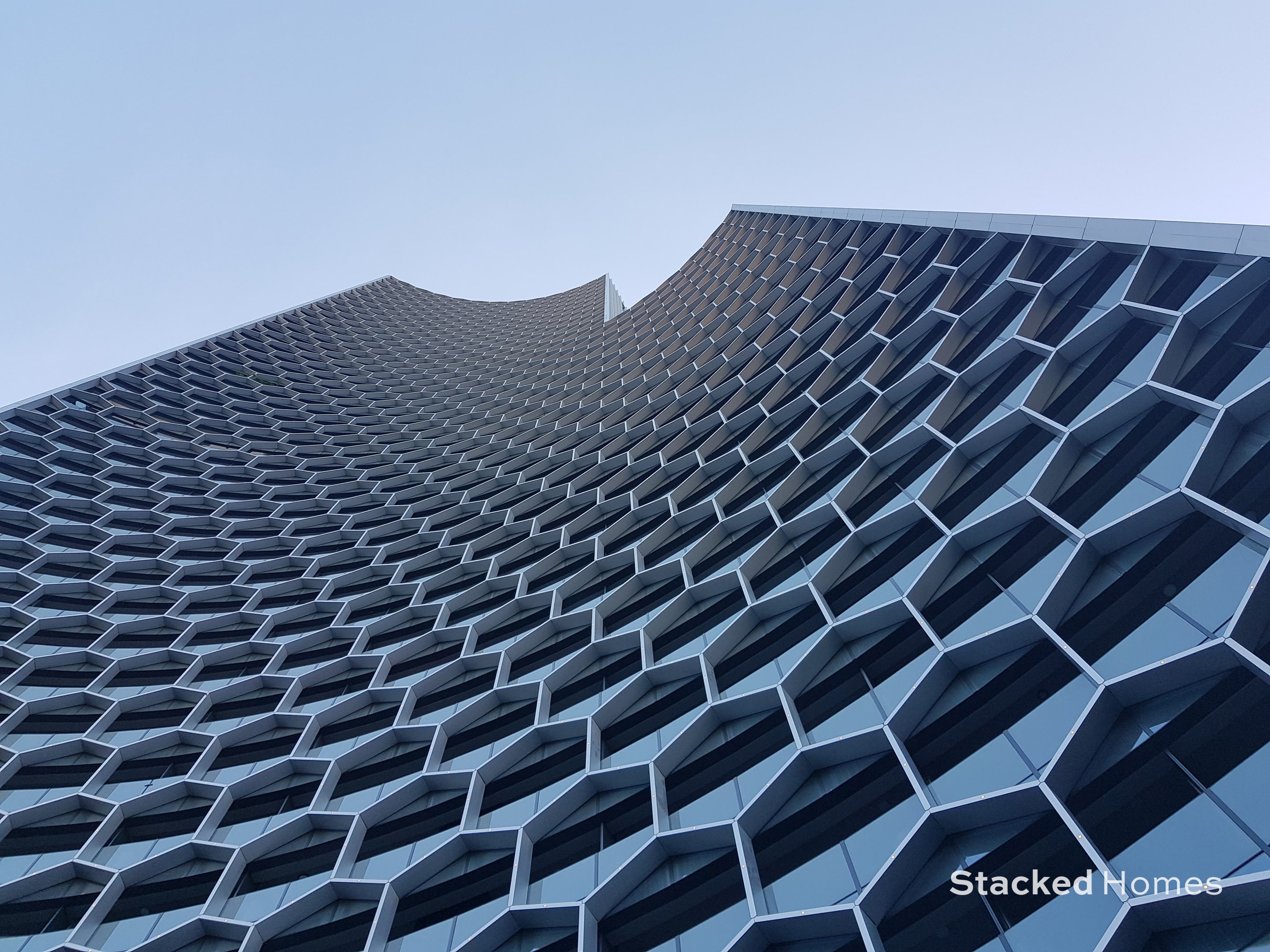 Read this next
by Stanley
Facilities
After speaking to like minded friends about the importance of facilities, many were of the consensus that having a swimming pool, tennis court and gym was very important. But when quizzed further about how much these were utilised, it usually followed with a sheepish look on their faces. Thus, the final conclusion was that facilities are really a lifestyle choice, but they do also play a part if you do intend to sell or rent the place out in the future.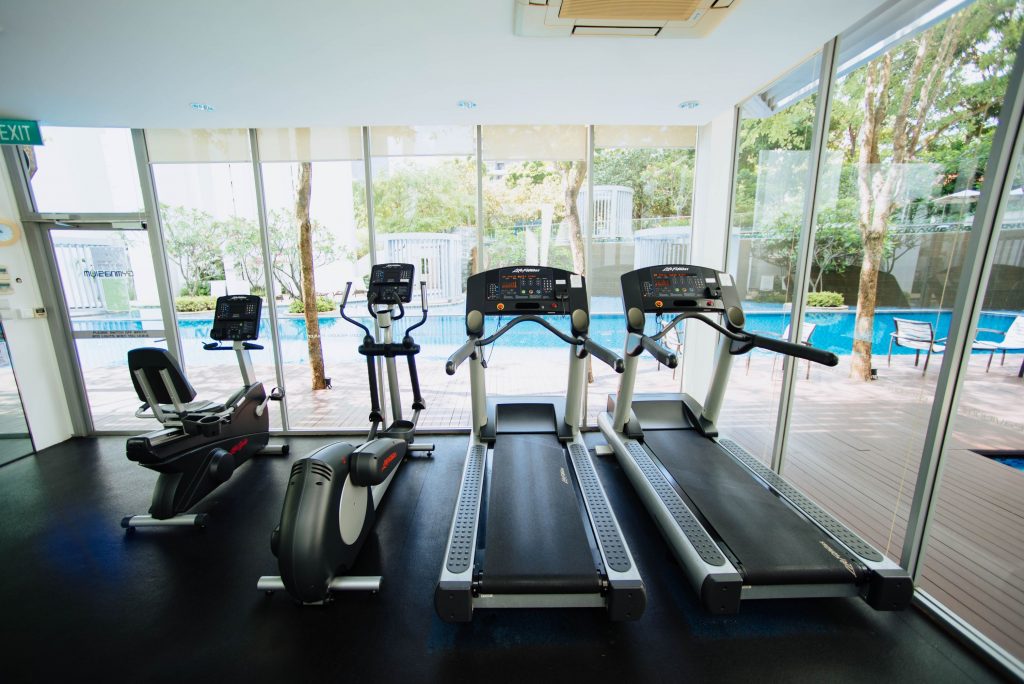 Last but not least, the one thing that I am firm about in this process is that we I do want to have a gym. Having a swimming pool is a perk for sure, but then again, there really aren't many developments around without a swimming pool so not much of a decision to be made there. Neither of us are avid tennis players so that was easily struck off our list.
I know there are still a lot more factors to consider (reputable developer, freehold vs leasehold) but we did manage to narrow down our shortlist quite a bit from this exercise. If you are on this journey to home ownership as well or are already a home owner please do share your experience in the comment section below!
Next up: Our first resale condo viewing!

Read the rest of Jared's journey:
Part 1: First time home buyer in Singapore: Our personal home buying experience
Part 2:Why we chose to look for a central resale condo
Part 3: Our first viewing at Regency Suites
Part 4: Condo viewing checklist