Investment
One Way To Find Undervalued Property
Ryan
April 15, 2020

5

min read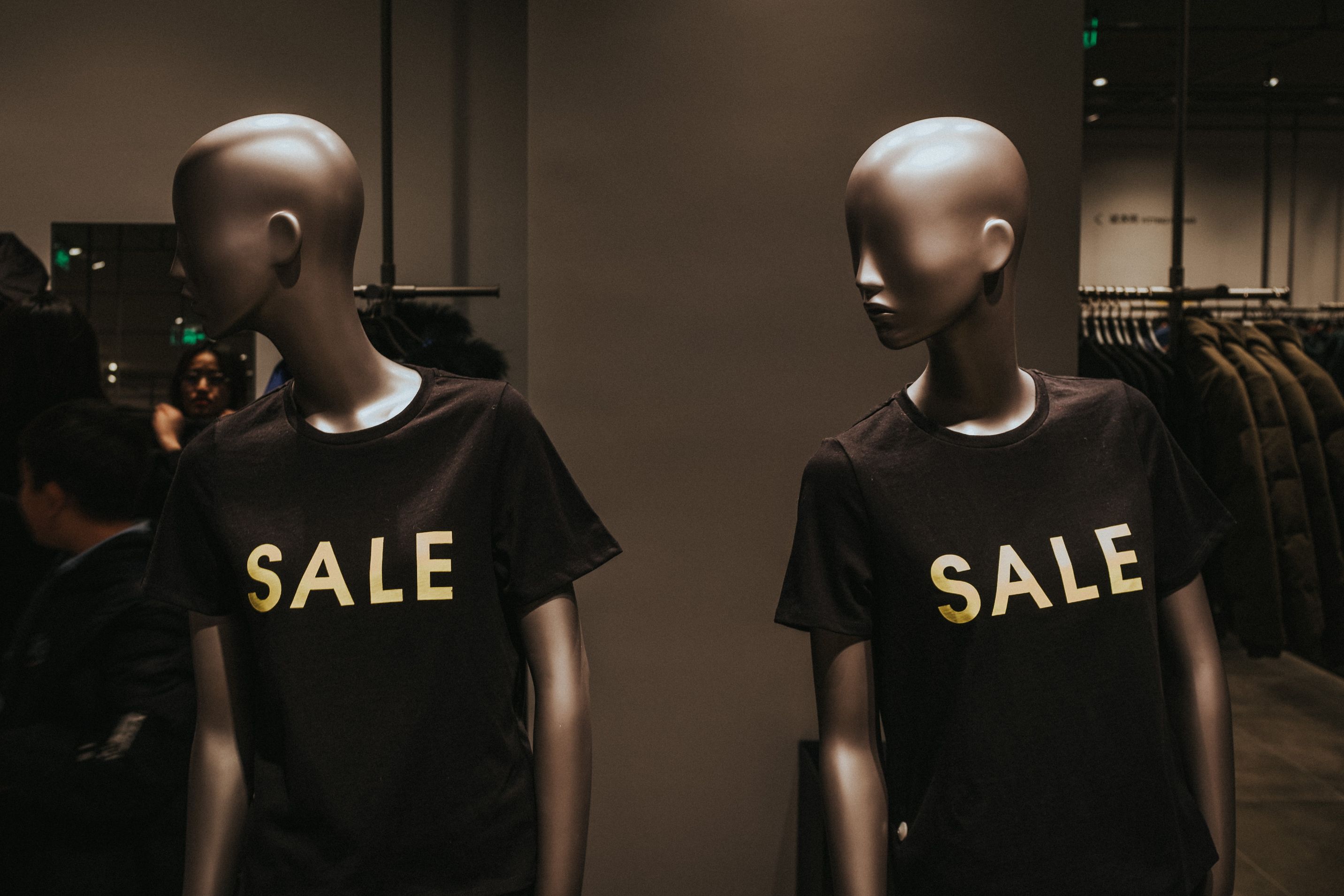 5
min read
One of the most common lead up questions I usually get asked at a consultation meeting is this:

"Can you find me an undervalued property?"

That's the million-dollar question isn't it, because who doesn't want to buy a property today at something like 2009 prices?

But the cold hard truth is this – chances are, prices will never fall back to those lows again.

If you are looking for proof – it is none more obvious than from the property cycle, where it's clear to see that each low will start at a higher point from the previous one.

Which is why unless something catastrophic happens (while the Covid-19 situation looks to be one, I'm still a believer that the market wouldn't completely crash) this really isn't something you should count on.

So here's what I usually tell my clients.

It's both yes and no.

Yes, in that I can find you an undervalued property.

But no, in the sense that what I'm referring to isn't what most people view an undervalued property as.

You see, most people confuse the term undervalued property with fire sales.

Sure, you might be able to find fire-sale units from time to time.

This could happen as there would always be a distressed seller or someone that requires liquidity quickly and is forced to sell in a short period of time.

But the fact of the matter is, cooling measures in place like the TDSR has done its job to stop consumers from over-leveraging – thereby forcing a certain level of sustainability to the property market. 

Gone are the days when people had to resort to fire-sales – the market is just that much more resilient now.

So yes, if you want you could wait to see if any fire sale unit comes up.

But be warned that there is no secret formula to finding a fire sales unit – you just have to be on property portals or classifieds 24/7 in the hopes of finding one.

Well, I don't like leaving things to chance.

So let me share what I would usually do.

What we really want to find are properties that the market has overlooked.

Or slipped through the cracks if you will.

Now, there are different ways to do this, but I'll just touch on one of them today.

Here goes…

Finding an undervalued property by leveraging on price gaps

You might have read our recent article on analysing the price gap between new launch and resale properties (If you haven't, please read it first here).

The premise is quite simple.

Find a resale condo with a number of new launches around it
Look at the price gap between the new launch and resale
If it's a big enough gap (for that district), then it's worth taking a closer look
There aren't a lot of steps to this, it is actually relatively straightforward.

The hard part is the research that has to be done.

So let's take a look at an example.

The first resale condo that I've identified is Elias Green.

It's a 99-year leasehold condo in District 18 Pasir Ris that was built in 1994. 

What makes it an ideal candidate is the glut of new condos (back then) in the immediate area – D'Nest, Coco Palms, the Palette. 
If you were to look at its price performance for the first 15 years of its existence – it does make for quite grim reading.

​
What's interesting here is what happens when D'Nest and Coco Palms were launched and built.

D'Nest was launched in 2013 at an average of $976.65 PSF.

By the time it was completed in 2017 it had appreciated to $1,085.89 PSF.

Elias Green was transacting at $559.34 PSF in the same year, making the price gap between both developments at an astonishing 94.14%.

This right here would be the ideal time to buy-in.
| | | | | | | |
| --- | --- | --- | --- | --- | --- | --- |
| SOLD ON | ADDRESS | UNIT AREA (SQFT) | SALE PRICE (S$ PSF) | BOUGHT ON | PURCHASE PRICE (S$ PSF) | PROFIT (S$) |
| 20 JAN 2020 | 11 ELIAS GREEN   | 1,518 | 712 | 18 JAN 2017 | 530 | 275,000 |
As you can see, once that price gap was at that level it's only natural that people looking at that area will compare between the two.

And because the price gap is so big the resale condo starts to make sense as a purchase, driving demand back to the resale.

Another reason this can happen is because of price anchoring.

Read this next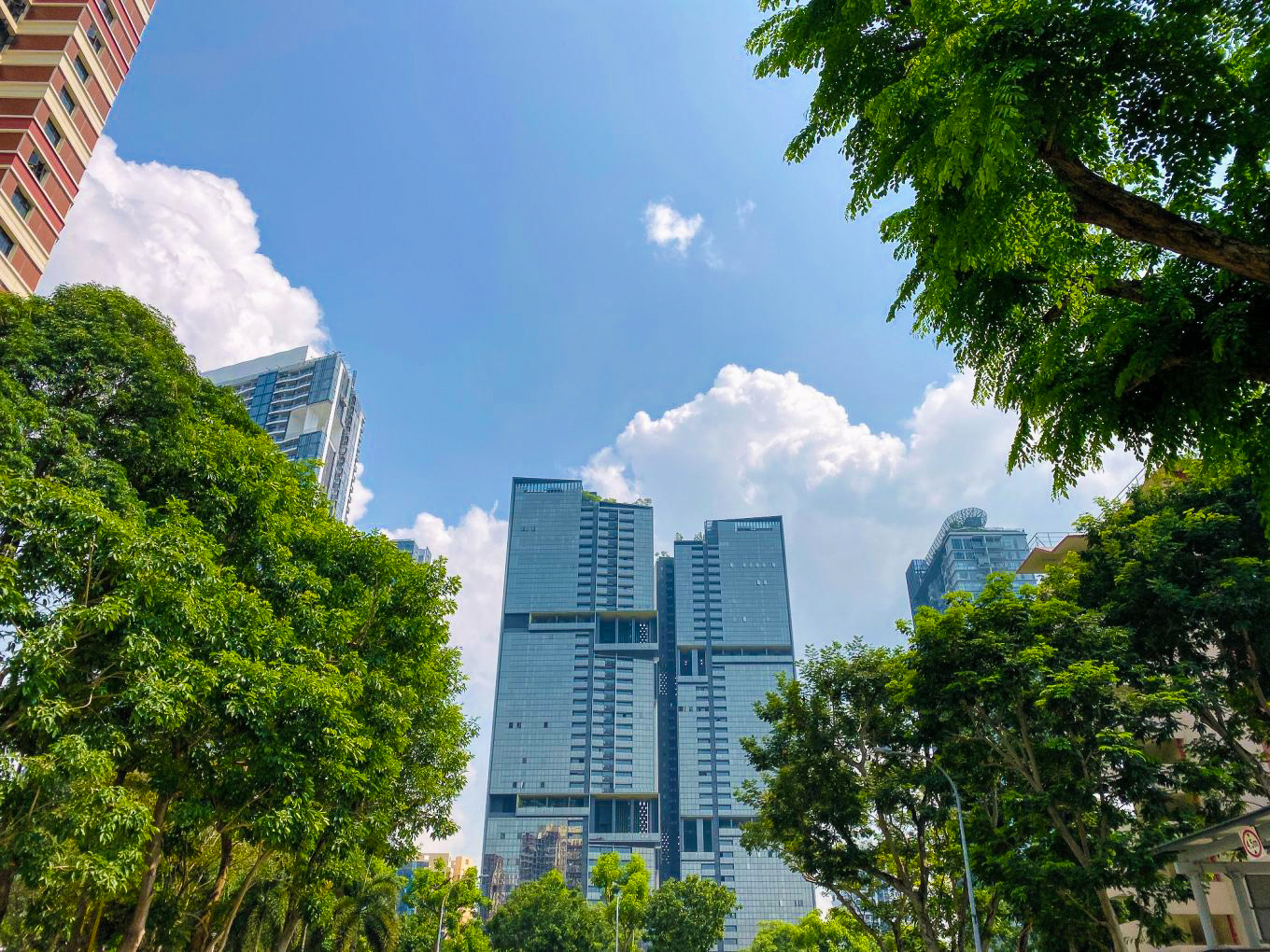 Read this next
by Stanley
A common saying goes "The best way to sell a $2,000 watch is to put it right next to a $10,000 one."

In other words, an item is seen to be cheap or expensive in comparison to another item whose price was shown first.

Which in this case, you might have been drawn to D'Nest or Coco Palms initially because they were new developments.

But once you found out the price of Elias Green, that huge difference might make it seem like a bargain in comparison.

Final Words

Ultimately, don't always be tempted by words like firesales and undervalued property.

What is more crucial is to understand the reasons why prices for a condo would appreciate instead.

Remember that this isn't the only way to evaluate properties, there are also other different ways that we can search for them – something which I'll touch on in further articles.

Do let me know if you have any comments, or if you need help or advice regarding your property feel free to reach out at hello@stackedhomes.com