Rent
Tenant Sublet in Singapore – Legal or illegal?
Sean
June 5, 2018

3

min read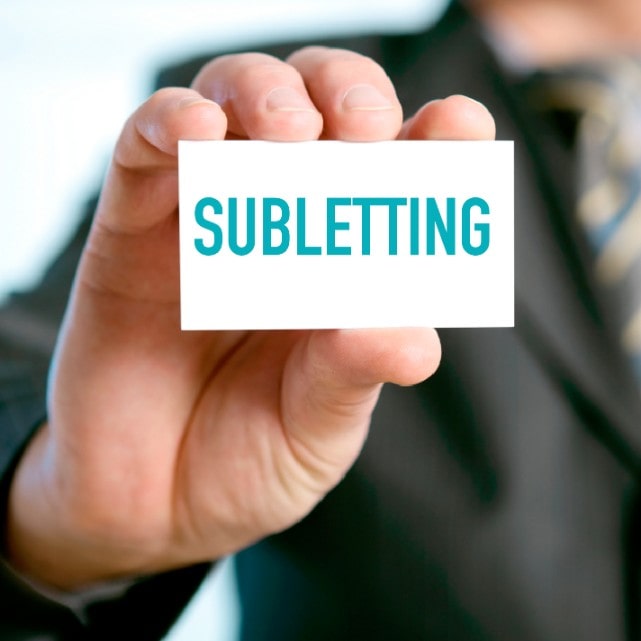 3
min read
Subletting can be a big concern for any landlord, especially when it is done without prior knowledge or permission. However, there are always going to be tenants out there that are looking to sublet for different reasons. For example, the tenant might be moving away for 6 months but would like to come back to stay and have the place secured for their return. Or a disagreement might have happened and some of the other tenants have moved out but the main tenant is still willing to stay. So if you are looking to rent in Singapore, are you actually able to do a tenant sublet in Singapore?
So is tenant sublet actually allowed?
The first question most people would ask is:
If I am renting a whole HDB unit, am i allowed to do any form of tenant sublet?
Unfortunately, you are unable to do that in Singapore. Under the HDB ruling, the flat owner is responsible for ensuring that subtenants do not further sublet the flat to others. So in this case from here on we will be only referring to private property!
It is far to say most standard tenancy agreements in Singapore do not allow for any tenant sublet. It is also something that most landlords do not want to have to contend with as should anything go wrong it can be very troublesome to deal with. An example of a sublet clause in the contract would be something like this:
Not to assign, sublet or part with the possession of the said premises or any part thereof without the written consent of the Landlord. Such consent shall not be unreasonably withheld in the case of a respectable and responsible tenant. This prohibition shall not apply to the occupation of the said premises or any part thereof by any person or persons employed or engaged by the Tenant or the Tenant's immediate family members where applicable.
So if you have the need to sublet, always check your tenancy agreement first! As with anything else in Singapore, going against the law is never a good thing. Please do not try to do anything illegally in Singapore! There have been many cases of landlords thinking that they have leased to a single person, only to discover later that the tenant has illegally partitioned to smaller units to further sublet it out in order to make more money. For example in 2009, a landlord leased her maisonette to a master tenant who illegally put up partitions and sublet the apartment to 11 other people. The best part is the master tenant did not even live there! Or the tenant might resort to using Airbnb (which is currently illegal in Singapore) to rent out the unit for a couple of weeks while they are away on holiday (although there have been proposals for a new regulation for Airbnb).
Read this next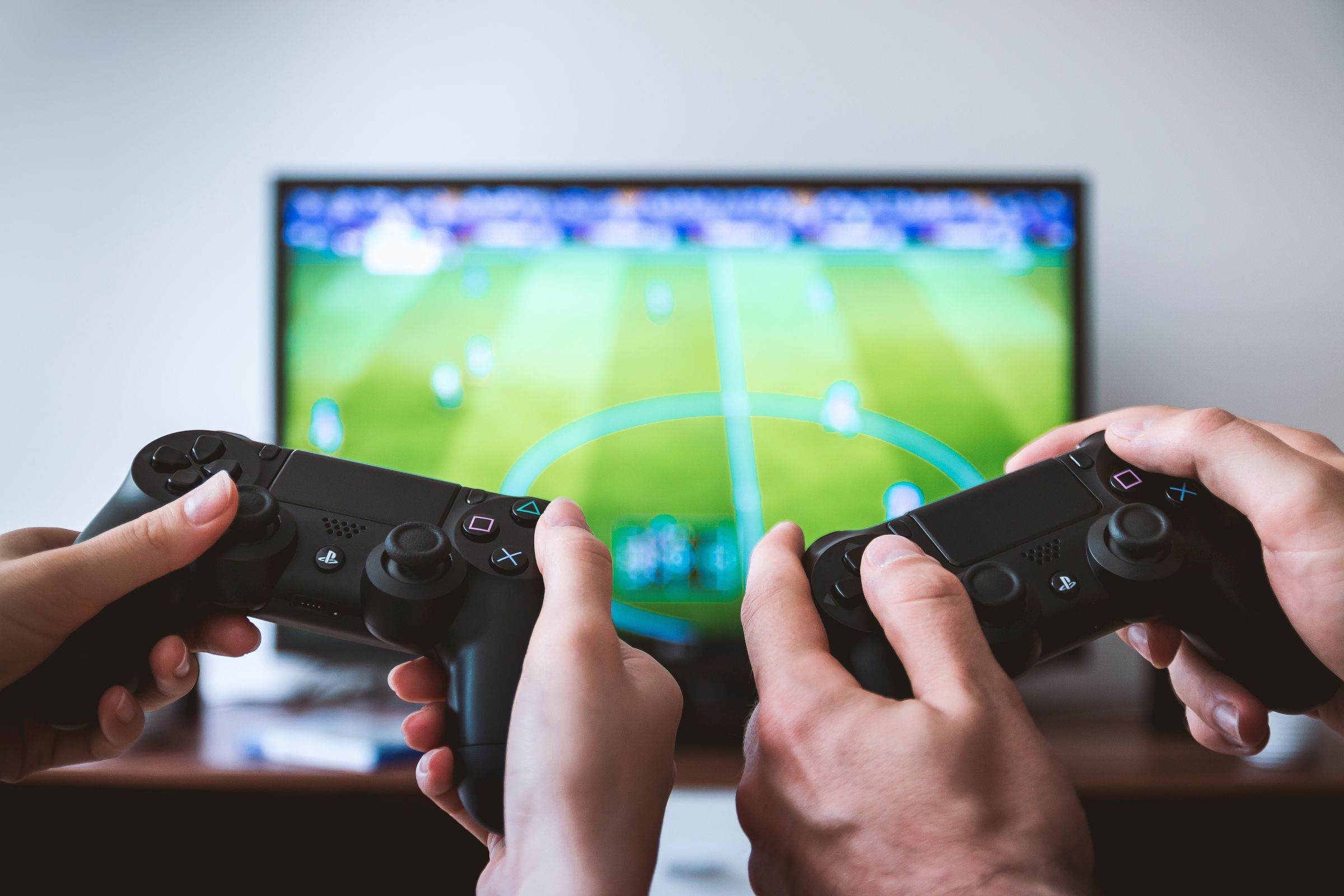 So what can I do if I need to sublet?
As usually the need to sublet legally only arises later on, most tenants do not bring up any subletting issue during the negotiation of the tenancy. So if you ever do need to sublet the place due to whatever reason you should always bring this up to the landlord first. If you have good relations with the landlord and do have a reasonable reason for the need to sublet, chances are the landlord will be accommodating to your request. Particularly if you have been a good tenant (taking care of the property and paying rent on time). Of course, no landlord will entertain requests of partitioning the rooms down further to sublet to cover your rental costs, so please be reasonable!
As always, feel free to leave a comment below or you can always reach us at hello@stackedhomes.com! If you would like to see more renting in Singapore tips you can do so here!