Buying
New Launch vs Resale Condos: Here Is What You Should Consider
Ryan J
June 9, 2020

9

min read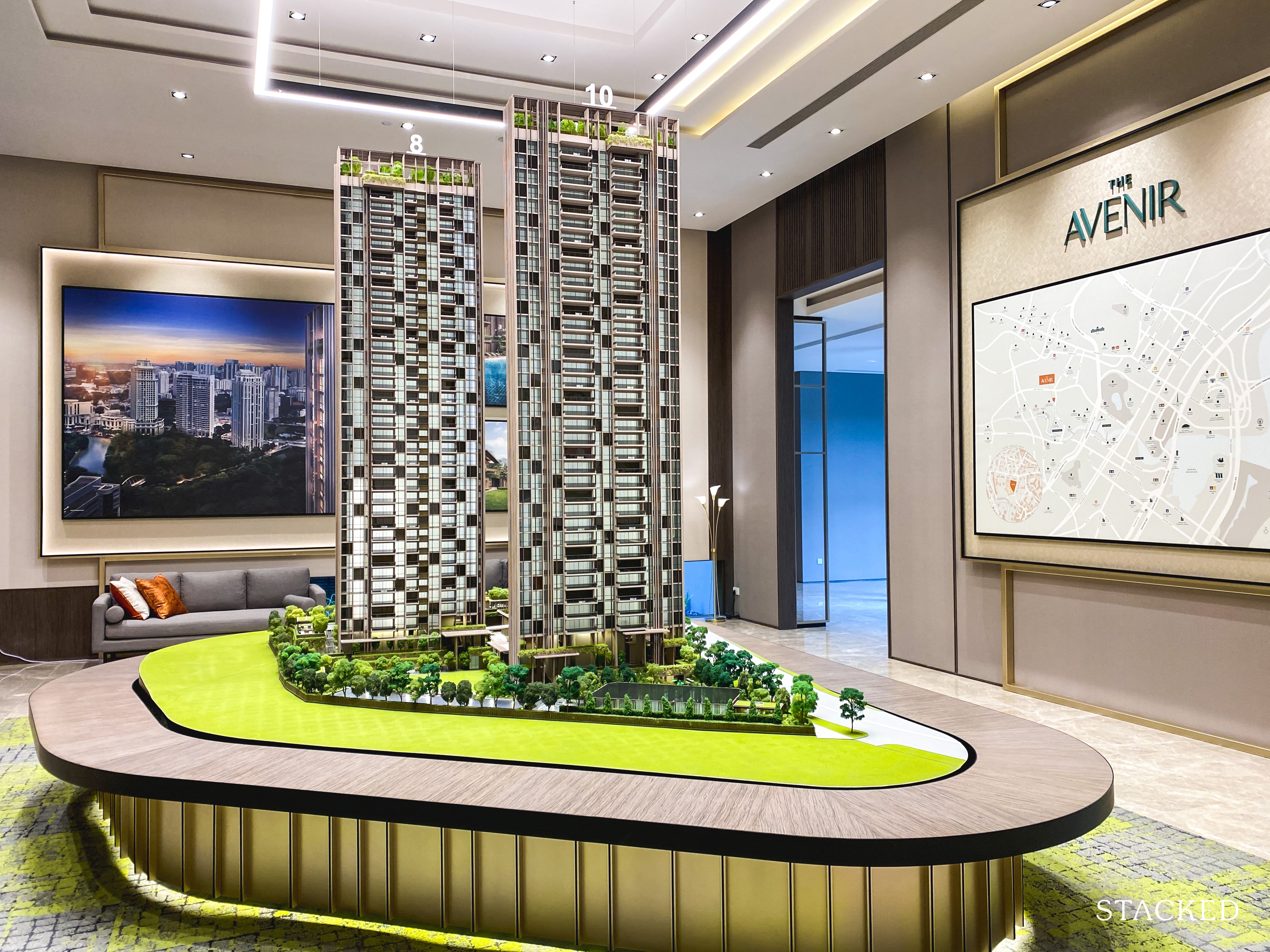 9
min read
This is Part 9 of our 18-part first-time home buyer series. You may refer to the full table below:
For most first time home buyers, the choice of new or resale condos is one of urgency – if you need a new condo to move into right now, then resale condos is often the first choice (although you may also consider the option of new developments that have just received their Temporary Occupancy Permit). 

But other home buyers are in a position to pick between the two. Perhaps you want a property that you think is a good investment (not always a new one), or you're pondering the trade off between lease decay and affordability. In this part of our ultimate guide, we've narrowed down the main considerations in picking between new or resale condos:

(For a look at new versus resale units including HDB flats, check out our earlier article).

Factors to consider in your decision
Urgency of moving in
Transparency of factors
Payment schemes
Availability of discounts
Price differences
Asking price versus valuation
Lease decay issues

1. Urgency of moving in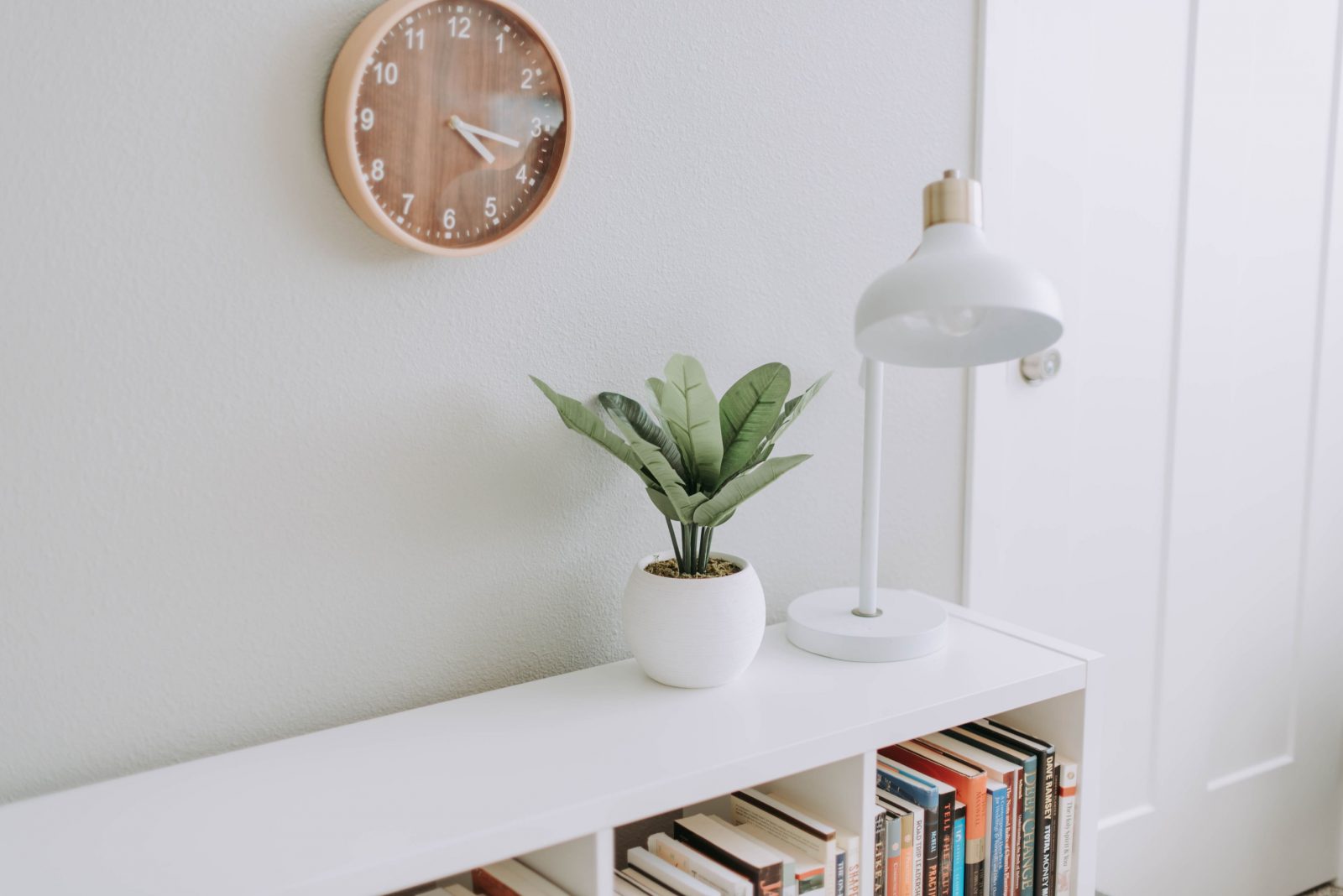 If you need to move into your condo as soon as possible, then under-development condos are of course out of the question. But that doesn't mean resale is your only choice.

Besides resale condos, you can look also around for developments that have just received the Temporary Occupancy Permit (TOP). These developments may still have unsold units; and they offer the benefits of owning a new unit with a fresh lease, without the wait time.

The downside to buying these units is that you tend to pay more (this is called the TOP effect).

One reason is that you would have lost out on the bigger discounts, which are given to early buyers (usually in the first and second phases of the launch).

Besides missing the discounts, you'll often be paying the highest end of the price range at least, unless the developer is somehow rushing (e.g. they are trying to meet ABSD deadlines, see point 4). It's also possible that you'll pay a steep premium, for the advantage of having a new and also ready-to-move-in flat; this often depends on how well sales are going for the developer.

In addition, you often have a chance to use a Deferred Payment Scheme (DPS). These are only possible once a unit has received its TOP (see point 3).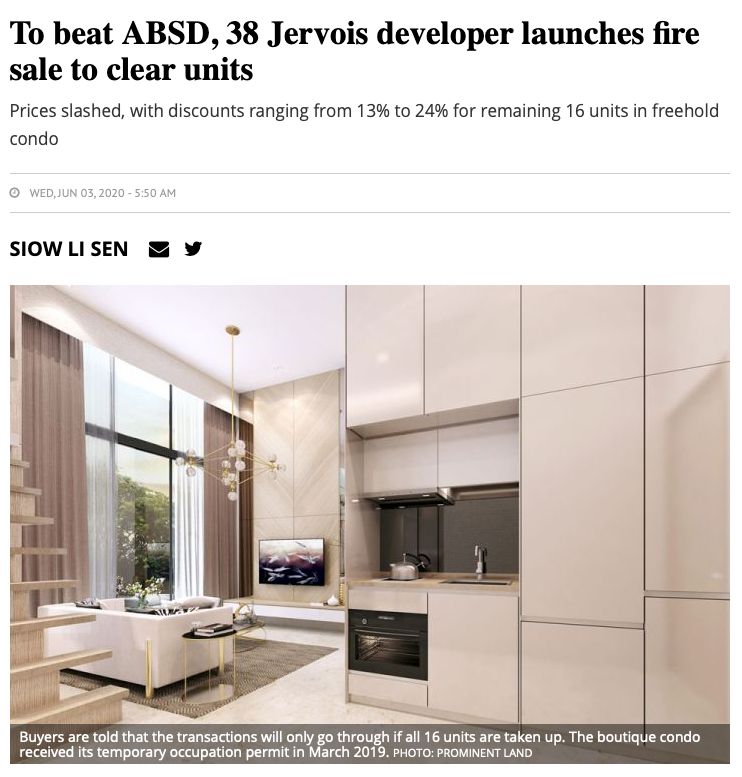 On the other hand, you could also find new developments with numerous units that have not moved since launch. This could be due to the high (wrong) entry price that the development was priced at, or just a slow market in general.

So because of the ABSD rule, you might find developers that are desperate to clear the remaining units to avoid the tax by offering steep discounts – like the example above.

2. Transparency of factors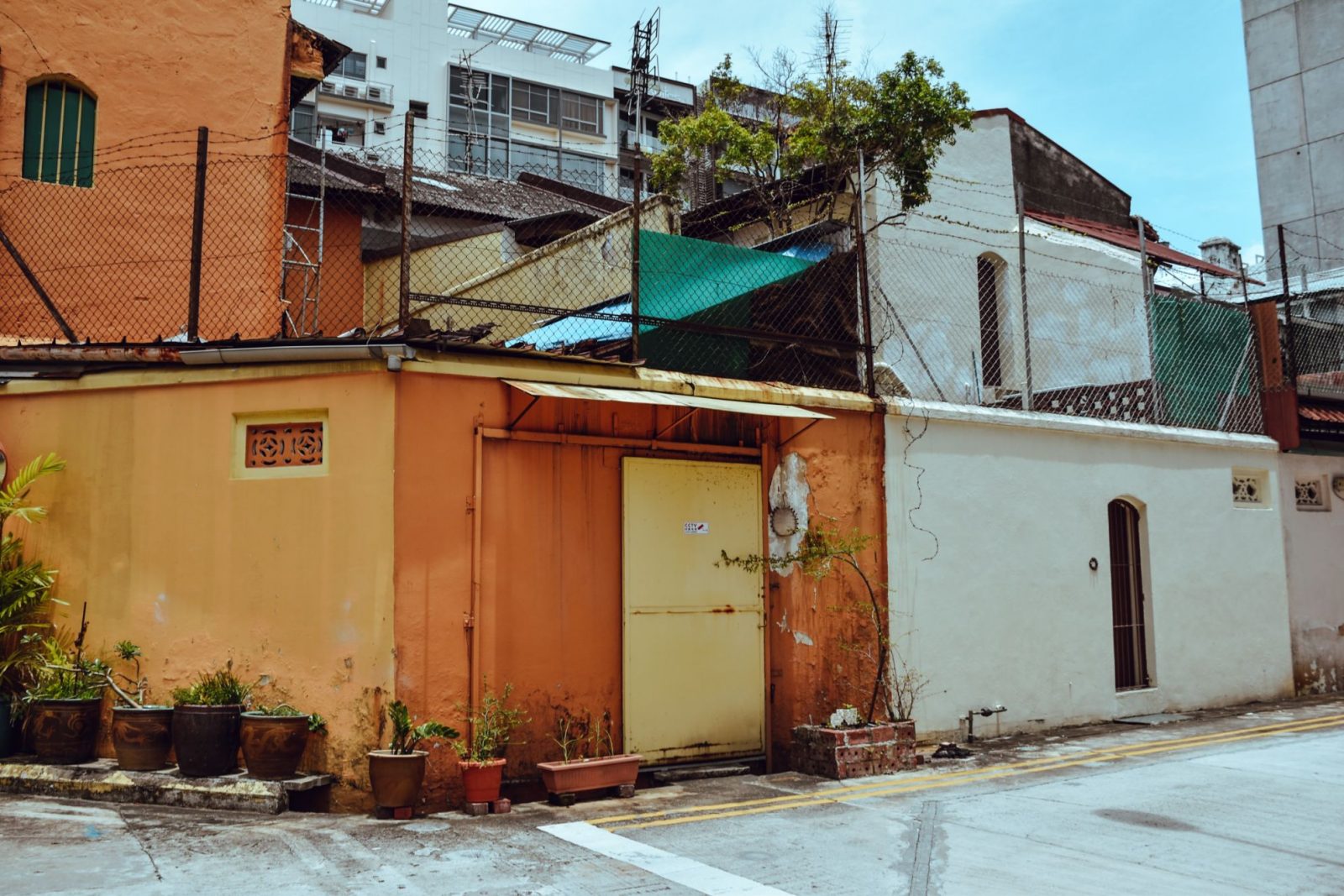 There are certain elements of a property that you'll never see in a showflat. Here are some examples:

Bad neighbours
Poor management committee
Problems with common facilities, such as overcrowding of facilities, pools that are always under maintenance for some reason, or lifts that constantly break down
Serious fundamental defects that end up causing lawsuits between the residents and developer
Defects like cracked tiles or sagging doors are a bit less of an issue; most of these can be rectifiable under the defect-free period. This is the time in which the developer will fix defects in your unit for free, and it's usually up to 12 months after the TOP.

The upside to resale units is that the above are all visible. You can go down to the condo, at different times of day if you like, to check issues like noise levels and any crowding at facilities. You can even time the lifts if you want (slow lifts in tall blocks are a pet peeve of many residents, especially if you live on the top floors).

Finally, there's a particular risk that is very small, but also very devastating, that you can avoid by buying resale. That's the risk that a developer will fail to complete the condo. This is almost unheard of, but it has happened, such as with Laurel Tree and Sycamore Tree (the developer failed to complete both condos).

A more probable risk than non-completion is delayed completion. A developer who fails to finish the property on time can mean additional costs for temporary accommodation, and serious inconvenience. However, note that developers are typically required to pay liquidated damages for each day of late delivery. Check the Sale & Purchase Agreement for the terms of this.
Read this next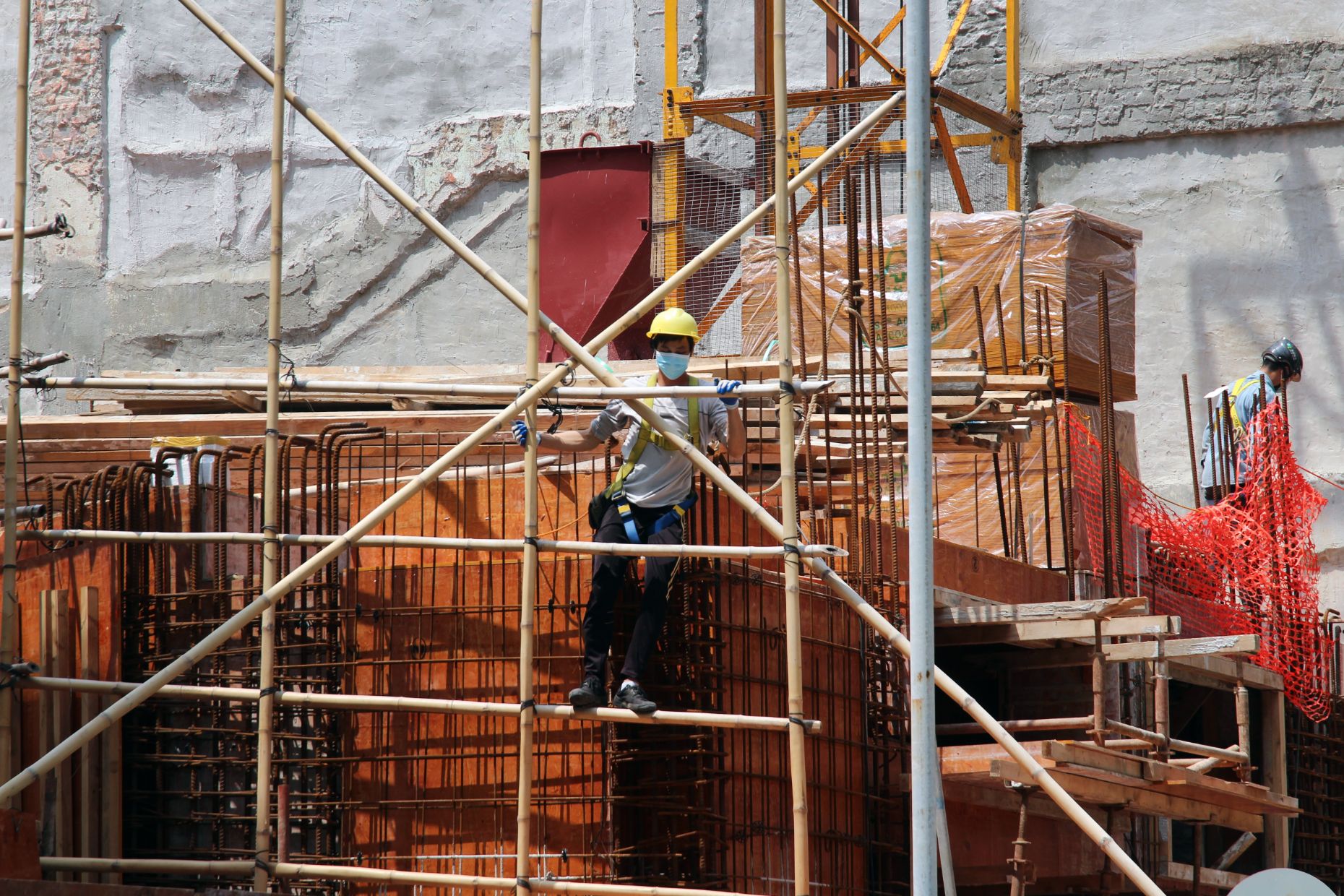 3. Payment Schemes
New launch condos have payment schemes that can be easier on your cashflow. Unlike a resale unit – where you make a 25 per cent down payment and start monthly repayments right away – uncompleted, new launch condos use a Progressive Payment Scheme (PPS). 

Under the PPS, the bank disburses the loan amount in stages, as each phase of the development is complete:
| | |
| --- | --- |
| Completion of transaction | 20% of purchase price as down payment |
| Foundations laid | 10% of purchase price |
| Concrete framework complete | 10% of purchase price |
| Partition walls complete | 5% of purchase price |
| Ceiling complete | 5% of purchase price |
| Electrical and plumbing work complete | 5% of purchase price |
| Carparks, roads, and draining complete | 5% of purchase price |
| Received TOP, connection of utilities | 25% of purchase price |
| Certificate of Statutory Completion (CSC) | 15% of purchase price |
(The above phases are not exact, it's possible for more than one phase to be completed at the same time).

The PPS means that your monthly repayments will rise gradually at each phase. For example, it might be as low as $700 a month at the start, and then rise to the full amount of $3,500, $4,000, or whatever your full monthly repayment should be.

You don't need to do anything for this, your bank will disburse the amounts as needed, and you'll receive a letter explaining the phase is complete.

This is naturally a bit lighter on your pocket at the beginning.

Another option is the Deferred Payment Scheme (DPS). This is only available to developments that have already received the TOP. Under the DPS, you pay 20 per cent of the property price first.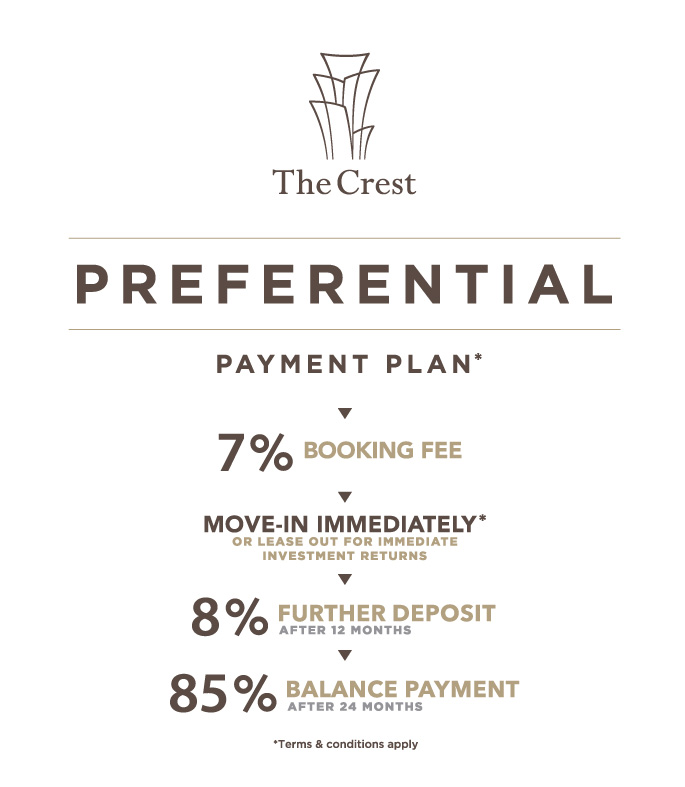 After that, you have a period – often 24 to 36 months – during which you don't have to pay anything. At the end of this period, the full monthly repayments begin as per normal.

Note that you can already move in, or even rent out the condo, in the interim period. The drawback here, however, is that you'll be charged a premium for using the DPS; you could be paying five to 10 per cent more for the property. The trade-off is that it's easier on your cash flow.

Just remember that you will have to pay the balance payments even after the 2 or 3 year period – otherwise your downpayment would be forfeited.

4. Availability of discounts
During the early phases of a launch, developers will often give early bird discounts. These typically come to about 10 per cent, but it may not apply across the board. For example, the most desirable units in terms of facing, floor, and size may in fact have no discount; your advantage is just having first pick of them. These discounts are further reduced in the second phase, and so on.

Besides discounts during the early launch, there are situations where sellers give discounts due to the Additional Buyers Stamp Duty (ABSD) that they face. Property developers must complete and sell every unit within five years, or they'll face 30 per cent stamp duty on the land price.

Like the example above, 38 Jervois just had a fire sale of 16 units, with discounts of 13 to 24 per cent on each one. This was to beat the ABSD. Of course, whether you can find such opportunities is purely a matter of luck; but you can try to focus on new condos that are close to their ABSD deadline (look for projects that started around five years ago). 

For resale condos, the only discount is what you can bargain from the seller. Of course, this can vary based on how desperate the seller is on getting rid of the unit because of circumstances – but unlike buying a new launch from a developer, you do have more room for negotiation.

5. Price differences
New launch condos will always be priced higher than existing resale units in the area. This is somewhat offset by the potential for early bird discounts if you buy early; but there's no telling what the price difference will be.

A new launch condo can be at a premium of as high as 40 per cent compared to existing resale units, on a per square foot basis. You'll need to check existing prices in the area, to know how much more you're paying. 

This is quite specific to each property launch; so do drop us a message on Facebook, if you have questions about how a particular launch is being priced relative to nearby units. We can dig up the data you need.

Note that resale units are not always cheaper. Not all sellers will have realistic expectations of their property value. You can check out in-depth reviews of new and resale developments on Stacked, to decide if their asking price is fair.

6. Asking price versus valuation
With resale units, there may be a mismatch between the seller's asking price, and the actual valuation. Bear in mind that the difference has to be covered in cash. So if your seller wants $1.2 million, but the valuation accepted by the bank is $1.15 million, then the added $50,000 has to be covered out of pocket.

You can, of course, approach different banks to find one that may accept a higher valuation.

With new condos, the bank will accept the developer's price as the value, so this is less of a hassle.

7. Lease decay issues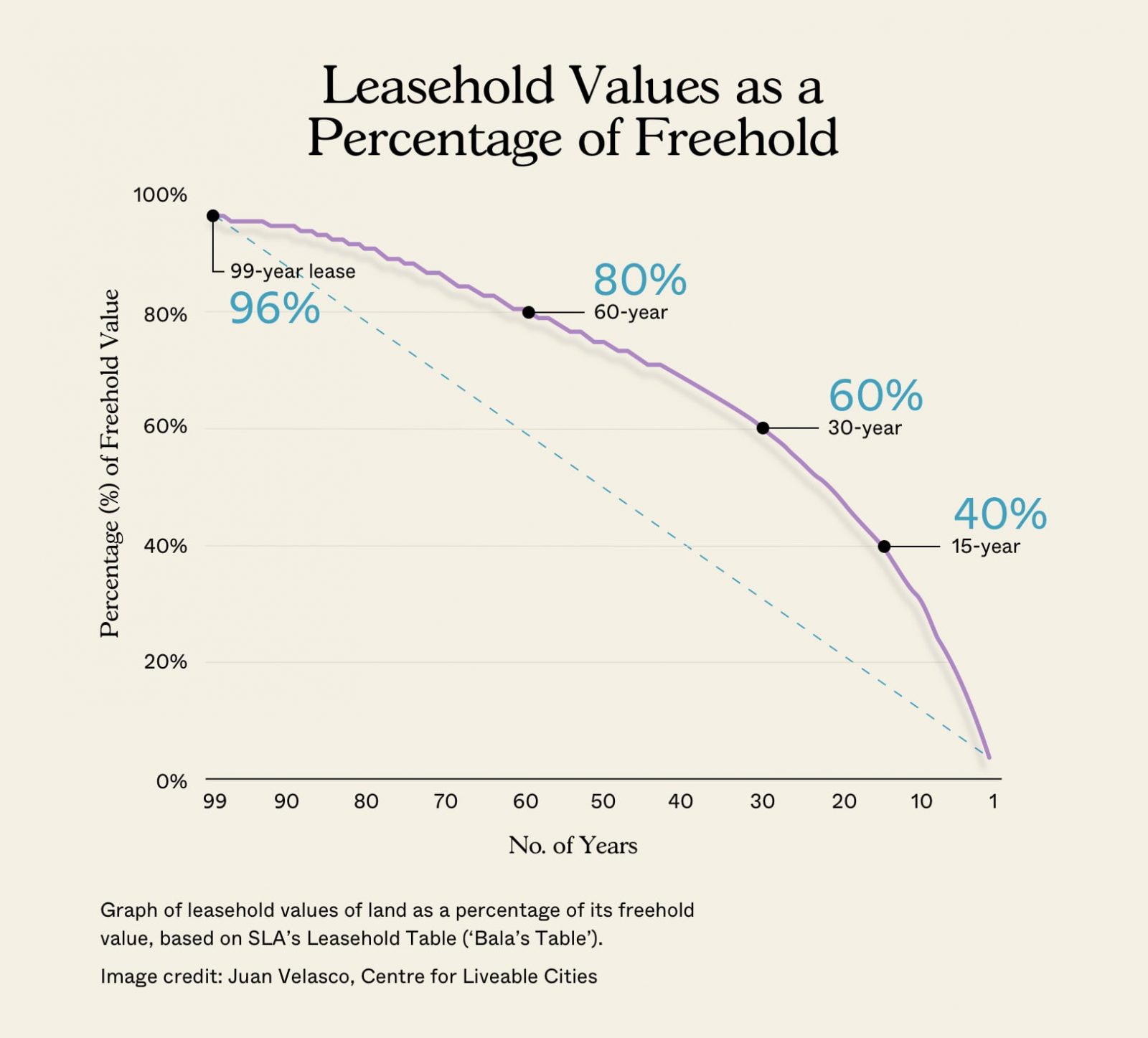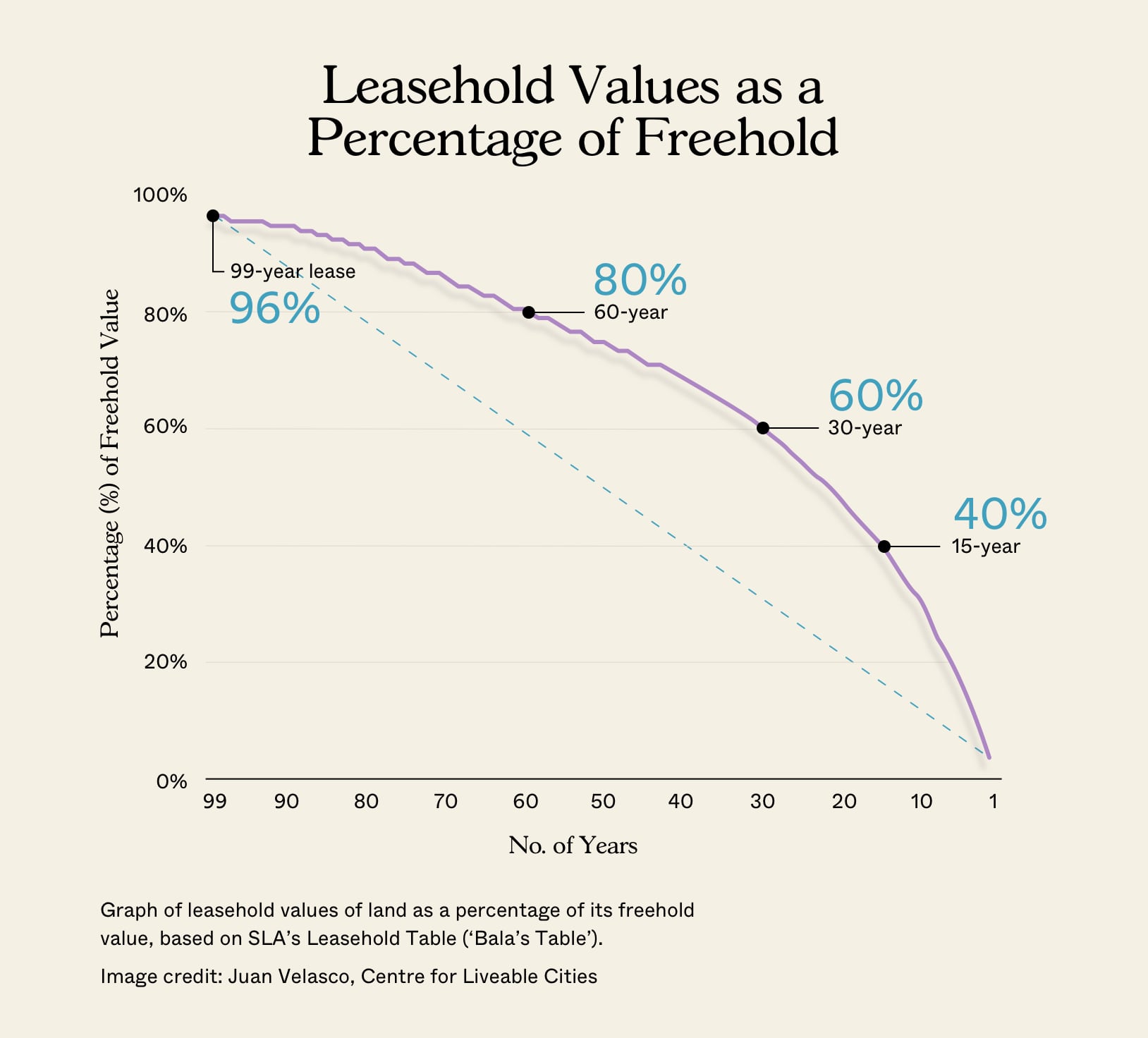 When buying a resale unit, take note of the remaining lease. The maximum loan quantum might decrease if the condo is around 40 years or older. For resale condos with only 30 years left on the lease, bank loans are usually not possible.

For properties that are so old, a not-very-ideal possibility is to purchase it using a private contract. This may mean coming up with a payment method the seller agrees on, and getting a law firm to handle the conveyancing work. But this is not usually accepted by any but the most desperate sellers (they bear the risk of your default, and they can't get the full amount at once). You should also consider the ramifications of buying such an old property, as it's unlikely that you can resell it for much later.

New launch properties have a fresh lease so this isn't any issue. Conversely, you can opt for a property that is freehold (whether its new or resale). This comes at a premium, often costing around 20 per cent more than a leasehold counterpart.

However, some buyers would prefer an older freehold condo, compared to a newer leasehold condo. The price difference between the two could even out, as the freehold unit is at a premium but the newer leasehold unit is priced higher anyway.

Do consider the advantage of rental income
We're assuming that you're a home buyer if you're reading this guide. However, even home buyers can sometimes benefit from rental income. There are first time buyers who rent out rooms, or even buyers who rent out the unit for a few years before moving in – that can offset some of the costs.

In such cases, don't forget that a completed unit – be it resale or a fresh TOP unit – can be rented out for income right away. This may provide an advantage even over the early bird discounts at a launch.
For more details on buying your first home, check out the rest of our Ultimate guide on Stacked Homes.

This is Part 9 of our Ultimate Guide to buying your first home. If you haven't read Part 8, you can do so at the link!

Next up: Part 10 – Large versus small condo developments: which are better?