Finance

Why Are Some Homeowners Being Advised To Take Lock-in Home Loans?
Ryan J
September 9, 2020

6

min read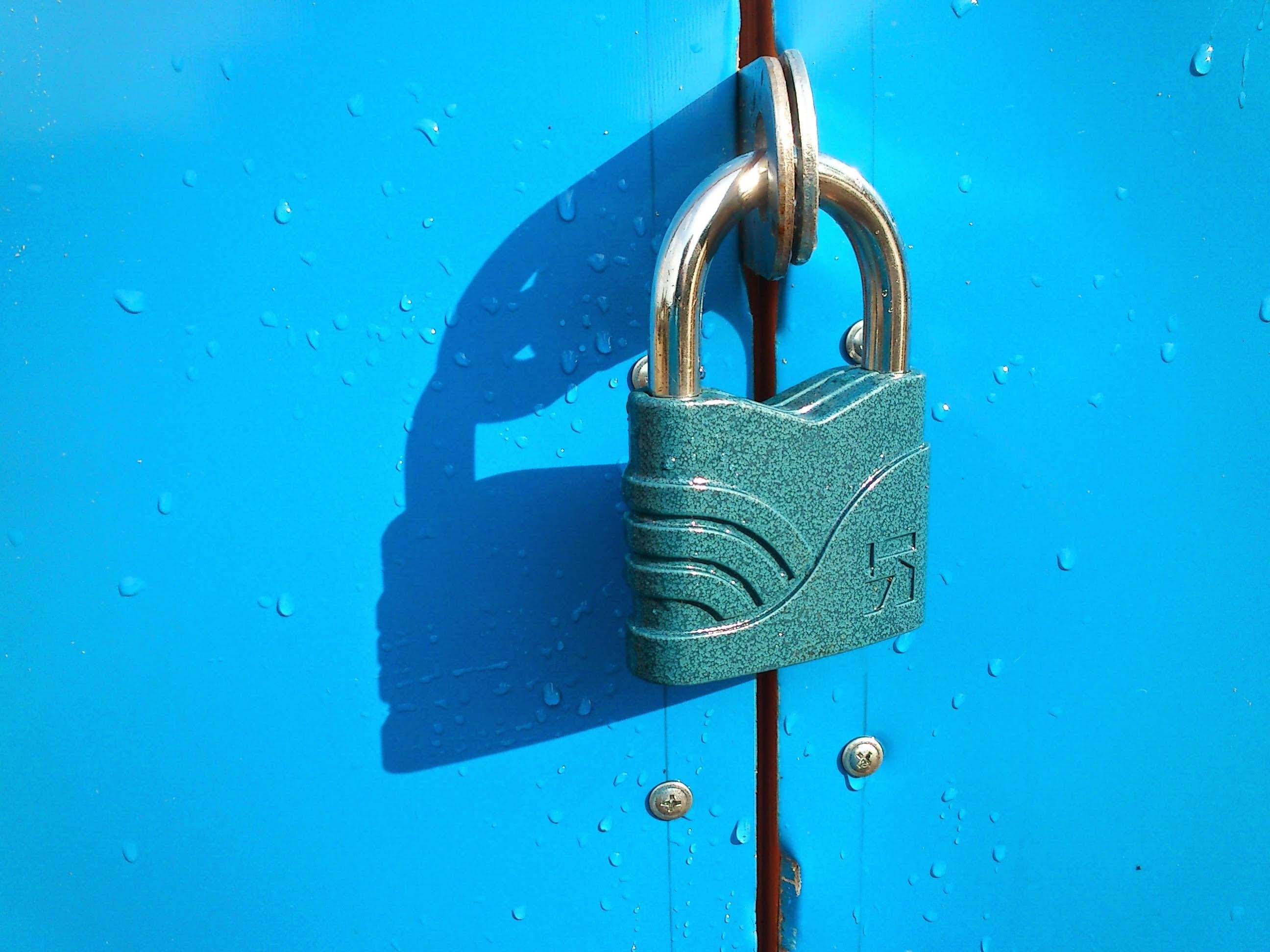 You've gone through all the terms and conditions, and you still can't believe what the mortgage broker is telling you: go for a home loan package that has a lock-in clause. You can't make sense of it – why take a loan where you'd be charged a fee for trying to repay it early; or which stops you from refinancing into something cheaper?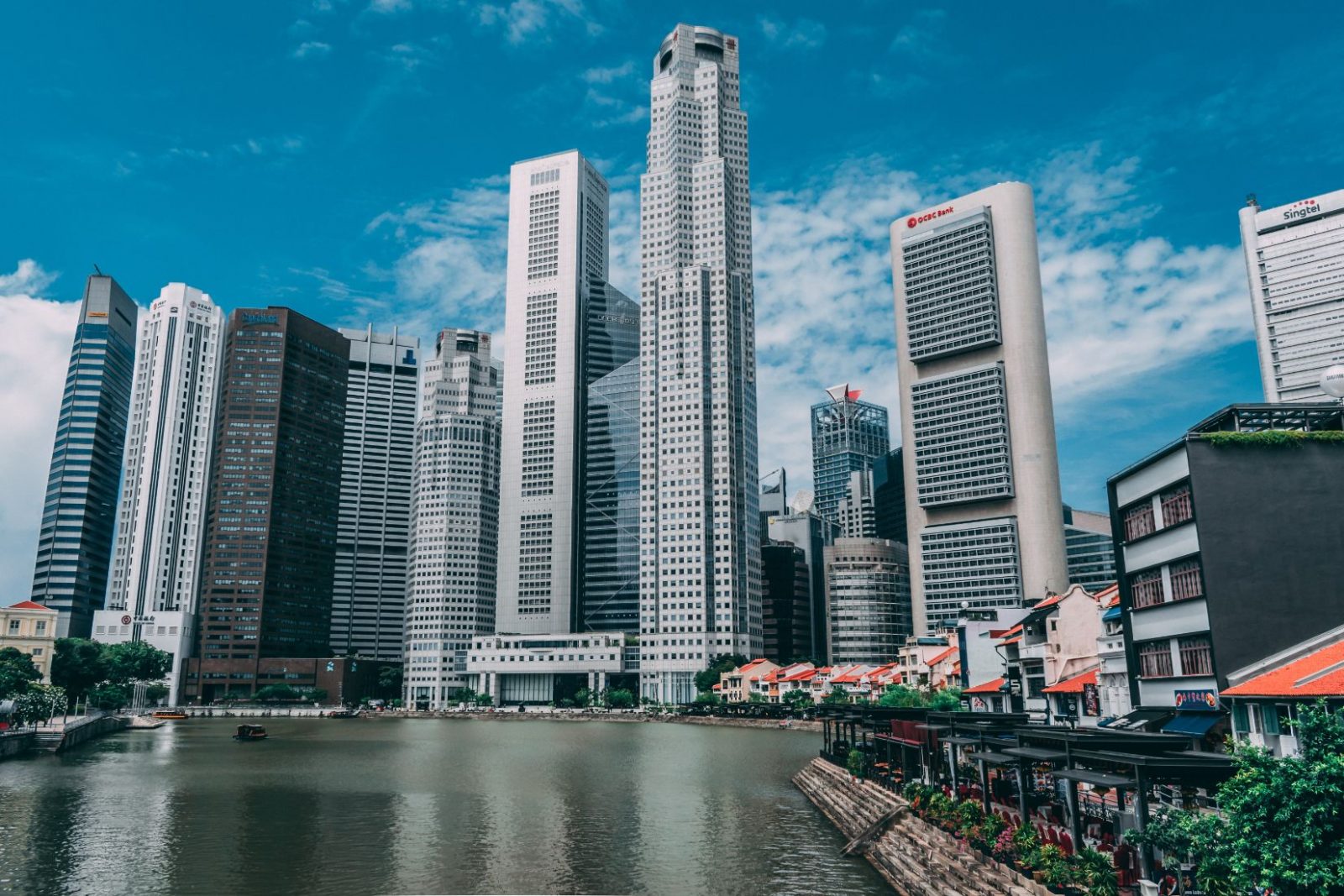 Is this just because the bank is paying them a higher commission?

Not quite. As it turns out, the much warned-about "lock-in" clause doesn't affect every borrower the same way; and there are circumstances when lock-in loans are still a fair choice. You just need to be aware of when that is.

What is the lock-in clause?

It varies between home loans, but in general, this is a penalty fee for trying to refinance or redeem (pay off) the home loan early. In most cases, the penalty is 1.5 per cent of the outstanding loan amount, minus any additional fees that the bank may charge. 

(If the bank has subsidised other costs, such as your legal fees or insurance, the bank may clawback these costs when you refinance during the lock-in period).

So if you still have $600,000 outstanding on your home loan, and you attempt to refinance or pay off the remaining loan early, you might incur a penalty of $9,000.

Note, this sort of clause is not universal; some home loans have no such penalties.

In that case, why would I ever be advised to take on a loan with a lock-in?

This happens when the (1) the home loan with the lock-in is the cheapest on the market, and (2) the lock-in clause would be irrelevant as a drawback, due to the timing. For example:

In today's Covid-19 environment, interest rates are at record lows. You may be advised to take on a home loan at just 1.2 per cent per annum, but with a three-year lock-in. This could be good advice for two reasons:

First, home loan rates are already at record lows, and have little chance of going any lower. In fact the rates are likely to stay low until at least 2022 due to Federal rate cuts in the United States. Even then, home loan rates are not likely to rocket back up in just the one year after that.

source:
tradingeconomics.com
(Just for reference, the last time interest rates hit rock bottom was due to the Global Financial Crisis in 2008/9. Even before Covid-19 struck, the home loan rate had only managed to climb back to two per cent, still far below the historical rate of four per cent. And even this took a decade). 

As such, there's almost no chance you'll find a cheaper loan package to refinance into within the next three years. It doesn't really matter that you're locked-in during that time.

Second, you're not likely to sell your property within the first three years* anyway, so any prepayment penalty is not a factor. As such, you may as well pick this cheap lock-in package, rather than a more expensive one with no lock-in. 

(If you want to know the cheapest loan package right now by the way, contact us for help on Stacked). 

*If you attempt to sell your home within three years of buying in, you will be subject to the Sellers Stamp Duty (SSD). This is 12, 8, and 4 per cent of the sale price on the first, second, and third year respectively. 

You may also be advised to take on a loan where the lock-in terms are offset by certain provisions

Not all banks impose lock-in penalties the same way. Some variations include:
Waiver of prepayment arising from sale of the property
Partial prepayment waiver 
Free repricing options 
1. Waiver of prepayment arising from sale of the property
This means the prepayment penalty doesn't apply, if you're repaying the loan early due to selling the house (it still applies if you're trying to refinance, or just want to pay off the loan early). 

This is good for buyers who may try to sell the property in the near term. For example, if you suspect you may sell and upgrade after five years, then you'll want this waiver for a loan with a five-year lock-in. 

2. Partial prepayment waiver
This means the bank won't charge any prepayment penalty on a limited amount. For example, there may be no prepayment penalty on the first $50,000 of the home loan, if you try to repay it early. 

This is good for borrowers who feel they may try to pay down their home loan (perhaps to lower monthly repayments) once a certain amount of money comes in.

3. Free repricing options
Repricing is when you switch to a different home loan package from the same bank. It's not the same as refinancing, as you don't need to pay off the loan and get another mortgage from a different bank.

For example, say you take a home loan from Bank XYZ at 1.5 per cent per annum. It includes a free repricing option. A few years later, Bank XYZ launches a new home loan package, at 1.2 per cent due to the low-interest rate environment. 

Read this next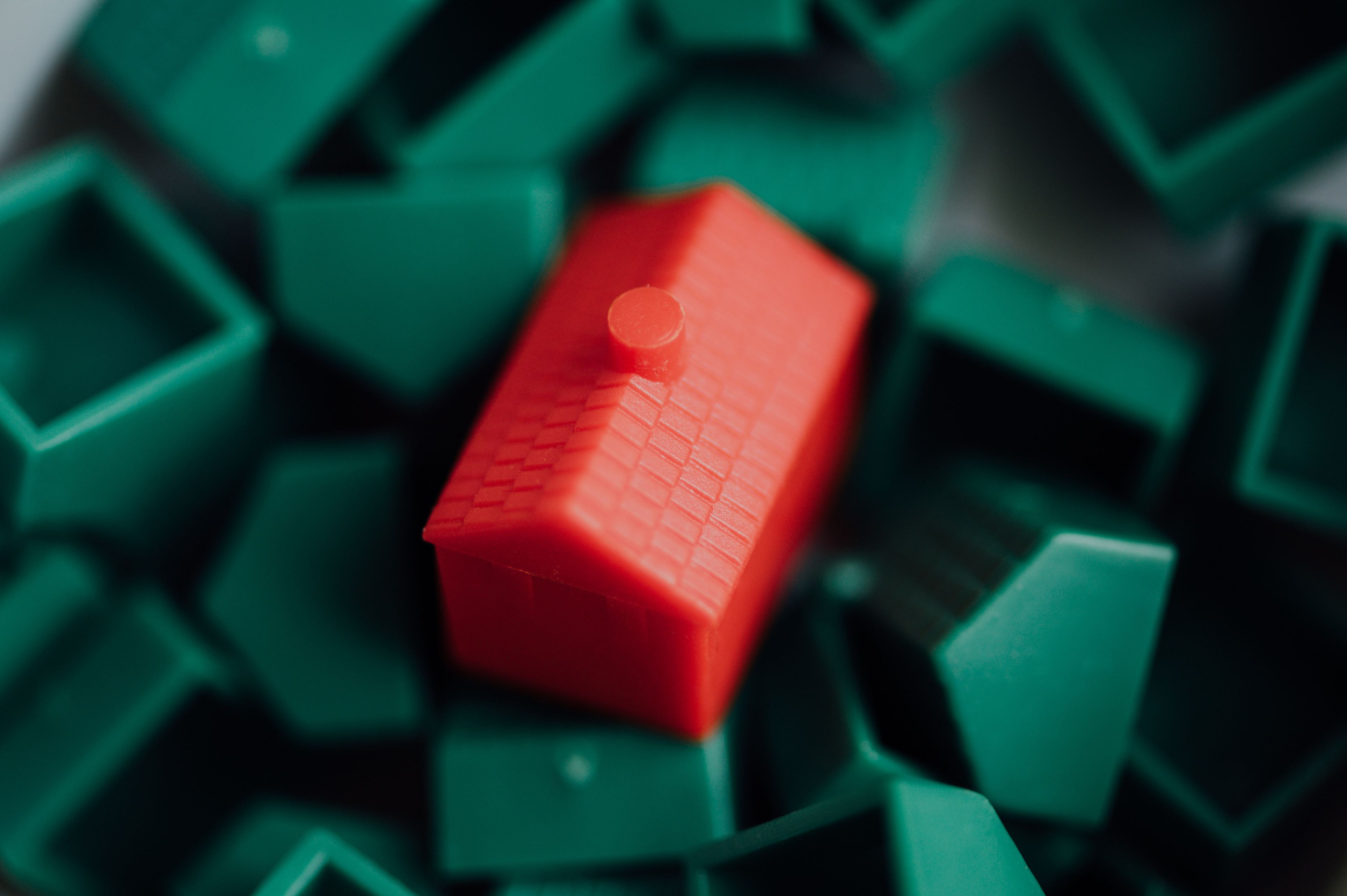 You can then use your repricing option to switch to the cheaper loan, without incurring any costs. 

These options can sometimes mitigate the drawbacks of a lock-in clause, and make a loan worth taking. The key is to make sure your mortgage broker understands your property investment plan, so they can decide on whether the lock-in will affect you in any way. 

Don't waste money on flexibility you don't need to. If the lock-in won't matter, you'll always be advised to go for the cheaper rate. 

Fixed-rate loans are also locked-in, and they're not always a bad deal

Above, we mentioned that lock-ins may be immaterial, if interest rates are already rock bottom and can't go much lower. But in a reverse situation – where interest rates are rising – you may want a fixed-rate loan, which also comes with a lock-in.

Fixed rate home loans have interest rates that don't fluctuate. If the loan's fixed at 1.4 per cent, then you'll pay 1.4 per cent even if the market rate rises above that. 

You're invariably locked-in during the fixed rate period; but you'll be spared the rising monthly repayments. And with rates rising across the board, there may not be cheaper options to refinance into anyway.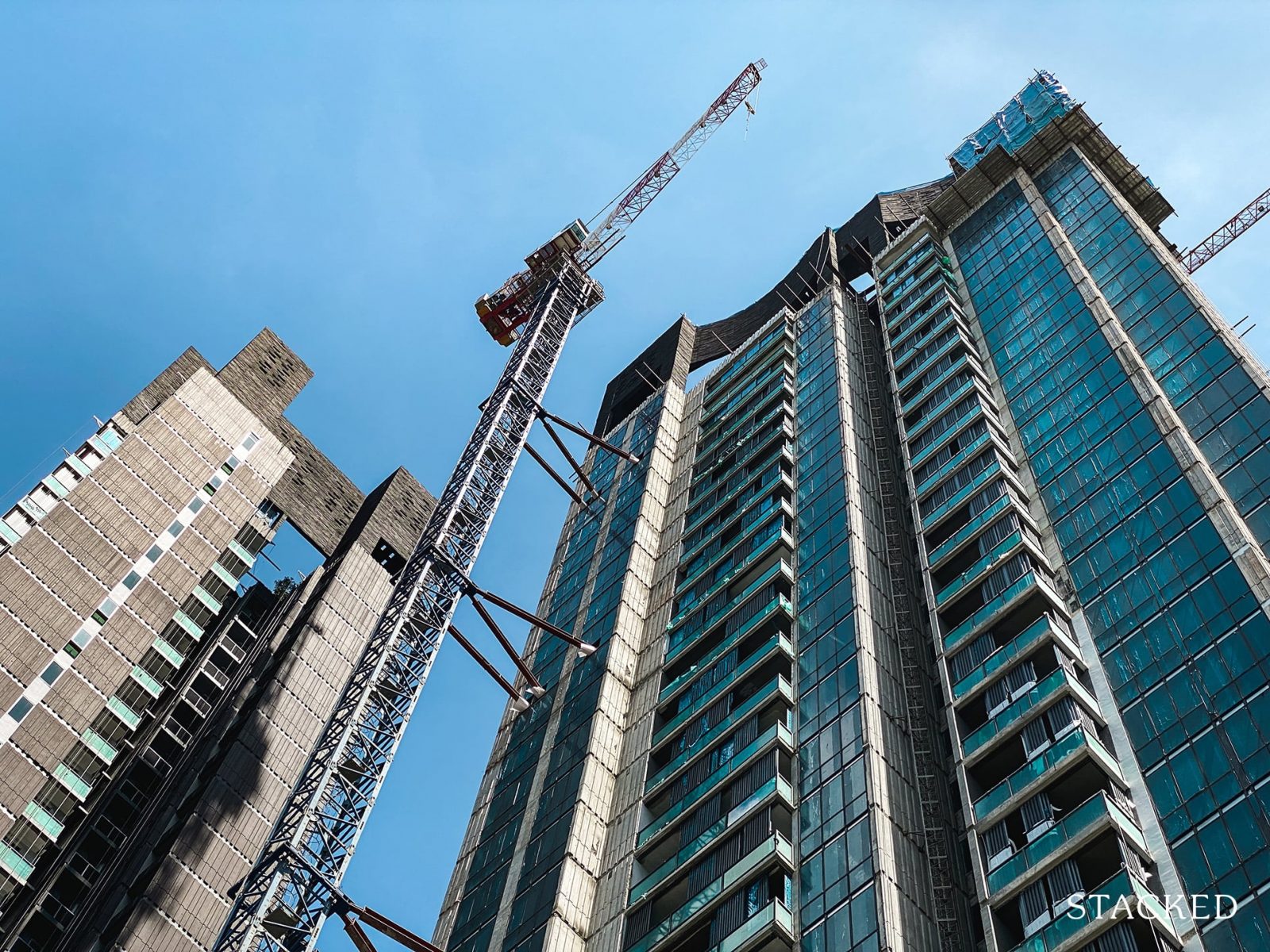 In summary, don't be too averse to a home loan package just because of the lock-in.

Even under normal circumstances (i.e. outside of Covid-19), loans with lock-ins tend to be slightly cheaper than their more flexible counterparts. The difference isn't huge – perhaps they're just 0.1 or 0.2 per cent lower – but it's still money saved.

As long as the lock-in period won't hinder your plans, it may not be a real disadvantage. If you're still in doubt, drop us a message and we can help review your loan options.

For more strategies on property purchases, follow Stacked for the latest news and updates. We also provide the most in-depth reviews of the top private properties in the Singapore market.