Rent
3 reasons you'd want to be living in Tiong Bahru
Sean
January 18, 2019

3

min read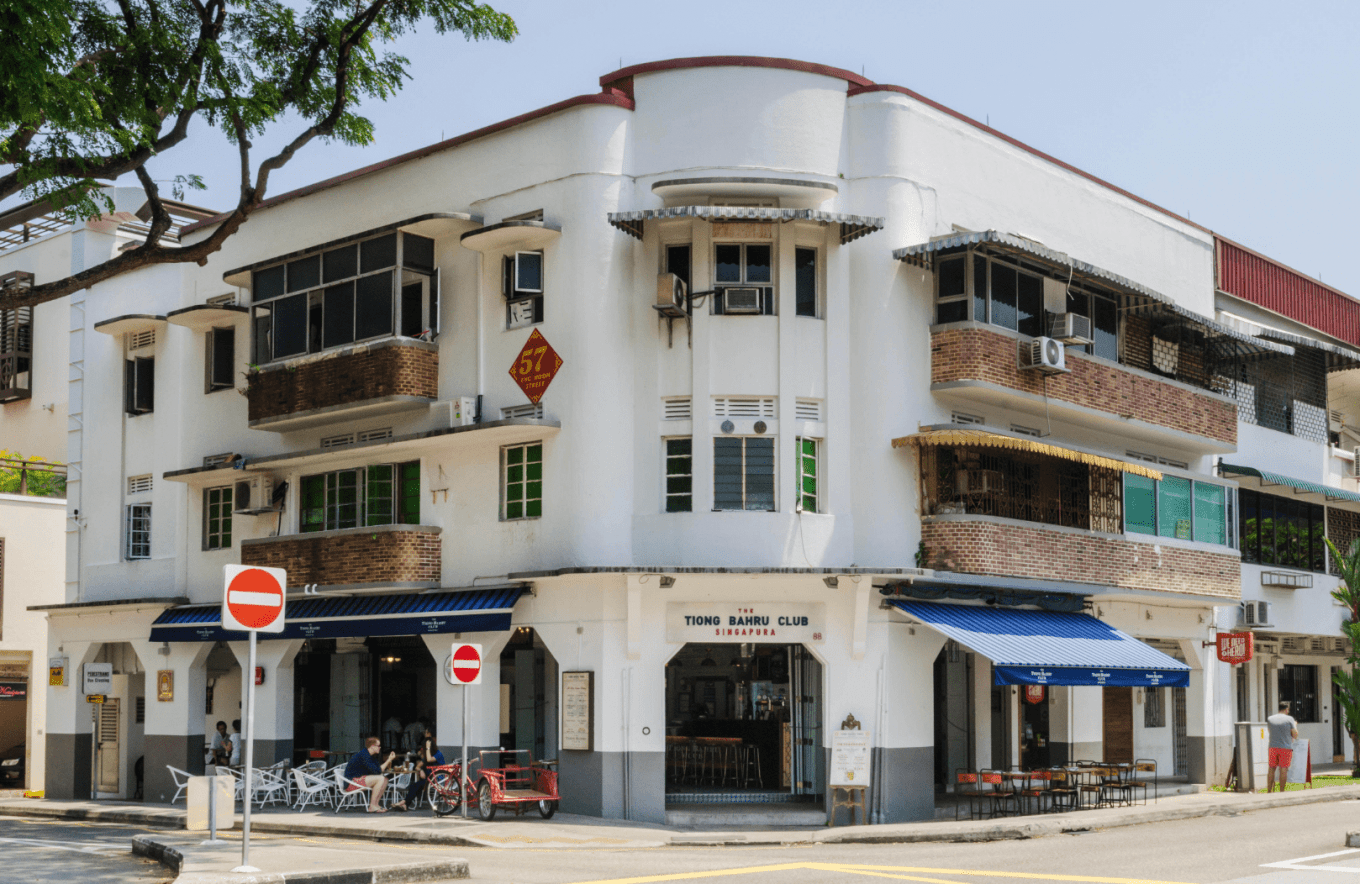 3
min read
Living in Tiong Bahru is almost a perfect representation of what it's like if you want to get a taste of something local yet having great convenience.
Due to its mature estate status and its rich heritage, the Tiong Bahru neighbourhood has become something of a hipster location in Singapore.
With street art splashed on the walls, unique record and book stores, artisan pastries from bakeries and cafes that serve local food during the day and turn into a Japanese restaurant at night, after a visit here you truly get what is so special about this place.
And even after all that is said, and you still need a little more coaxing into the decision on where to live, here are our 5 reasons why you'd want to be living in Tiong Bahru!
3 reasons why Tiong Bahru is one of the best places to rent in Singapore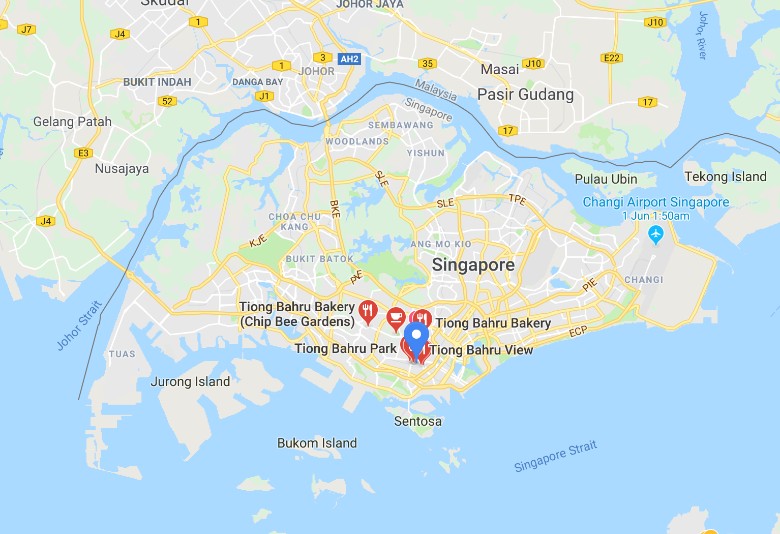 1. Location location location
If you were to pinpoint the location of Tiong Bahru on a map of Singapore, you will find that it is almost at the centre.
So if convenience is of upmost importance to you, then Tiong Bahru should be at the top of your list.
If you work in the Central Business District (CBD), taking the train to work is super easy as it is just two stops away from Tanjong Pagar MRT station.
Of course, because its a central location as well means there are many buses plying the routes through Tiong Bahru.
So no matter the form of your favourite transportation, living in Tiong Bahru has got it covered.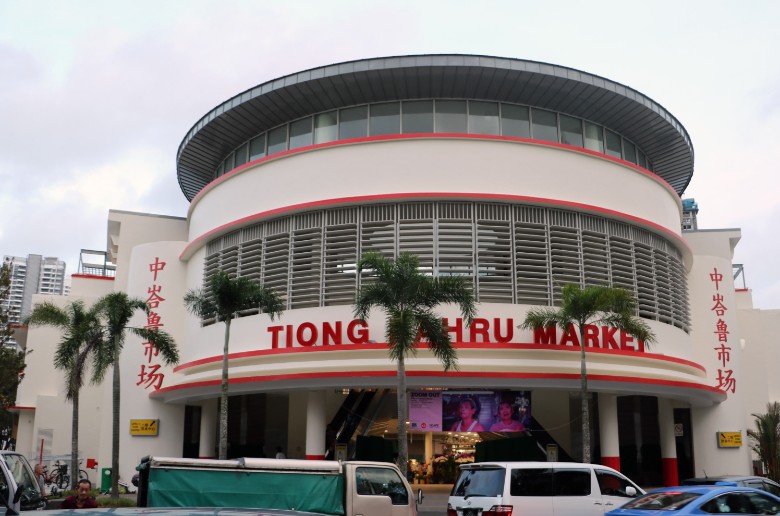 2. FOOD
A big enjoyment of living in Singapore is the abundance of food.
Despite what many people say about the high costs of living in Singapore, it is still very much possible to get good cheap food in Singapore.
Again, despite the central location of Tiong Bahru, it is known to be an area of good food.
Tiong Bahru Market is a great spot if you are fickle, and want to have your local fix of hawker food.
No Name Hainanese Curry Rice is a legendary joint for some down to earth messy curry rice and like we mentioned earlier, an old school Mee Pok stall that turns into Bincho (Japanese Yakitori) at night.
Not to mention all the hipster cafes that have given Tiong Bahru a new lease of life.
So if you are out to chill and just have a cuppa, stalwarts in the include Forty Hands and Tiong Bahru Bakery.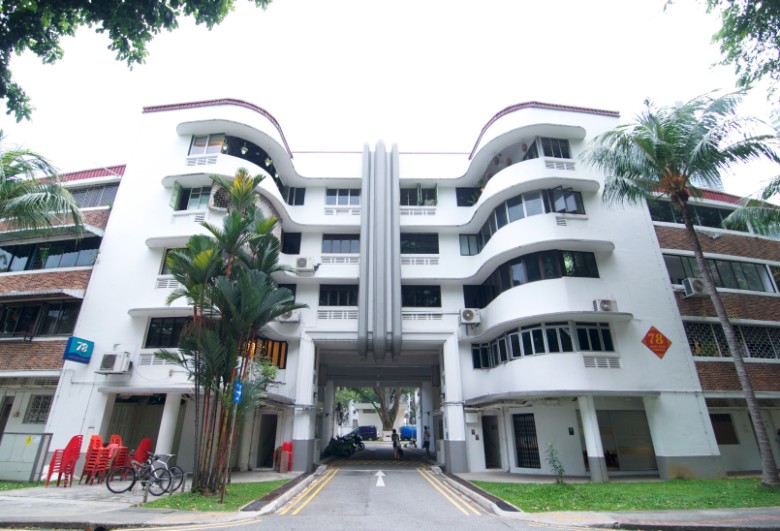 Read this next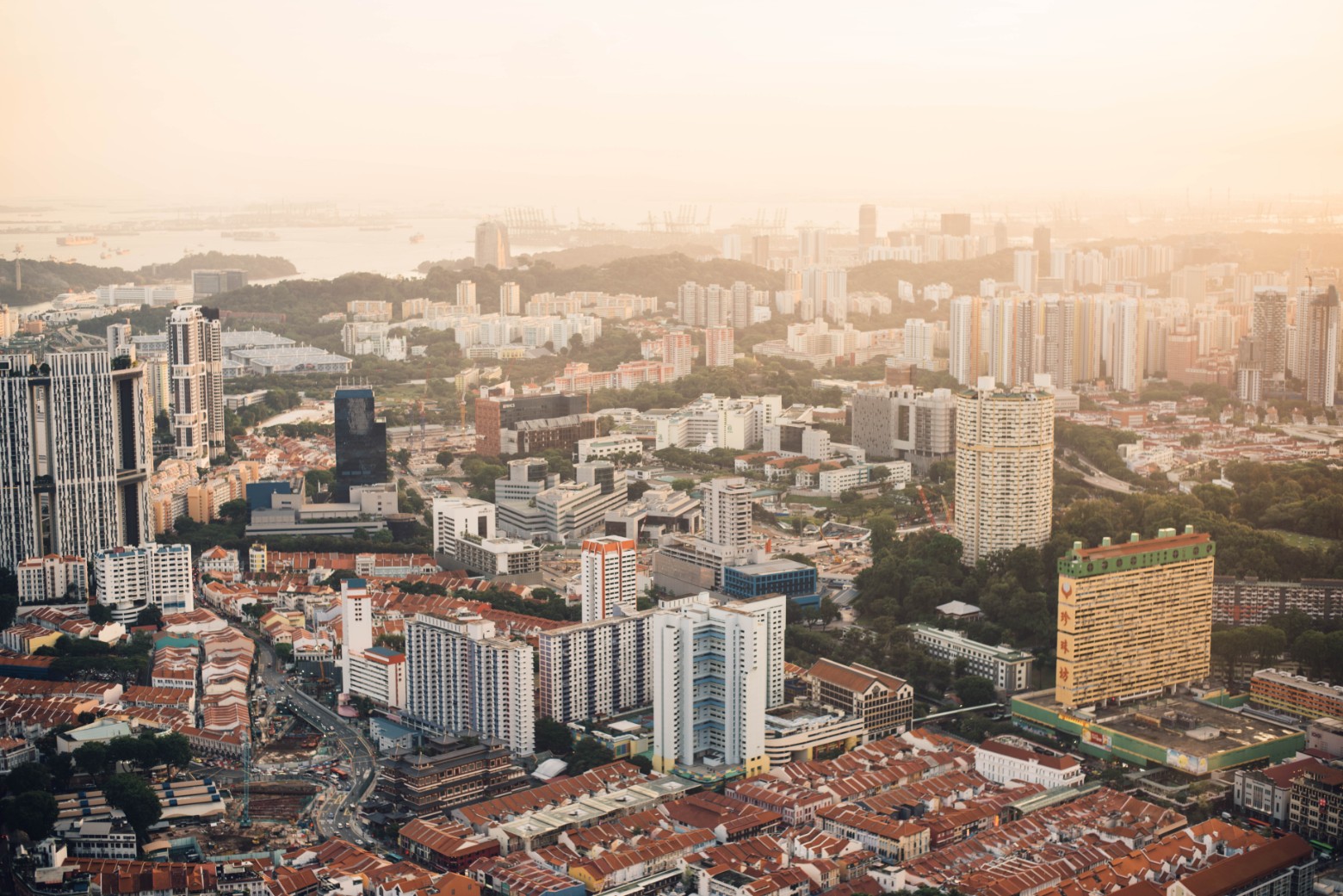 3. Mix of culture and modernity
One big attraction for people living in Tiong Bahru is just the vibe of the place.
And the authenticity of the old buildings and how it has been preserved is a big reason for that.
It is also one of the few places in Singapore that has approved street art, showing off its heritage as being one of the first public housing estates in Singapore.
Yet there are still towering condominiums in the area, and a modern shopping mall (Tiong Bahru Plaza), so really, all your needs are covered.
And that's the end of our reasons on why you would want to be living in Tiong Bahru. If you are looking for somewhere central but have a bit more budget, why not consider District 2 as well.