Commentary
"I'm Essentially Homeless For 15 Months Now": New Cooling Measures Leaving Some Homeowners In A Difficult Situation
Sean
October 1, 2022

5

min read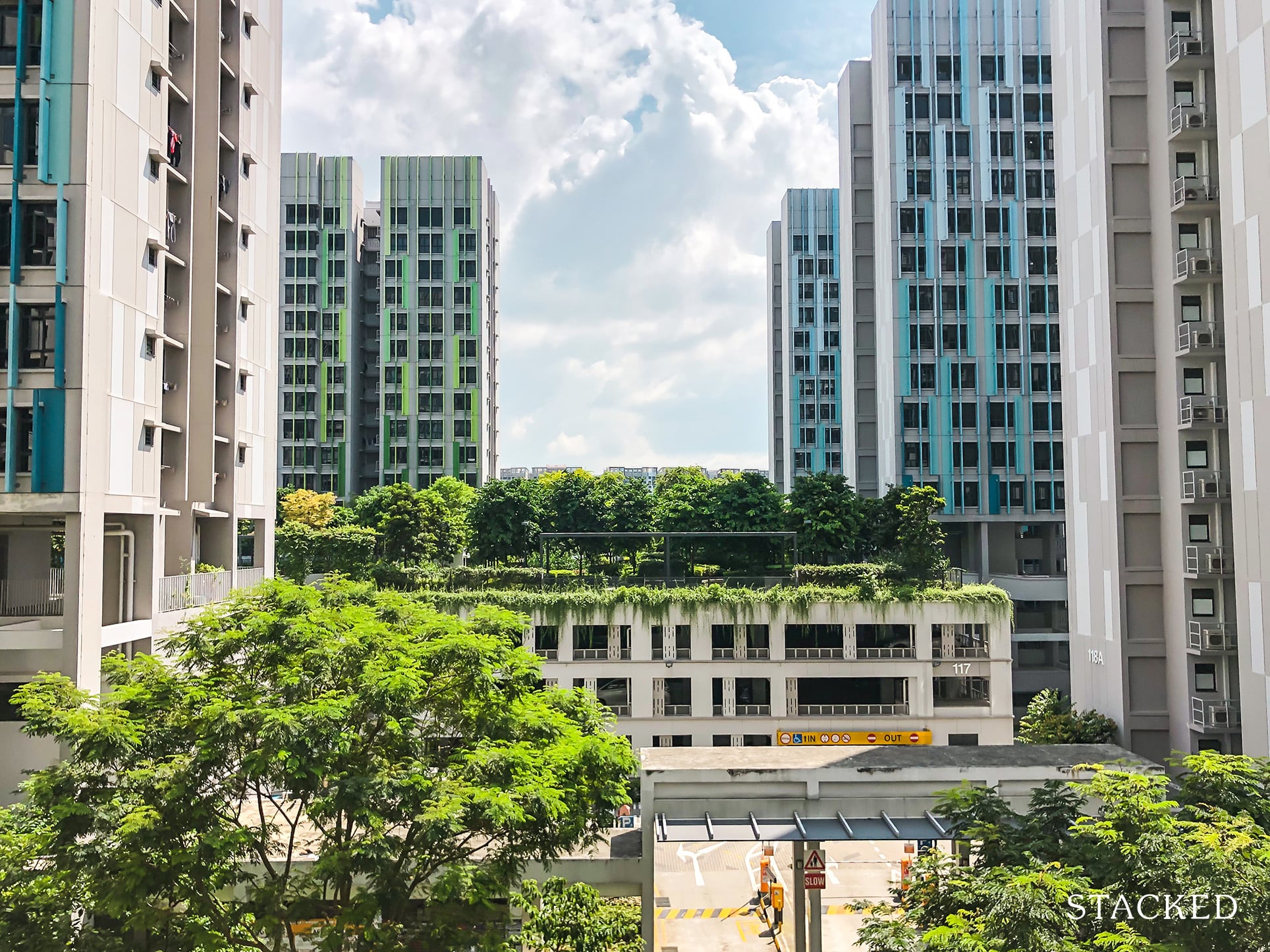 5
min read
Ever since the July 2018 cooling measures (remember the one with the overnight queues at show flats), the Government has clearly learned well from that experience.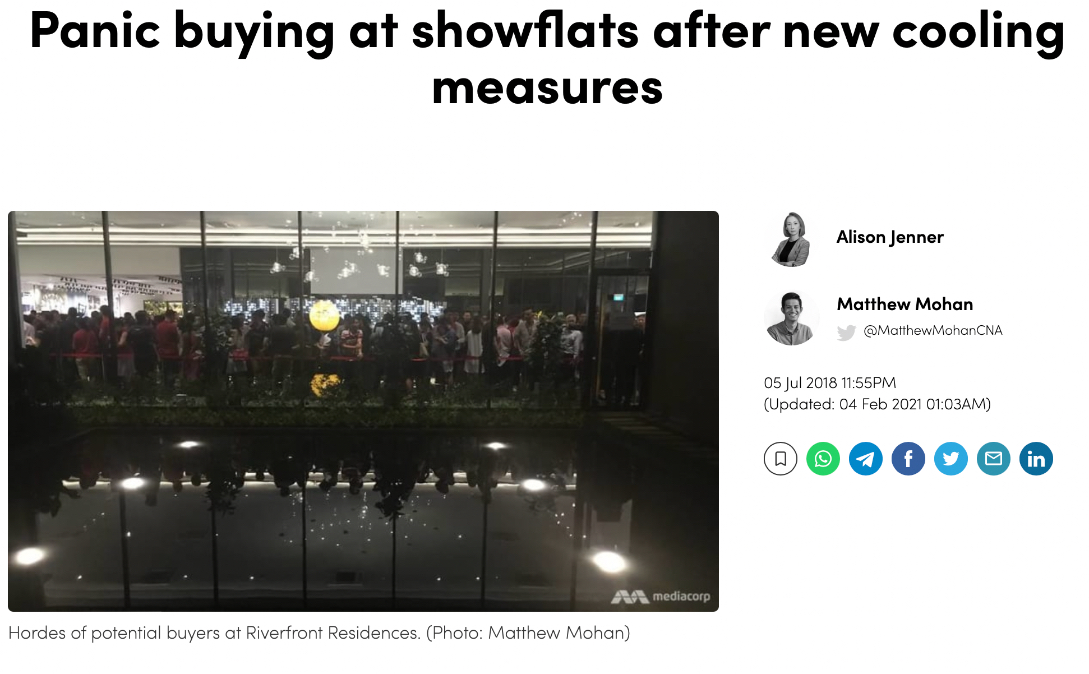 The recent cooling measure announcements have been done in a swift ninja stroke of midnight style – which gives you no time to react. While that may be a good thing to prevent people from making rash decisions, on the flipside it does also leave some people caught in the lurch.
To be sure, many of us were expecting some sort of cooling measures to come given how the property market has been. But there was one bit in particular that has caught many by surprise – the 15 month wait-out period for private home owners before they can buy a resale HDB flat.
On the surface, it does seem to make sense. Many of those who've gotten a windfall from their en bloc sale, or just from selling their private property due to the increase in private property prices would be flushed with cash. And as we wrote about recently, when you come from that perspective, you can understand why there would be an increase in million-dollar HDB deals.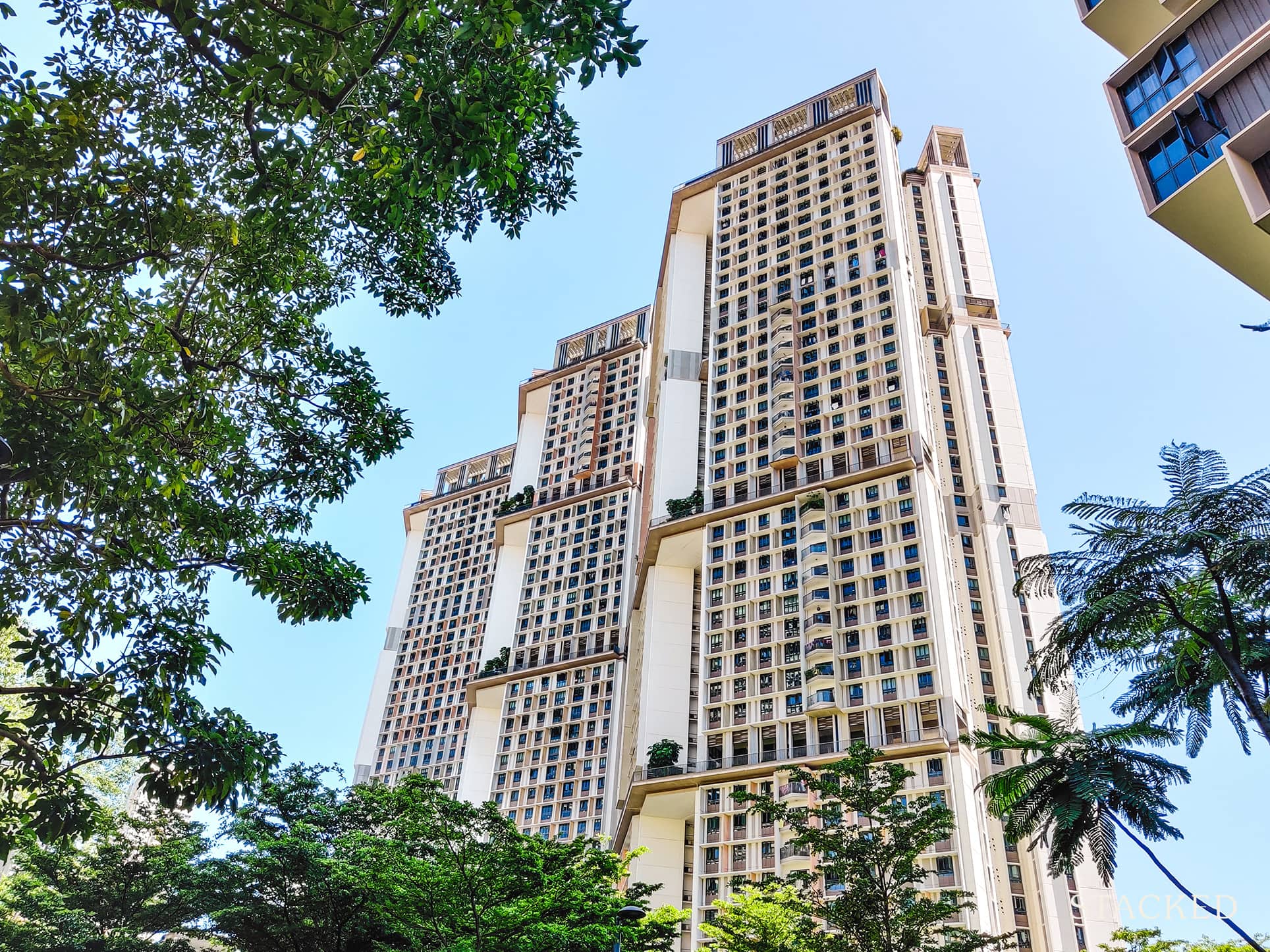 So while that does somewhat plug the gap, the issue is that a blanket policy such as this doesn't account for other situations. To those below 55 who genuinely have to downgrade their home either due to financial reasons or for family, this sudden ruling really throws a spanner into the works.
We do understand that HDB has stated that it will assess such situations on a case-by-case basis, but many people are still jittery – and with good reason. Being uncertain about your living situation can be more stressful than one might think, and it never feels great to have a set plan moving forward only to have it thrown into disarray all of a sudden.
Numerous cases come to mind:
Recently divorced and having to split the matrimonial home
Downgrade due to financial reasons 
Parents buying under their children's name in the past, but they now need to buy a resale HDB due to family reasons
Those who bought a 1 or 2 bedder condo, but now need more space due to family growing
Read this next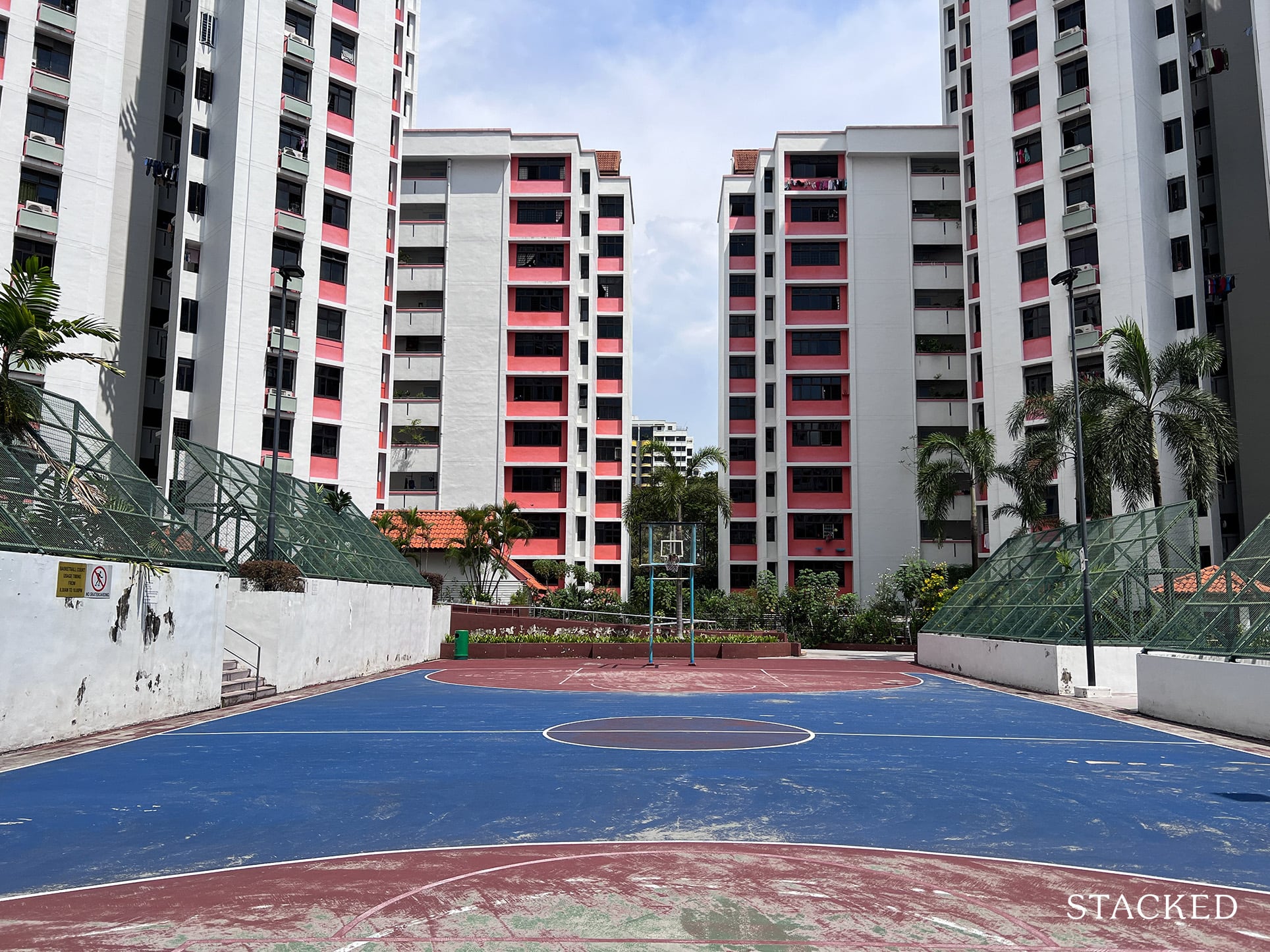 We've had a number of people reach out to us immediately after the cooling measures were announced.
One of them, M, was caught totally off guard by the announcement.
For M, she's a single Singapore citizen about to turn 35 in a few months. For a number of single Singaporeans, the arbitrary age of 35 can be limiting. If you have been working for a number of years and desire to be independent, the high cost of buying a private property means that you have no choice but to rent till you are 35 and able to buy a HDB.
"Due to there being no space for me at my family's home, I have spent the past 5 years renting a common bedroom in a HDB flat on my own.
I bought a 1-bedroom BUC condo 3 years ago with the intention to live there once it was completed, but my housing goals changed over the years as my parents aged and I realised I need to live nearer to them to provide more support, and have an extra room to accommodate them when they require a carer one day."
It's common for housing goals to change. Whether it's due to lifestyle, family or financial circumstances, the role of a home has to change too. Unfortunately for M, her plans had to change, and the new cooling measures have hit her directly.
The problem is that the measures don't take into account those that have already sold their condo, but did not manage to submit the HDB resale application before Sept 30.

"Unfortunately the new cooling measures came out just 6 weeks after I sold the condo.
I am not an investor who is trying to flip properties for profit and driving up property prices. I am just a genuine first-time HDB buyer who wants to be allowed to purchase a basic 3-room HDB flat, have a roof over my head, and live near my family. Is that too much to ask?"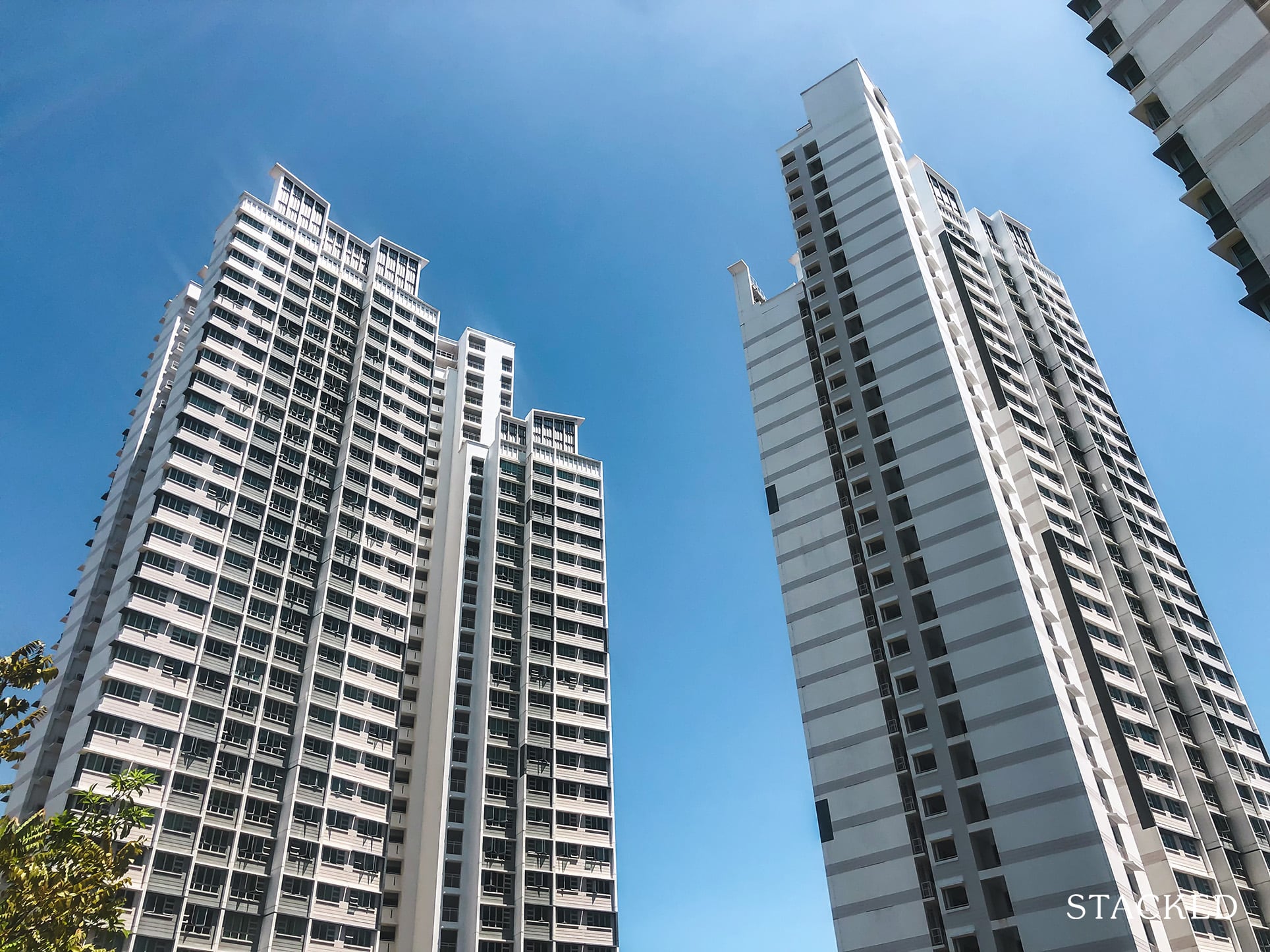 With rising interest rates and an increasingly uncertain economic climate, it's only reasonable that some people are prudently looking to downgrade. If they have to wait out 15 months to do so, it can be quite a stressful time.
"I hope that HDB can have some compassion for those of us were caught without warning by the recent cooling measures and are now are essentially homeless for the next 15 months.
After spending over 5 years living in a room in someone else's house, enduring many unpleasant situations caused by the landlord and the mental and emotional stress of never being able to have my own space or privacy, I cannot imagine having to endure another 1-2 years of this."
Given that the HDB feedback portal crashed yesterday following the announcement, we can be certain that there are many others in similar situations. For those who truly have a need to downgrade, this situation is certainly not ideal.
As the situation is still developing, do follow us on Stacked, and we can update you as we monitor it. We'll also provide you with the latest insights and reviews of the Singapore property market.