Buying

Always Factor Maintenance Fees into Your Condo-Buying Decision
Ryan J
July 10, 2020

6

min read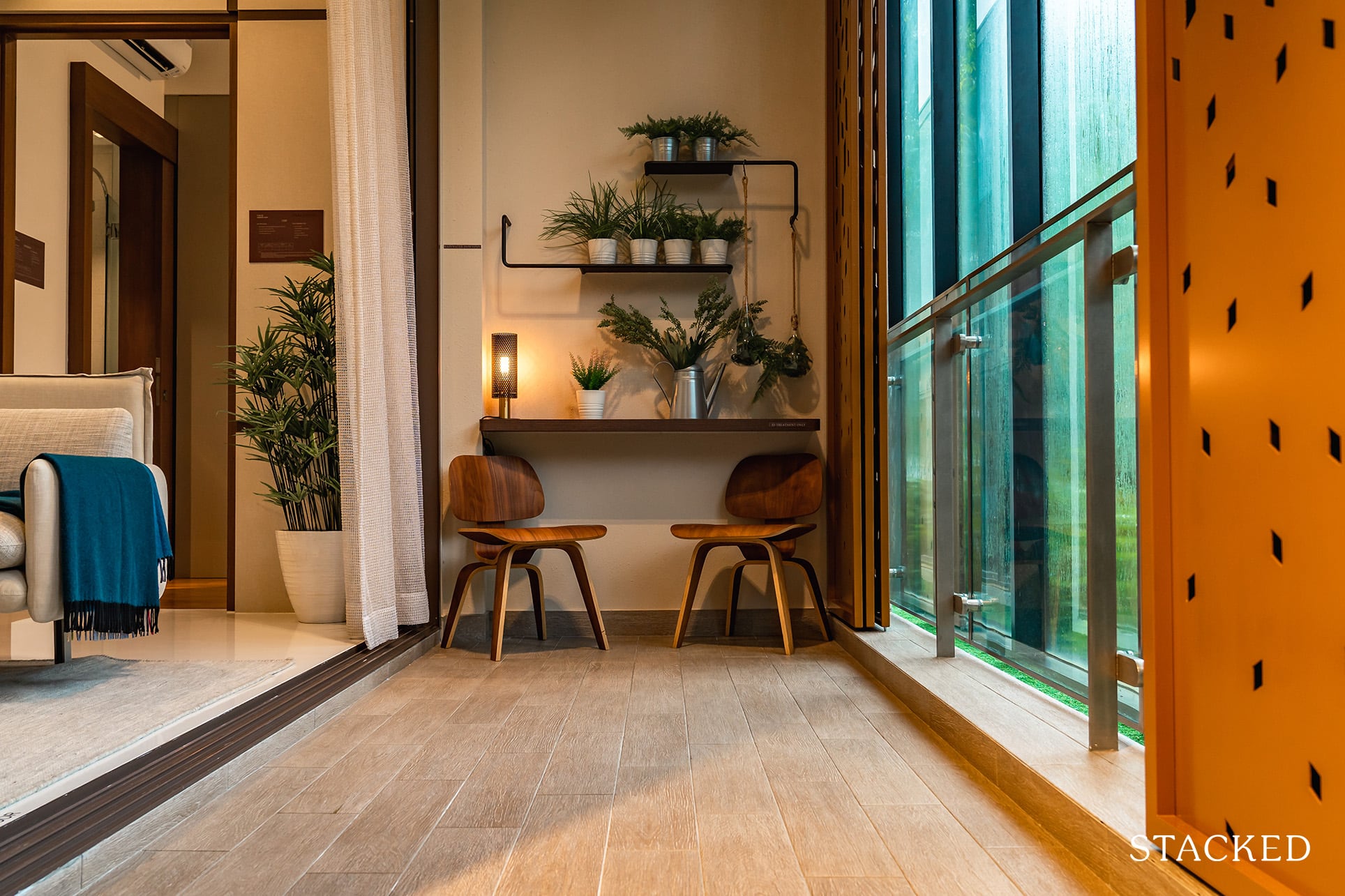 Condos are the most common form of private property in Singapore; and while most buyers will consider everything from the façade to the size of the air-con ledge, they often miss an important factor: the maintenance fees.

Especially so for buyers who upgrade from HDB flats, where they're used to seeing conservancy charges of $80 to $90 per month. It's only after their first three months in a condo, before they see a bill like this and realise just how much more hefty the maintenance fees can really be: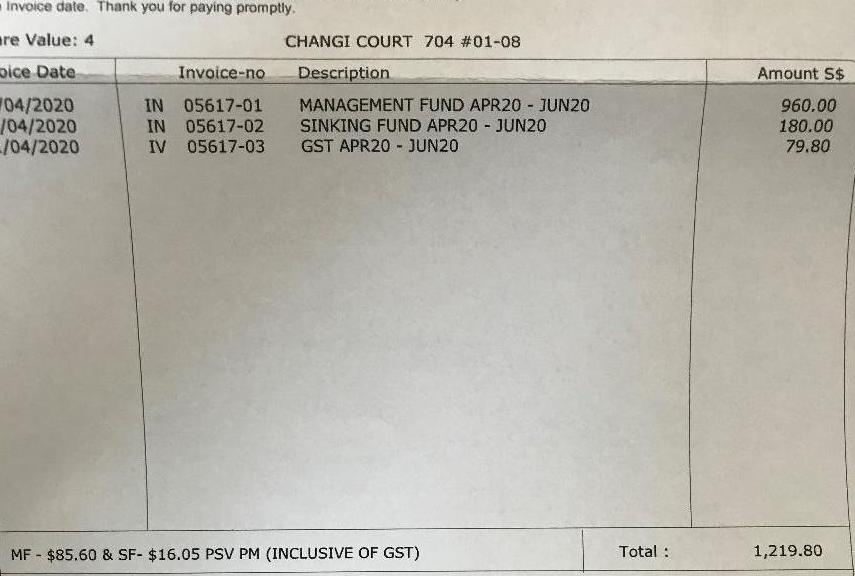 Yes, that's the quarterly maintenance fees on a 1,300+ sq.ft. condo unit in Changi Court. This is a fringe region condo, that's not particularly fancy in terms of facilities (it's your usual pool, gym, BBQ pits, etc). 

Today's condos, which have fancier facilities, it's possible for it to cost much more; and prime district properties can reach up to four digits per month, not per quarter. All of this means the maintenance fees make a crater-sized impact on the following:

The net rental yield of your unit 
The potential gains upon resale 
The size of your emergency fund needed 

1. The net rental yield of your unit
When talking about rental yield, most people just apply the gross rental yield – the annual income derived from the property, divided by the total cost.

The net rental yield is actually more important. This is the annual income after deducting expenses like property tax, agent fees, and yes, maintenance. As an example, let's consider the same condo unit above, which generates rental income of $36,000 per annum.

The cost of the property was about $998,000 at the time of purchase, so the gross rental yield is 3.6 per cent. However, if you factor in the maintenance cost alone (about $4,876 per annum), rental income decreases to $31,124. This reduces the rental yield to 3.1 per cent, before you even start adding costs such as the property tax, utilities, etc.

2. The potential gains upon resale
To determine the Return On Invest (ROI) for a property, we take the net profit from the sale, and divide it by the total cost of the property. That is:

(Total sales proceeds – Total cost of property) / Total cost of property x 100

To illustrate how much of a difference the maintenance fees make, let's say we sell a condo for $1.5 million. The total costs we've paid, without including maintenance, is $1.1 million (this would be the initial cost of the condo plus home loan interest, property taxes, renovations, etc.)  

We will assume the condo was purchased 10 years ago.

The ROI is ($1.5 million – $1.1 million) / $1.1 million = 36%

However, let's now add maintenance fees of $1,200 per quarter to the above. This is an extra cost of $48,000 over 10 years. The ROI is now ($1.5 million – $1.148 million) / $1.148 million = 30.6%.

The maintenance costs over 10 years would have lowered your ROI by around 5.4 percentage points.

Bear in mind that maintenance costs don't shrink over time. In fact, as a condo grows older, the maintenance cost even has the potential to get slightly higher; much like you would see in old cars.

Read this next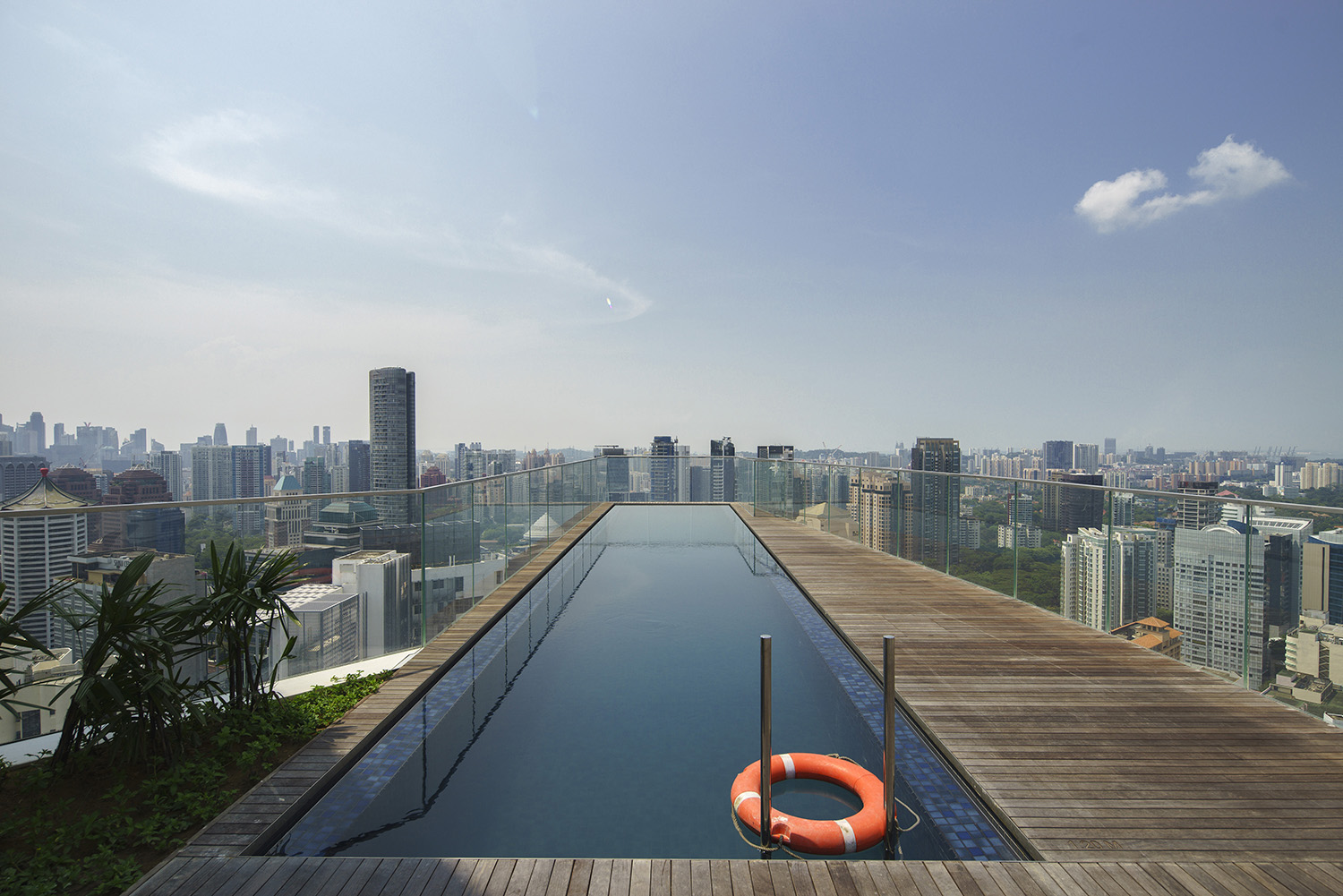 3. The size of your emergency fund needed
It's great how you can defer home loan repayments right now due to Covid-19; but you know what you can't defer? The ongoing maintenance fees of your condo (barring some sort of special arrangement with your MCST).

And unlike HDB, your MCST is not okay with people putting off payment. If you can't pay your $80 conservancy fee, HDB will chase you for it, and you will probably end up paying…well, the same $80 two or three months later, if you're in real financial difficulty.

If you don't pay your $1,200 to $1,400+ condo maintenance this quarter, you typically get charged interest. At 18 per cent per annum. For comparison, personal loans from banks – the ones that all the finance gurus warn you about – range from six to nine per cent per annum.

As such, you need to bulk up your emergency fund. You don't just need savings to cover the home loan repayments for six months, you need to cover the maintenance as well.

What can you do about maintenance costs?
Look for larger developments
Know your unit's share value
Participate in ongoing condo meetings

1. Look for larger developments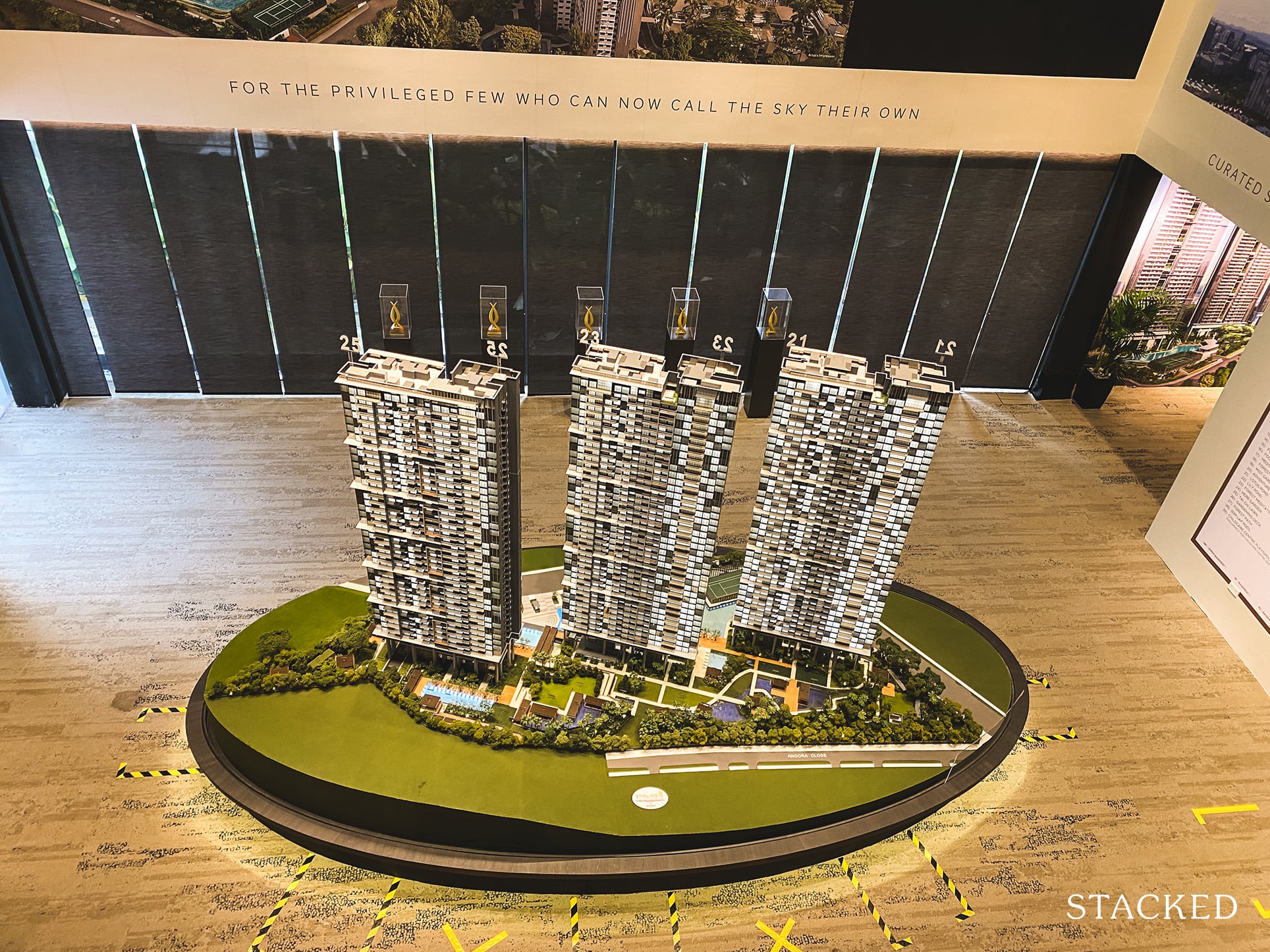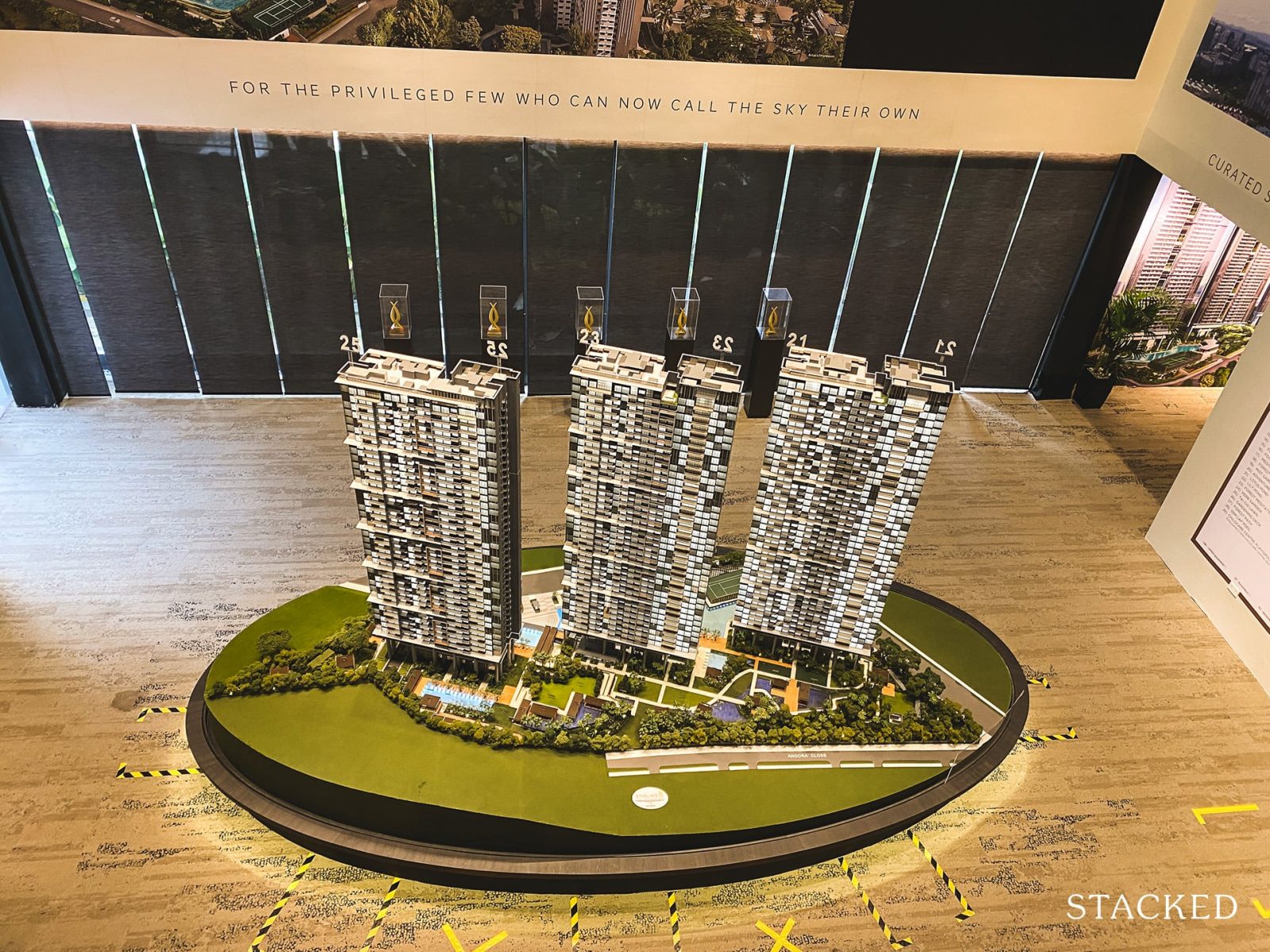 Larger developments (e.g. mega projects like Stirling Residences) tend to have lower maintenance fees. A boutique development, such as The Asana, has only 48 units. The key difference is that Parc Esta can split its cost between 1,000+ units, whereas The Asana's maintenance is borne by just 48 units.

That being said, check with sellers and don't assume this. For example, some integrated developments – like Midtown Bay – have a low unit count (176 units); but the bulk of maintenance can be borne by the project's office and retail units, so it may not be as high as a typical "small development". 

2. Know your unit's share value
Under BCA guidelines, each unit is assigned a share value. This expresses how much of the overall condo you own, compared to other owners.

For example, if your share value is expressed as 8 / 400, the "400" indicates the share value of all the development's units, and the "8" is the share value allocated to your specific unit. Share value is based on size:
| | |
| --- | --- |
| Floor size | Share value |
| 50 sqm and below | 5 |
| 51 to 100 sqm | 6 |
| 101 to 150 sqm | 7 |
And so forth, with every 50 sqm adding one to your share value.

The share value determines two things: first, the amount you contribute to maintenance, and second, the weight of your vote at condo meetings. So the higher your share value, the more maintenance you pay (and the more weight you have when it comes time to vote for upgrading, en-bloc sales, etc.). 

Sometimes, buyers have a chance to pick a slightly smaller unit, and go down one tier in share value. For example, you might be able to pick a unit that is 100 sqm instead of 107 sqm, to get a lower share value and lower maintenance costs.

But do check the difference in fees, to make sure it's worth the savings.

3. Participate in ongoing condo meetings
Be active at your condo's Annual General Meetings.

You can vote against decisions that could raise maintenance costs for your condo; such as excessive lift upgrading (maintenance is good, but is changing the interior of the lift to faux marble really necessary?), the choice of security company, facility upgrades, and others.

(Ps. In a decade of condo living, I have never seen a vote for anything that would lower the maintenance fees; but I have seen many votes that prevented the fees from rising higher – Ryan).

Still uncertain about your condo decision?
Contact us on Facebook if you have questions, and we can help you out. You can also check out Stacked Homes for the latest reviews on Singapore homes, to decide if a project's maintenance fees are really worth paying.