Rent
Diplomatic Clause Singapore: How does it work?
Sean
June 1, 2018

5

min read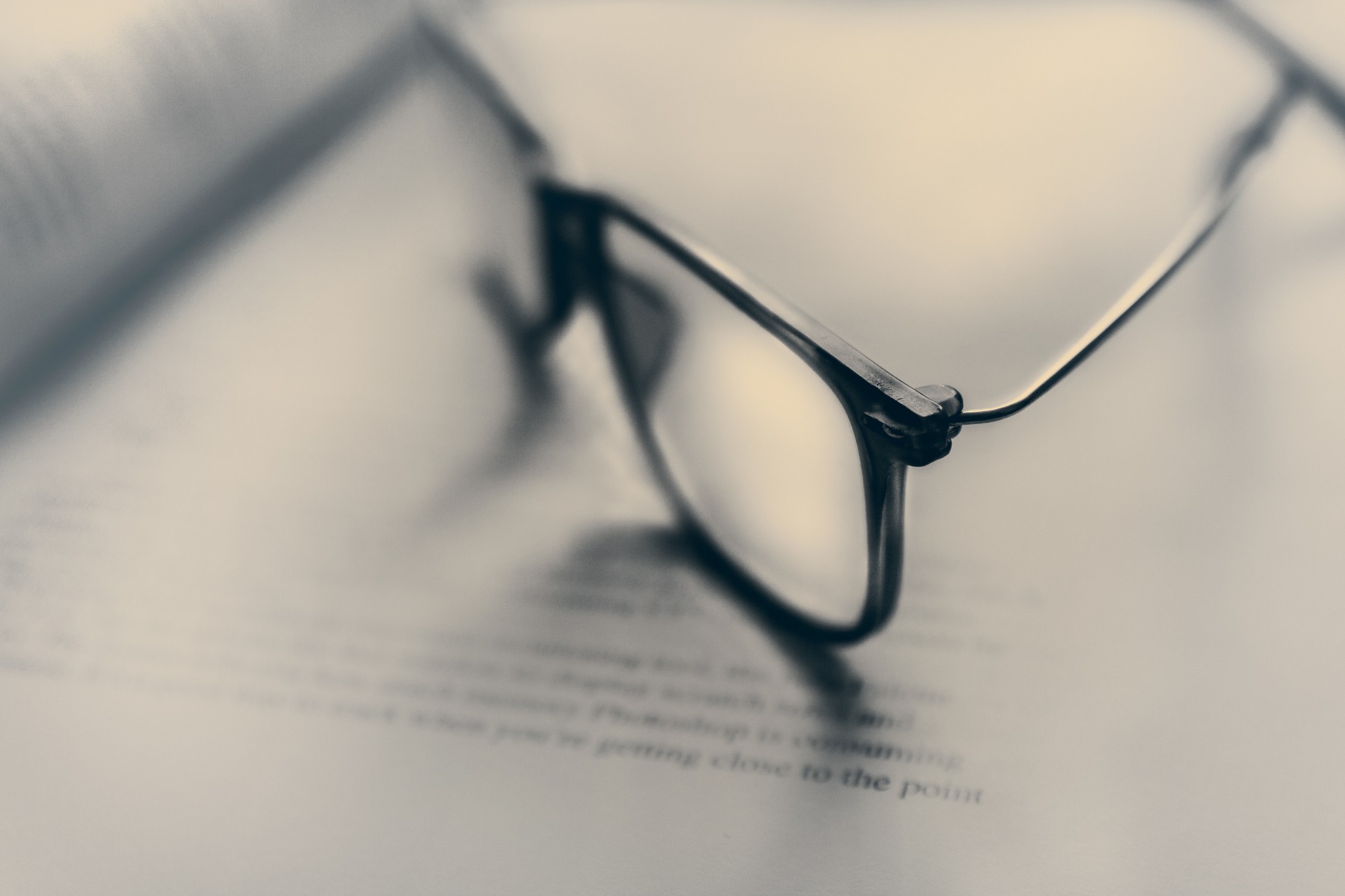 5
min read
Renting in Singapore as a foreigner can sometimes be a bit daunting as there have been many complaints from tenants that rental in Singapore is generally more pro landlord.
Annoying aspects of renting in Singapore from r/singapore
Not to mention, if this is your first time renting you are bound to come across a list of unfamiliar terms in your Tenancy Agreement (TA). So if you have already viewed a property and managed to secure a price you are comfortable with, it is now time to go through all the rental clauses in the TA (or make sure that your needs are adequately protected). One of the most important terms that you will have to take note of is the diplomatic clause.
So what is the diplomatic clause exactly?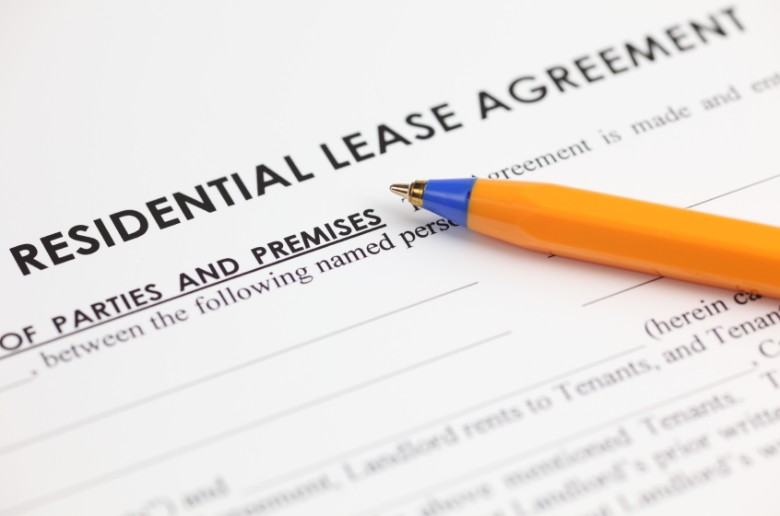 As you would know, no job in the world is completely secure or permanent. So if you managed to secure a job in Singapore, there is every possibility as well that you might get transferred out or worse yet, fired! In such circumstances, having to cover the rest of your rental contract will surely be a pain that you would not want to deal with. Thus the importance of the diplomatic clause!
Most tenancy agreements of two years will include a diplomatic clause as a safety net for you, so in the unfortunate event that such cases do occur, at the very least you will not have to worry about unpaid rent. Let us look at what a typical diplomatic clause would appear as:
Provided the Tenant has occupied the premises for a minimum period of TWELVE (12) months, the Tenant may exercise the diplomatic clause by notifying the Landlord TWO (02) calendar month notice in writing of the Tenant's intention to terminate the Tenancy or TWO (02) month rent in lieu of such notice if the occupier of the premises and employee of the Tenant shall be required by the Tenant to leave Singapore permanently on a job transfer or if the said occupier's employment with the said Tenant is terminated for any reason whatsoever. Provided always that the documentary evidence shall accompany the written notice providing the event relied up by the Tenant in the said written notice. Any pre-mature termination that does not satisfy the conditions to exercise the Diplomatic Clause will result in forfeiture of the Security Deposit, and the Landlord will reserve the rights for further compensation.
If that is too many words for you to handle, let us break it down.
If you are have to leave Singapore due to a job transfer or terminated employment, you are able to exercise the diplomatic clause
You have to give at least 2 months notice or you will have to pay the 2 months notice in rent
You will have to stay for a minimum of 12 months in order for the diplomatic clause to kick in
You will need to provide evidence to prove the reason for relocation/termination
Read this next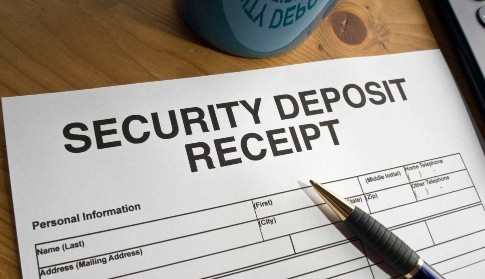 So the important point you will have to take note here is the minimum stay of 12 months. Most tenancy agreements will have this minimum stay as this is of course to protect the landlords interest as well. This basically means you can only give notice after 12 months coupled with the 2 months notice so 14 months in all. So the timeline would be something like:
Signed tenancy agreement: 10th January 2018
Notice of termination: Before 10th December 2018
Handover: Before 10th February 2019
There is also usually an additional clause inserted along with a diplomatic clause called the reimbursement clause. This just means that you as the tenant would be liable to reimburse the landlord of the agent fees on a pro-rata basis. Again, depending on how desperate the landlord is to rent out the unit, you can always try to negotiate on this.
What other variations of the diplomatic clause are there?
It is also worth pointing out here that there are cases where a landlord will accept a diplomatic clause on a 1 year lease (or even 2). This means a minimum of 6 month stay instead of 12. The best case scenario would be a 6+2 month diplomatic clause on a 2 year lease. Of course not every landlord will accept this, but it is always worth trying to negotiate for better terms!
Another point that you should take note of is during the negotiation of the TA and if you discover that there is no diplomatic clause included from the beginning, it might be a warning sign of a landlord that is not completely forthcoming or reasonable in any dealings. Of course, it could always be a genuine lapse but chances are if the landlord is trying to squeeze you from the beginning it can only get worse in any negotiations at the end. So choose wisely!
As always, feel free to leave a comment below or you can always reach us at hello@stackedhomes.com! Check out our rental guide if you want to make your rental journey in Singapore as fuss free as possible! If you are worried about your rental deposit here is our take on it!