Analysis
A Buyer's Case Study With Stacked: Eco Sanctuary
Ryan
May 6, 2020

7

min read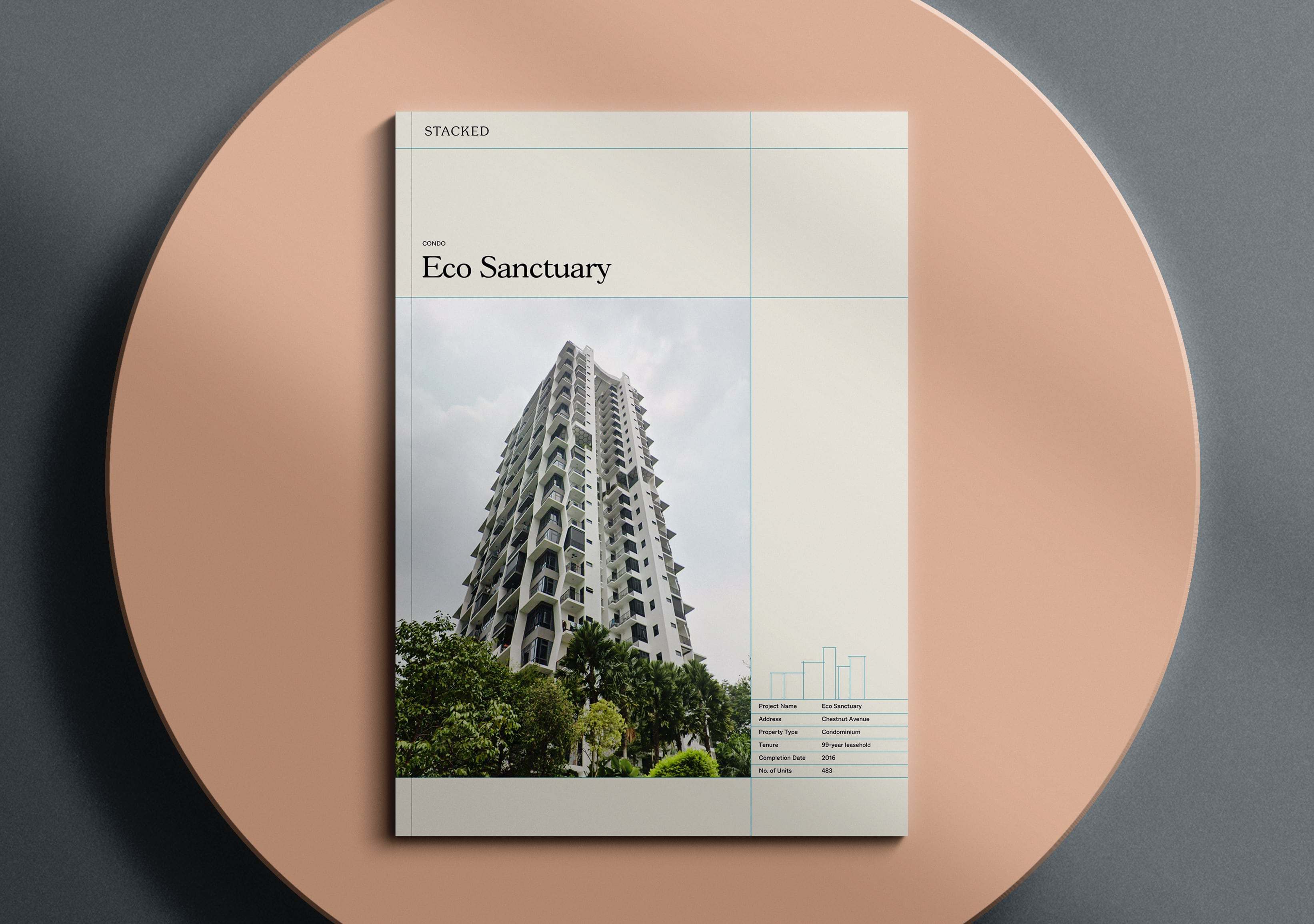 7
min read
Project Case Study: Eco Sanctuary
Client Details
---
Couple in mid to late 30s
Both civil servants
Daughter aged 8
Buyer's Brief
---
Sold 4 bedroom flat in Bukit Panjang
Looking for 2 bedroom + Study condo in the West area
Want an easier commute to send their little girl to school
Challenges they faced
---
Previous agents lacked research or pushing new launches
No guidance in best units to select
Introductory consultation (First meet)
They came to us after selling their 4 bedroom flat in Bukit Panjang, with the first article they came across being our piece on the 22 recent HDB MOP estates.

During the first consultation, we usually set out to establish the main motivation for wanting to move. It's important to dive deep into this area so that we can ascertain exactly what the client wants. Sometimes they might not have a clear idea of the options available to them or what they want exactly out of their future property, so asking the right questions here is important to ensure that we choose the right developments.

In this case here, the main concern was the declining value of their HDB and whether it was the right time to cash out on their BTO. Through the consultation, they were able to understand the importance of planning for an exit strategy. So we concluded that the property had to fulfil a number of criteria, namely:
future development potential
holding period
sustainability
They shared that they had done some preliminary research and they liked the Dairy Farm area – in particular Eco Sanctuary for its peaceful environment.

Finally, we took a look at their finances to determine that their budget has not been overstretched. Armed with this information, it was time to get to the drawing board for our buyer proposal.

Buyer Proposal – How We Researched

This was one of the more straightforward cases given that the client was quite sure of their needs/wants and that they had settled on a specific area. Still, we had to do proper background research to identify which properties were worth taking a closer look.

First, we picked out all the possible developments in the area: Eco Sanctuary, Tree House, Foresque Residences, Dairy Farm Residences, and Skywoods. Hillier was chosen as an option that wasn't in their initial list to give an alternative choice since it had similar characteristics. Plus it had the advantage of the MRT being closeby, its transactions were very close to its entry price and it featured dumbbell layouts for its 2 bedders.

Read this next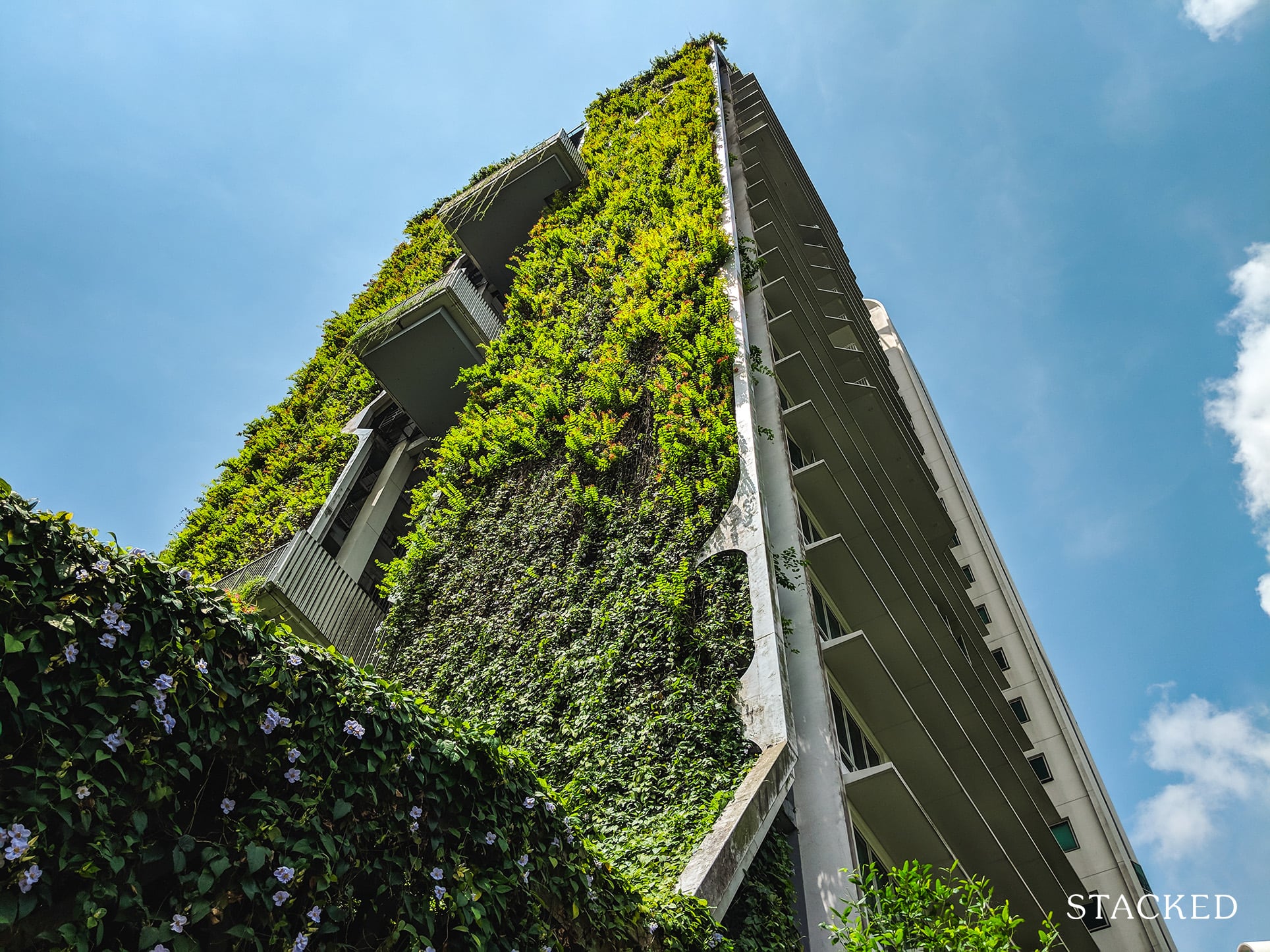 Given that they were all roughly around the same age (with the exception of Dairy Farm Residences), the easiest step would be to compare past performance.

| | | | | |
| --- | --- | --- | --- | --- |
| Condo | TOP | Units | Profitable | Non-profitable |
| Eco Sanctuary | 2016 | 483 | 52 | 1 |
| Skywoods | 2016 | 420 | 10 | 2 |
| Foresque Residences | 2014 | 496 | 34 | 33 |
| Tree House | 2013 | 429 | 183 | 10 |
| Hillier | 2016 | 528 | 53 | 16 |
So looking at the recent Dairy Farm Residence launch, the project that stands to gain the biggest benefit from the push up in average PSF of the area would be the Skywoods – being its most immediate neighbour. Further potential appreciation could arrive from the GLS site that has been put up in URA's reserve list (if a developer does end up purchasing it). It also had the German European School Singapore next door and it was the closest to Hillview MRT on the Downtown line. 

Another plus point for Skywoods was the much shorter spread as compared to the similar aged Eco Sanctuary. In other words, we will be much closer to the first owner's purchase price. This is important so as to limit internal competition when it comes to selling in the future.

Lastly, mass market projects are typically a safer bet especially since most would be home-owners so they will be holding out for value retention – Skywoods has a suitable unit mix with 76.6% being 3 BR and above.

Next, out of the 3 condos bunched together, Eco Sanctuary was our pick because of its age, and very high proportion of profitable units thus far. Another major reason was that it had the best layout from an own stay perspective – an important point given their plan to stay for the next 15 years or so. 

Just judging from a past performance perspective, it was easy to rank Foresque Residences as the least attractive option given its age and its almost even ratio of profitable and non-profitable deals.
Second meet

During the second meet, we typically go through what was happening in the area, what we have looked out for in terms of redevelopment and integration, and researching on the surrounding comparables to tie in with their holding period. We also like to explain in greater detail the resale transaction process in terms of timeline, payment schedule etc so that the buyers will feel more prepared during the process.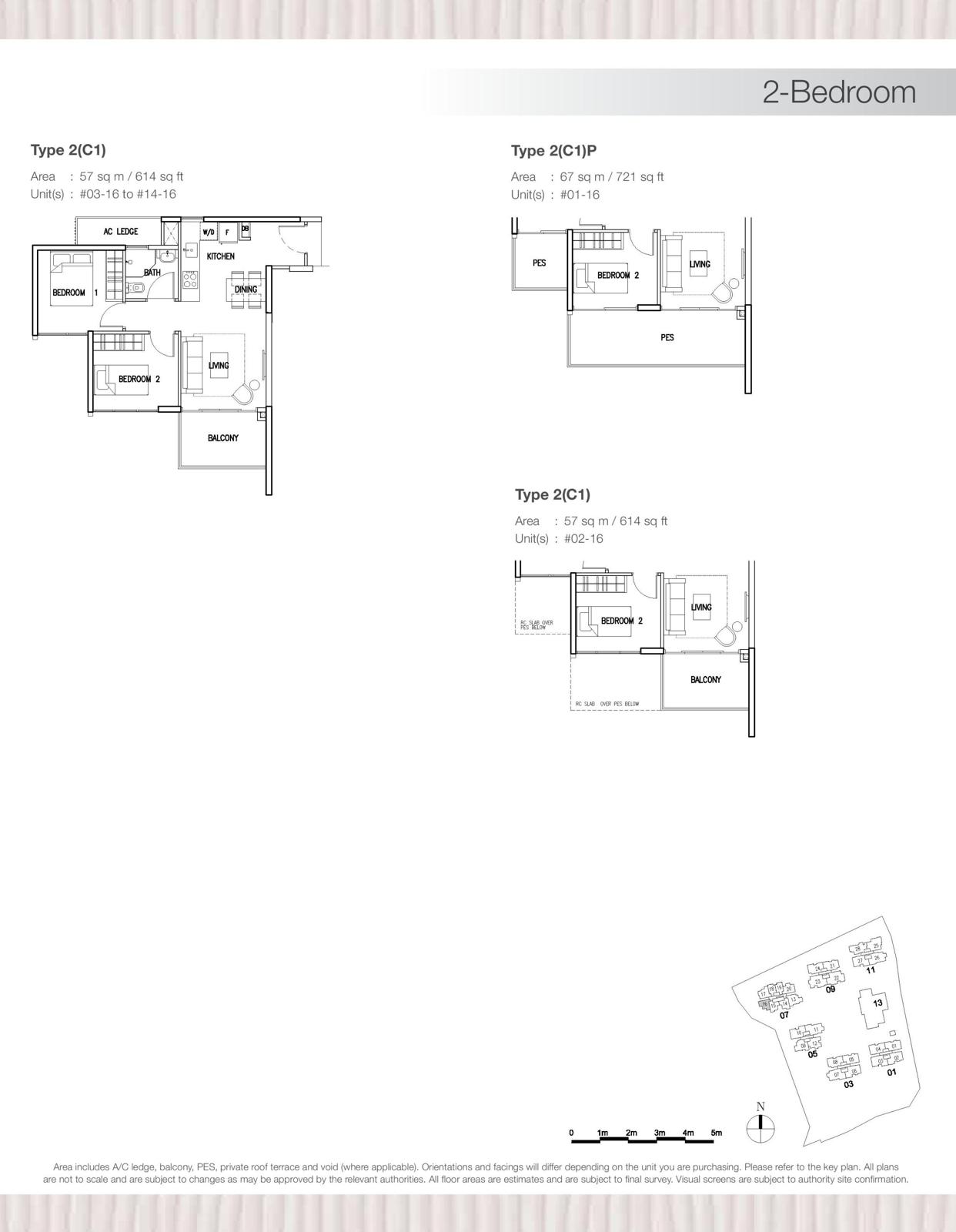 From the discussion over the buyer proposal, we explained that while Skywoods ranked the best for its extrinsic factors, it only offered 2 bed 1 bath units – which might not be the best from a liveability standpoint. So after a short discussion we decided to eliminate Skywoods from the list of choices.

So to rank the options based on layout, price appreciation, potential and finishings, we arrived at:

Eco Sanctuary
Treehouse
Foresque
Hillier (comparison)
Third Meet

After the viewings of all the developments, they came to a common consensus that Eco Sanctuary was what they were looking for. There were 3 options available for sale, a low floor facing greenery and 2 high floor units facing the upcoming Dairy Farm Residences. We analysed the units to ensure that they had cross ventilation for a nice breeze and natural light coming into the apartment.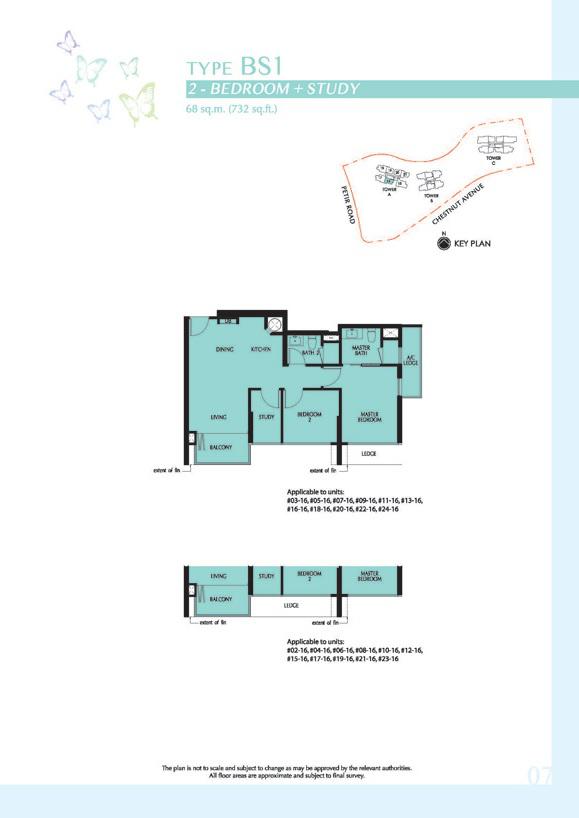 Most crucially, because they needed a study room, the layout made sense because it was a proper separate space. Moreover, its location meant that if in the future there was no need for it, the middle wall could be knocked down to make for a bigger bedroom.

Final Purchase

Out of the three options we narrowed it down to just one – but it was tenanted at the time. 

So it was a matter of how much they wanted the unit versus the opportunity cost of playing the waiting game for another suitable one.

But because they really liked the unit, we highlighted another option – buying the unit that they liked despite the tenancy, take the rental income for 2 years and move in with their parents for the time being. In other words, short term pain for long term gain. We ran the numbers and with the rent it was sufficient to cover most of the first 2 years of mortgage (which is actually the highest interest rate period).

After getting the go ahead, we negotiated and managed to secure the unit at a good price.

Unfortunately, for resale transactions sometimes things don't pan out smoothly as you'd hope – unlike new launches it is a matter of timing to get the exact unit that you want. But we are satisfied to be able to deliver what we feel was an ultimately well balanced unit that matched their expectations at the end of the day.