Resale HDB
HDB resale portal – Easier resale HDB transactions in 2018?
Sean
February 12, 2018

3

min read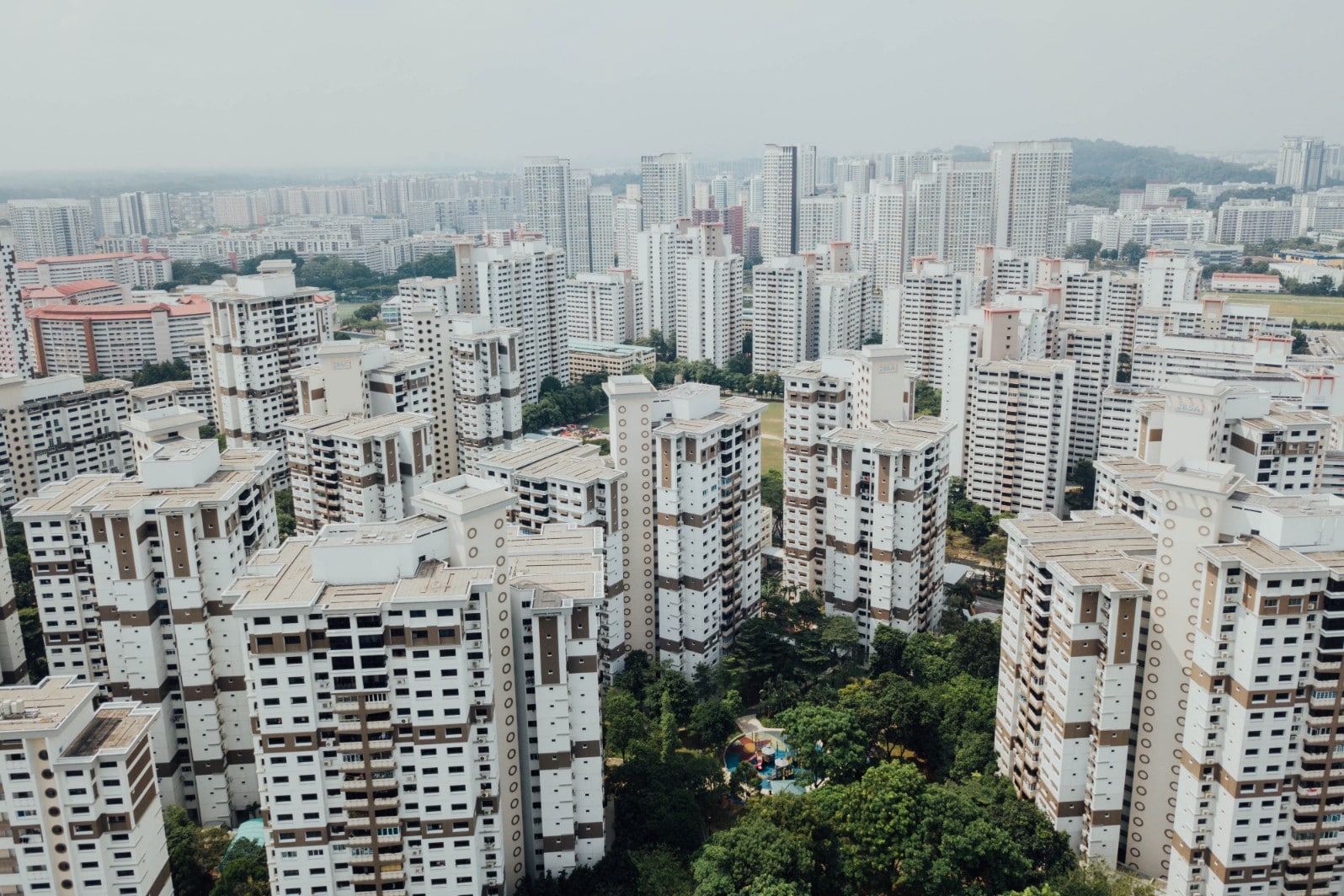 3
min read
If you have always thought of buying or selling your own HDB, there is no better time to do that because as of 1st January 2018, the new HDB resale portal has been launched in Singapore. With nearly 30 percent of transactions in the first half of 2017 being completed without an agent, this is a step forward in the right direction and brings about many benefits for buyers and sellers in Singapore.
So here is everything you need to know about the new HDB resale portal!

Faster resale transactions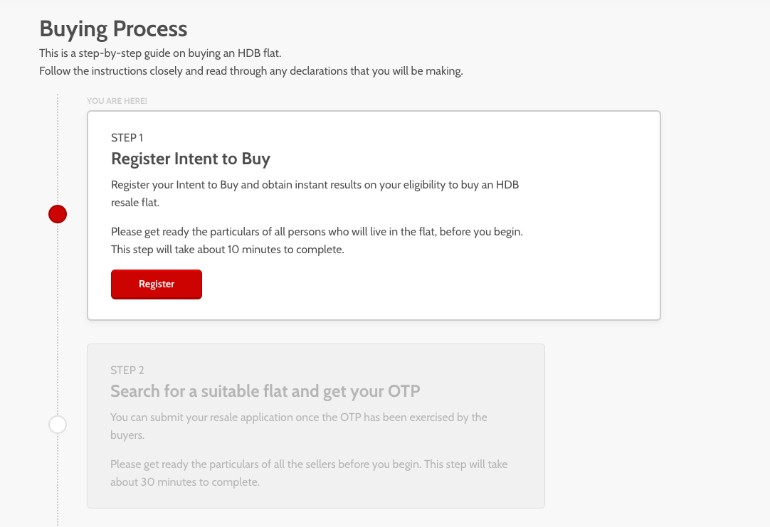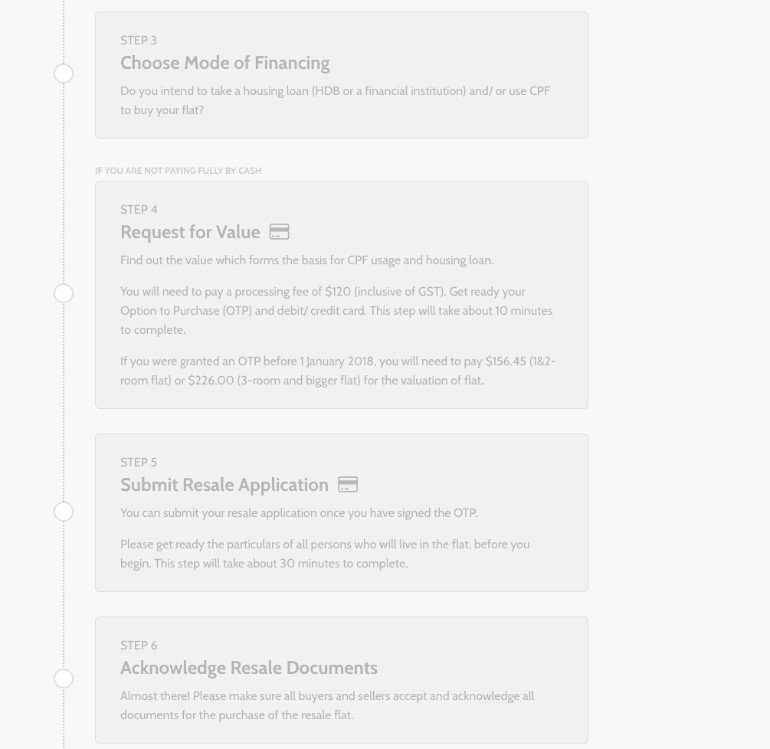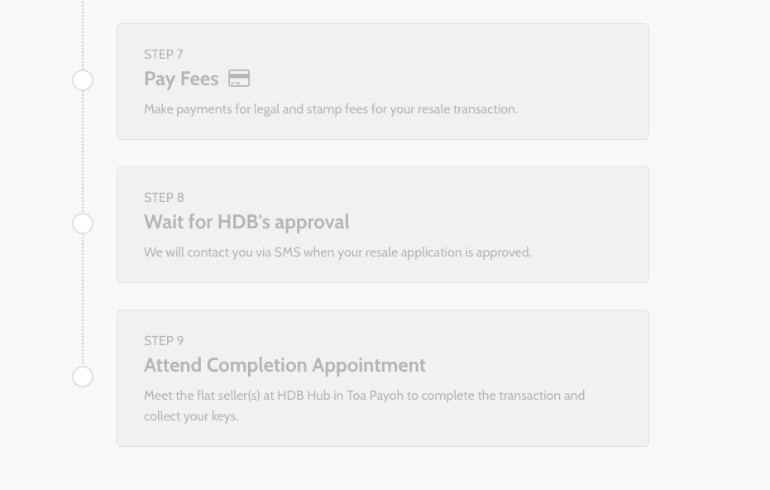 The new HDB resale portal will enable transactions to be shortened considerably from 16 weeks to 8 weeks instead. This is because the portal integrates all eligibility checks within a single platform. Back before, there were many things to do such as submit a resale checklist and applying for a flat valuation. These were all different steps in different parts of the HDB website. However, now everything will be consolidated and done on one single portal. So now you will only have to go for one appointment with HDB instead of two previously. Considering many people had to take time off from work to attend these appointments, this means more free time for Singaporeans!
Do everything on the HDB resale portal
As the new HDB resale portal is a one-stop service, you will be able to see the whole resale process on the site clearly from start to finish. This makes the whole process very clear cut and straightforward as you will be guided from the start to finish. As you can log in with your Singpass, this will minimise the need for buyers and sellers to spend unnecessary time to key in any information as it will pull commonly used data by Government services for all relevant forms. You will also be able to check your eligibility to buy or sell the flat, the available quotas in your neighbourhood as well as the recent transacted prices of nearby flats (this is really useful).
Read this next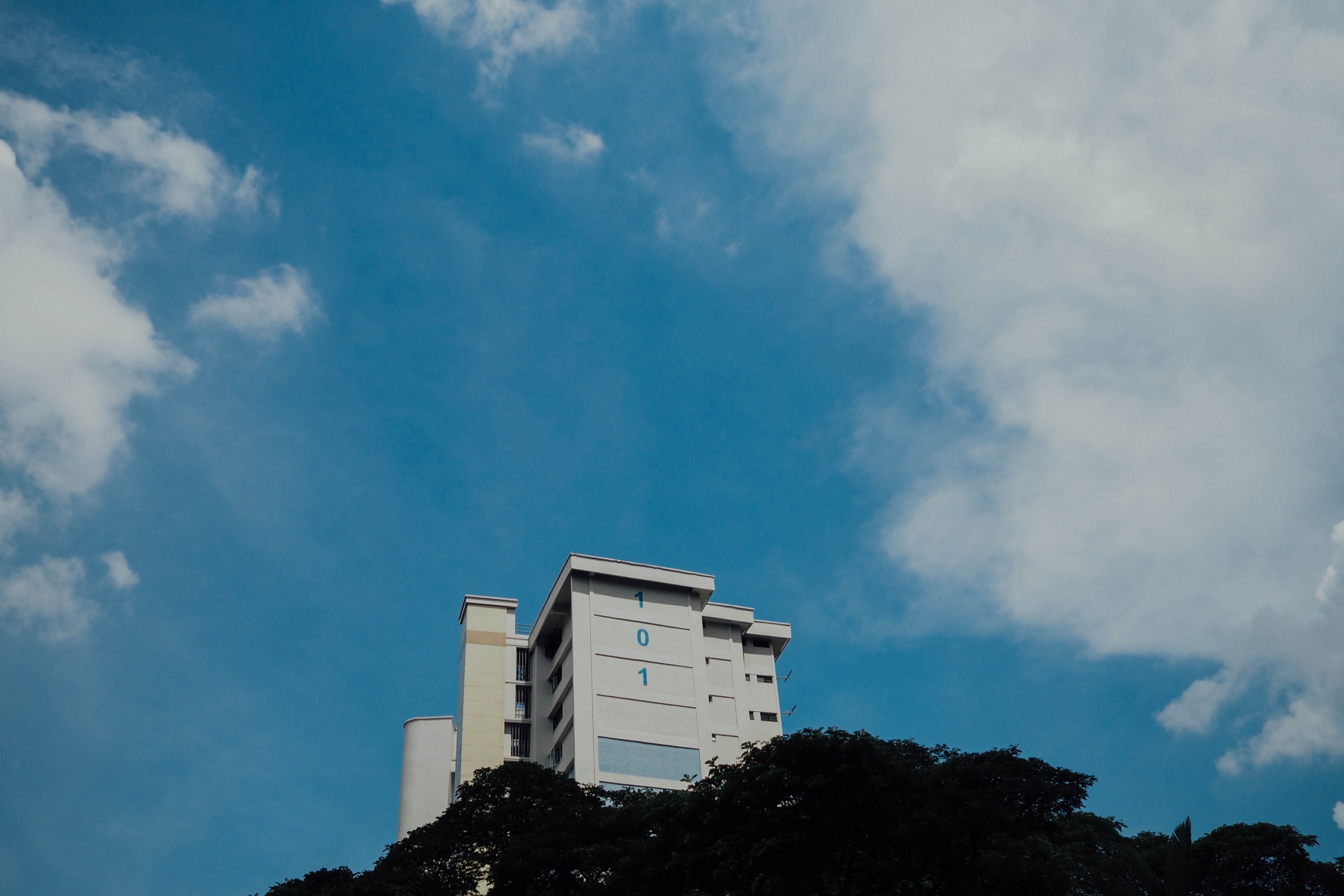 HDB valuation done directly on the HDB resale portal
Another important change is that the valuation of a resale HDB will now be done on the portal itself. Previously, the buyer had to book a valuation with the HDB to get someone to come down to do a valuation. Now that everything is done online, this will truly streamline the transactions and expedite the process.
Cheaper transaction costs
The valuation done by HDB will now cost $120 for all flat types! This used to be $156.45 for 2 room flats and $226 for 3 room and larger flats.
Lastly, do note that electronic payment may be limiting in certain cases as the transaction payment may be too big so customers will have to go down to HDB hub to settle any payments. Also the site is currently only in english so non-english speakers may have trouble navigating the site. In these cases, it is suggested that you seek assistance from the HDB.
As always, if you have any comments feel free to reach us at hello@stackedhomes.com. If you like to know more about buying a resale HDB prices you can look at our guide on Punggol here!