The Coolest 6 Home Decor Releases You Need to Know About in 2023
5
min read
As a self-proclaimed home decor-obsessed, I'm always on the lookout for the most highly anticipated new releases and intriguing launches for my home. And so with the first quarter of 2023  just about to pass us by, I'm taking this opportunity to refresh my space (not just with the Stacked Store products) and make some room on my shelves for some of the latest and coolest products drops in the home decor world. 
Whether you're looking to add a touch of elegance to your living room, create a cosy reading nook, or brighten up your bedroom, this list has got you covered. So get ready to transform your space with these must-have home decor items of 2023!
Let's start with something a little out of the box.
For fans of the popular LES candle from Boy Smells, there's no denying that its well-balanced scent is something you'd want to linger on all day long. When you light up the candle, expect a combination of fresh citrus and fruity smell that will liven up your home's ambiance.
But did you know you could take this scent anywhere with you? The Boy Smells LES Eau de Parfum has the same genderless scent, bold and alluring, so it's a perfect gift for everyone, including yourself. Whether you're dressing up for a night out or simply looking to add a touch of luxury to your daily routine, Boy Smells LES Eau de Parfum is a must-have addition to your fragrance collection.
There's a reason why the IKEA VARMBLIXT Donut Lamp is sold out everywhere, and why I was so excited to be able to get my hands on one:
If you're looking for a versatile lamp that offers a unique look, I would definitely recommend the IKEA VARMBLIXT Donut Lamp. Depending on your preference you can have it set up as a table lamp or a wall lamp, making it both stylish and functional at the same time.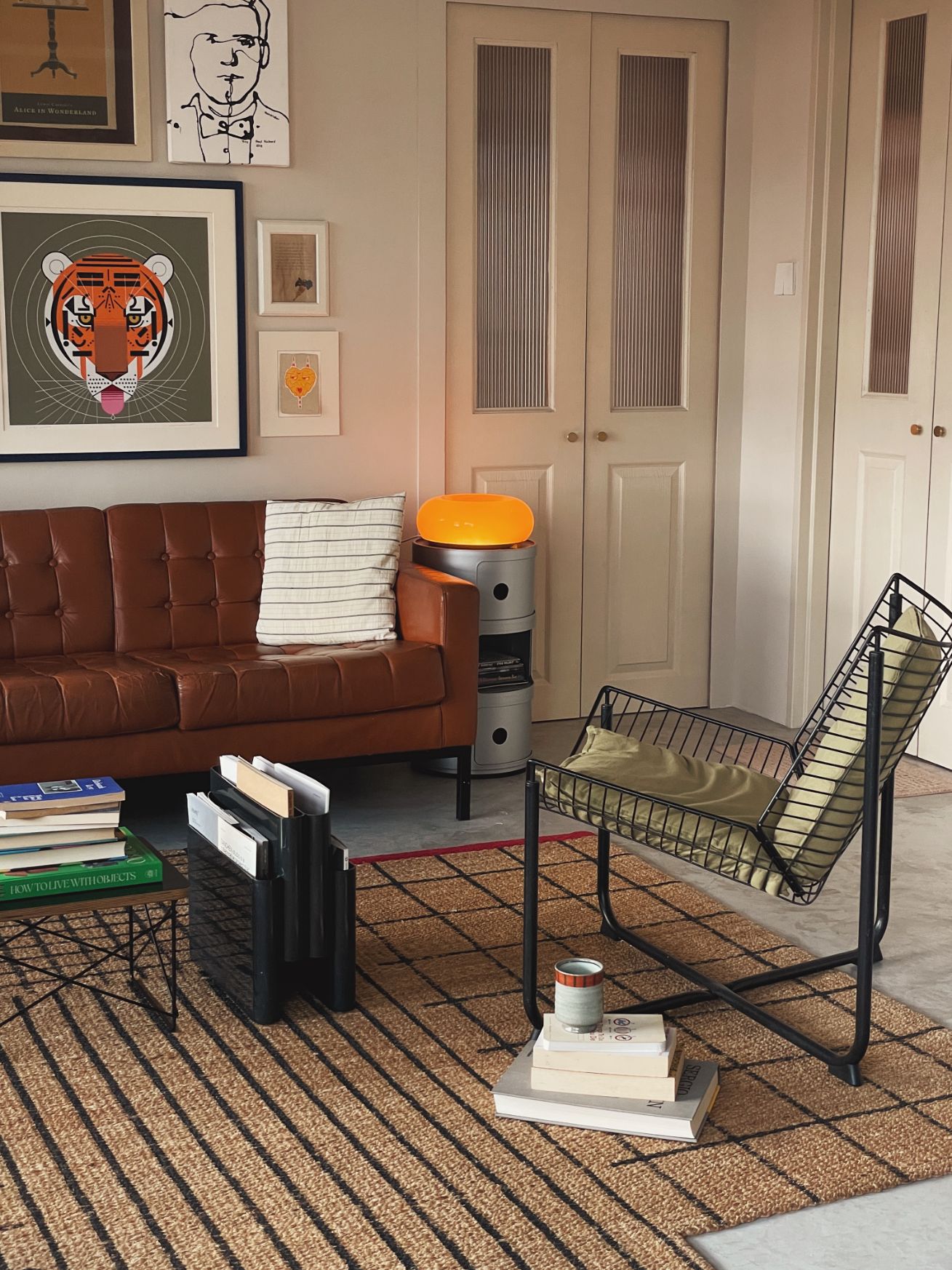 When designer Sabine Marcelis created this lamp, she not only wanted to stress the importance of light in our everyday lives but how it can change the atmosphere in our homes. She highlights the "soft doughnut-like shape" of the lamp and the warm glow that it creates, which she sees as a magical and eye-catching sight whether the lamp is placed on a table or hung on a wall.
I know that prices online now are going higher than the actual retail prices, but sometimes that's the price you have to pay for something that is so in demand and limited!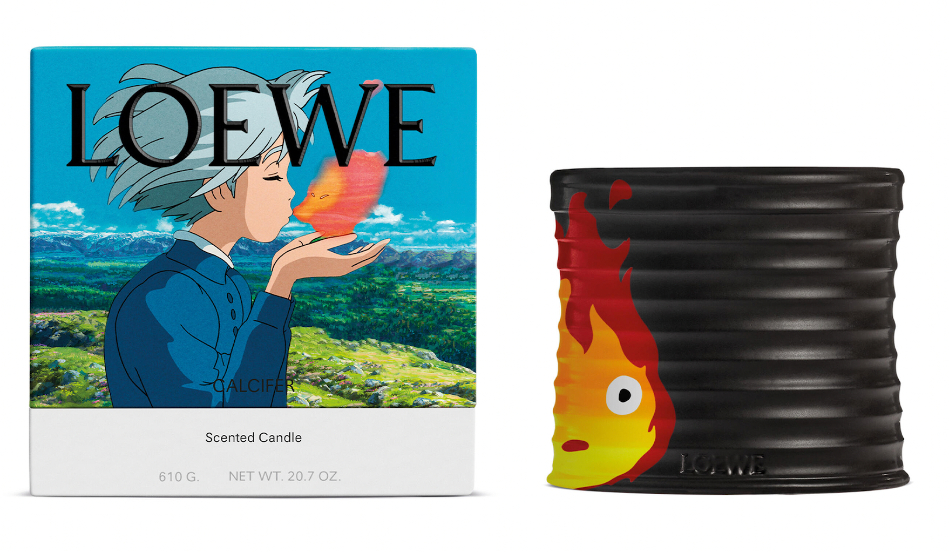 LOEWE's distinctive ribbed candle pots are always a beauty to look at (even the boxes that the candles come in are a work of art).
If you are bored of their existing colourways, here's one that will look to spice up your decorative shelves.
In their collaboration with Howl's Moving Castle, a Japanese anime film from a fantasy novel by British author Diana Wynne Jones, they stamped an image of one of the memorable characters, Calcifer.
The candle has a smoky scent with notes of patchouli, roasted hazelnut, and vetiver, among others. And, of course, it comes in LOEWE's unique terracotta pot, which is inspired by 5th-century Greek pottery. Whether you're a big fan of Howl's Moving Castle or not, LOEWE x Howl's Moving Castle will certainly add character to any space by scent or by sight.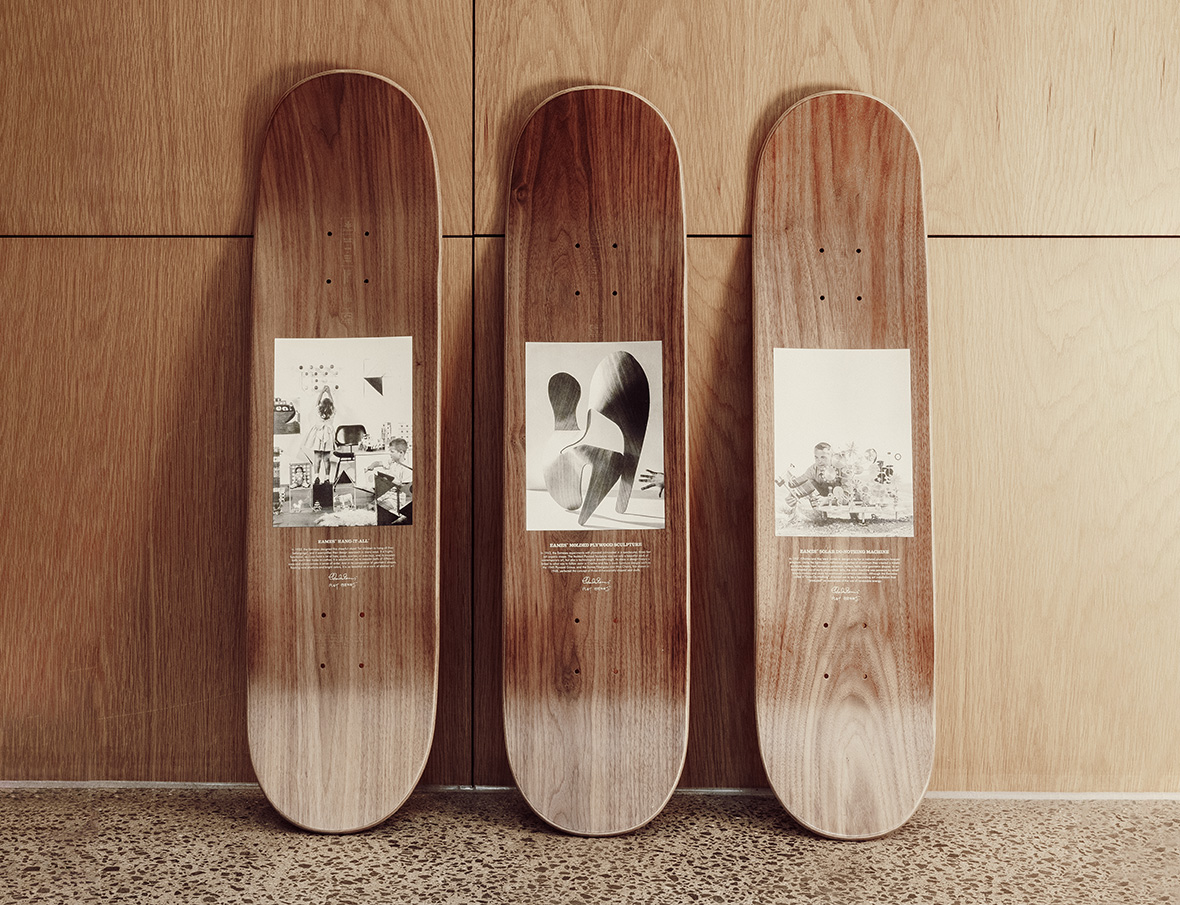 Here's a collaboration that some of you may have been surprised to see.
Eames Office is all about conceiving a timeless design, while Globe is one of the leading premium skateboarding brands, and combining them resulted in a range of skateboards and cruisers that feature the iconic design elements from Eames.
The collection not only features skateboards but also includes a range of apparel and accessories that blend the style and sensibility of skate culture with the modern design aesthetic of the Eameses. One of the standout products in the collection is the Globe x Eames Cruiser, which features a retro-inspired design with a custom dot print that is instantly recognizable as an Eames design.
The resulting collection is a must-have for anyone who appreciates the intersection of art, design and skate culture.
I recently discovered Lei, an amazing aroma diffuser that's not only stylish but also sustainable (the buzzword of the last few years). What makes it unique is that it's powered by the heat of a candle, rather than a traditional power source. I was fascinated to learn that it's completely self-sufficient, thanks to its innovative mechanism that redefines traditional home appliances. When the candle heats up, it generates electricity which creates a gentle breeze that carries the aroma throughout the room.
But Lei is not just functional; it's also beautiful. Its minimalist design is made from recyclable materials and its cordless mobility and low-maintenance usability make it an essential addition to any space. I think it would be great for quiet moments of solitude, but it's also great for creating a warm and welcoming atmosphere during social situations.
Look, there are those that would probably look at a speaker like this and baulk at the price. And if you are an audiophile, well, this definitely isn't for you.
But if you're the type that likes to be different, and is more concerned about looks than the actual sound, then this Cotodama Lyric Speaker might pique your interest – it sets itself apart from other audio technologies by displaying lyrics in real-time as the song plays.
Of course, you can also do this with your phone, but with Cotodama Lyric Speaker, everyone gets to see the lyrics playing. The minimalist design of this item makes it easy to integrate into any room's decor style. You could place it on a shelf or a side table or even mount it on the wall to create a unique and eye-catching display.
I'm not going to pretend that this has incredible sound quality, but for casual music enjoyment, and just for the thrill of it, this would be a cool statement piece that's sure to get people talking (or singing).
SHARE