10 Kitchen Accessories For A Stylish Kitchen
5
min read
If we had to settle on a positive that has come out of the Coronavirus situation, a clear winner would be the additional time that we all now have on our hands. By working from home and cutting out all the unnecessary travelling, it's given many of us the freedom of time to work on our passion projects. For some, it's catching up on neglected half-read novels, for others it's rediscovering their love for baking and cooking.

So if you've been spending a lot more time in the kitchen, you'd naturally want to invest in more kitchen accessories. But what if you want functional kitchen accessories that are stylish as well? Here are 10 kitchen accessories that will fit right into any designer kitchen.

1. Kitchen Apron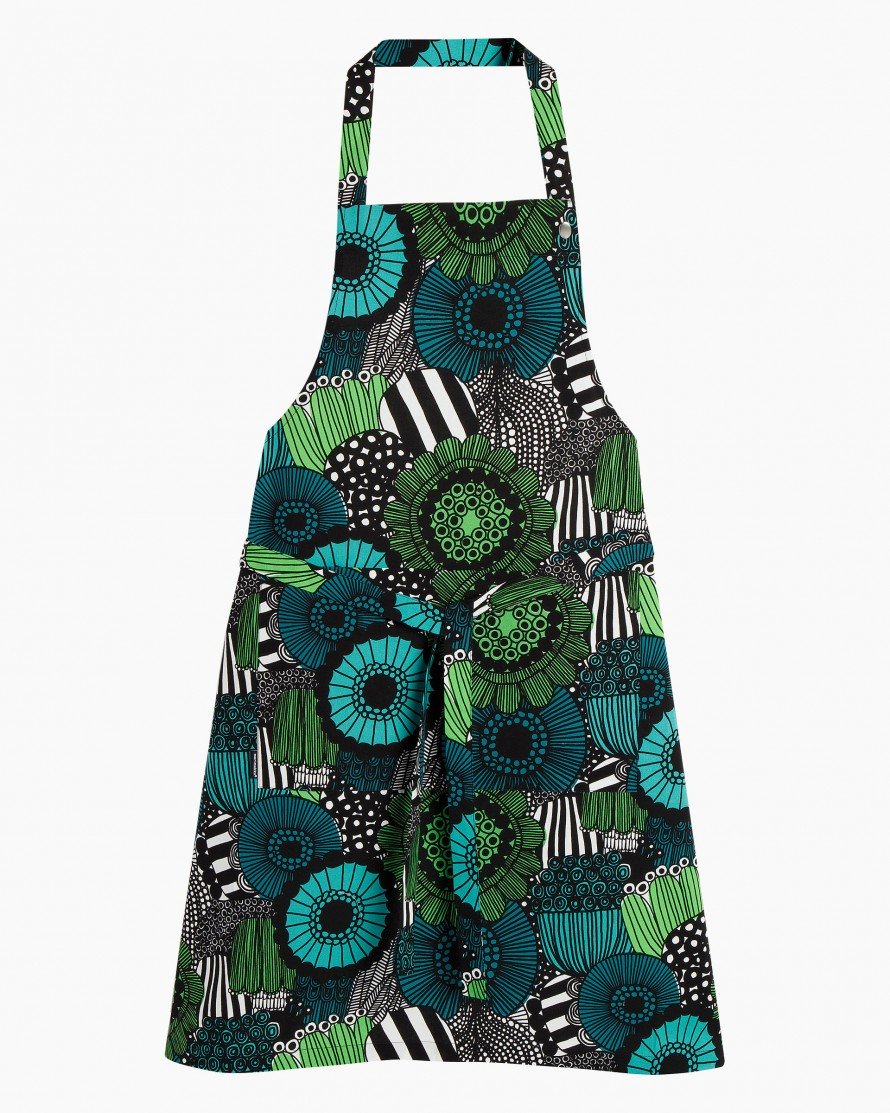 This Pieni Siirtolapuutarha kitchen apron may be quite a mouthful for most people to pronounce, but there's no doubting its eye-catching design. The print of stylised flowers features vivid colours of white, green, and black, and it's the perfect accompanying piece for those who still want to look good even while baking.

2. Marble Pestle and Mortar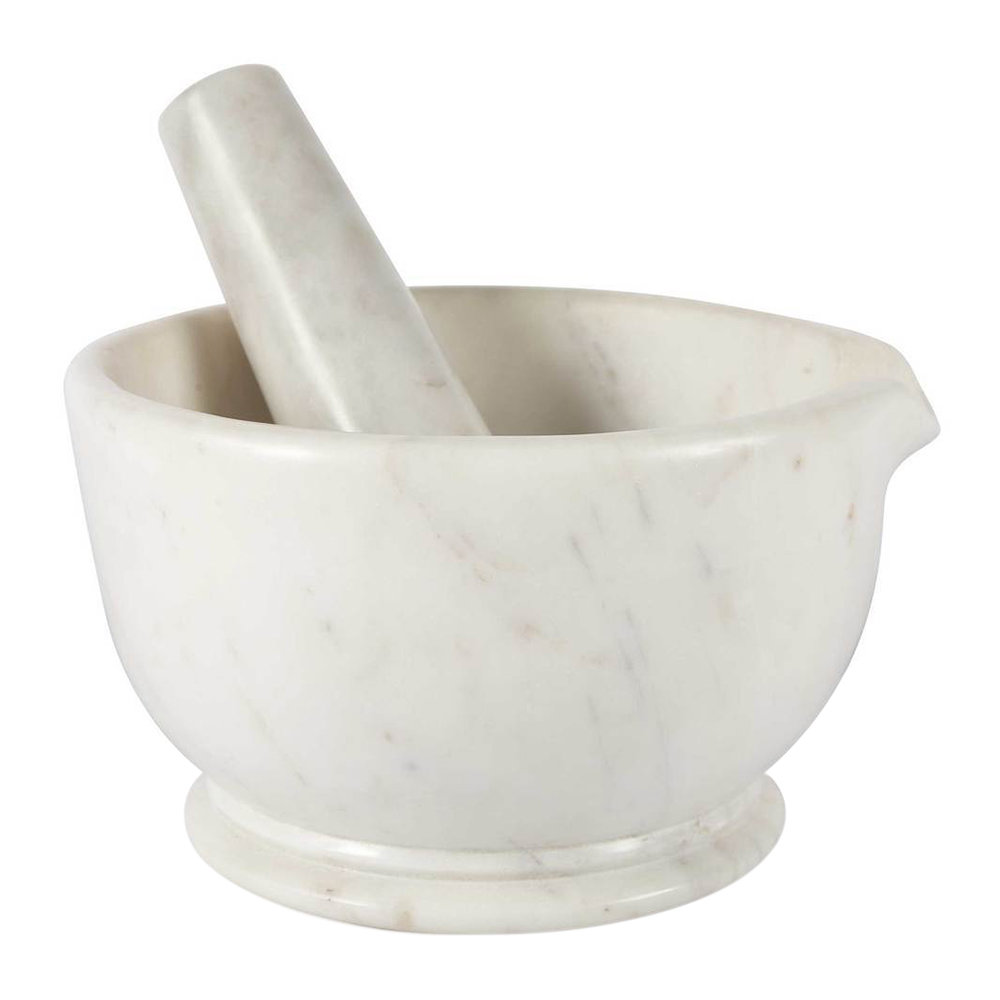 Sure you could always get a regular polished granite pestle and mortar. But if you're the sort of person that enjoys grinding spices from scratch to begin with, clearly you do have higher standards for yourself. This marble pestle and mortar by Sir/Madam has a classic look that would look good on display even if it isn't in use. If we had to choose one of the two colours, the white polished marble will be our pick.

3. Retro Toaster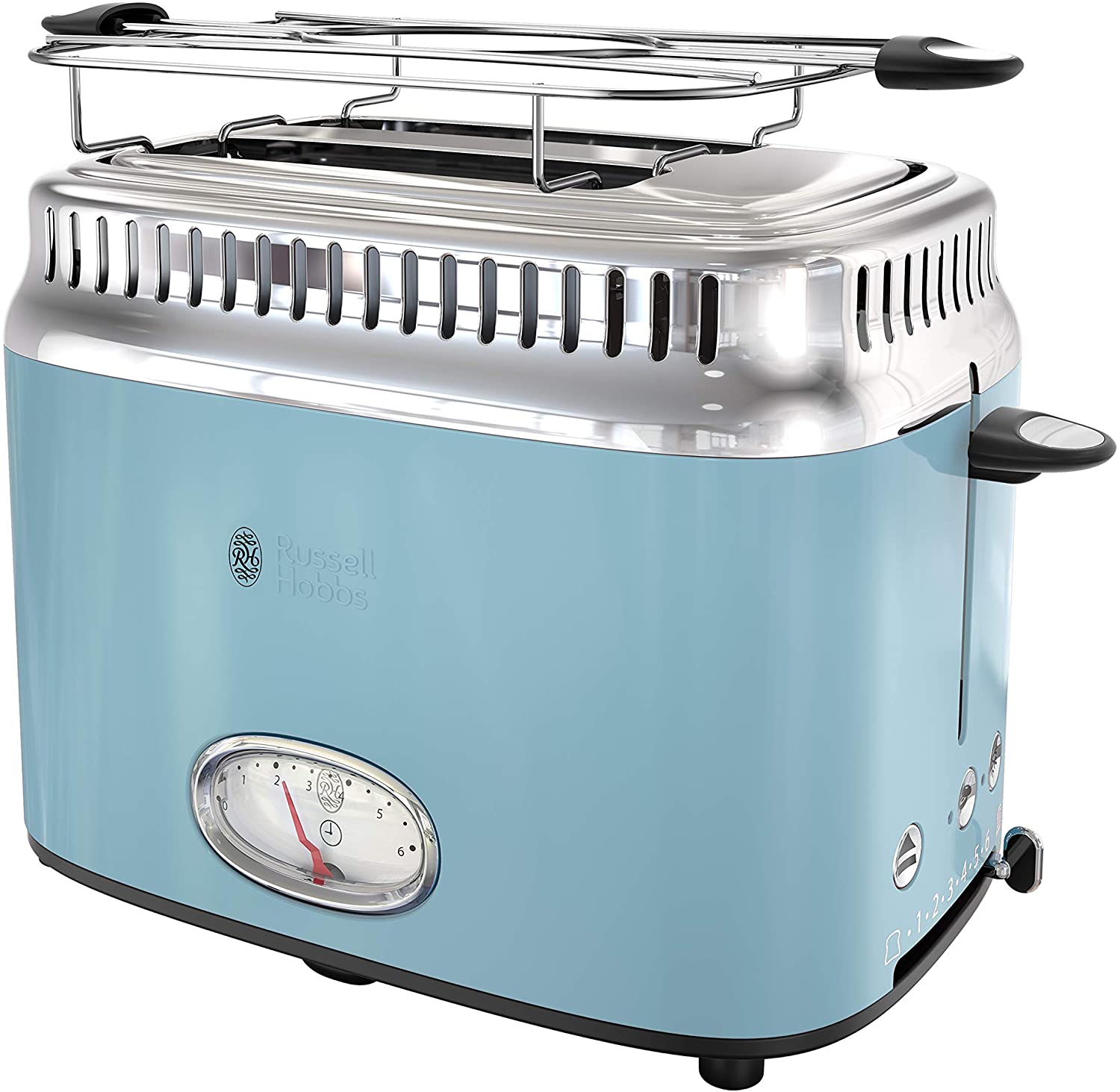 If you didn't already know, retro kitchen appliances are actually a thing. For those who've styled their kitchen with a vintage vibe, you'd probably already be familiar with brands like De'Longhi and SMEG. But if you still want to indulge without having to break the bank, this Remington Russell Hobbs retro toaster could be just the thing – it even has a bun warmer rack that you can attach to the top!

4. Bird Whistle Kettle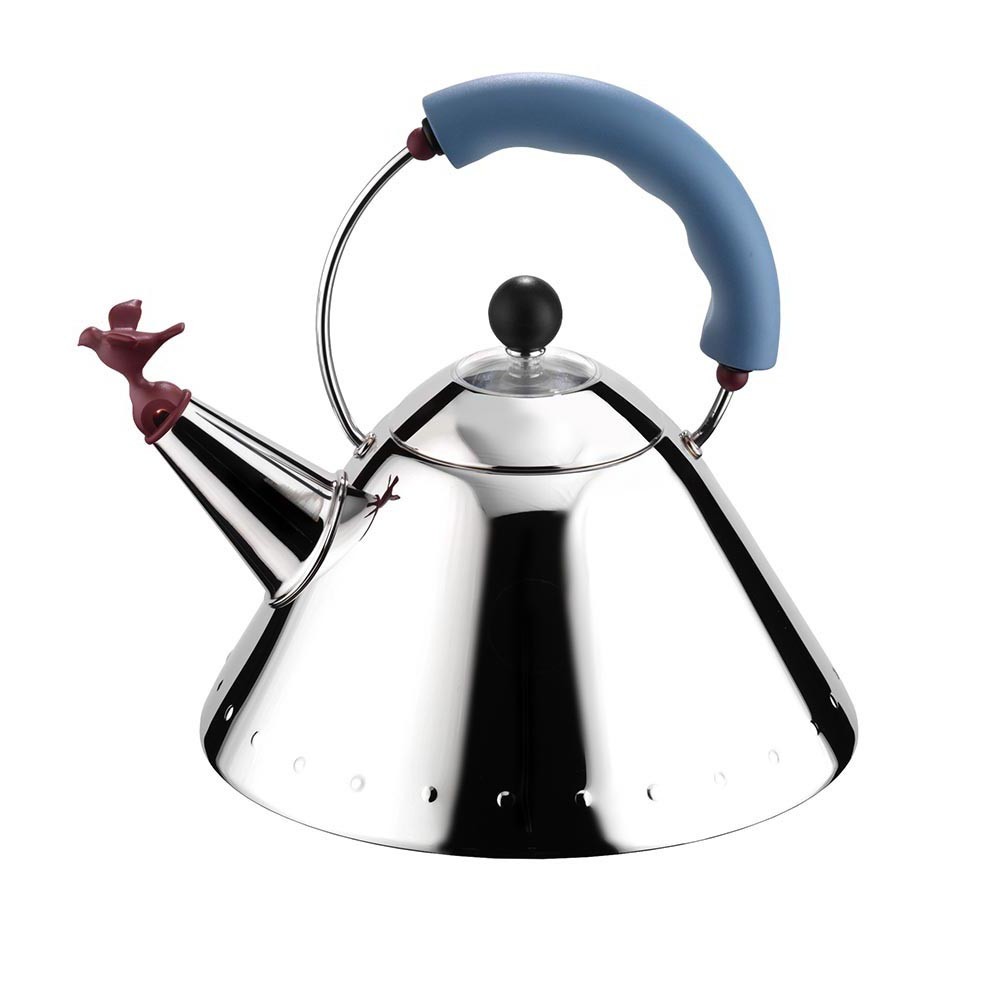 Most people in Singapore are more fond of kettles that come with its own base, but there is a case to be made for kettles that can be used over the stove as well. In this case, this kettle from Alessi is one where you can use it over induction hobs. This means that when you aren't using it, you can stow it away easily without having to worry about keeping the wire and the base. But the most unique feature of all? The bird whistle at the end that will "sing" when the water has boiled!
5. Cutting Board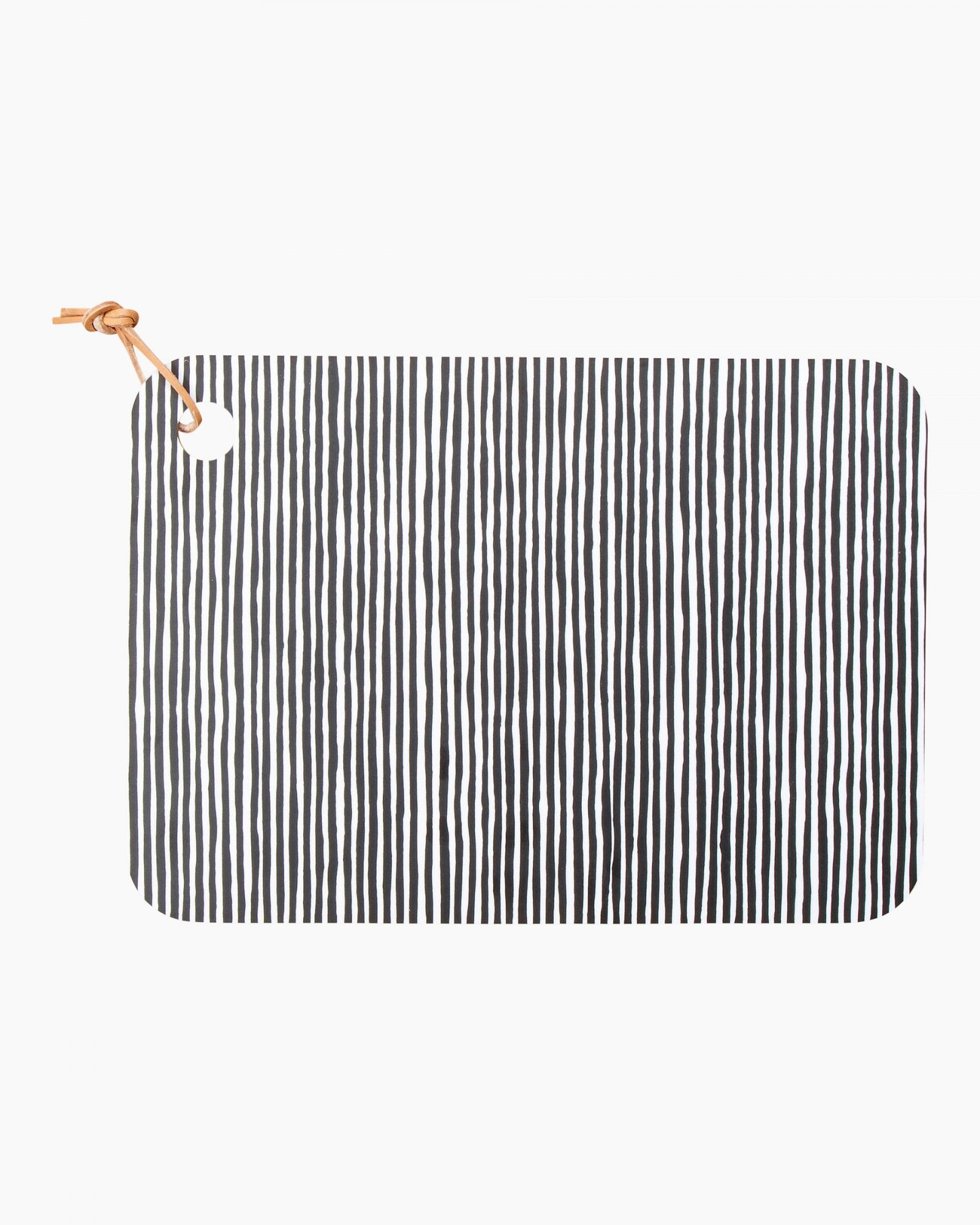 While we can't say too many people have a stylish looking cutting board at the top of their list of priorities, this Varvunraita cutting board could be one for those who have more budget at their disposal. It features a twig stripe surface, which is made of compressed wood that is durable and light as well.

6. Micro Garbage Can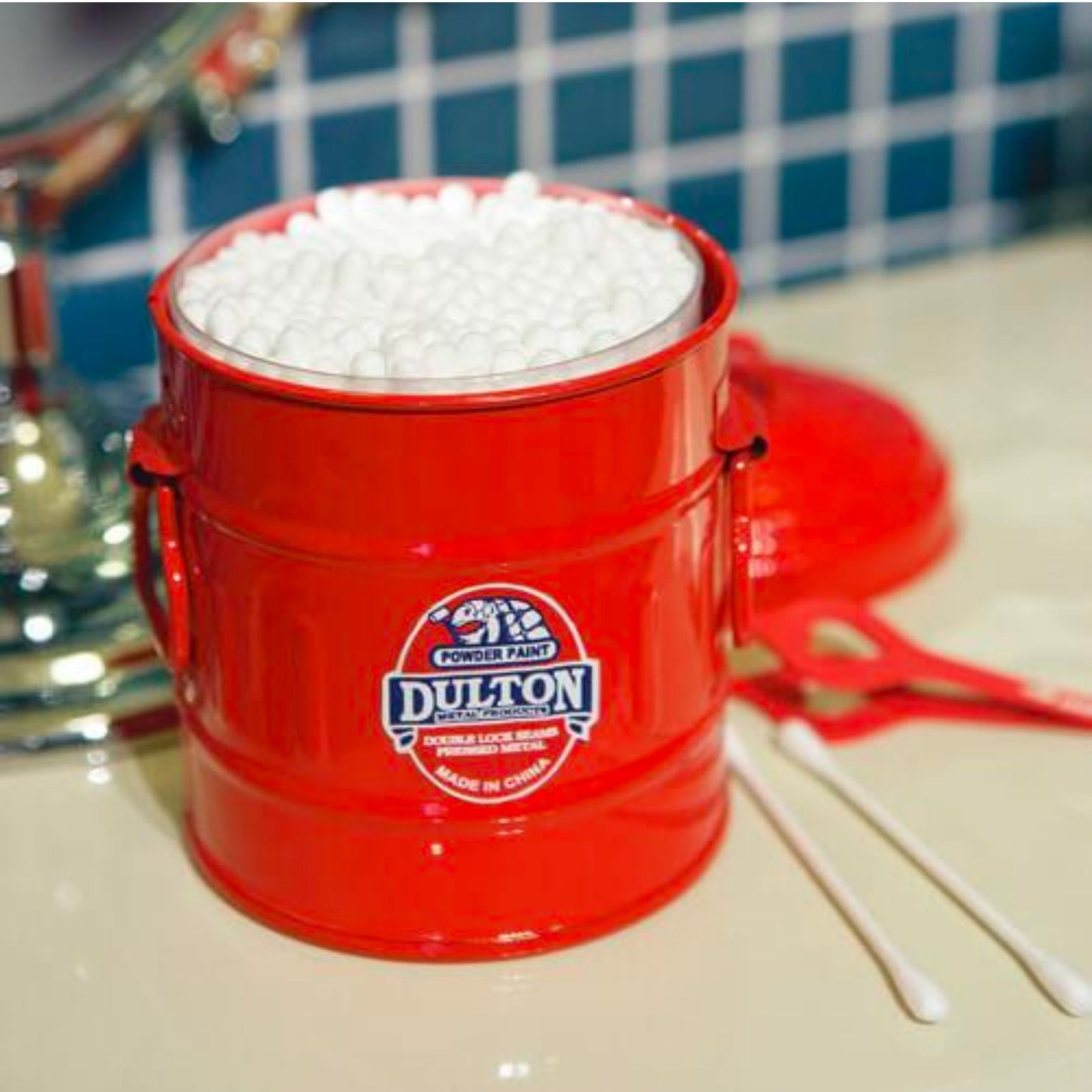 This pint-sized garbage can by Dulton is one of those items where the miniature version just looks so much better than the original size. You can choose from different coloured shades of metal, and you can use it pretty much whichever way you like – cutlery stand, storing of spice, or even a place to throw shells after having a crab feast during dinner.

7. Oven Mitt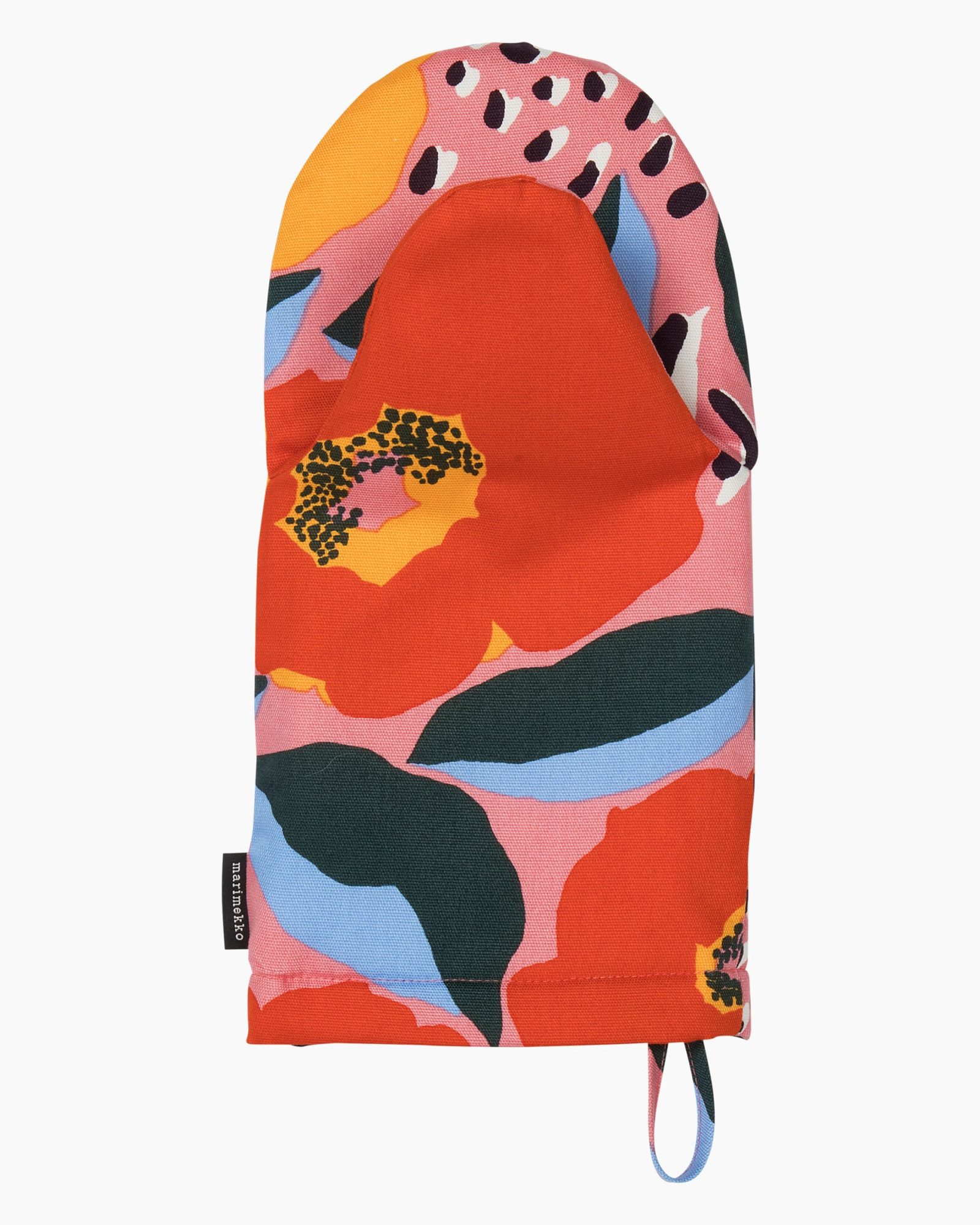 If you've recently moved into a new house, an oven mitt is something that many people usually overlook, but will need desperately when the time comes. This oven mitt is covered in a Rosarium pattern – with different rose varieties adorning it. If you're a fan of bright colours, this will certainly be a pleasant change from the usual run of the mill oven mitt designs.

8. Kitchen Scissors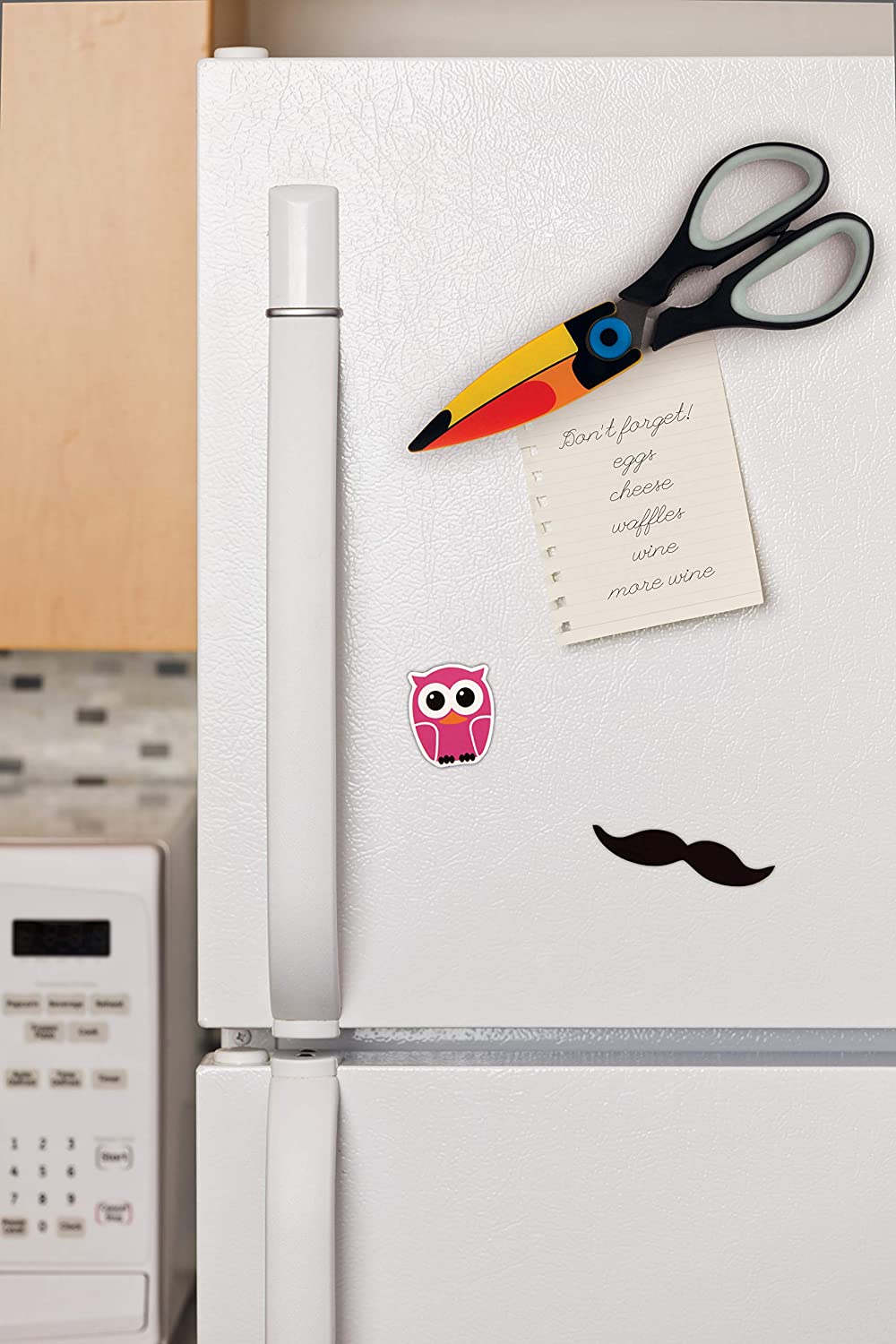 Although kitchen shears sound a whole lot more impressive, these kitchen scissors by Kikkerland are quite unique in its design. Unsheathing it reveals a Toucan beak with the magnetic part forming part of its eyes. It's not all form without function as the strong magnet allows you to stick it to your fridge easily!

9. Kitchen Spatula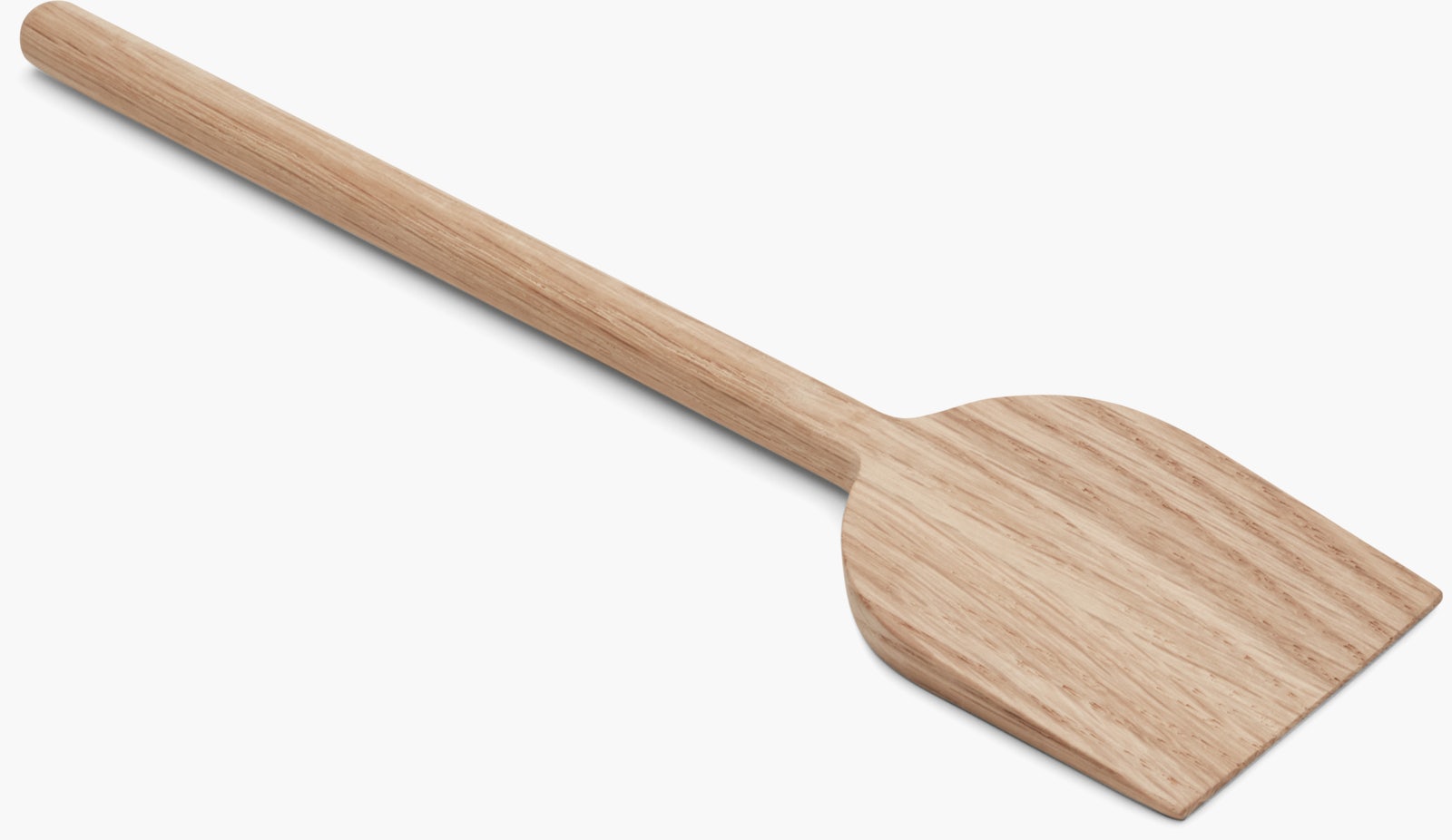 For those looking for a durable spatula, look no further than this piece by Danish native Ditte Buus Nielsen. It features an FSC-certified hand-processed oak that is hard wearing and its antibacterial properties make it a suitable candidate for the avid chef.

10. Dish and Cutlery Shelves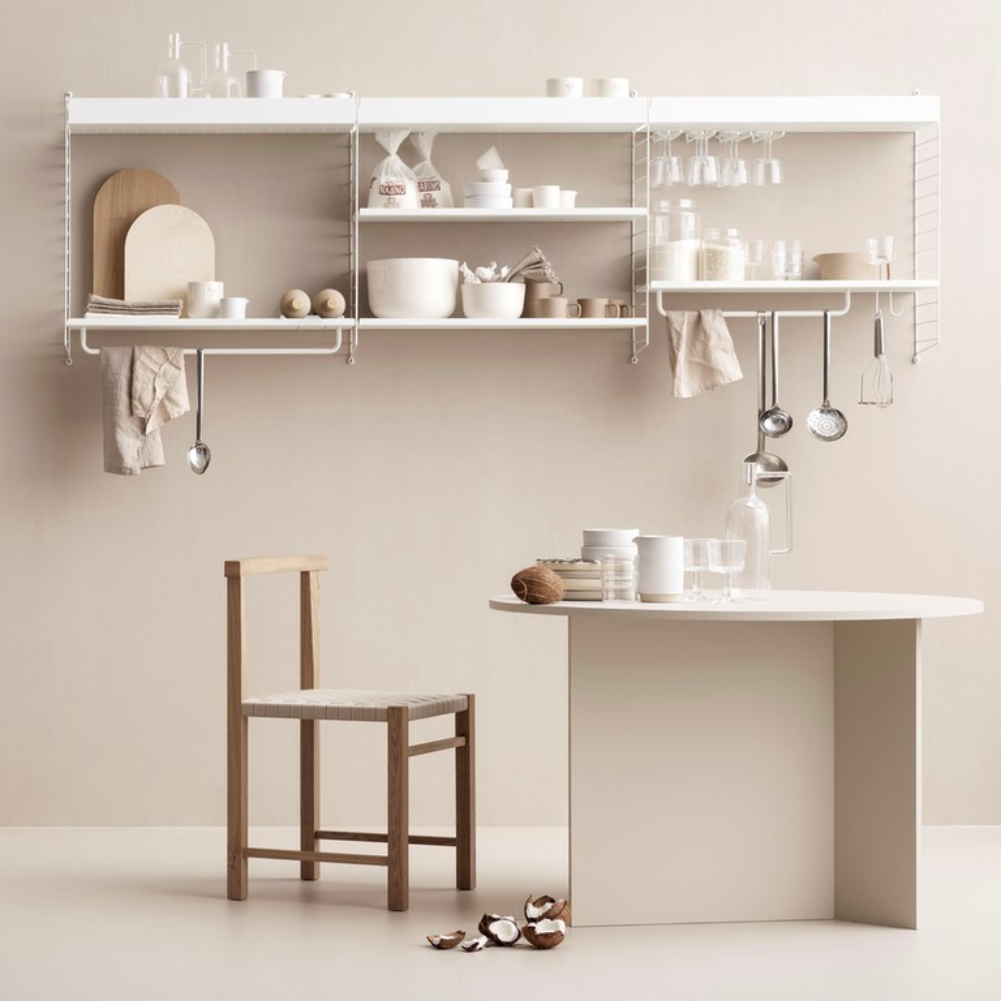 If you've been planning to do an overhaul of your kitchen, perhaps this string shelf system by nils strinning can be worth your consideration. It comes with wall panels, shelves, rods, and hooks that form a dish and cutlery shelves unit. It's super versatile and can be configured to fit your needs without having to do much renovation at all.
Visit the Stacked Store for more home products!
SHARE