Units Of The Week
Units Of The Week Issue #76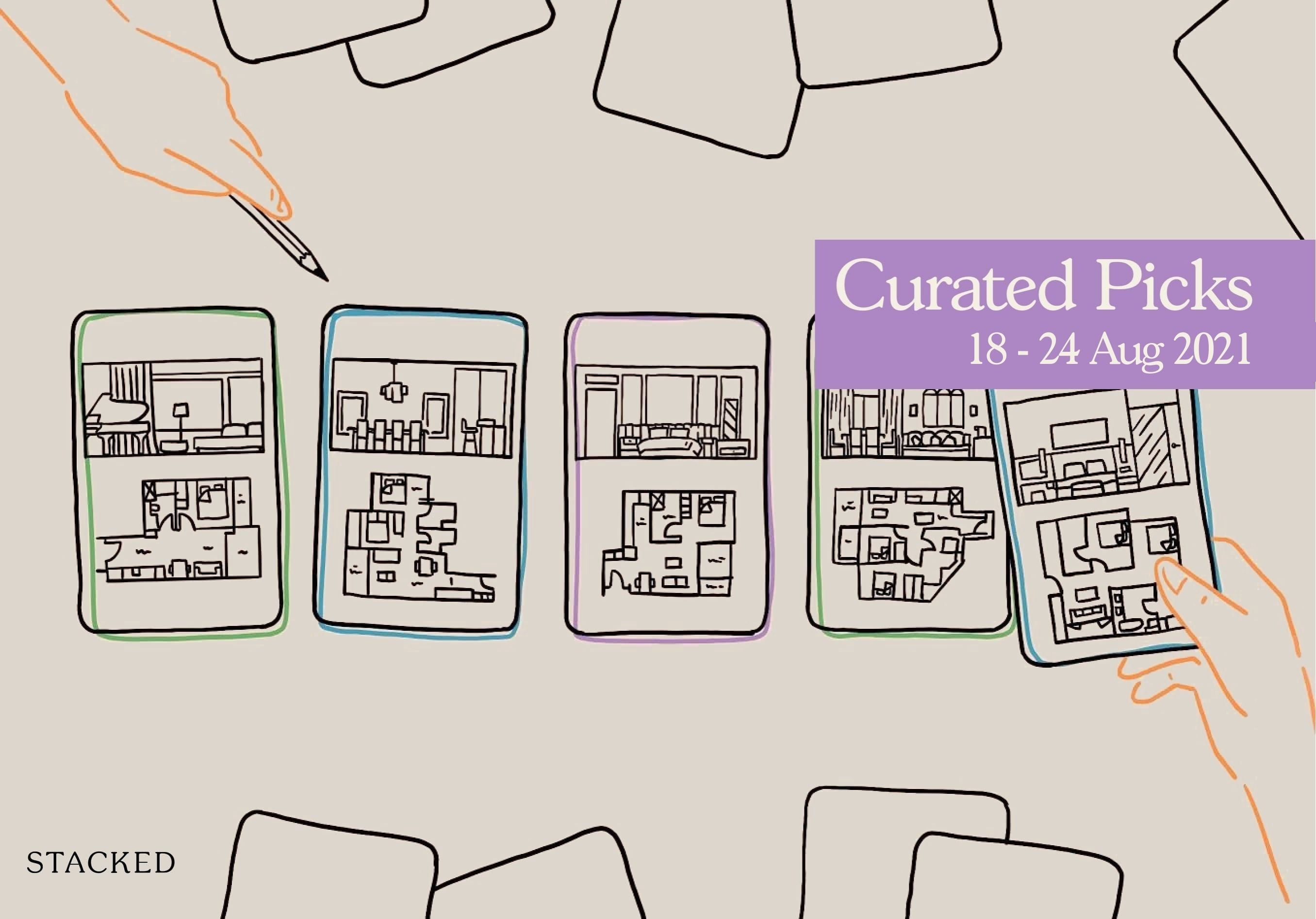 6
min read
It's once again the time of the week where we get down to showing you what are some of the more interesting properties we've come across in the past few days. We've said it time and time again, but bigger resale condos in the central areas have been getting a lot of love due to changing buyer preferences from the pandemic.
Missed last week? You can view the previous issue here.
You can also join our free weekly newsletter so you stay up to date on our latest curations weekly.
Without further ado, here are 5 bigger units (3 room and up) that we've found!

1

The Trevose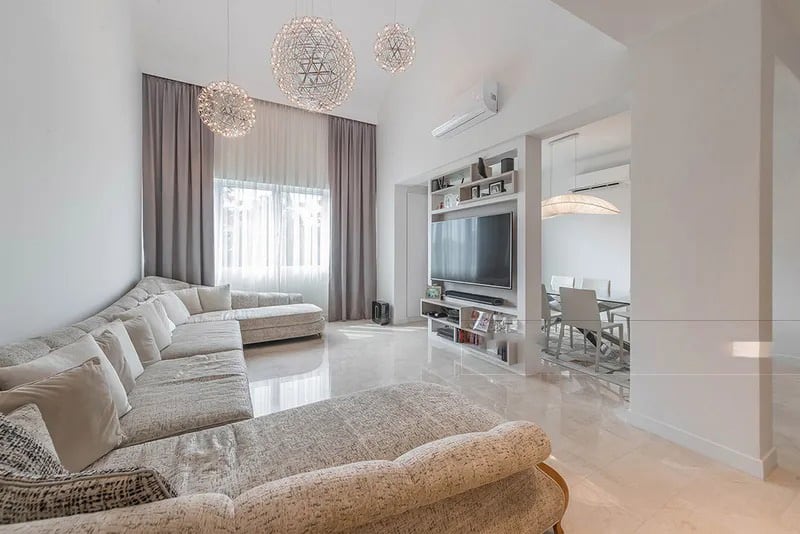 $3,980,000
| | |
| --- | --- |
| Project | The Trevose |
| Address: | 56 Trevose Crescent 298088 |
| Tenure: | 99-year Leasehold |
| Size: | 3,337 sqft |
| $PSF: | $1,192.69 |
| Developer: | Trevose Crescent Development Pte Ltd |
| TOP | 2001 |
Why I like it
The Trevose is getting on in years. It's 20 years of age as of 2021, and it is a leasehold property – quite a rarity in these areas.

Lease issues aside though, this property does have several perks. The first of which is its location. It's located just behind Raffles Town Club where there are several more facilities to utilise should you want something more extravagant. It's a short walk to the Stevens MRT interchange (Downtown and Thomson-East Coast Line), and it is just opposite Singapore Chinese Girls School, and ACS just down the road.

This is the top floor unit (although this is a low-rise one), at a size of 3,337 square feet for 4 bedrooms (one bedroom here has been converted to a walk-in wardrobe). Admittedly, quite a bit of space is taken up on the second floor with the garden terrace – but it is still a lot of liveable space than you'd get in most newer developments of today.

Lastly, the interior is classy, and in a time where construction time is unpredictable (and high), having a space that is move-in ready is a real bonus.

– Ryan

2

Botanic Gardens Mansion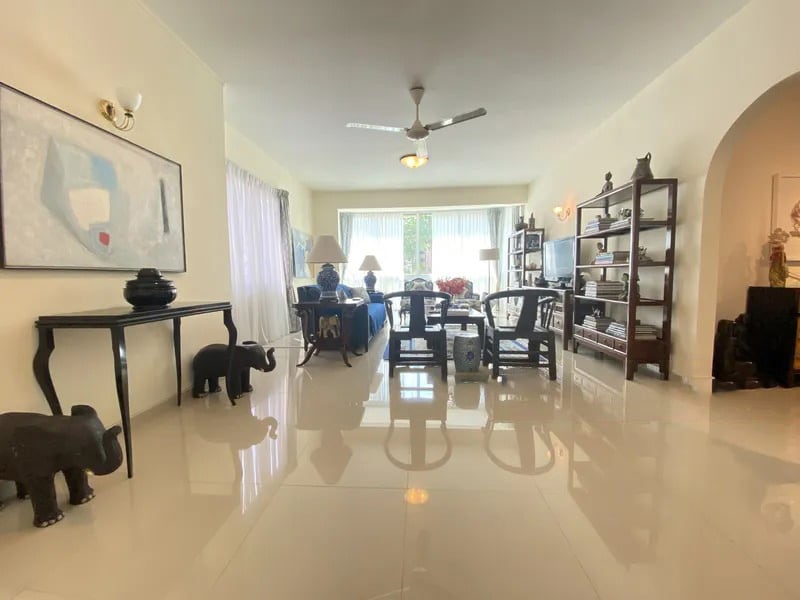 $3,800,000
| | |
| --- | --- |
| Project | Botanic Gardens Mansion |
| Address: | 10 Taman Serasi 257721 |
| Tenure: | Freehold |
| Size: | 1,755 sqft |
| $PSF: | $2,165.24 |
| Developer: | N/A |
| TOP | 1970 |
Why I like it
I've always liked this area, being right next to Botanic Gardens is a real plus point as the whole vicinity is just less dense, and feels a lot more exclusive and private. In addition, the upcoming Napier MRT (2 mins walk) on the Thomson-East Coast line adds a real benefit to the area as well. Next, it is on a freehold piece of land, and with just 112 units it definitely affords you a ton of privacy.

This is a 3 bedroom unit at a generous 1,755 square feet, so those looking for interior space will certainly enjoy such a unit (no balcony too). The space isn't extravagantly decorated, but it is in a good enough condition for those less fussy.

Finally, there are a couple of downsides to note. First, you have zero facilities here (although Botanic Gardens is at your doorstep). Second, while the majority of the car park lots are sheltered, you'd still have to make a run for it in the rain as just the cars are sheltered!

– Druce

4

VIVA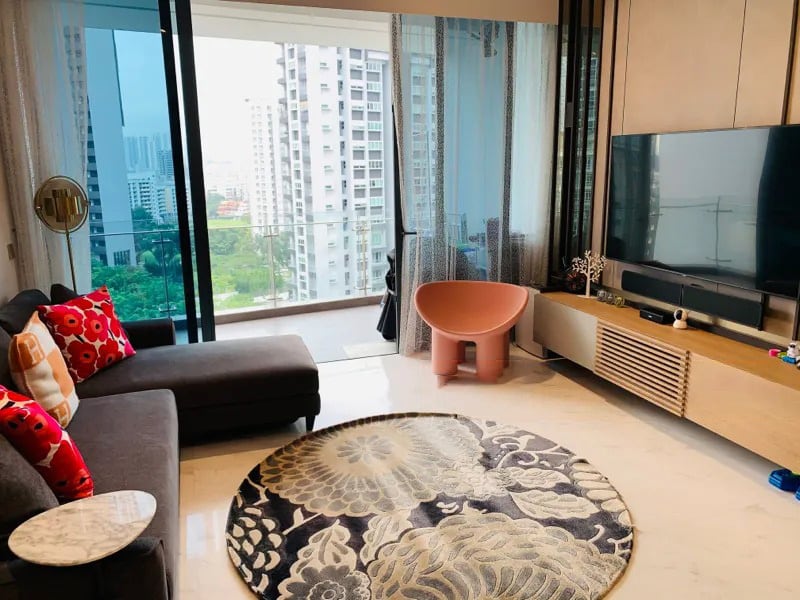 $3,300,000
| | |
| --- | --- |
| Project | VIVA |
| Tenure: | Freehold |
| Size: | 1,346 sqft |
| $PSF: | $2,451.71 |
| Developer: | Allgreen Properties Limited |
| TOP | 2013 |
Why I like it
Like Park Infinia at Wee Nam, VIVA is one of the rarer developments in the Novena area with a bigger land plot. It's still relatively new, having only been built in 2013, with 235 units. And yes, it is freehold.

This is a 3 bedroom 2 bathroom unit at a size of 1,346 square feet. While I'm definitely not a fan of the planter and bay windows present throughout, it does at least come with all of the usual characteristics (dry kitchen counter, yard, and utility room).

– Stanley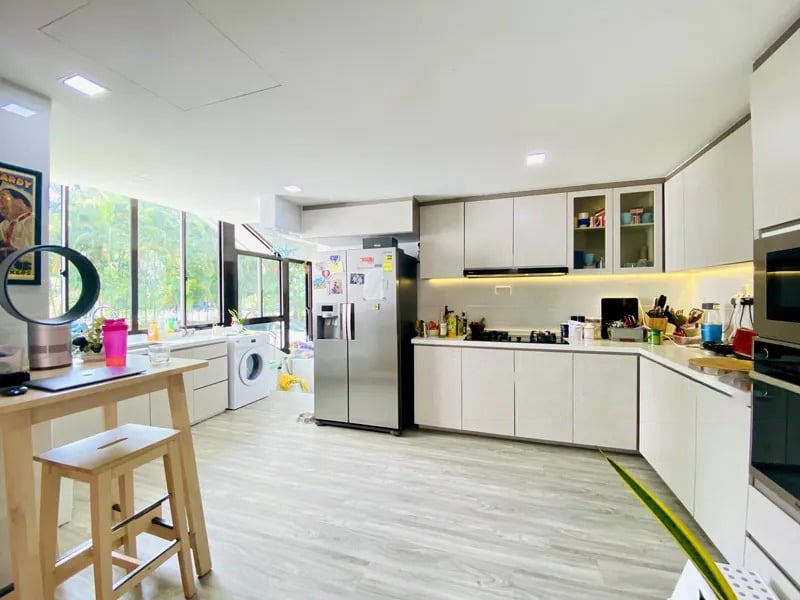 $3,950,000
| | |
| --- | --- |
| Project: | Dynasty Garden Court 2 |
| Address: | 271 – 291 Sixth Avenue 276562 |
| Tenure: | Freehold |
| Size: | 2,605 sqft |
| $PSF: | $1,516.31 |
| Developer: | INTERNATIONAL ASSOCIATES COMPANY LTD |
| TOP | 1982 |
Why I like it
While I'm not a big fan of the name given how dated it sounds, you really can't argue with its freehold status, size of the development and most of all, prestigious location along Sixth Avenue.

If you need convenient access to an MRT, this development would probably fly by you given how there is no nearby MRT within a 10 minute walk. For those who drive, the single-lane Sixth Avenue road could pose an annoyance when you're trying to exit the development.

The unit, however, does allow you to glean over some of the negative traits highlighted above. Having over 2,600 sqft of space for a 3+study sits really well with those who prioritise space, considering how most 3-bedders don't even hit the 2,000 sqft mark.

I love the extremely spacious kitchen and living area, as well as the huge balcony that can surely fit a family of 8 comfortably outside. The outdoor area also faces inward away from the main road.

Those with elderly folks may want to give this unit a miss though, considering the steps up to the main entrance.

– Sean