Property Stories
Touring Holland Grove: A More Modestly Priced Landed Estate In D10 Walkable To A MRT Station
TJ
April 24, 2022

13

min read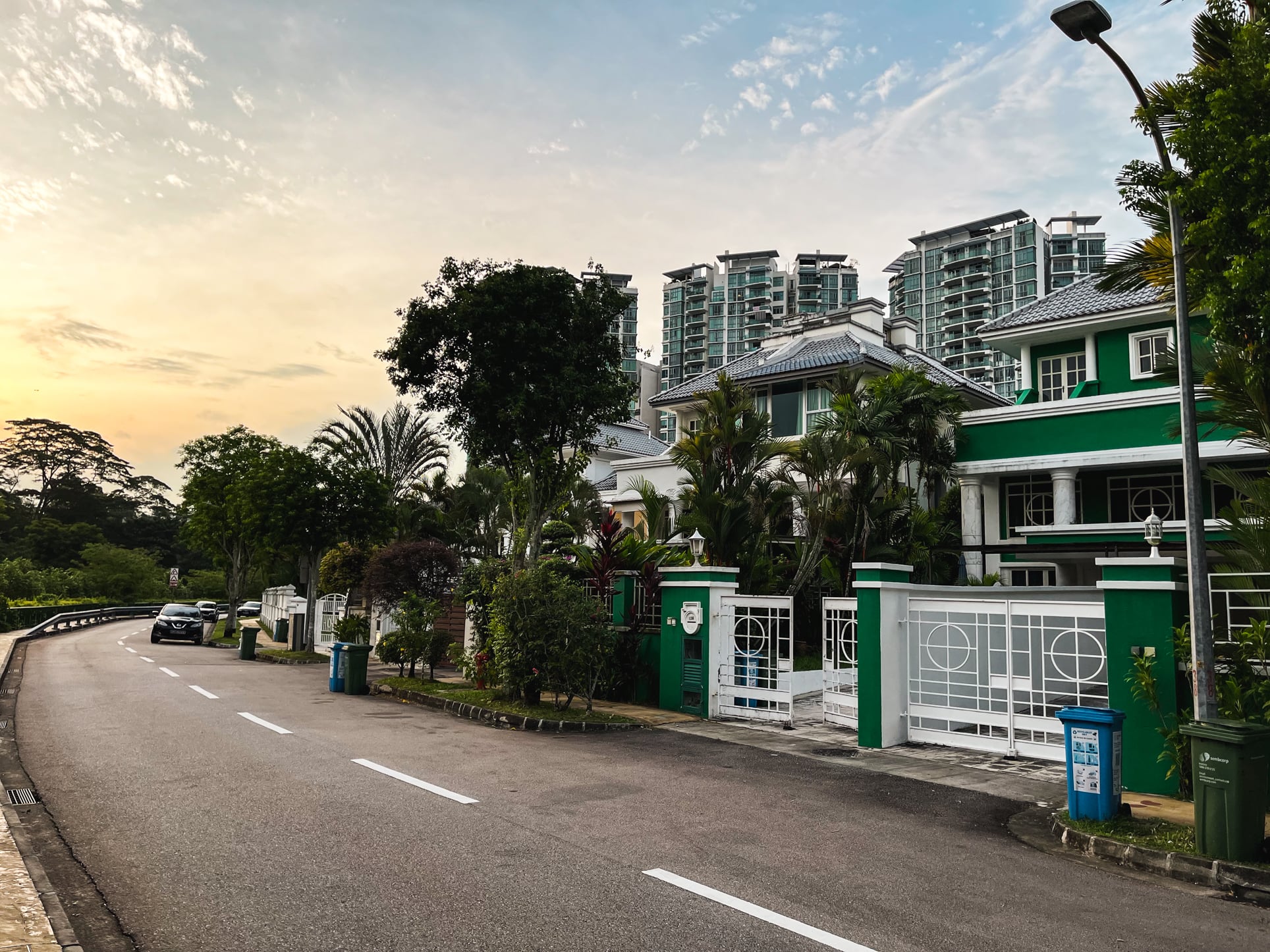 13
min read
Today we're taking a tour of Holland Grove, a 99-year leasehold landed estate that I first mentioned in my second article for Stacked (on how to avoid ghosts, pests, and floods in your next property.) Located at Holland Grove View, Holland Grove is a collection of both semi-Ds and detached houses that were completed in 1996. Thanks to the fact that they're older properties, the rooms are pretty decent in size – some that will be highlighted next week when I review Victoria Park Villas, a newer leasehold landed estate that looks great from the outside but, oh boy, are the bedrooms small (smaller than many condos!)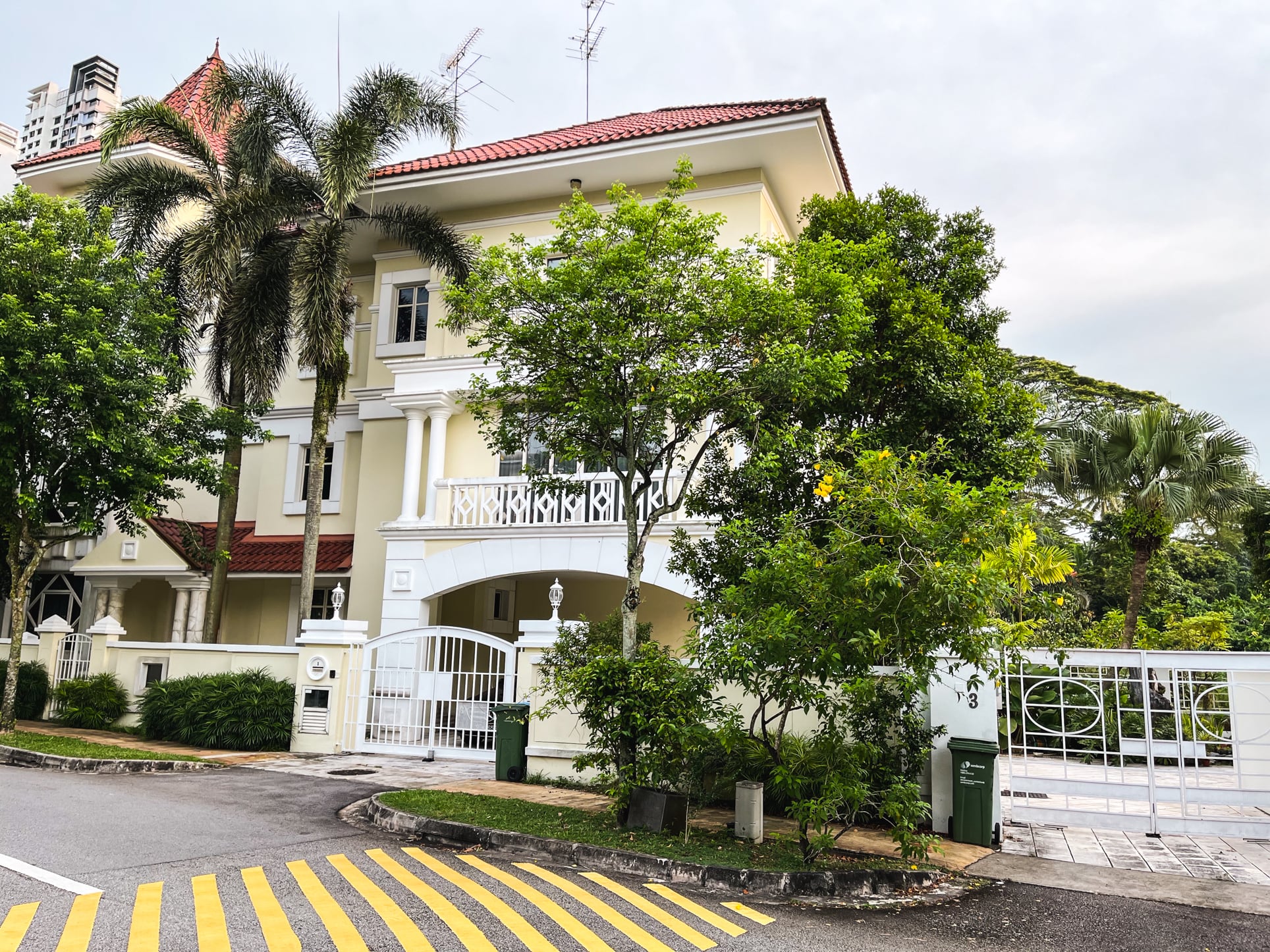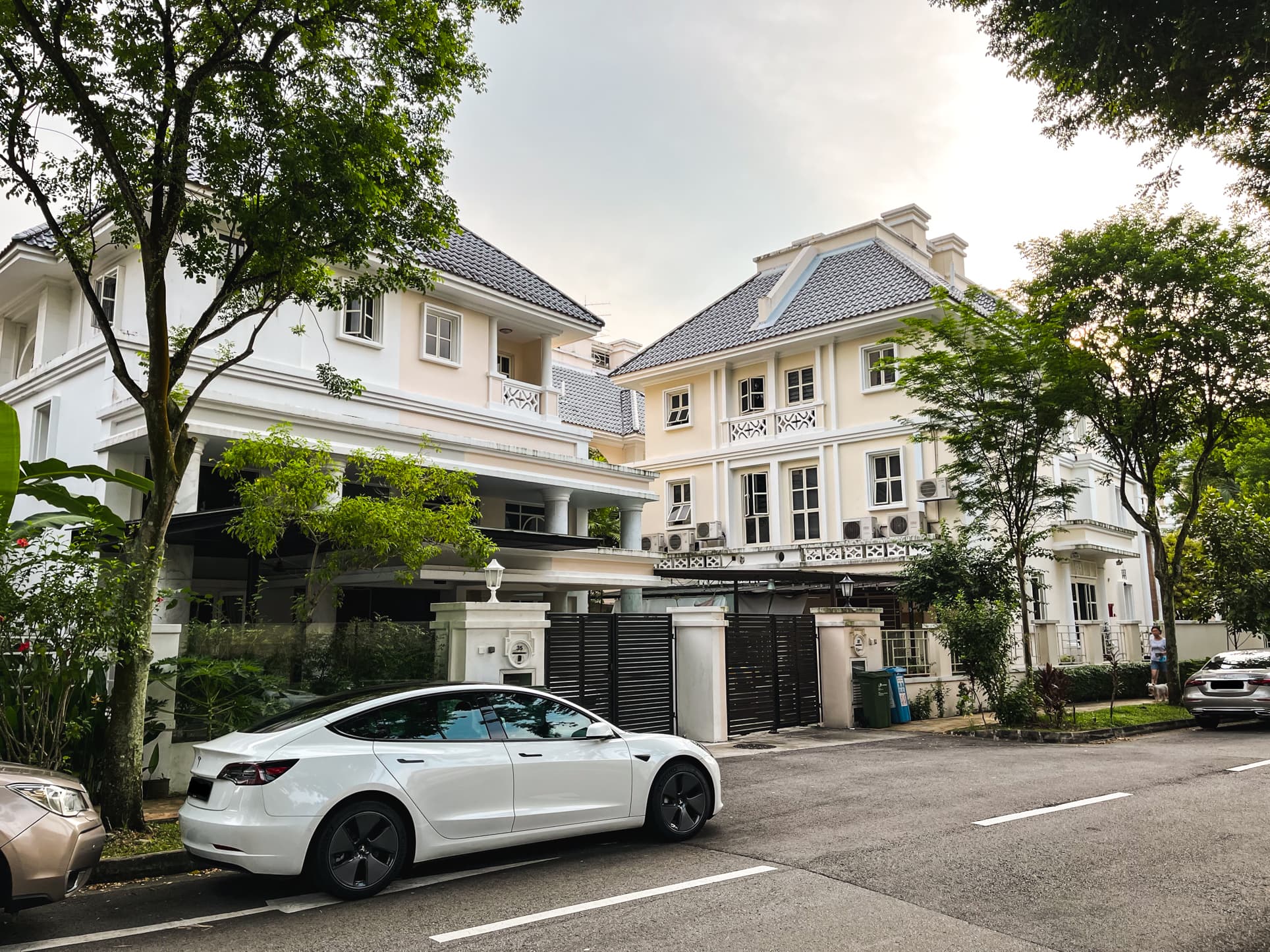 The leases at Holland Grove started in 1994, so the houses have about 71 years left. The semi-Ds are 3-storey houses with basements and land sizes vary from 2,100 sq ft to over 3,000 sq ft – some even have the space for a swimming pool! (I won't go into the layouts of the detached houses as they're quite eclectic.)
PSA: Grove Drive/Holland Grove Drive was flagged as a high-risk area for dengue last month.
If you follow the Singapore property scene, you probably already know that older, 99-year leasehold landed properties usually are not bought for investment purposes. Now I'm not saying you can't make money with them, rather that people who are buying a property solely to make money typically look at other types of housing. Instead, the appeal is "lifestyle". Due to the lower quantum, it is the most affordable way to buy a landed property (great if you like gardening or need more space, for example), particularly in expensive areas such as D9/10/11 that one may not otherwise be able to afford.
Note: leasehold landed properties are sometimes bought for rental returns, assuming the entry price is low enough, the rental yield can be decent. It seems that a good number of units in this estate are rented out, so something to take note of if you prefer to stay next to owner-occupied properties.
Indeed, at Holland Grove View, the semi-Ds on sale at the time of writing were asking for $3.6 million to $4.3 million. (When I first started paying attention to this area last year, there was 1 going for $2.8 million but such was its appeal that it sold before I could even get a viewing slot for it! Looking at past sales, there appear to have been a few units that went for under $3 million fairly recently.) In contrast, the cheapest freehold semi-D that I could find in the vicinity is going for over $8 million (and it's a single storey building too.) Alternatively, you can fork out over $6 million for a terrace house nearby (which is what a 99-year detached house with over 5,000 sq ft of land is asking at Holland Grove View.)
Note: several of the listings seem to be in original condition so if you're buying one to move into one to enjoy life (i.e. want to live in a well-designed house), you may need to factor in construction costs, which have surged in the last year or two.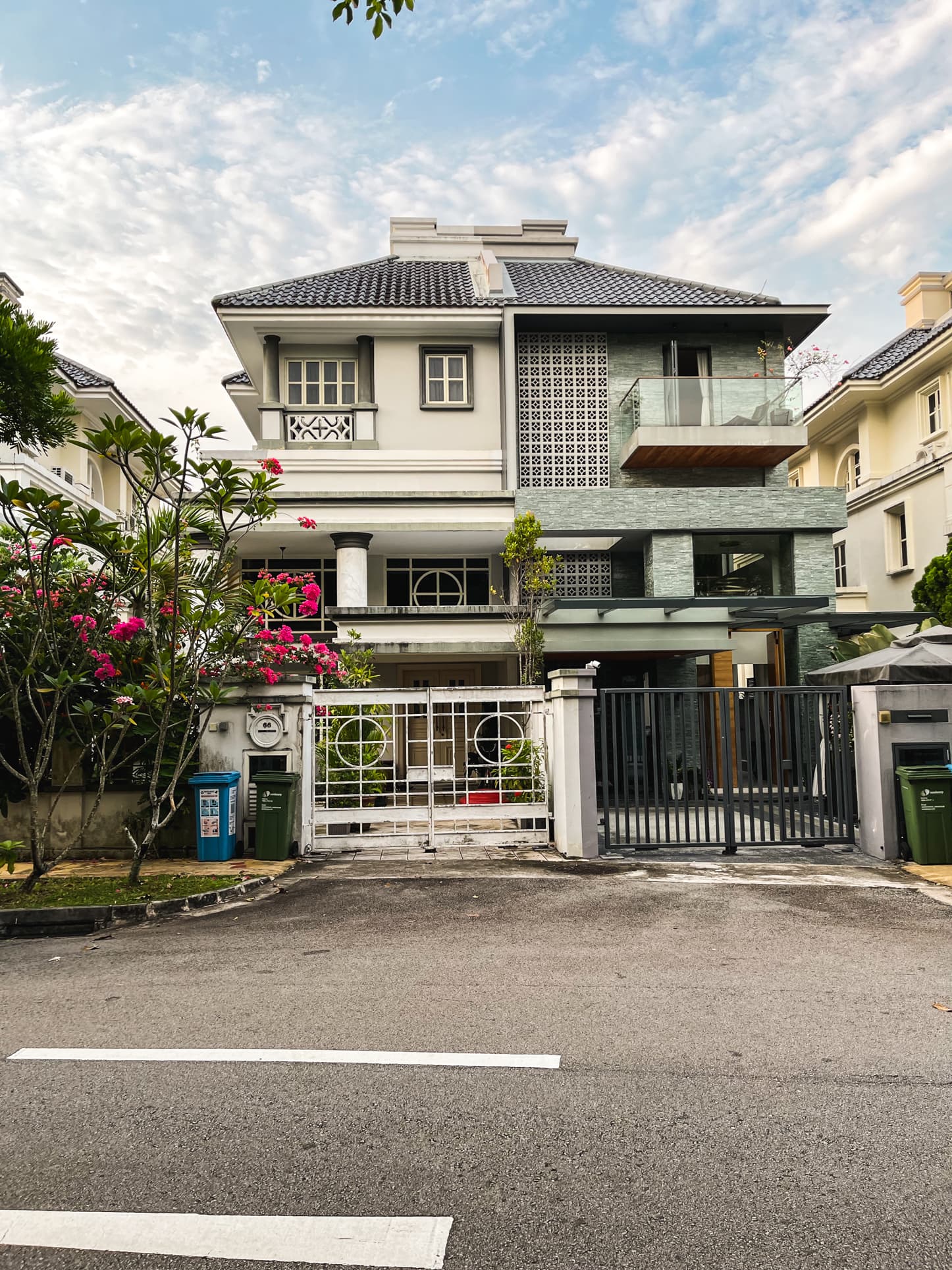 Read this next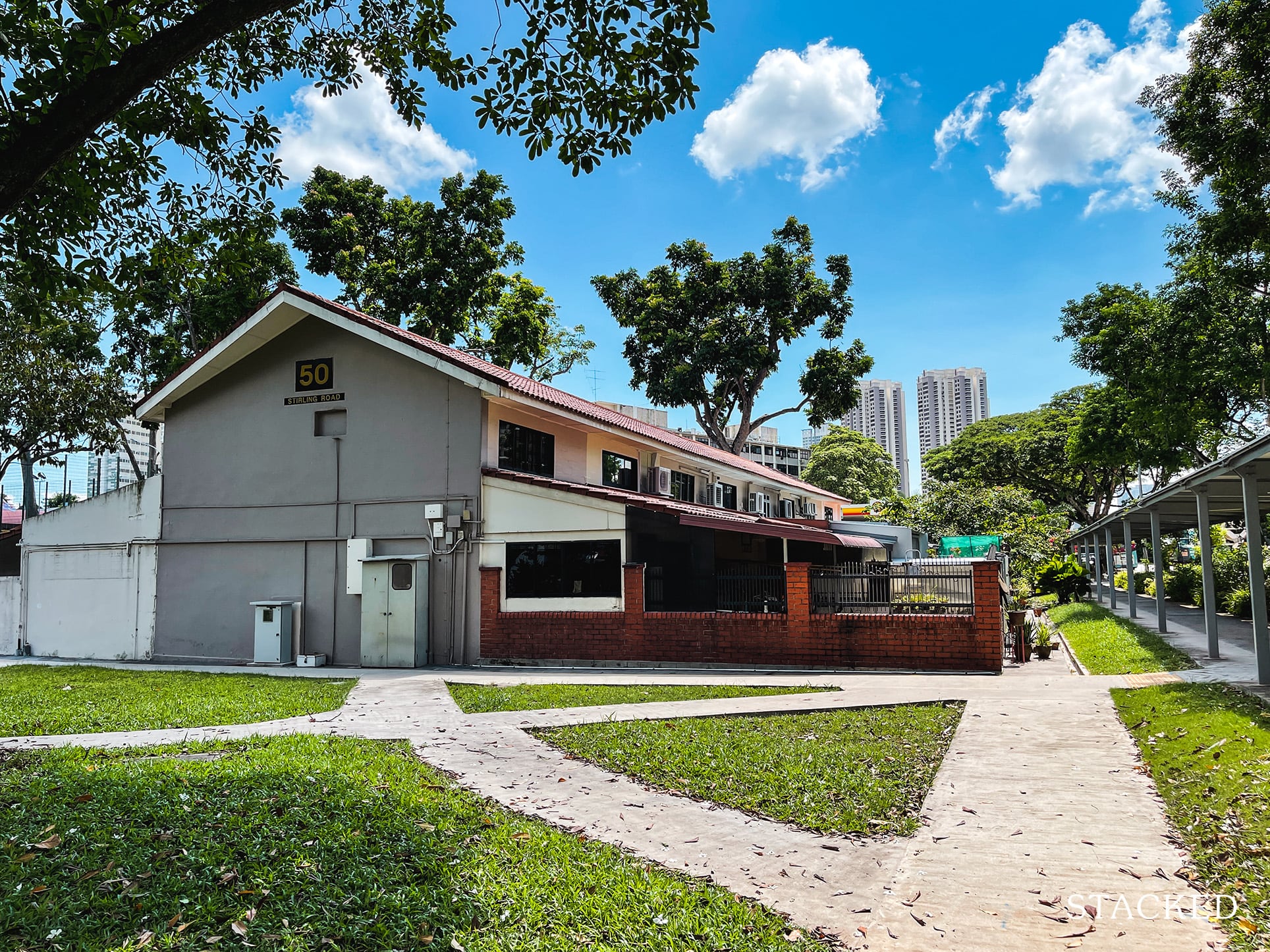 Walking around the estate, I wish I had discovered the houses here a decade or two ago. They are spacious and quiet, and I can imagine they were nice places to live in. As the estate lines the Park connector, the houses along the canal have lovely unblocked views of greenery as well as lots of fresh air. Unfortunately, you may have heard that the eastern part of Ulu Pandan will be turned into BTO flats. Part of the Western half will be a nature reserve, but this will be reviewed in another 10 years' time, so potentially the whole forest will disappear. (The BTO flats are expected to be launched in the second half of 2022, so something to keep an eye out for if you are looking for an HDB in this area.)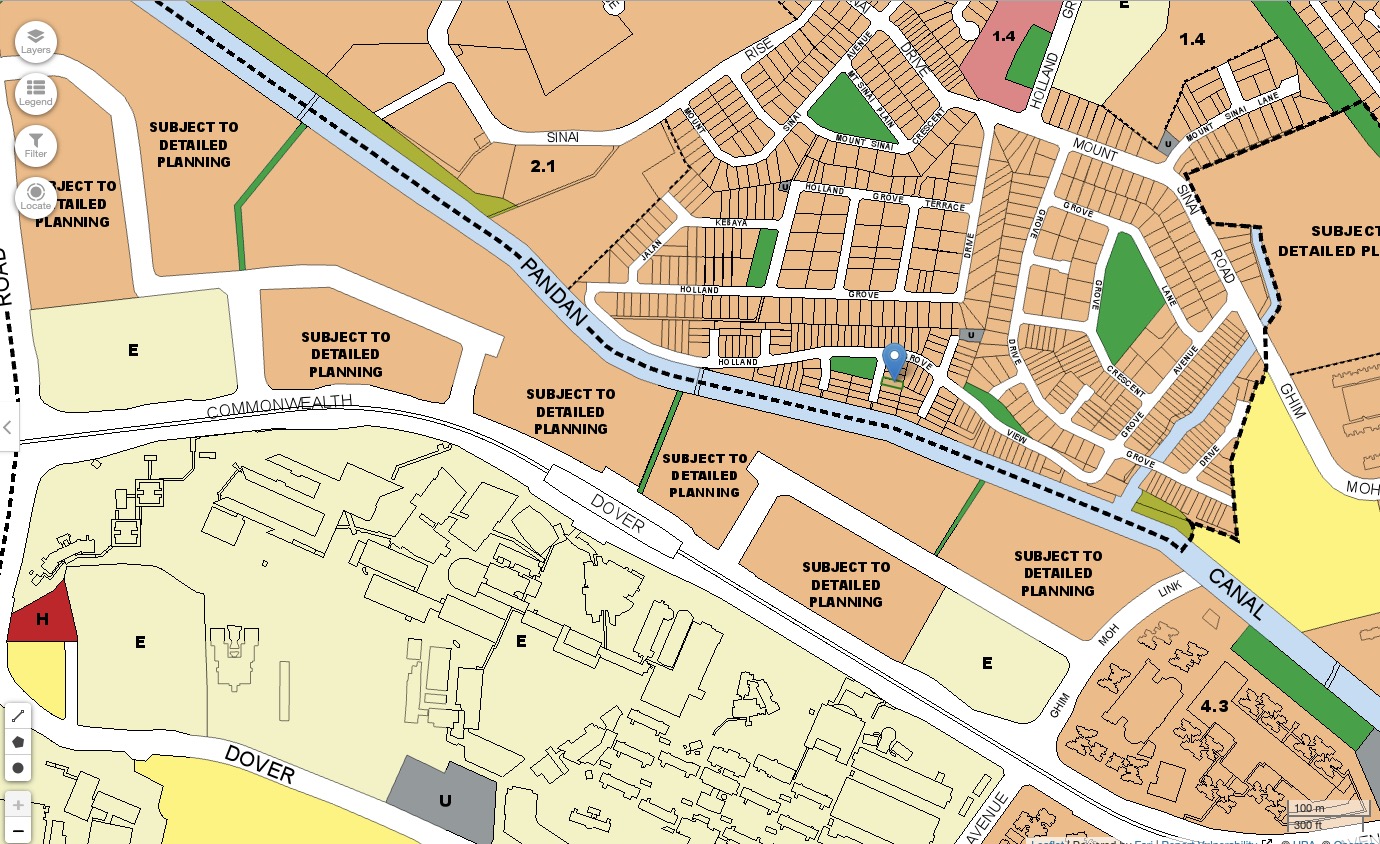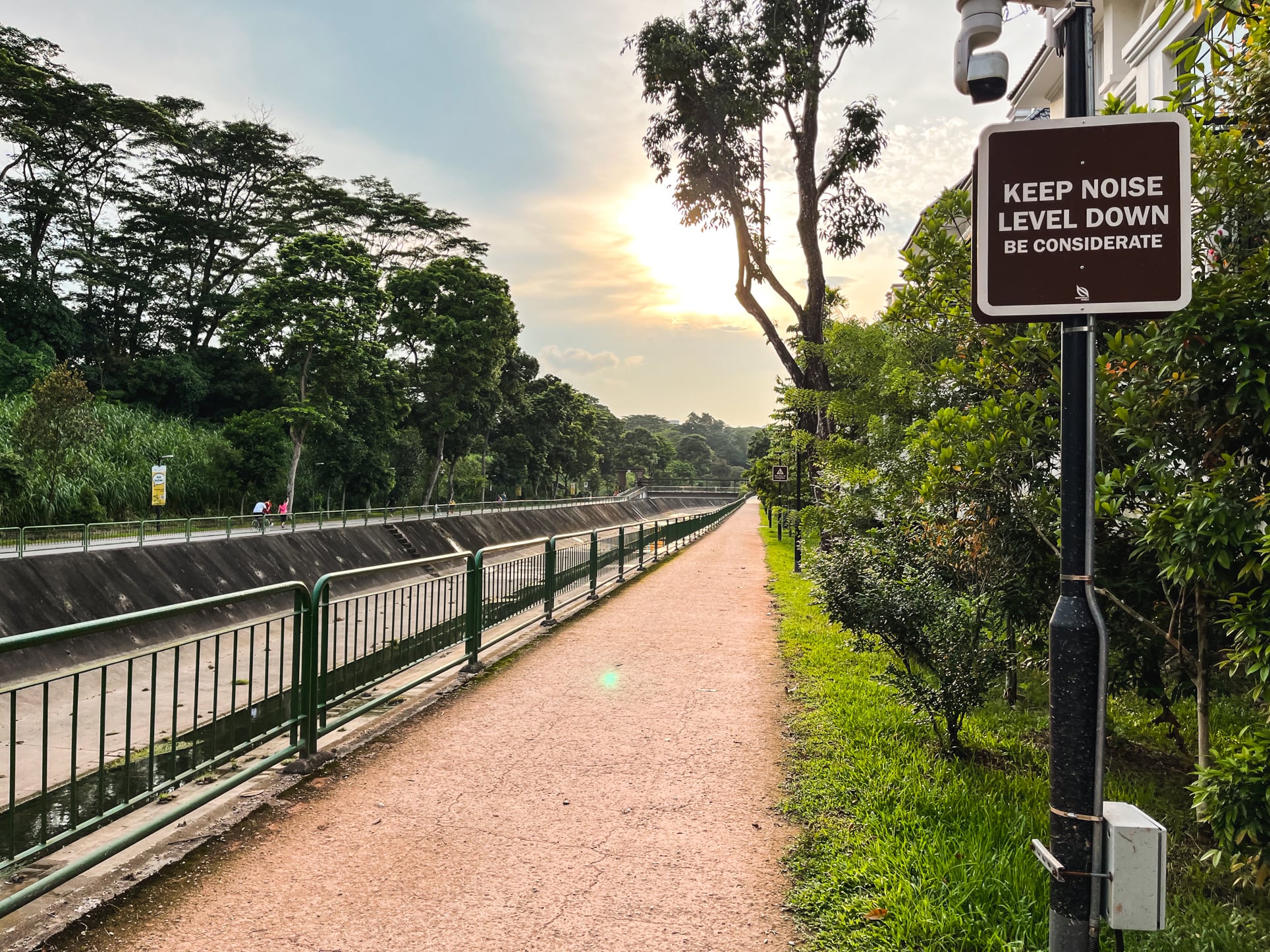 In other words, the lovely views will soon go and ventilation may also be affected by high-rise buildings opposite. Worse, residents can also expect a good 4-5.5 years of noise and dust. (That's the amount of time that BTOs currently take to complete.) If the Western portion ends up redeveloped as well, then that will be at least 9-11 years of construction, which is a good 15% of the houses' remaining "lifespan". Perhaps you think I'm going on too much about this, but leasehold landed properties are purchased for lifestyle, and I don't think 11 years of construction next door is anyone's idea of enjoyment!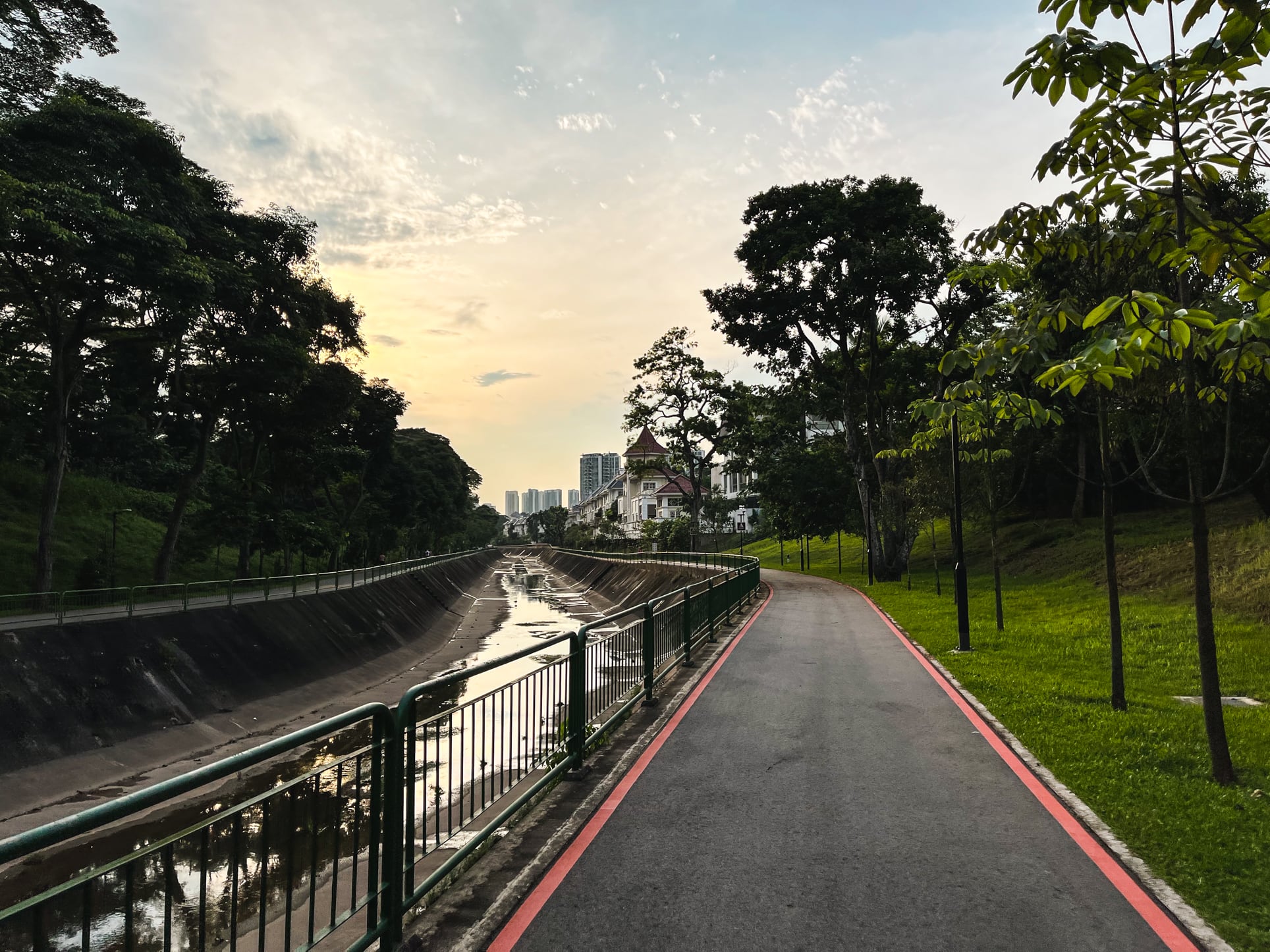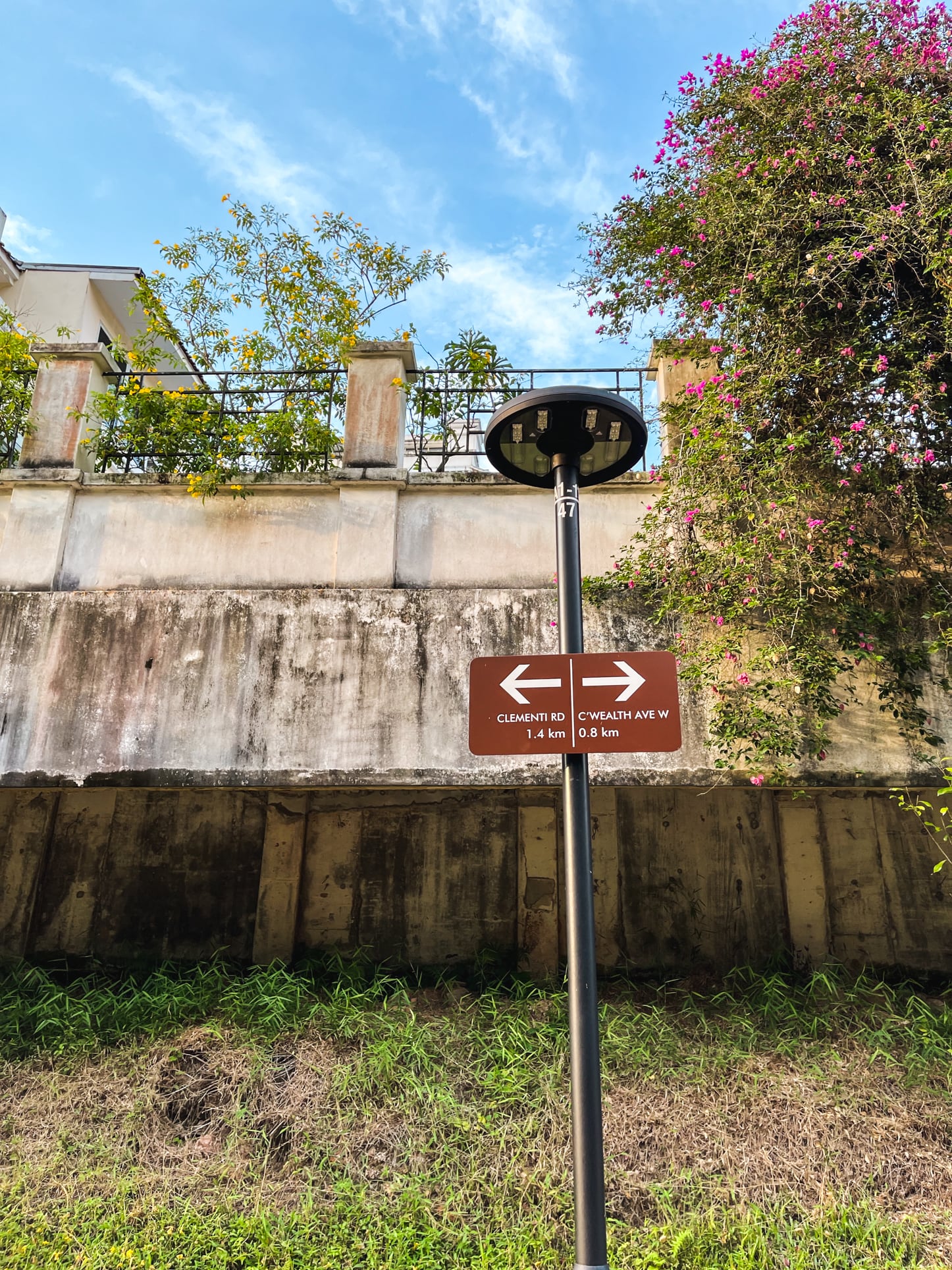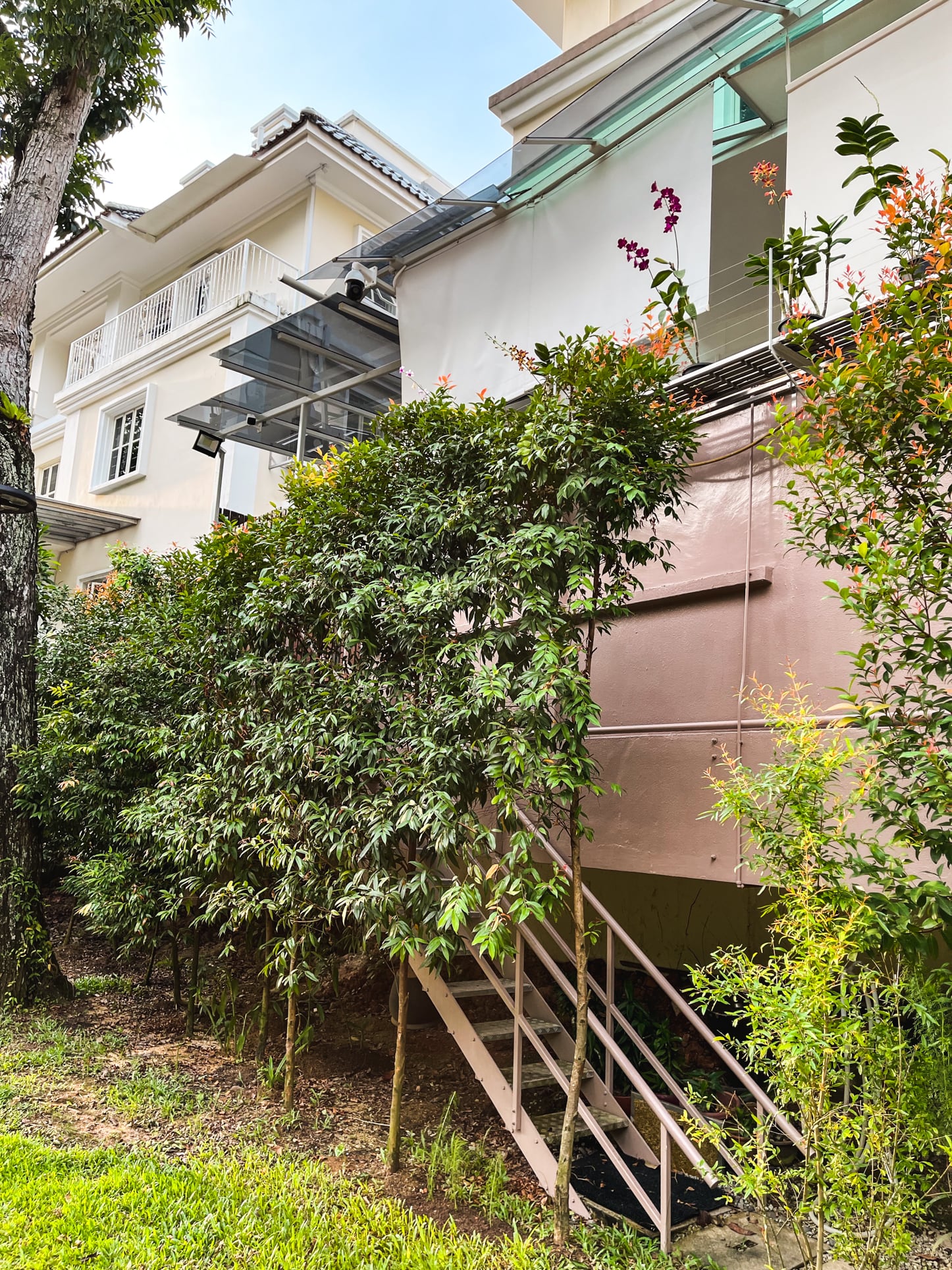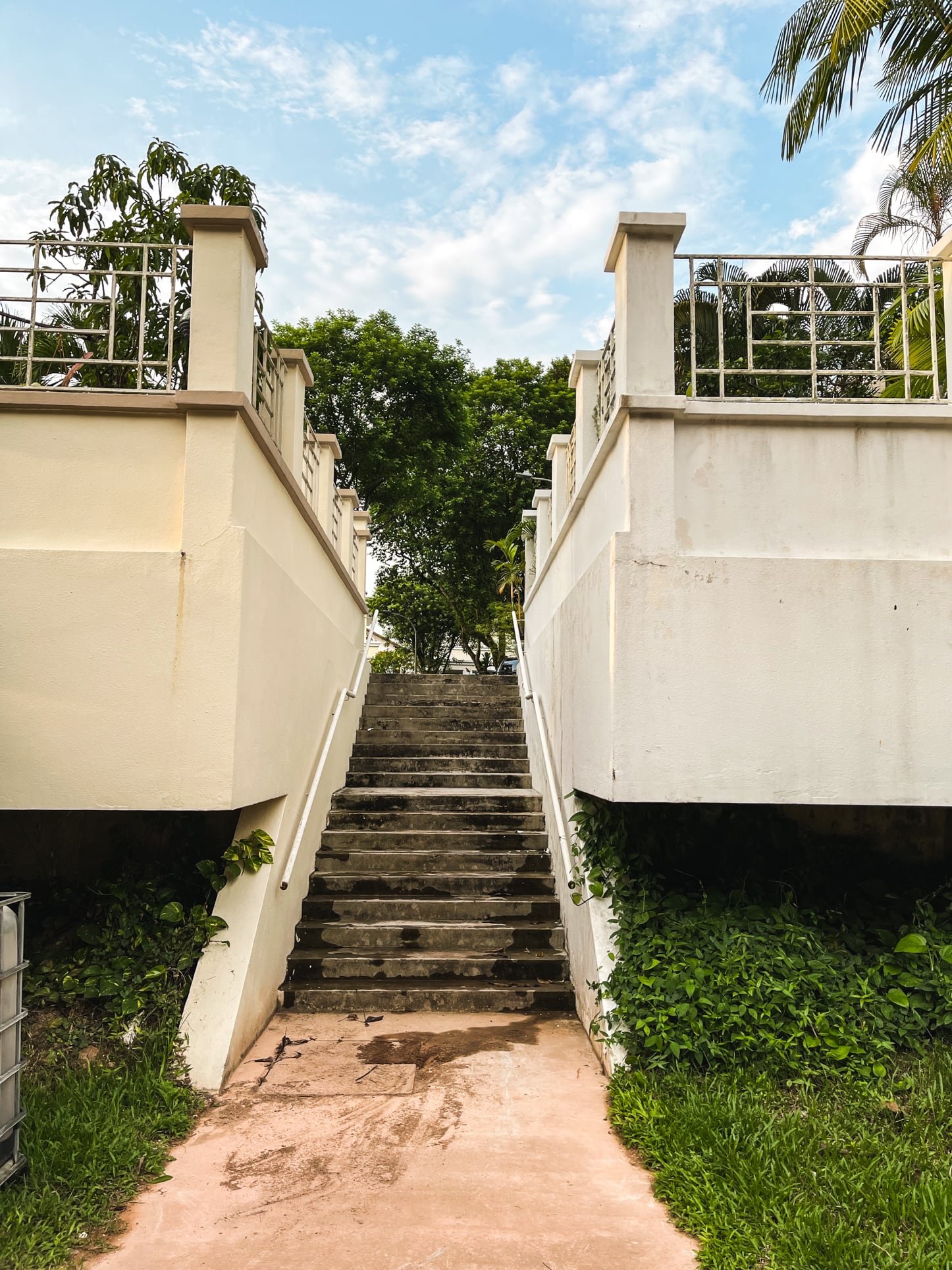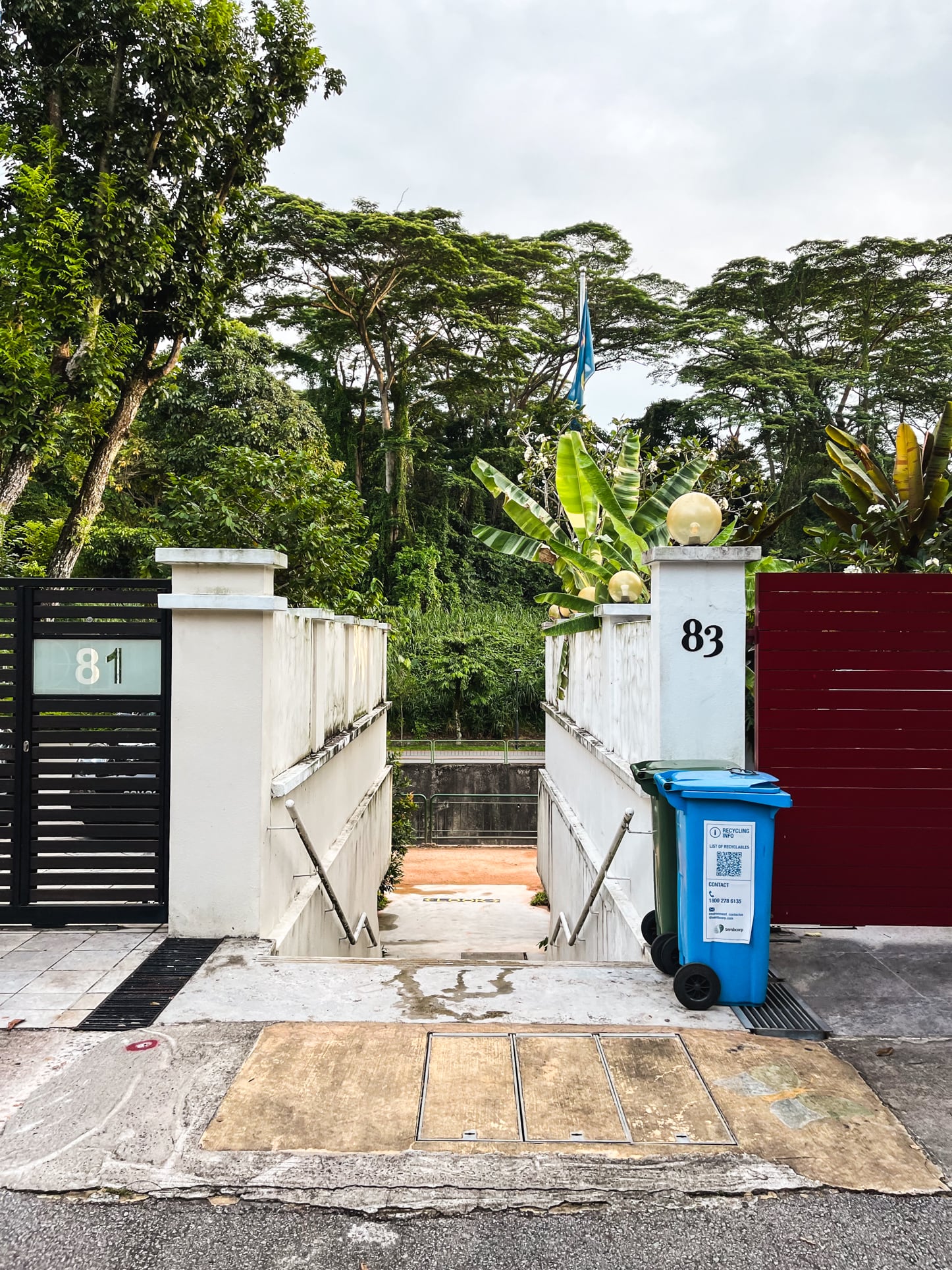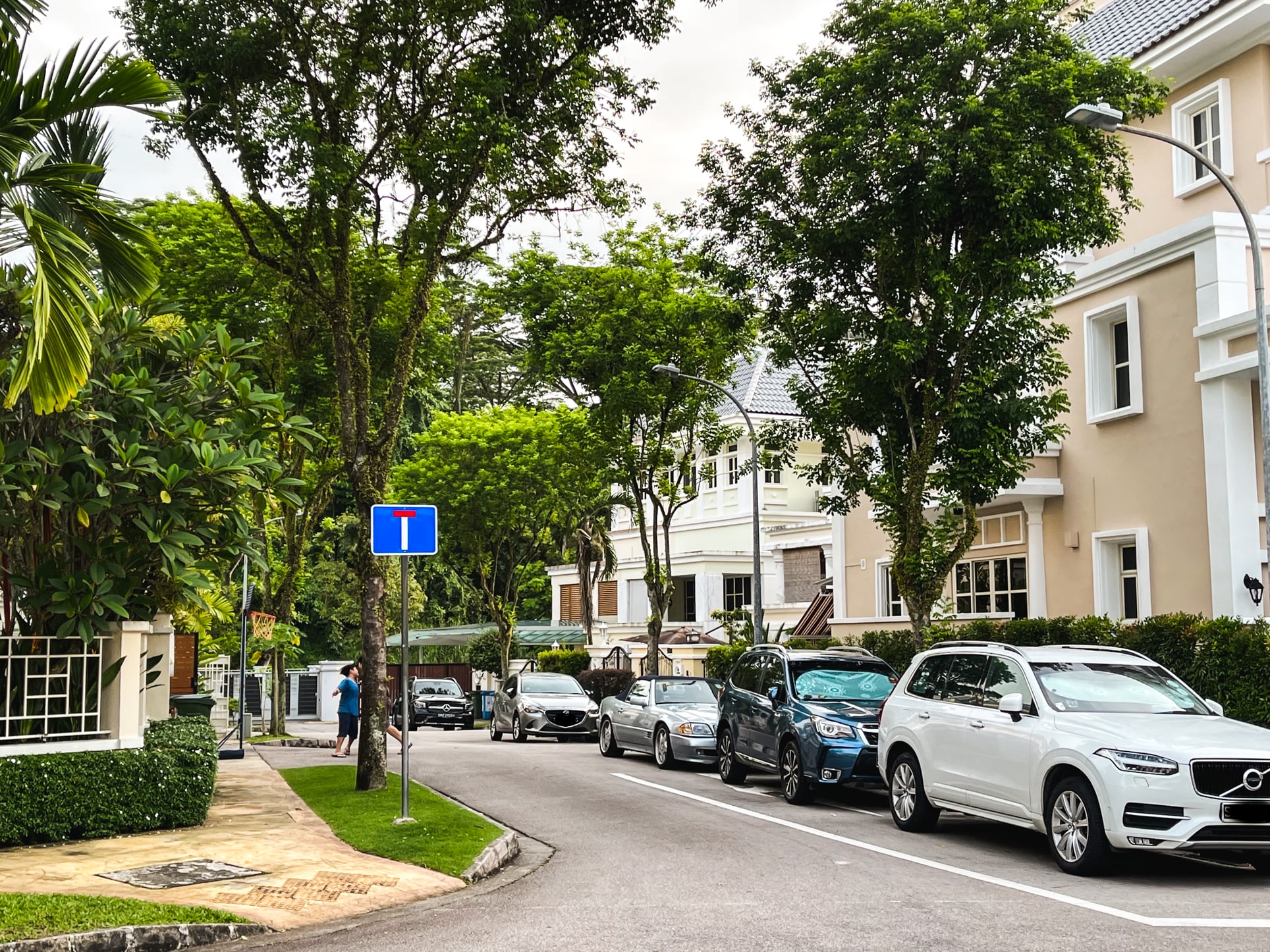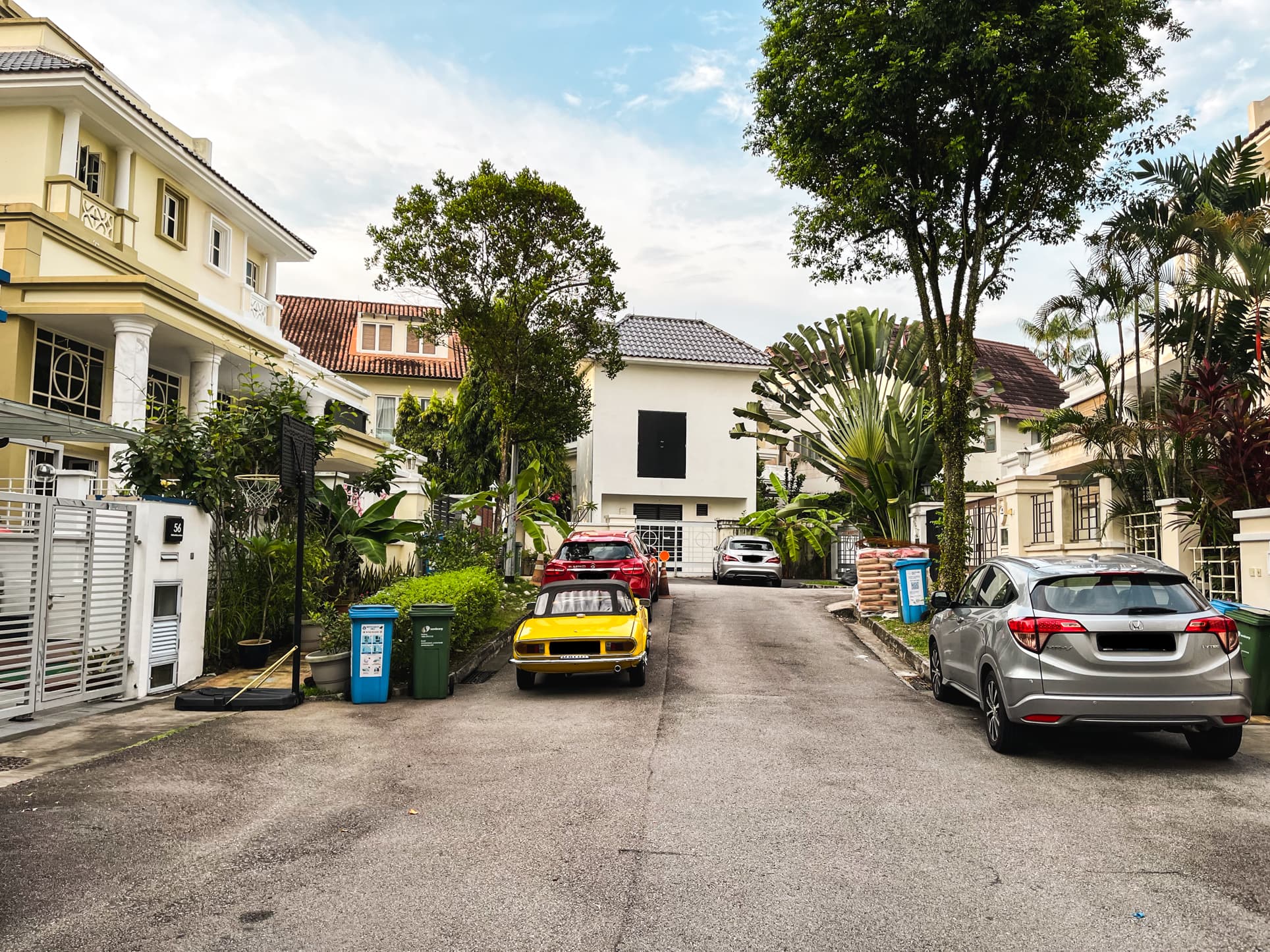 Another thing to note is that Ulu Pandan park connector is well-frequented. I've been several times, in the mornings and evenings, and there have always been quite a few people around. It's great that the public is using public facilities, but maybe not so great for residents of the house that are right next to it, as it could potentially be quite noisy. If you've not been, here is a video of the park connector– the bit which shows the houses at Holland Grove View starts from the 1:20 mark. (I've never seen it as empty as in the video!)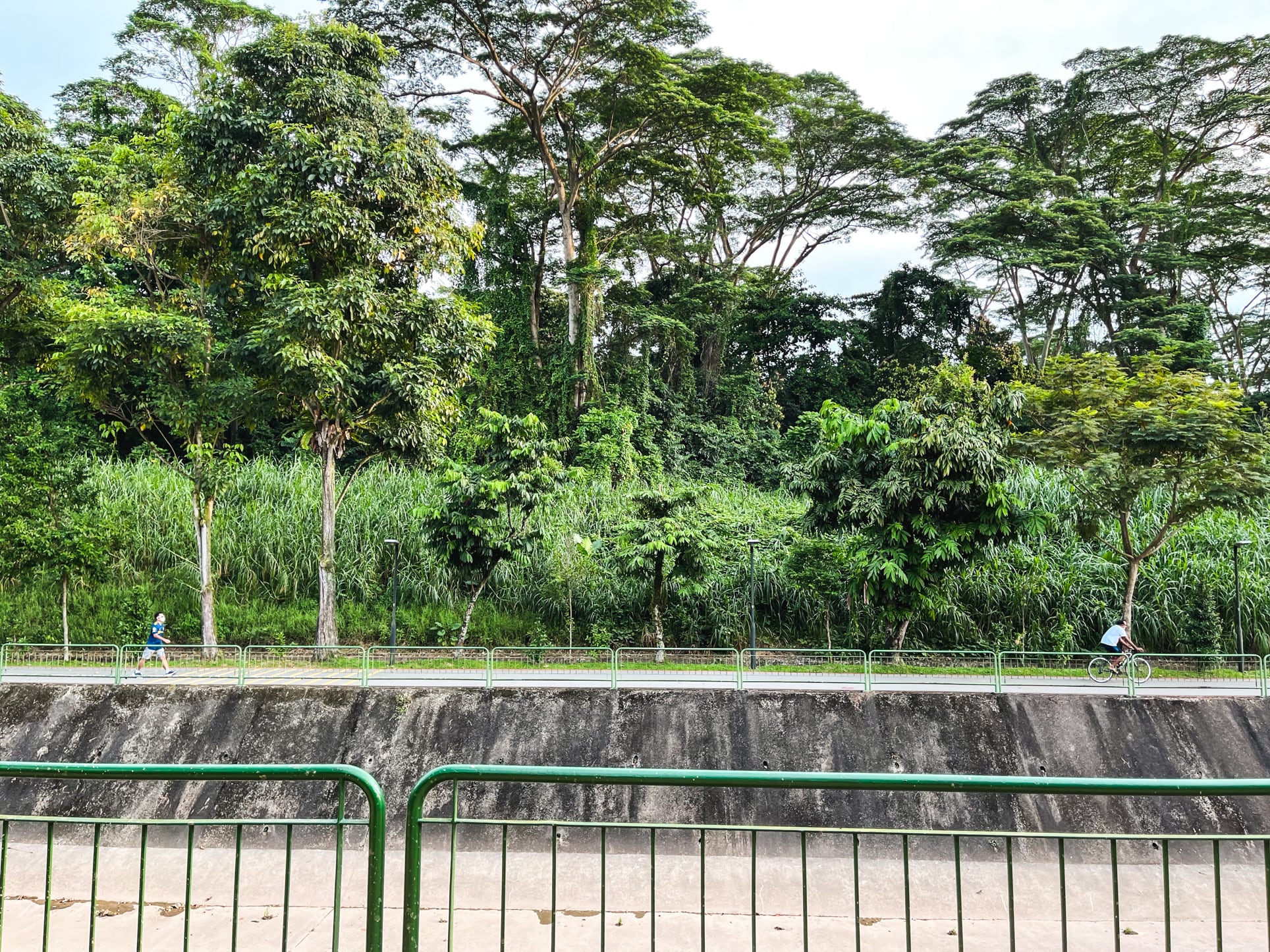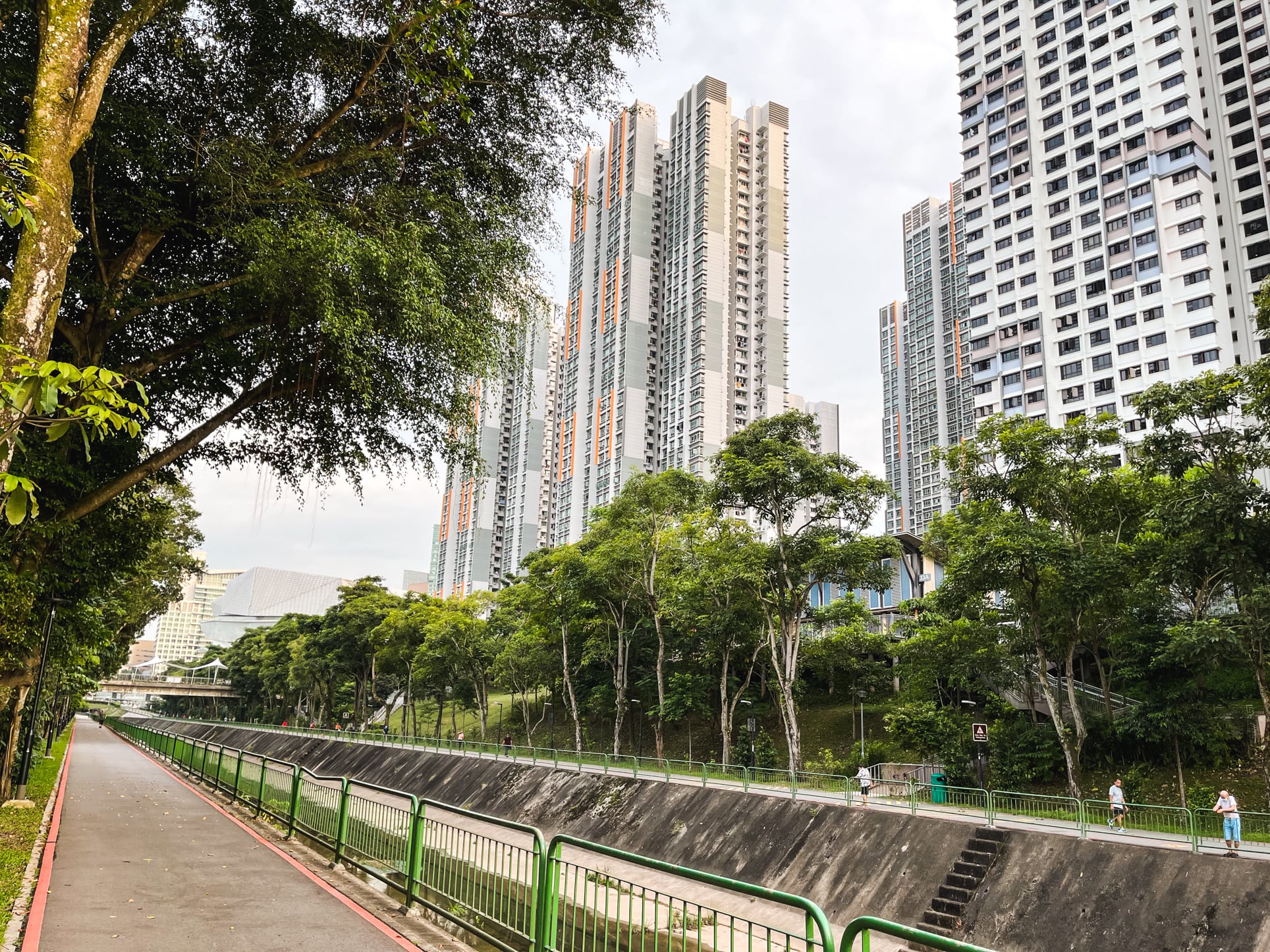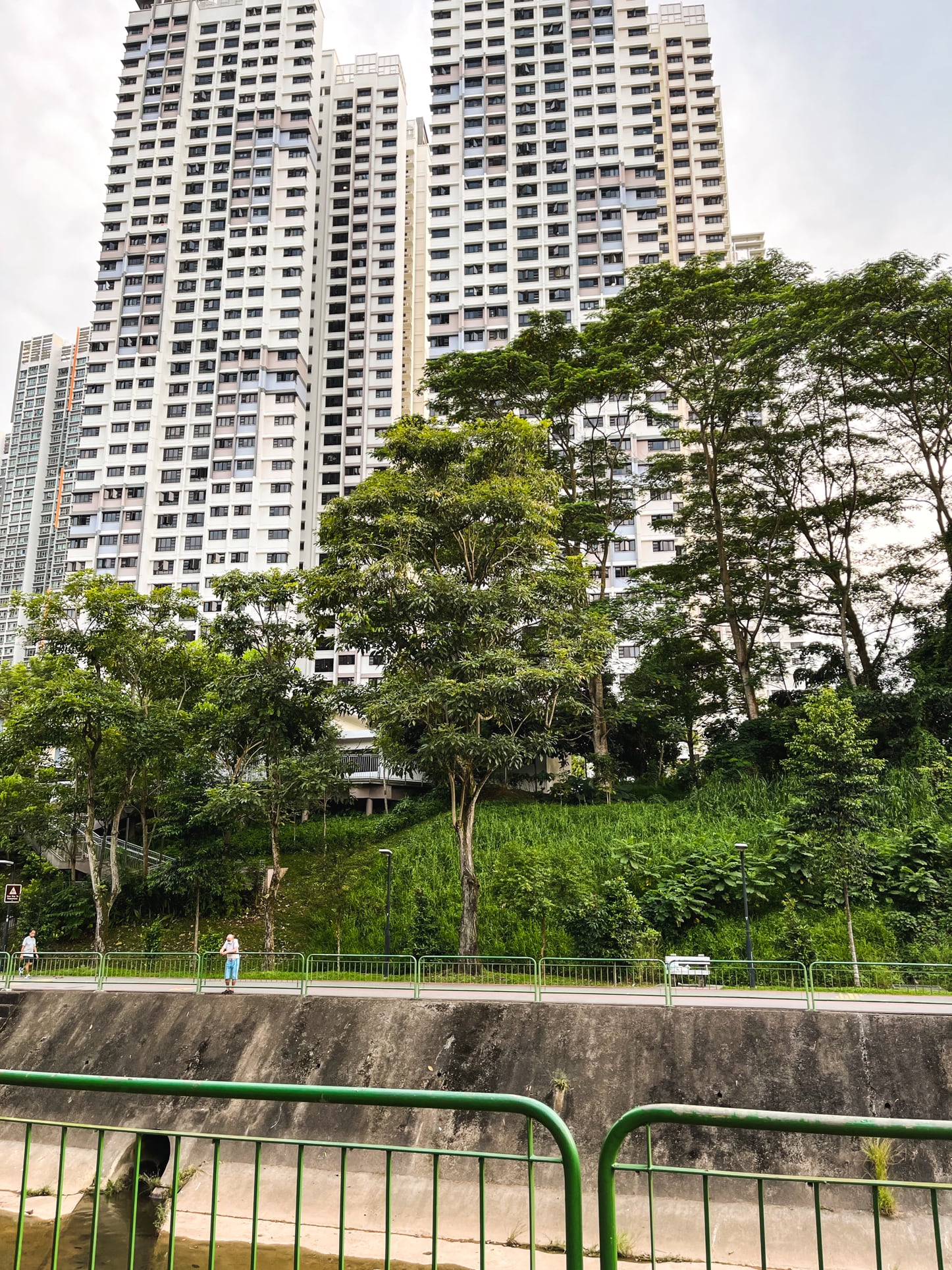 In addition, parts of Ulu Pandan canal flooded in 2021. I'm not sure if the houses at Holland Grove View were affected as the canal is pretty long but you may want to check before moving here. (The government did say there were plans to raise the low-lying areas of the canal, so flooding may not be an issue in the future.)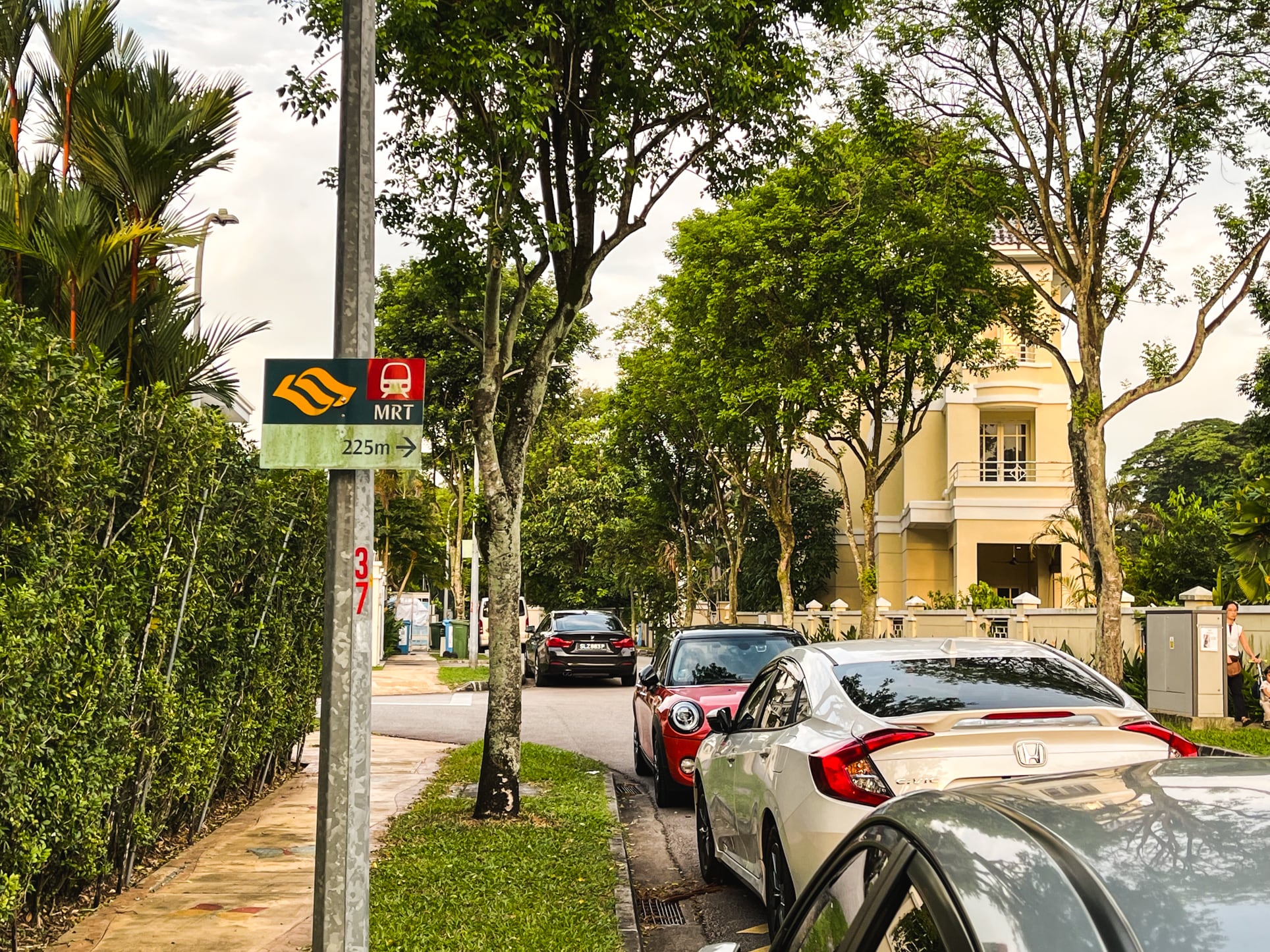 One appeal of the Park Connector, besides providing a nice place to stroll when it's not too hot, is that it links the houses to Dover MRT in under 10 minutes and is partially shaded. (If you read my article on Burgundy Hill, you'll remember that that estate is almost THIRTY minutes away from any MRT! (Distance from public transport is an issue for many landed areas.)) Singapore Polytechnic is also just behind Dover MRT, so it's a great location for families with kids attending that institution. A 20-minute walk along Ulu Pandan Park Connector will also bring you to Star Vista i.e. you're not too far from amenities and shops.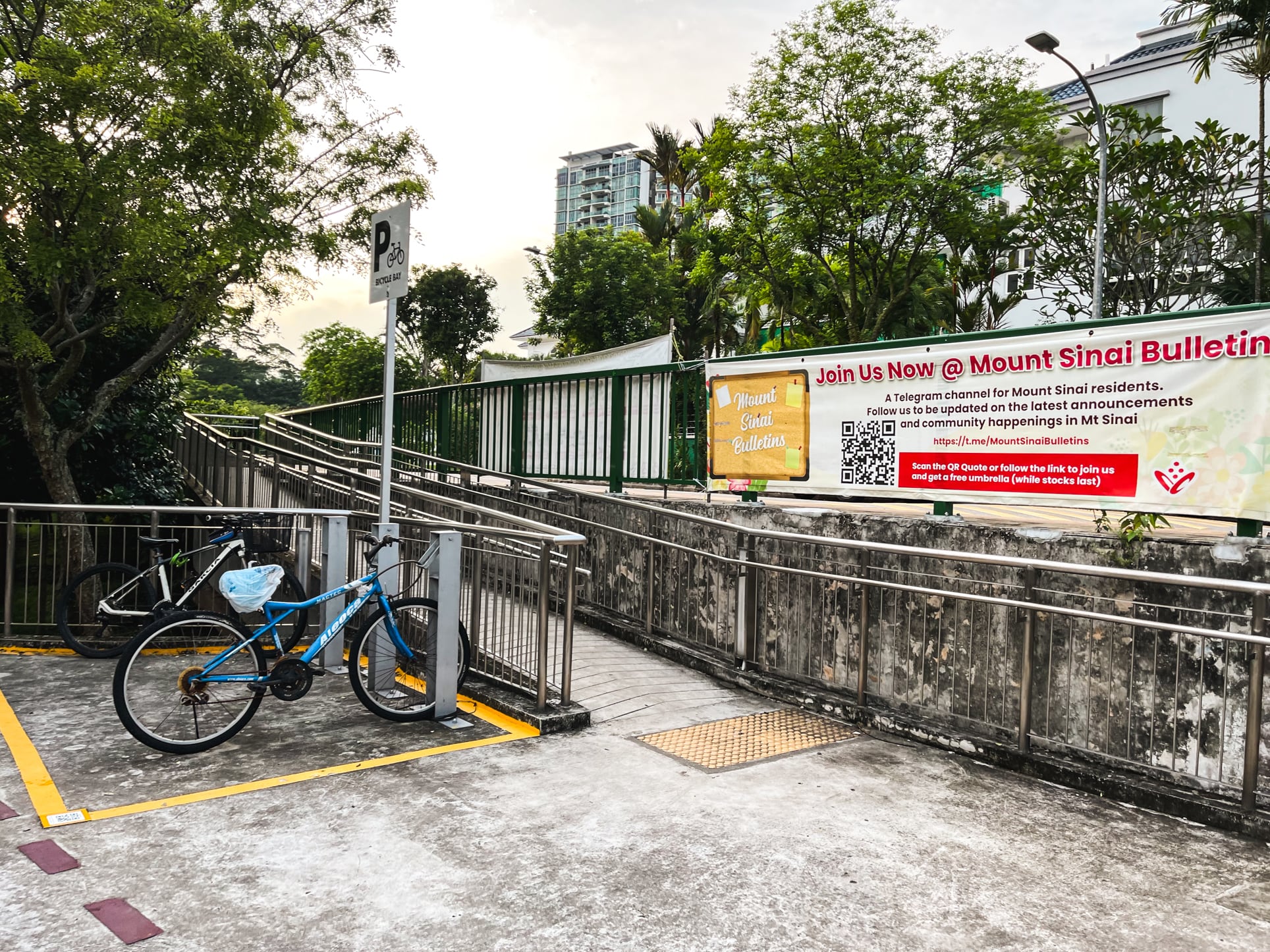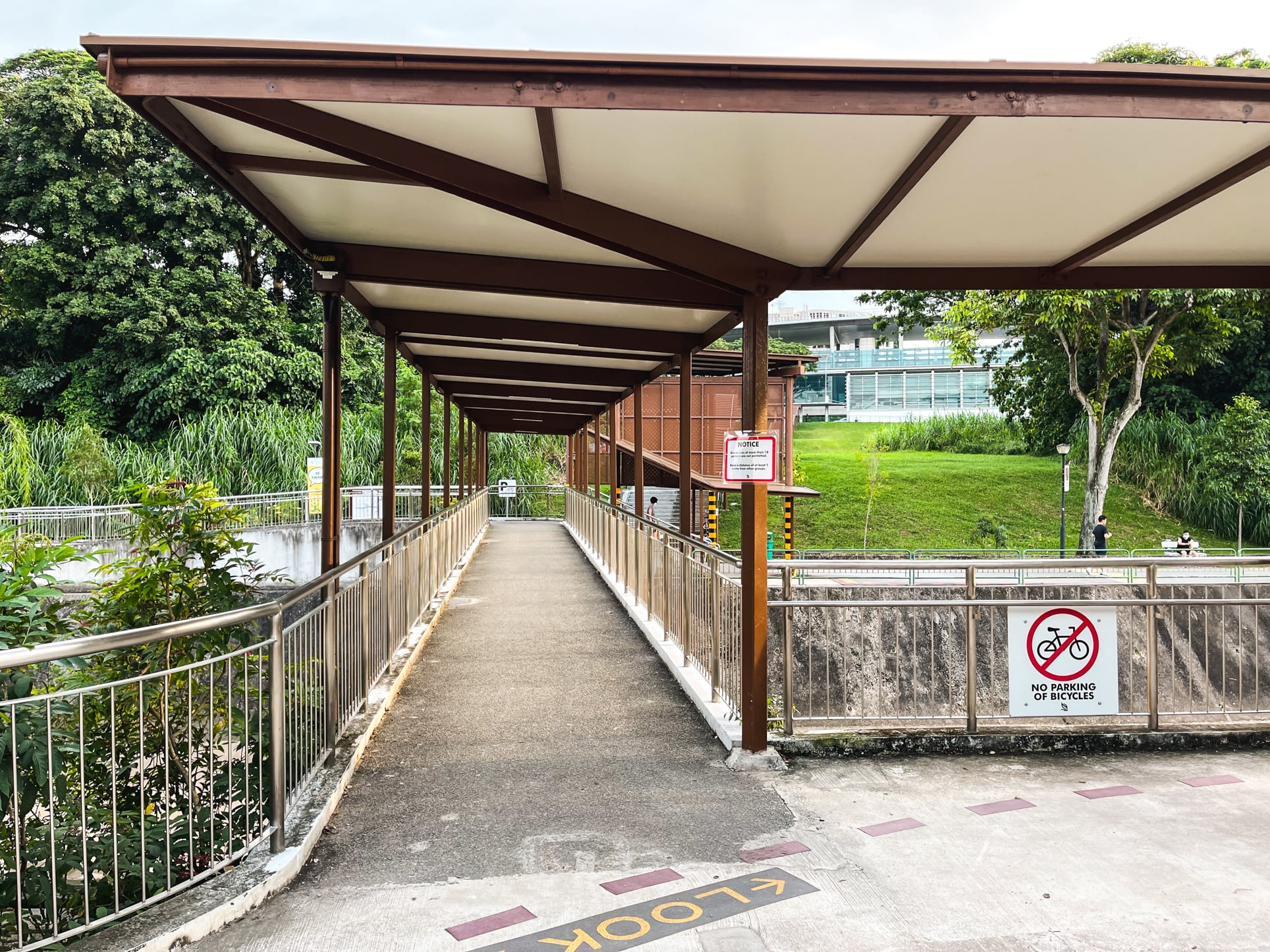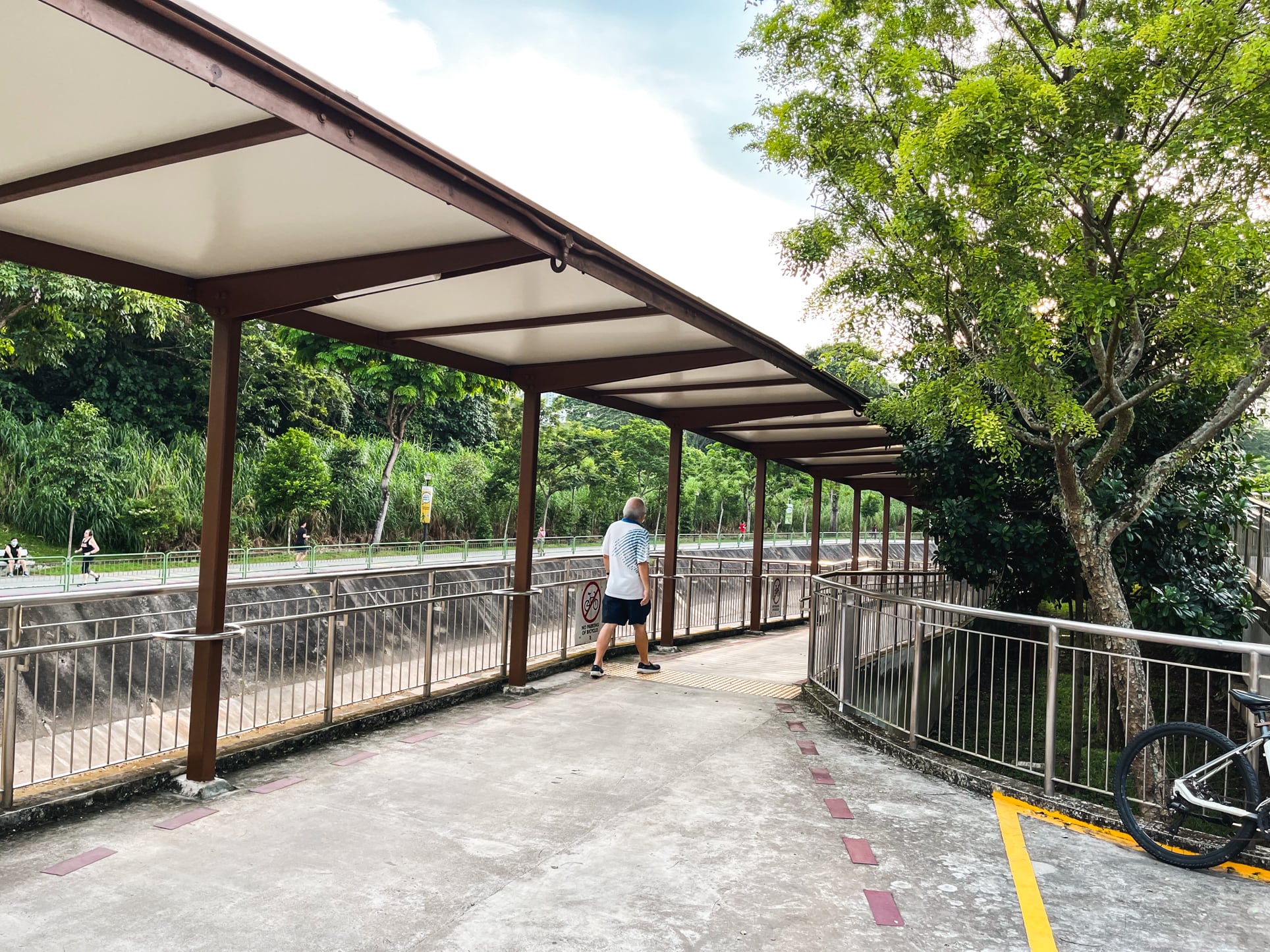 The estate also has its own playground and outdoor fitness corner (they are in 2 separate spots.)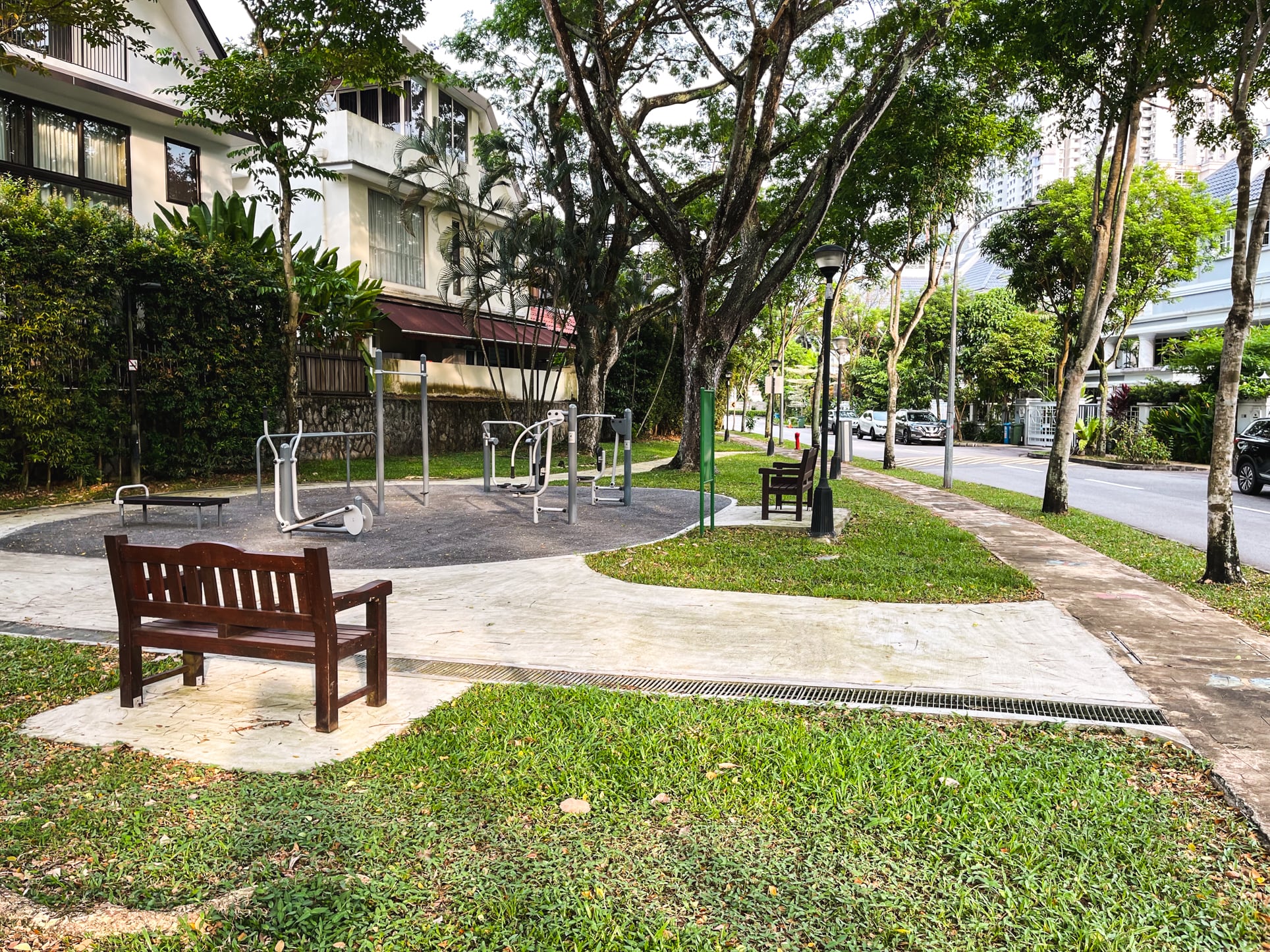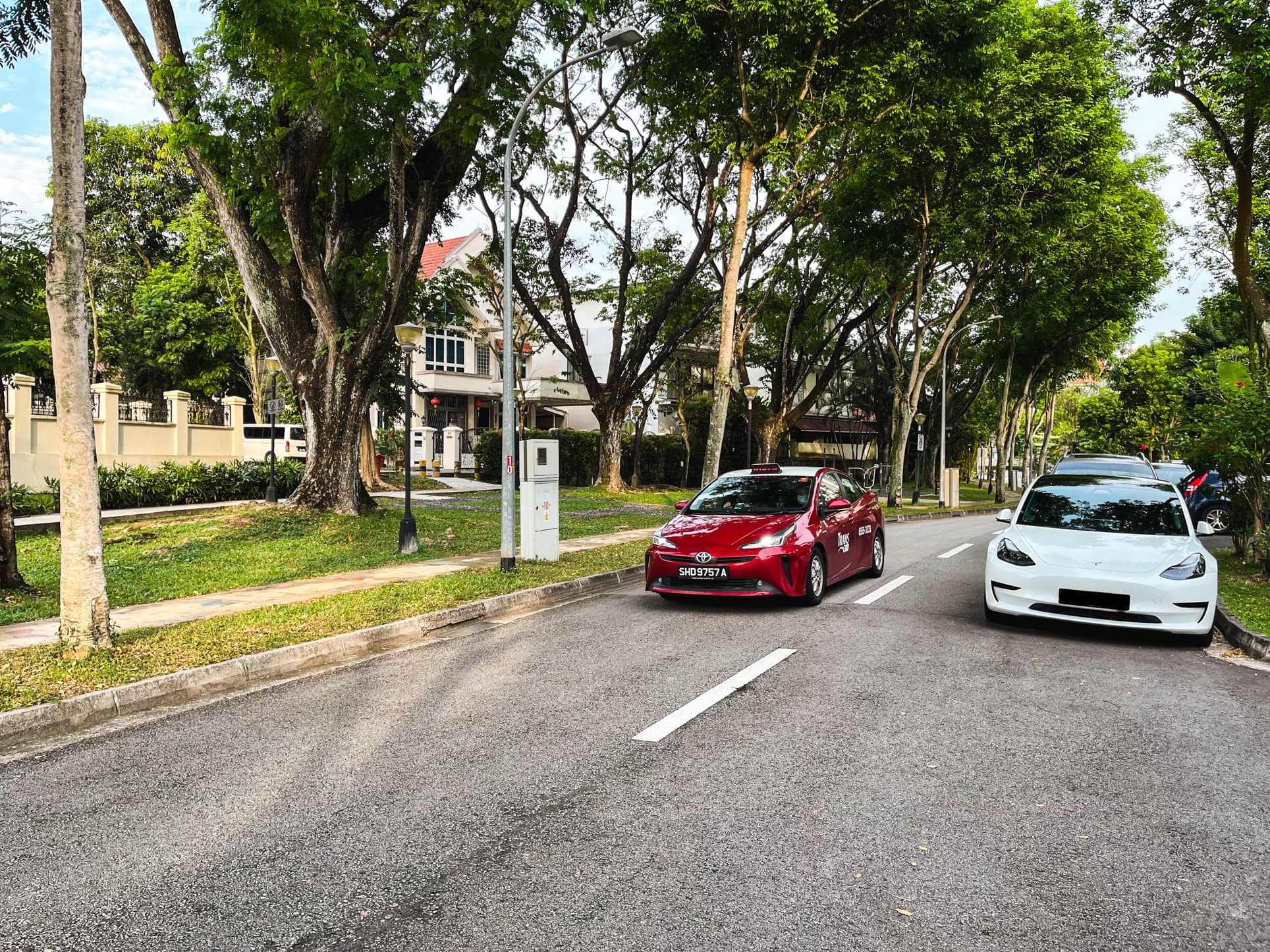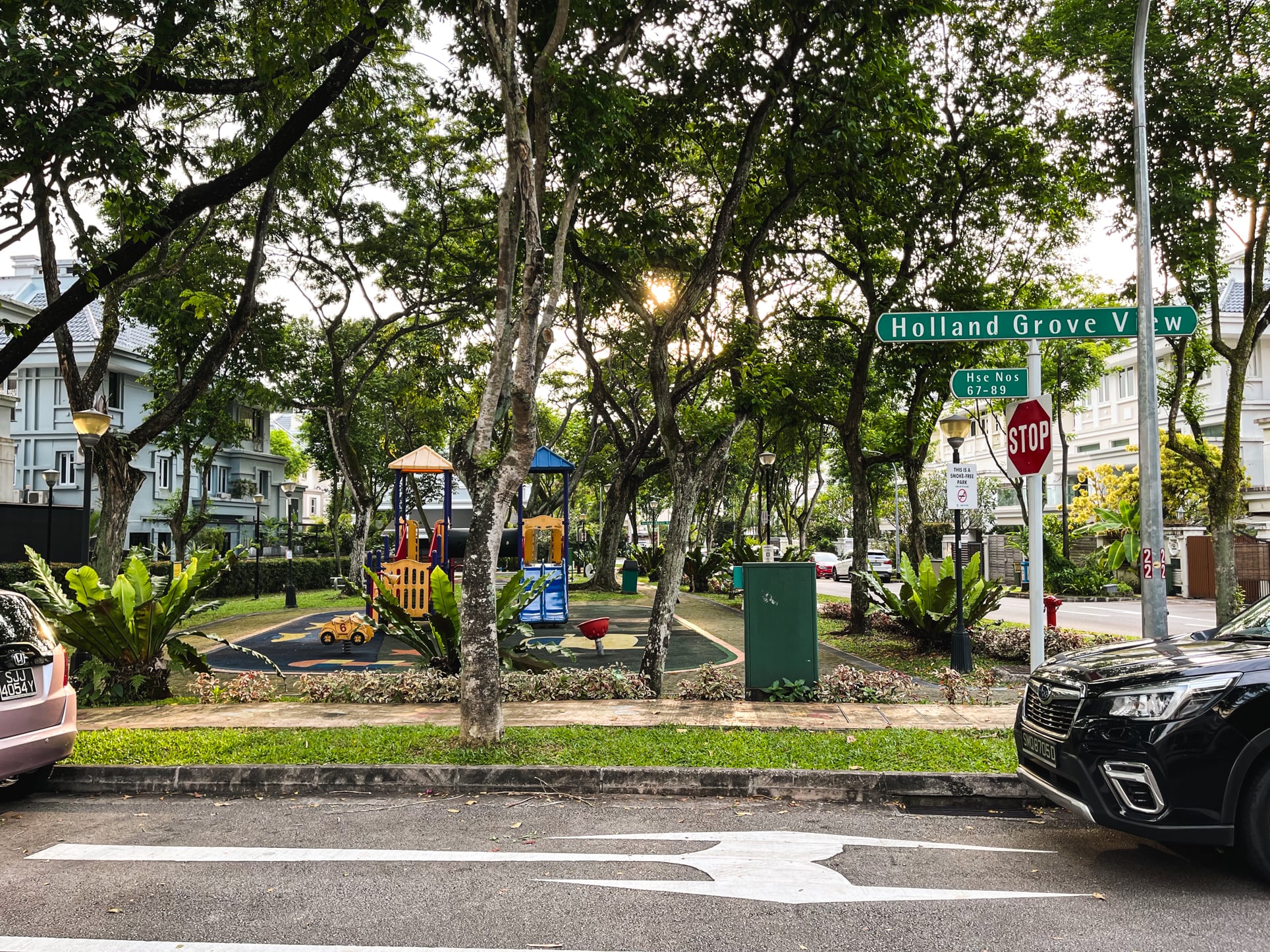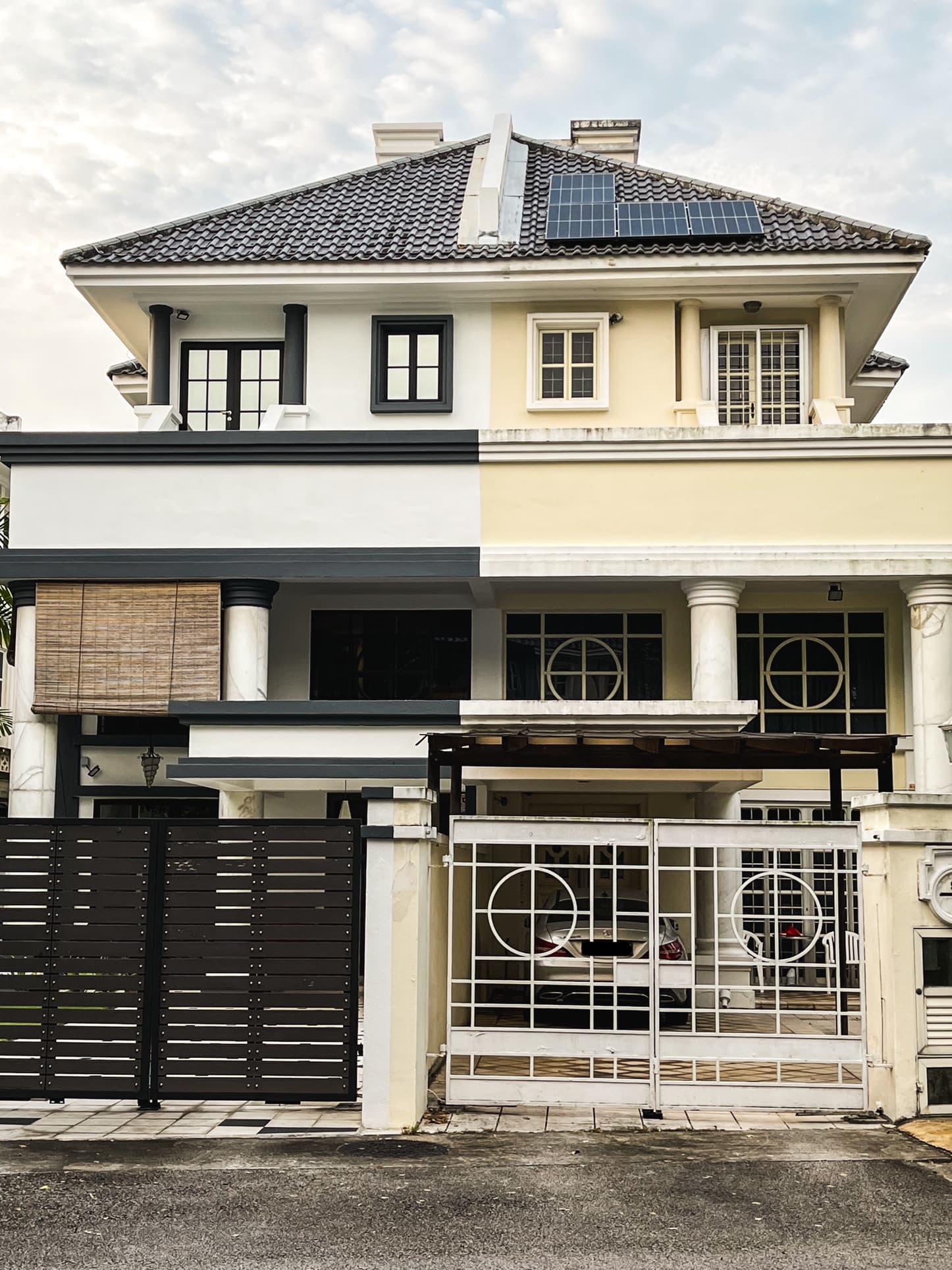 We've almost come to the end of our tour today, but before we go, here's a map of the surrounding area.
According to Google Maps, Holland Grove View is within 1km of Henry Park and also an easy drive to many sought-after schools such as Methodist Girls' School. There are also many other educational institutions nearby – besides Singapore Polytechnic which has already been mentioned, there's also New Town Secondary School and Insead Business School.
Another thing to note about this area is that there are several entry and exit points for cars, as you can see from the map above, so you don't have to stress too much about traffic. For example, the road by Henry Park Primary is sure to be an awful mess in the mornings and afternoons, thanks to all the cars dropping kids off, but you can always avoid it and take one of the other routes instead.
How have you found Holland Grove View? It'll be interesting to view it in relation to Victoria Park Villas, another leasehold landed estate in central Singapore, but one that was developed much more recently (i.e. you don't have to worry about lease decay yet, although the prices reflect its younger age) so stop by again next week for the tour!