Commentary
The Trend of Commission Cashback – Why It Happens And Why It Can Be Harmful
Aidah
April 4, 2021

5

min read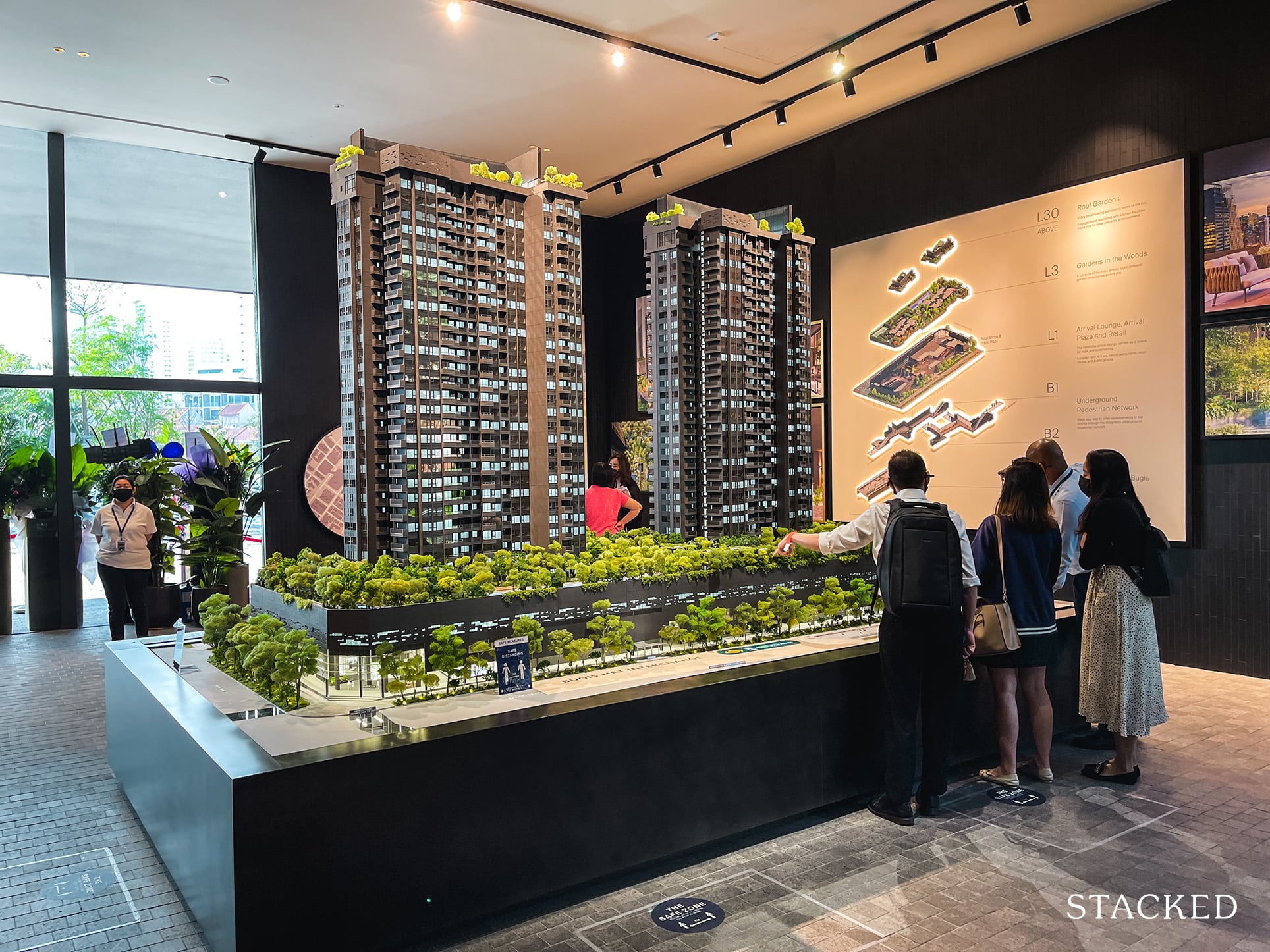 5
min read
This article below by The Business Times provided a look on the practice of commission cashback – or better known as agents sharing new launch commissions with their buyer.
The reason this happens?
Developers have to sell their units but they can't lower prices.
Instead, they dangle a larger commission to incentivize agents to move their units.
The consequences of this practice?
Buyers get a small discount – a literal cashback.
Agents earn a commission – although smaller.
No harm done right?
Both parties walk away win-win – correct?
The problem with this practice is that it is illegal.
Such payments that are conveyed by agents to the buyer, whether directly or through third parties, are in breach of guidelines stipulated by the Council for Estate Agencies (CEA) and will attract disciplinary action.
But the problem of illegality is also there is this pervasive belief – no one gets hurt so let's just keep doing it.
At Stacked, we hope to discourage this practice as much as possible through self-policing and self-regulation.
We want to educate our readers – both agents and consumers – that there will be self-inflicted harm if this practice is engaged as it will impact you eventually.
It happens when both buyers and agents decide to scratch each other's backs but without realizing the harm it brings.
It is a bad habit and distasteful practice that needs to be stamped out from within ourselves.
Let's explore what will be the harm done.
#1: Savvy Buyers are Not So Savvy
In the property market today, there are various groups of buyers – inexperienced, experienced, young, older, well-heeled, not-so-well-heeled.
The BT article mentions that it is the savvy buyers who actually intentionally seek out agents willing to engage in the commission cashback practice.
Personally, I think they are a small group that wants the petty short term gains now. And since that is their focus, they will get it.
But as everyone knows – a property is a long-term purchase that needs to be carefully considered.
Personally, I don't think they are that "savvy" if they are willing to sacrifice long term for the short term.
"Savvy" buyers should realize that agents who are willing to provide a cashback is because they are afraid of losing the sale.
And not because these agents care about them.
Once the commission cashback is present – there will be no more objectivity.
The "savvy" buyer is directed to buy a unit that has the highest commission so the agent can feel incentivized enough to share the commission.
But the unit might be one of the worst choices for the buyer.
However, the supposedly savvy buyer will never know – because the agent does not care enough to highlight potential issues in the future.
So who is taking care of whom here?
#2: Perpetuates the Cycle of Mistrust
In Singapore, there are 30,000 licensed real estate agents.
Admittedly, there is a significant number that are inactive.
However, the vast majority are inside this industry to earn a living for themselves and their loved ones.
They are trained to be a Real Estate Salesperson – to solicit for new sales and gain new clients.
But in order to get new clients and sales – agents will need to gain the trust of their prospects.
But when such behaviour of commission cashback is condoned – all agents will go through the cycle of mistrust.
Now everyone thinks agents solely work for commission and with zero intentions to add value.
All agents will be tarred with the same brush – making life harder for every single agent out there.
It becomes harder for consumers to decide whether an agent can be trustworthy or not.
Mistrust acts like a "hidden tax" on every interaction that hampers progress, stifles collaboration, and slows productivity – eventually undermining bottom-line performance.
If you are an agent – you will know how hard it is to gain trust from your prospects.
Nothing in the workplace is as precarious as trust.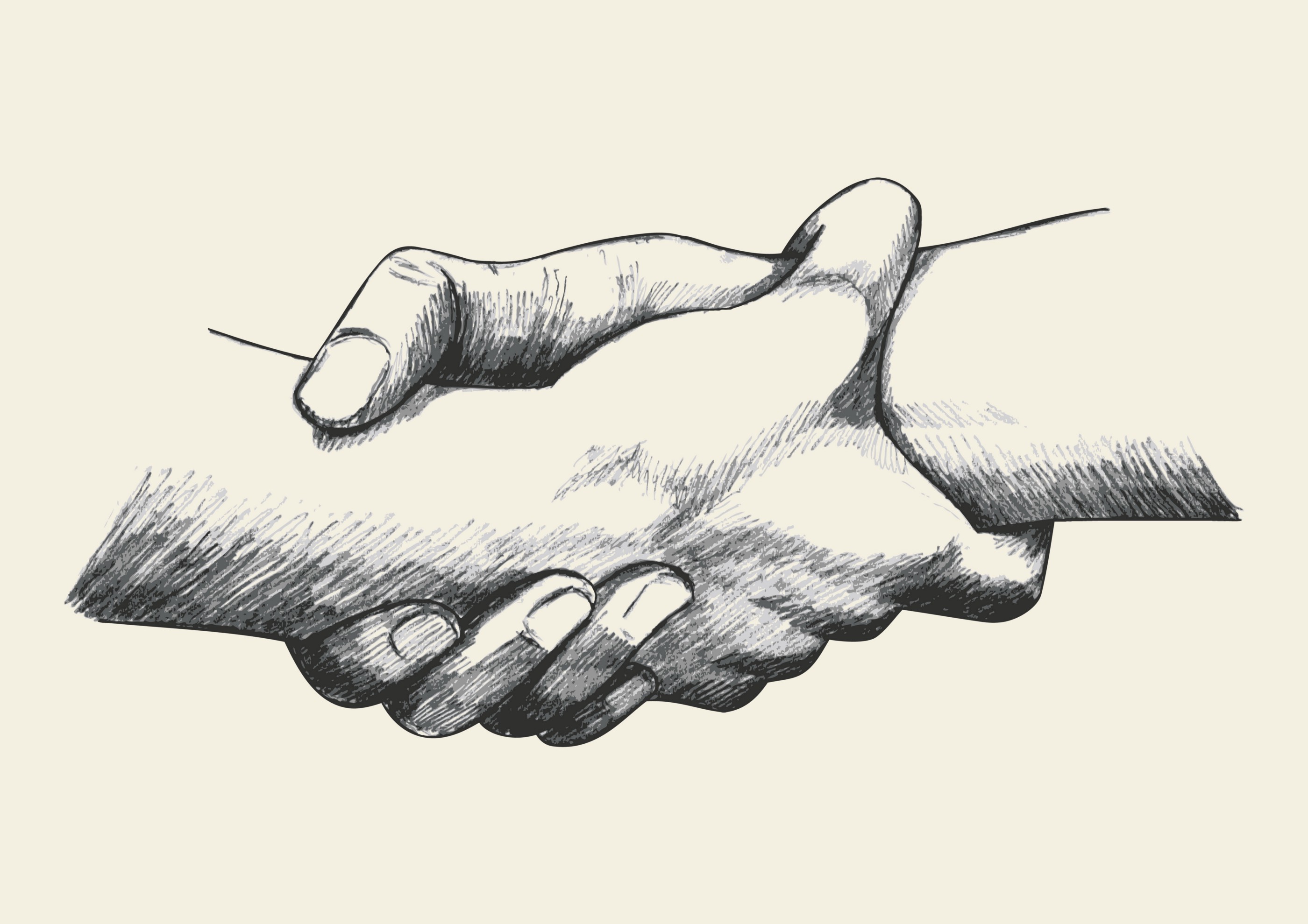 It can take years to build and only moments to destroy.
And yet, without trust it's impossible to build the influence, make the difference or achieve the success you aspire to.
At the heart of trust is the confidence — or lack thereof — we have in ourselves and in our own integrity.
It also reflects on our own confidence in others and their commitment to doing what's right even when it costs them.
But if you are an agent with long-term goals to succeed in the industry, you will not succumb to the temptation.
Why?
Your integrity is worth more than your position.
Your reputation is worth more than your pay cheque.
If you are an agent, say no to this practice.
Read this next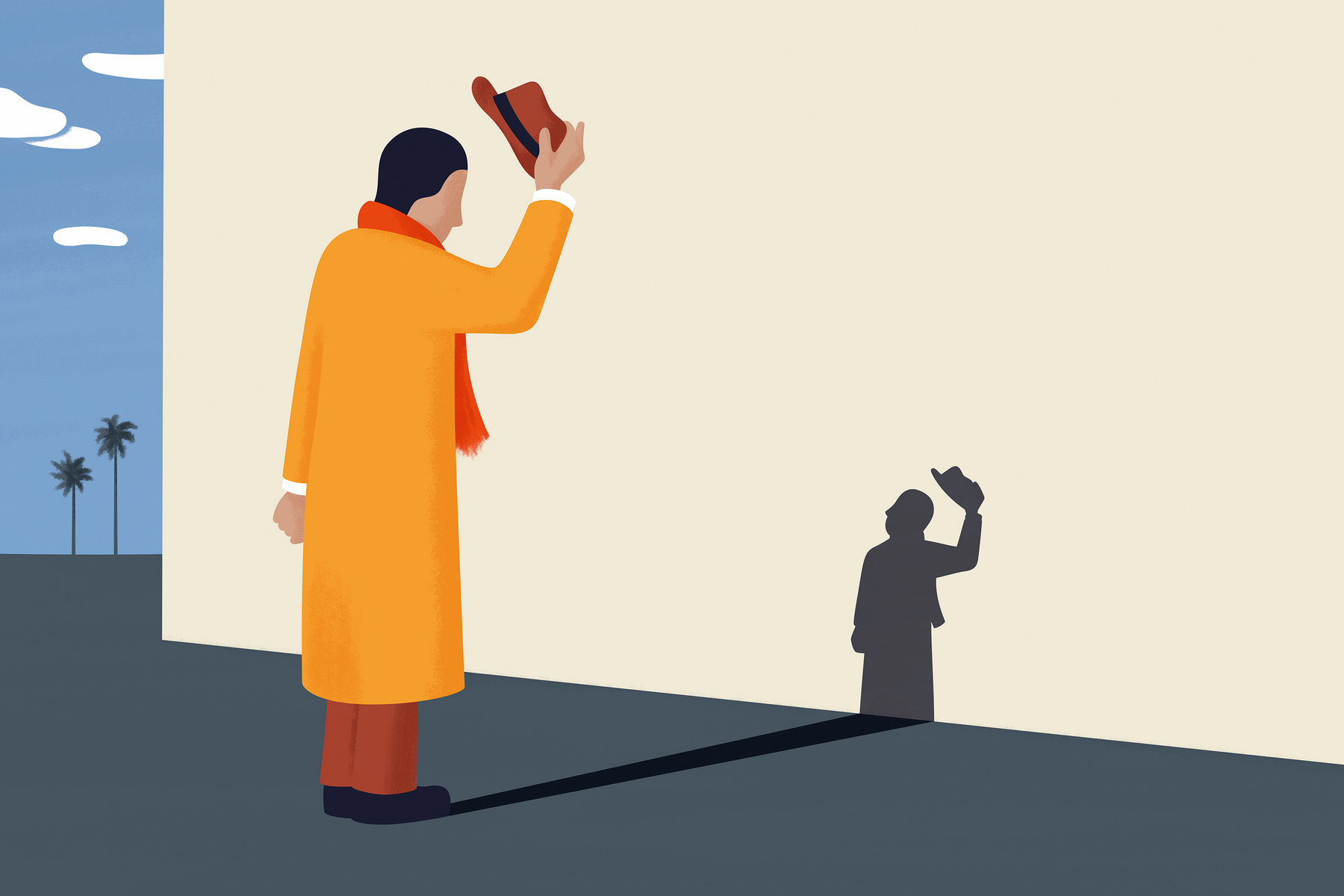 #3: The Danger of the Slippery Slope
Perhaps this is the one sale that is needed to tide you over. Perhaps this is the one sale that gets you the recognition. Perhaps this is the one sale that gets you more sales in the future!
You promise yourself that you will not do it again ever. You convince yourself that it is mutually beneficial.
But because of the slippery slope of agreeing to it once – because no harm is going to be done…
Then it means you are surrendering self-respect for self-interest.
And when doing it once no longer feels wrong, it can then result in this instead:
A thousand surrenders of self-respect for self-interest.
There will come a point where every choice we're confronted with becomes so muddied by all that has preceded – that we start to lose all sense of right and wrong, moral and immoral.
We don't have to look too far to find examples of other people whose failure to act with character caused enormous harm to them and others, particularly those they care about most.
The news is too often littered with tales of unprincipled business people once hailed as trailblazers, whose reputations and careers blazed out quickly as their unethical behaviour was uncovered.
I always wonder when I read such news:
Were these people always lacking in character or did they gradually forfeit self-respect for self-interest?
No one is protecting each other here.
The only way to curb this for both agents and the general consumer market is to stop this cycle of misplaced incentives.
Conclusion
Perhaps I am naive.
Perhaps I am simplifying too much.
Perhaps I am wrong.
The main reason why this practice is illegal is because of its potential ability to distort the market.
We like to think that our property prices is worth that much. But we will never know because of the self-delusion we place ourselves in.
If I have useful advice to share:
We are all worse off when we condone and allow this illegal practice to happen.
William Edwards Deming — the guru of process integrity who revolutionised manufacturing processes in the Japanese automobile industry in the 1950s — taught that it's no good doing all of the right things some of the time or some of the right things all of the time.
Excellence in process integrity means doing all of the right things all of the time.
While you may not have done anything blatantly dishonest, it's possible that you acted in ways that lacked strength of character.
Always remember that character is much easier kept than recovered and when good reputation is lost – it is often lost forever.
Which is why it's so important to commit to doing the daily work of ensuring that you never compromise yours.