Commentary
Ask Stacked Homes #01 – Top 5 Singapore housing questions of the week
Stanley
September 12, 2018

2

min read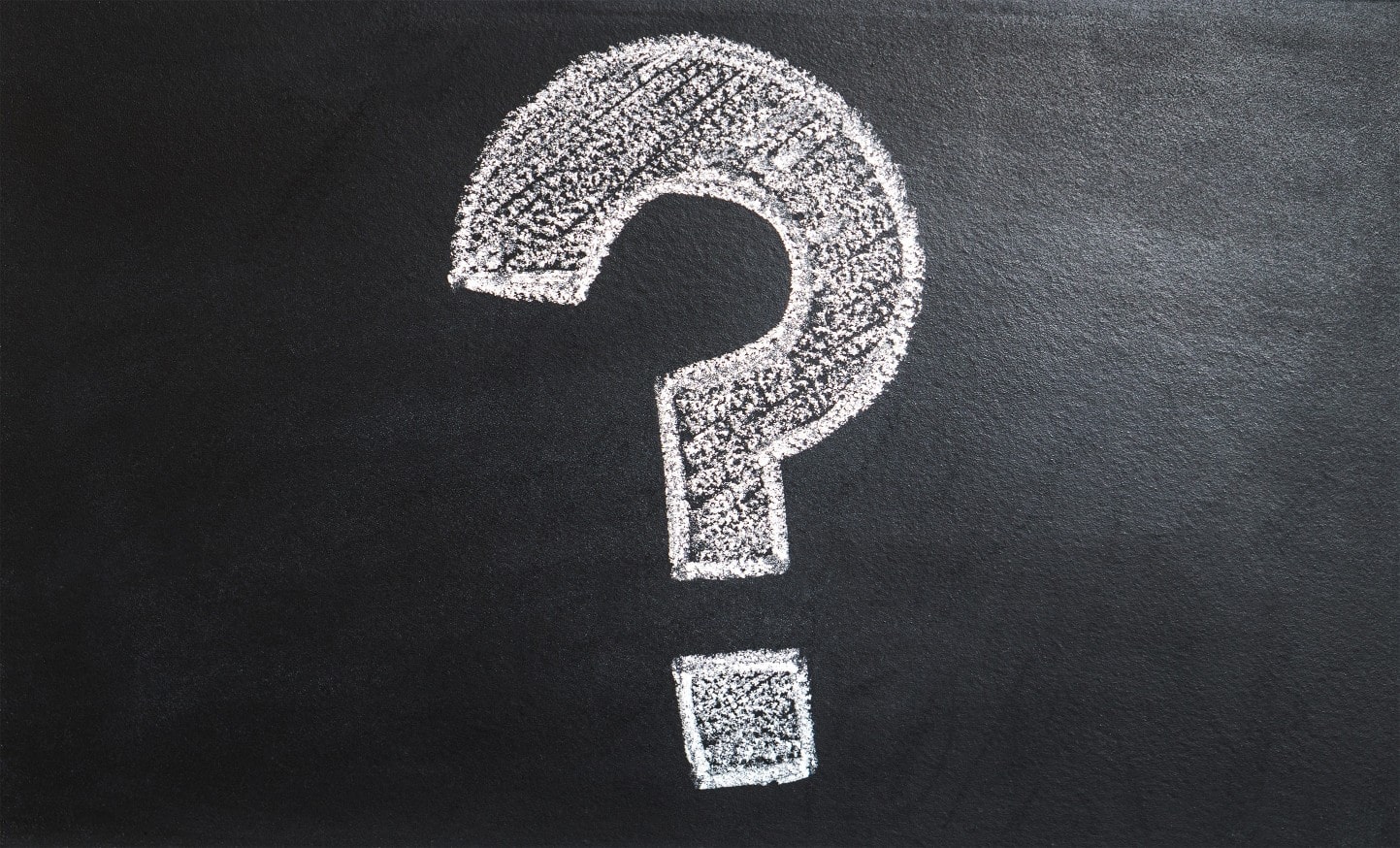 2
min read
Here at Stacked Homes we get many questions every week on Singapore housing. So, sharing is caring right? We hope you find this resource useful, if you do have any questions that you would like answered you can always reach out to us at hello@stackedhomes.com!
Question 1:
If i buy a resale Executive Condominium that is 7 years old but less than 10 years, am i able to rent it out immediately or do i have to wait for the 5 year MOP?
Answer:
Yes, an Executive Condominium that has fulfilled its 5 year MOP is considered semi privatised and can be rented out. It is only after 10 years that the EC is considered fully privatised and can be sold to foreigners.
Question 2:
If i bought a new condo that has not been built finish, do i incur SSD from my purchase date or only from my TOP date?
Answer:
For new condo purchases, the SSD is calculated from the exercising of the Sales and Purchase Agreement. So as of 11 March 2017, as long as it has been more than 3 years there will be no SSD payable.
Question 3:
I am moving to Singapore for 3 months for an exchange, am i able to rent an apartment here for 3 months?
Answer:
If you are looking at a period of 3 months, you will be able to rent only a private property as that has a minimum period of 3 months. For HDB (public housing), the minimum rental period is 6 months. However, short term rental is harder to find in general as most landlords are looking at longer term lease to minimise gaps in the rental periods.
Read this next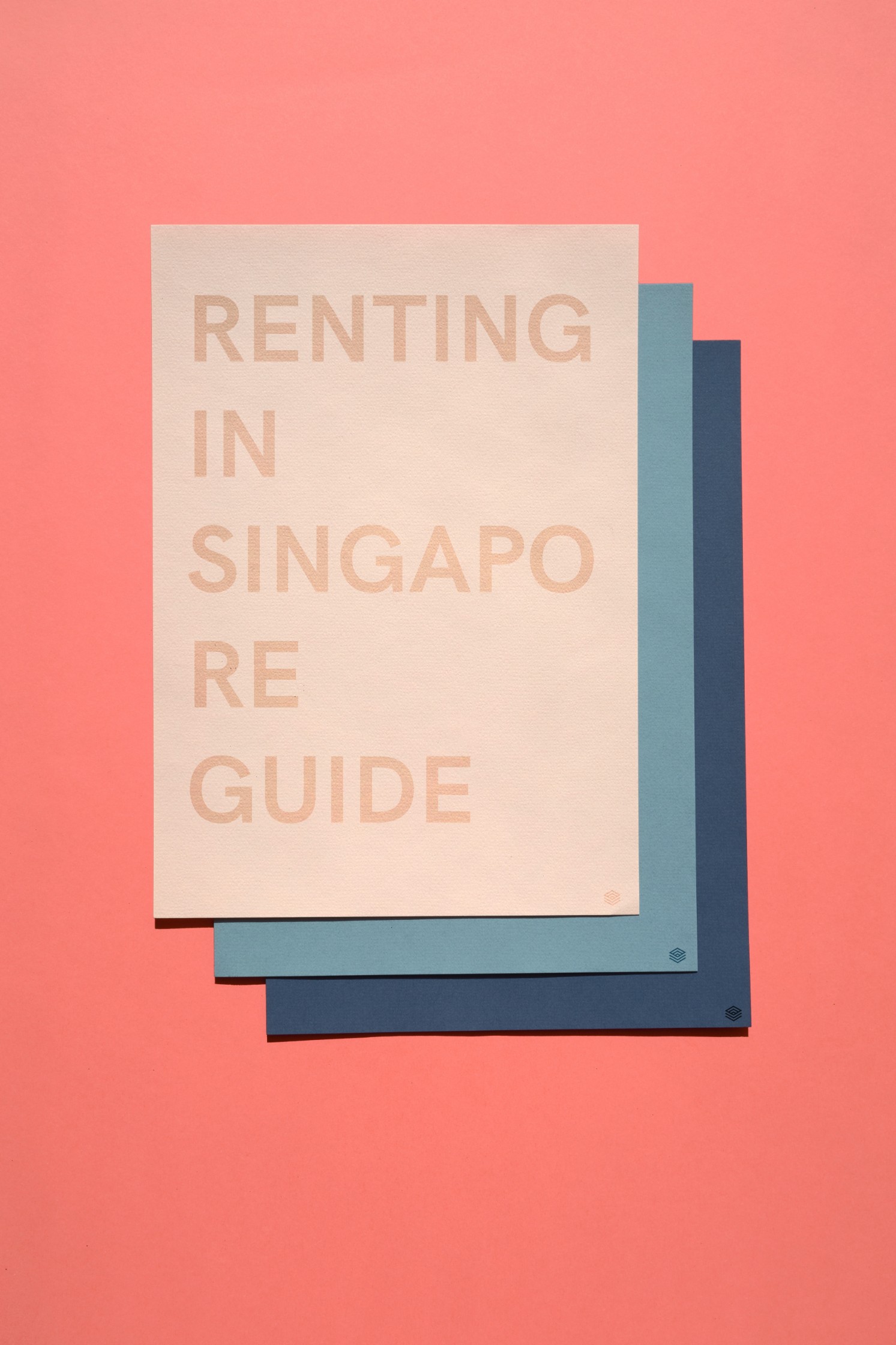 Question 4:
Hi, is it possible to pay for downpayment for a new condo with CPF? the full downpayment?
Answer:
If you are looking at a new condo, it is a 20% 25% deposit, of which at least 5% must be paid in cash
Question 5:
Hello can i buy a condo if i have already one under my name and then sell the first one? Will i be able to get back the tax money?
Answer:
ABSD remission is a special concession given to only Singaporean married couples. So ABSD remission is applicable if it is a married couple with at least one Singapore citizen spouse and you sell your first property within 6 months after the date of purchase/TOP/CSC. Also note that the property must be purchased under both names of the couple only and both spouses must not own any residential property. If you like to read up more on ABSD remission you can do so here.
So that is it for our first series on Singapore housing questions! Again, if you have any more questions you can reach out to us at hello@stackedhomes.com!