Selling
Sell your home: 5 actionable tips to take for a first-time home seller
Druce
December 15, 2017

6

min read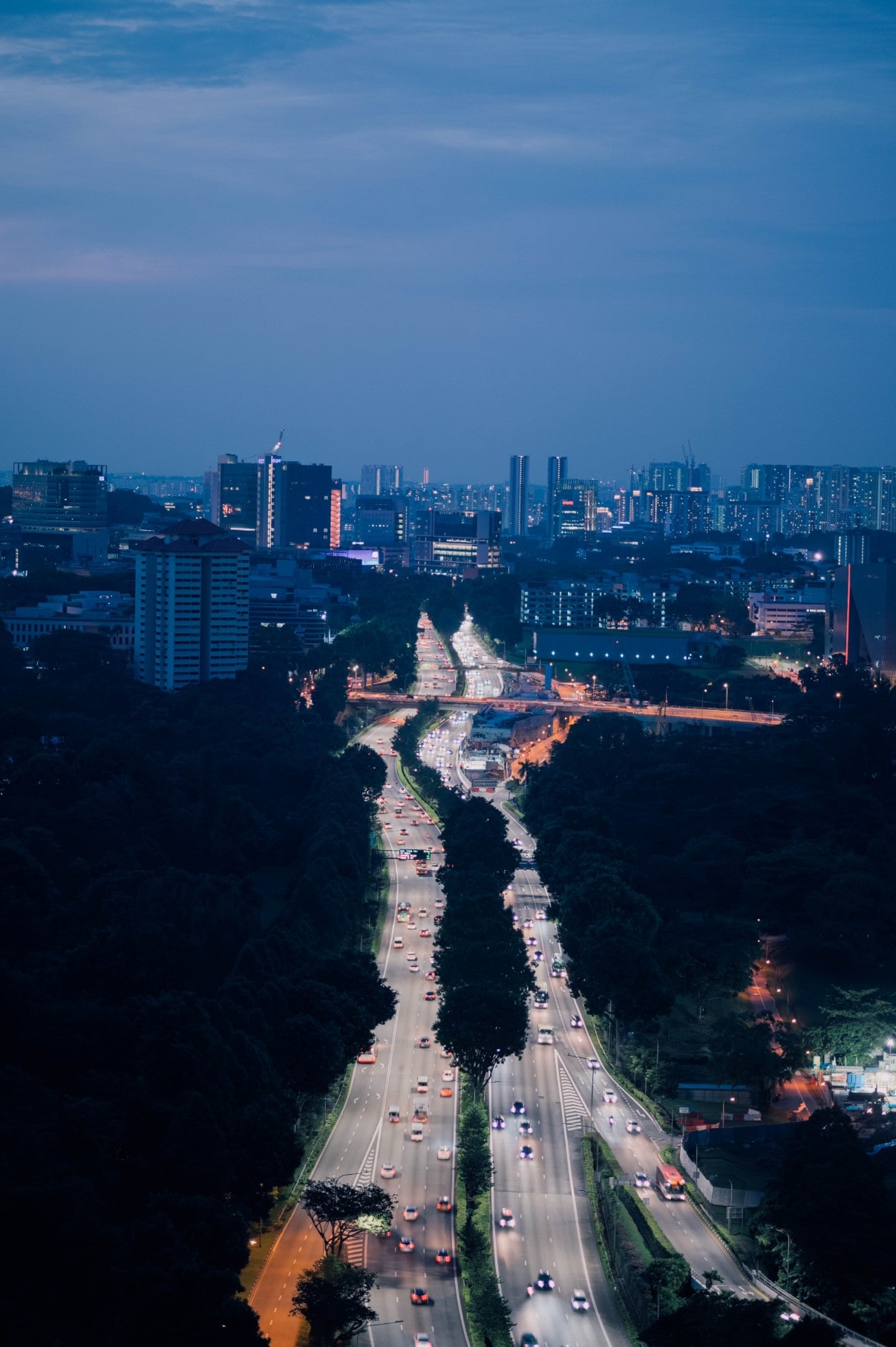 6
min read
"Sell your home Singapore" will probably be a trending search term on Google next year, as home prices are set to rise by as much as 8%.
Are you looking to get a good price for your home?
Of course you are.
Everyone wants to glean as much as they can for their homes, particularly if they are looking to upgrade or are looking towards retirement. The problem lies in how to spend the least money trying to show off your home in the best light possible.
Thankfully, the secret to sell your home is no real secret. Instead, these are real actionable tips that you can use immediately today to improve your chances of selling your home for more money. It does not take much effort on your part, but can yield greater results to help you sell your home. Here are the 5 tips for you to start on today.
1. Brighten up the place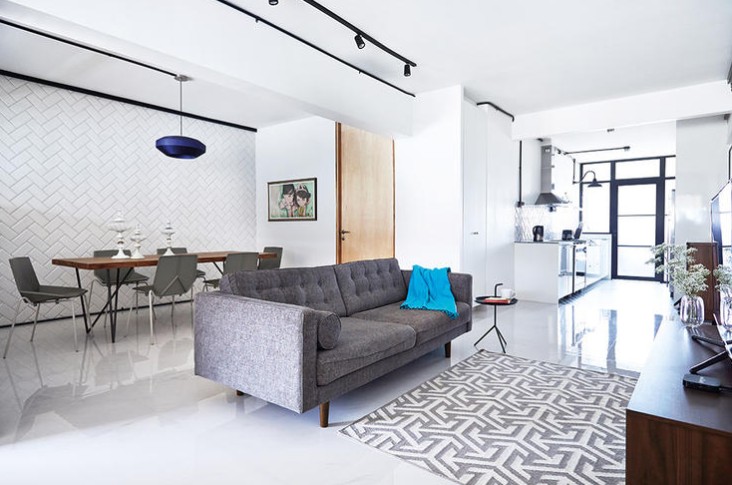 Source: Home & Decor
This is a very underrated tip that slips by many people. Letting more light in is a very simple thing and yet highly effective thing you can do, yet many people choose to ignore it. Bringing in as much natural light into your home as you can instantly brighten up the place and makes it more attractive. If there are rooms that have no windows or are poorly lit, go get an extra lamp or two. Ikea is a great place to start, the lamps are modern and relatively inexpensive.
Along that train of thought, when you do show people around your home it is best to try and arrange for viewings during the day. Natural light always makes a home look better so unless you have some ultra high end lighting system that you want to show off, do it during the day!
2. Clean out junk
Another seemingly simple tip yet conveniently overlooked by many people. If you want to sell your home for a good price you really want to give the best first impression of your home. Think about it, if you go on a holiday and you check in to the room, and the first thing you see when you open the door is an unmade bed and rubbish strewn everywhere. Not a good sight at all is it? The same thing applies to your home.
If is understandable especially when you have stayed in your home for a good many years, belongings and items tend to build up and you can get used to the clutter in your home. If anything, now is the best time to do it! Spend some time to clear out unwanted stuff, you will be surprised at how many things you do not actually need. Don't just clean out unwanted things, clean your home! You will be surprised at how much dirt some places can contain, air the rooms, clean up the windows and beat down any dusty carpets. A neat home goes a long way in creating a good first impression, and your wallet will also thank you later when you move homes, less stuff less work to do!
3. Fresh coat of paint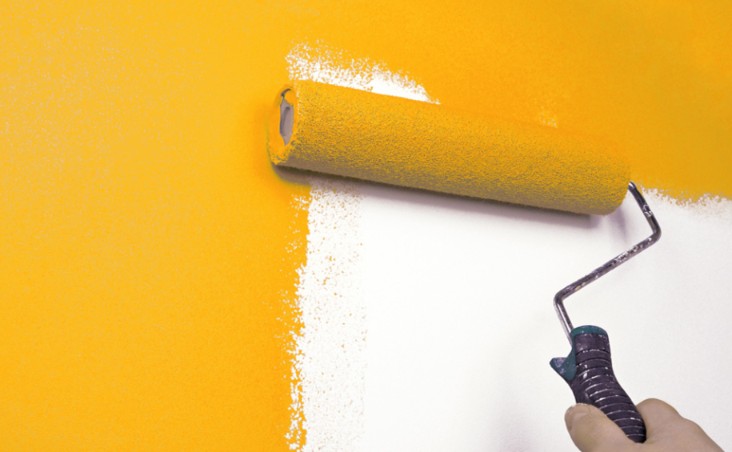 If you have been living at your current home for a few years, sometimes it is easy to take your living conditions for granted. After a couple of years, it is common for the paint to look dull and certain areas having unsightly marks. A fresh coat of paint may be all it takes to spruce up a home and make it look newer than it actually is. This does not cost much at all, and even if you do not end sell your home at the end of the day, the improvement it brings to your home will be appreciated by everyone living in it!
If you are more adventurous, you can even do it yourself! Nippon paint is a good place to start. There is also a neat augmented reality feature where you can accurately see what different coats of paint look like in your home. Also, try not to be too over excited with colours. Going for something neutral will be better and less distracting to any potential buyers.
Read this next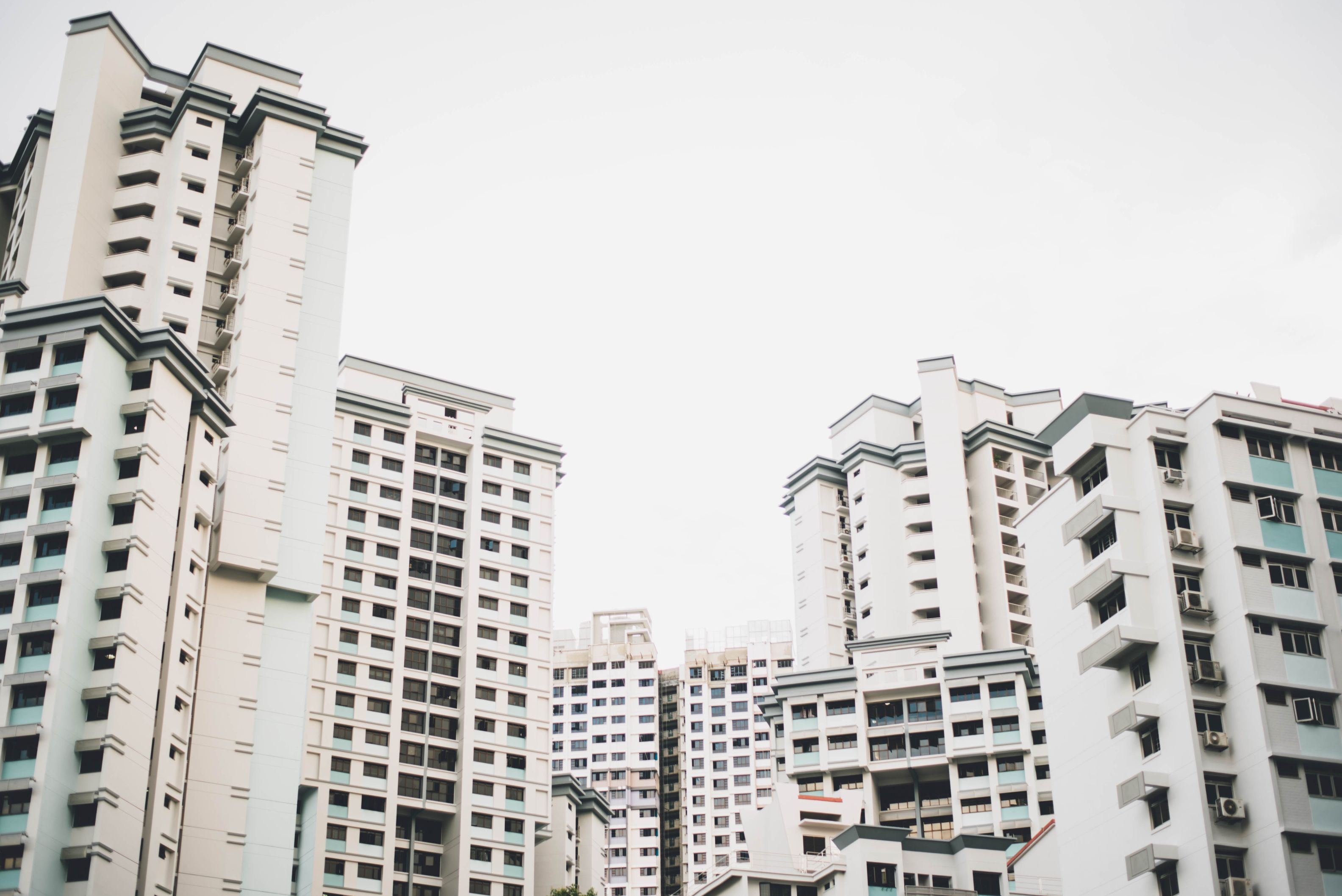 4. Take nice pictures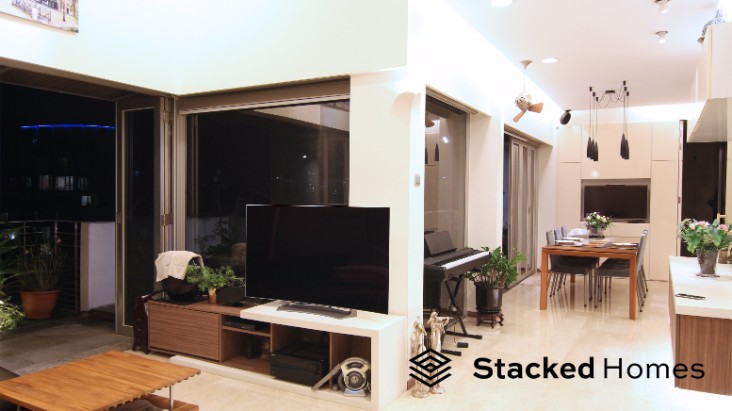 After all these are done, it's time to put your hard work to good use. The first point of contact someone will come to with your home is with your home listing online! Good pictures can go a long way into attracting more views to your listing, they will easily stand out from the rest. Avoid watermarks, creating collages, or using photo filters (please!). Take levelled photos, and do not zoom in on unnecessary areas like the space between the wardrobe legs and the floor – it's not a pest inspection.
As always, it is best to take photos with good lighting. Any professional photographer will tell you that nothing is better than natural sunlight. If you are taking a photo of your rooms, it will almost always turn out better if the shot is taken from the door and looking into the room. Most people do not have access to a tripod, but try your best to take a steady shot to reduce the blur on each photo.
5. Price below market value
When the occasion comes to sell your home, people have a certain attachment to the value of their home. Because of this emotional attachment, they tend to over value the price of their home. Pricing of homes in Singapore is usually very transparent and it is always good to keep track of how much surrounding homes are being sold. For private homes you can always refer to URA and for HDB home prices this can be easily done through the HDB website.
The tip here is to actually price lower than what similar properties are priced at. The human tendency is to price it 10 – 15% higher to leave room for negotiations, and it may seem counter intuitive to do so. However, by pricing lower you actually attract more views and can result in more bids from buyers. The key takeaway from here is this – just because you have priced your home below market value does not mean you are required to accept a low ball offer on your home. This can be an absolute effective way to go about pricing your home. If you want to know more about pricing strategies, stay tuned as we will be covering more about that in our upcoming article!