Rent

Renting in Singapore Guide (This will make your renting journey a lot easier)
Sean
April 30, 2018

9

min read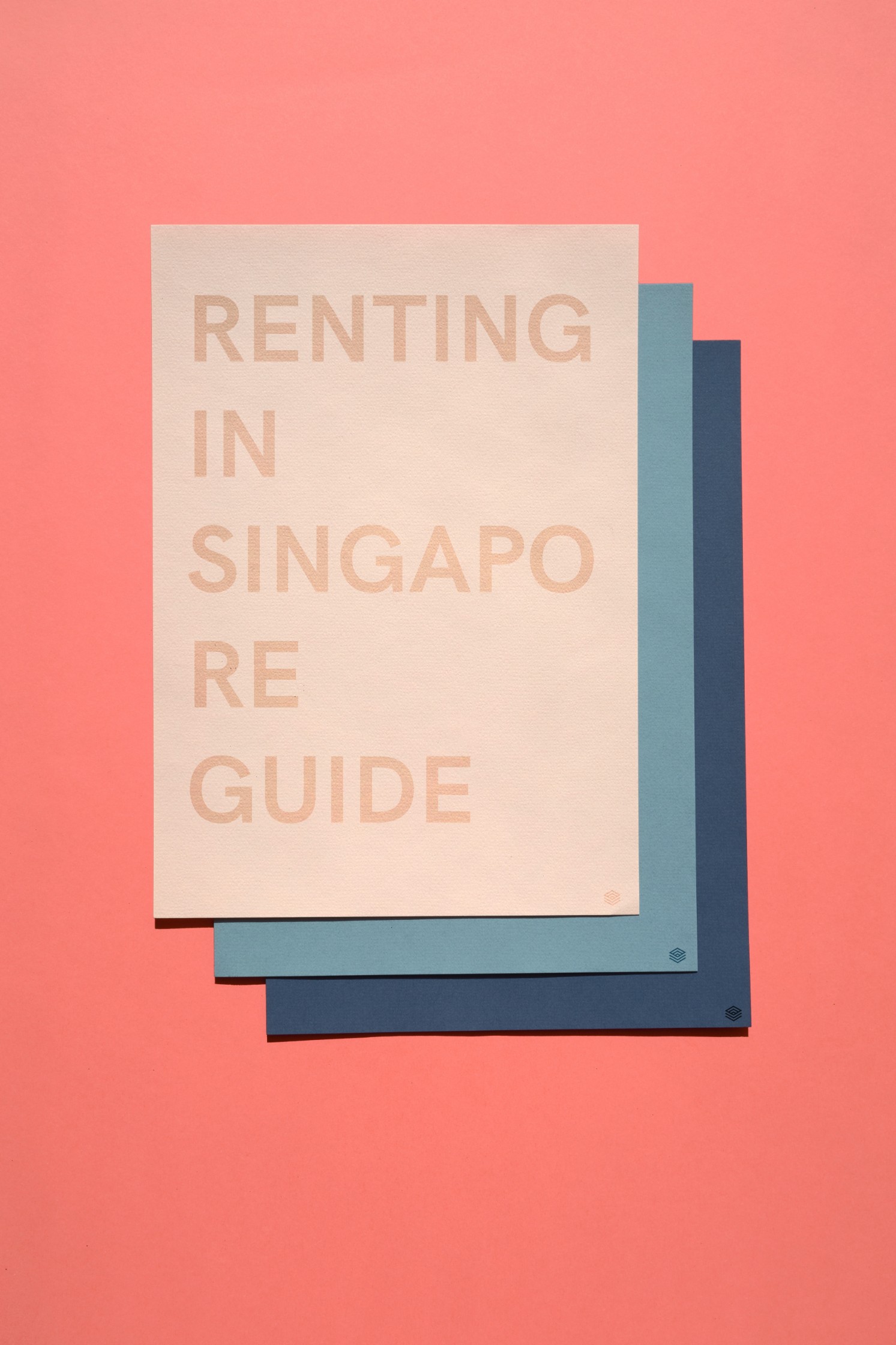 "Singapore voted the best city to live in for Expats"
"Singapore is the world's most expensive city to live in for the fifth year in a row"
With Singapore achieving both accolades in 2018, perhaps it is fitting that the most expensive city to stay in for expats is voted the best as well. Over the past few years, Singapore has been consistently known as "clean" and "organised", perhaps its time to start adding "expensive" to that list as well! Jokes aside, if you are planning to call Singapore home for the next few years, here is our renting in Singapore guide where we detail out everything that you would possibly need to know.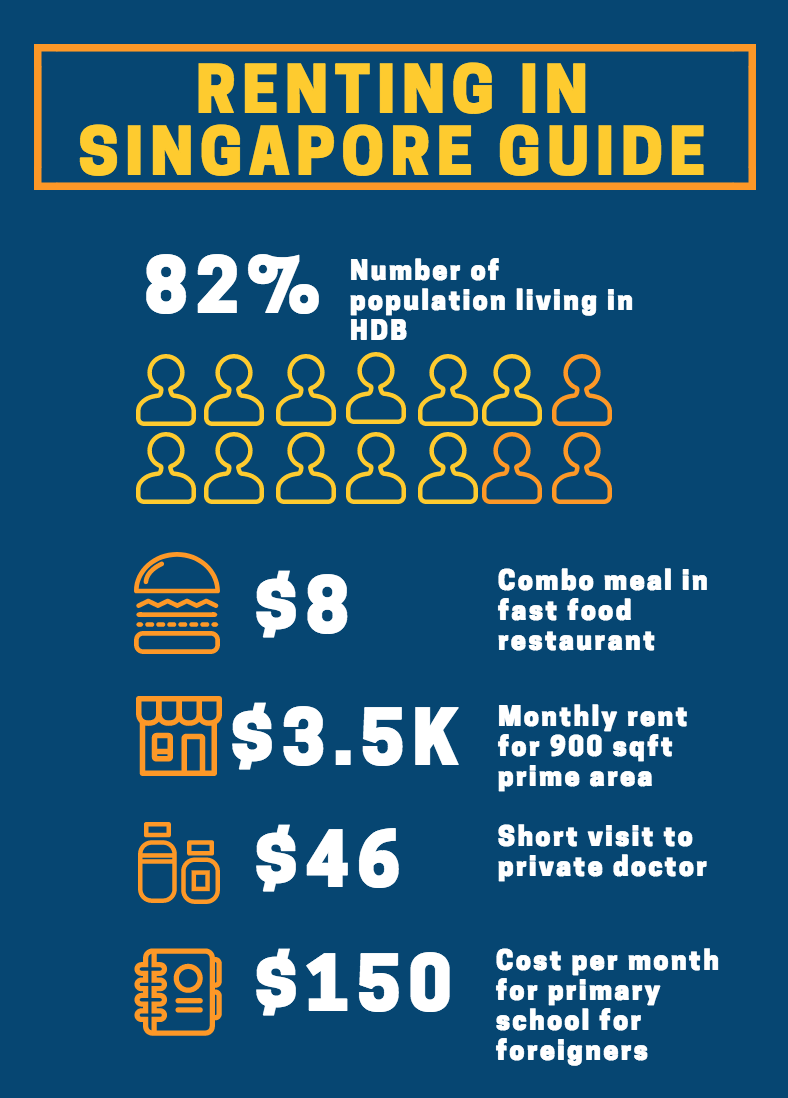 Renting in Singapore Guide – Types of Housing
So to kick off our renting in Singapore guide, here is a little trivia for you: Singapore's home ownership rates are currently at 91%! With such high home ownership rates you can understand why a renting culture is not popular among locals and usually limited to expats and foreigners. The type of housing you choose can mean a huge difference in the amount of rent and experience you will receive so when house hunting be prepared to look out for some of these terms. Bear in mind, this renting in Singapore guide is all about entire units. If you are looking for room rentals you can always refer to our ultimate room rental guide!
HDB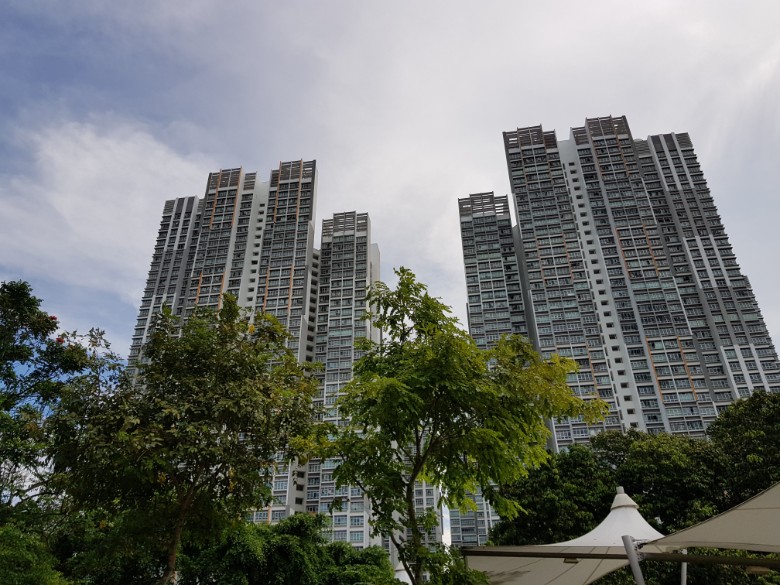 This is the most common form of housing in Singapore, with over 80% of the population living in HDB (Housing Development Board) flats. Singapore has done a great job in urban planning so you will find that each HDB estate will have great transport links and amenities nearby. If you are looking to get right in to experience how most Singaporeans live, there is no better way then to live in an HDB estate.
Unlike private apartments and condominiums, there are no facilities and each unit can be accessed by a common corridor. If you are used to a lot of privacy, this can take some getting used to as essentially anyone can walk past your door. This means additional noise and concerns of safety. So if you are considering the HDB option, a tip would be to pop down during different times of the day to see if the noise levels would be bothersome. With regards to the safety issue, Singapore is a very safe place so there is nothing to worry about in that respect.
Condominiums and apartments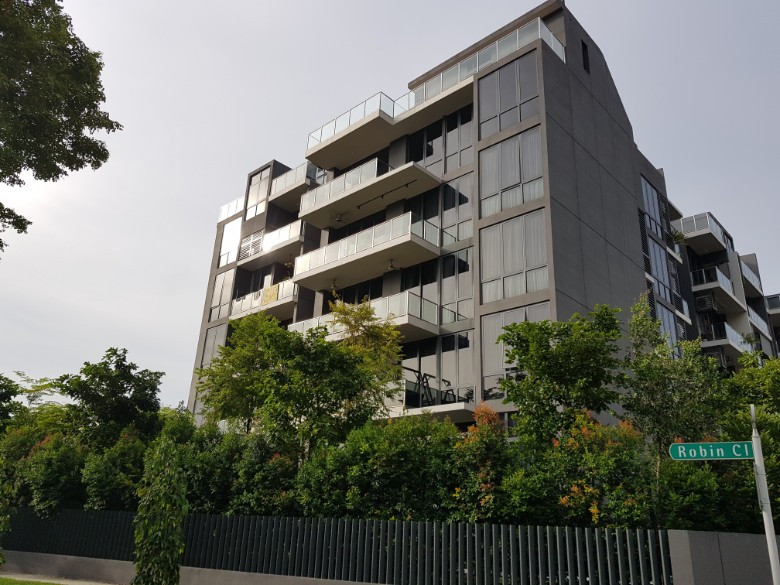 Condominiums are very much sought after in Singapore. These are private homes that usually comes with 24 hour security and many facilities and amenities. Most condominiums would have at least a swimming pool and gym, and quite a fair few even come with tennis courts, which is very generous when it comes to land starved Singapore. No doubt these places will come with a higher price tag, but many expats are willing to pay the premium for more luxury and comfort.
There are still many private apartments as well, although these are getting increasingly rare. Although they do not usually offer much in terms of facilities, they often come in more spacious sizes. Do be warned that some of them do not come with lifts so if you do not mind some exercise in getting to your home this can be a good option.
Landed homes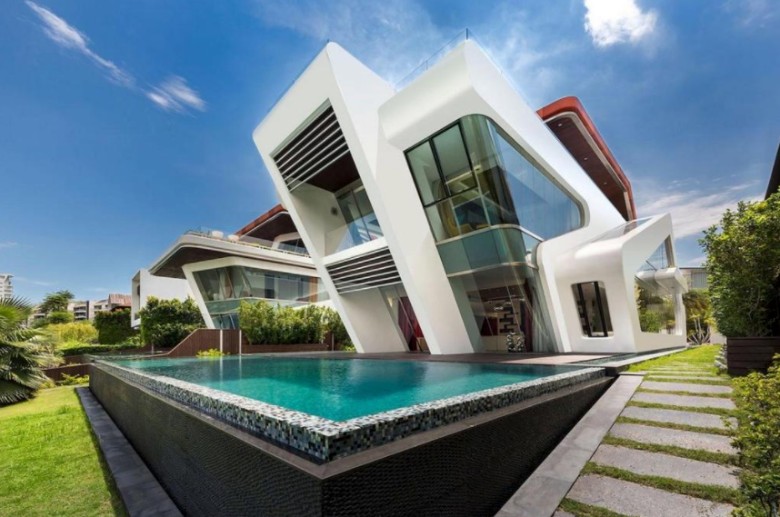 Source: Home & Decor
If you come from countries like the US or the UK, this type of housing would probably be the most familiar to you. However, in Singapore landed homes are reserved for only a privileged few as only the upper echelons of society would be able to afford these homes. These spaces tend to be more popular with expat families as they would want to maintain a similar lifestyle to what they lead back home.
If you are on the lookout for more space and privacy, a landed home may be a good choice for you. In some cases, you might actually pay less for more space as the demand for landed homes are less than condominiums due to the lack of facilities and the slightly more inconvenient locations. Bear in mind if you are looking at landed homes you would probably need to buy a car, and cars in Singapore are the most expensive in the world.
Renting in Singapore Guide – Neighbourhoods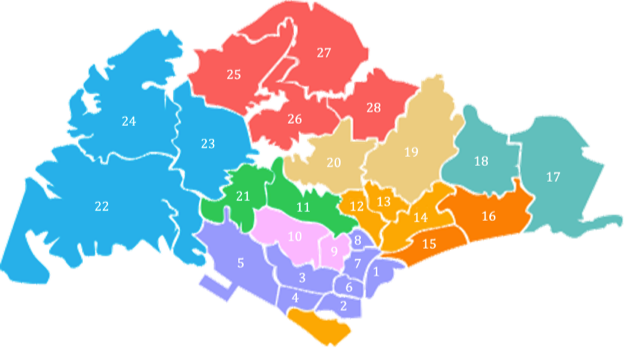 Despite Singapore's small size, it comes with a diverse amount of cultures and people all mixed together. Singapore's population consists of mainly Chinese, Malay, Indians and Eurasians. So of course there would be areas in Singapore that are more dedicated to the respective races, but there would be a good mix everywhere you go.
This can only really happen in Singapore.
Singapore – A melting pot where different faiths can co-exist peacefully side by side. from r/singapore
Singapore can be further divided by either HDB estates or districts, of which are more commonly used for private homes. Any rent in Singapore guide worth its salt will show you all the districts so here goes:

Most popular district for expats - District 9 and 10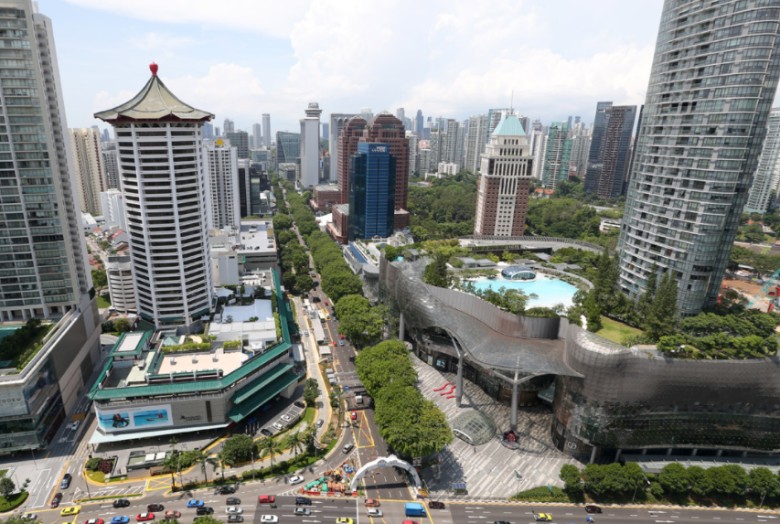 Read this next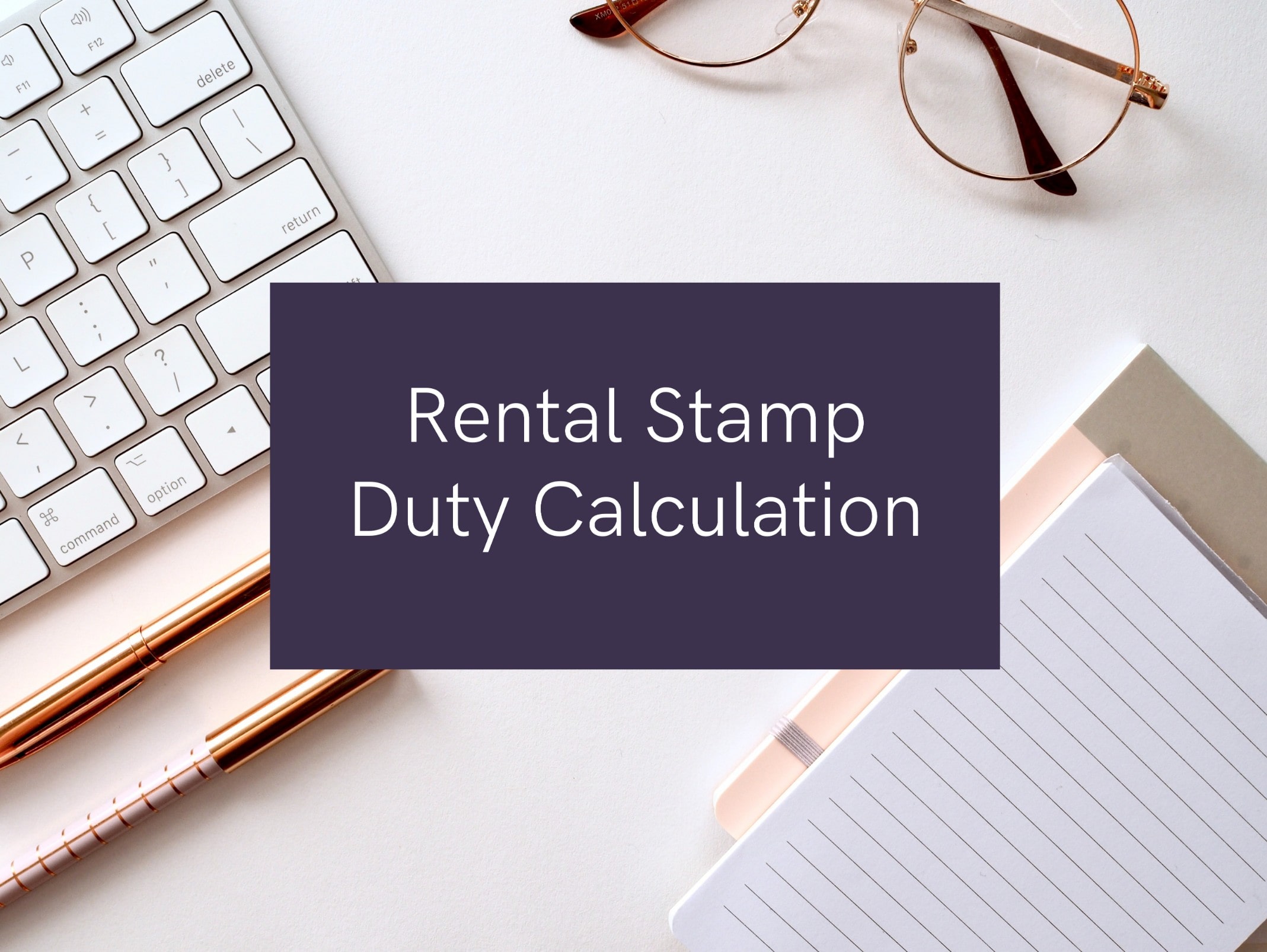 District 9 is where Orchard Road is located at, and is probably one of the most visited areas by tourists. Orchard Road is Singapore's premier shopping destination and is chock full of swanky malls and designer brands. If you are looking for something more high end, this is the right area as there are many exclusive condos in the area with touches like concierge services and private lifts. This area is also popular with younger expats as there are many nightlife options and yet is close to the Central Business District (CBD).
With regards to pricing, rental in Orchard Road or nearby River Valley will definitely not come cheap as these are really prime areas. You can expect to pay a starting rental rate of about $5 per square foot per month.
District 10 is a exclusive residential area in Singapore where many of the well heeled Singaporean families choose to settle down. The most famous area is probably the Holland Village enclave where you will see many expats gather as it has many eating and drinking options, and they all enjoy the chilled atmosphere. Many of the good schools and international schools are also located in this area, hence the popularity with locals as well as expat families. If you are looking for a landed home, this area has many landed districts as well and are extremely popular.
District 10 will be slightly lower for rent per square foot per month at $4.50. However, apartment sizes here are generally bigger as compared to District 9 so you can expect to pay an overall higher price.
Working districts - Districts 1 to 7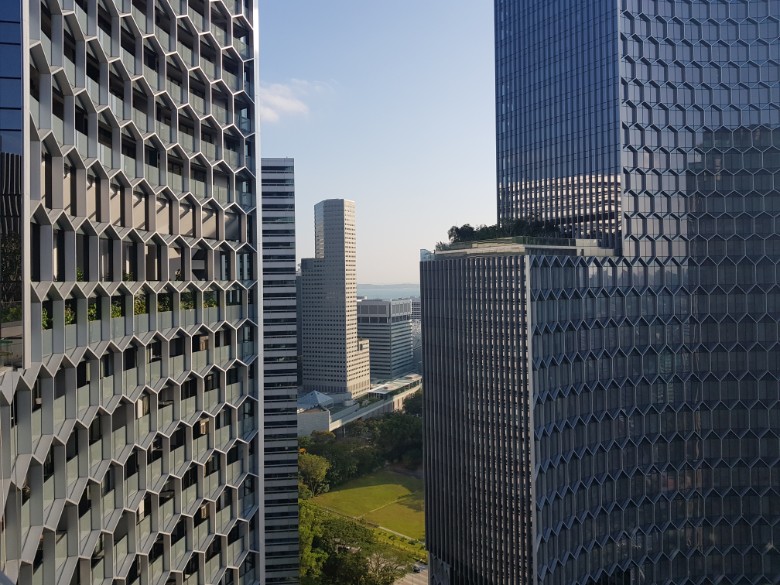 Districts 1 to 7 are all in close proximity to the CBD which is why they are so popular with expats. The newer condominiums like Duo Residences and Marina One are very in demand as they are integrated developments that houses offices and a retail section. With trendy food options and bars as well as big gyms and independent workout clubs. Basically everything you need for work and play. Not to mention the stunning views.
Another location that is really popular with expats is the Robertson Quay area. There are tons of restaurants and bars along the river and many condominium options located just above. If you are looking for a more exciting nightlife yet want to be situated close to work this will be the perfect area for the single expat. There is also the Harbourfront and Sentosa area, but these are more for those expats on big pay packages as staying in Sentosa will not come cheap at all. You would also require a car as getting in and out of Sentosa island on public transport would be a pain.
Districts 1 and 2 are the most expensive per square foot per month in Singapore at $5.15 for District 1 and $5.85 for District 2. Of course these prices are expected given the ultra convenience of living in the CBD. The remaining districts can cheaper and cheaper the further away they go, so for example District 5 will between $3 to $4 per square foot per month.
Sea view districts - District 15 and 16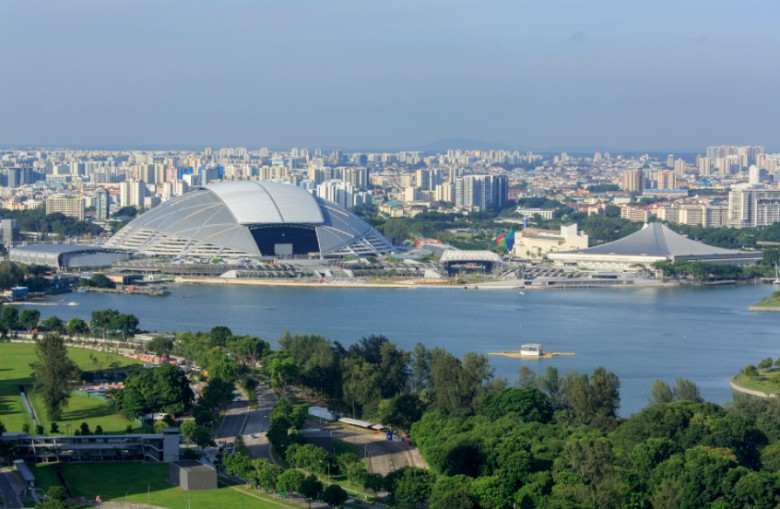 Source: Arch Daily
District 15 is getting increasingly popular with expats as well with the incredible sea and city views that some developments will afford its tenants. With the new MRT stations as well, transport to the CBD and city is very near. The East of Singapore is also known for its food so the only downside here would be the tough decisions you will have to make everyday when it comes to what you want to eat. The Katong area has developed to be the Holland Village of the East as well and you will see many people lining the bars and cafes over the weekend.
There are many condominiums long the entire East Coast strip so rental prices would not be as high as you think. Prices begin from the low $3 per square foot per month at these districts.
So that is it for our renting in Singapore guide! If you would like to see more of such content, feel free to reach out to us at hello@stackedhomes.com or leave a comment down below!