Commentary

Our 10 Most Read Articles About Singapore Real Estate In 2022
Stacked
December 30, 2022

8

min read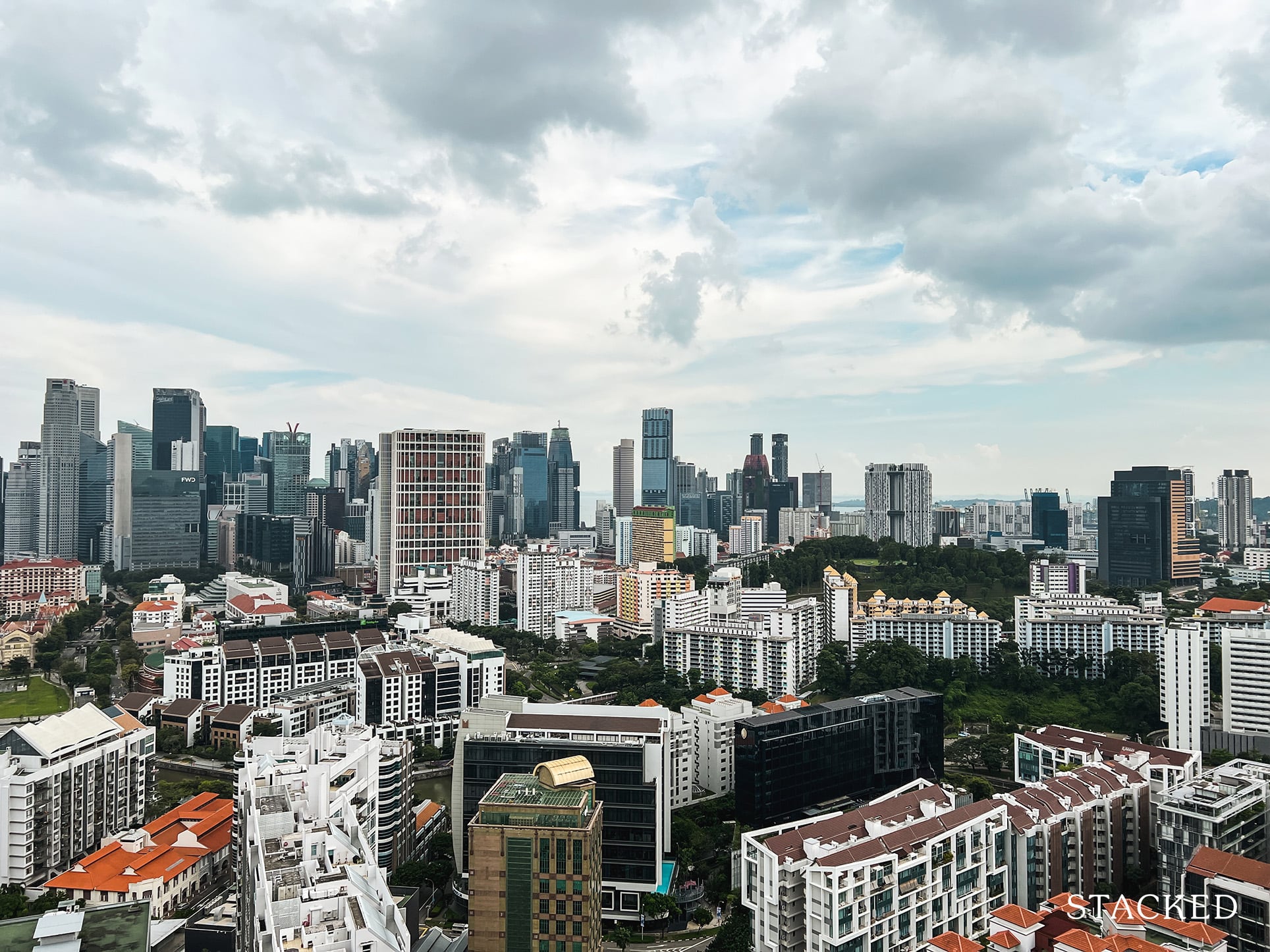 As 2022 draws to a close, it's time to look back and see which of our editorial pieces has really resonated with you, our readers.
And from what we can see, it's probably safe to say that effort sometimes doesn't really corroborate with the popularity of the piece! Some of our analytical pieces that we spent more time to research and write don't reach the heights of the top 10. So it's quite clear that the sharings and stories do hit home harder, and perhaps just reach a wider audience. (Not everyone wants to read about numbers all the time).
In the meantime, do let us know more of what you'd want to see more of in 2023!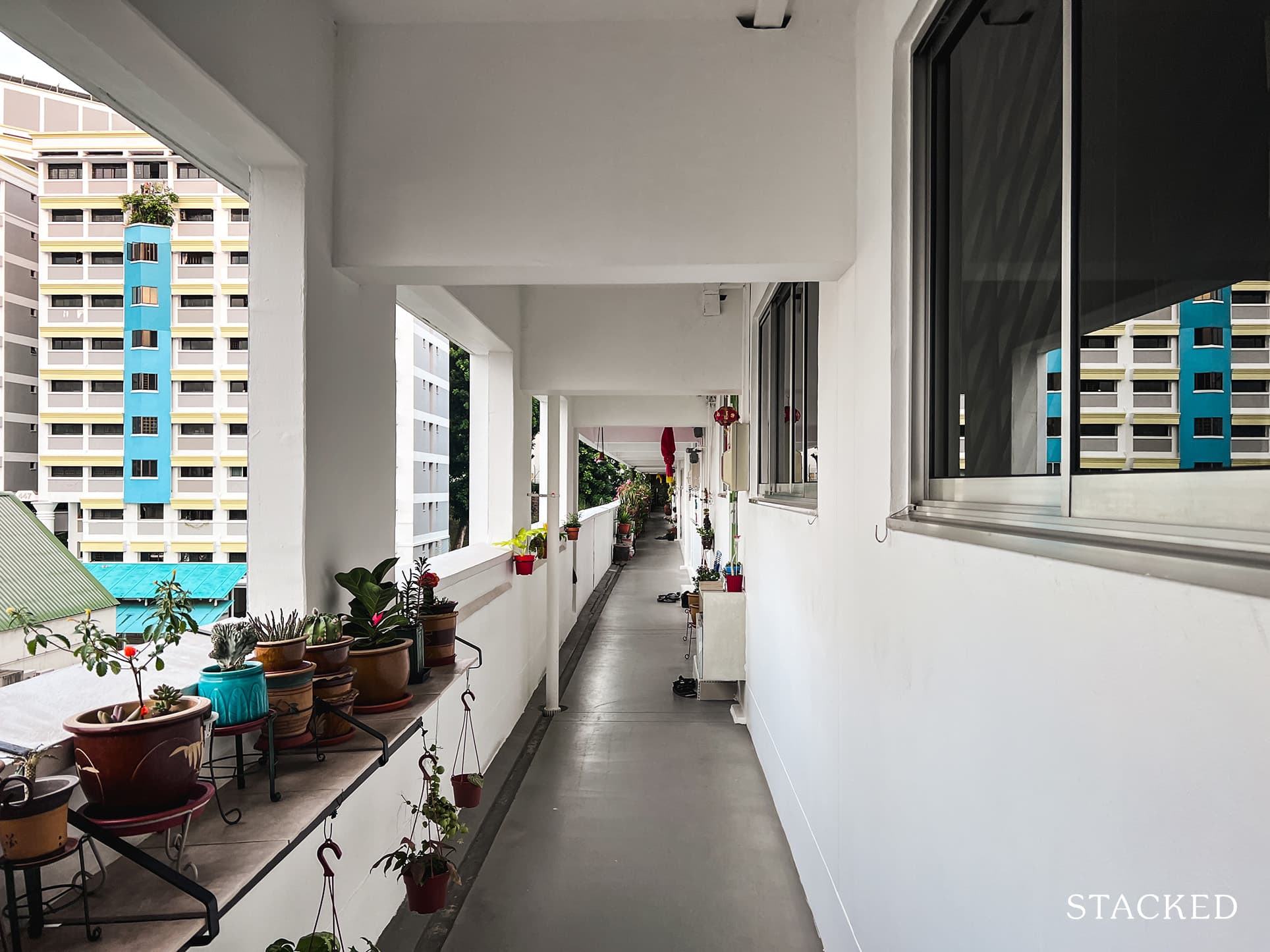 This was a really interesting piece to cover, that stemmed from a post that we found on KiasuParents. In short, this was during a time when rental rates were getting increasingly high, such that it really tested the motivations of some more unscrupulous landlords. This has led to further issues like rental scams, as scammers started to take advantage of the crazy demand for rental units.
We haven't heard of as many "scams" since, so perhaps tenants have wised up!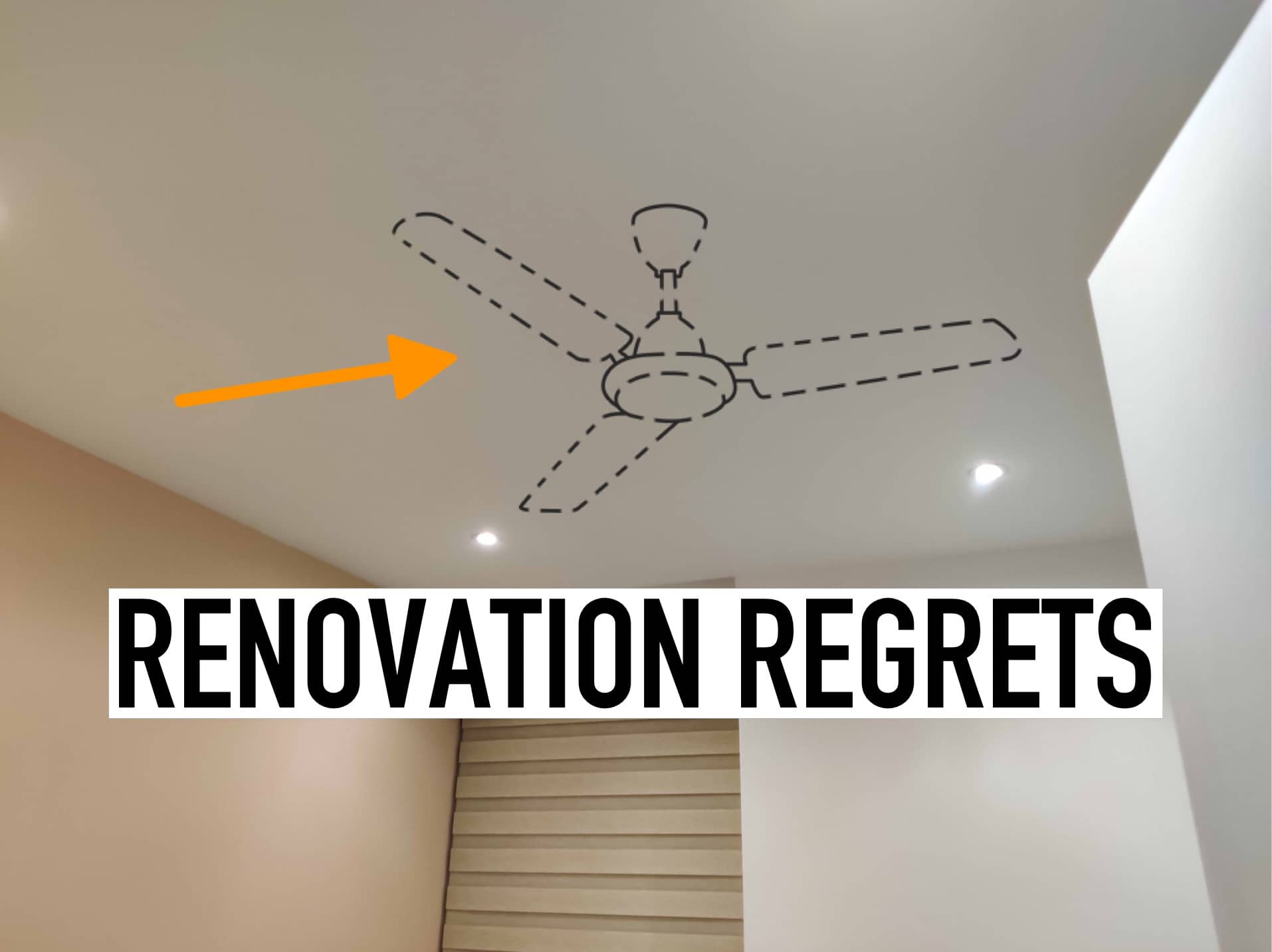 If there's one thing we've learned in the second half of 2022 – there's a lot that you can learn from other people's experiences and regrets. We've actually had many people share their experiences with us (look out for more of these posts), and one common theme is that these are typically first-time home owners.

Still, there's a lot to take heed though, from regrets of not installing a ceiling fan due to aesthetic reasons, to building a teppanyaki grill for supposed homecooked Japanese meals, it's always good to do your research before you end up with a white elephant at home.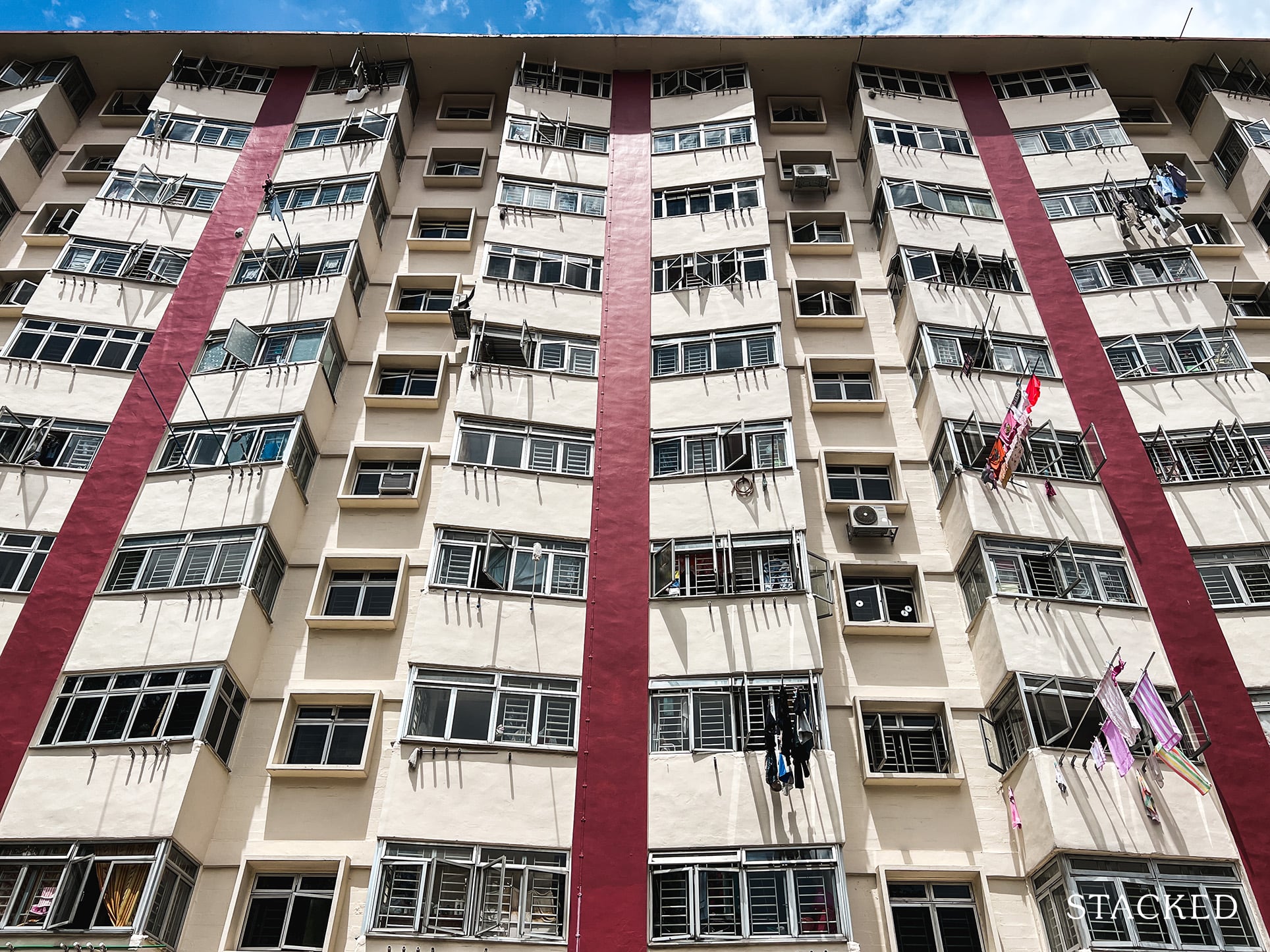 2022 was a continuation from what we've seen from 2021, where there was such strong demand for housing in Singapore. While HDB flats actually saw declining prices between 2014 and 2019, the pandemic really turned things on its head. As such, even the much older HDB flats saw good demand, as buyers were just desperate to find a home (or even a more spacious one).
Do still be wary about lease decay though, so this price ascent is unlikely to last in 2023.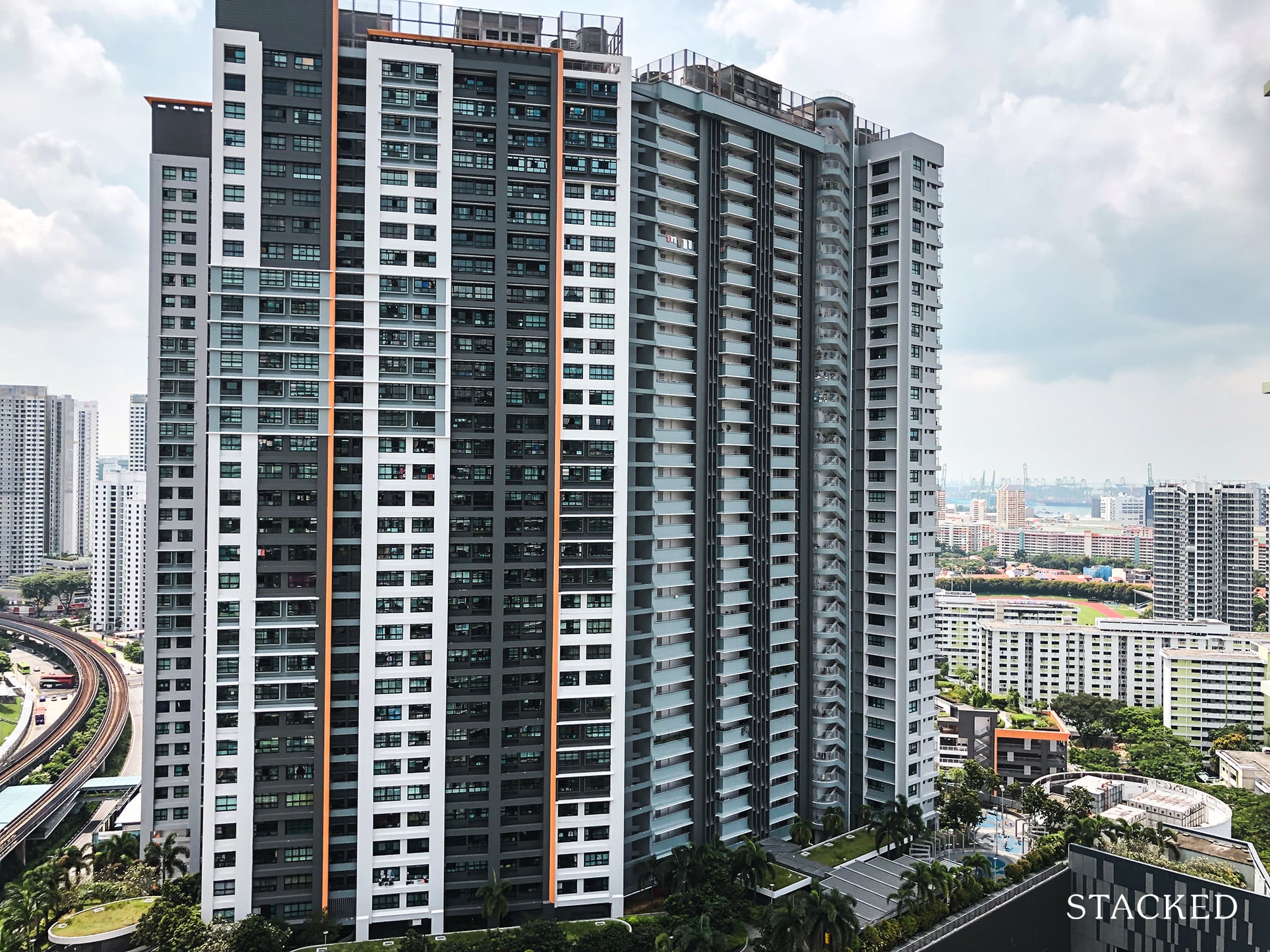 Able to afford a condo but bought a resale HDB flat instead? Such a decision would definitely put you in the minority, as seen by the popularity of such a piece.
For M, there were several circumstances that made them change their mind from their initial plan of buying a condo. From the difficulty to bid for a suitable unit, to realising that condo facilities ultimately just weren't that important, they decided to err on the side of caution and bought an HDB unit instead.
For others facing the same dilemma, this is definitely useful to help you make a decision. There's nothing like hearing it from the horse's mouth!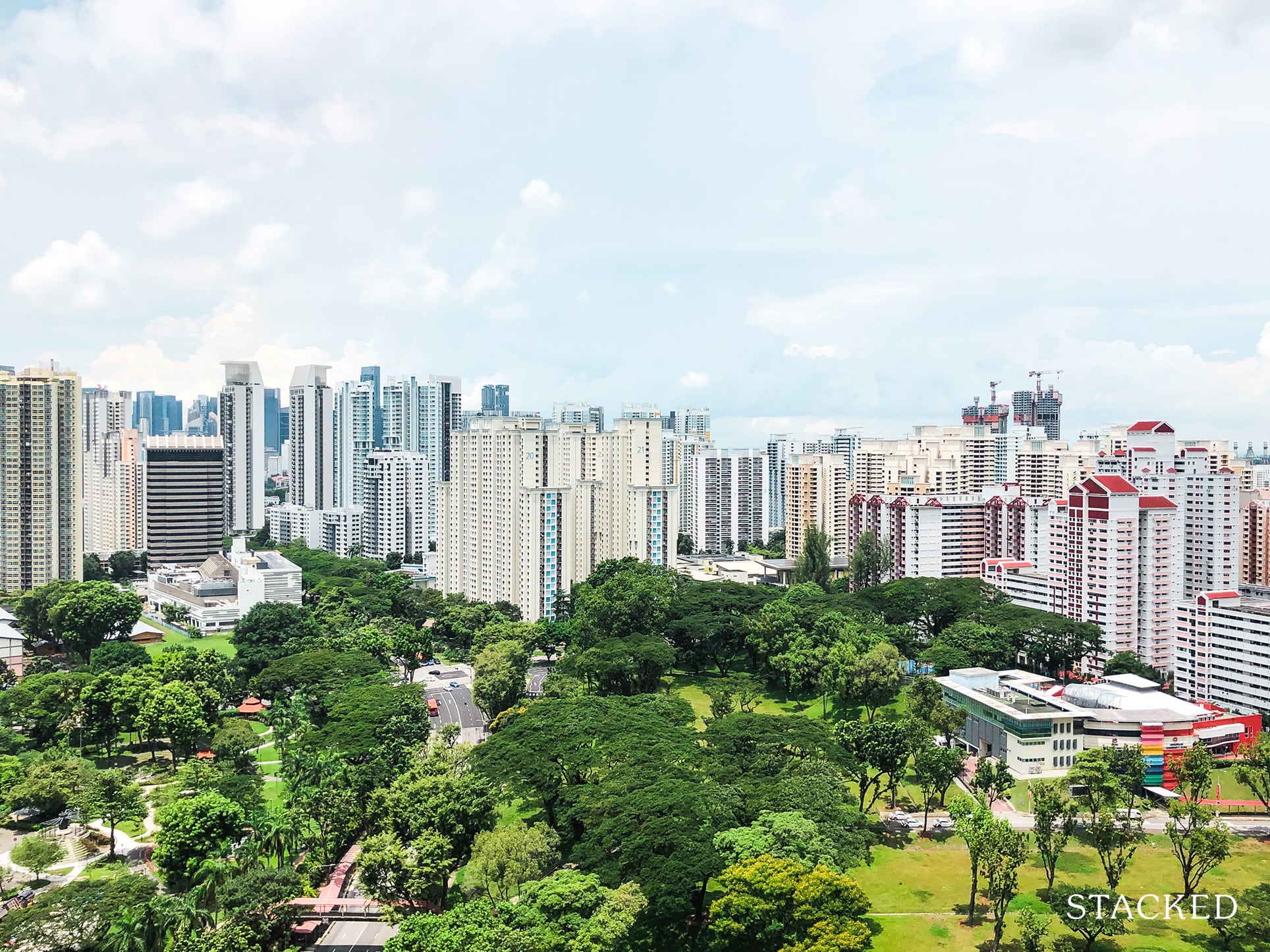 Unsurprisingly, another very popular topic in 2022 is about BTOs (or rather, the lack of it). This wasn't the biggest launch of the year, just 4,583 flats across Bukit Merah, Queenstown, Toa Payoh, Jurong West, and Yishun.
Nevertheless, it's clear as day to see just how much demand there are for BTO flats in Singapore. So when we hear of news of some owners that have just left it empty for 5 years only to sell when their MOP is up, well, it's only natural that those who've been kept waiting will be riled up.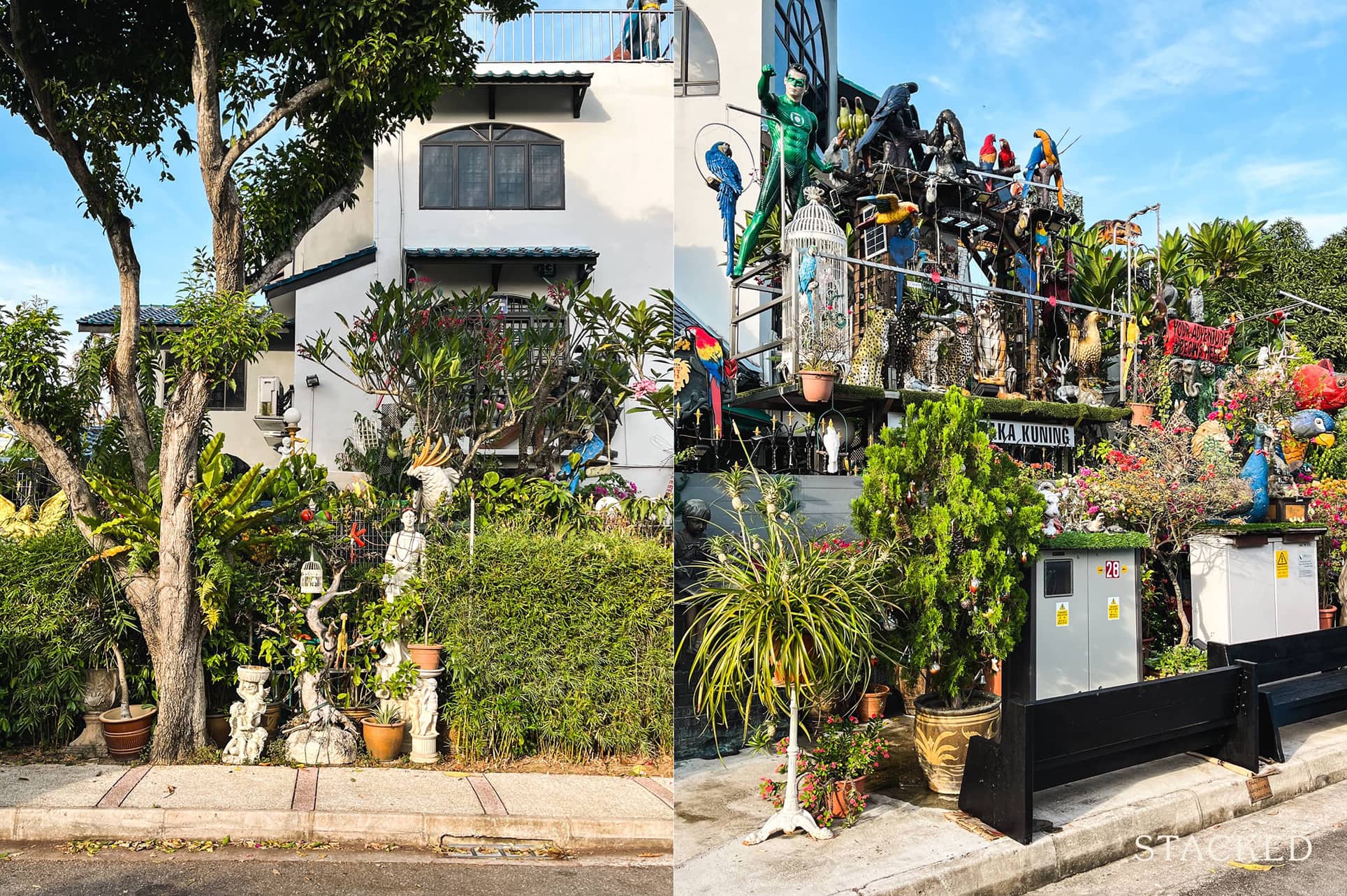 On the topic of looking for bigger spaces, it was only natural that landed homes also saw an increased demand. While many people do think that landed homes are out of reach, there are actually landed clusters in certain areas that are much more affordable than you might think.
One of which is Jalan Chempaka Kuning in Bedok, in which some of these homes can sell for prices starting from just $320,000. Of course, these aren't freehold, and the leases on them are from 70 years, which will expire in 2034. A simple math calculation will tell you that time isn't on your side, so it definitely isn't an ideal buy for someone who is looking to stay for the long haul.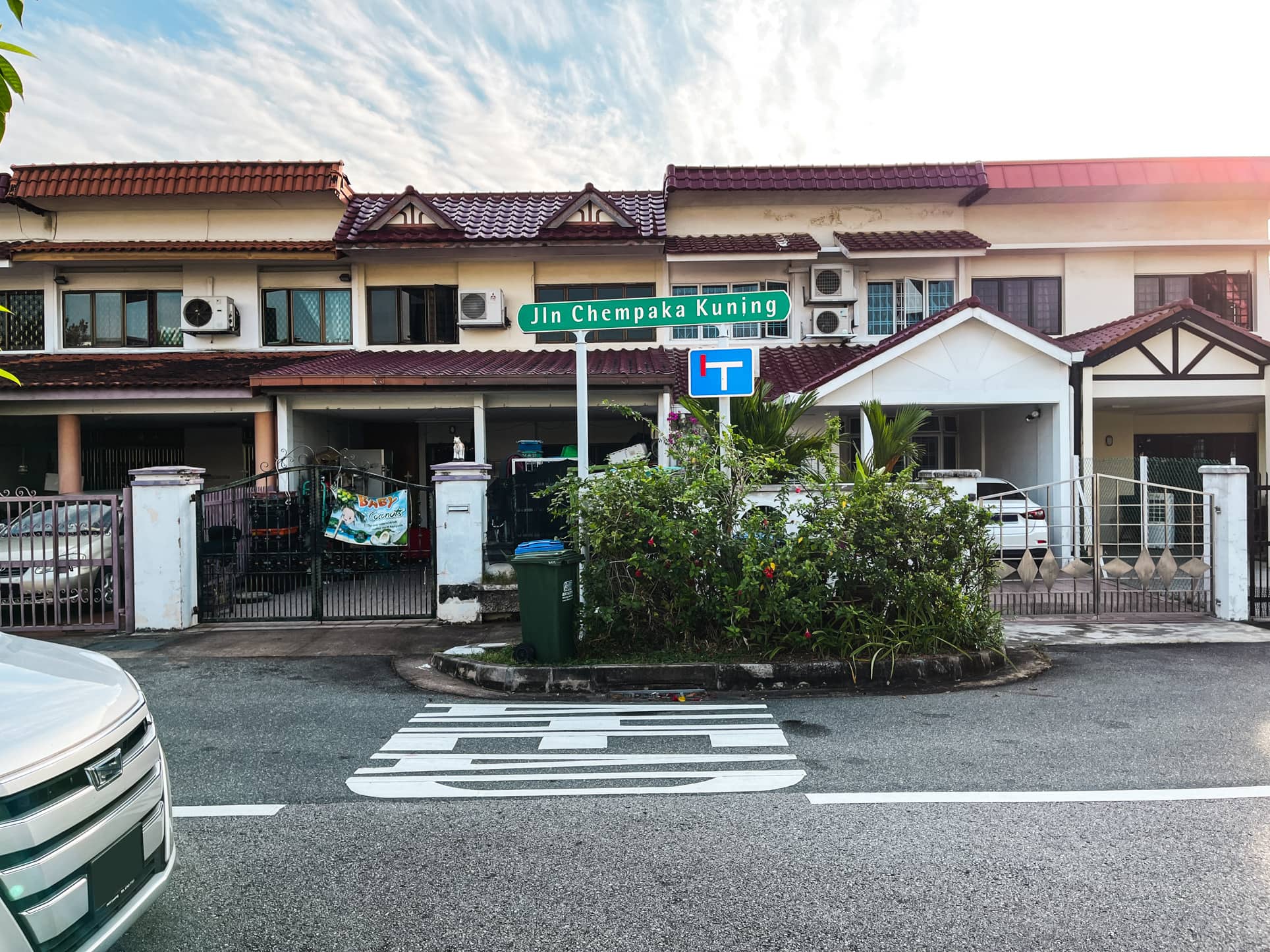 Just like TJ's landed home tours, there's nothing quite like finding out that you can actually find landed homes in Singapore for under a million dollars. Again, when something seems too good to be true, it usually is. And the catch here? The short lease of these landed homes.
Still, if you've been staying in a landed home all of your life, and would like to downgrade to a smaller place and relinquish some cash, these homes can still make some financial sense for retirees. Or if you're just content with renting for the long term, the math does work out to pay it in a lump sum over the remaining lease left – especially with how high rental rates are currently.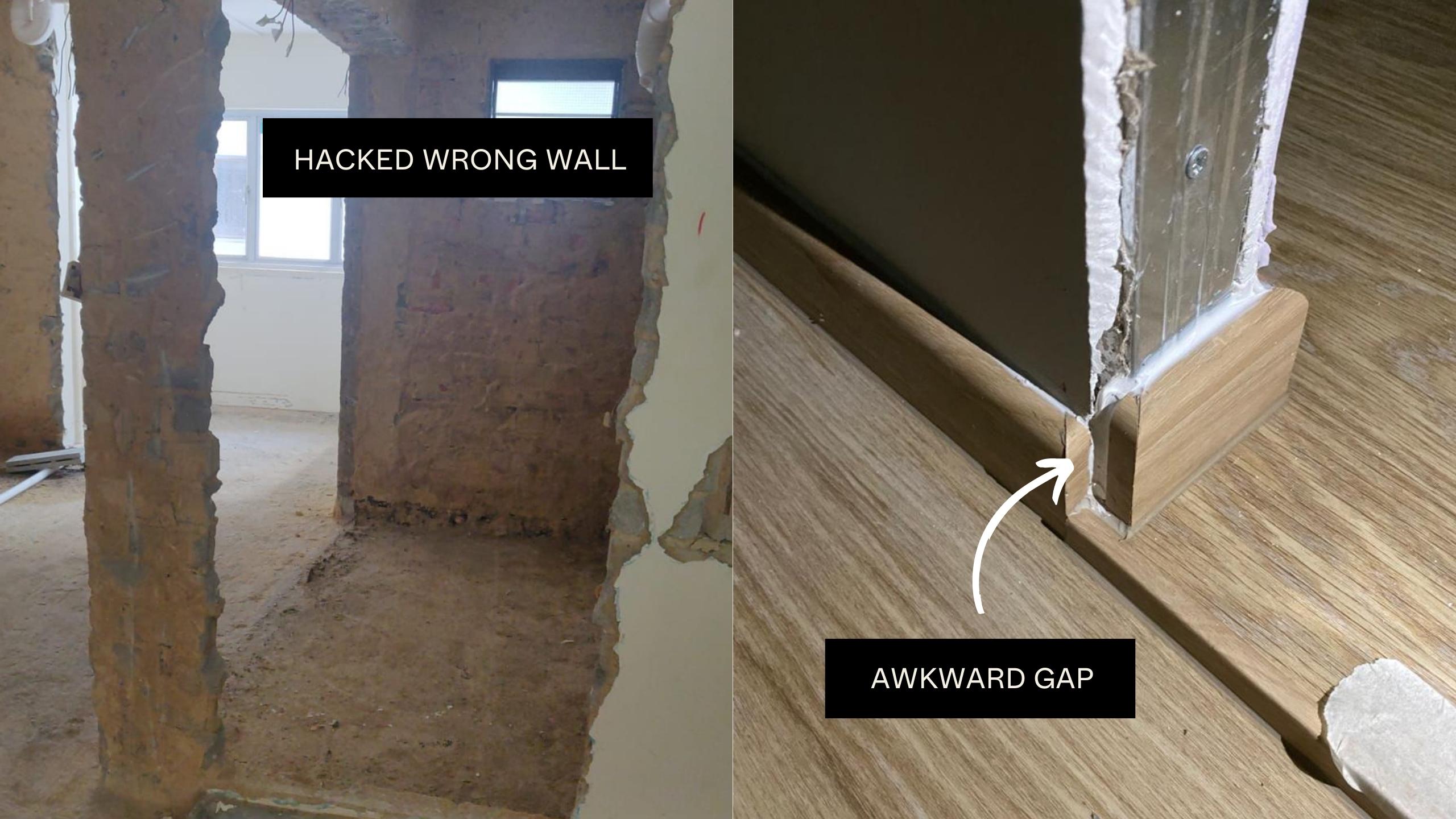 When it seems like everyone around you is in the process of renovation a home, hearing a renovation horror story such as this really helps you empathise with these homeowners. Especially during the pandemic when having a roof over your head becomes the most important thing, having to endure such a long wait for your home can truly be excruciating.
For this poor couple, it wasn't just the wait, but the stress of going through such an ordeal. And it wasn't just the poor supervision, or the lack of timely updates, but the horror of seeing the workers abuse your home (and even hack the wrong wall). It's a story worth sharing, even if the only positives to glean from this would be to prevent others from making the same mistakes.
As much as it may surprise some people, yes, there are others out that there have upgraded to a condo from a HDB and regretted it. Sometimes, the word upgrading is a bit of a misnomer, as it can be an upgrade in terms of property, but a downgrade in terms of location.
Especially when not everyone will take advantage of condo facilities, sometimes the condo dream just isn't suitable for everyone. Depending on your lifestyle and finances, it may just be a much happier decision to continue staying in an HDB – taking on a higher mortgage and stress may not always be advisable.
This rings especially true as we head into 2023, with rising interest rates and an uncertain economic front. Let this piece serve as a warning, for those who are thinking about making the plunge!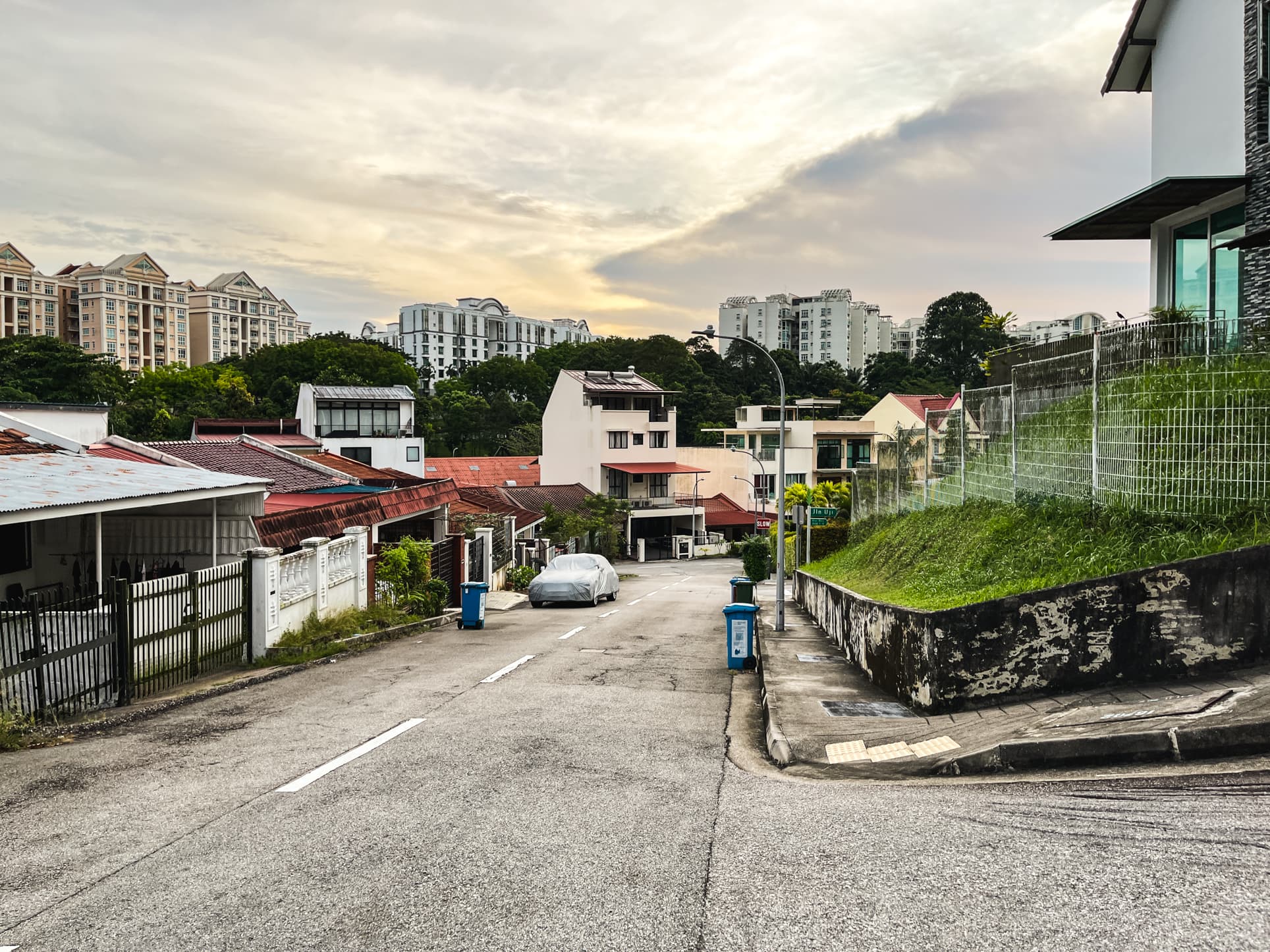 While Jalan Chempaka Kuning takes all the attention for the cheapest landed home you can find in Singapore, there actually is other leasehold landed estates that you can look at if you want something with a bit of a longer lease.
One of them is Fuyong Estate, which TJ did a tour of in June. Fuyong Estate was actually developed by Lee Kong Chian (of OCBC fame) in the 1950s, and these 142 homes were built as a form of low cost housing.
Besides the lease, the location is actually not bad at all as far as landed homes are concerned. You can walk to the Rail Mall, where there's quite a wide selection of food, and a Cold Storage for groceries.