En Bloc
How LTA's new en bloc ruling will affect future potential en bloc developments
Druce
November 18, 2017

3

min read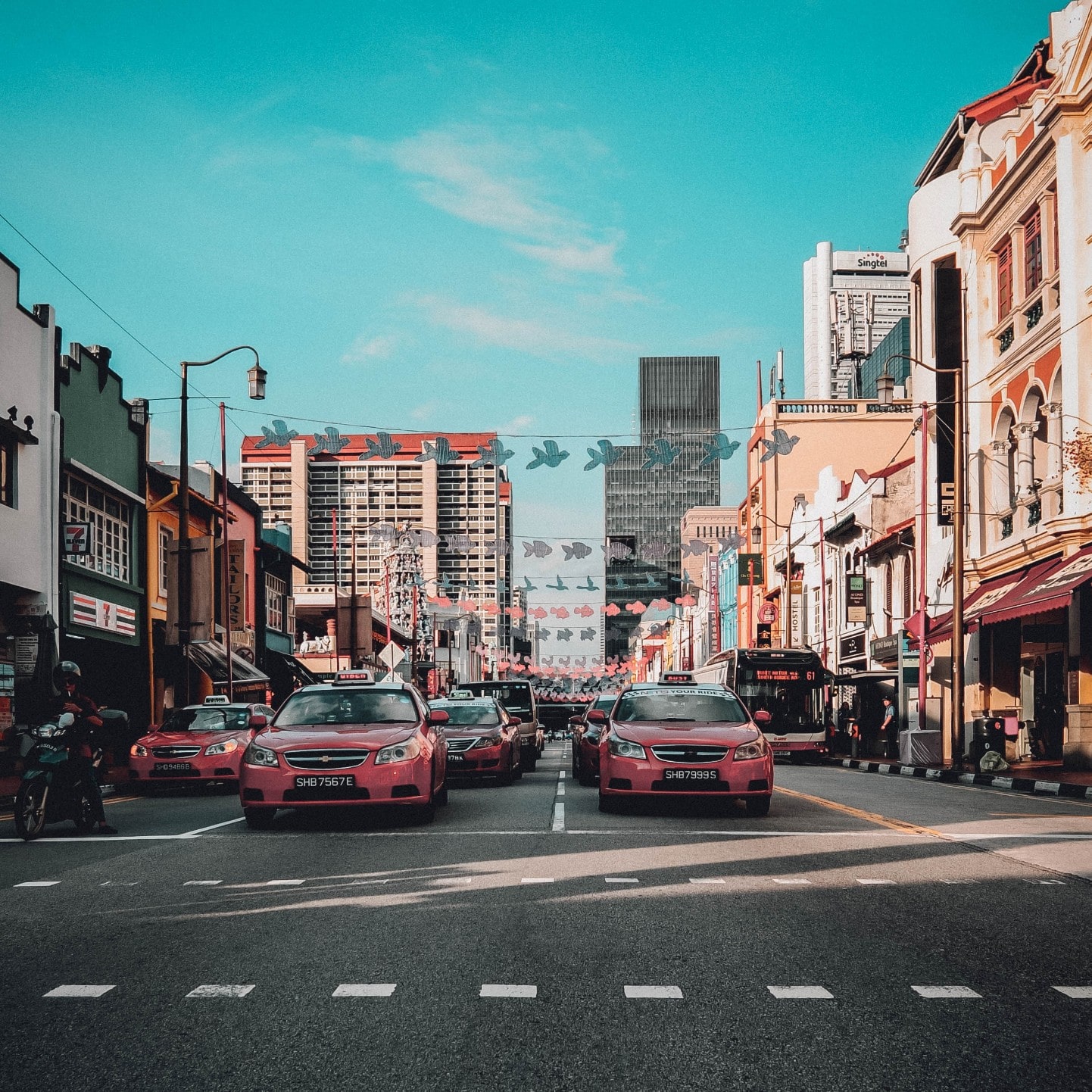 3
min read
New En Bloc Ruling?
It was exactly ten years ago in 2007 that the last en bloc frenzy happened, with a total of $11.7 billion in deals. 2017 is proving to be the next bumper crop of en bloc deals, with the total value this year already surpassing $6 billion. Of all the transactions so far, a good number have come from ex-HUDCs. (If you like to read more about them, you can do so here). So if you have been keeping track, of the 18 HUDC developments that were built, 12 have been sold so far. And 5 of them (Rio Casa, Serangoon Ville, Eunosville, Tampines Court and Florence Regency) were sold just this year alone!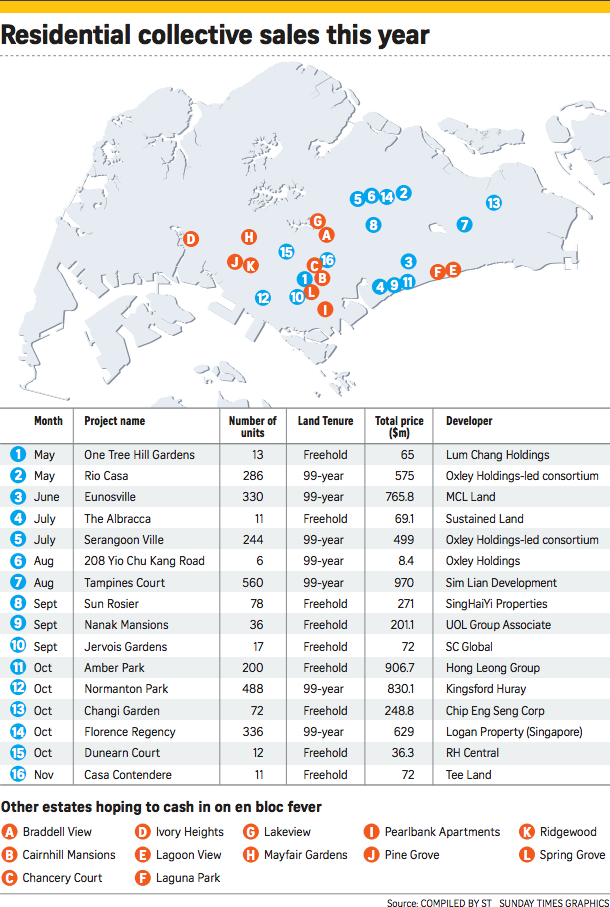 Source: Straits Times
This means that there are 6 HUDC developments remaining. Ivory Heights, Laguna Park, Pine Grove, Braddell View, Lakeview and Chancery Court. Of these 6, 5 are monstrous developments, with Chancery Court being the modest one at 136 units. The definite conclusion we can draw here is that HUDC developments will soon be a thing of the past, with all remaining estates vying to en bloc as well.
*Chancery Court has now been sold
So what does this mean?
From recent comments from Minister of National Development, Lawrence Wong, it can be said that the Government is concerned about a potential over supply of homes.
"What this means is that, in terms of actual physical units, there are currently more than 30,000 vacant private housing units – all still looking for occupants," Mr Wong said. "To put things in perspective, this is more than the total number of dwelling units in the whole of Bishan today."
This brings us to the new en bloc ruling.
Property developers that have just bought over existing sites through en bloc will now have to obtain an additional round of approval from the Land Transport Authority (LTA) to ensure that the proposed increase in the number of units will not put unnecessary pressure on existing infrastructure. This is now termed as the pre-application feasibility study (PAFS).
This now means that developers of projects who have yet to obtain permission or clearance from LTA may face disruption into their original planned number of units. Simply put, this new transport impact assessment may put a cap on the maximum number of units allowed in a new development. So calculations for the developer will no longer be as straightforward as they will have to ensure that the increase in units will not cause a strain on existing transport infrastructure.
Okay, so now what?
This new en bloc ruling may put a dampener in the en bloc fever as developers are now forced to deliberate on bids more as certain land parcels might not be as profitable as before. So prices being bandied about might not be as high as before, and owners will have to take this into account.
If you are looking out for potential en bloc property, this might serve as another way to ascertain the potential that any development might have.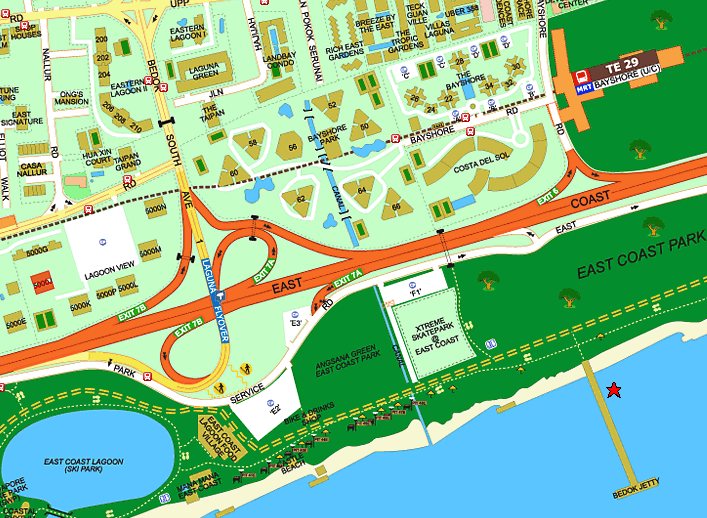 If we look at East Coast area in District 16, we can see that The Bayshore, Bayshore Park and Costa Del Sol are huge older developments that will have their value propped up by the upcoming Bayshore MRT. Not to mention Lagoon View and Laguna Park (which is in the midst of the en bloc process) further down the road.
How will this new ruling affect existing developments?
Let's take an example: Bayshore Park TOP was in 1986. The Bayshore was in 1999 and Costa Del Sol was in 2004. They have current plot ratios of 2.8, 3.0 and 3.5 respectively. The Bayshore has currently maximised its gross floor area (GFA). Costa Del Sol is at 3.5, there is a chance that the other two developments will have their plot ratios revised upwards in the future. So with this new ruling in place, developers will now have to ensure that any future redevelopments will be able to support the increase in population intake. Considering that each development currently houses 1000 units or more, it might be a challenge for the area to take in more redevelopment at this point.