Commentary

I Sold 3 Condos In My First Month As An Agent, But Nothing For 18 Months After: Here's Why New Agents Need To Worry
Ryan J
January 10, 2023

8

min read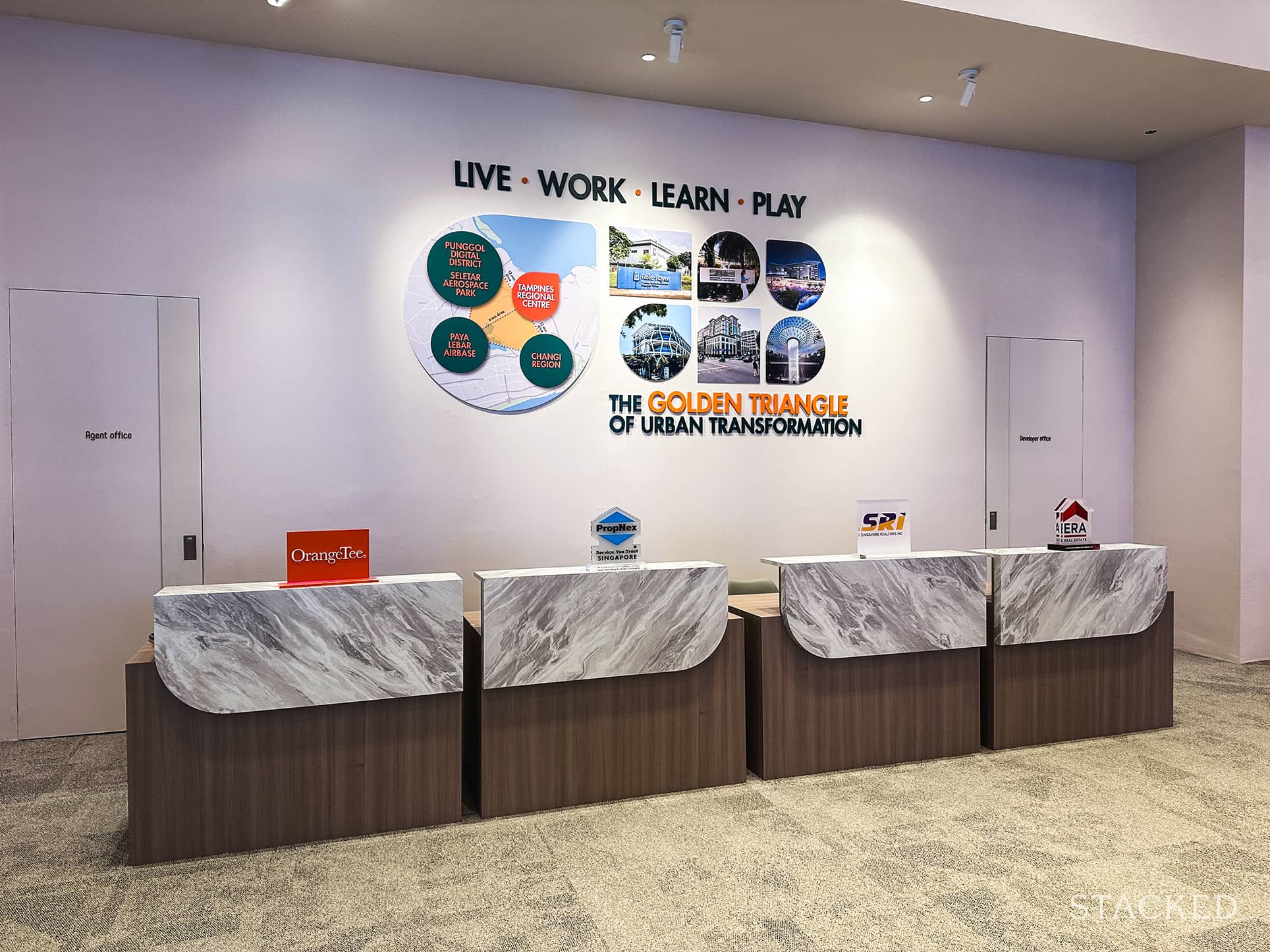 With the property market being at a new peak, we've seen a familiar phenomenon; one that we also witnessed back in 2013: there's a flood of new realtors looking to join the market. The Straits Times reported 4,487 new agents over the past two years, with about 97 per cent of agents renewing their licenses this year. We also know some of our readers out there have at least entertained the thought, but remember it's a tough job even in the best of times:
Is being a property agent easier during a booming market?
While most agents agreed it was easier to find buyers, some pointed out that this was not the only concern. One agent highlighted that the influx of new agents, for example, also meant a greater degree of competition – and some of the more savvy sellers and landlords will push for lower service fees.
J, who has been a property agent since 2015, says that:
"When the market is good, sellers also become more demanding, and you find more unrealistic sellers. If their friend sold their flat for a million dollars, they also expect you to do the same for them. And when you have unrealistic sellers, it's very tough to convince them to accept reasonable offers."
J says that, as a consequence of this mentality, some flats have actually been harder to sell, compared to the pre-pandemic era.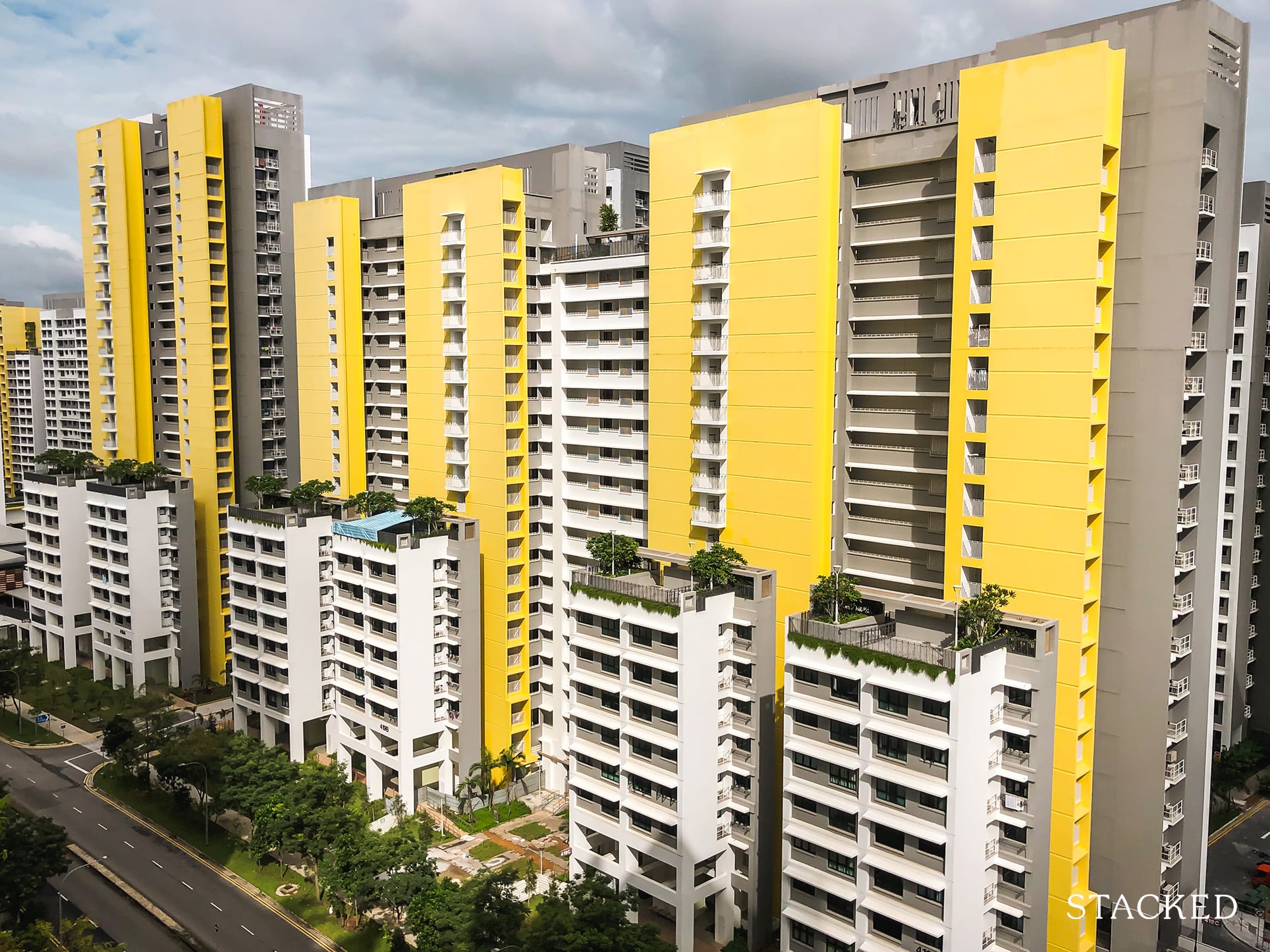 Another agent, who has also been in the industry for around four years, says that buyers and sellers look for experienced realtors – so a property upturn is not a "magic bullet" to success, if you only just joined this year:
"It's not just about joining when the market is hot… because the first thing you are asked is how long you've been an agent, where you've transacted, and so on. If you're totally new, you always have this challenge of sourcing for inventory; even if there are a lot of buyers, can you convince someone to let you be the one to sell for them?"
One former property agent, who identifies herself only as YJ, has an interesting story about joining during the height of the last peak (2013):
"I was very, very lucky, and during my first or second month, I had these buyers from Indonesia, Within the first month they bought three units, and thanks to that I won an award. I thought wow, this is my destiny.
Then for the rest of the 18 months or so, I couldn't succeed at anything; no buyers, eventually no sellers also. By around the end of my second year I gave up already. I think I burned up all my luck at the start!"
But YJ admits that when she first became a realtor, she was just out of a divorce and had been a housewife for years. She didn't have a genuine interest in property, and only did it due to a lack of job openings. She says that:
"I think you need to have genuine passion and resilience to be in property. It's volatile and high anxiety – because you can be flying high one moment and suddenly crash down the next."
The allure of show flats, and some false impressions
In a booming market, a show flat should be a great place to be. You just wait for buyers to walk in; and commissions can be as high as five per cent (for most resale transactions, one per cent is the norm).
Some agents agreed that, compared to the past, it is easier to be part of the sales team these days. However, not every show flat is guaranteed to be packed. One agent cautioned that, on certain days, you may have as little as a single viewing.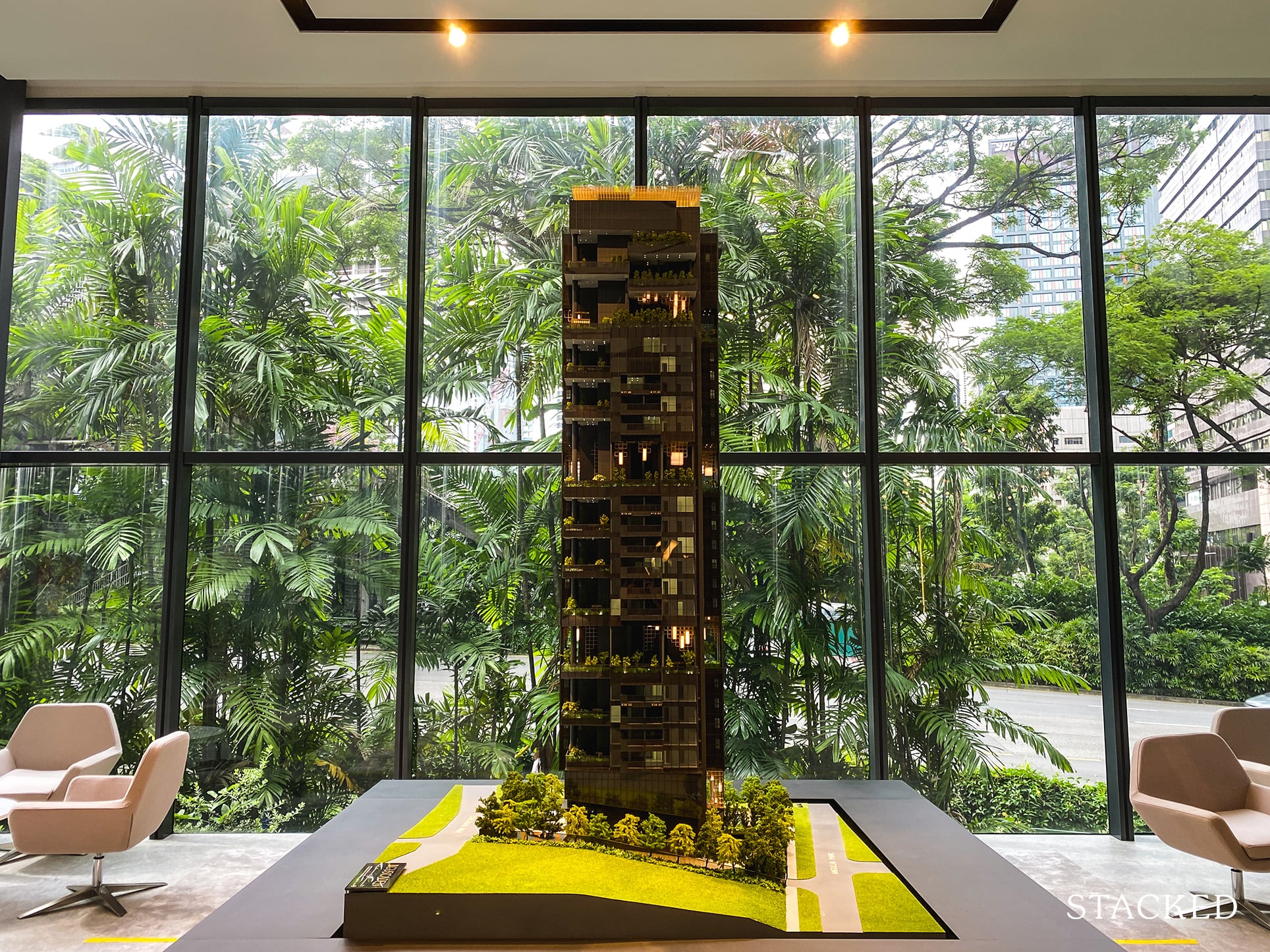 J, whom we talked to above, also said that commissions from new launch developments are not paid out as quickly as for transacting a resale flat or condo. Agents who sell a unit in a show flat can wait for up to nine months before seeing the money; and there have been cases where agents have waited for as long as a whole year. As such, agents need to be well capitalised, to deal with the long waits.
J also says it can be tough for brand new agents to get into a show flat, as developers are increasingly picky about who represents them. It's also easy to make a misstep:
"All it takes is for the developer to overhear you saying something they feel is bad; maybe you try to be frank, and you tell someone 'oh, the three-bedder layout is a bit squeezy for the second bedroom', and the developer might take offence. They can just say they don't want this agent representing them, then game over."
J says a lot of new agents, in his experience, lack the tact to navigate such issues; and some developers are quite unforgiving.
There's also the whole commission kickback issue to deal with, something that inexperienced agents may not have the nous to handle. We've heard of cases where new agents feel the pressure to give in to such deals, even when it is in breach of CEA guidelines. These agents may also even forget that you may even lose out on the deal, as you will be taxed on the full amount.
With property-related content taking off, sellers expect more effort than before
LH, who has been a property agent since 2012, says that the deluge of property videos and content online (of which Stacked is also a part) has raised the bar to unrealistically high standards for some sellers.
He relates that, just in December last year, he was asked to stage an HDB flat and shoot a video to promote it; this despite the seller offering one per cent commission (half the usual rate). The cost of the video and marketing would likely mean that he doesn't end up making much at the end of the day (when you factor in the time as well).
LH's colleague, who works in the same agency, says that marketing costs have also increased significantly over the past decade. Agents aren't just expected to put up listings; they're expected to produce content such as reviews, investment analyses, and build up followings – almost as if "we have become some kind of news agency or influencer".
LH says the marketing costs to do this can come as a rude shock to new agents – and that competition from having more agents in the field will likely drive the costs even higher.
"Before I even make one dollar, I need to spend around $1,000 a month on marketing, and this is very conservative. I have seen many agents fail even in a strong market, because they are not sufficiently capitalised for this."
Another agent, Madeline, says that as of the past few years, her clients have become more conscious of her "marketing spend". She says a new agent should expect to be asked questions like where they advertise, what social media platforms they use, and even to be asked how much they will spend to refresh the listings.
"Singaporeans read a lot of property news online, and they are quite savvy about the marketing. So they will know when an agent is not as committed, or when an agent is not up to date on the digital side."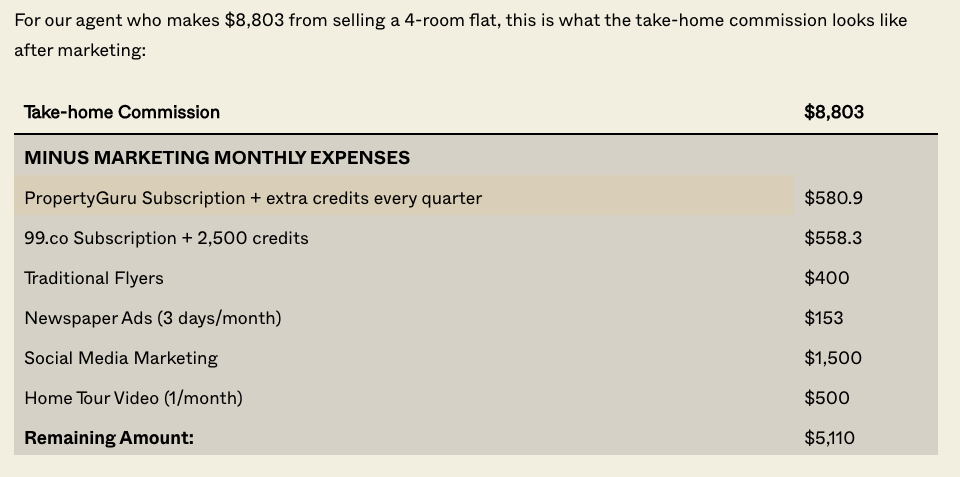 We've written a breakdown of an agent's income, and the fluctuations that they have to deal with. In short, it is truly like running a business – and one that you've to be on top of your cash flow and marketing spend.
Finally, there's the issue of sellers pushing for lower service fees in a booming market
Say you have a property to sell in 2023, and you'll have a crowd of agents blowing up your phone in just a few hours. It's not long before savvy sellers realise agents are desperate for inventory – and this leads to haggling over the commissions.
One agent said that a recent seller even tried to use the GST hike to justify reducing the commission by one per cent (you do need to pay GST for an agent's services, and the new GST rate is eight per cent).
If an agent doesn't agree to go below the usual two per cent, sellers will want to extract something else in the bargain; such as having the agent prioritise their listing, or use professional photography.
The property market is lucrative, but that usually comes at the cost of high initial expenses and volatile earnings. This seems to remain true whatever the state of the market. Perhaps that's best for buyers and sellers, as it's an industry and culture that dissuades fly-by-night practices.
Have you considered becoming a property agent, or have experience as one? Comment and let us know. In the meantime, follow us on Stacked for myriad perspectives on the property agency, and the inner workings of Singapore's real estate market.