En Bloc
How Do The New EGM Rules For En-Bloc Affect You? (It's Bigger Than You Think)
Ryan J
March 23, 2021

7

min read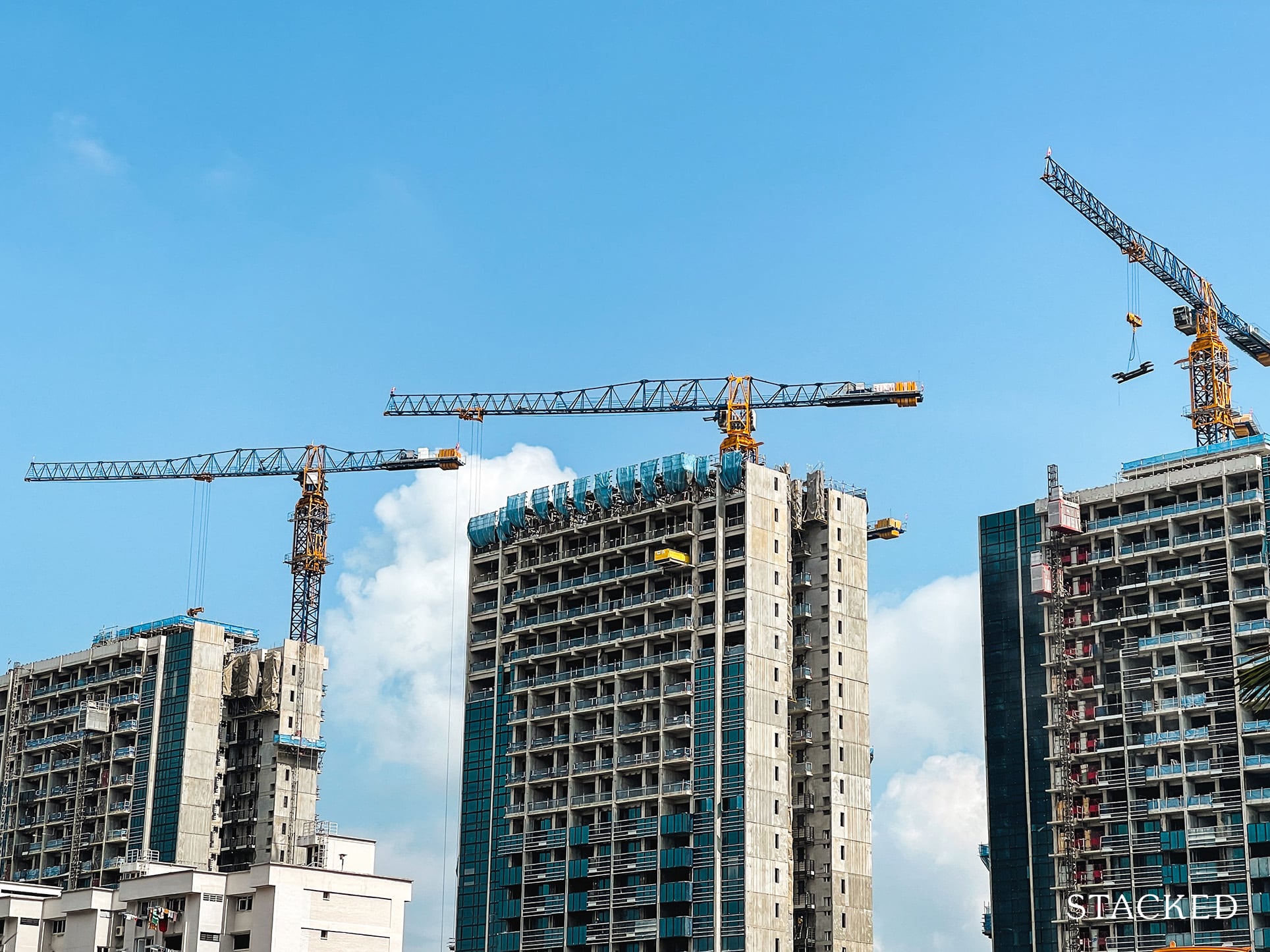 7
min read
Starting in January this year, the Land Titles (Strata) Act (LTSA) saw a small but important amendment: a limit to the number of proxy voters during en-bloc sales. This will forever change the nature of Extraordinary General Meetings (EGMs) for collective sale. No longer will it consist of a handful of people voting on behalf of potentially hundreds of owners, and it could greatly slow the wheels of gaining approval. Here's why:
What are the new EGM rules for collective sales?
Under the new LTSA, the maximum number of proxies is two per cent of the total number of lots in the development, to a minimum of two lots:
(5) An appointed proxy can only represent a person or persons appointing the proxy —
(a)
being a proprietor or proprietors, in the case of land in a development to which section 84D or 84E applies, of the higher of the following:

(i) 2 or fewer flats;

(ii) a number of flats not exceeding 2% of the total number of flats in the development (rounded down to the nearest whole number); and

(b)
in any other case, being a subsidiary proprietor or subsidiary proprietors of the higher of the following:

(i) 2 or fewer lots;

(ii) a number of lots not exceeding 2% of the total number of lots in the development (rounded down to the nearest whole number).

In addition, the proxy can be given directions to vote in a specific way – this is different from the previous system, where giving your vote to a proxy could just mean letting them do as they would with your vote.
While a small amendment, this has far reaching implications for the way en-bloc sales are conducted. Some of the key changes are as follows:
Tilts the balance of power away from pro-sale committees
Greater scrutiny over en-bloc details
Harder to take advantage of less-savvy owners
Could slow the overall en-bloc process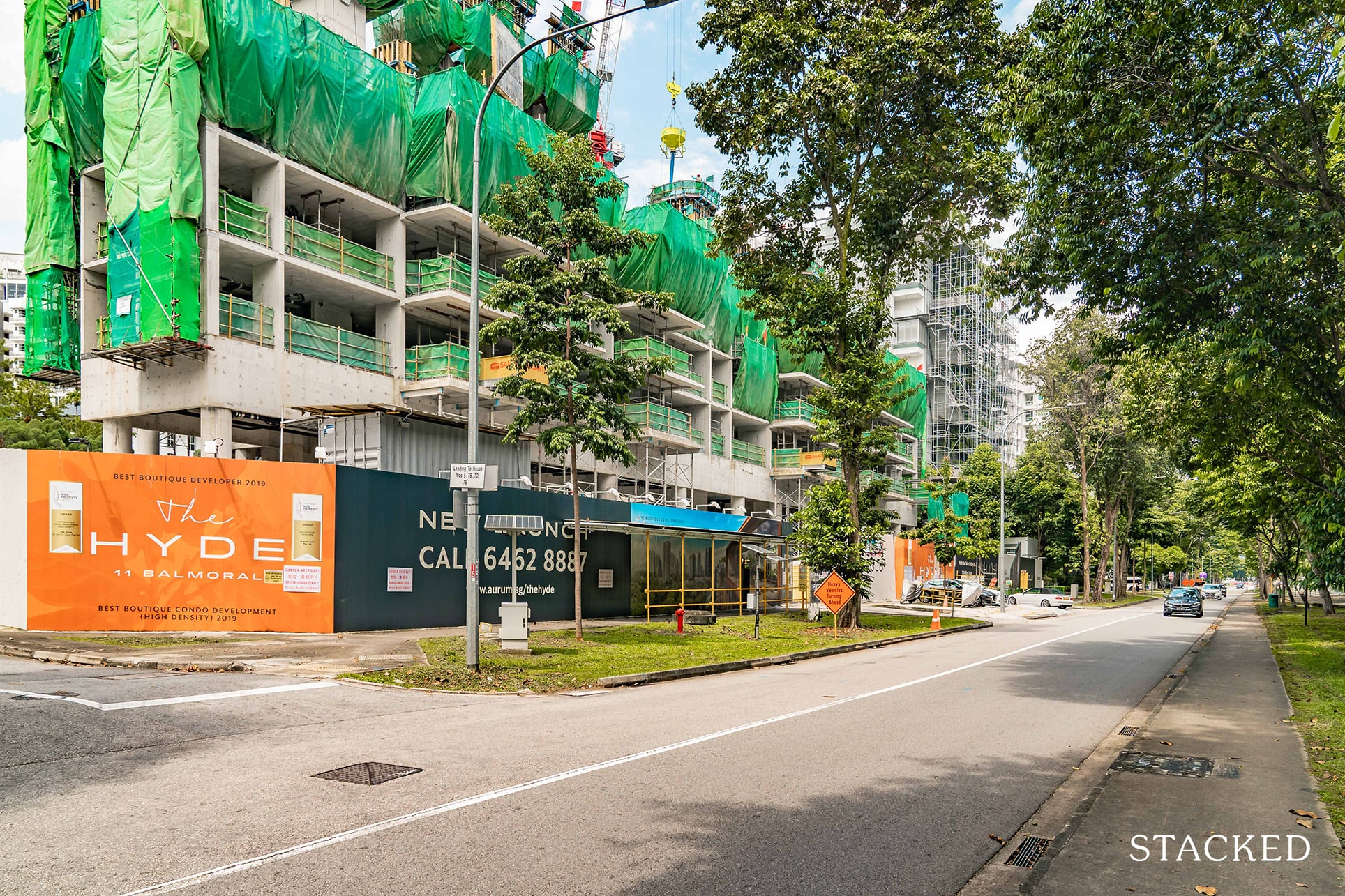 1. Tilts the balance of power away from pro-sale committees
In reality, the pro-sale side of an en-bloc committee tends to have an advantage.
There's a greater proportion of investors, among the buyers of older condos. Some of these investors bought specifically because they see the en-bloc potential (in addition to factors like higher yield). In practice, some of these investors already know each other beforehand, and have formulated plans to buy and push for an en-bloc when the time is right.
By the time homeowners get the notice, they're often surprised by it; and those who don't want an en-bloc tend to be the less organised group.
In addition, we should consider the nature of most people pushing for an en-bloc. While they are required to disclose any conflict of interest, the fact is most of them are better versed in the property industry. The simple fact that they can get the en-bloc process off the ground, and organise the meeting, implies a more in-depth knowledge of the industry.
But the typical homeowner, in our experience, is completely lost as to what happens next (although you can contact us for help, if this happens to you). 
Prior to this recent amendment, it often meant the pro-sale side knew to get a head start by canvassing votes.
Often, the pro-sale individuals would have spent time amassing large numbers of proxy votes long beforehand. Some of them gradually accumulated the right to cast votes on behalf of hundreds of other owners, who – collectively – remained unaware they had given full rein to a few individuals.
This created a rule-by-minority situation. A small number of pro-sale experts would call the shots, while the majority – many of whom had no real idea whether the methods of apportionment or sale proceeds were fair –just got swept along with it. This defeats the entire spirit of the law, such as requiring 80 per cent consensus among owners for the en-bloc.
In short, the new amendment prevents a few savvy experts from gathering a hoard of proxy votes, and effectively hijacking the whole process.
2. Greater scrutiny over en-bloc details
In the earlier system, where oblivious home owners let others vote for them, they often received indirect information about the en-bloc sale.
They didn't attend the EGM, had less direct engagement with developers or the relevant property firm, etc. As such, any details they received came through the lens of pro-sale individuals knocking on their door, or skimmed emails.
We often find that, while homeowners get talked up on the generosity of sale proceeds, they often end up neglecting fine details such as:
Apportionment by share value, which is patently unfair to owners of larger units.
Those who will be affected by Sellers Stamp Duty (SSD), which imposes a tax if the sale occurs in the first three years after purchase. This still applies to en-bloc sales, and pro-sale individuals are often eager to push through the deal quickly.
The exact timeline involved is often ignored. What happens if the pay out comes after a long period such as 12 months? During this time, a homeowner may have serious problems financing a new home, especially if the mortgage is not fully paid off (the down payment on the next home, while they have an outstanding mortgage, can be as high as 55 per cent).
Actually attending the EGM, and hearing out the small details, is a good way to make regular homeowners better aware of the consequences. In this sense, restricting the proxy votes – and hence pushing more of them to the table – works in their favour.
Read this next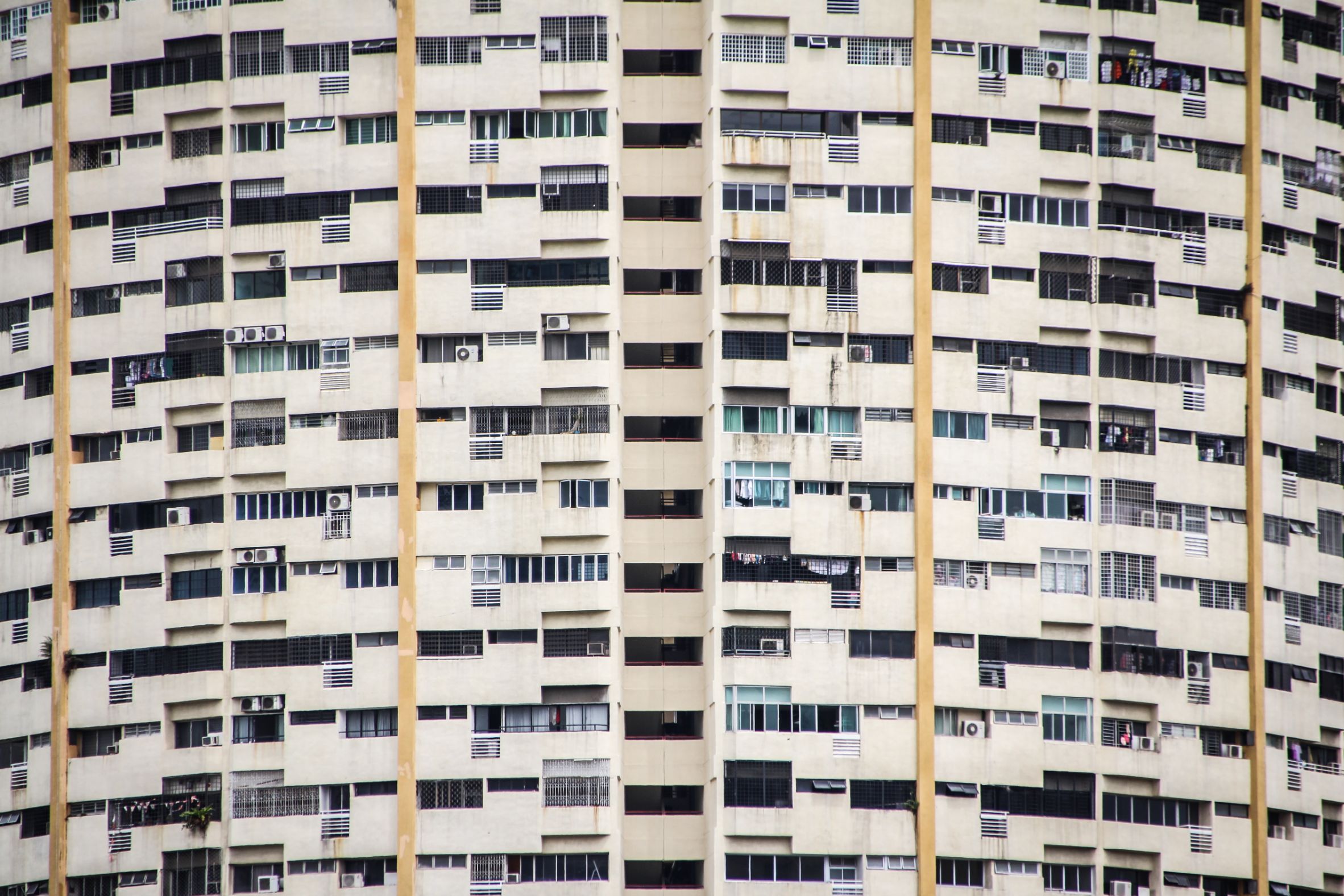 3. Harder to take advantage of less-savvy owners
Some homeowners are more vulnerable than others. Typical examples are foreigners unfamiliar with the en-bloc process, the elderly, or the less financially literate*. One of the worst abuses of the old system was that some pro-sale individuals would target these homeowners first, and quickly collect the right to vote on their behalf.
The new amendment is not a complete solution to this; manipulation of the less savvy will still happen. But it at least prevents one or two amoral types from misdirecting – and indirectly stealing – a wagonload of votes by targeting these groups.
Still, there has to be further outreach and efforts here. It's painful for homeowners in their 70s or 80s to end up scrambling for new accommodation, especially because they didn't understand what they were agreeing to.
*This isn't a criticism of them, everyone has different backgrounds and opportunities.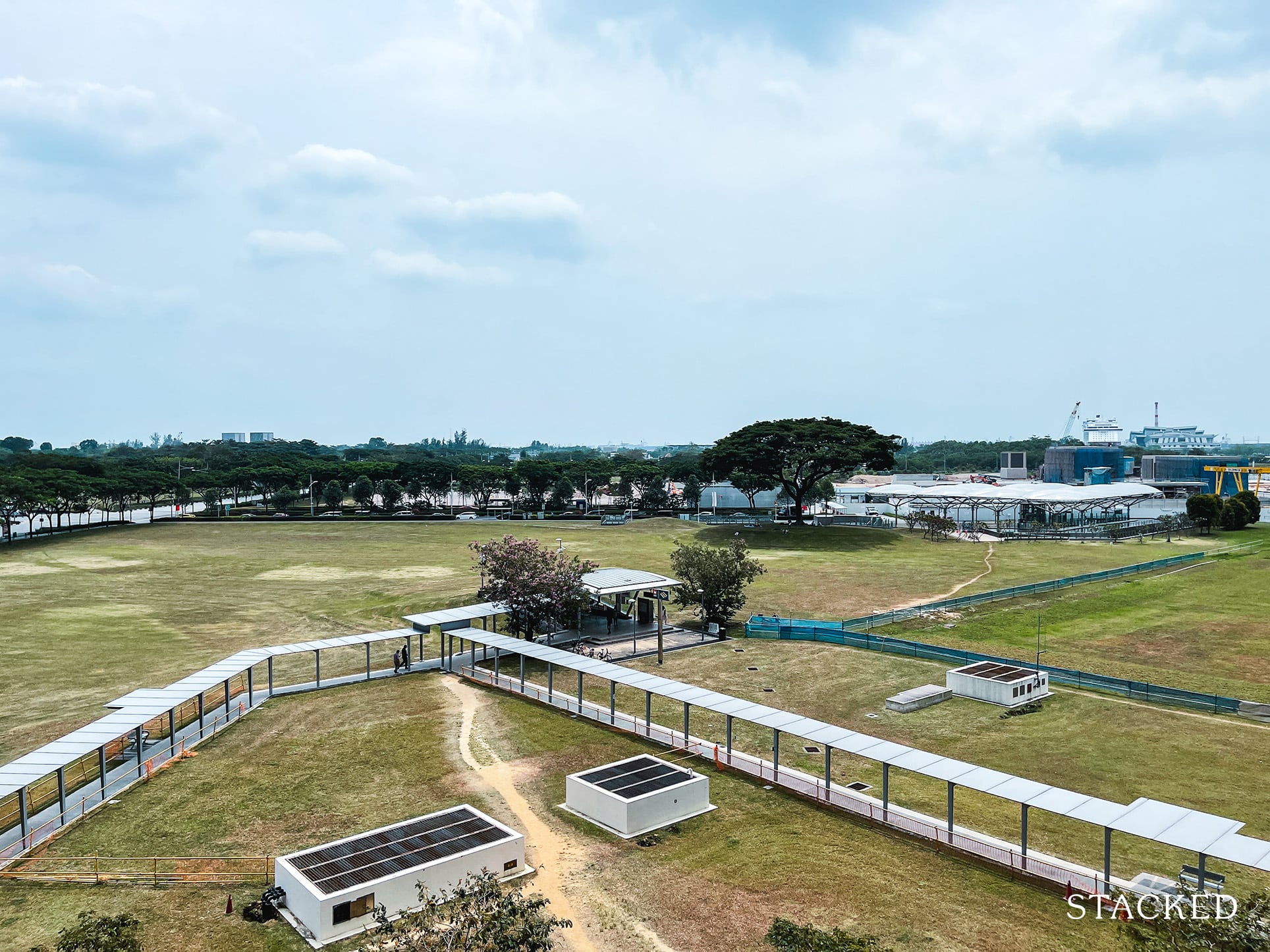 4. Could slow the overall en-bloc process
If you're hoping for an en-bloc, the new amendments are probably not what you wanted to hear. Now it's no longer a case of amassing hundreds of proxy votes and casting them, and there's likely to be more people interacting with the process.
This means additional time will be required – time to get people to attend, to handle their questions, and to deal with a wider range of opinions and demands. It's one more hurdle, in an environment where developers are already struggling with higher stamp duties and the five-year ABSD deadline.
The timing of the amendments may not be an accident, as we're just creeping up into a new en-bloc phase. We don't know if the timing is just a coincidence or by design – but we do foresee a lot of frustration among en-bloc hopefuls.
In conclusion, the new amendments do make things fairer for homeowners; but are likely to annoy those of you hoping for a fast, smooth en-bloc sale.
This will impact bigger developments more than smaller ones. With proxy votes capped at two, developments with 800 to 1,000+ units are likely to see a lot more home owners come to table; with consensus being slower to attain.
But as some homeowners will no doubt point out, that's the way it should be – bigger developments have a bigger impact on families and communities after all.
Follow us on Stacked so we can update you the situation, as it continues to unfold. We'll also provide you with the most in-depth reviews of new and resale condos alike.