En Bloc
Failed En Bloc in 2018
Druce
January 14, 2019

2

min read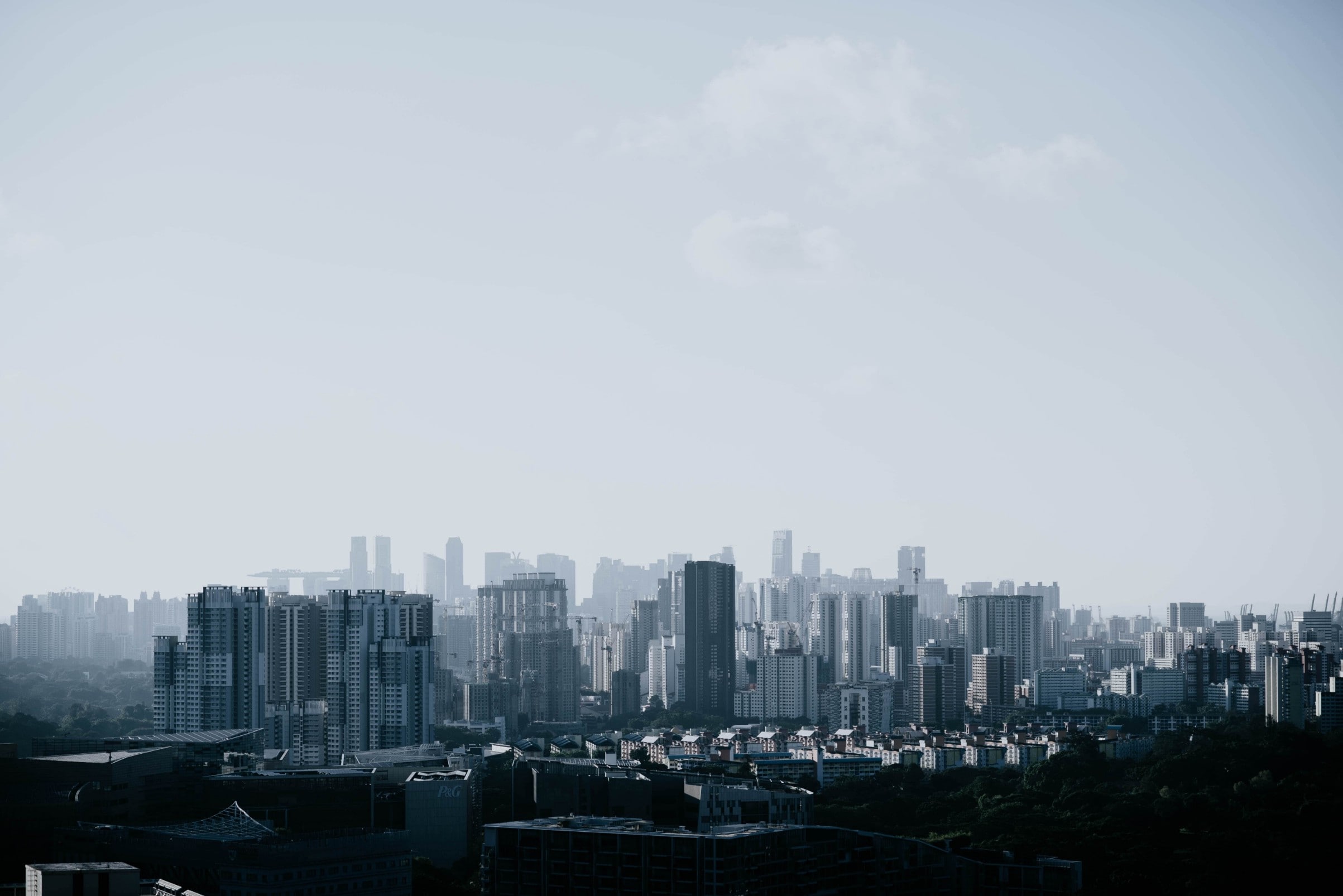 2
min read
If 2017 and the first half of the year of 2018 was any indication of how things would play out, the en bloc market was prepped for big things further down the road. Every older property in Singapore seemed to be going en bloc, but since the cooling measures in July, it has been failed en bloc after failed en bloc.
With as much as 50 en bloc projects whose tenders have closed without finding a buyer, most people are not as hopeful anymore as before for their property to go en bloc.
Some sites that have a failed en bloc attempt like Thomson View Condominium are already 42 years old, and the older it grows, the less value the units will obviously hold. Not to mention, the upkeep and maintenance cost to keep the development in a liveable condition gets more and more expensive.
So for the remaining en bloc hopefuls, what measures can they take at this point to repeat another failed en bloc scenario?
Read this next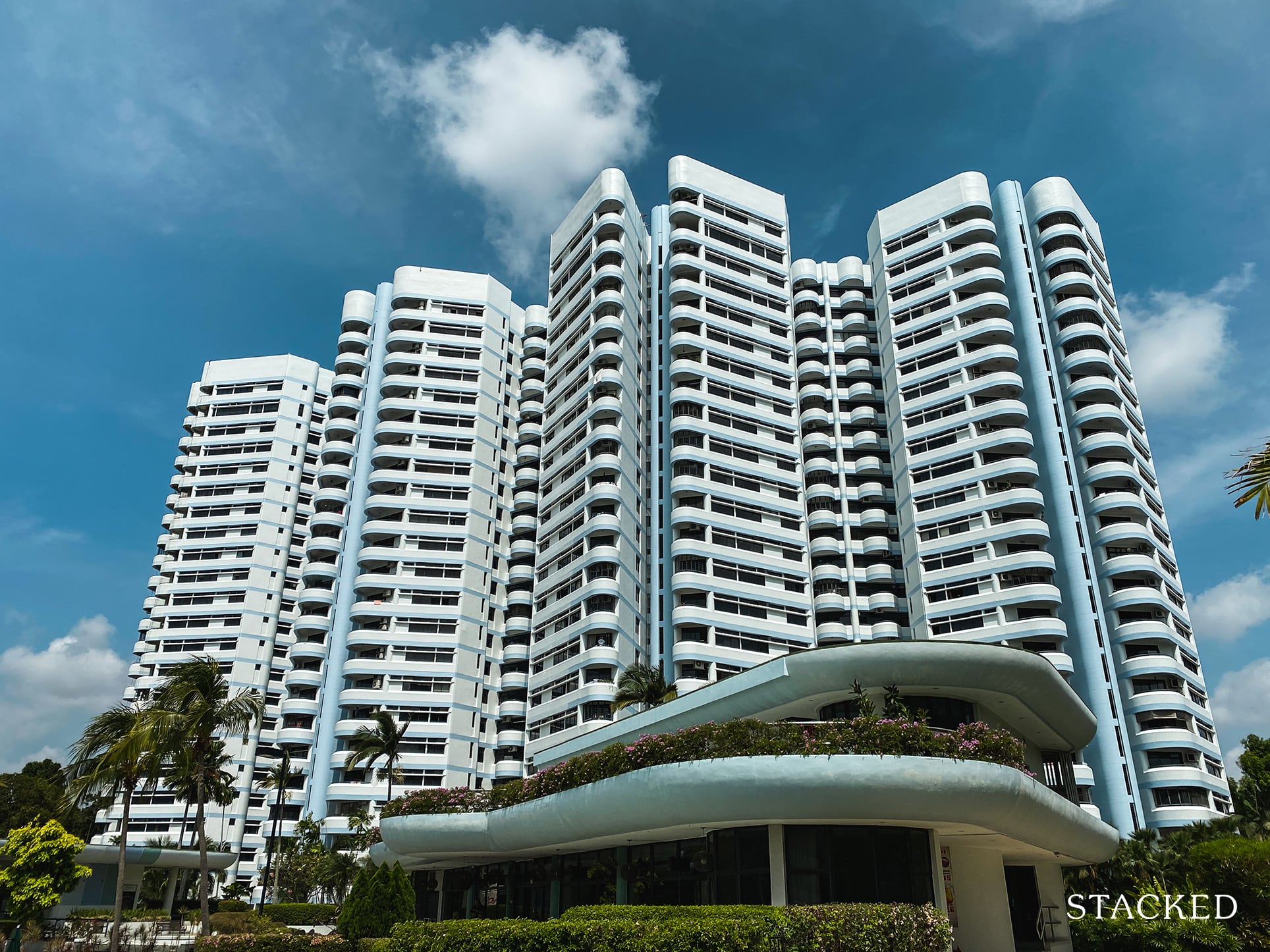 Some developments that have tried to lower their asking prices in hope of ensuring bids from developers. For example, at Park View Mansions in Jurong, they have lowered their asking price to $250 million. Which is 22 per cent lower than what they were asking for early on in 2018. Other developments like Gilstead Mansion and Windy Heights have also lowered their prices or are currently in the midst of a re-signing process to lower their asking prices.
However, strangely enough, a few sites that have decided the right strategy at this point is to raise their asking prices. For example, Mandarin Gardens in the East has raised its asking price to a staggering $2.79 billion, up from $2.5 billion earlier, as they have found out that the land was undervalued. Pine Grove, which is one of the few remaining ex HUDC's left has also raised its asking price to $1.86 billion in order to secure the 80% majority. Lastly, Dairy Farm estate has also increased its reserve price to $1.84 billion in a bid to try and secure the remaining signatures needed.
As always, feel free to leave a message below or you can always reach out to us at hello@stackedhomes.com!