Finance
Downpayment for condo in 2020: How much do you have to save exactly?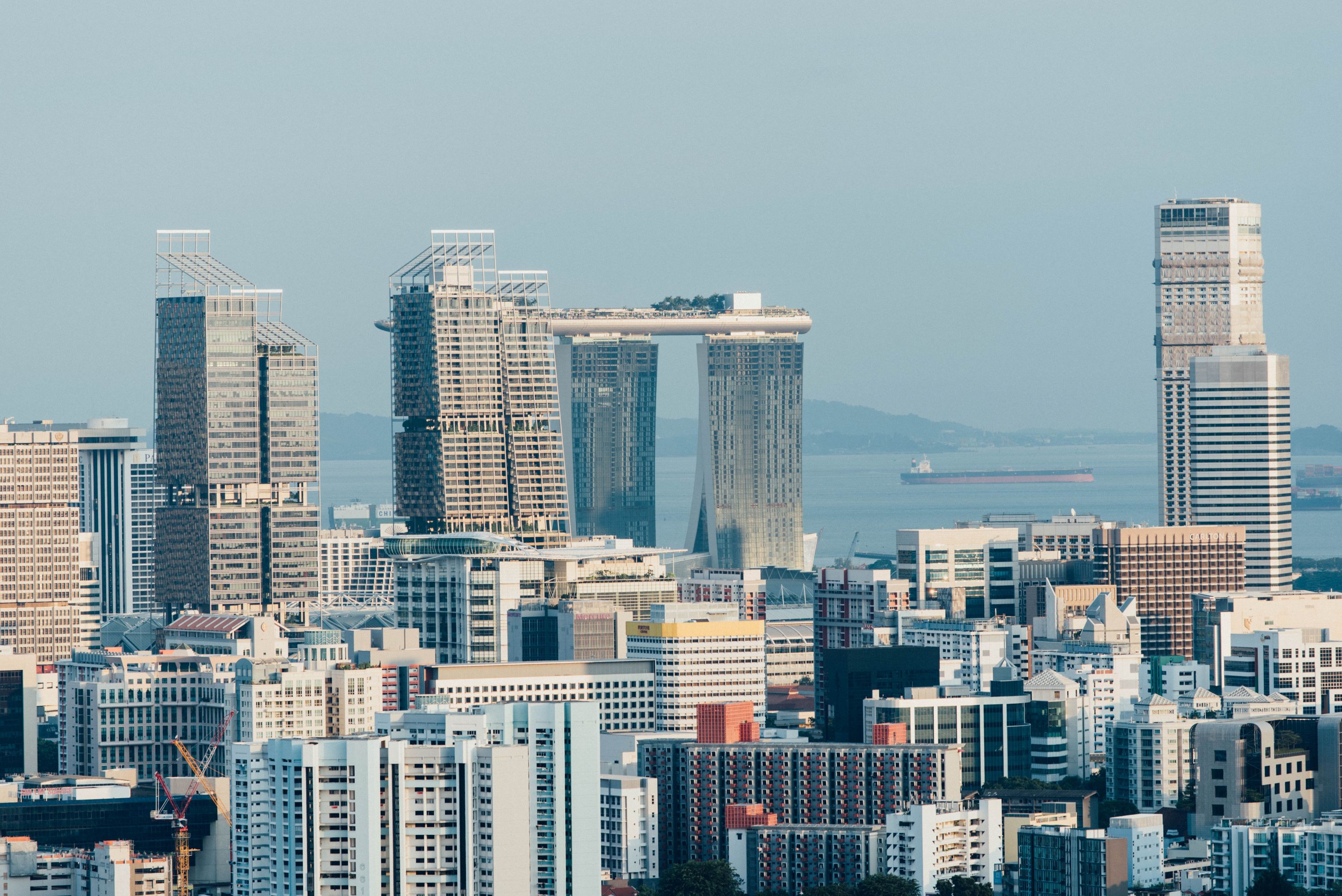 3
min read
Buying your first home in Singapore is always going to be an overwhelming experience. Especially when Singapore is one of the most expensive places in the world for real estate. Plus the thought of committing yourself to a very long term mortgage is enough to scare anyone off. The truth is, buying a home will always be a heavily contemplated decision, even for seasoned investors. This isn't really a surprise as the property rules in Singapore are ever changing, with cooling measures being announced or cut out making it easy to be inundated with it all.

So before you start your journey into buying a home in Singapore, it is wise to prepare yourself with the financials of it all. For the fortunate few among us who are looking to buy a condo as their first home, let us begin with the downpayment for a condo.

Downpayment for condo: How much cash do I need?
Now, if you were to refer strictly to the downpayment for a condo, it is simply 25%. This is based on the LTV (loan-to-valuation) that is currently capped at 75% for your first property. So for a million dollar condo, you would have to splash out $250k as a downpayment. 20% of which can come from your CPF and a minimum 5% cash ($50,000).

Downpayment for condo: 25% ($250,000): 5% cash ($50,000) + CPF ($200,000)

Remember, the 20% from your CPF OA can be a mixture of CPF and cash – depending on how you want to allocate your funds.

Alas, if only it were actually that simple, it would be the end of this article.

But it never is that easy in Singapore because you still have to account for your BSD (buyer stamp duty) and TDSR (total debt to servicing ratio).
Many people only think about the minimum 5% cash that they need to save, but they always forget about the stamp duty as well. For first time buyers, the buyer stamp duty rate is calculated in several tiers:
| | |
| --- | --- |
| Purchase price of property | BSD rate |
| First $180,000 | 1% |
| Next $180,000 | 2% |
| Next $640,000 | 3% |
| Remaining amount | 4% |
Example, for a $1 million property, the buyer stamp duty that you will have to pay would be:
1% of $180,000 = $1,800
2% of $180,000 = $3,600
3% of $640,000 = $19,200
Total BSD payable = $24,600
Read this next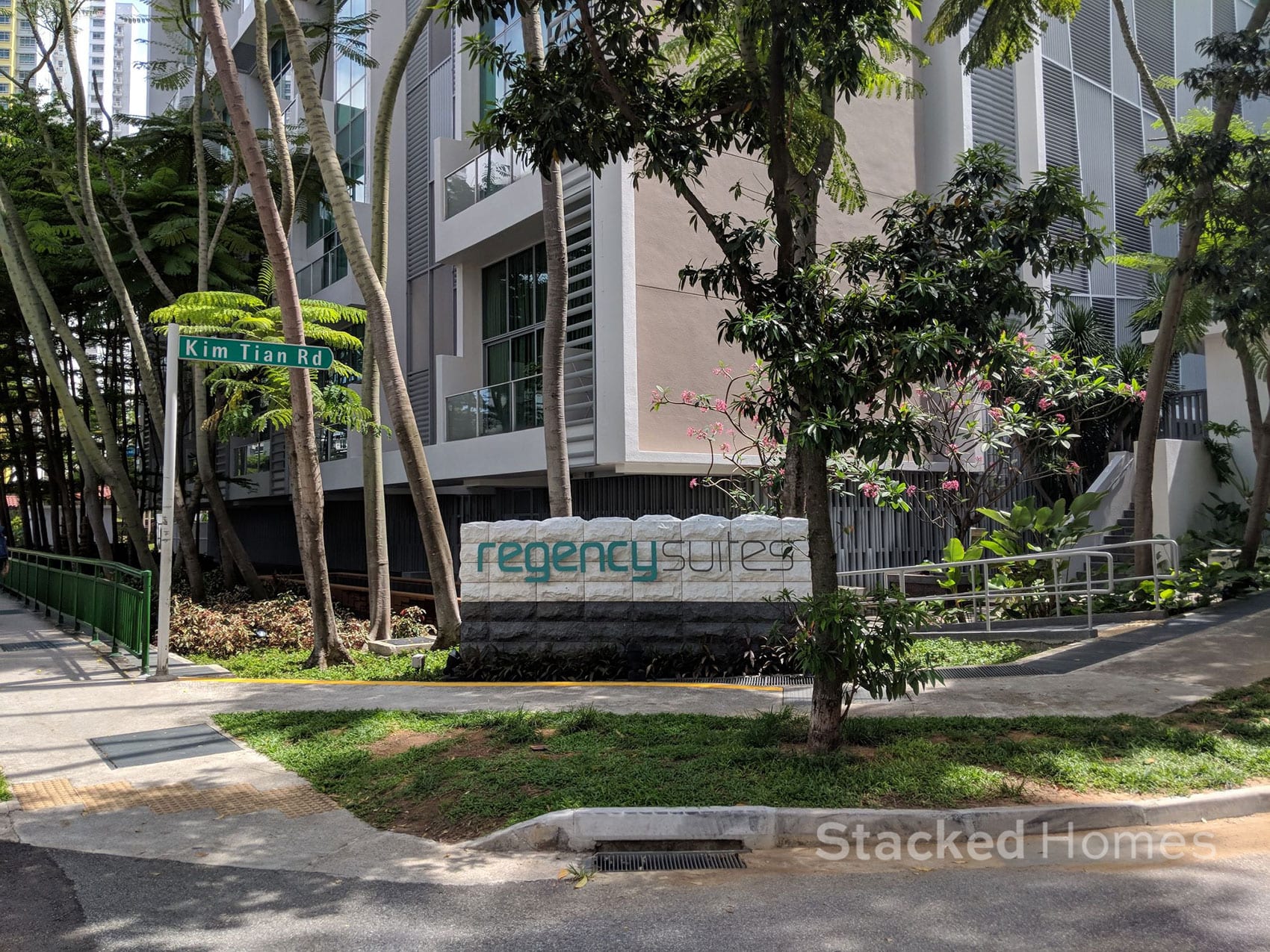 A quick tip for properties below $1million: (3% x purchase price) – $5,400.

As an example for a $900,000 property, your buyer stamp duty calculation will look like this:

3% x $900,000 = $27,000
$27,000 – $5,400 = $21,600

You can use your CPF to pay for the BSD, but you will have to pay in cash first, then get reimbursed from your CPF.
Lastly, the most important part about securing the amount you have to save for your downpayment for your condo is dependant on your TDSR. Calculating your TDSR is pretty simple, you would just have to total up your monthly debt and divide it by your base salary.

For example, if you are earning $6,000 a month and you have a car loan of $1,000 a month, your debt to income ratio would be 16% ($1,000 / $6,000). This means you would not be able to borrow as much as you would have without your car loan as any borrowing of money would have an impact on your TDSR.

Because the TDSR restricts your loans to 60% of your monthly income, this also means that your downpayment needed for your condo could be higher depending on how much you earn.
Conclusion
Now that you know how much cash you will have to effectively pony up for your first home, you can plan better and not look around mindlessly. Remember that while property is an asset, you should still exercise prudence with your decisions and not overcommit!