Finance
Here's How To Read Your Credit Report For Your Home Loan / Mortgage
Ryan J
June 3, 2020

6

min read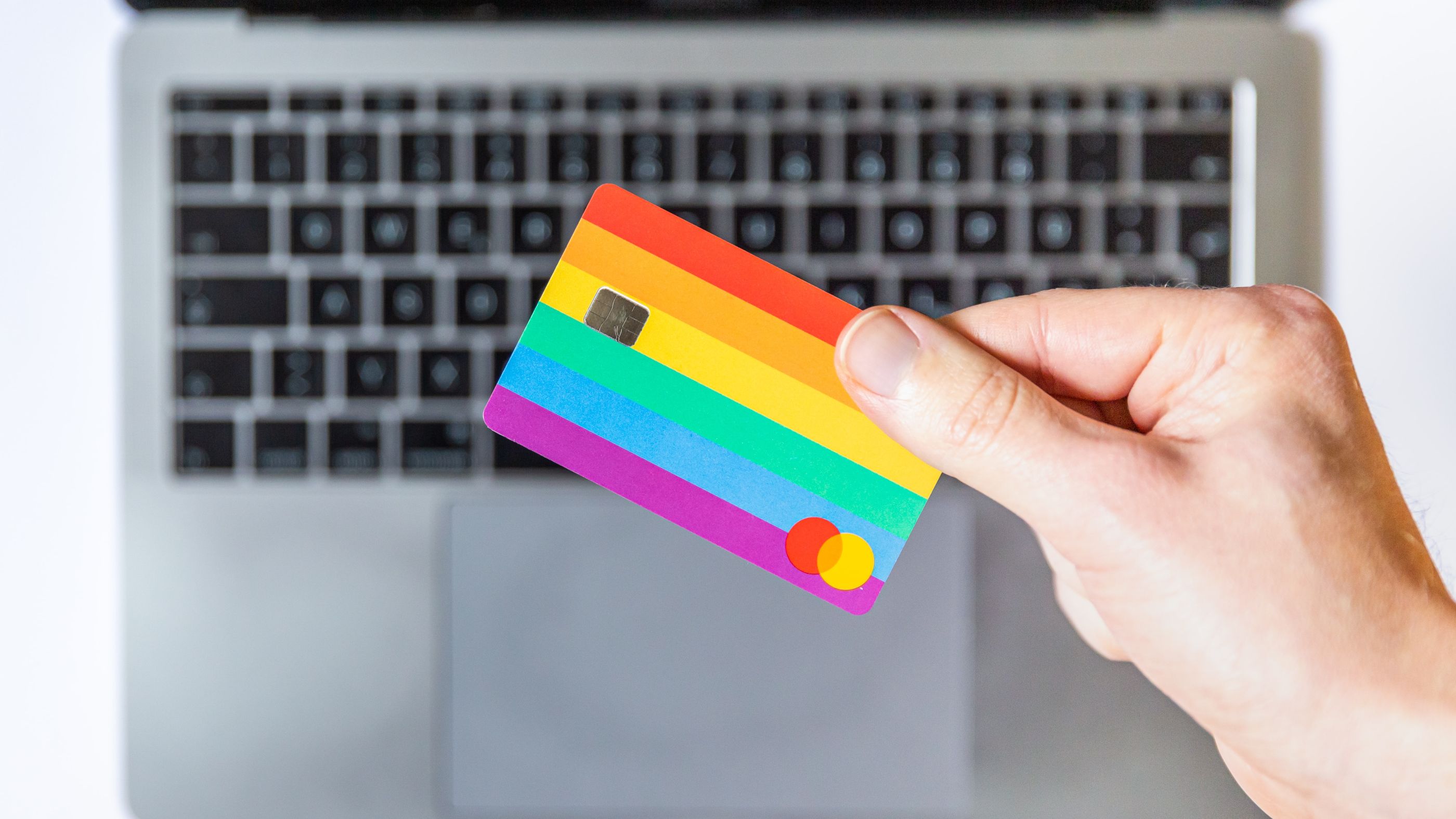 6
min read
This is Part 4 of our 18-part first-time home buyer series. You may refer to the full table below:
Your credit report is checked by the bank, before they decide to grant you a home loan / mortgage. If you find that your applications are constantly being turned down, or your loan quantum (the amount you can borrow) is too small, the issue may come down to what the bank's loan officer is seeing in the report.

Here's what you need to know about it:

What is a credit report?
You can obtain a credit report from the Credit Bureau of Singapore (CBS) for $6.42. However, there are sometimes special promotions where you can get your credit report for free when you apply for Approval In Principle (AIP), or even other unrelated loans (shop around to take advantage of this).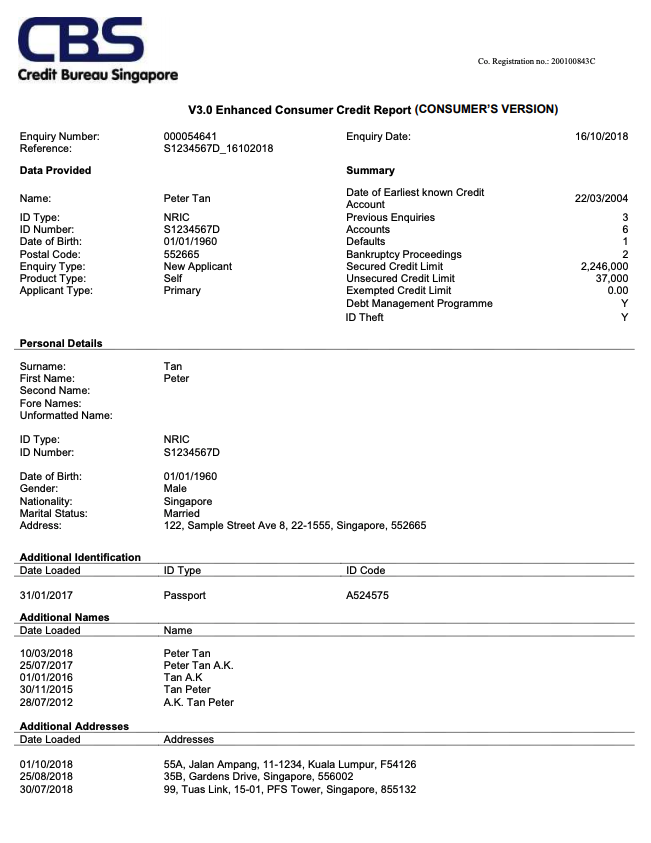 Your credit report provides a credit score, and a credit grade:
| | |
| --- | --- |
| Credit Grade | Credit Score |
| AA | 1911 – 2000 |
| BB | 1844 – 1910 |
| CC | 1825 – 1843 |
| DD | 1813 – 1824 |
| EE | 1782 – 1812 |
| FF | 1755 – 1781 |
| GG | 1724 – 1754 |
| HH | 1000 – 1723 |
Note that the exact breakdown to determine your score is not available. It's calculated according to a proprietary algorithm, and no one knows the exact weightage of different factors.

Credit grades without scores

Sometimes you won't have any credit score, just a grade. Here's what they indicate:

Cx – This is one of the most commonly encountered issues. It just means there's insufficient data to determine your creditworthiness (e.g. you have never used a loan before).

If you're a foreigner, note that your credit score in your home country probably has no bearing on your credit score from CBS. You might find yourself starting with this credit grade.

Gx – This just means enquiries have been made about your creditworthiness, but there's no credit information.
Hx – A writ of bankruptcy has been or is presently being filed against you, or you're facing some form of litigation. This usually takes three years to be taken off your credit report, even after the situation has been cleared up. Banks usually won't lend to you, but a non-banking Financial Institution might.
Hz – You have outstanding debts that are long past due, and which remain unpaid.

HH – A milder form of Hz. You may have had unpaid debts, for which you negotiated a settlement with the bank rather than outright defaulting. Loans may be possible, but the loan quantum is always significantly reduced.

What factors into your credit score?
The data is contributed by organisations that send data to CBS (virtually all banks and financial institutions that give consumer loans), The actual algorithm that determines your score is secret – so while we can know some of the factors, we won't know the exact weightage of even one. However, the key ones that matter are:
How promptly you repay your loans
The overall size of your debts
The number of open credit accounts or credit lines you maintain*
The number of credit enquiries you've recently made

*This is regardless of whether you actually use those sources of credit. Having a credit card that you owe $0 on can still lower your score, so it's advisable to cancel any unused credit cards before filling up a home loan application.

Read this next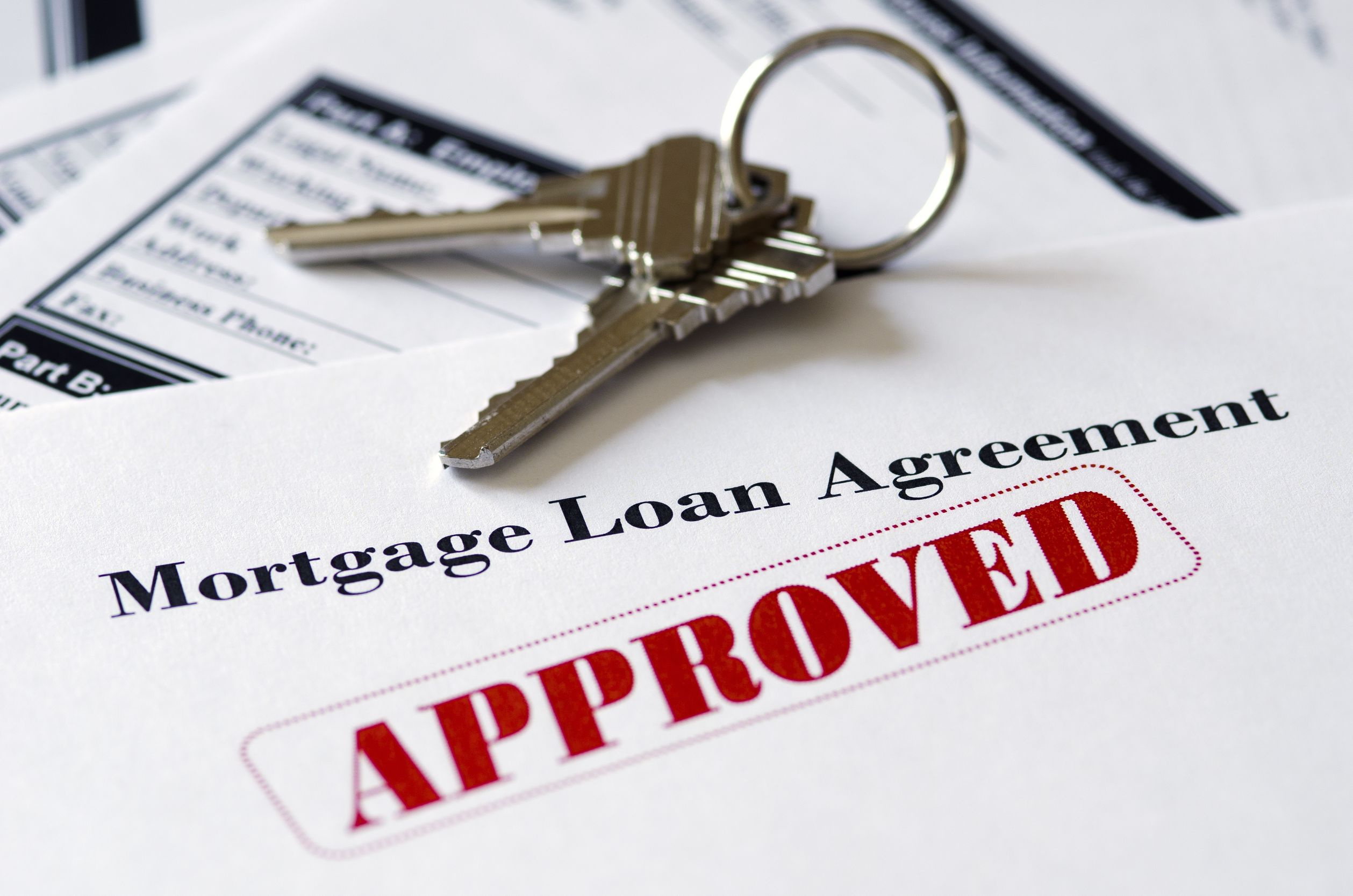 What's the impact of the different credit scores and grades?

In many banks, even a credit grade of BB is enough to reduce your loan quantum. Almost across the board, a credit grade of CC or worse will result in a reduced loan quantum or outright rejection.

For credit scores of BB or CC, the bank may decide to lower your loan quantum – such as to just 55 per cent of your property price or value. This will result in having to make a much bigger down payment than usual.

For a credit grade of Cx or Hx, banks are often unwilling to disburse big loans – such as home loans – until you build up some credit first (in the same way you wouldn't lend a huge amount of money to someone you just met).

This is quite easy to fix. All you need to do is get a small loan of around $1,000 or apply for a credit card. Pay back the credit card or loan on time, until the full amount is paid off. This will finally give you a credit score that the bank can use. You should start doing this 12 months prior to your loan application, to ensure it's reflected when the bank checks.

For Hx, if you were formerly bankrupt, note that you still need to wait around five to seven years after your official discharge from bankruptcy. However, a non-bank lender might still be willing to give you a loan (albeit at higher interest) as long as you're already discharged.

For other issues such as litigation, you may need to wait around three years after the situation is resolved. Again though, a non-bank lender might make an exception, and grant a loan as long as you can show the issue is resolved.

For Hz, it's largely impossible to get a loan until the outstanding debts are somehow resolved.

For these complex situations, it's best to start talking to a mortgage expert early. Contact us on Facebook if you see this on your credit report; we'll find someone to help you out.

It takes time to fix or improve your credit score, so you need to begin the process long before you apply for a loan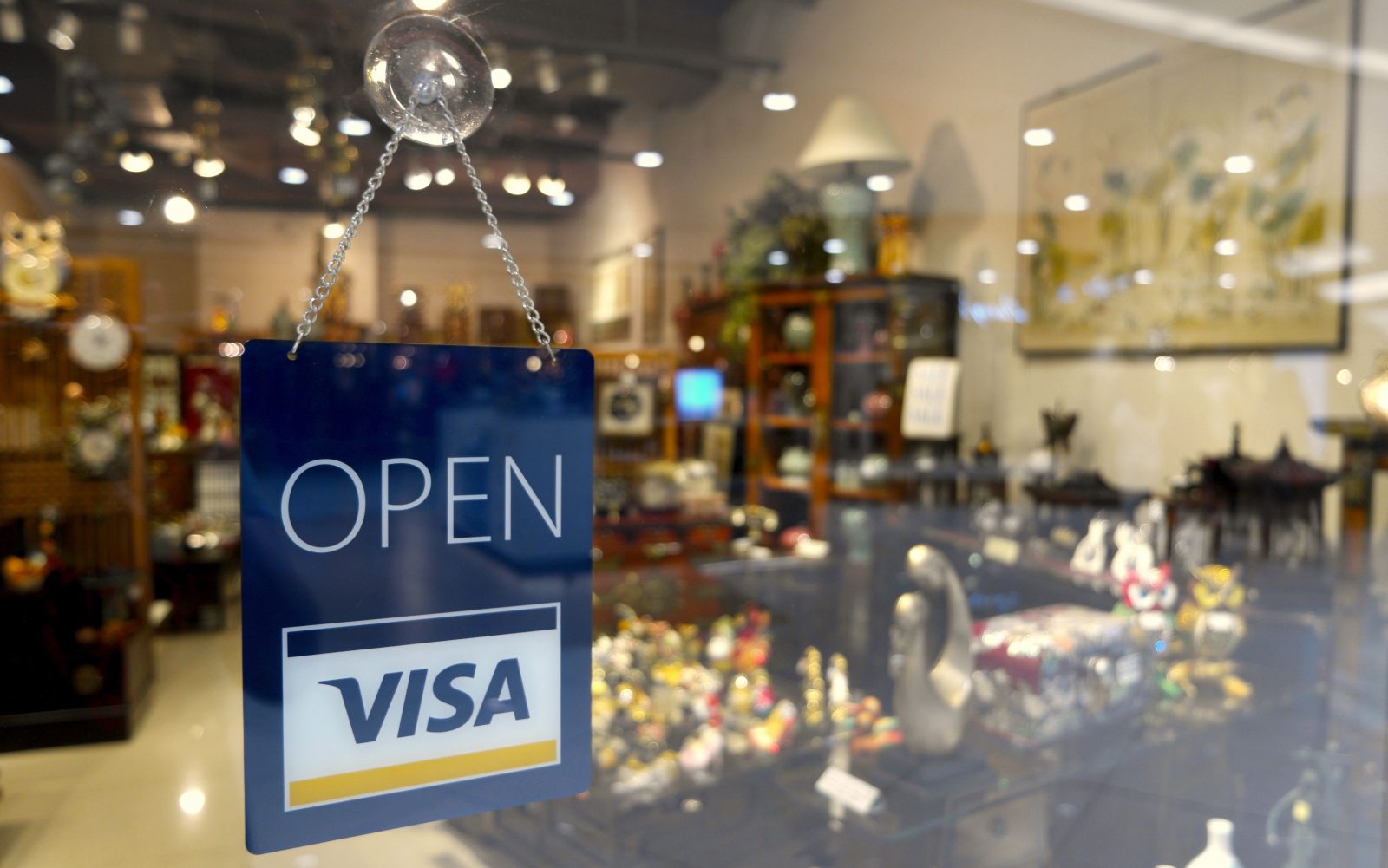 Fixing a bad credit score is not something you can do in a matter of weeks, or even a month. It takes time for the changes to be reflected. As such, it's always advisable to pay down loans and cancel unused credit 12 months before you try to get a home loan.

Also, check your credit score early. While uncommon, it's not unheard of for errors to exist. You can raise a dispute to CBS if you see this, but you don't want to be doing this while at the same time trying to plan for your new home; so do get started early.

For more on owning your first home, do check out the rest of this guide on Stacked. We also provide in-depth reviews on the top properties in Singapore, to make your first move the right one.

This is Part 4 of our Ultimate Guide to buying your first home. If you haven't read Part 3, you can do so at the link!

Next up: Part 5 – Understanding SIBOR, Board Rate, and Fixed Deposit Home Loans