Property Stories
My Story: Why a Condo Unit Isn't Always the Best Option (Part I)
Reuben
February 3, 2020

5

min read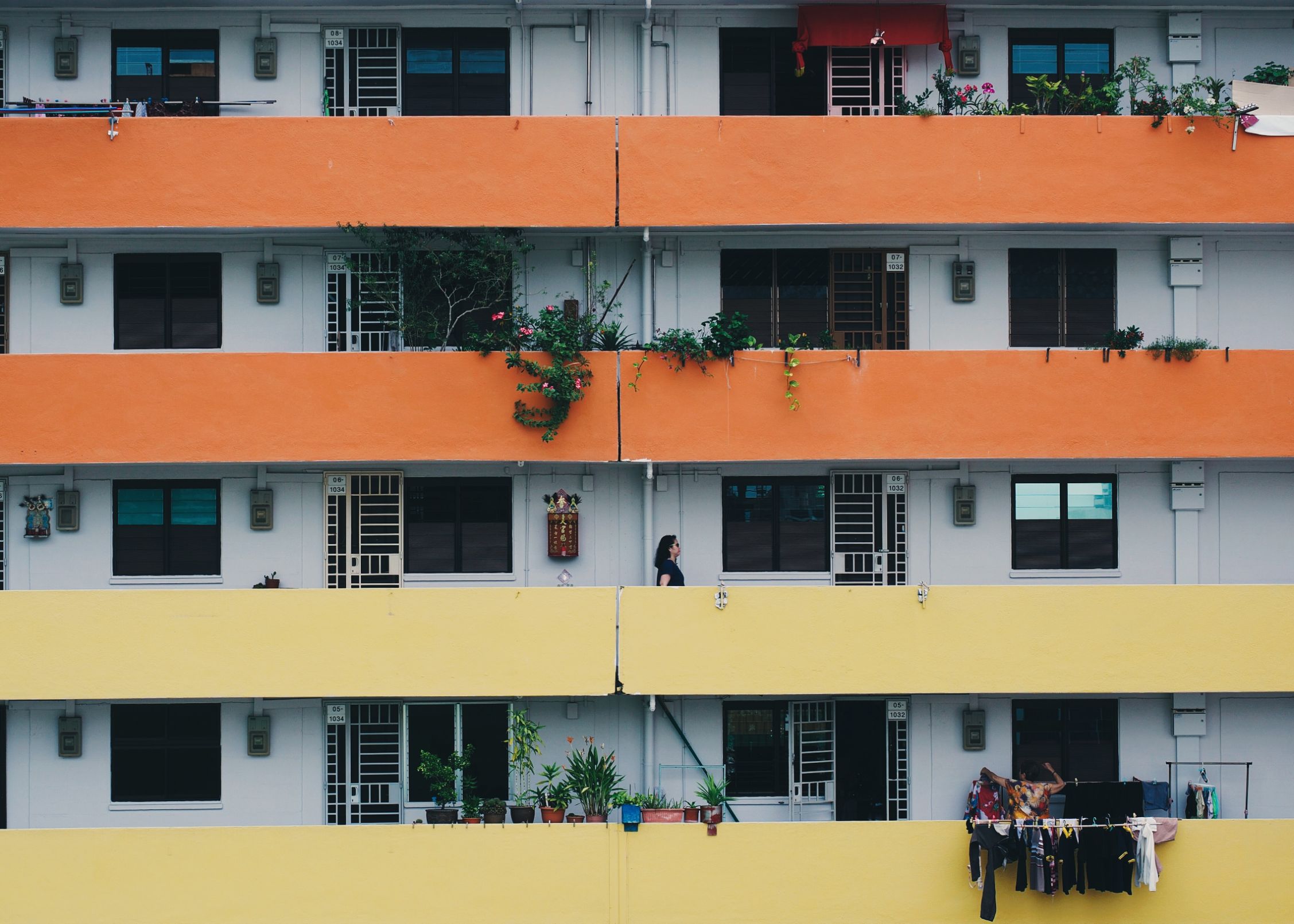 5
min read
Dearest Readers & Friends,

You might not know this, but I actually spent the majority of my early life in HDB flats.

Looking back now, I vaguely remember my early days in a cozy little 3-bedroom unit along the ever so nostalgic Bedok South Road.

We weren't the richest by any stretch.

In fact, our little 4th floored unit was a 2nd resale unit that my parents had snapped up upon news of my impending arrival (I simply couldn't wait to get out and start typing at that point).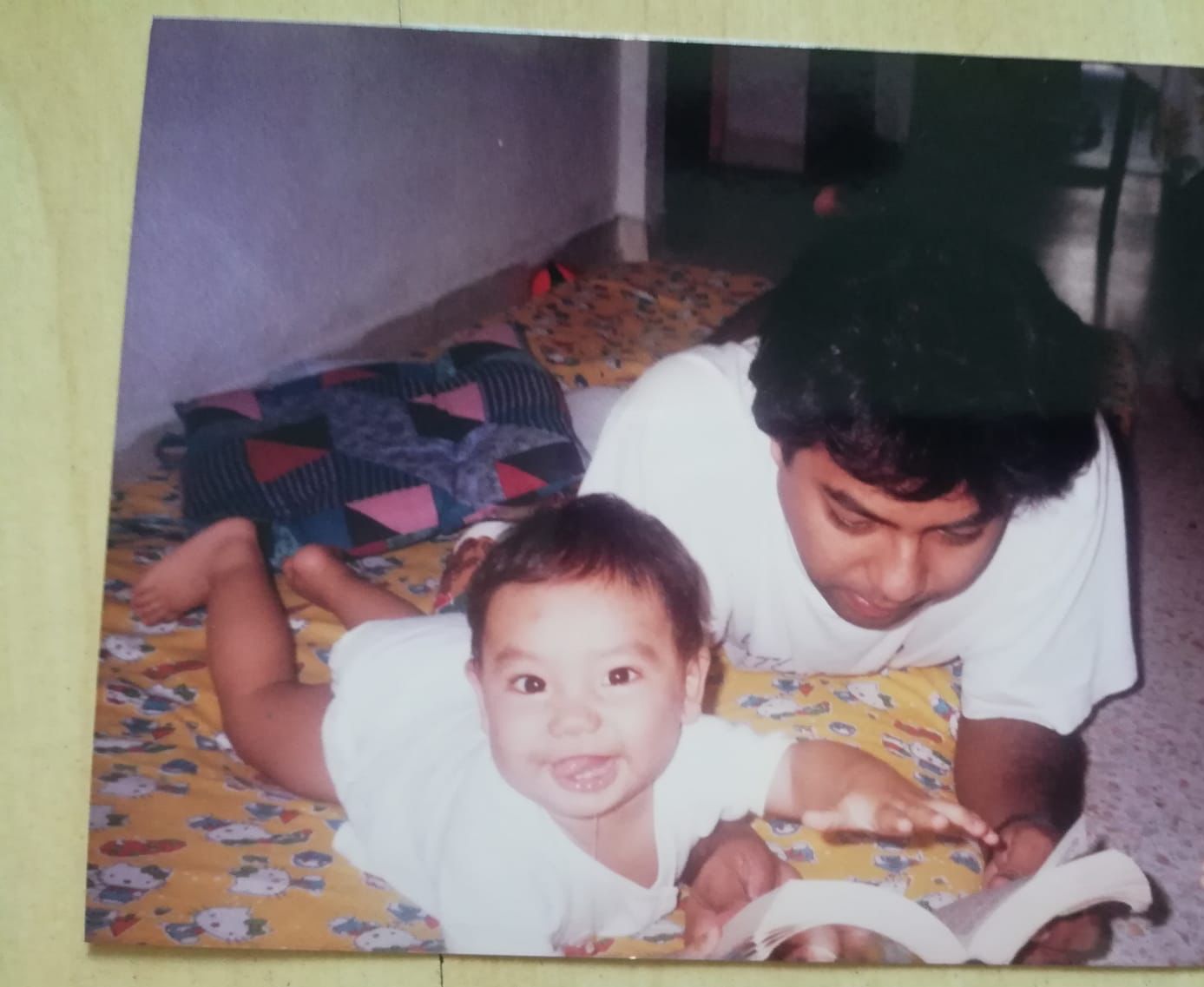 It was also just opposite grandma's place, so the move made sense.

I remember growing up there.

Learning to tie my shoelaces, staggering around the house in my incredibly oversized 'astronaut t-shirt' … and of course, sitting at the dining table for hours pouring over random Chinese characters (boy I really hated that one).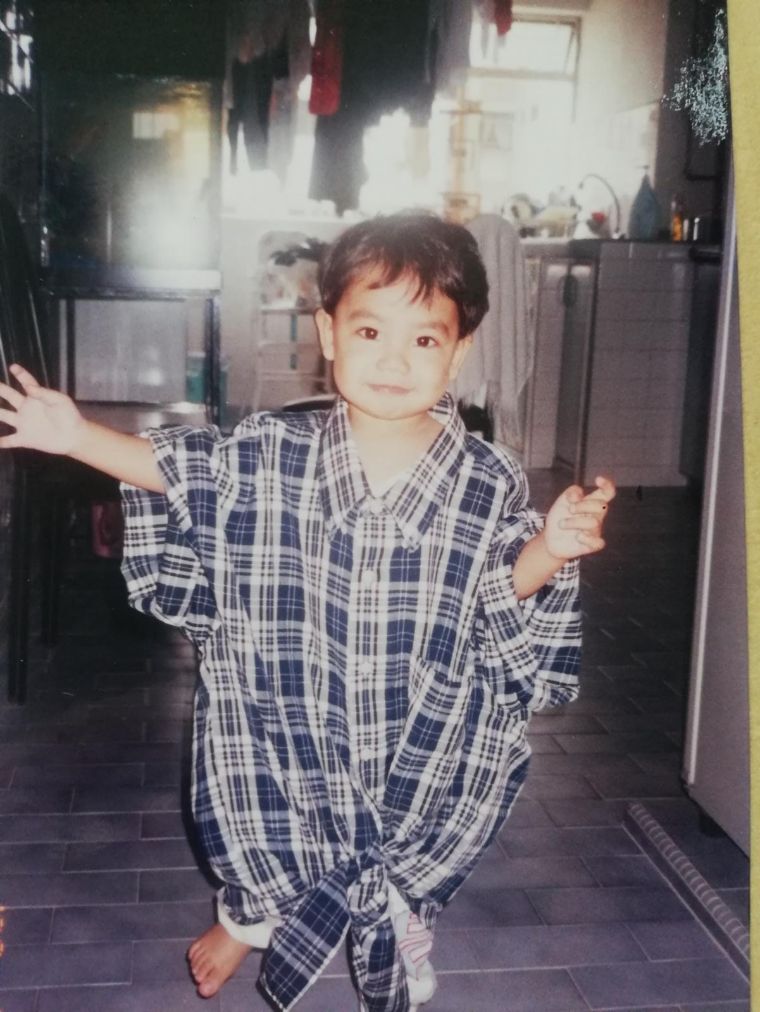 More often than not, however, the excruciating Chinese lessons would often be followed by sweet sweet release.

At exactly 6 pm every evening – just as the golden rays of sunlight would illuminate the smooth metallic slides amidst a chorus of innocent young voices (and screams), I would race out of the house and down the stairs to the horror of my poor parents.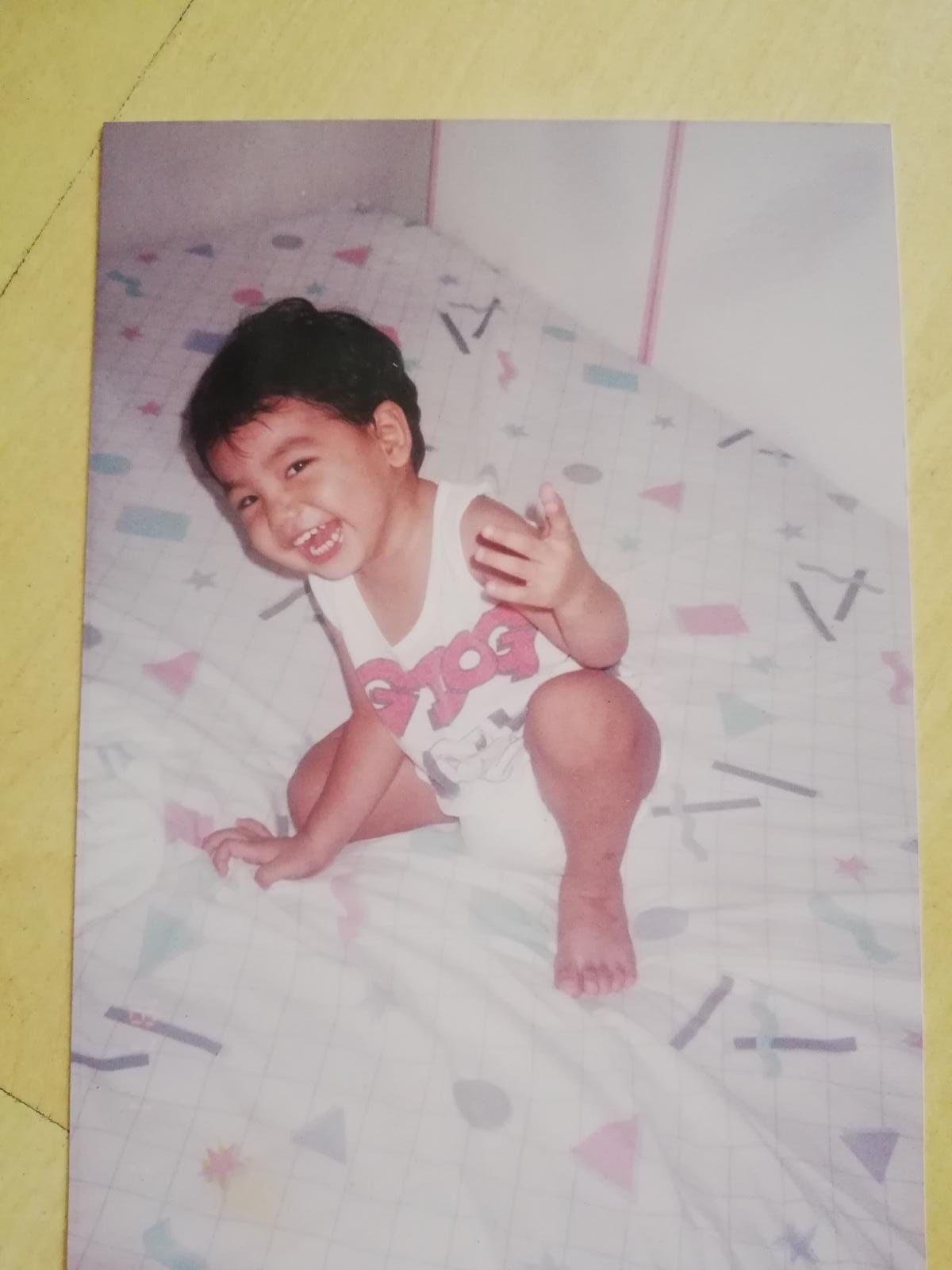 As I grew older, I began to spend time playing football with the boys downstairs. My dad would join us on occasion, and whenever he would pop by, I distinctly remember trying to impress him best I could.

We would then head home together, but not before passing by the 'mama' shop downstairs for some drinks and a chat with good old 'Pak Cik'.

That was some 20 years ago.

We worked really hard in these 2 decades that followed, and today I enjoy the slightly 'finer things' in life.

The occasional dip in the condo pool, followed by a quick steam in the sauna – culminating with a relaxing read in the serenity of our peaceful unit.

I don't have to worry about noisy neighbours or road noise.

Read this next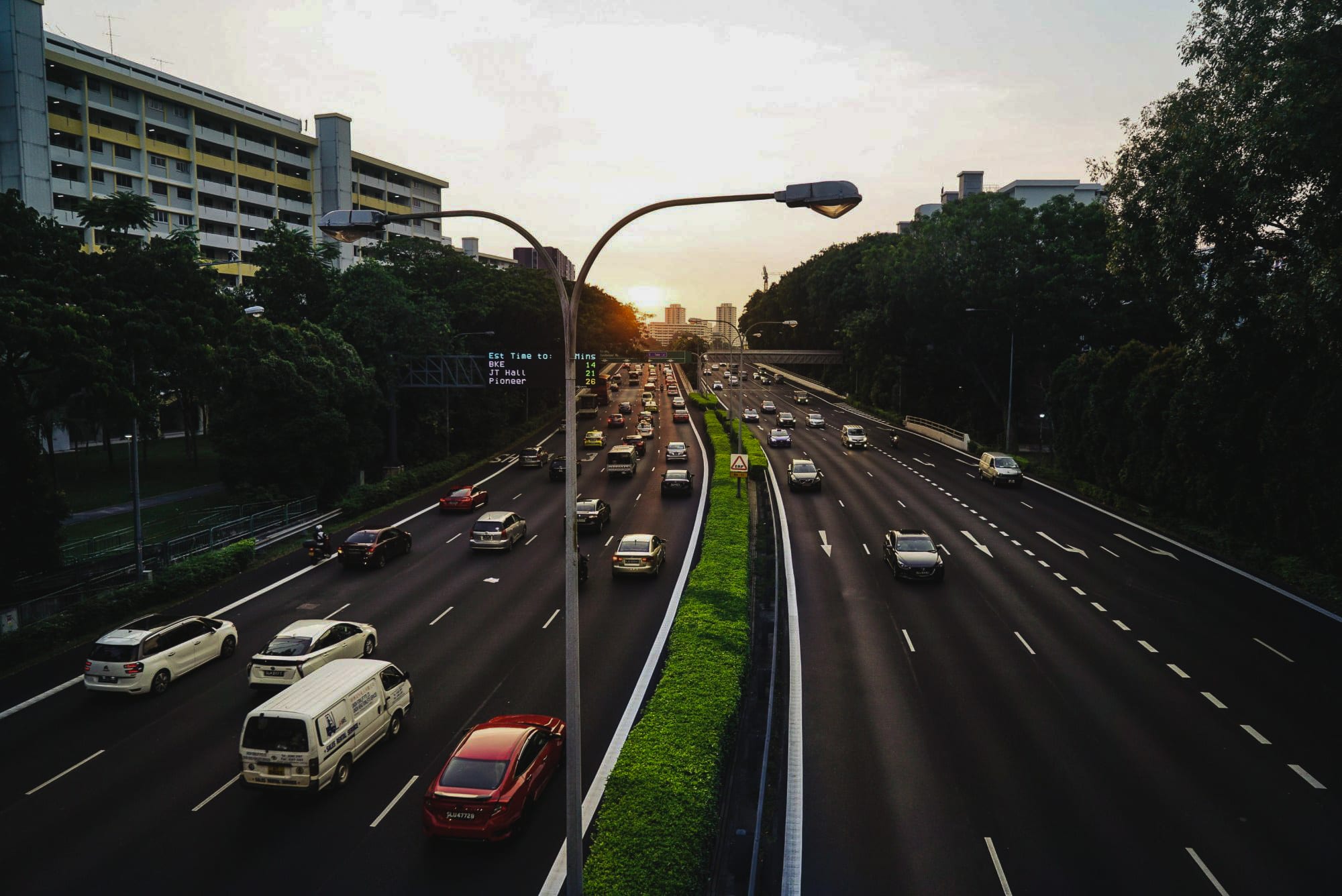 Outrageous late-night piano tunes or the occasional door-visit from unwanted visitors.

More importantly, I don't have to worry about loiterers below my block or even old/dirty void decks for that matter.

Frankly, it does feel like an 'upgrade' in living standards in that sense.

Yet the truth is, I still miss some things dearly from my early life.

Perhaps none more so than the warm, buzzing community that came with living in our cozy 3-roomed flat off the tail-end of Bedok South Road.

Kind old (shoeless) uncles playing Chinese chess under the block, cheery (bag-ridden) aunties greeting each other and chatting for ages at the lift lobby entrances, and of course the delightful metallic rhythm of the see-saw going back and forth somewhere nearby, followed by the chorus of gleeful laughter.

It was this genuine heartfelt environment that had instilled in me this sense of belonging – and even now, I feel a rising sense of brimming pride every time I spot those giant pink orchids on the side of the HDB flats that made up our little community.

Honestly, it is something that I want my kids to enjoy as well.

But sadly, it's something that rarely resonates with most of the private residentials I've lived in.

Often, it does feel like the welcome privacy, incredible facilities and 'upper-class living' came at the expense of an incredible community.

Not that all HDB flats have incredible communities – or that all Private Residentials come with cold, heartless neighbours; but it's definitely something you see way more often in the HDB enclaves.

Something that I wish that I had prioritised from the start when we were hunting for our new abode.

My Point:

At the end of the day, we know that money makes the world go round.

And for young couples starting out or those with extreme financial responsibilities, it can be an endless struggle to make ends meet while balancing all your other infinite duties.

Naturally, buying into an apartment just for the sake of maximised ROI potential (appreciation) makes complete sense.

It's a great way to beat inflation – and considering that it involves such a big chunk of your hard-earned money, who wouldn't want to make the most of it?

I know I would.

But as those 3-5 years gradually roll by before it becomes time to sell off that unit (depending on your development type), you do sometimes wonder if you'd made the right choice.

Some owners fall in love with their homes and end up never selling them. They feel that the appreciation from this unit (or the potential from the next) will never come close to matching the value and comfort of home – and so decide to make their investment marks elsewhere (just like the Goodviews).

Those are the lucky ones.

Yet there are also those who absolutely detest their units from Day 1.

Unforeseen road/neighbourhood disturbances, dusty units from frequent construction all around (not to mention all the noise from that too) and quite possibly a complete lack of community – or just about any other niche that you might have never prioritised before, but had actually come to treasure over the years in your previous place.

Waiting these 3-5 years would be one hell of a nightmare.

And what if your unit doesn't appreciate as you thought it would from the start… or worst-case scenario, depreciate?

Well, we're royally screwed then, aren't we?

In this pursuit of a 'better life', our dedication to fulfilling our endless responsibilities while pursuing monetary gains has become quite the norm.

But while we are busy with all that, we rarely find time to look at the 'lesser things' in life.
Or in this case, the comfort of home and its surroundings.

Things like a strong and supportive neighbourhood community and a great environment for our kids are just some avenues that make up these 'lesser things'.

My humble advice: Do not make a buying decision before you've considered these things.

Regardless of the property type you are looking at, take the time to understand and list down your needs/wants beforehand.

Talk to the right people if you need to, and beat the 'endowment effect'/prioritize appreciation trends if you have to. But never compromise on the 'little things' if you can help it.

Because at the end of the day, it's the 'little things in life that make us truly happy'.

Thank you for your time.

Sincerely Yours,
Reuben Dhanaraj

In Part II, we discuss the main perks of living in either HDB Flats or Private Residential Condo units and why so many of Singapore's older generation millionaires are looking at living out their retirement years in a 'humbler' abode