Property Stories

*Your* Story: Why a Condo Unit Isn't Always the Best Option (Part II)
Reuben
February 5, 2020

9

min read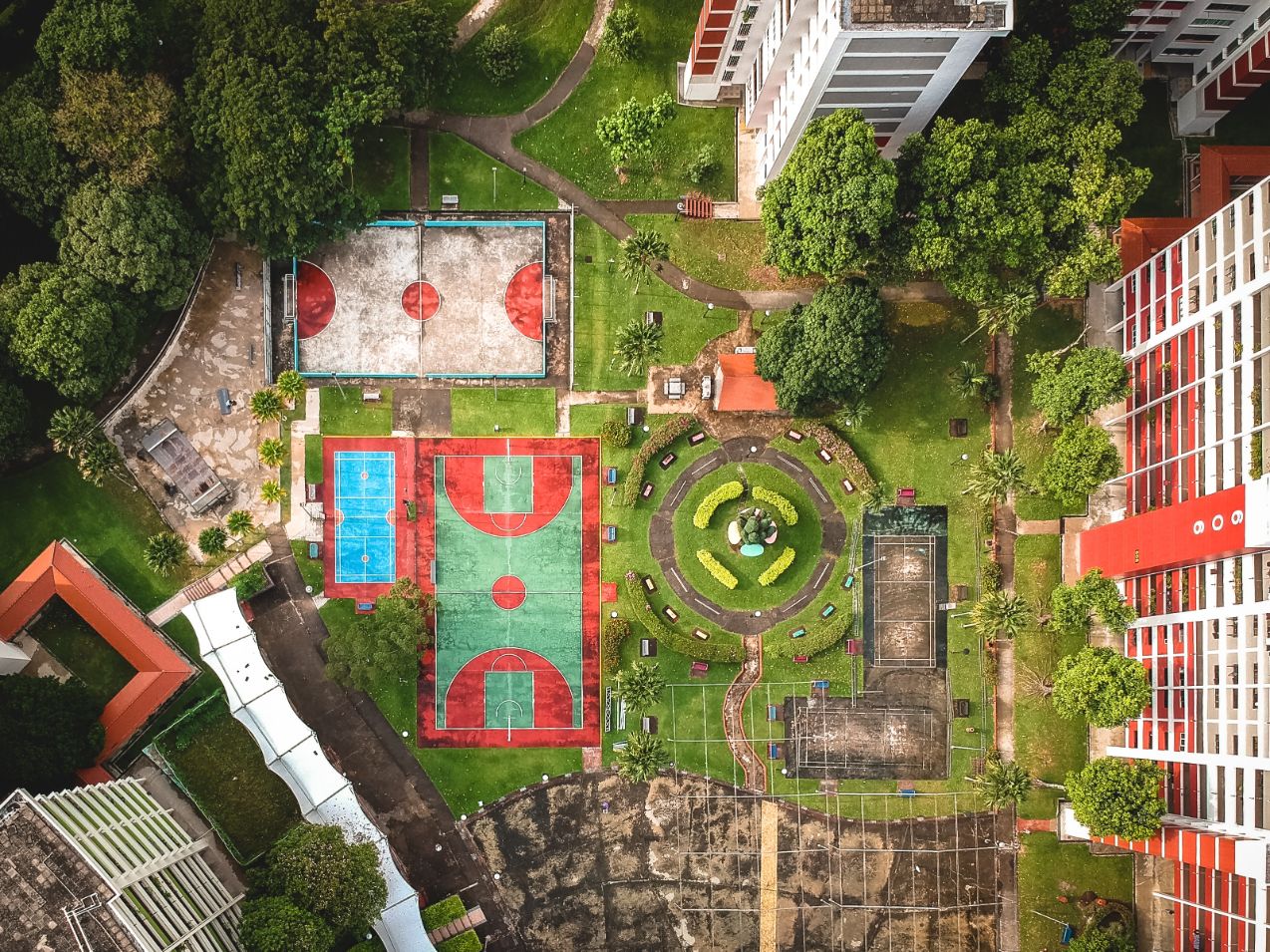 In Part I, we briefly glazed the community aspect between private residential properties and HDB flats based on my singular experience.

Today, we aim to broach a couple more key differences between both residential types with a number of stories from our readers.

Now it is understandable why many prefer HDB units (yes, even wealthy families/bachelors).

After all, housing prices in Singapore are exorbitant due to land cost.

And with all the grey area that goes into securing a high-probability 'ROI unit' (it's best to seek some form of expert opinion before you do), many of us prefer to invest our money elsewhere.

Truth is, you could probably use all that extra cash to thoroughly renovate your house, or divide it across a couple of lavish travel trips through the years.

(Probably also explains why you see all those supercars under your buddy's HDB block)

Maybe you're a young couple looking for your first home.

In which case, you stand to benefit from all the government subsidies for a unit in a BTO flat – so the HDB 'MOP' resale route makes sense.

Or you want to cut down on loan interests, and you feel that your HDB unit will appreciate more than the condo unit (sadly this almost never happens) so you choose the former, but end up really appreciating the community the way entrepreneur William Chin loves his for example.

The truth is, there are a million and one reasons why people choose HDB units over Condos. Whether those intentions turn out for good or bad (as we will discuss at the end) will ultimately depend on the buyers' true needs and wants.

Your Stories (Those who Prefer HDB Flats)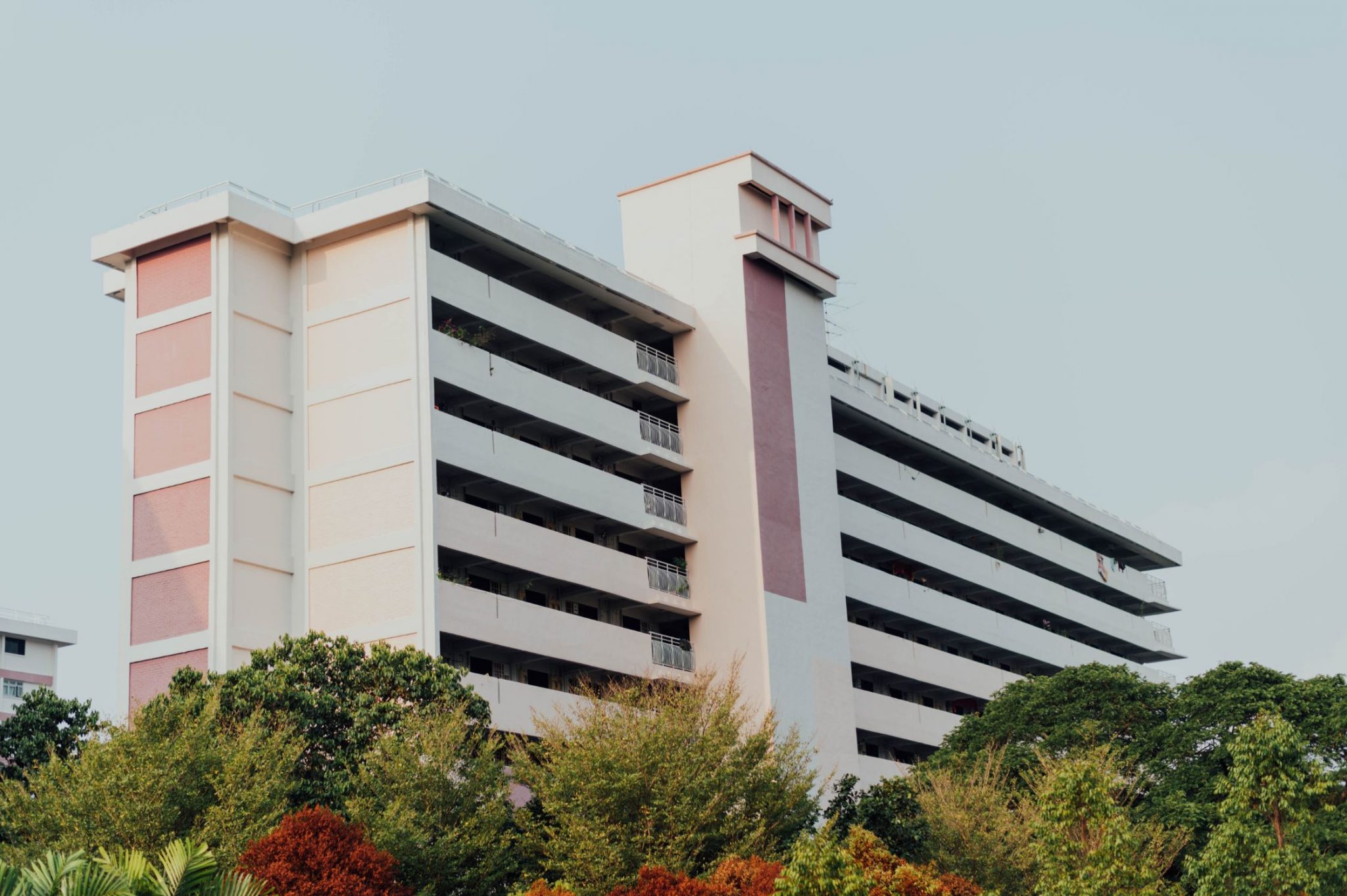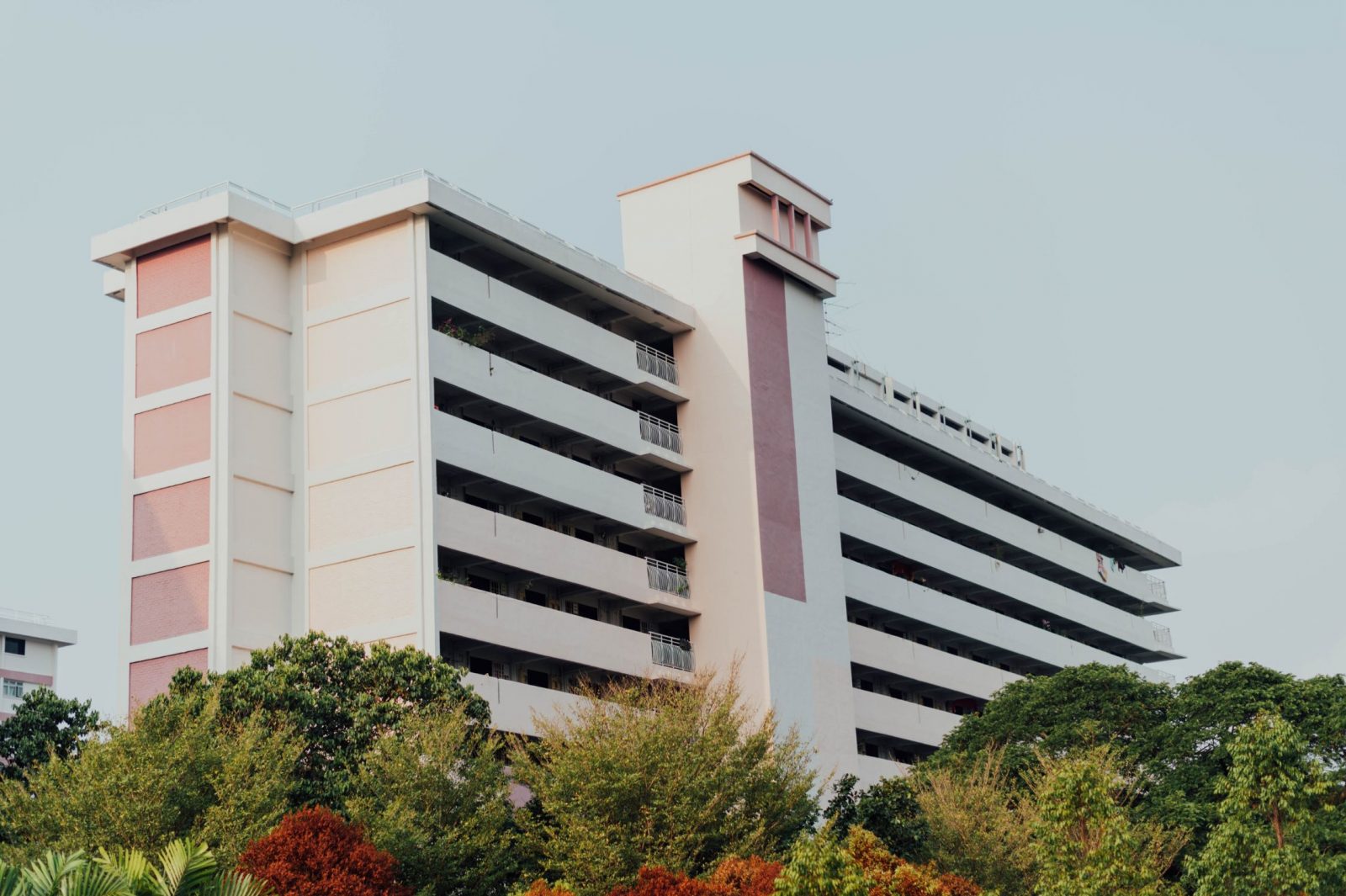 Here are some stories of those who currently prefer living in HDB Flats (names have been substituted at the request of our contributors): 

Ms Sharon

A former businesswoman (no kids) who was doing incredibly well and lived in a large private residential unit just a few minutes' walk from her shop. She recently sold everything off and moved to an HDB flat with excellent centrality.

Her Reason: After working so hard her entire life and saving up all that money, she finally decided to treat herself. She now travels abroad for over 3 holidays a year, with some of them lasting for more than a month. Her words, "Why have such a big house when I'm not even staying there that often?"

Mr Gomez & Friends

Portuguese Eurasian by descent, Mr Gomez led a simple life from the start. He doesn't dress richly and you'll often see him in a tattered t-shirt, black shorts and flip flops at his neighbourhood void deck. You wouldn't guess that he's a multi-millionaire.

His Reason: With all this money (some of it inherited), I was tempted on many occasions to buy a place at Meyer Road. But after sourcing around, I realised that the community will never be the same. I love the guys here. Anytime want to go drink 'kopi' or play mahjong, they will be game. We grew up together so we stick together.

Mr & Mrs Lee

A lovely couple in their twilight years who recently sold off their 2-storey semi-detached place for a simple 3-room HDB unit near the centre of town.

Their Reason: Our kids are all grown up and sometimes maintaining, or even getting around the house is very hard. We don't like having someone to clean up after us so we do everything ourselves. We decided on this place (3-room unit) because it's central and really close to the (MRT) Station.

Today, that 3-room unit is one of the coziest abodes (across all developments) that we've seen by far.

And so as you can see, (more often than not) the main reason these fine people chose HDB projects over Condo developments (despite having the cash) was due to personal lifestyle reasons. 

Now to prevent this from getting too one-sided, here are some of the reasons why the other half of our readers prefer Condo developments at the end of the day.

Your Stories (Those who Prefer A Condo Unit)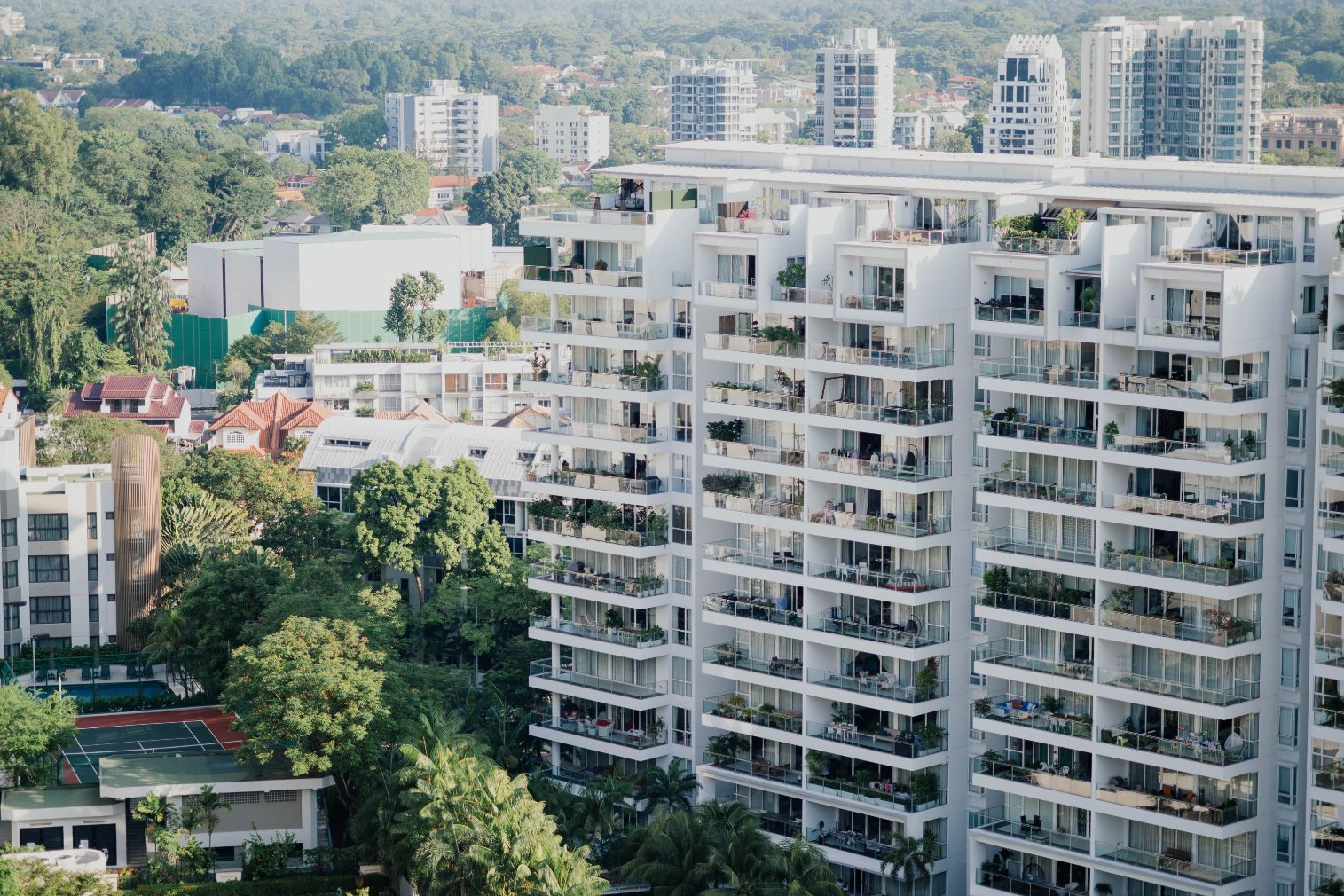 Mrs Nair

A retired banker (no kids) who lives with her older sister and 2 cats. Her husband passed away over a decade ago and unfortunately left some debt behind. She made the decision there and then to sell off their 2-bedroom condo unit before moving in with her sister who also lived in the same development.

Reason: When we were young we were quite poor. Our dream was to stay in one of those high-floored condo units so we worked very hard for it. During that time we did everything in our tiny 2 room HDB flat just so we could save for this. Now that my hubby is gone, it still feels like I'm living the dream for both of us. I feel that condos generally have a cleaner and more private feeling, so I really like that. I think the biggest point for most people is you can get quite good returns with Condo instead of HDB. Also, they don't allow cats in HDB flats so I'm staying here for as long as Nana (Mrs Nair's sister) doesn't mind.

The Tiongs

An incredibly jovial family of 3 that used to stay in a HDB enclave along Sims Avenue before shifting to a more centrally located condo unit. They have a son of 12 years old and are both working in the entertainment industry.

Reason: We initially moved here because we wanted to be close to Jerome's (their only son) school. It was a very expensive decision given that we didn't make much at the start. But with the drawn out interest rates, we were able to scrap something together and we both got raises so that helped a ton. Can definitely say that it's way more convenient here, and the facilities are a nice touch.

Read this next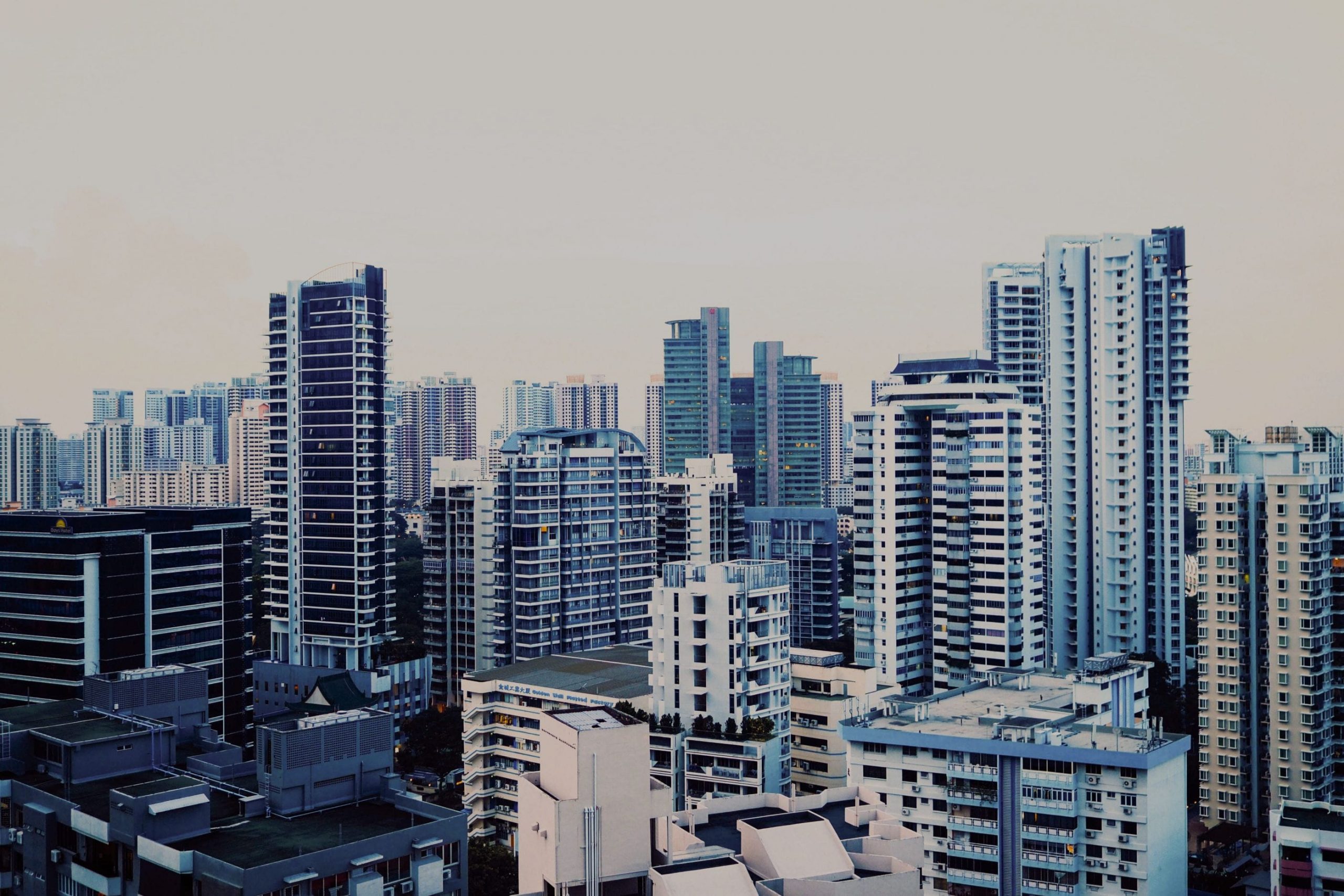 Mr & Mrs Goh

(Relatively) Newly weds who sold off their HDB unit as soon as it 'MOP-ed' in 2017 in favour of a resale condo unit near their workplaces. They are looking to conceive and are hoping to raise their children in a 'safe' environment. 

Reason: We're both working at the MapleTree Business City. Because we won't be home very often during the day after the first few months (after birth), we will need to employ a nanny to take care of the baby. We figured that raising our kids in a private residential is probably safer in the long run. Not that HDB flats are bad or anything –we used to live in HDB flats when we were younger– but we hope the security factor here will make things safer in case the nanny wants to bring the little one down for a walk when he/she is of age.

Those are just of the stories as to why many others prefer the lifestyle from Private Residential Developments.

It certainly explains why the demand for condos in Singapore has always been so high.  

The Pros and Cons

At the end of the day, there is no arguing that a bunch of factors set both HDB and Condo units apart respectively, resulting in varied development-type preferences across the board.

If you further consider that these projects also come in the form of either New Launch or Resale units with varied convenience factors and appreciation trends, you'll realise how much more complex the entire buying process becomes.   

For more in-depth analysis on all that, feel free to check out our 3-tiered case study on Resale/New Launch Condos VS Resale HDB Units that we did last month.

Now about Mrs Nair's pointer that private residentials usually yield larger appreciation returns. Well, that's an age-old argument that brings me to my final point.

Final Word (Lifestyle VS Appreciation, Who Wins?)

Is it true what Mrs Nair said about a condo unit yielding better returns than HDB units?

If you are referring to capital appreciation, then yes.

Absolutely.

Yet on the other hand, the fact that a condo unit usually cost more also means that you might stand to lose more if that particular condo unit unexpectedly depreciates. For those who have a limited budget to begin with, loan interest fees could also add up very quickly like in the case of the Tiongs.

So in that sense, HDB units are often considered a 'safer bet' albeit with lesser returns in general.

Depending on lifestyle preferences, some might also opt for HDB units due to the warmer community-like vibes you tend to get from these estates.

At the end of the day, it boils down to choice (needs/wants).

No household is ever completely the same.

A rare few put all their emphasis on appreciation. While another handful base everything off comfortability/lifestyle.

Yet, there is a third group. A group that most of us fall into.

In this group, we value both appreciation and lifestyle but prioritise them with extremely varied thresholds.

There is no right and wrong here. But there is definitely a way to make sure you get what you want, and are satisfied with it.

Sorting out your needs and wants is one thing, but anticipating the satisfaction value of these goals in the short and long term will help you make better decisions.

Considering that I can only sell this new unit I'm buying 3 years later because of SSD… how financially stable will I be at that point? What is the max possible appreciation I can get from it, and can I afford to hold on to the unit in case of unexpected depreciation in the future?

More importantly, will that figure be worthwhile risking/sacrificing these few years for instead of just spending this money on a proper abode that I can truly call home for the next decade or so, and then possibly investing my money in other sectors?

It all depends on you.

Many have made millions in the real estate industry. Yet others just want a cozy place to call home. My family chose the second path.

Whatever your strategy/decision is at the end of the day, always remember that you are the buyer.

You are the one putting down your hard-earned money, so it should be you reaping the fruits of your labour.

Not the agents or the developers or that charming reseller who's caught you hook line and sinker.

It's You.

And if you base these fruits in line with your personal/family's biggest needs and wants from the start, I promise you that it will only make working towards it all the more rewarding.

Once again, thank you for taking the time to read this – and a massive shoutout to our contributors for their incredibly heartwarming stories.

This piece would never have been possible without your amazing contributions!

If you're going through a rough patch on property decision making or maybe have any interesting personal stories you would like to share with our community, please leave us a comment below or drop us an email at hello@stackedhomes. As always, we'd love to hear from you!