Finance
Approval-in-Principle: Why It's Your First Step for a Home Loan/Mortgage
Ryan J
May 28, 2020

8

min read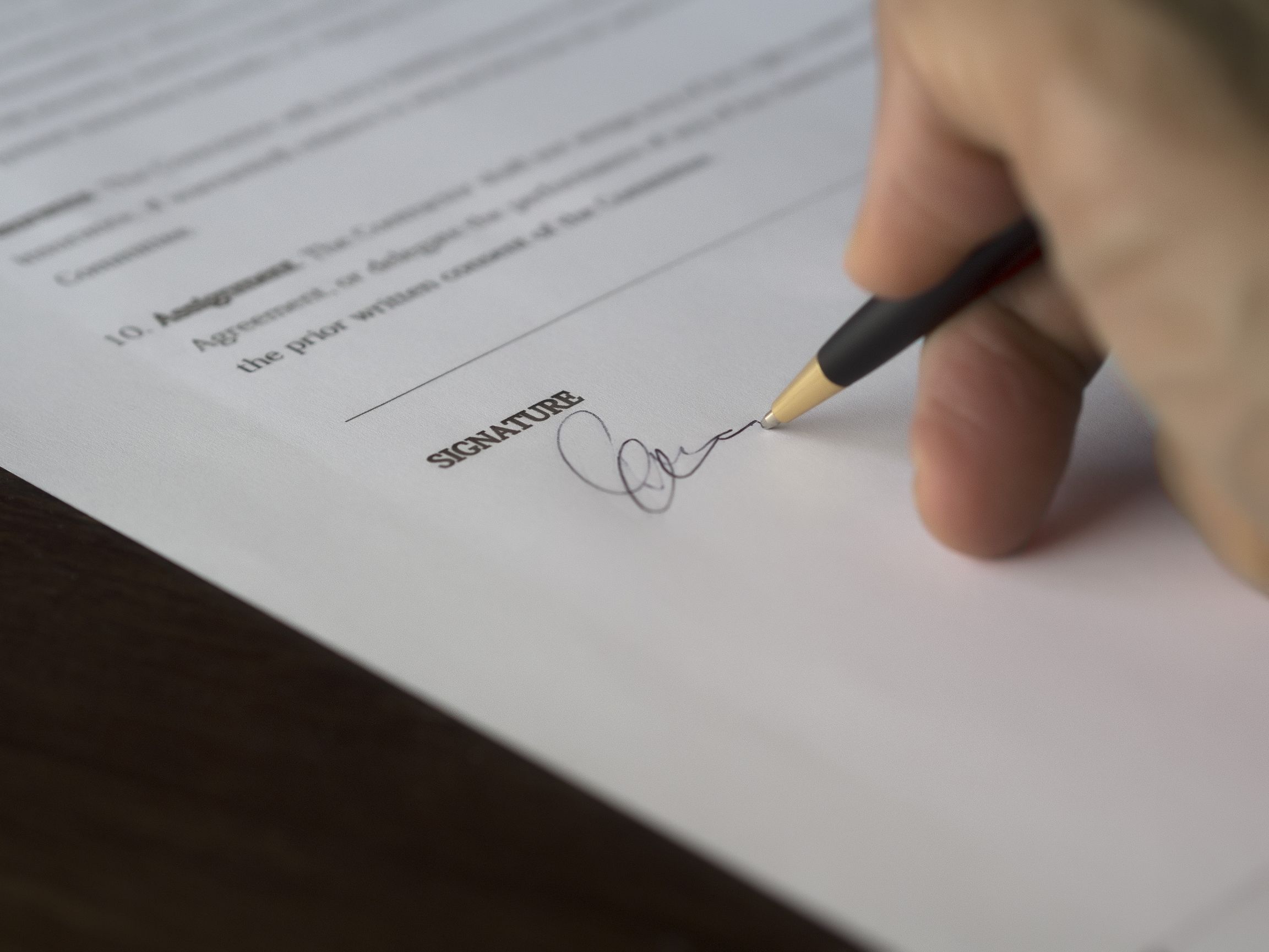 8
min read
Here at Stacked, we've been getting lots of queries on the home buying process – especially from those who are looking to buy their first private condo. Naturally, that led to our decision to create an Ultimate Guide for first time home buyers.
So in order to not overload you with information, we have decided to split the guide into different sections with articles on the topics and questions that allow for easy and digestible reading:
In this series, we will show you a step by step process of the entire journey through our original content. If you are serious about looking for your first home and enriching yourself with the knowledge to make the right decision – this is for you.

So to kick off our Ultimate Guide series, we begin with the very first step that you need to consider – home loans and financing.

Let's get started.
Step 1: Home Loans and Finance

The first step to successful home-hunting is to know your budget. We don't mean just having a ballpark figure; we mean having an accurate assessment of how much you can spend. Besides counting your cash on hand, this also means getting Approval-In-Principle from your bank.

What is Approval-In-Principle (AIP)?

Also sometimes called In-Principle Approval (IPA) or pre-approval, this is a statement from the bank telling you how much they can lend you, if you were to buy a house within a given period (the AIP is usually valid for between two weeks to 30 days).

For example, the AIP might state that the bank can loan you a maximum of $1.125 million, if you were to purchase a property within the validity period.

You should always start with AIP for the following reasons:
Reduce your risk of losing your deposit
Save time on paperwork later
Identify credit issues early 
Know exactly what you can afford
Some property agents and sellers will ask to see AIP 

1. Reduce your risk of losing your deposit
One of the most dangerous things you can do is secure the Option to Purchase (OTP) with a deposit on the property, before you have AIP.

The deposit is typically one per cent of the purchase price, which has to be put down in cash (e.g. $15,000 for a $1.5 million property). Remember, this deposit is non-refundable. So imagine if you put down the $15,000, and then find out you can't secure a big enough loan to pay for the rest of the house.

In such a scenario, the seller would have a right to keep your $15,000, and you'd walk away with nothing.

Also, bear in mind that most OTPs give you as little as 14 days to exercise the Option – so you would have very little time to scramble around and find a loan.

Having AIP prevents this situation, as you've already gotten the bank's approval.

2. Save time on paperwork later
When reviewing your application for AIP, the bank will check your credit score, bring along your payslips, and all the other things they'd normally do for a loan application.

Assuming you use the same bank that gave you the AIP, all the paperwork is mostly done. The loan approval and disbursal can happen a lot faster (this is one reason a lot of property agents and sellers prefer to deal with buyers who have AIP; they know there's less chance of delays).

3. Identify credit issues early
We've come across a case where a lady applied for AIP, and learned that she would have been turned down for a loan. The reason ended up being a student credit card she used almost a decade ago; the sort with a limit of $500.

For whatever reason, the debt on the card was never repaid, and this was written off by the bank – but it did appear as a default on her credit score. This small amount could have derailed her home loan application process.

In another case, another buyer had been mistakenly identified as the corporate secretary of a firm (she was the boss's secretary, not the actual corporate secretary). This interfered with her credit and loan approval.

Seeking AIP can sometimes reveal these issues, allowing you to correct them before you go any further.

(Do note that as with every other industry, you'll get your fair share of competent and incompetent bankers here too. It's well worth it to spend the time to find someone you can trust that will do a good job of getting you an accurate AIP).

Read this next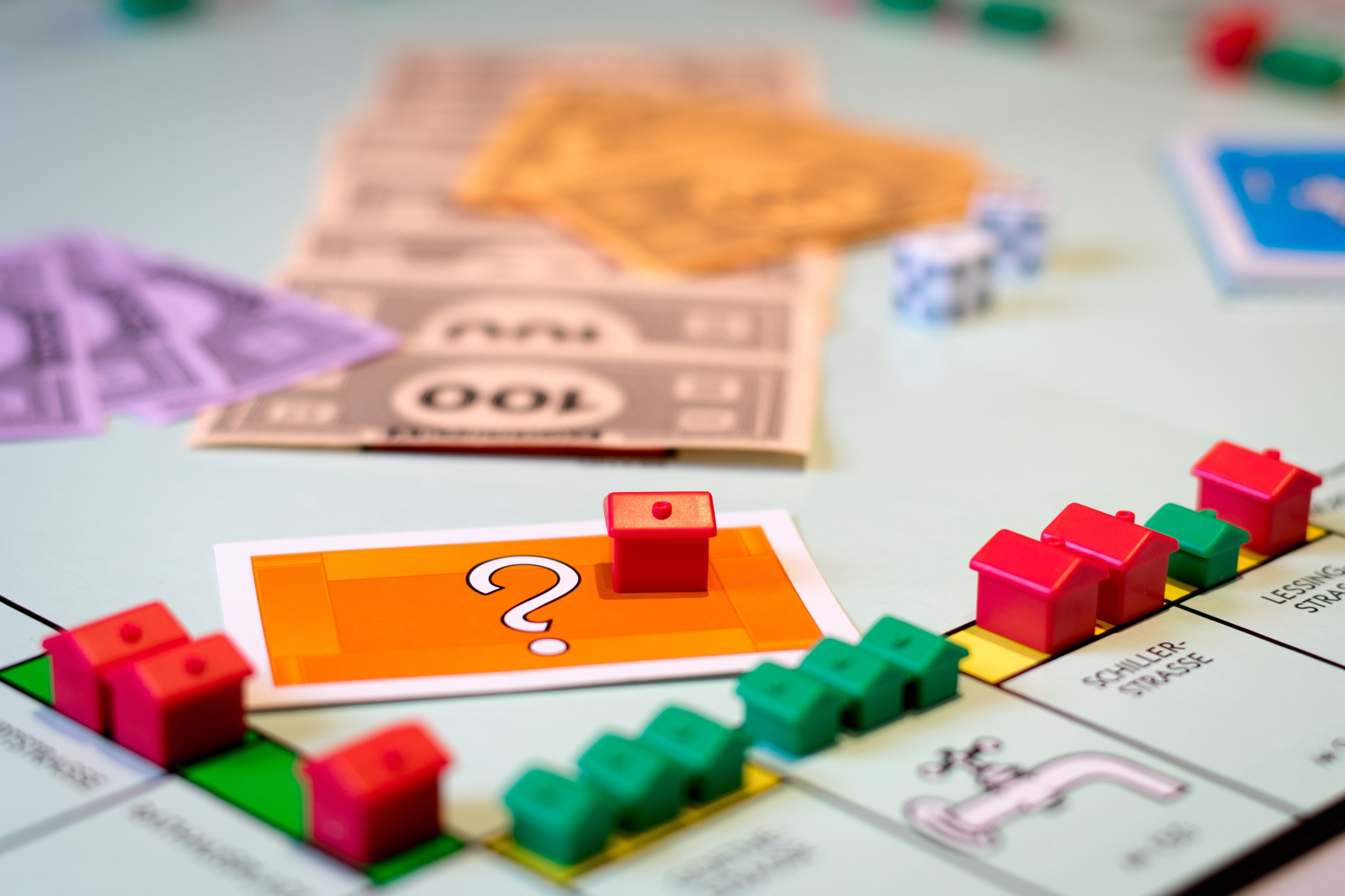 4. Know exactly what you can afford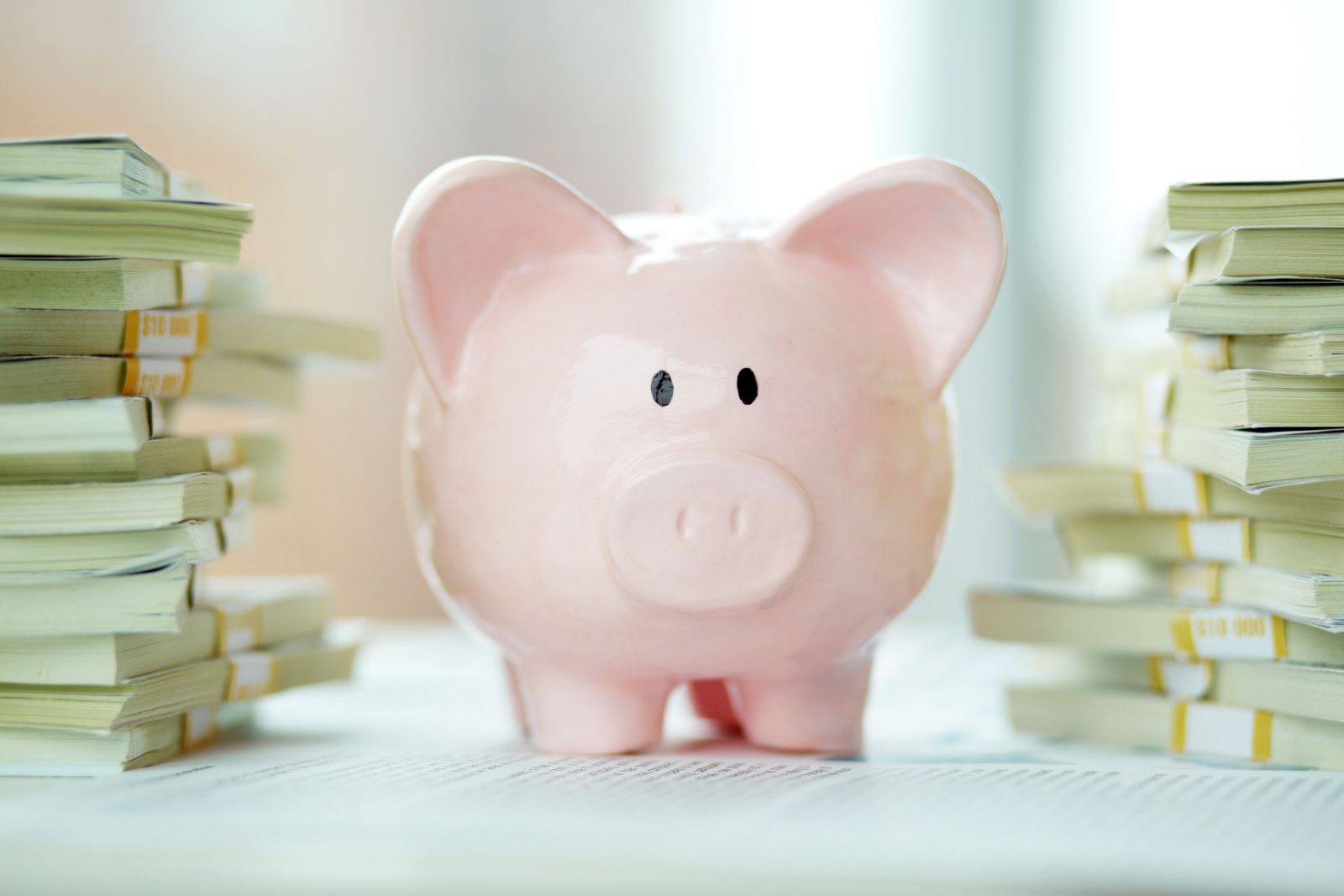 It's hard to shortlist the viable condos, when you don't know exactly how much you can spend. You may have your heart set on properties that, later on, prove to be several hundred thousand dollars out of your reach.

Note that banks look at many aspects when processing your loan. For example, if you and your spouse are Self Employed Persons (SEPs) earning a combined $10,000 a month, you would actually count as earning only $7,000.

This is due to a "haircut" applied to variable income, which means you may be able to afford much less than you thought.

(We will explain more on income requirements for home loans in a later part of this guide – follow Stacked on Facebook for updates).

5. Some property agents and sellers will ask to see AIP
You may be asking, what do sellers care? They can keep the deposit if you can't get the loan, right?

Wrong.

Your deposit may actually be very little compensation to the seller of the property. For example, during the two-week period while waiting for you to exercise the OTP, they can't sell the property to anyone else – even someone who comes along and offers $100,000 more than you.

Also, don't forget sellers have their own urgent issues. Some of them may be rushing to sell within six months to get their Additional Buyers Stamp Duty (ABSD) remission – they could lose 12 per cent of the purchase price of their next house, if your failed transaction delays them. And of course, if the sellers have already bought a new home to move into, then your failed transaction might cause them to lose their OTP.

As a result of this, some sellers and property agents don't like negotiating with buyers who have no AIP. Even if they do, they might give preference to those who have already secured the loan.

So going in with an approval in principle can open more doors for you.

How to secure your Approval in Principle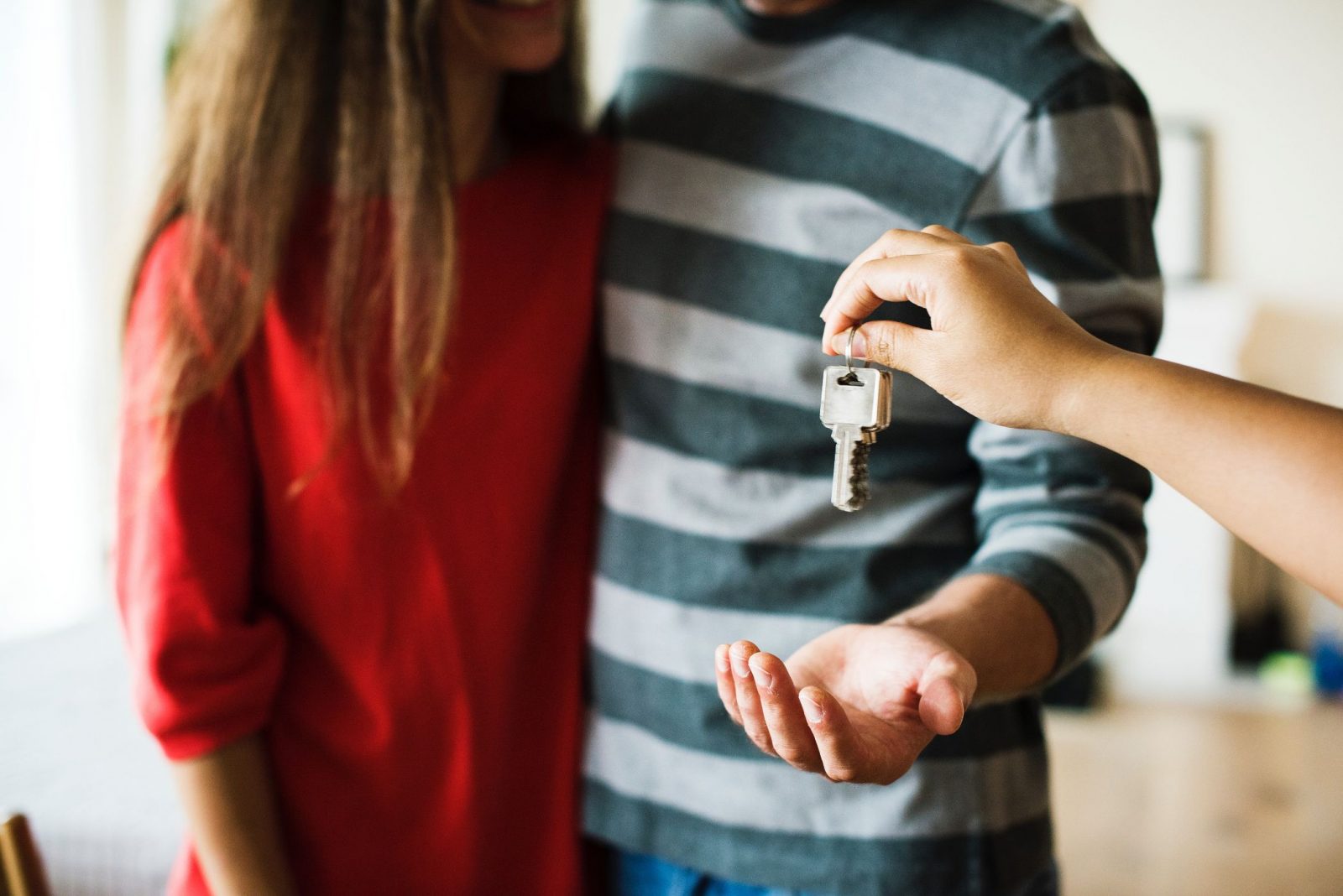 Begin by identifying the bank you want to take your loan from. There can be hundreds of home loan packages available at any time (which is something that we can help with).

Alternatively, one tip is to approach your agent (if you have one) to introduce their trusted mortgage partner. As mentioned above, since property agents are incentivised to have a smooth deal, they would want a mortgage banker that they trust to do a proper job with your AIP.

But if you still prefer to work directly with the bank, after you've identified the bank (or banks), you can send out application forms for them to review your case. Each bank has its own procedures here, but make sure you have your SingPass handy to check your CPF, IRAS tax forms, etc.

Note that there's usually no cost to getting AIP, outside of the time taken to apply. You're also not obligated to use the bank you get your AIP from; although if you want to use a different bank, we suggest you get AIP from them instead.

Once you have the Approval-in-Principle in hand, then you can start shortlisting condos; and you can do it with a clear idea of what you can afford. 

Here comes the end of the Part 1 of Stacked Homes Ultimate Guide to Owning Your First Condo.
Next up: Part 2 – How much can you borrow for a home loan / mortgage?

If you'd like to be updated immediately once the next part comes out, do subscribe to our mailing list!