Finance
ABSD remission in Singapore – Everything you need to know
Druce
July 18, 2018

2

min read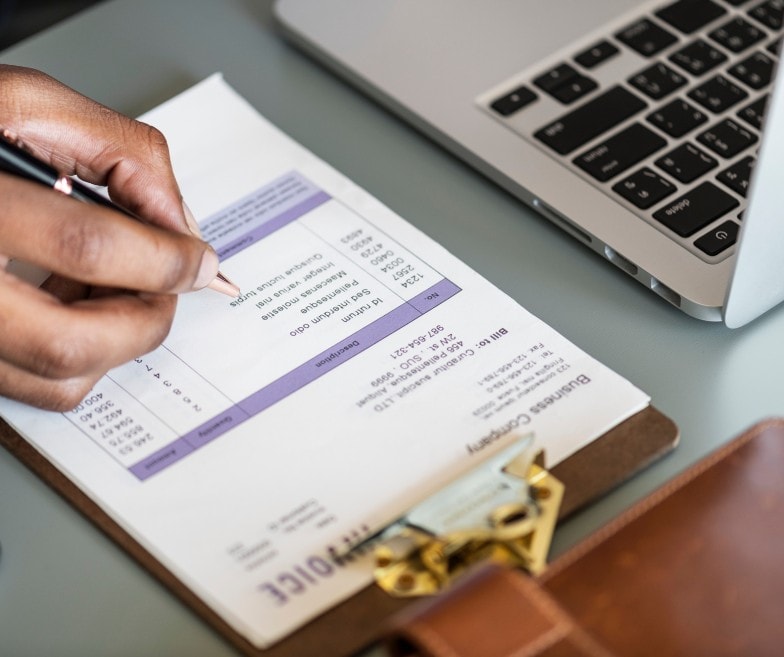 2
min read
Once the latest cooling measures was announced, there was a mad last minute scramble as thousands of prospective homebuyers rushed down to the showflats to beat the dateline. To say it was a chaotic scene would be an understatement. And it showed in the aftermath, as about 1,000 units across three projects, Stirling Residences, Riverfront Residence and Park Colonial were sold in under 5 hours. So now as the dust settles after the busy period, let us take a look at the most commonly asked questions on ABSD remission in Singapore.
Is there ABSD remission for a married couple?
In most cases, yes. Full ABSD remission may be applicable to a married couple that purchases a residential property jointly. There are a couple of things that have to be fulfilled, namely:
Must have one Singapore Citizen (SC) spouse
Property must be purchased under both names of the couple only
Both spouses must not own any residential property
Read this next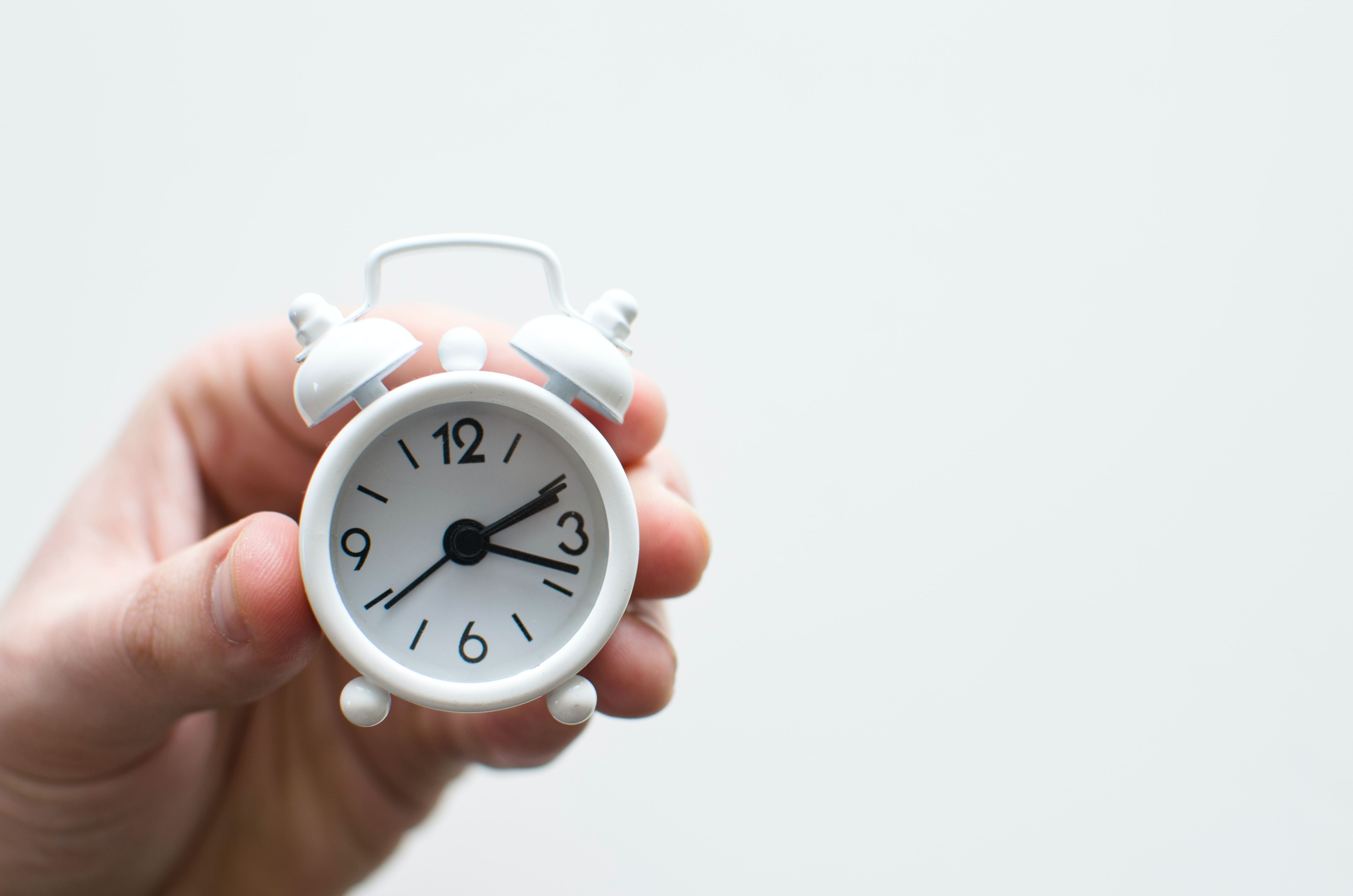 Is there ABSD remission for a joint purchase of a second residential property for a married couple?
Yes ABSD remission is applicable if it is a married couple with at least one SC spouse and they sell their first property within 6 months after the date of purchase/TOP/CSC.
What if my spouse and I are unable to sell our first residential property within 6 months due to unforeseen circumstances. Are we able to apply for an extension?
Unfortunately, you would not be able to apply for any form of extension as ABSD remission is a special concession given to only Singaporean married couples. So please note here that the 6 month sale timeline must be met so please do not take this lightly and start marketing your unit early as there will be no extension granted. If you would like to look at the exact definitions you can do so under the Stamp Duties Act.
As a foreigner buying a property in Singapore, is there ABSD remission?
Thanks to the Free Trade Agreement, Nationals or Permanent Residents of a select few countries will have the same Stamp Duty treatment as SCs. So for people from the following listed countries, lucky you!
1. Iceland
2. Liechtenstein
3. Norway
4. Switzerland
5. United States of America
We hope this helps to answer some of your questions on ABSD remission in Singapore. As always, feel free to leave a comment down below or you can always reach us at hello@stackedhomes.com!