Commentary
99-year leasehold: What happens when the lease runs out?
Stanley
October 27, 2017

3

min read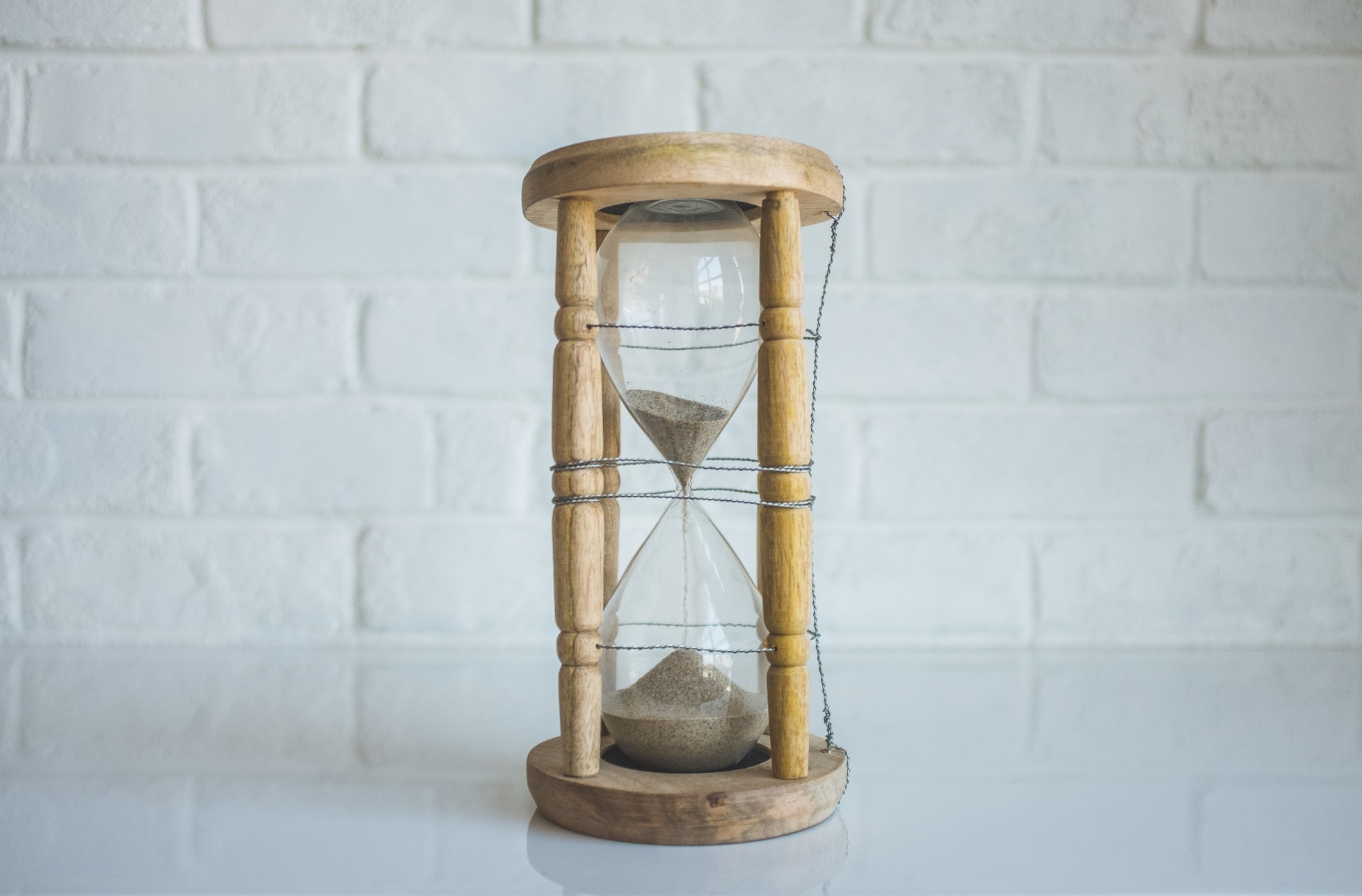 3
min read
99-year leasehold properties in Singapore have been the subject of intense debate this year. In June 2017, the first of its kind for residential properties in Singapore, 191 private terraced houses at Geylang will be returned to the State at the end of 2020.
With the Government ceasing to offer freehold land parcels under the Government Land Sales (GLS) Programme, this will probably further strengthen the value of the remaining freehold property in Singapore.
So where does this leave 99-year leasehold property?
Upon the expiry of a 99-year leasehold property, the land ownership will be transferred back to the state. Just like the example of the private terraced houses in Geylang earlier this year.
As the lease starts to run down, owners do have the option of applying to top up the lease back to 99 years. So for example in the case of an ageing property like Sherwood Towers, which has 52 years left, owners can top up the remainder so that it reverts back to 99 years.
Read this next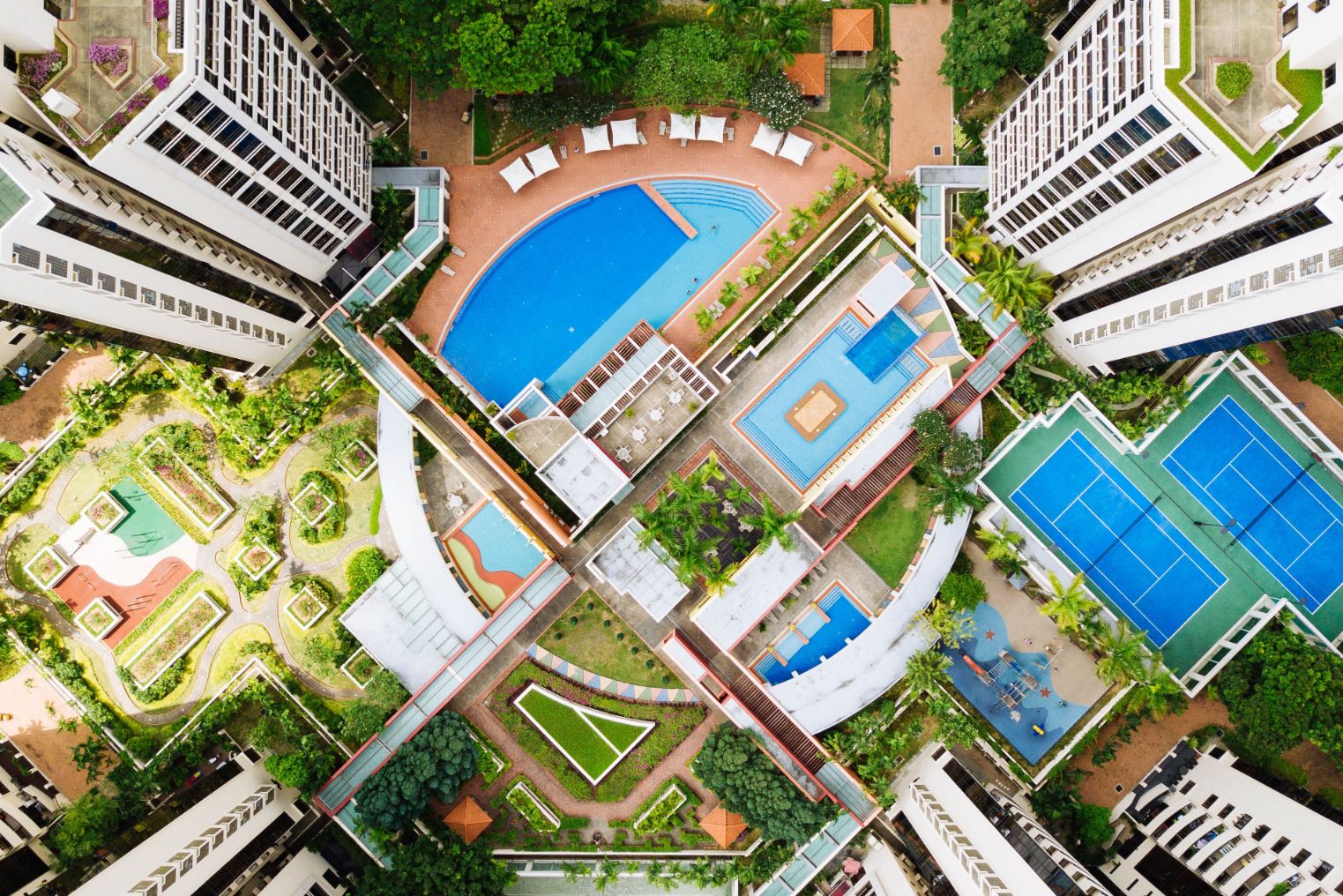 This is not a case of just being able to raise the money, but it is up to the Singapore Land Authority (SLA) whether the lease extension will be granted. In most cases, the land premium charged by the SLA will be too much for the existing owners to bear. As a result, the collective sale is usually the option taken by these owners.
For homeowners that want to cash out earlier, it may be harder for them to sell off their homes as the lease begins to run down. This is because buyers might find it difficult to secure a bank loan for properties that have less than 60 years' lease remaining.
In addition, there are also added restrictions to using CPF savings to finance the purchases of properties that are older. This means that the number of potential buyers for these properties will be limited. So for private property with a lease of less than 60 years remaining, here are the following rules:
No CPF can be used if the remaining lease of a property is less than 30 years
A property owner is eligible to use his CPF for the property if his age plus the remaining lease of the property is at least 80 years
The maximum amount of CPF that can be used is capped at a percentage of the lowest of the purchase price or the value of the property at the time of purchase. The percentage is computed based on the remaining lease of the property when the youngest eligible member using CPF reaches age 55.
If you like to view more information about this you can do so here. If you want to calculate your eligibility and maximum CPF usage you can do so through this CPF calculator.