Selling
5 Easy Methods To Help Set Your Selling Price When Transaction Volumes Are Low
Ryan J
July 26, 2021

8

min read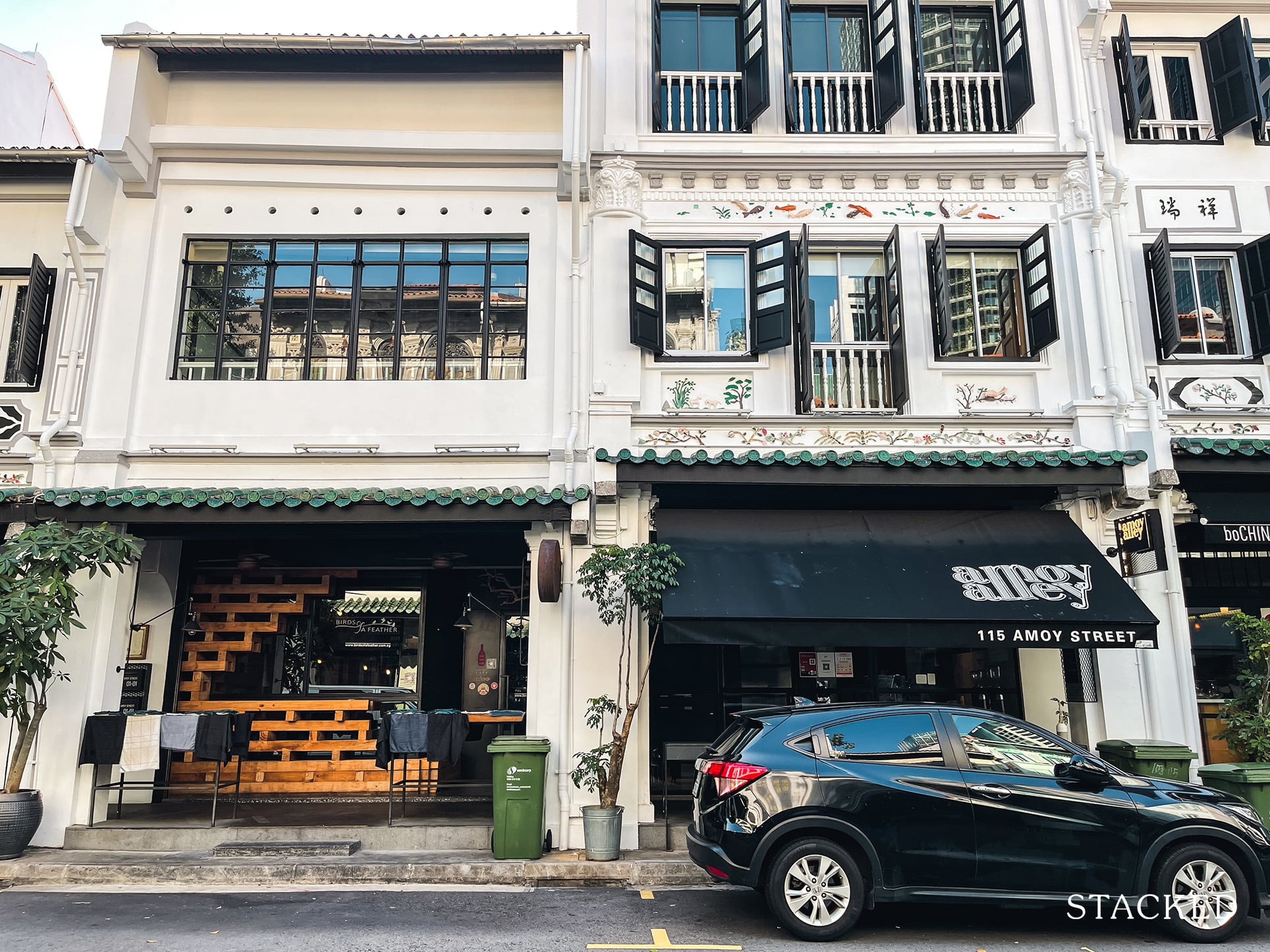 8
min read
Setting a selling price is tricky, but it gets worse when there's nothing to go on. Some developments haven't seen transactions in years; and this is especially the case with very old projects, or boutique condos (e.g., fewer than 50 units).

In these situations, it's hard to estimate the "right" selling price for your home; and some trial and error is bound to follow. However, there are a few methods you can use to help:
How do you find price points if no one in your development is selling, or has sold for years?
Use third-party professionals or sites
Expand your search to a one-kilometre radius
Look for district or town price averages
Check for rental data, if it's available
If you need to find the price point fast, consider an auction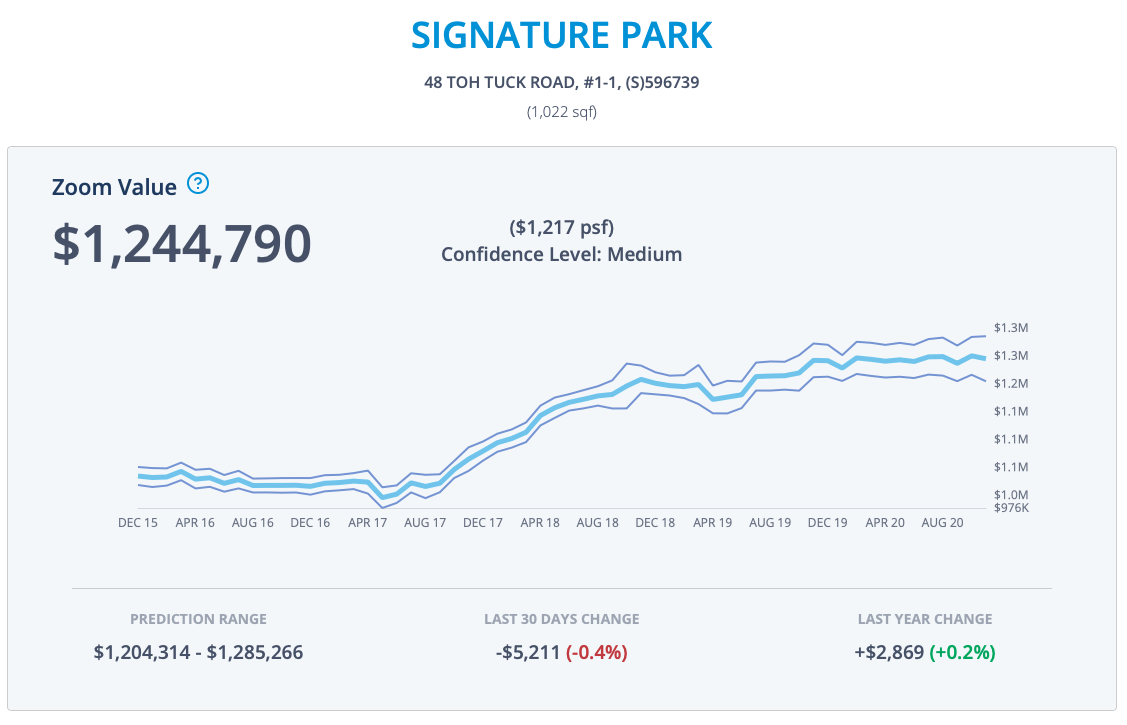 1. Use third-party professionals or sites
Your first stop should be sites like UrbanZoom, which use algorithms to deliver an indicative property value. While it's not 100 per cent accurate (and the accuracy is generally worse, if there's little transaction data to go on), it can at least provide a guide selling price. 
If you want a more detailed valuation, and you don't mind paying, you can use a valuation firm.
The Singapore Institute of Surveyors and Valuers (SISV) home page has a list of qualified valuation firms; these are the same ones that banks or property firms tend to approach.
A valuation costs roughly between $500 to $700. In theory, you're supposed to get three separate valuations and use the median value (in reality, we've never met anyone who has actually paid for three valuations).
While expensive, getting a valuation has two added bonuses. For example, your prospective buyer could use it to help get financing; and an in-depth valuation is probably the most convincing argument to support your price.
The second bonus is that valuation firms have the data, proven formulas, etc. to factor in improvements such as renovations, as well as the overall maintenance of your home. It's much harder to account for these, using cruder methods of price comparison.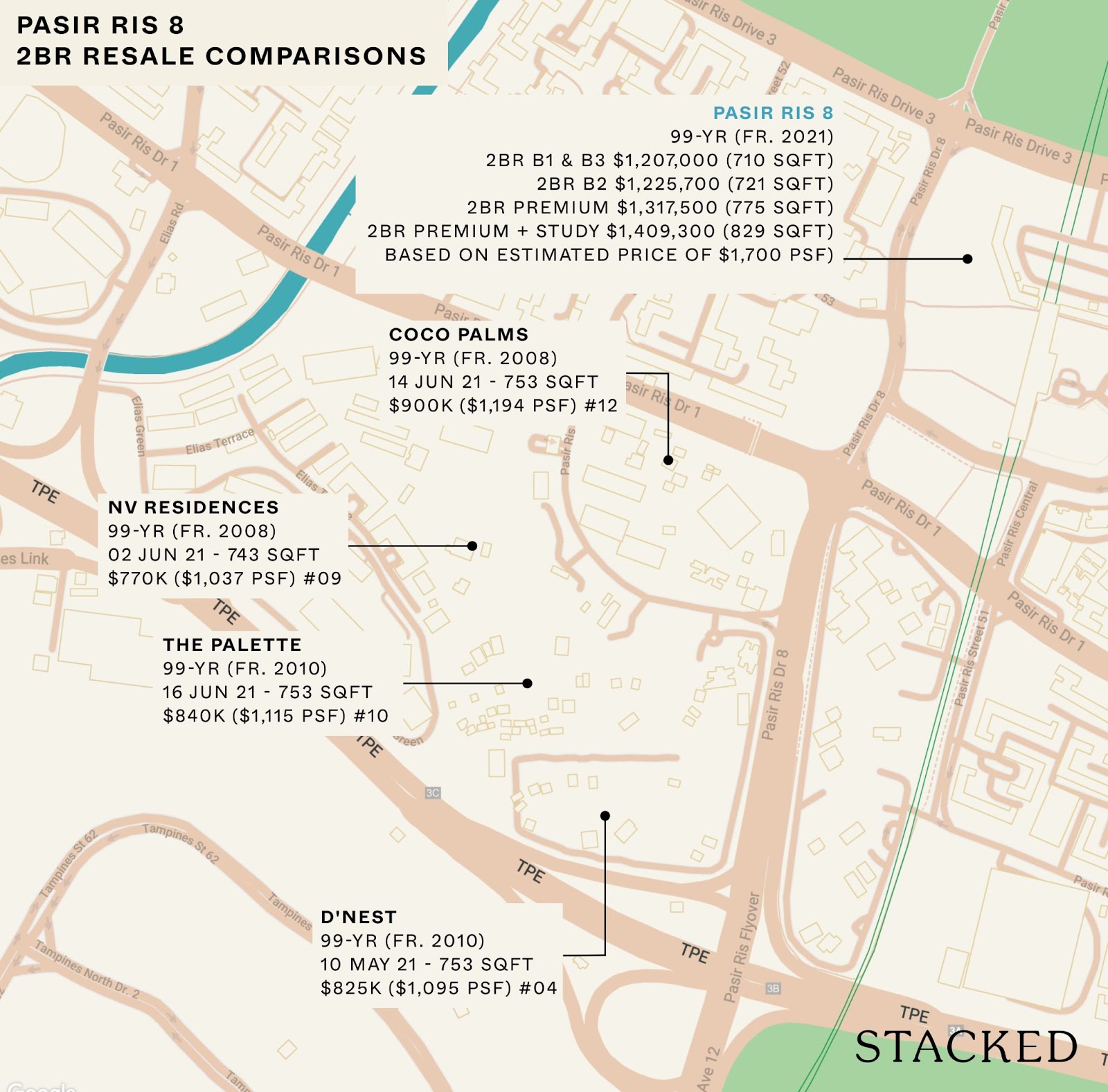 2. Expand your search to a one-kilometre radius
If there are no transactions within your own development, check out prices in neighbouring projects. In general, other projects within a one-kilometre radius are best (anything else is too far off to offer a fair comparison).
That said, you do need to also consider the following factors:
If your property is leasehold, get your cue from other leasehold properties; and vice versa if it's freehold. Otherwise, keep in mind that a freehold unit tends to sell at a 20 per cent premium, versus a comparable leasehold counterpart.

Take your guide price from projects that are no more than five years older or newer (based on the TOP date). If every development within one kilometre is much older or newer, you can skip to the next step (check out similar-aged properties in your overall town or district). 

Focus on properties that share the same key amenities. If your condo is close to the MRT station, then take your cue from other condos that are in similar walking distance. 

In terms of size, focus on properties that are no more than 10 per cent larger or smaller than your own. For example, if your home is 1,100 sq. ft., then the overall price per square foot of a 990 sq. ft. or 1,210 sq. ft unit – within a one-kilometre radius – could be taken as a general guide. 
Note that units that are much smaller, such as one and two-bedders, tend to have a much higher price per square foot. So if the nearby unit is a four-bedder, whereas yours is a single-bedder, you should not just divide the four-bedder's quantum by its size, and use that to guide your price psf. You really need to compare between similar-sized units.
You can also try to determine the price premiums for certain property features.
For example, say we're trying to determine a sale price for a condo unit, which is close to two other projects: Seahill and The Vision. 
We have a high floor unit, so we want to determine the price premium for that within the vicinity.
(Note that Seahill and The Vision were completed in 2016 and 2014 respectively, and both are leasehold. They're also just across from each other, so we've tried to minimise the other variables).

In July 2021, a 1,313 sq. ft. unit at The Vision transacted for $1,272 psf. It was located between the 16th to 20th floor.

In June 2021, a 1,302 sq. ft. unit at Seahill transacted for $1,651 psf. It was located between the 26th to 30th floor.
As such, the percentage difference in price, for a unit 10 floors higher, is roughly around 23 per cent. This is something we might want to factor in when setting our high-floor unit price.
You can repeat this process to try and isolate the price premium from different factors, such as ground floor vs. top floor, closer or further to the MRT station, with or without private lifts, etc., as the available data permits. 
Read this next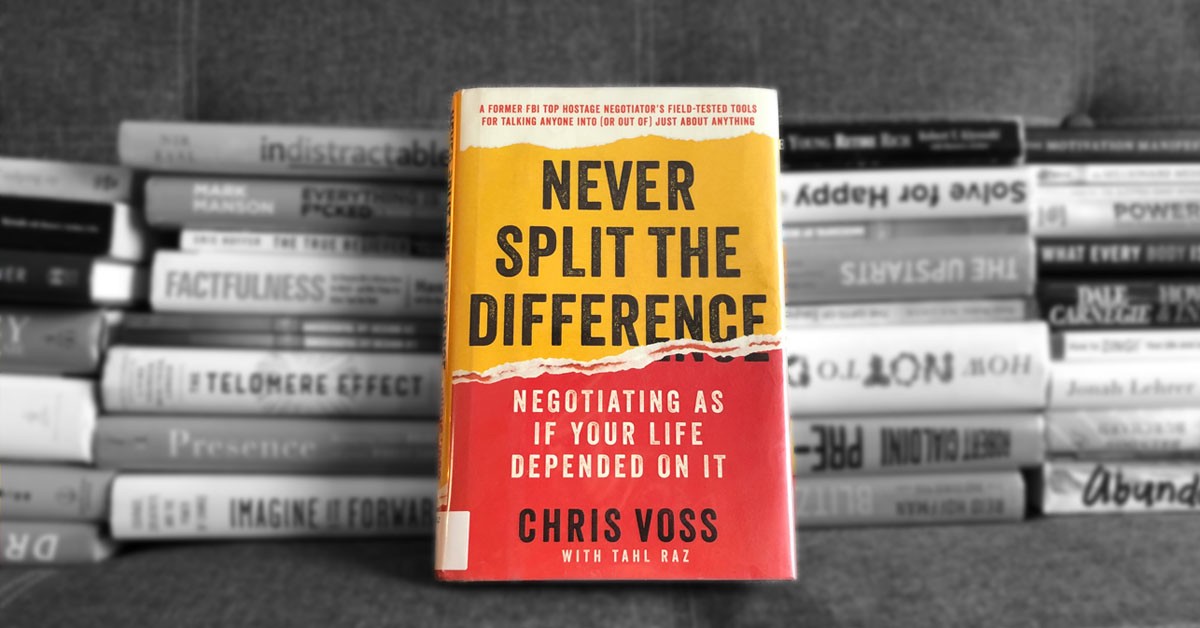 You can find the data you need on the URA transaction site.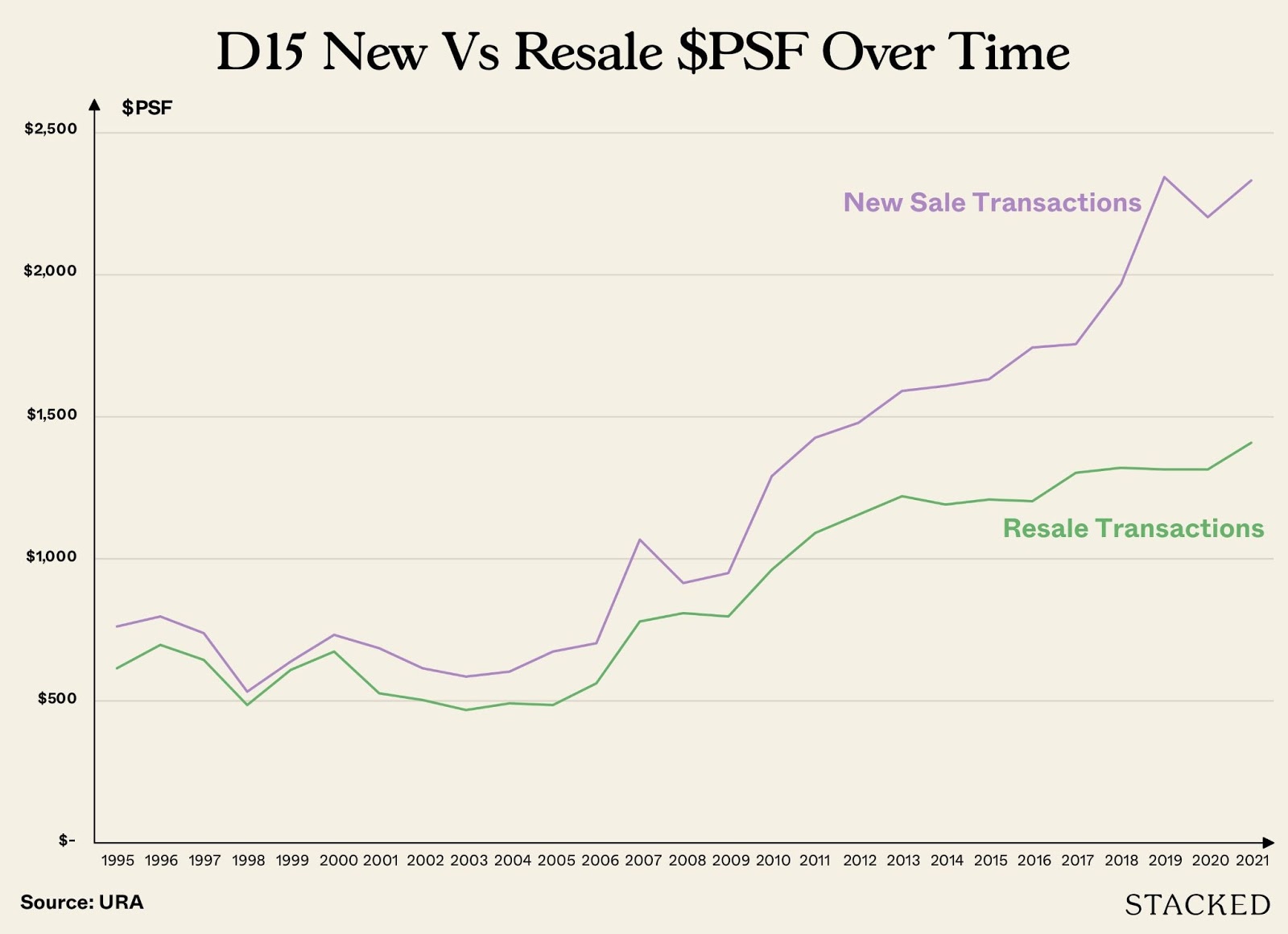 3. Look for district or town price averages
Sometimes there are few to no transactions even within one kilometre; or nearby transactions are just too different (e.g., your condo is the newest by more than 10 years, or it's the only 600-unit development surrounded by boutique projects).
In these cases, you have no choice but to use town or district averages to help determine your selling price.
For resale flats, the data is readily available on the HDB website. 
Otherwise, you may need to get the help of a realtor, or try reading past reports from Knight Frank, JLL, etc. You can also drop us a note, and we can help you look it up directly.
This is less useful than comparing within a one-kilometre radius, however; some HDB towns and districts have significantly divergent prices within them. District 14 is a prime example, as Geylang and Paya Lebar condos have big variances in average price.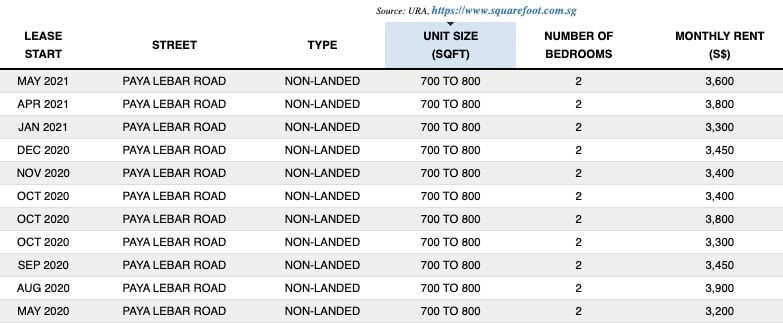 4. Check for rental data, if it's available
You sometimes have rental transactions, but no sale transactions. This can also be used as a rough guide.
In general, most residential properties in Singapore will end up with a gross rental yield of two to three per cent. Gross rental yield is (annual income / total cost of property x 100).
So say you know the average annual rental income for the development, and the average gross rental yield for the area. From here, you can work backward to guess at a price. 
For example, say the average yield for condos in the area is 2.8 per cent. The average rental income is $42,000 per year. In this case, a reasonable cost could be somewhere in the realm of $1,500,000 (by working backward).
Note that this is best used in conjunction with the other methods above.
5. If you need to find the price point fast, consider an auction
Auctions can be expensive: the price varies based on the property firm you contact, but it's charged per day of the auction, and typically includes one per cent commission to the auctioneer.
However, sometimes you have a unique property with a difficult price point to determine; such as a one-of-a-kind penthouse, or a single cluster house in a development with only 20 other units. 
In these cases, an auction allows you to quickly get a sense of demand. Even if no one meets your reserve price*, you'll be able to gauge how much you need to raise or lower the asking price.
*In our experience, most auctions end this way
Ultimately, few methods beat having a realtor who knows the area
Outside of your own research, make sure any realtor you speak to has closed deals in the area (sometime within the past 12 months is best). They're likely to have a ready pool of interested buyers; even if there hasn't been a sale in your development for years.
For more help and advice, follow us on Stacked. You can also check out in-depth reviews of new and resale properties alike, and know about the latest trends in the Singapore private property market.