En Bloc
En Bloc isn't dead! 48 opportune commercial units going for less than a million Part I
Reuben
October 27, 2019

5

min read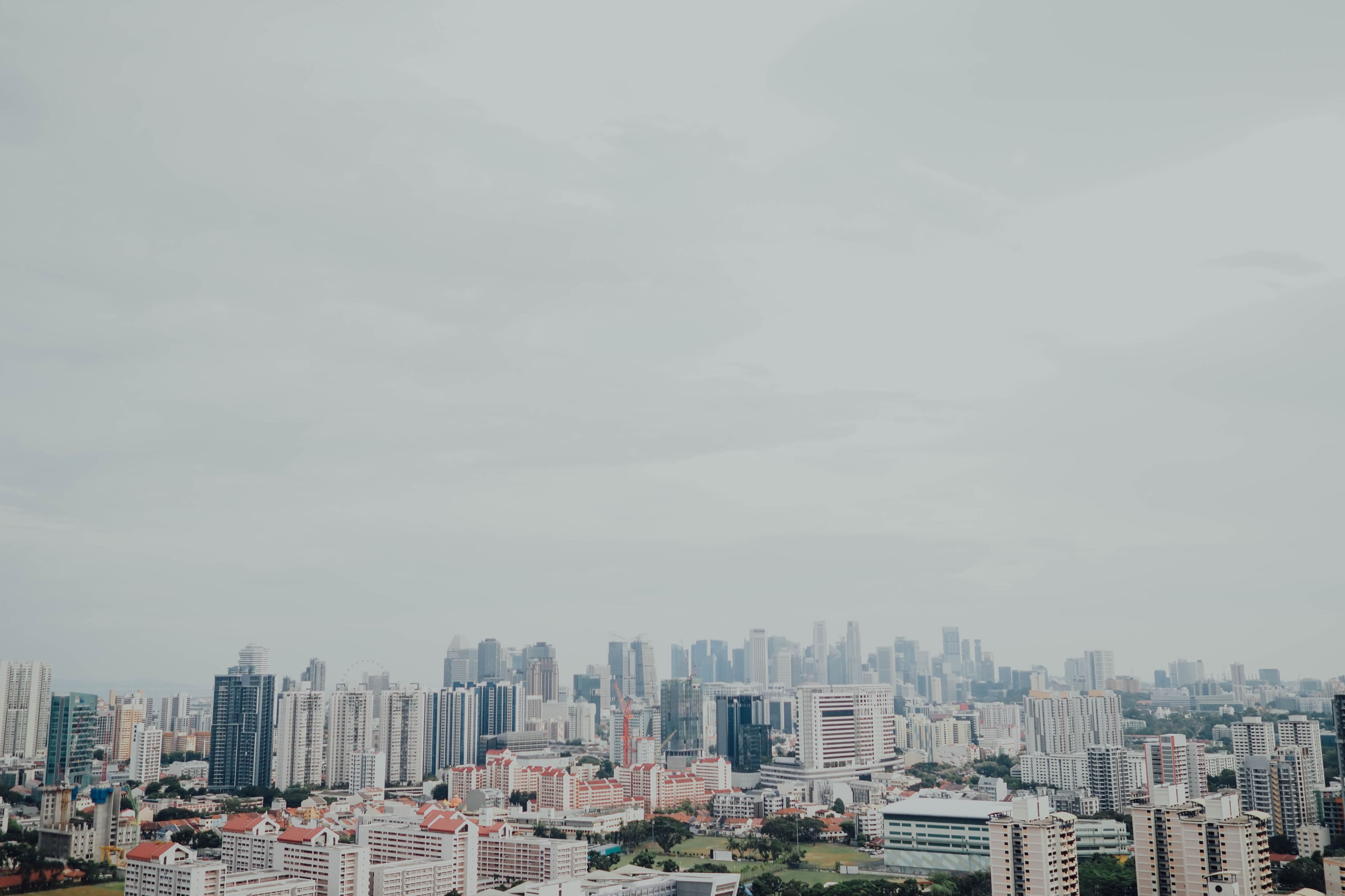 5
min read
In lieu of last year's massive cooling measures, we have witnessed the number of en bloc sales falling drastically.
The very fact that many homeowners are agreeing to a substantial drop in collective sale prices (22% less in half a year for Park View Mansions) shows how dire the en bloc market really is.
It doesn't seem to get better – especially when you factor in the Urban Redevelopment Authority's (URA) recent launch of several land parcels for tender under the biannual GLS programme.
While this is done in tandem with Singapore's Master and Concept Plan as a 'guiding hand' to shape its physical development, it also offers a more 'affordable' land purchasal alternative for developers as opposed to collective en bloc sales.
Hope isn't completely lost… and the hotel-craze is getting out of hand
Despite this, there have still been a number of en bloc clinches following these hurdles – no doubt testament to developers' beliefs in the respective land parcels' high value potential.
What's more, interests are now shifting towards building hotels as opposed to the usual 'run-of-the-mill' high-rise residential condo.
Here are the en bloc sales that have followed the July 2018 cooling measures:  
| | | | | | |
| --- | --- | --- | --- | --- | --- |
| Date of Sale | Name of Development | Current Development | Proposed Development | Size (Total sq ft) | Price Sold |
| August 2018 | Phoenix Heights (D23) | Residential | Unknown | 42,764 sqft | $33.1 million |
| November 2018 | Waterloo Apartments (D7) | Residential (1st Storey commercial use) | Commercial (Full Hotel) | 14,369 sqft | $131.1 million |
| November 2018 | Golden Wall Centre (D7) | Commercial | Commercial (Hotel) | 24,229 sqft | $276.2 million |
| November 2018 | Century Warehouse (D5) | Commercial(Light Industrial – B1) | Unknown | 30,402 sqft | $48.5 million |
| March 2019 | Selegie Centre (D7) | Mixed Commercial/Residential | Mixed Commercial/Residential | 76,617 sqft | $120 million |
| April 2019 | Realty Centre (D2) | Mixed Commercial/Residential | Mixed Commercial/Residential | 11,000 sqft | $148 million (Below Reserve Price) |
| June 2019 | Sophia View (D9) | Residential | Unknown | 4,187 sqft | Approx $10 million |
| July 2019 | 2-24 Phoenix Road (D23) | Residential | Residential (80 units averaging 950 sq ft) | 63,002 sqft | $42.6 million |
| September 2019 | Min Yuan Apartment (D7) | Residential | Commercial (Hotel) | 14,629 sqft | $141 million |
*Note that the Mixed Developments listed here are categorised as commercial units by the URA*
As you can see, 3 out of the 7 developments are to be re-developed as hotels (development plans for the other 2 are still unknown). Notice how they are all located in district 7?
What's more, there have also been a string of recent hotel development-related sales.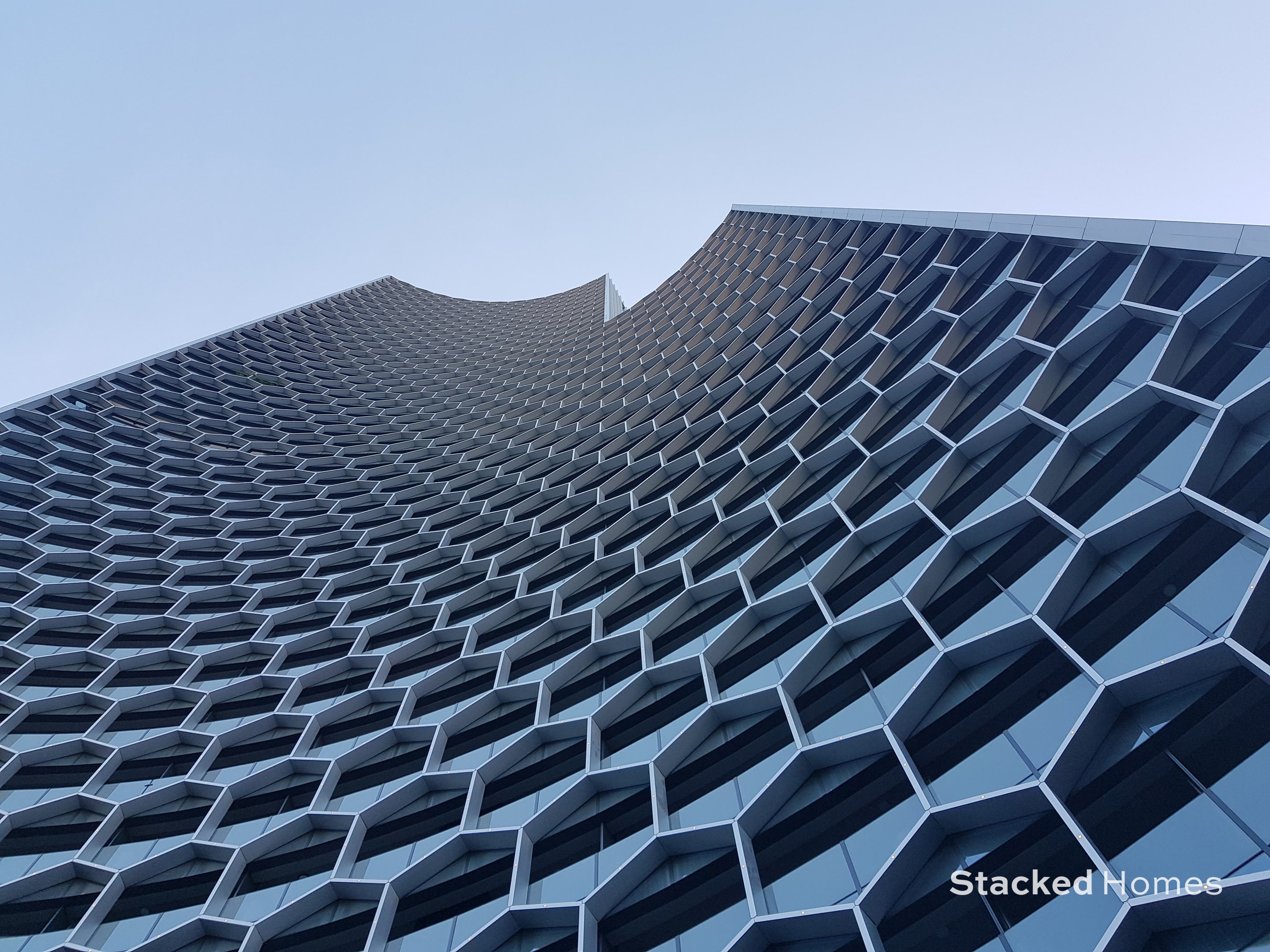 Amongst them is a GLS along Club Street, as well as sales of 7 renowned hotel sites which include Ascott Raffles Place, Marina Mandarin, Claremont Hotel Singapore, Ibis Singapore Novena, Chinatown Hotel, Oakwood Premier Hotel and the lastest Hotel Andaz Singapore.
So why this sudden hotel-craze (and that rather freaky frequency of 7s)?
Basically, it comes after a heightened flow of international visitor arrivals and hotel revenue in Singapore according to the Singapore Tourism Board's 1st quarterly report earlier this year.
Rather fittingly, this analytic has resulted in a massive 45.6% spike in Development Charge (DC) Rates for the hospitality development sector (note: there were no changes in the recent Sept 1 DC revisions).
So how do potential commercial en bloc units come into play…
Realise how 5 of the 9 en bloc sales we just analysed were already commercial-related developments at the point of their respective sales?
One simple reason for this is that residential-demand has slowed with an oversupply of upcoming residential units and therefore investors are now increasingly participating in commercial-related sales.
Factor in the 700% ($0.9 billion to $6.3 billion) increase of commercial investment sales in Singapore from the 1st quarter till the 3rd quarter of 2019 and the trend for commercial investment really does seem to be looking up.
Let's also take a look at the Development Charge (DC) rates trend in Singapore.
Read this next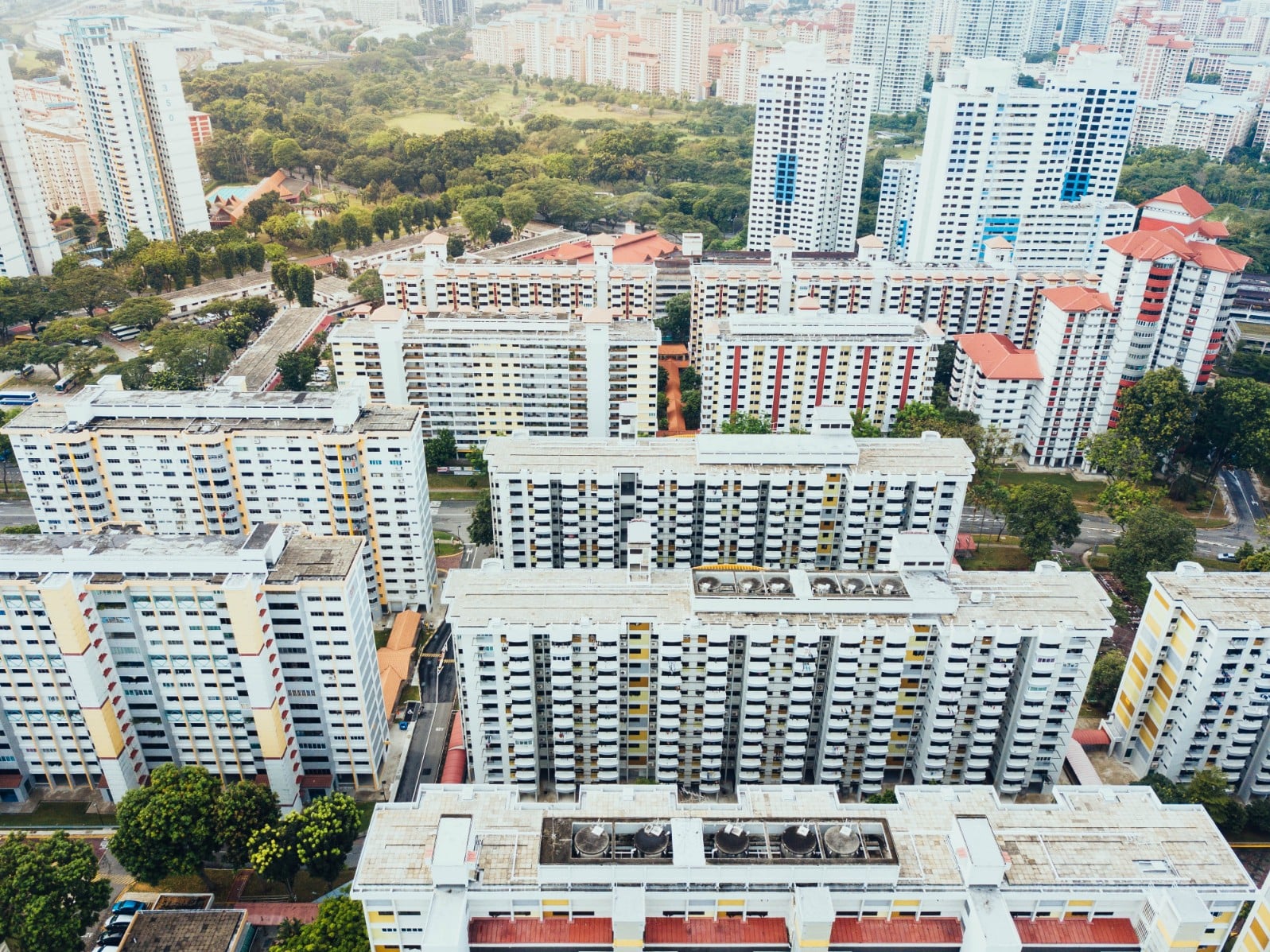 Read this next
by Stanley
Unlike the hospitality (which drastically rose 45.6% from March to August and then stagnated) and non-landed residential use sectors (which saw a 5.5% average drop from March to August and then a further 0.3% decrease this September), DC rates for commercial units has hit its 7th consecutive increase since the September 2016 review.
| | |
| --- | --- |
| Date | Percentage Growth in DC rates |
| September 2016 | 0.6% |
| March 2017 | 1.3% |
| September 2017 | 3.8% |
| March 2018 | 2.7% |
| September 2018 | 8.3% |
| March 2019 | 9.8% |
| September 2019 | 1.7% |
The sharpest increase this time round (7%) was seen in Sectors 100, 105, 112 – Tampines Road, Ang Mo Kio, and Upper Bukit Timah Road respectively.
Simply put, analysts have not seen a fall in demand of new commercial unit development for the last 3 years. In line with this and despite a massive 9.8% increase in DC rates from March 2019, they are still increasing the rates in anticipation of continued commercial unit development interest.
Now comes the icing on the cake.
Commercial units are not subject to any ABSD or SSD fees!
Yes, they might require a higher upkeep (eg. frequent maintenance and volatile tenant movement), but their average 5% rental yields (as compared to the usual 2-3% for residential development) helps offset this drawback.
Furthermore, with no pressure to secure full unit sales following 5 years of land purchase and the omission of that 5% non-remittable fee, you can imagine its attractiveness from an investment standpoint.
By factoring in all these attributes, it is easy for us to understand various investors' increasing interest in the commercial development sector.
Whether this will attribute to greater en bloc or GLS commercial demand remains to be seen (we discuss more about this in Part II).
You can be rest assured however that any commercial-related land with favourable characteristics will become increasingly sought-after.
*This is Part I of an article that was formulated based on a request made by one of our readers earlier this month. We sincerely hope that this will assist you in making concrete decisions and we wish you the best of luck in your future endeavours. Check out Part II here!*