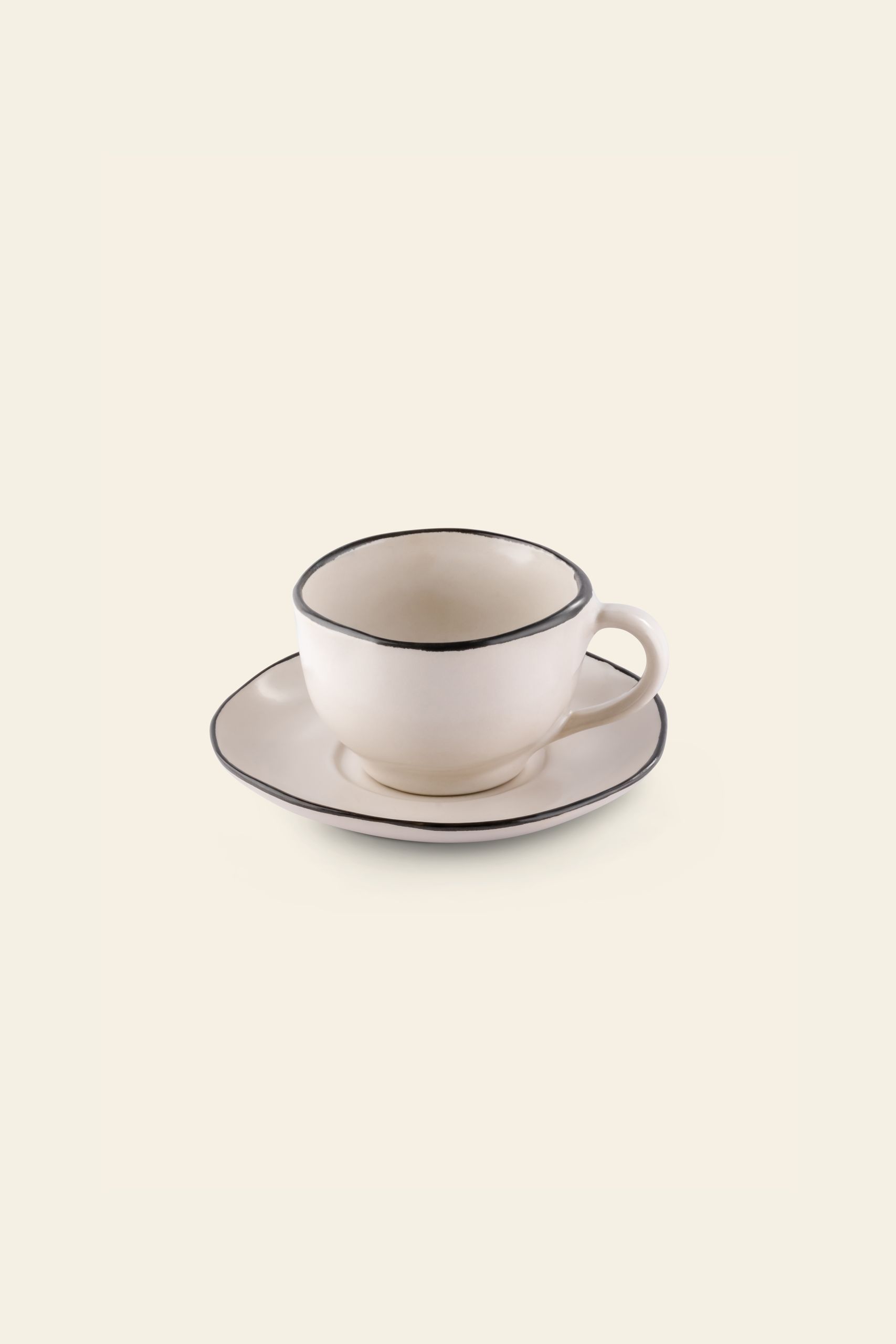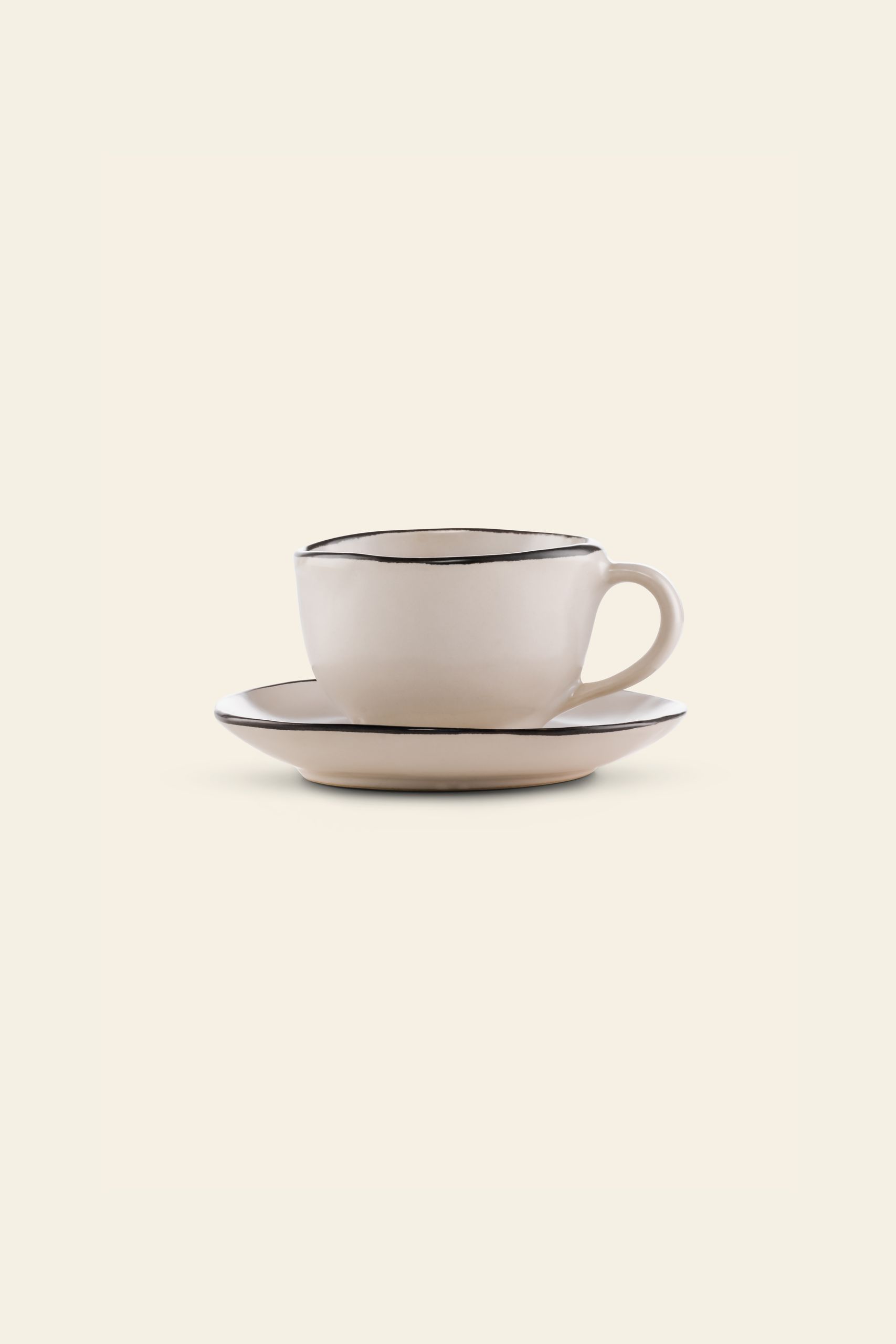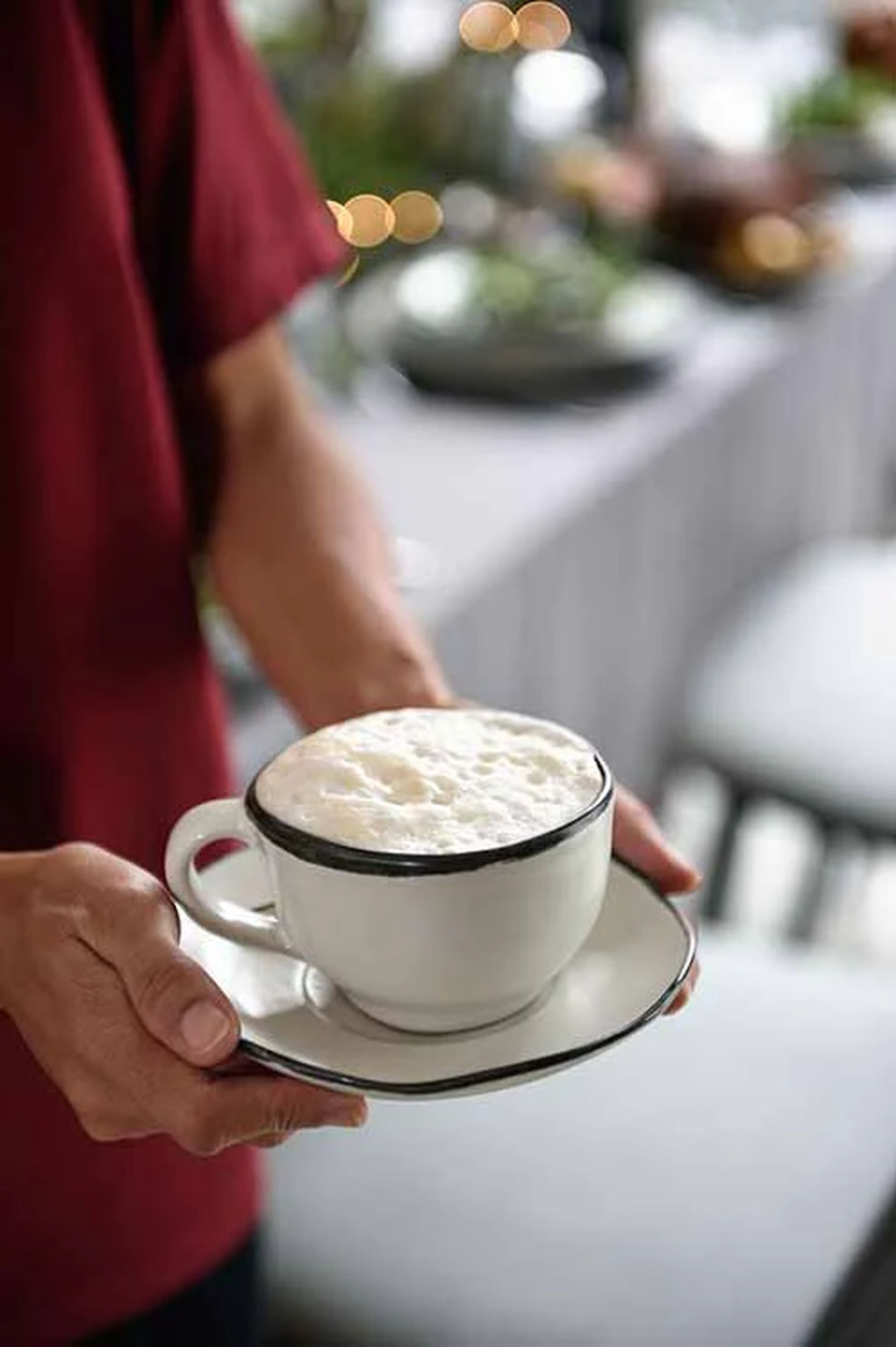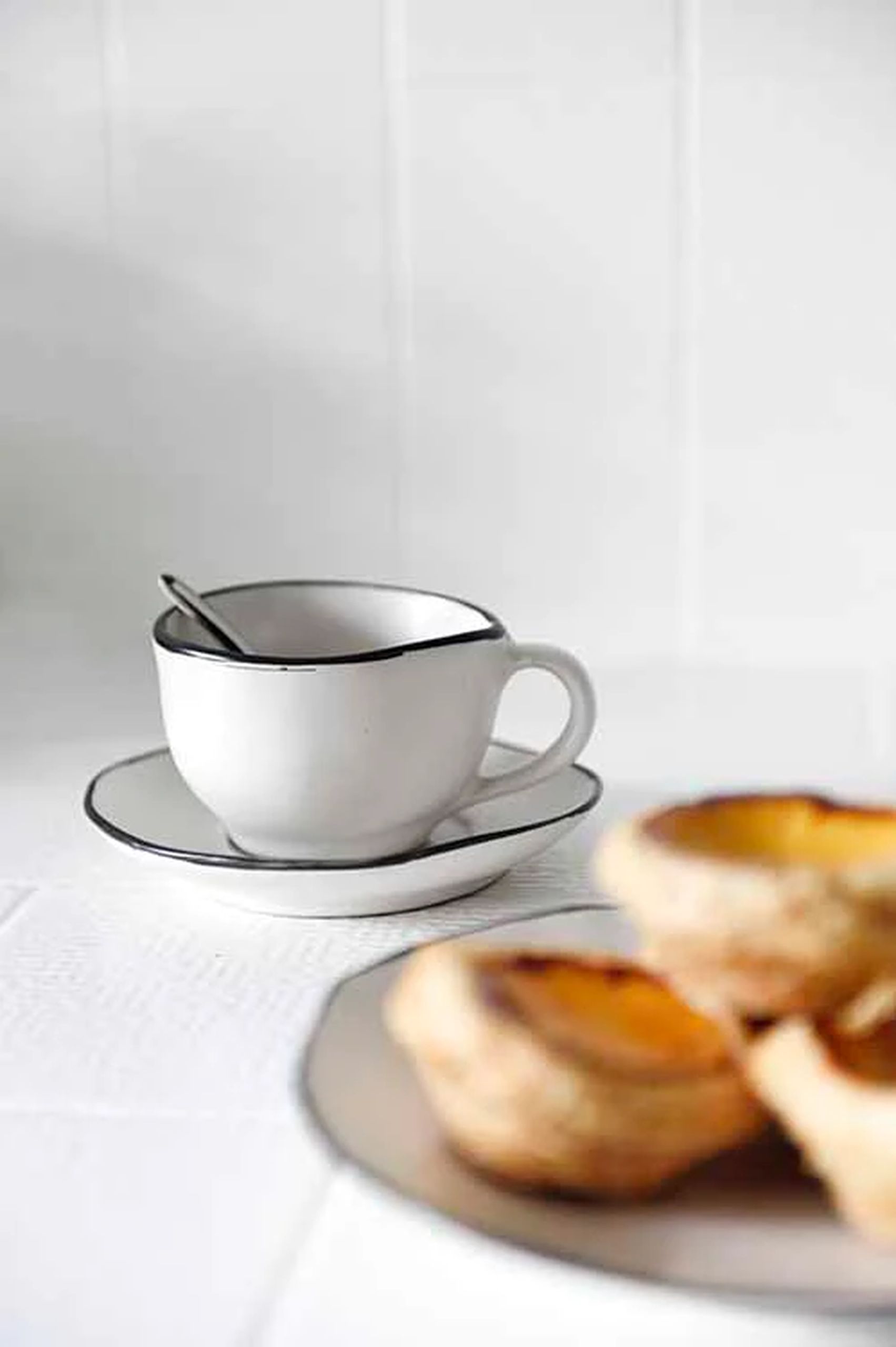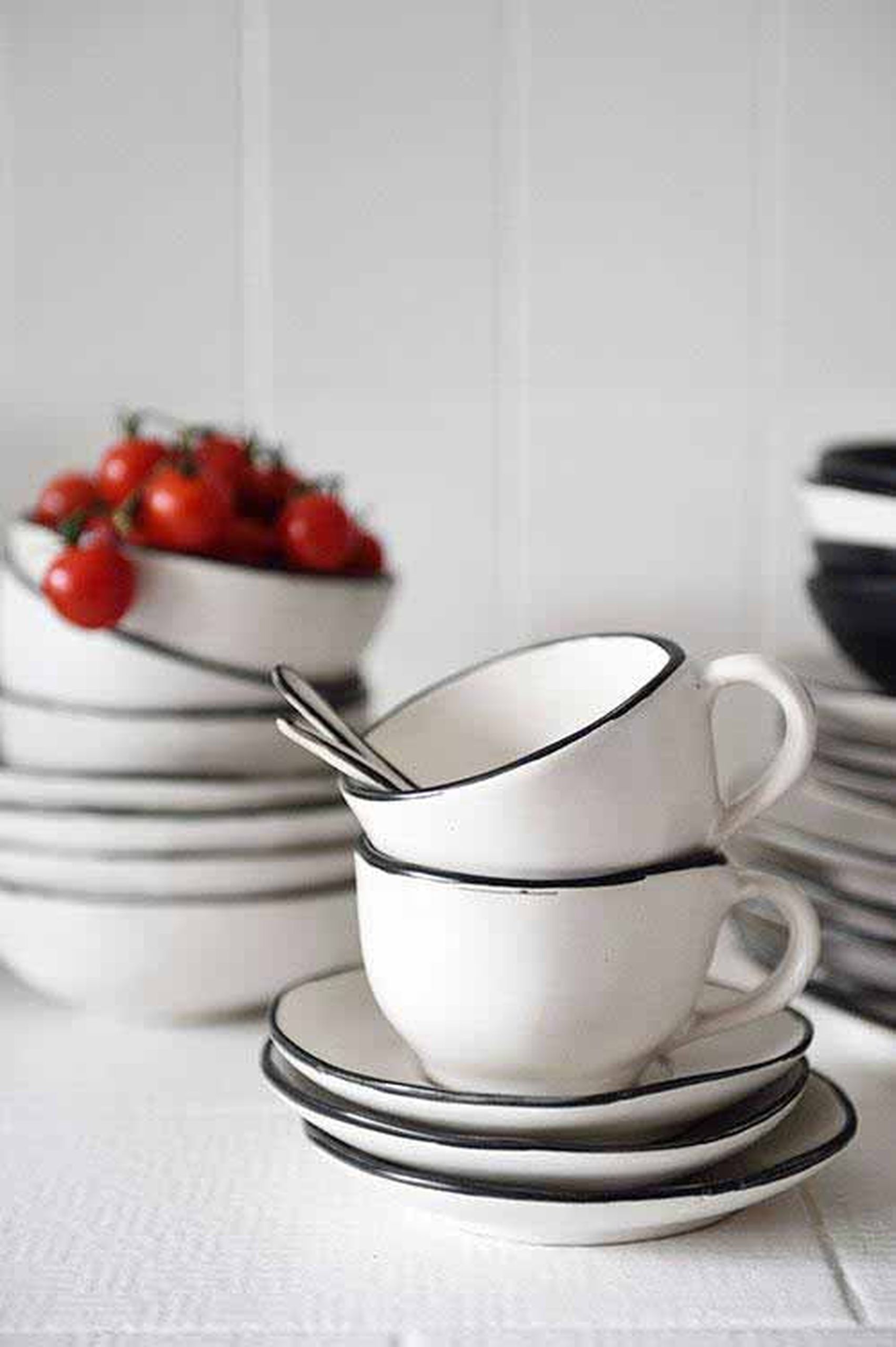 Andaman Free-Form Cup and Coaster
SGD 32
SGD 32
DETAILS
Inspired by white sandy islands rimmed with pristine blue waters, the Andaman collection pays tribute to island living. Bring a unique look to your cookouts, dinner parties, and everyday meals. With a classic white glaze that has been hand-painted with a black rim for contrast, it also has a sun-baked matte finish that provides an inviting atmosphere wherever you serve. Whether you're hosting an informal gathering or a formal affair, the Andaman Diningware is sure to bring class and sophistication to your dining experience.
CARE
Dishwasher, microwave, and food-safe
ABOUT THE BRAND
Kra Sanctuary
With the name derived from the Isthmus of Kra (a narrow stretch of land along the coast of Southern Thailand, Kra Sanctuary curates handmade ceramic tableware from artists in Thailand. These are sourced from a family-run factory in Lampang, a province near Chiang Mai that's well known for ceramic production.