6 Iconic Chairs For A Statement Piece In Your Home
8
min read
To the untrained eye, a chair may seem like a simple piece of furniture with a single purpose: to provide a place to sit. However, the design of a chair is much more complex than it may seem at first glance. In fact, the famous architect Ludwig Mies van der Rohe once said that "it is almost easier to build a skyscraper than a chair."
The design of a chair requires an understanding of ergonomics, materials, and aesthetics, all of which must come together to create a functional and comfortable piece of furniture. And while many chairs are designed to be functional and practical, others are created with the intention of becoming iconic pieces that stand the test of time.
Throughout history, there have been many chairs that have achieved iconic status and have become recognized as design classics. From the timeless elegance of the Eames Lounge Chair to the sleek modernity of the Wassily Chair, these chairs are more than just pieces of furniture – they are works of art that have inspired and influenced designers for decades.
And so, we've collected what we believe are six of the most quintessential chair designs that can help you level up your home design. Even if you're not planning to acquire them (they definitely don't come cheap), the next time you sit down in a chair, take a moment to appreciate the thought and care that went into its design.
1. Egg Chair By Arne Jacobsen
Arne Jacobsen designed many chairs in the mid-20th century, but nothing is as iconic as his Egg Chair design. This chair's sleek style has become one of the crowning glories of Scandinavian home decor.
Conceived and produced in 1958 as part of his design collection for the SAS Royal Hotel complex in Copenhagen, it is considered to be his greatest work.
So how did he come up with this look and functionality? Well, an egg's shape is certainly one of his sources of inspiration, if not the only one, but he found it too simplistic on its own. He then experimented with wire and plaster to create an innovative silhouette of the design he had in mind.
But the Egg Chair is not only about having an elegant and contoured form. It also offers optimum comfort with a swivel functionality, providing you with an experience like you're nestled inside an egg.
Jacobsen also once jested that a chair should not only be a great work of sculpture but should also offer a flattering background for anyone who sits on it. And the Egg Chair is evidence of this concept.
You can purchase the Arne Jacobsen Egg Chair for S$11,423 at W.Atelier.
What goes with the Egg Chair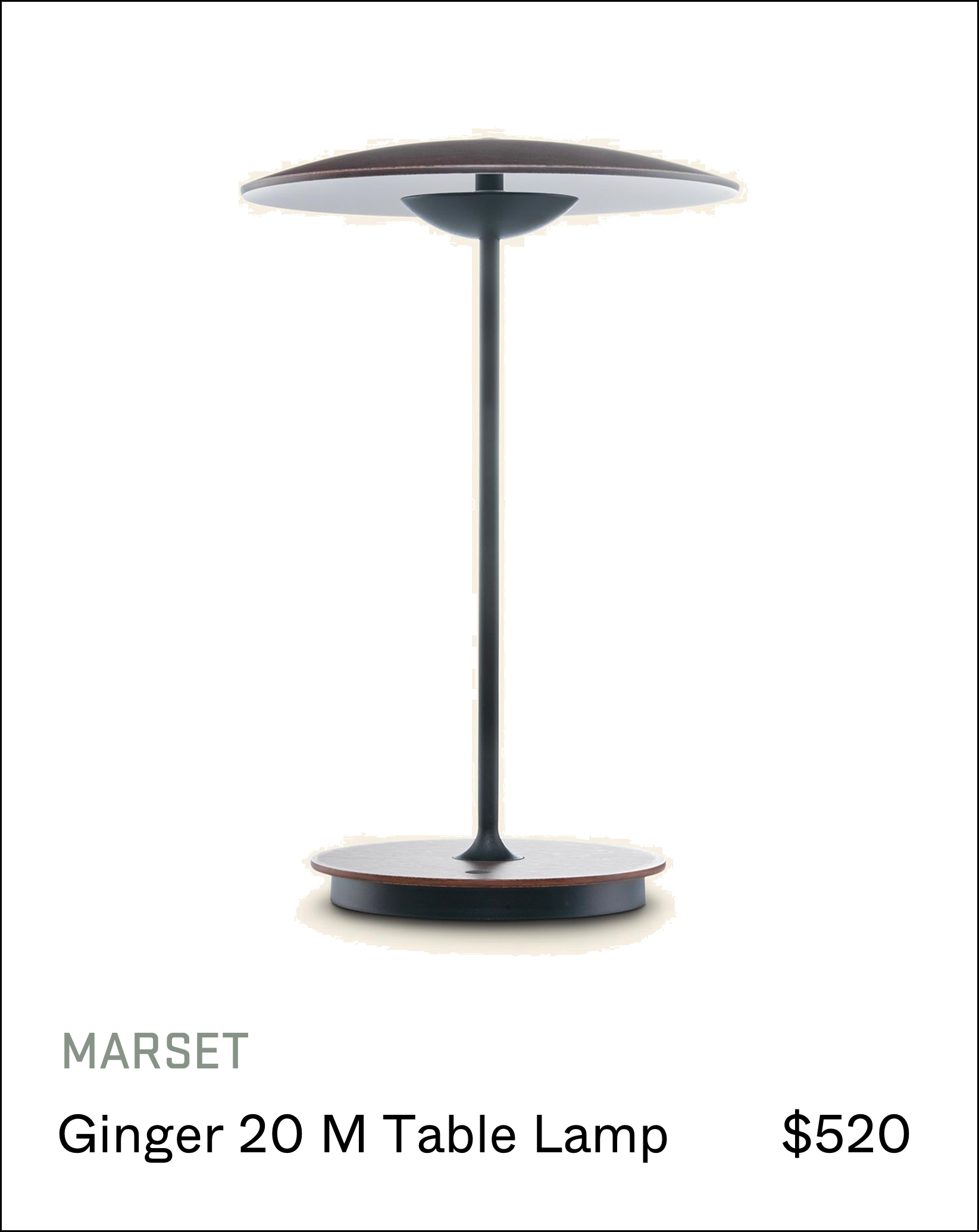 2. Wassily Chair By Marcel Breuer
Marcel Breuer was still an apprentice at the Bauhaus – a progressive German art design school – when he designed the Wassily chair back in 1925. During this time, there had been some major advancements in materials and technology, but no one has shown better use of it in the field of chair designs than Breuer.
Back then, the bent-steel frame was just an emerging development. Mostly used as a bicycle handlebar, Breuer took inspiration from this seamless steel tubing and incorporated it into his Wassily chair. So beyond its form and functionality, the chair also marked the start of a new era in modern furniture design.
He originally made the chair for himself (just like so many other great inventions). But when one of his colleagues named Wassily at the Brauhaus explicitly showed admiration for his work, Breuer shared it by creating another one.
And so when the chair was publicly produced in the 1960s, it was named after Wassily, who proved to Breuer that his chair was worthy of sharing with others.
If you want a chair steeped in the history of modernism that has been a part of museums around the world, the Wassily chair is for you. Perhaps one of the reasons that this classic chair remains popular even today is because of its abstract meaning – aesthetically complex yet simple in construction.
You can purchase the Wassily chair for US$3,561 at Knoll.
What goes with the Wassily Chair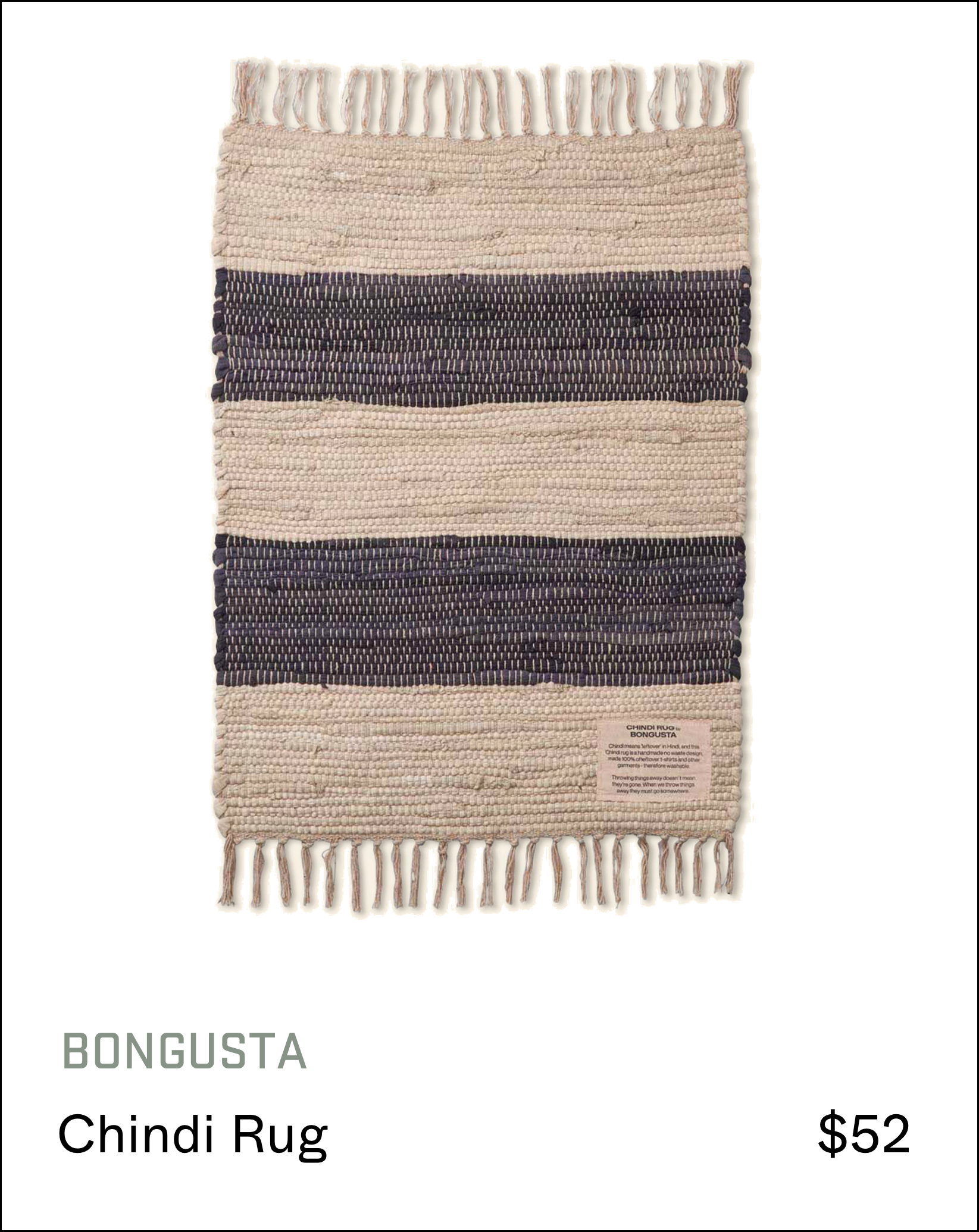 3. LC2 Classic Armchair By Le Corbusier Group
The armchair is a part of the LC2 classic collection, which also includes a two-seat and three-seat sofa. Similar to the three items in the collection, this type of chair is also a 1928 collaboration among three great designers, Le Corbusier, Pierre Jeanneret, and Charlotte Perriand.
This re-imagined armchair has an inside-out design, with the frame on the exterior and the cushions held together inside. These cushions are not connected or sewn together at all but are instead joined together by an exoskeleton which is the steel frame. Thus, the group dubbed this type of design "cushion baskets."
What makes this design truly remarkable is that it met quite a resistance during the time it was first produced. It was a rationalist yet contradicting approach to industrial production, where the metal frame is separate from its cushion.
An LC2 Classic Armchair is steeped in history, and because of its "revolutionary" nature, it has earned quite a lot of recognition, especially among those who love to think beyond the ordinary.
When you purchase this chair, you have the option to have the exoskeleton painted from your choice of colours in the LC palette or retain its polished chrome look. You can also have the cushions upholstered in fabric or leather and have them filled with dacron or feather padding.
*We've amended the piece to the LC2 Classic Armchair. For those wondering about the difference, The LC3, or "grand modele," is wider and lower to the ground, making it ideal for lounging in a semi-reclined position. While the LC2, or "petit modele," is more narrow and has a higher seat and back, making it more suitable for upright, comfortable sitting.
You can purchase the LC2 Classic Armchair for US$6,210 at DWR.
What goes with the LC2 Classic Armchair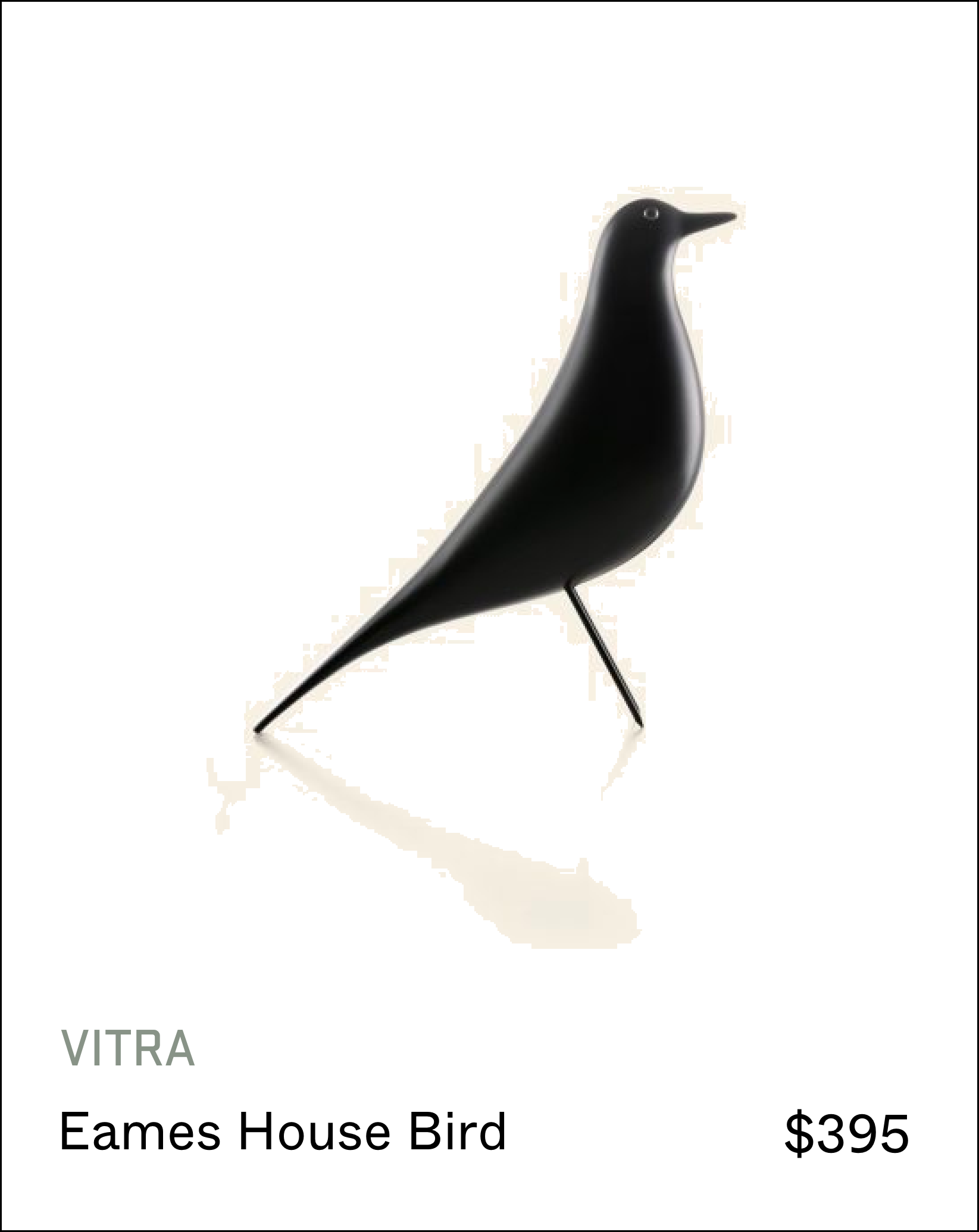 4. Eames Lounge Chair & Ottoman By Charles And Ray Eames
Charles and Ray Eames are an American couple who are recognized as one of the most influential designers of the 20th century. They were famous for creating furniture pieces which are budget-friendly and can be mass-produced. But when the couple decided to create their luxury piece in the form of their lounge chair and ottoman, it became an iconic opulent design that became even more expensive today.
670 Lounge Chair is not only about form, though, as the Eameses' primary goal was to create the most comfortable chair. Their inspiration came from a piece of baseball equipment, specifically the baseman's mitt – one that is well-used with a comfy and worn feel.
One interesting fact about the Eames Lounge Chair is that it was originally designed as a gift for the director of the Museum of Modern Art in New York. It was so popular that it went into production and became one of the most iconic pieces of furniture of the 20th century. It has been featured in numerous design exhibitions and is considered a masterpiece of modern furniture design.
This lounge chair continues to uplift the perceived value of any interior space. Even millennials have developed a longing for this chair, causing its value to skyrocket. This time, the 670 Lounge Chair is not just about style and comfort but also a new symbol for status fanatics.
The Eames lounge chair is priced at US$7,995 at the Herman Miller Store.
What goes with the Eames Lounge Chair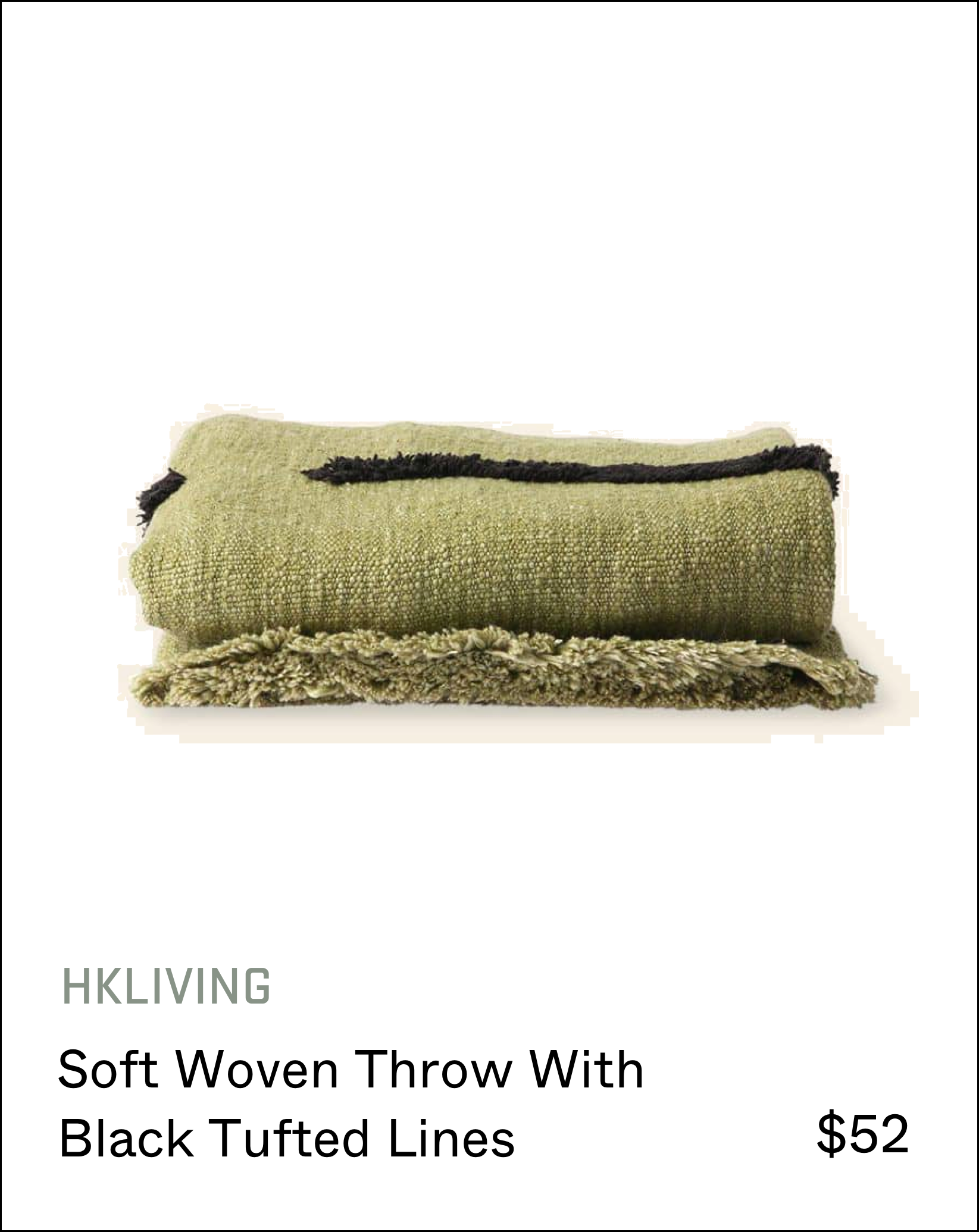 5. Barcelona Chair By Ludwig Mies van der Rohe
A staple of modernist design, the Barcelona Chair was originally intended to be a chair for the Spanish Royalty in the International Exposition of 1929. It was a far cry from what modernist designs are created for, which is intended for the "common man."
Fortunately, it is no longer restricted to the upper class. When the design was put into production, it gave everyone access to this chair that's literally fit for royalty.
Credited to Ludwig Mies van der Rohe, the Barcelona Chair was also designed in close partnership with Lilly Reich. The chair features a refined proportion, but when viewed from the side, the curved bar forming the back support and front leg crosses with the s-curve of the seat and back leg. This design takes its inspiration from seats of antiquity, often seen in ancient Egyptian folding stools.
Don't be fooled by its simple design, though, as this exquisite seat is quite complex to create. While it's a direct expression of Mies van der Rohe's "less is more" sentiment, it also speak true for the construction process. It usually involves a hand-ground and hand-buffed frame with 40 individual panels for the upholstery.
Today, this chair can have different shades for its upholstered leather, as well as a choice between chrome or stainless steel frame. If you're aiming for simple and clean lines for your home's interior, the Barcelona Chair will undoubtedly fit your preference.
The Barcelona Chair is available at Knoll for US$7,974.
What goes with the Barcelona Chair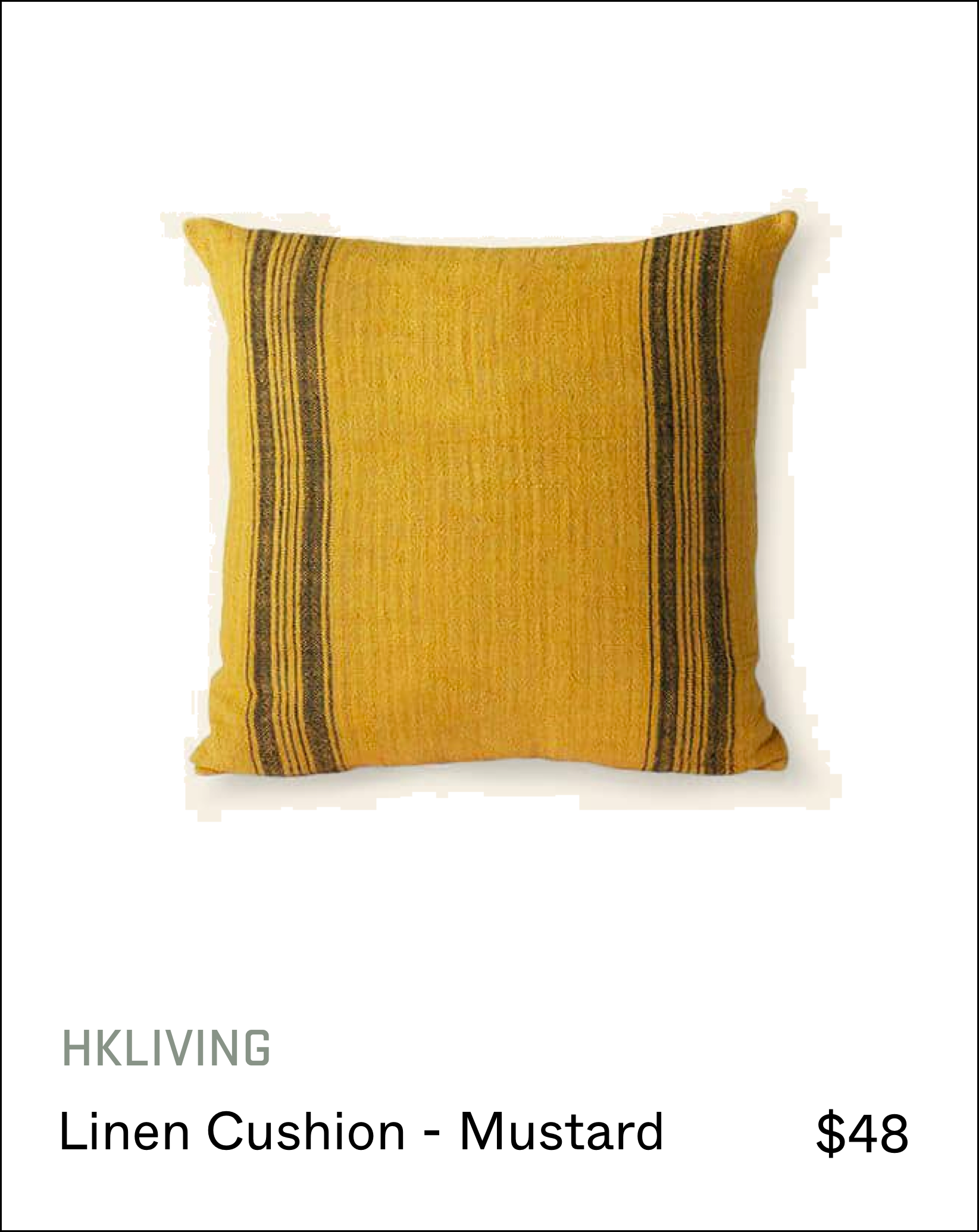 6. Panton Chair By Verner Panton
Simply known as the Panton Chair, this innovative chair was conceived by Verner Panton during the time when a new material – plastic – was just emerging after World War II. Around 15 to 20 manufacturers rejected this design back then. But fortunately, Vitra, a Swiss manufacturer, took the risk and started producing it in 1963.
The chair went through different material compositions before it was released but still retained its cantilevered, S-shaped form. It was made of laminated fibreglass-polyester back then, but through the years, Vitra continued to improve its material to make it even more durable and comfortable. Today's version is made of matte polypropylene, so it's more flexible and sturdy.
The Panton Chair is surprisingly comfortable. Most people would think that sitting on a chair as sleek as this would be strenuous since you might slide out. On the contrary, it's very cosy to sit on, and you can actually slide in perfectly.
The sculpture design is a work of art that matches almost any home decor, even if you have a more traditional design, such as wood floors. A Panton Chair can add soft sophistication to any space and is available in a variety of colours.
You can buy the Panton Chair at W.Atelier for S$390.
What goes with the Panton Chair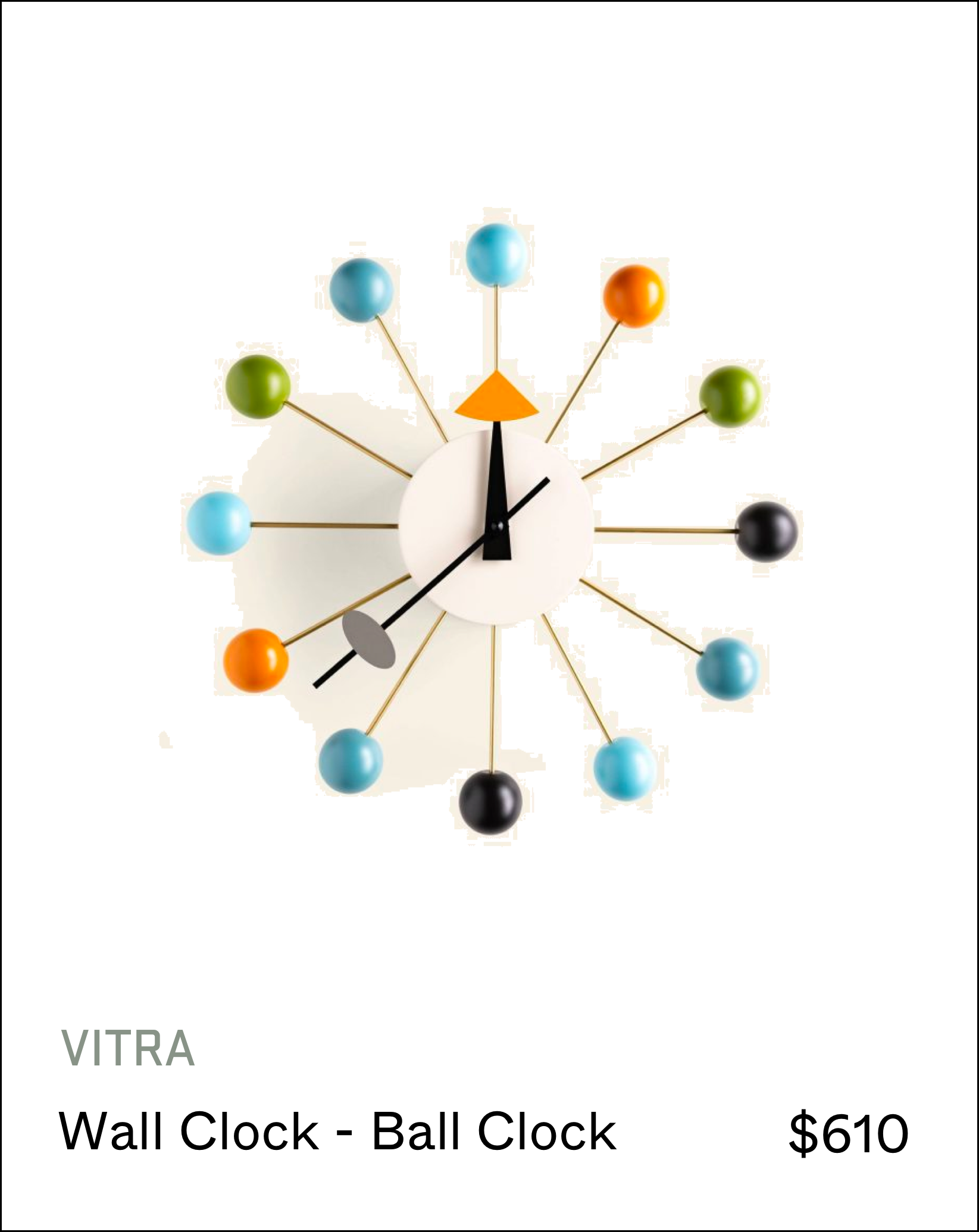 Chairs Can Be Both Artistic And Functional
Compared to other furniture pieces, a chair is more malleable into becoming a work of art. These iconic seats we've shown here are proof of that concept. Since it's an expression of the designer's imagination, there's always some new design or iteration popping out today.
There is perhaps some relief too, when it comes to splurging on iconic chairs such as these. Unlike regular mass-produced chairs, some of these can still retain its value even after many years.
SHARE