Commentary
What next for Singapore housing market after July 6 cooling measures?
Stanley
October 24, 2018

3

min read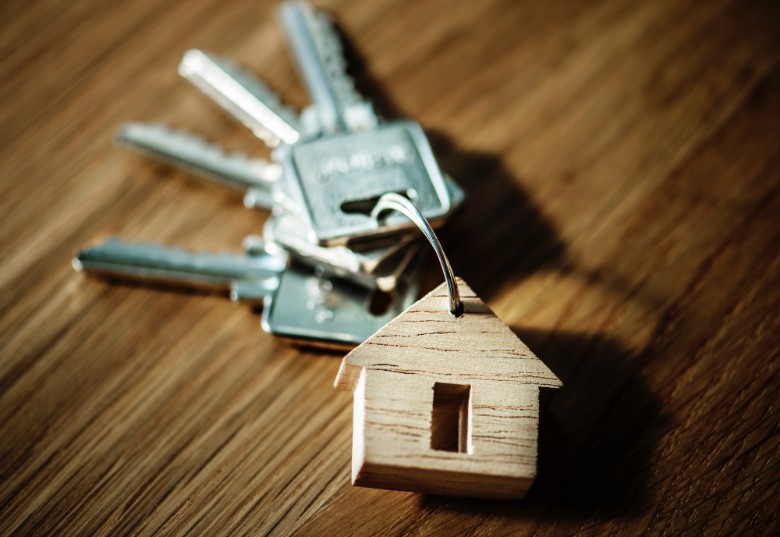 3
min read
Residential property investment sales have collapsed in Singapore after another series of housing curbs halted 'en-bloc' redevelopment deals. The last round of cooling measures for the Singapore housing market took place just more than 3 months ago on July 6 and ever since that day speculation about when the next crash will occur have been rife. Many investors hoped that the market was resilient enough to withstand a major failure. But that was not to be as merely 2 redevelopment sales worth S$353 million were finalised in the third quarter of this year, down from the impressive S$3.8 billion worth of transactions of the second quarter according to Cushman & Wakefield Inc.
The calm before the storm
In May this year, it was reported that the Singapore housing market was once again expanding after a 4-year slump in property prices. Demand was on the increase with residential construction also rising along an improved homebuilder sentiment. Once adjusted for inflation, house prices increased by as much as 5.2% during 2017 and Q1 of 2018 according to the Urban Redevelopment Authority. Home buyers regained faith in the market, financial institutions enjoyed an upsurge in business as more individuals required home financing, eager to invest in their dream homes.
The crash was a long time coming
According to Christine Li, head of research for Singapore at Cushman "the collective sales market was decimated after the recent cooling measures". The prices of private homes increased at a snail's pace after the additional curbs were enforced. During July this year, the Singapore government took steps to cool down the market after a precipitous rise in en bloc sales during the first half of the year. The recoil in prices following a 4-year slide fuelled a host of belligerent bids from property developers which led to an eruption of en bloc sales – a strategy employed by a group of property owners who group together to sell whole apartment buildings at a time. This means homeowners get an increased payoff for their property, in some cases it can easily be double the market value. The government's new rules resulted in a raising the buyer's stamp duty, making it increasingly more expensive for developers to redevelop old properties.
Read this next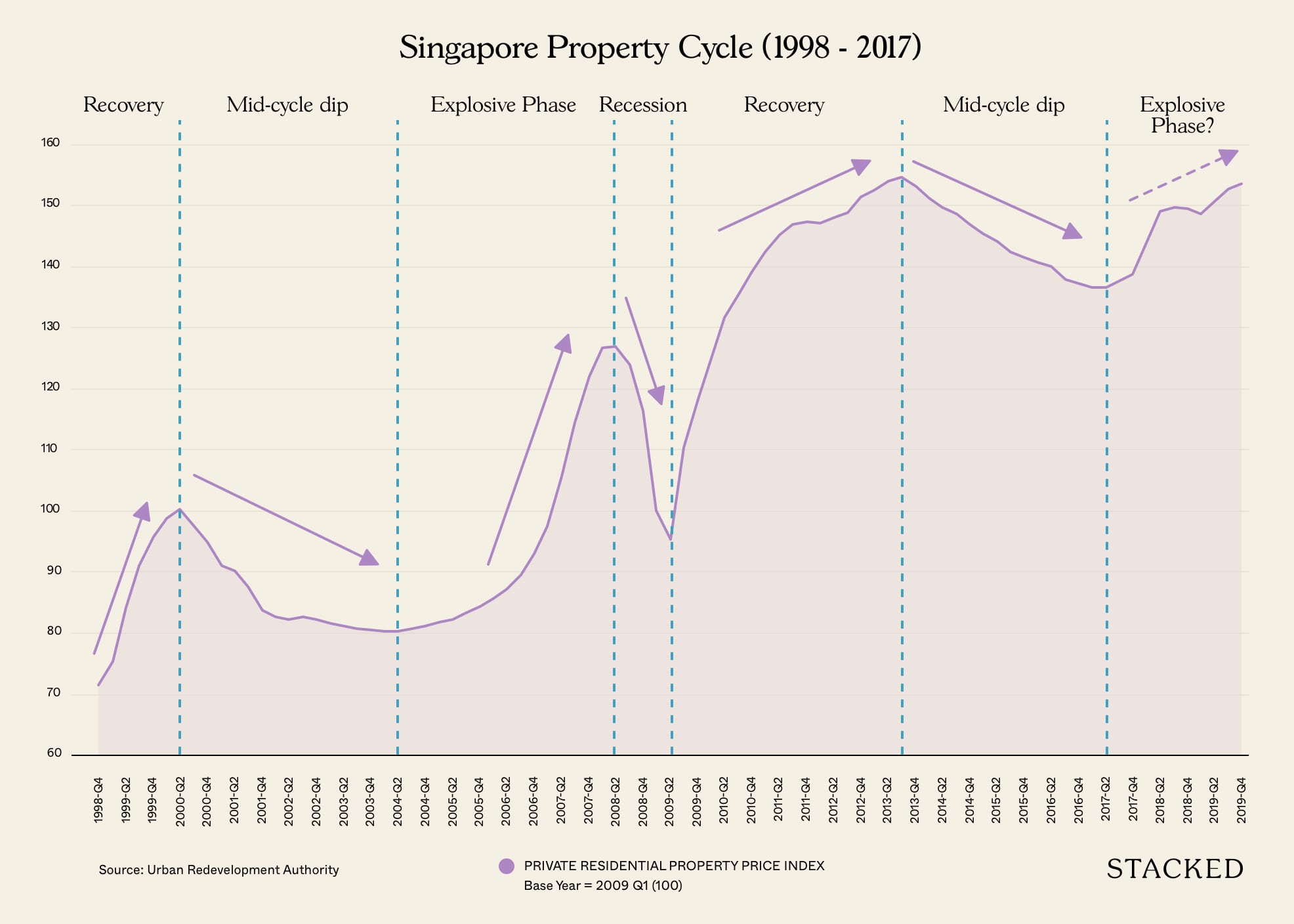 New rules, new risks
Under the new rules, individuals looking to take out their first home loan faced increasingly stringent loan limits, increasing the need for a lump cash sum. Foreign investors in the residential property market also came face to face with a higher stamp duty which looks to impact house sales and prices significantly. Not to mention, the recent news of the new policy on shoebox units could also possibly have an even higher impact on the Singapore housing market prices as developers now have to build larger units, which are traditionally harder to sell. This could put a dent in profitability, leading to a bigger drop in en bloc deals and less cash in the market.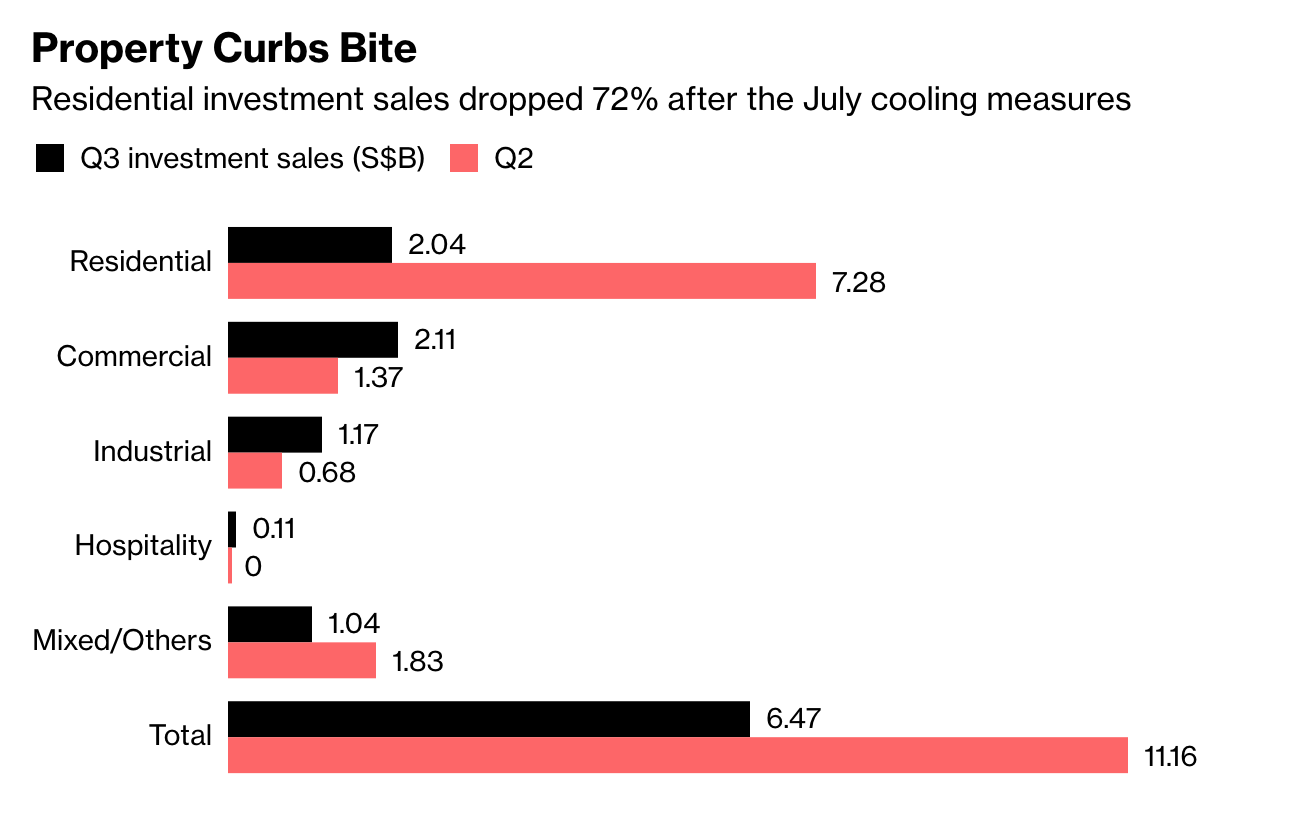 Source: Bloomberg
This is not the country's first property market collapse and will more than likely not be the last. It is still early days after the collapse and forecasters are yet unable to predict what long-term impact the latest crash will have on the overall property market in Singapore. What can, however, confidently be ascertained is the fact that investors will be significantly more hesitant in parting with their money in the foreseeable future.
As always, feel free to reach out to us at hello@stackedhomes.com or leave a comment down below!