Insider Tour
We Tour The NEW TMW Maxwell, A Unique Condo With "Transformer" Units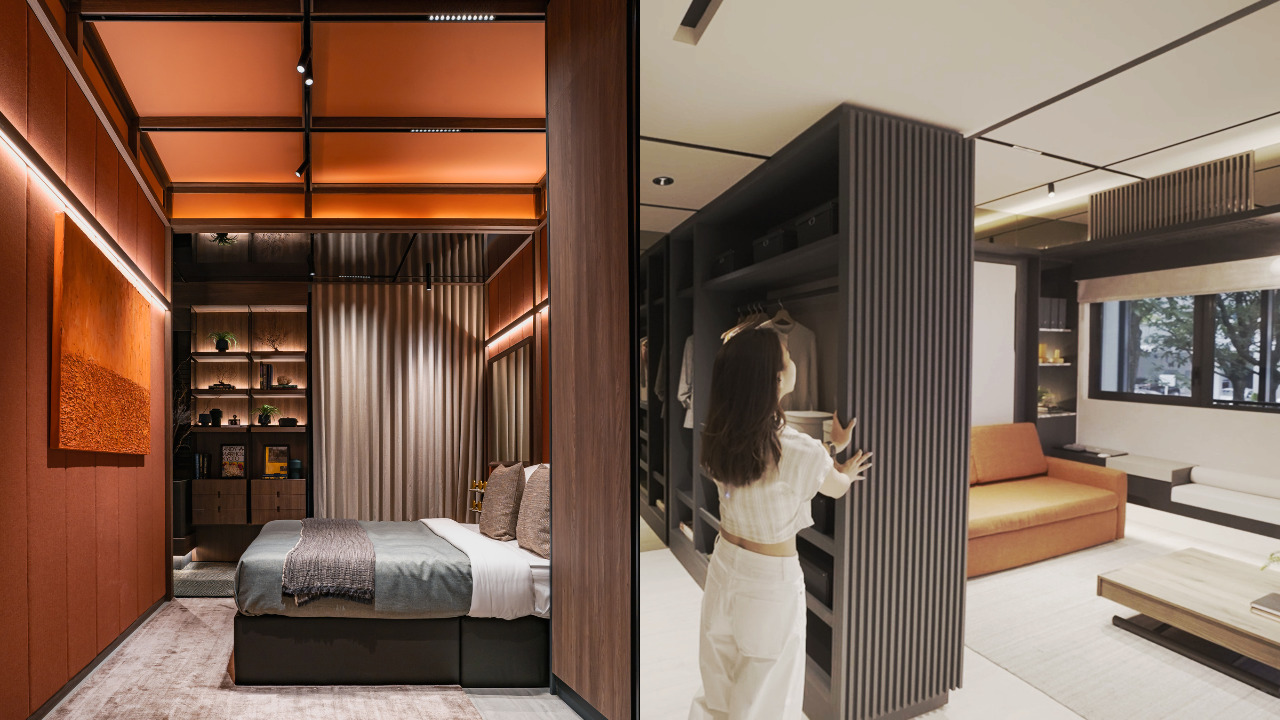 3
min read
In this week's episode, we toured an exciting new mixed-use development, TMW Maxwell. With a focus on hybrid lifestyles, the homes and facilities have been thoughtfully designed to adapt to new ways of thinking and living.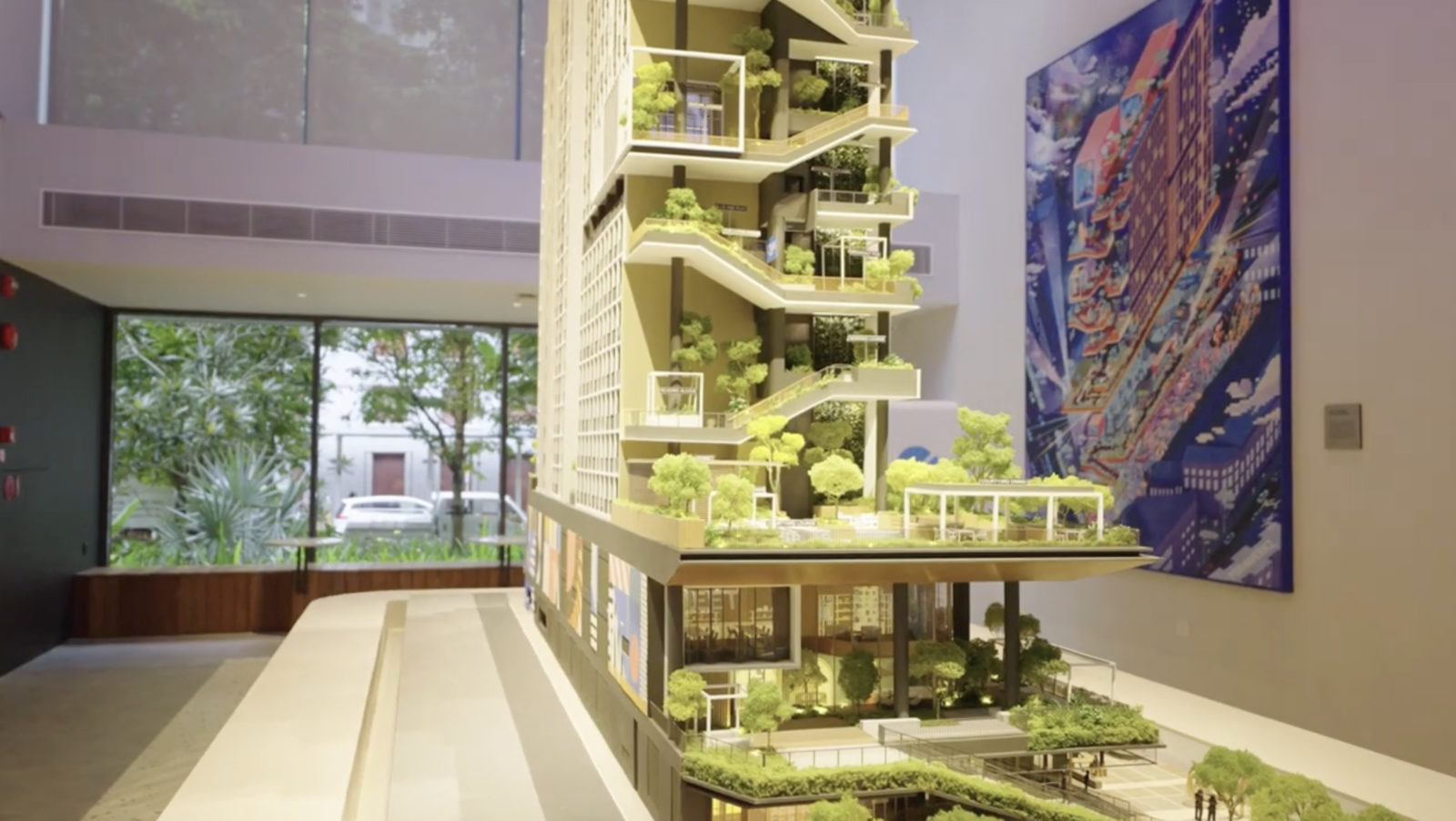 TMW Maxwell, located at 31 Tras Street in District 2, is a 99-year leasehold project anticipated to be completed in 2028. Combining residential and commercial elements, the development offers a 20-story residential block with 324 units of one and two bedrooms. Notably, they introduce a unique unit type called flip/switch, offering dynamic living spaces.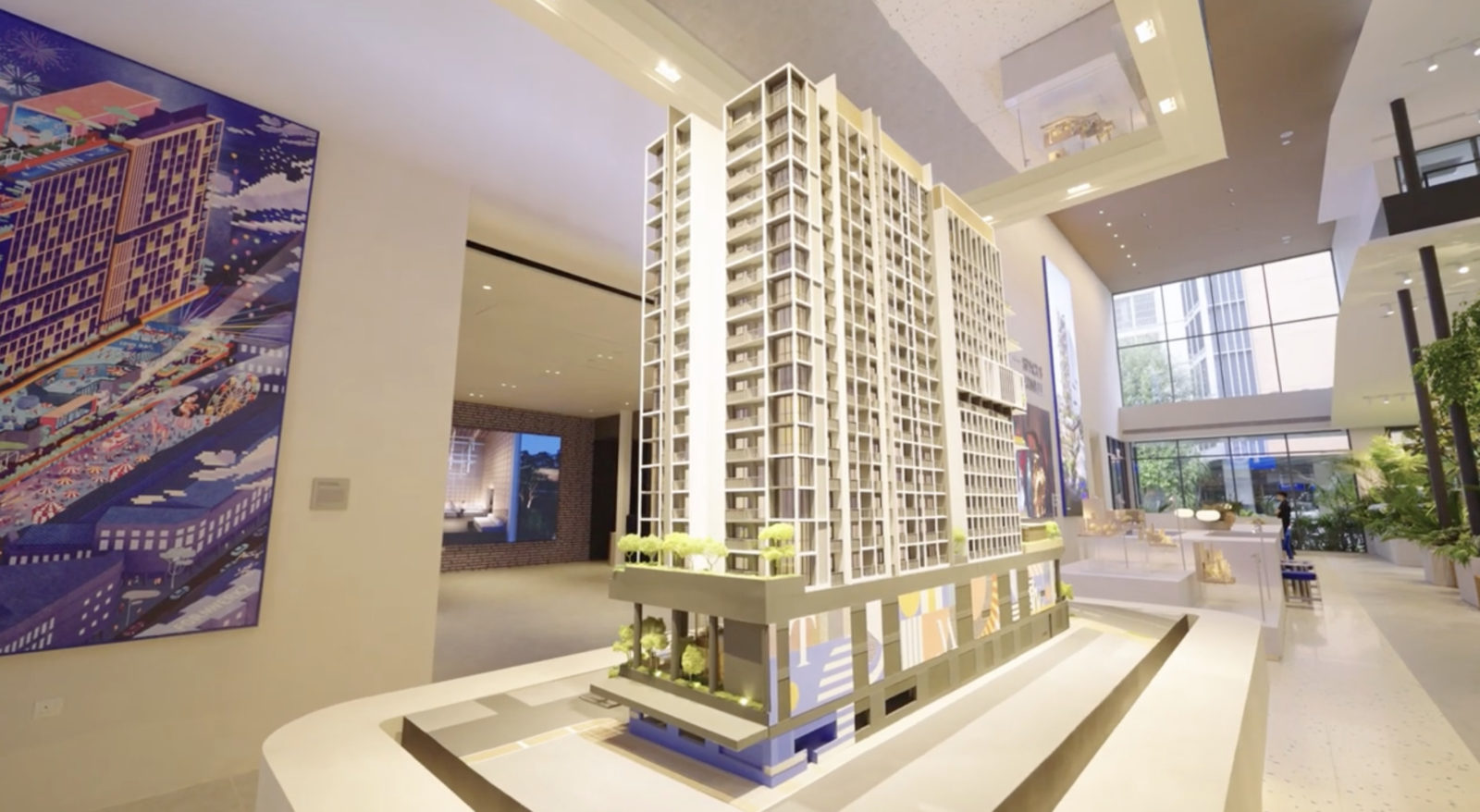 Conveniently situated in the historic Chinatown conservation sector of Tanjong Pagar, the development spans over 41,000 square feet of land. The basement and first three levels are dedicated to retail, including an amphitheatre against a green wall and lush green canopy, fostering outdoor interaction.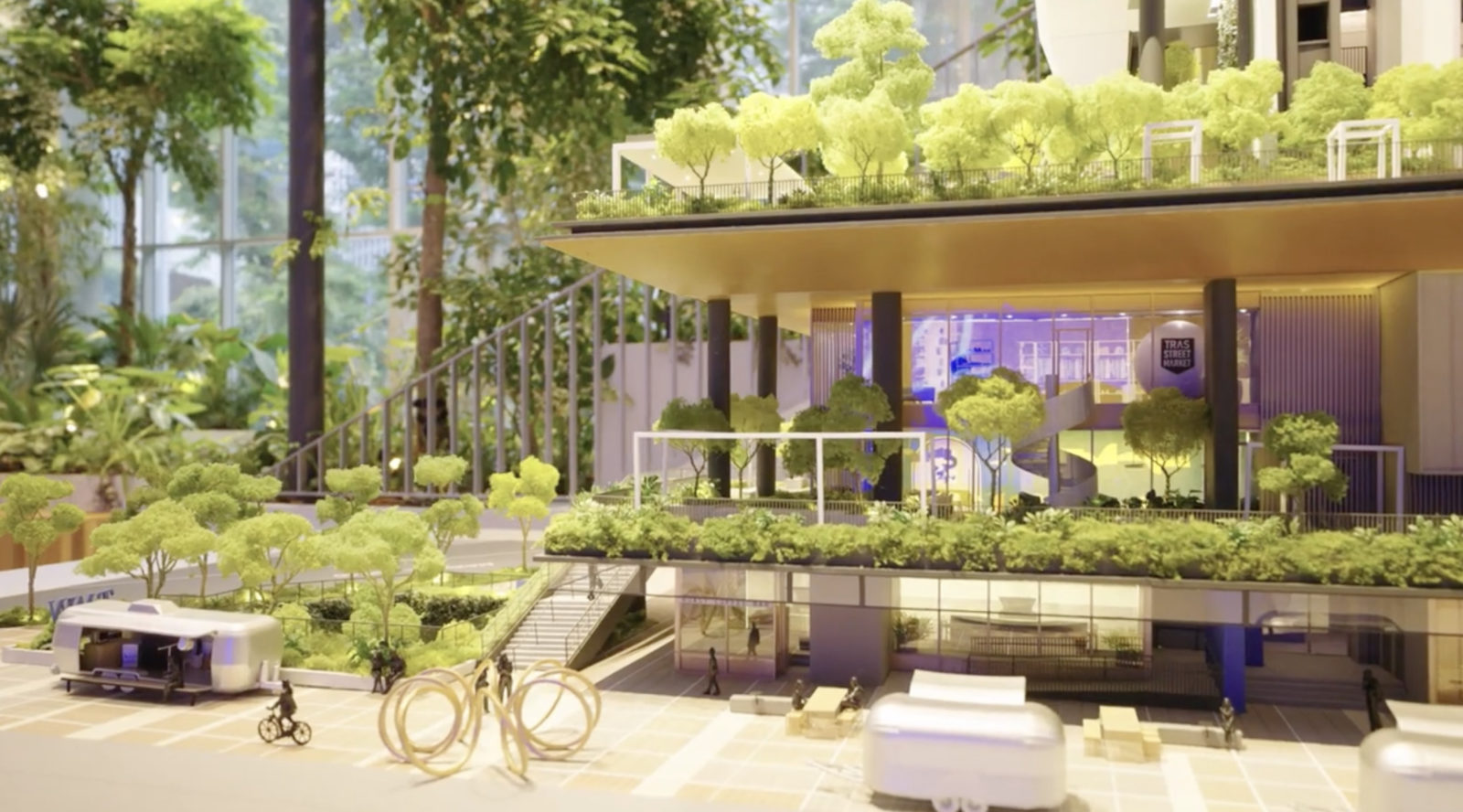 Residents will enjoy immediate access to shops and dining establishments within the vibrant Tanjong Pagar neighborhood. Moreover, the development is within walking distance to six different MRT stations, with Maxwell Station being the closest, just a two-minute walk away.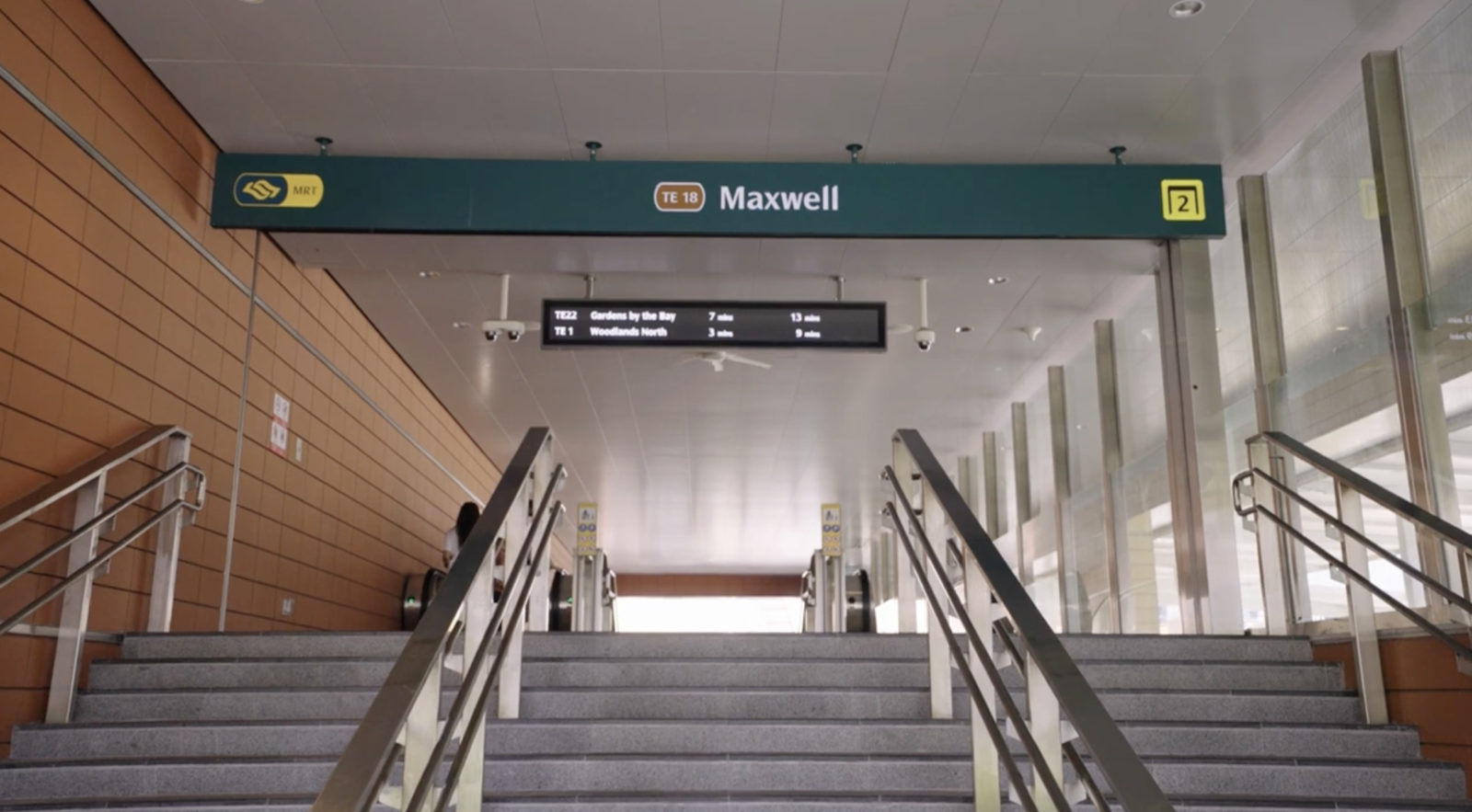 The residential block showcases a series of vertically stacked gardens ascending from the pedestrian level to the rooftop. These green spaces house the development's facilities, which transition from communal on the lower floors to more personal and intimate on the higher levels.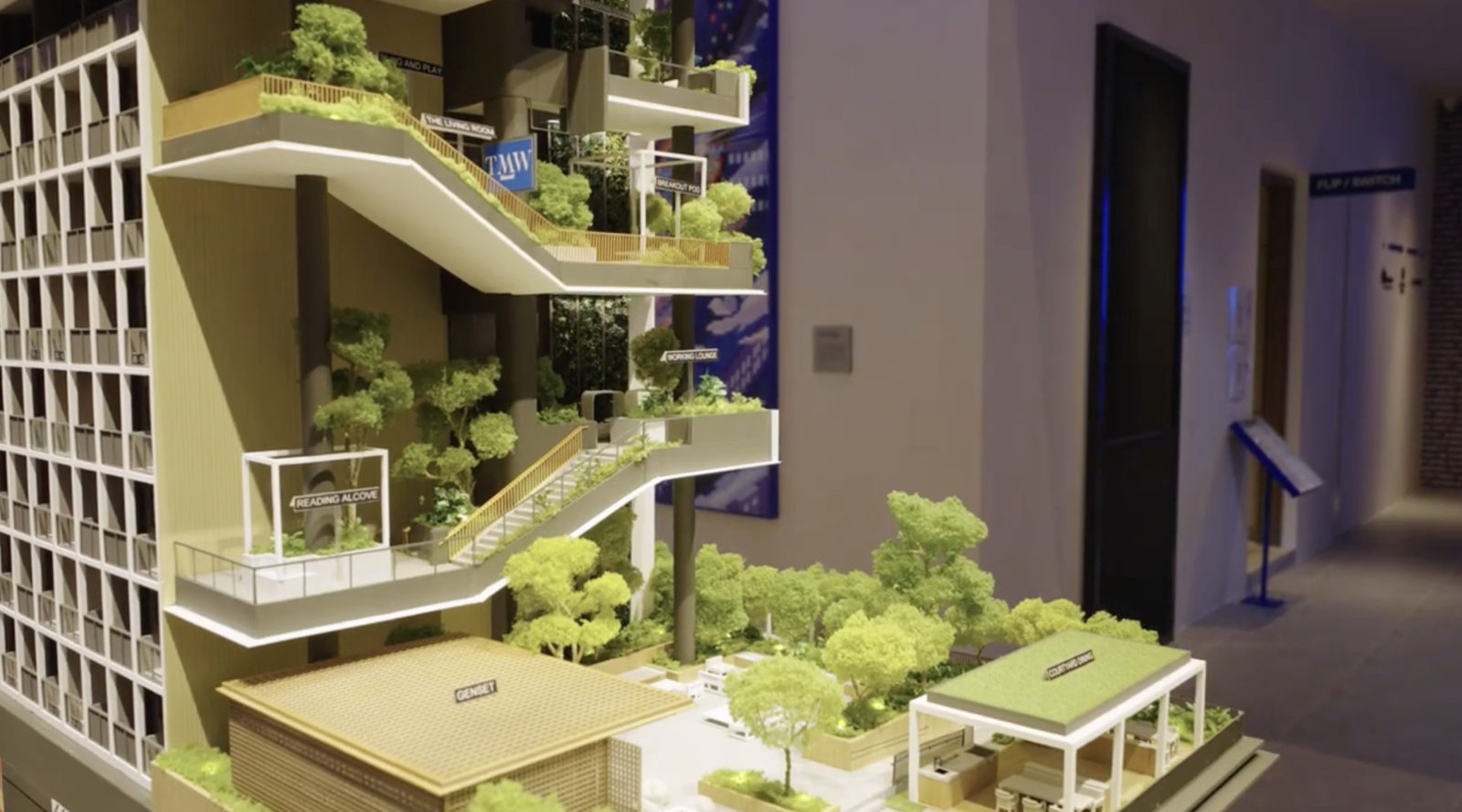 At the rooftop, residents can relish the 25-meter infinity pool and a sky gym overlooking the beautiful city skyline. These spaces cater to wellness, socializing, work, and leisure.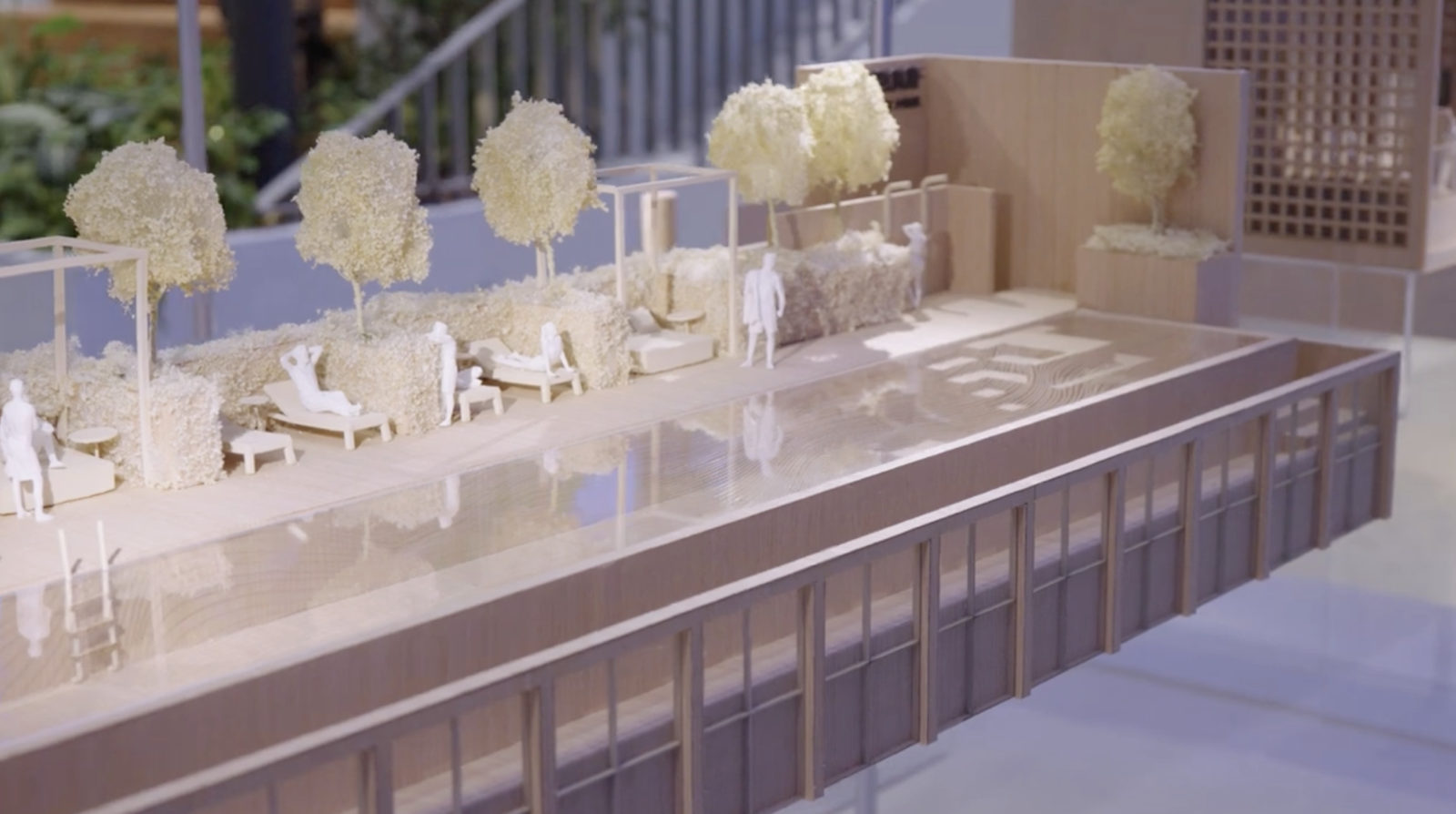 The focus on adaptable living continues in the flip/switch unit, a 474-square-foot home designed to cater to dynamic living needs. The unit features innovative flexible furniture integrated throughout the space, providing versatile functionality.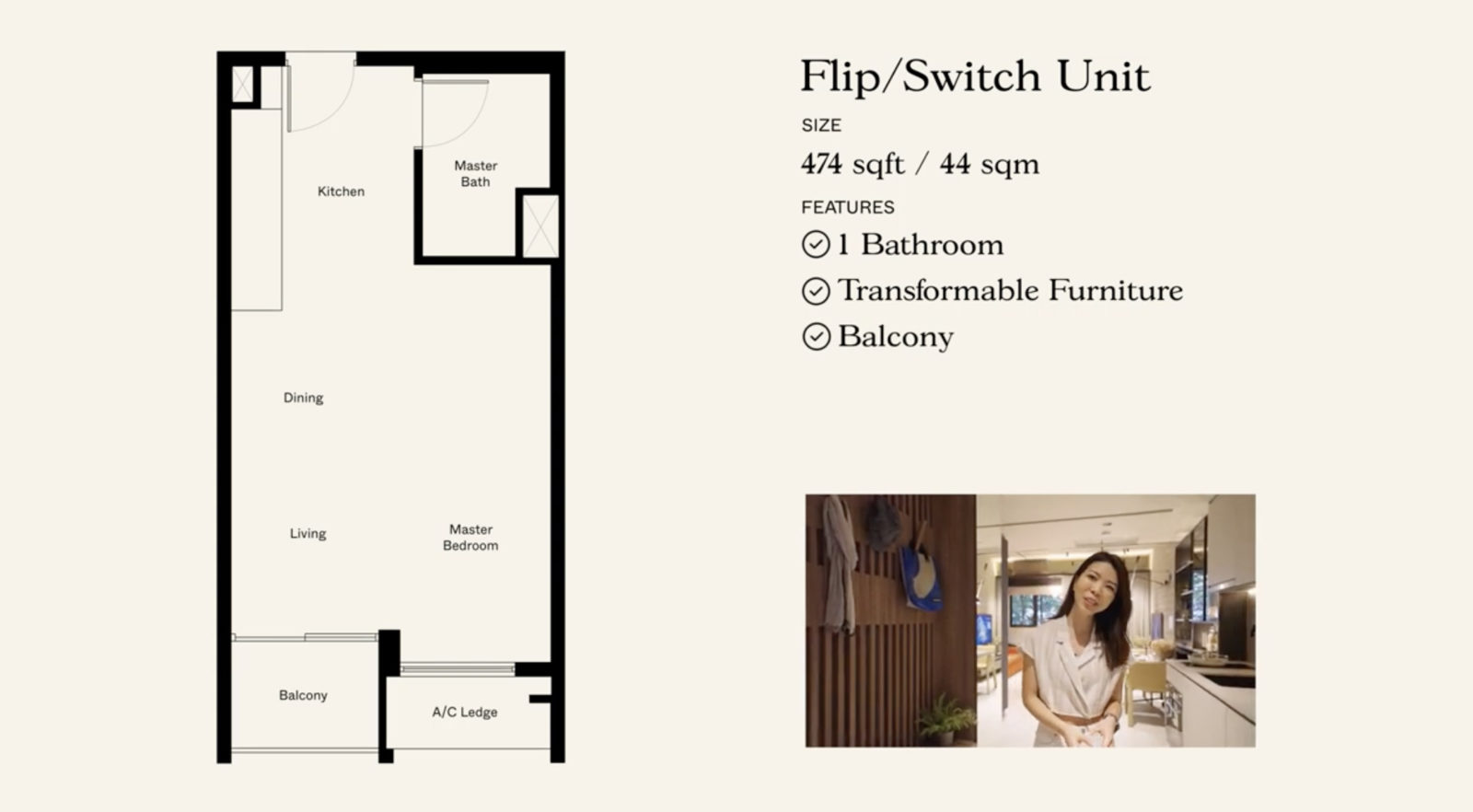 Additionally, a two-bedroom premium unit offers 792 square feet of space, two bathrooms, and an open kitchen with transformable furniture options available separately. The unit boasts a spacious living room, a balcony spanning the entire width of the living area, and unique accessibility between the common and master bedrooms.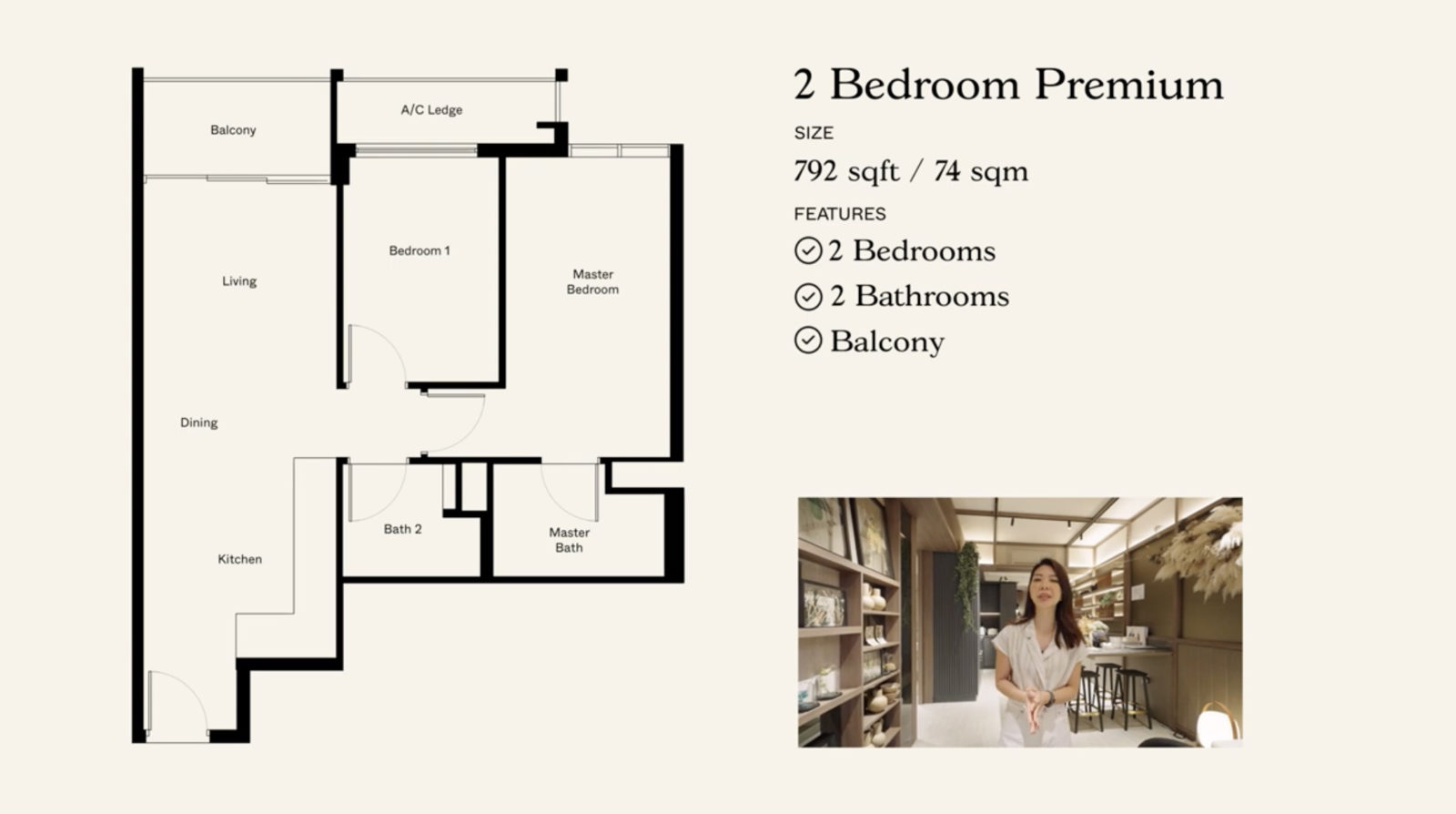 TMW Maxwell offers convenience, strong connectivity with multiple nearby MRT stations, and carefully curated retail tenants managed by the developer CEL. The unit mix ranges from 476 to 870 square feet.
For more information on TMW Maxwell, read the full review here.