Rent

District 2 Singapore – Ultimate Guide for expats
Sean
July 23, 2018

11

min read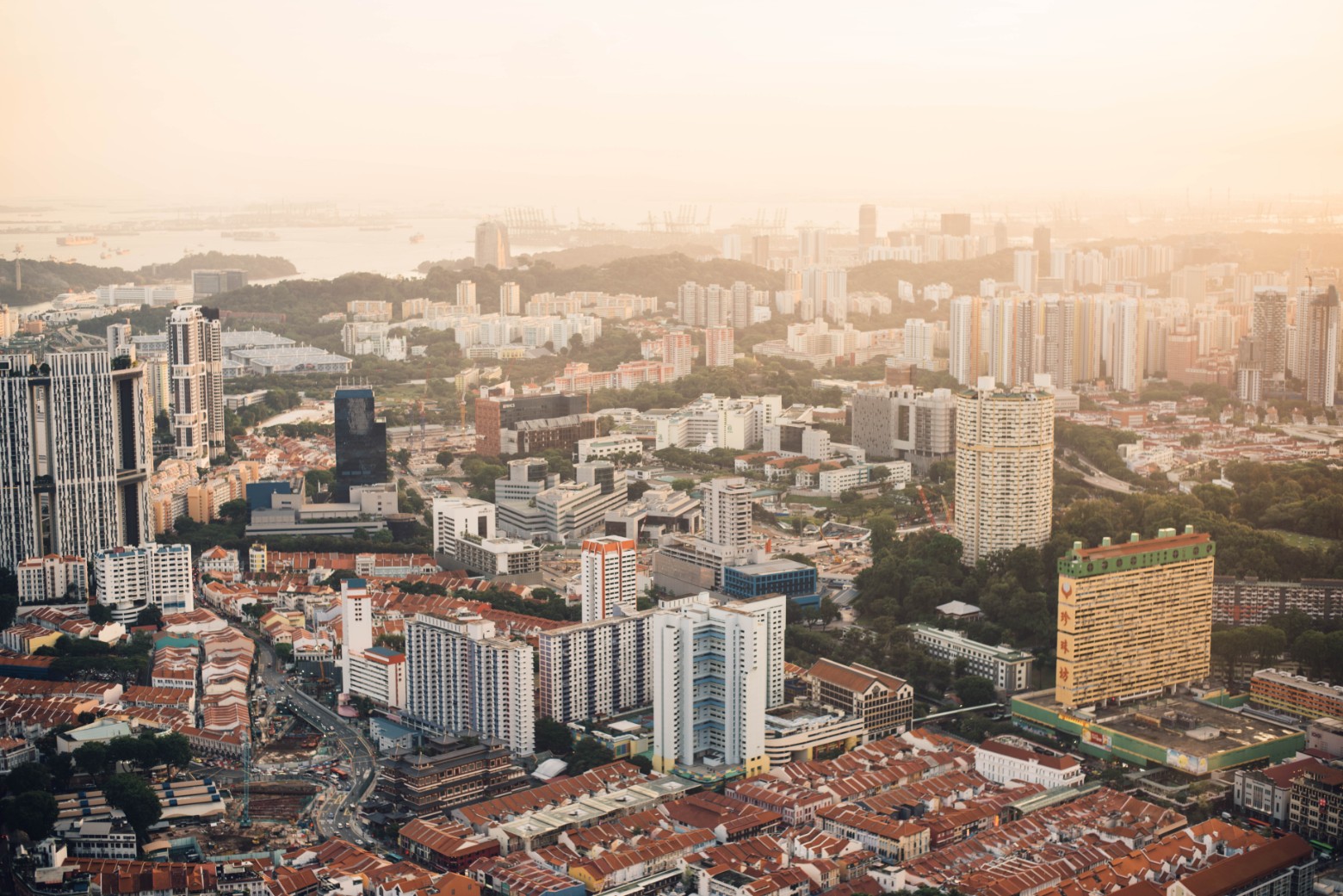 If you are looking to come to Singapore to work as an expat (lucky you), the number one question on your mind would probably be:
"Where are the best areas to stay in?"
or rather, more specifically,
"What are the best districts to live in Singapore?"
In case you didn't know, despite Singapore's small size, there are still 28 districts to choose from. And with a community as diverse as Singapore, every district can be quite different to live in.
Not to mention, the prices can be quite varied as well.
So if you are going to be working in Singapore for the near future, needless to say, it is very important that you find the right district to live in.
To make your life easier, here is the most authentic and honest guide you will find on District 2.
Ultimate Guide to District 2 Singapore
District 2 is one of the prime districts in Singapore. If you need further proof of its status as a top-tier district, check out this super penthouse for sale at $108 million.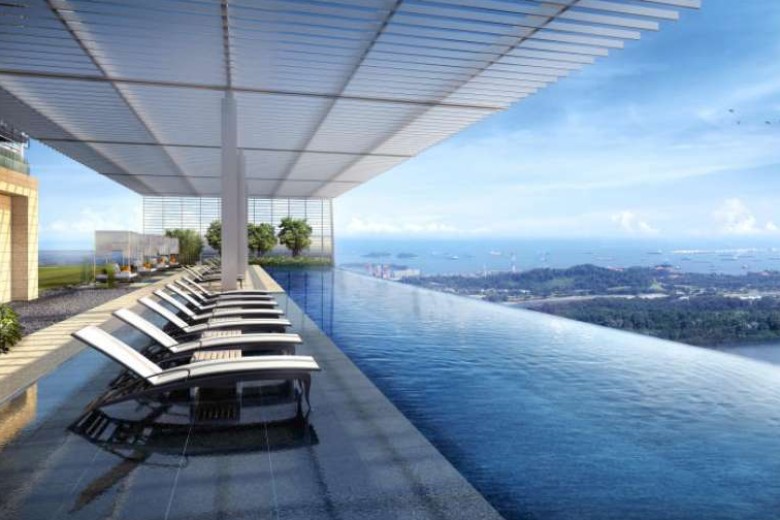 Source: Straits Times
Quite staggering, isn't it.
Thankfully, that unit is out of the ordinary and most regular condominium's in this district do not come anywhere near that price.
But comparatively, it still is one of the most expensive districts to live in Singapore because of its convenient location in the (Central Business District) CBD area.
Prices to rent for an average one bedroom unit in this district are around $2,867 and can go up to $5,464 for any unit with three bedrooms and above.
Definitely not as expensive as staying in other well known cities like London or New York, but that can still chalk up a significant amount every month.
You are probably asking right now, so what is so great about District 2?
Quite simply, it is all about the location.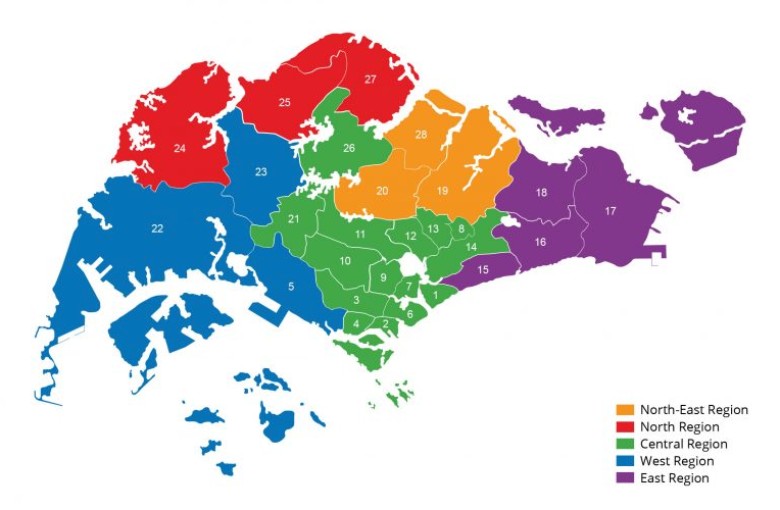 Source: iProperty
If you look at the map, District 2 is almost smack bang in the centre of Singapore.
Okay fine, not really in the middle, but it is in the centre.
So if you have to travel a lot for your job, you are talking about a 15 minute taxi ride to the airport.
Or a 5 to 10 minute drive to Orchard Road.
Or 10 minutes to Sentosa (if that's your thing).
You get the idea.
If you are coming from a big country, you will understand how awesome it is to be able to get to anywhere in under 15 minutes.
So if your salary can afford you to stay here, or if your company has a very generous housing allowance, count yourself lucky.
Not everyone can boast of getting to their work in 5 minutes (assuming you work in the CBD).
Transport
Since we are on the topic of travelling, it is only appropriate that we touch on transport.
Needless to say, transport connectivity in District 2 is fantastic.
So MRT stations like Chinatown MRT, Telok Ayer MRT, Outram MRT, Tanjong Pagar MRT and Raffles Place MRT will be able to connect you to elsewhere around the island easily.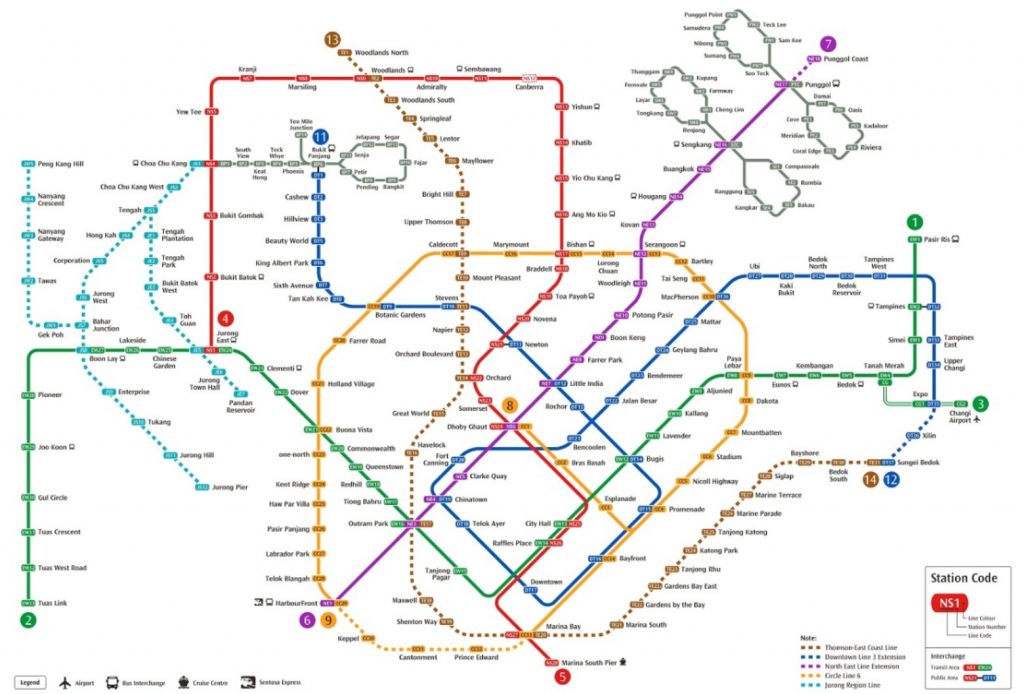 If that is all it takes to convince you of the merits of District 2, here are some of the more popular condominiums that you can take a look at.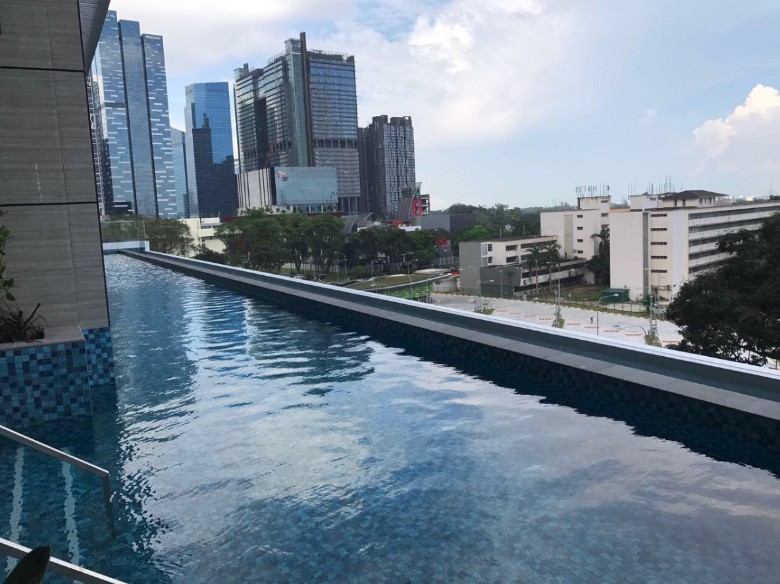 – Eon Shenton
– Spottiswoode Residences
– Lumiere
– Skysuites @ Anson
Not to mention Wallich Residence, the home of the super penthouse, where a one bedroom rental starts at $5,000 a month!
Is there anything cheaper?
Now, if you have set your heart on staying here despite the high cost, there are other more affordable options available too.
According to the HDB, 73% of the population reside in an HDB flat. Which, in case you did not know, is what we term as public housing in Singapore.
This means that if you are not fussed about facilities and cost is a consideration, HDB flats can be a great choice!
A prime example would be the Pinnacle at Duxton.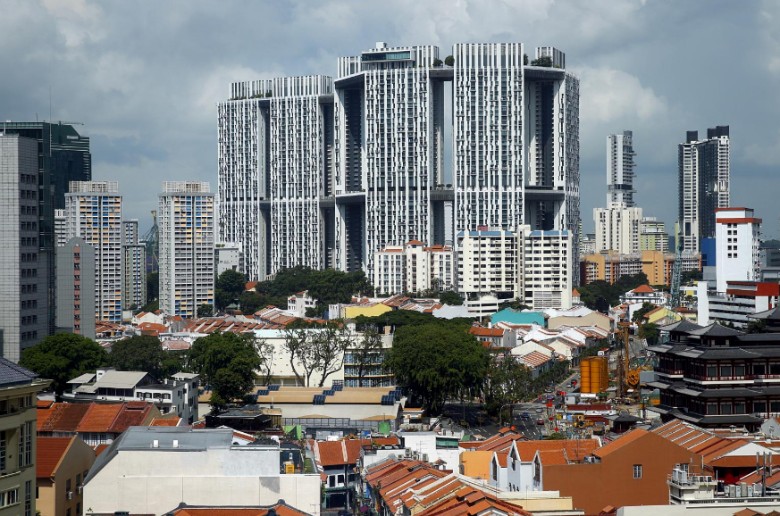 Soaring high at 50 floors, renting a room here starts from $1,000 a month.
Which, all things considered, is not a bad price at all.
And if that is still above your budget, you can always pay $5 to visit the skybridge for amazing views of the city.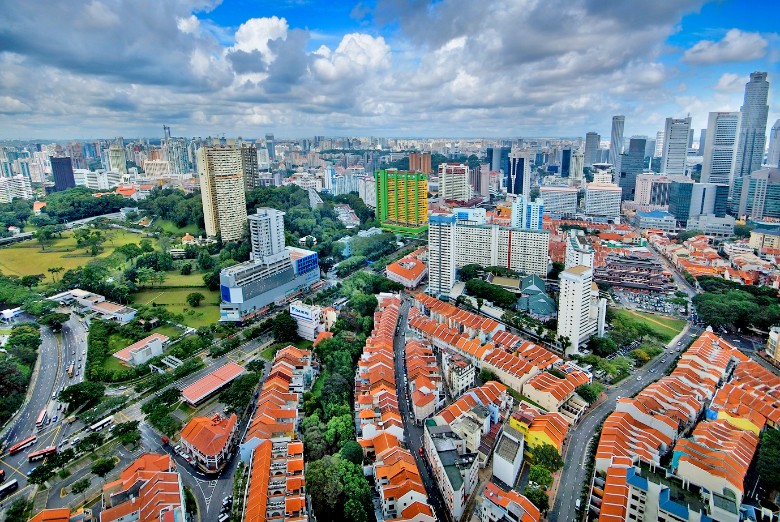 Source: William Cho
In our opinion, much better value than the $23 you would have to fork out over at Marina Bay Sands.
Food and entertainment
District 2 is a haven when it comes to food options.
To be fair, Singapore is well known as a foodie nation, so you can live anywhere and expect to be within 5 minutes walking distance of getting your stomach filled.
Let's give you some examples.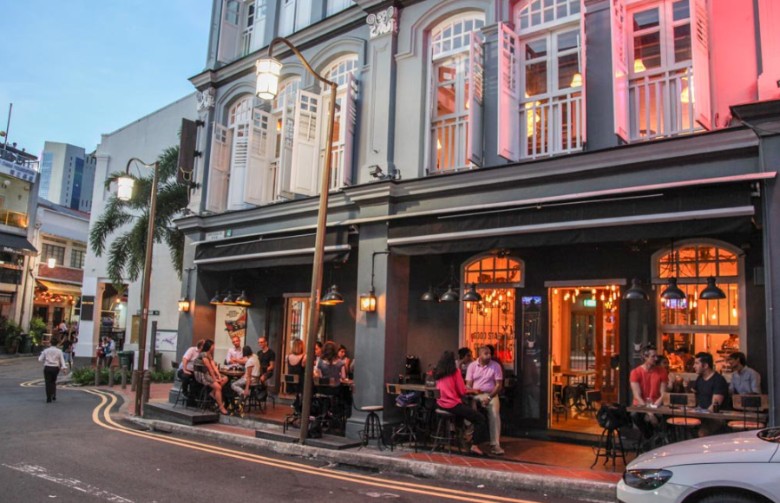 Source: Seth Lui
The Tanjong Pagar area especially is huge on food. So anywhere along Tras Street, Duxton Hill, Club Street, Neil Road and Kreta Ayer has tons of small eateries and restaurants.
Some of our favourites are Ninja Bowl, Hokkaido Izakaya, Park Bench Deli and Burnt Ends, just to name a few.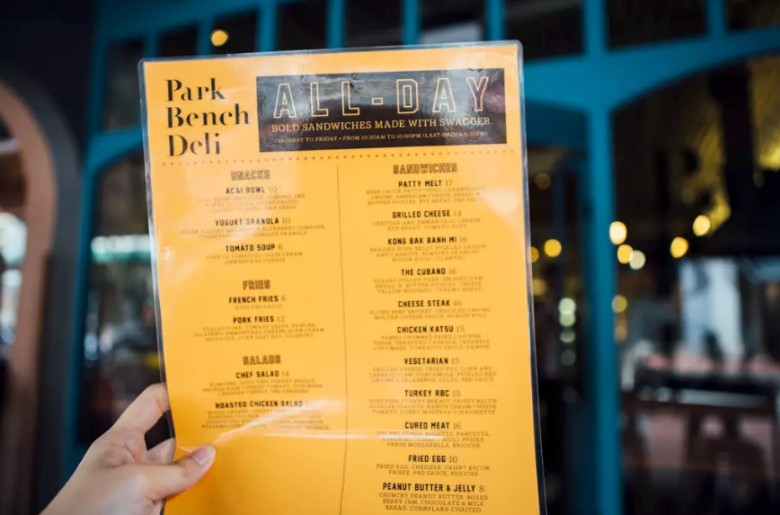 Source: Bitter Bubble Gums
Along Tanjong Pagar road is a slew of Korean restaurants, so some locals refer to the area is Little Korea.
If you are into fried chicken, Kko Kko Nara serves up some mean KFC (Korean Fried Chicken) that is open till 3am.
And if that is not enough, Chicken Up has a KFC buffet at $25, so go ahead and stuff yourself silly.
Another popular option is Korean BBQ.
If that is up your alley, check out Wang Dae Bak. Recommendations recommended.
One more stand out choice we have to give a mention to is Man Man Japanese Unagi.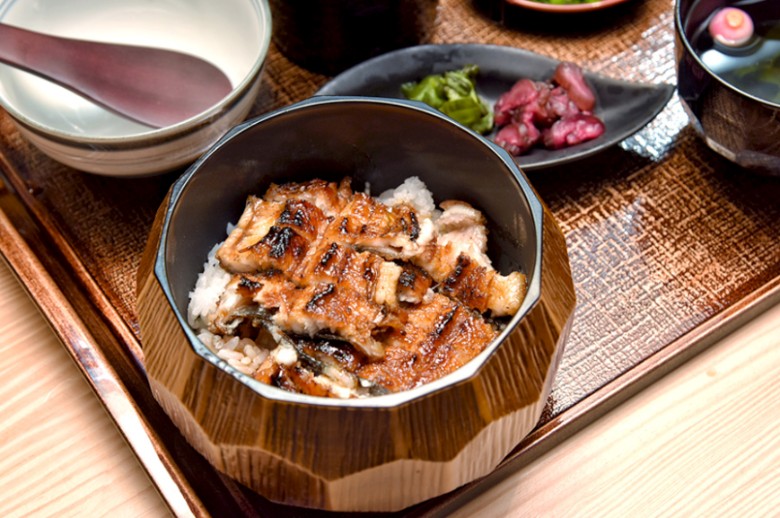 Source: Daniel Food Diary
Think air flown live eels killed, and grilled upon order.
It really does not get any fresher or more authentic than that.
Last but not least, another popular joint is Liao Fan Hong Kong Soya Sauce Chicken or Hawker Chan.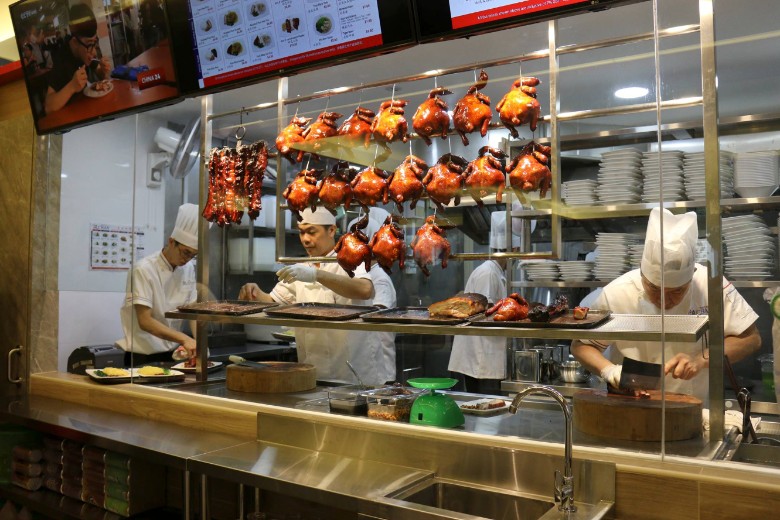 If that name rings a bell, you would probably have heard it from major news outlets like CNN and CNBC for having the world's cheapest Michelin-star meal.
At just 2 dollars!
That is crazy value.
As with anything good in Singapore, you can expect to queue during meal times, so try to go during off peak hours if you do not want to indulge in Singapore's national past time.
Read this next
Frankly, there is so much variety and great food in District 2, you can easily spend a couple of months just trying out everything.
Just be warned that a number of these places are usually closed on Sunday.
If you are looking for some authentic, cheap hawker grub, there is always Amoy Street Food Centre and Maxwell Road Food Centre. Of which the latter contains Tian Tian Chicken Rice, a perennial favourite for locals and tourists alike.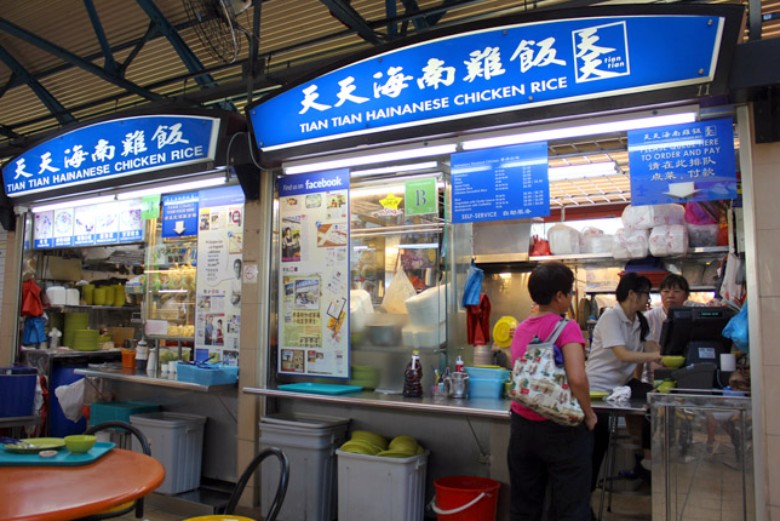 Lau Pa Sat is another famous food centre, the atmosphere is intoxicating and the smell of satay at night is irresistible.
Lau Pa Sat satay street has 10 stalls and they open till late, making it a great late night spot.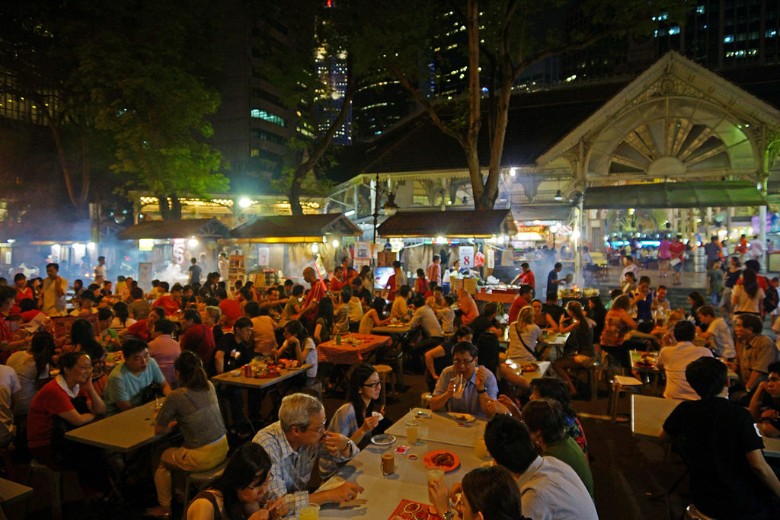 Go ahead, try it out.
As you take a swig of ice cold tiger beer and tear a piece of freshly grilled satay, it will make you ponder and think, does life get any better than that?
Now since we are on the topic of late nights, we have to bring up Ann Siang Hill.
So if you are into late nights, and love your drink, this is a happening area to be in especially on the weekends when the roads are closed and the crowds spillover onto the street.
One interesting place is Forest Darts Cafe.
We mention it because it is one curious little place.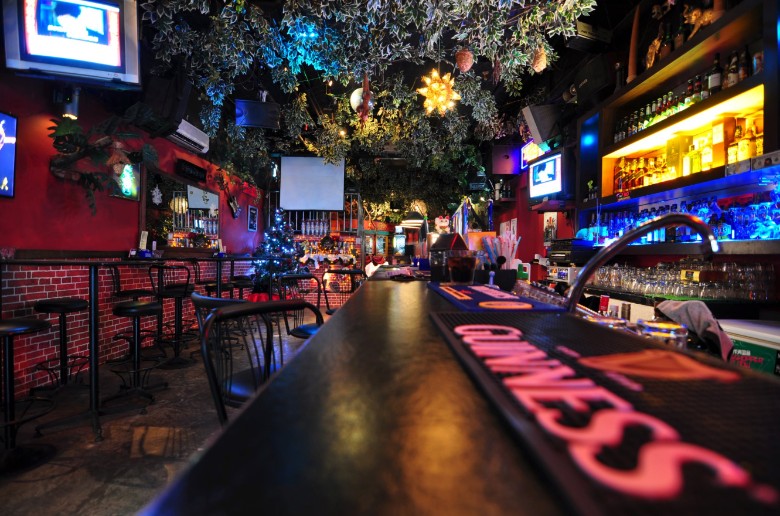 Tucked in the corner, with (fake?) leaves strewn about on the outside to mimic a forest, it does not seem like a place that is actually in Ann Siang.
As with the name, you can play darts, have a good drink and sing karaoke.
Mind you, there are no private booths as it is a shared mic singing experience.
But hey, a couple of drinks will give you some Dutch courage to go sing your heart out!
Amenities
Beyond all the food and entertainment, District 2 is admittedly, not the best place for families.
Amidst all the high rise buildings, you will not find much choices for kid centric places like playgrounds or open gardens to walk the dog and let your kids run about.
The main choice would be Gardens by the Bay and Marina Barrage, where the latter option is great for walking the dog or flying kites with the majestic view of the sea serving as a great backdrop.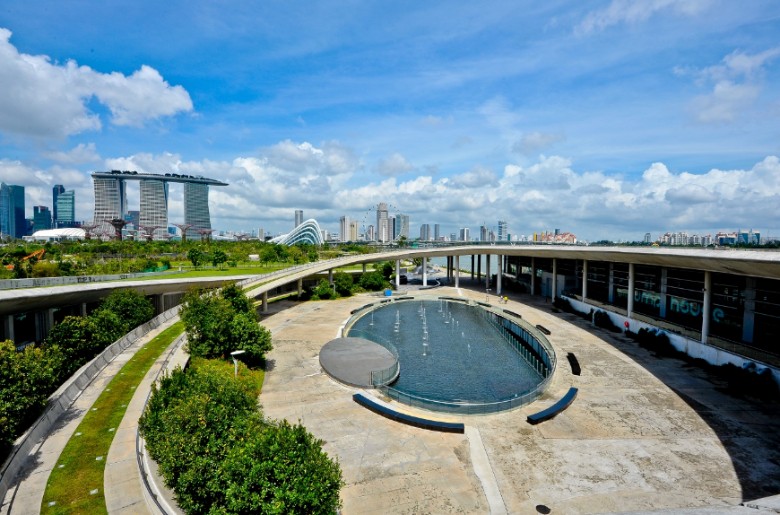 Source: PUB
Be warned however that the Gardens by the Bay area is a popular tourist attraction so the best times to go would be in the early mornings over the weekend.
Schools
With most of the areas dedicated to offices, eating and late night drinking, it is really targeted towards the younger working office crowd.
This can also be seen with the planning of District 2, as in terms of schools there is not really much to offer.
So if quality and choice of schools are important to you then District 2 is definitely not suited for you.
However, if despite everything we have said and you still have to relocate your family to District 2, there are a couple of schools that are accessible.
This includes:
Preschools
– Learning Vision @ Cecil
– Little Skool-House
– Sunflower Kiddy House
– Modern Montessori International
– The Brain-Based School House
– Kinderland
Primary Schools
– Anglo-Chinese School (Junior)
– River Valley Primary School
– St Margaret's Primary School 
– Stamford Primary School
– Cantonment Primary School
Secondary Schools
– Outram Secondary School
– Raffles Girls Secondary School
Again, bear in mind some of these primary schools are not in District 2 itself and will have to require you to fetch your kids to and fro.
Or hopefully for your sake there are school bus services available.
If you are open to primary schools in other locations, The Asian Parent does a great list of primary schools by planning area.
Now let us move on towards other amenities.
Gyms
In today's society, exercise is becoming increasingly important. The Singapore Government has even tried to encourage more sporting activity with the Sunrise in the City (SITC) programme by the Health Promotion Board (which is free by the way).
For gym aficionados, there are a plethora of branded gyms in District 2 to cater to the working office crowd.
So expect big names like Virgin Active and Fitness First.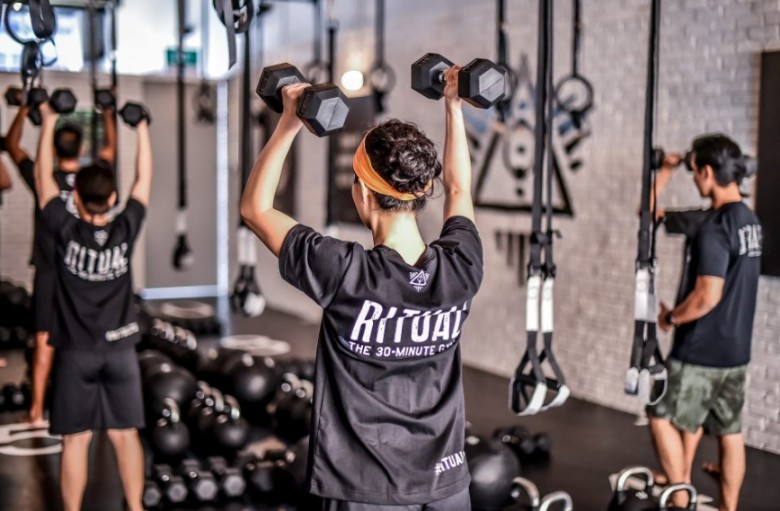 Source: Shape
For smaller boutique gyms, these are well covered as well. Lifestyle Asia has a great list of 6 boutique gyms to check out.
Nothing beats free exercise though, so running/jogging will always be the best option.
However, running in the city is never going to be very realistic, with all the constant traffic and pollution.
If you must, one option would be the Pioneers Trail in Ann Siang Hill Park and Telok Ayer Green.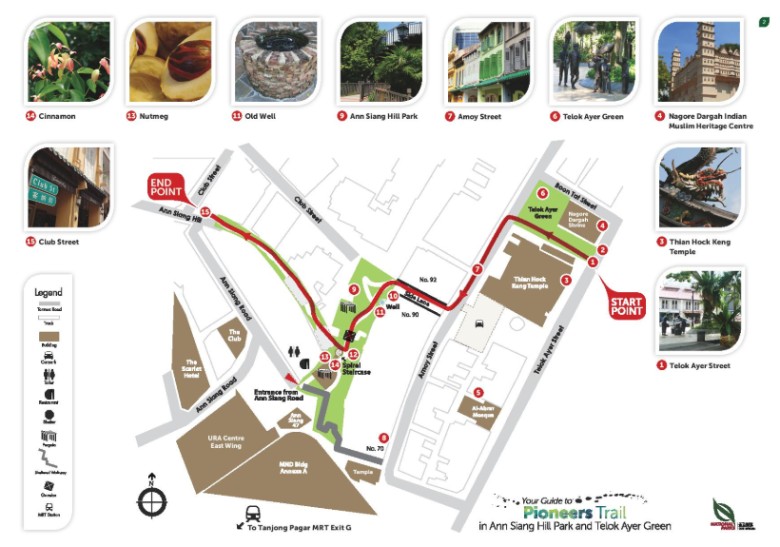 This path will bring you through to see early life in Singapore, by showing off the old and restored shophouses or the various temples and mosques.
So, really more of a cultural learning walk than a nice scenic trail to run.
There are, however, a few great running trails if you travel further out.
As you can see from our District 2 guide, it is an expensive area but if you have the pockets to afford to stay, can be a really great place to live for the well-heeled, jet setting executive.
There are a wide variety of housing options, and you will never have to worry about running out of food choices either.
So if you are working in the CBD and do not mind paying for the convenience, there can be no better choice at this moment.
If you have anything to add to the guide or just want to chat you can always contact us at hello@stackedhomes.com!