Property Stories
Touring Mayflower Landed Estate: Affordable Freehold Landed Living From $2.83m In Ang Mo Kio
TJ
July 23, 2023

12

min read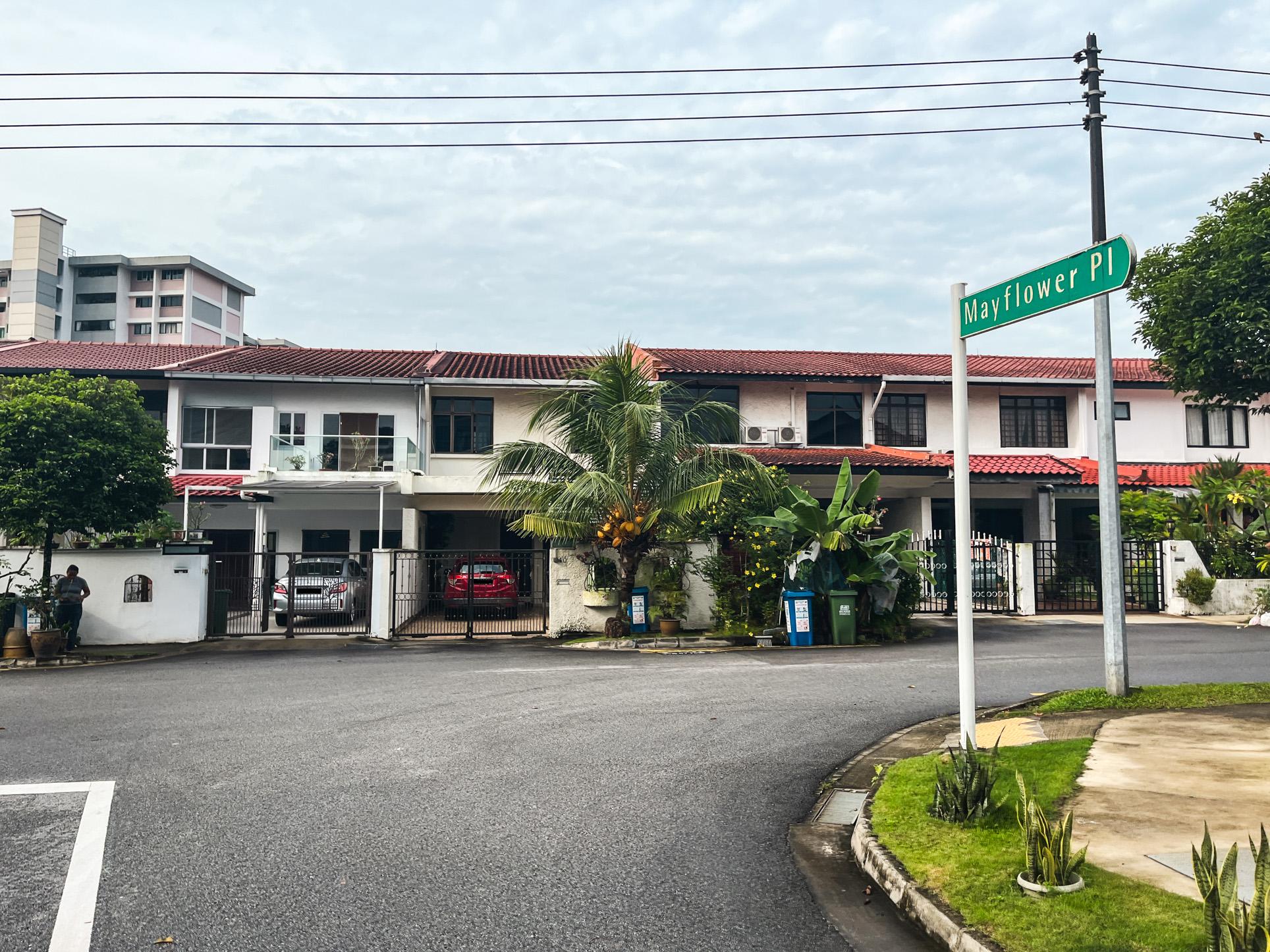 12
min read
I was browsing the map for a landed enclave to feature in this series when I came across Mayflower estate and noticed that it was pretty much right next to an MRT and hawker centre. As many landed estates are quite inconvenient, in terms of access to public transport and amenities, I thought that it would be interesting to head down for a tour!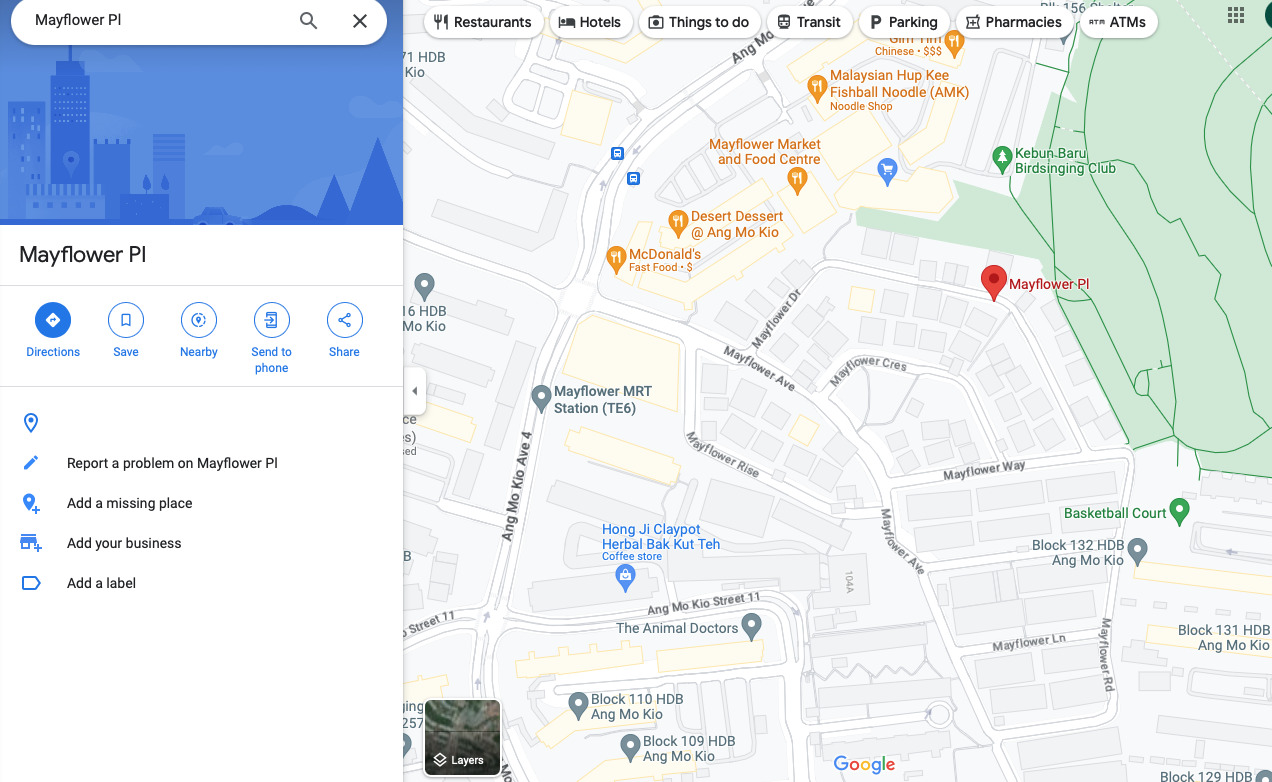 Driving to Mayflower, I was pleasantly surprised by how low-density the area felt, as it's located in the middle of Ang Mo Kio. The roads weren't teeming with people and it was much less stressful driving through the area. (This could be because the HDB blocks there are all low or mid-rise.)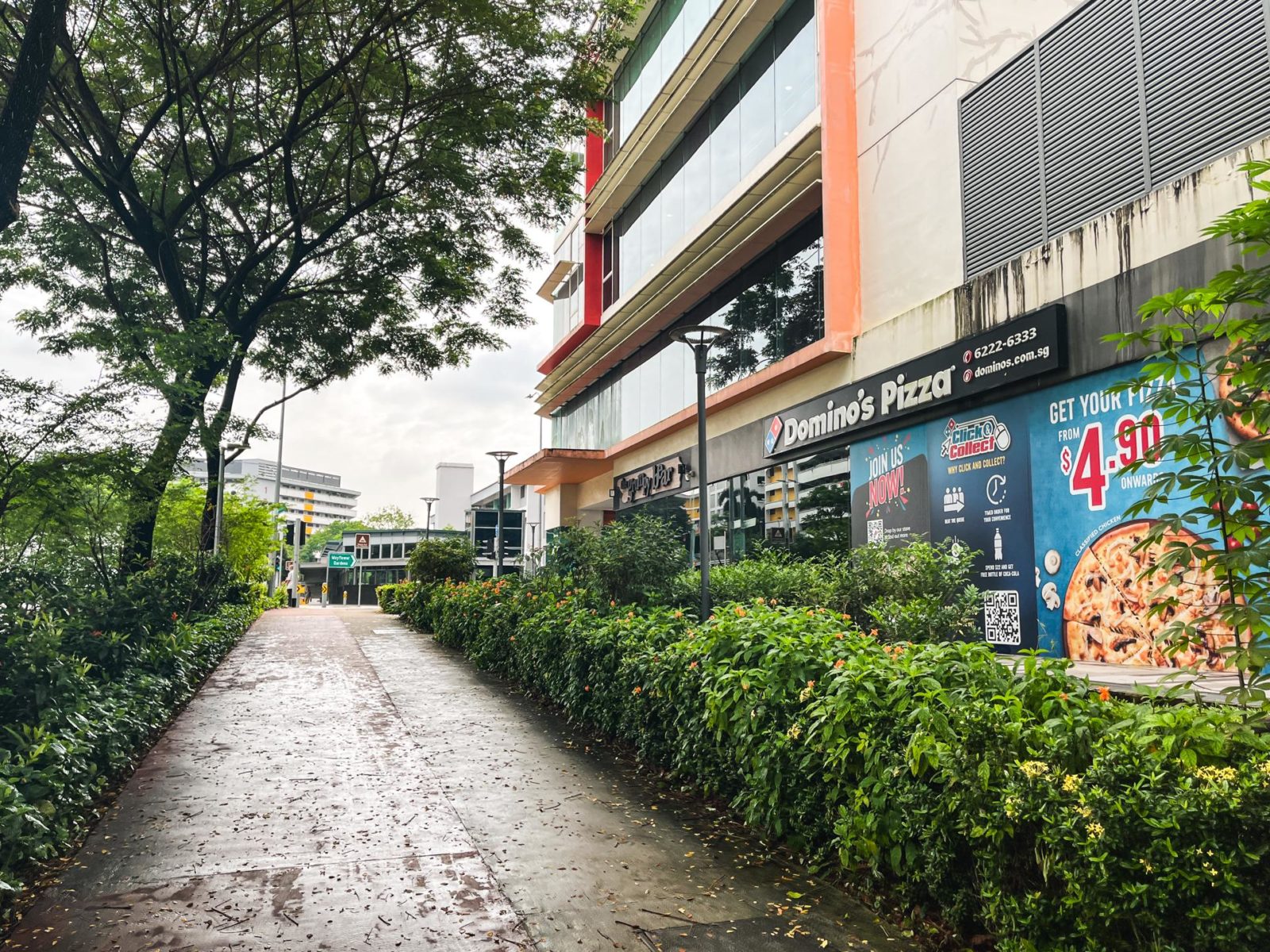 The entrance to the estate is by way of Mayflower Avenue, which is situated between Kebun Baru CC/Mayflower MRT and Mayflower Market and Food Centre, so you can see what convenient access the estate has to amenities.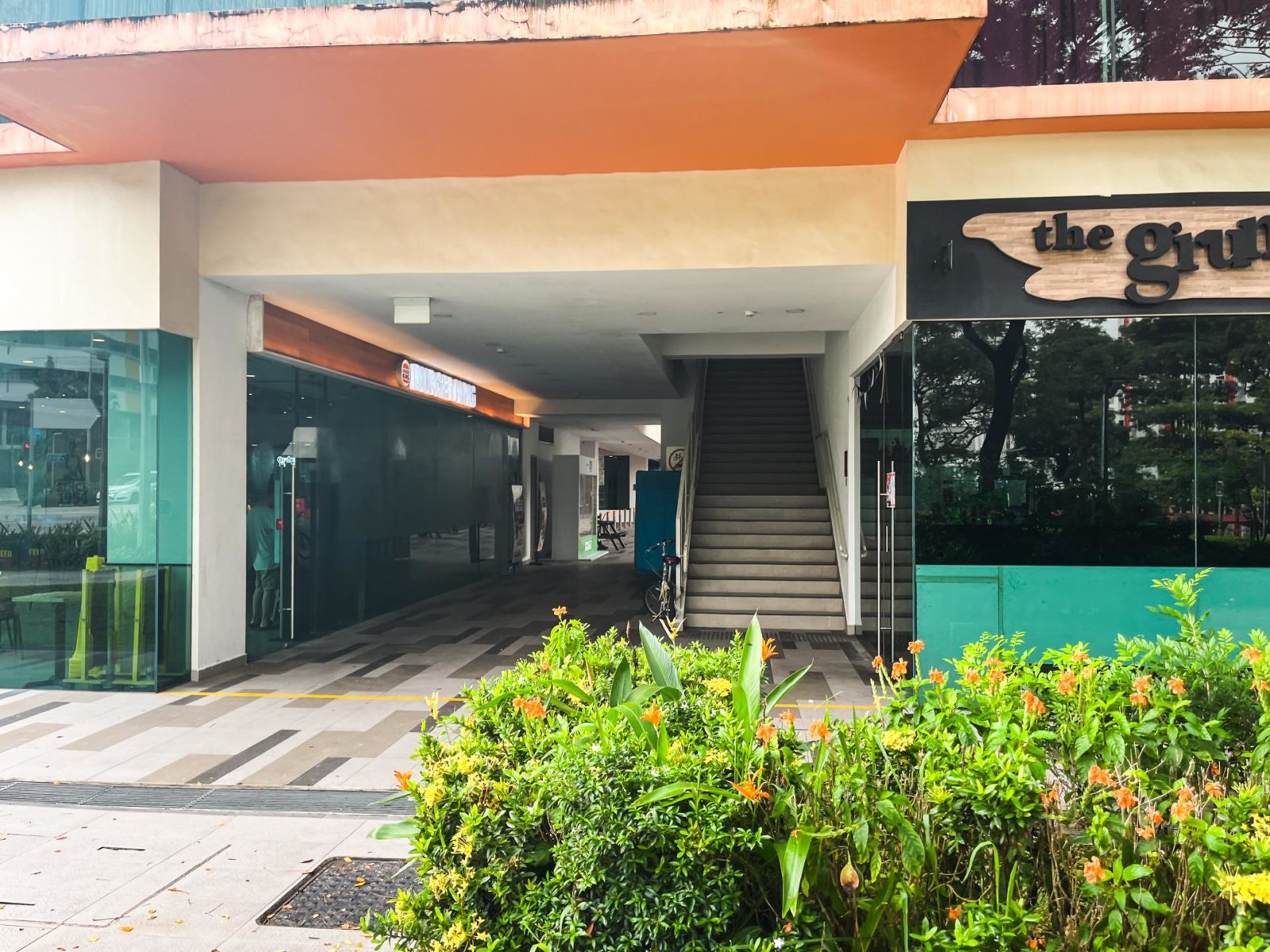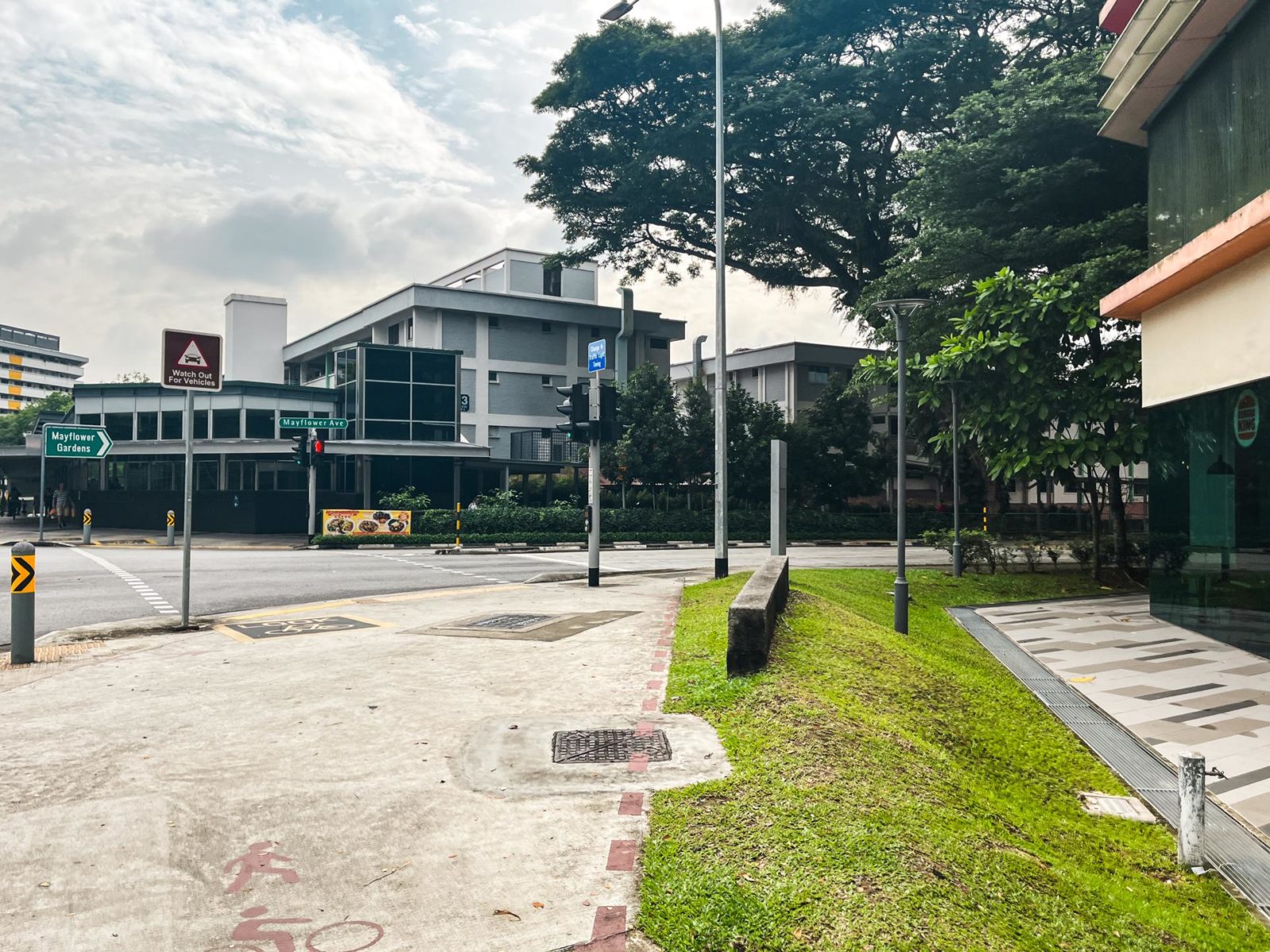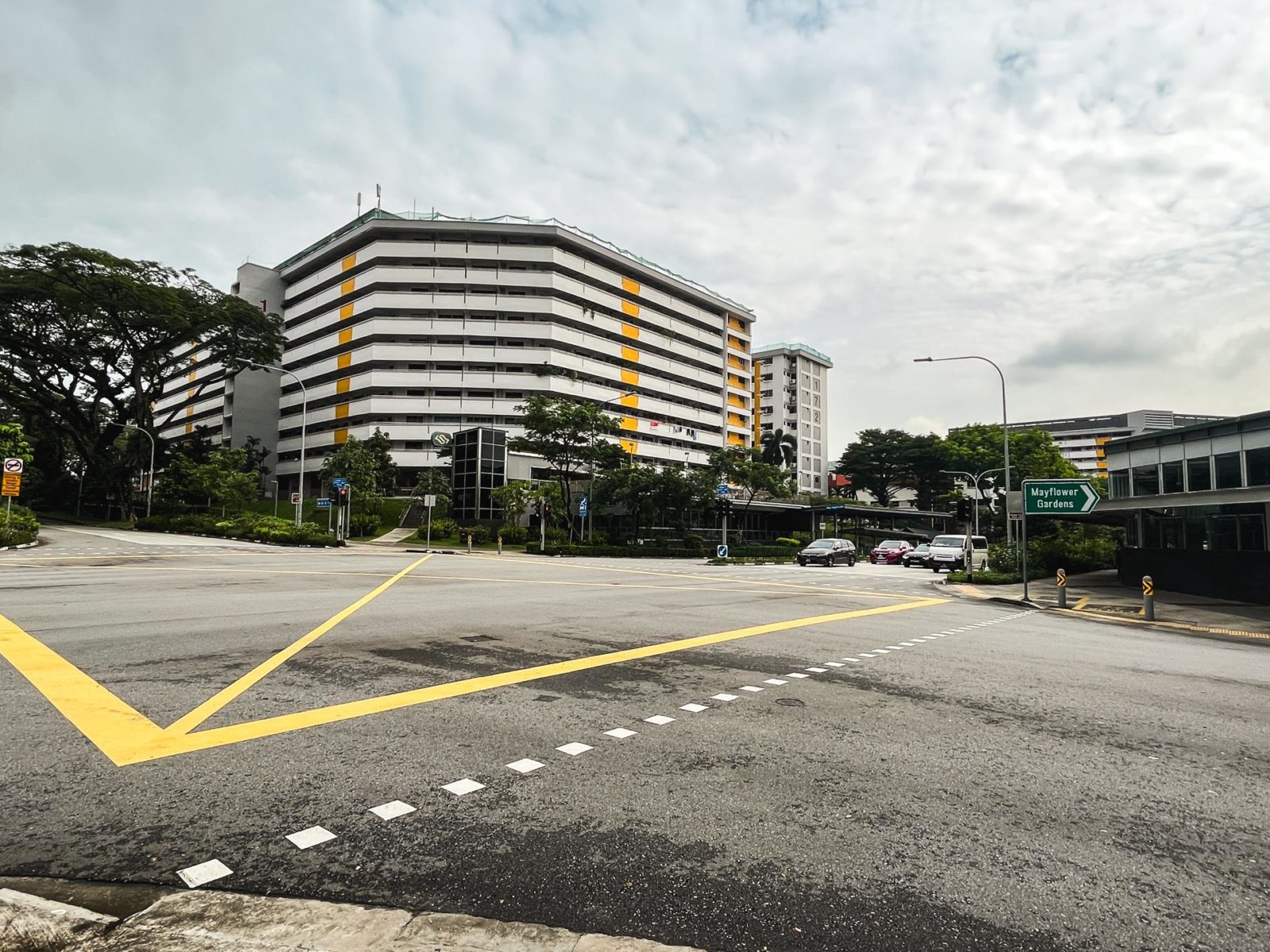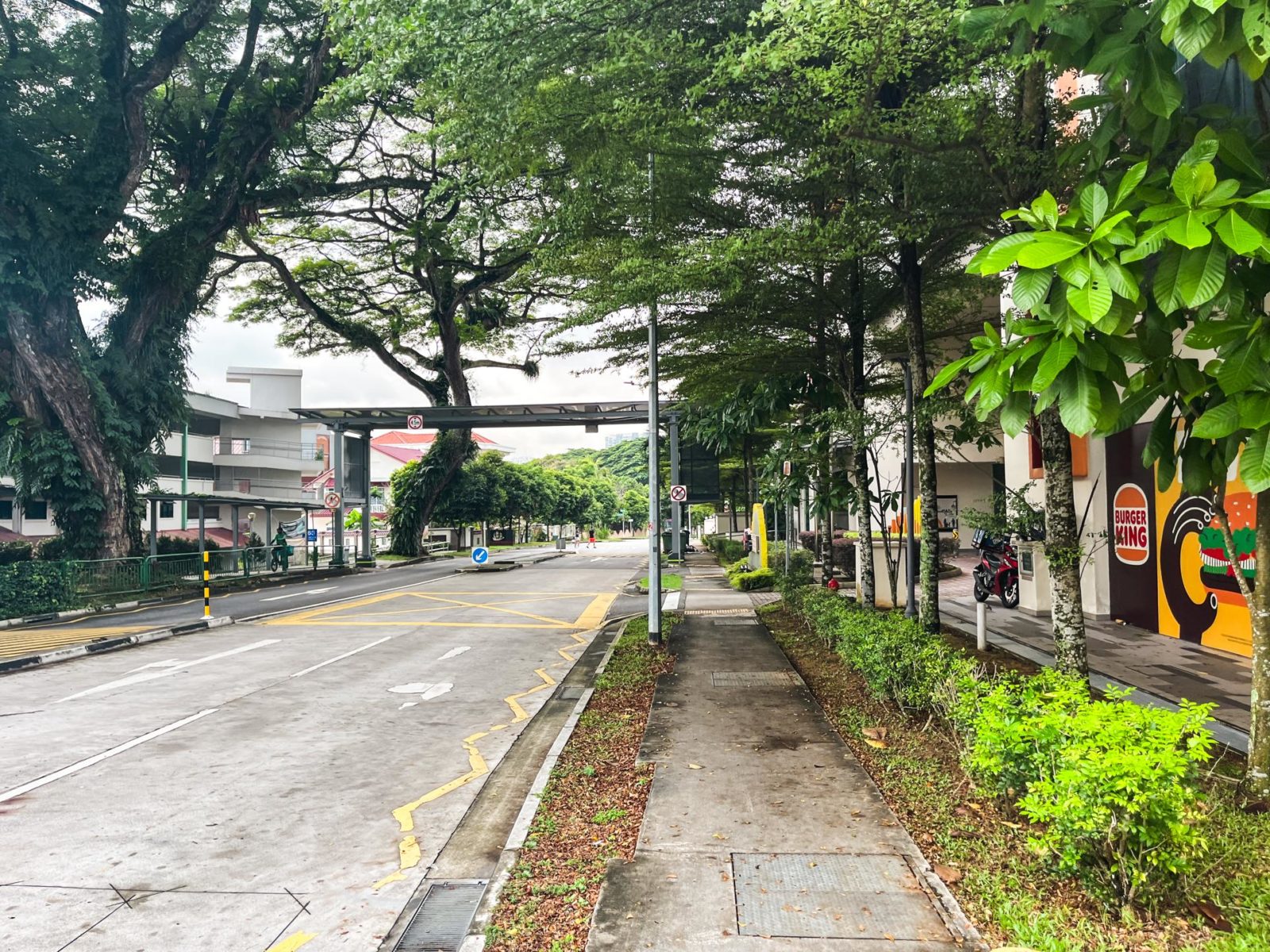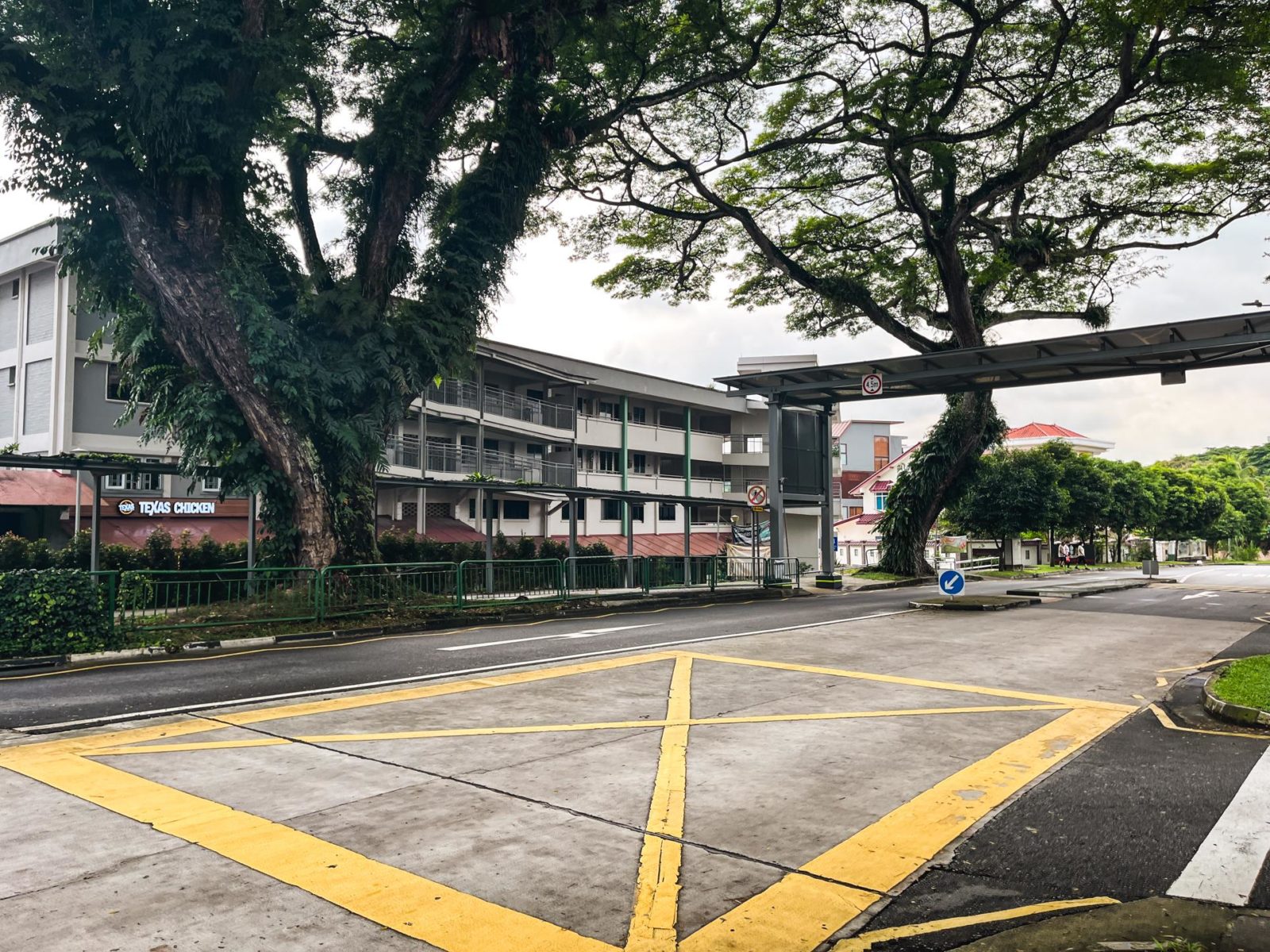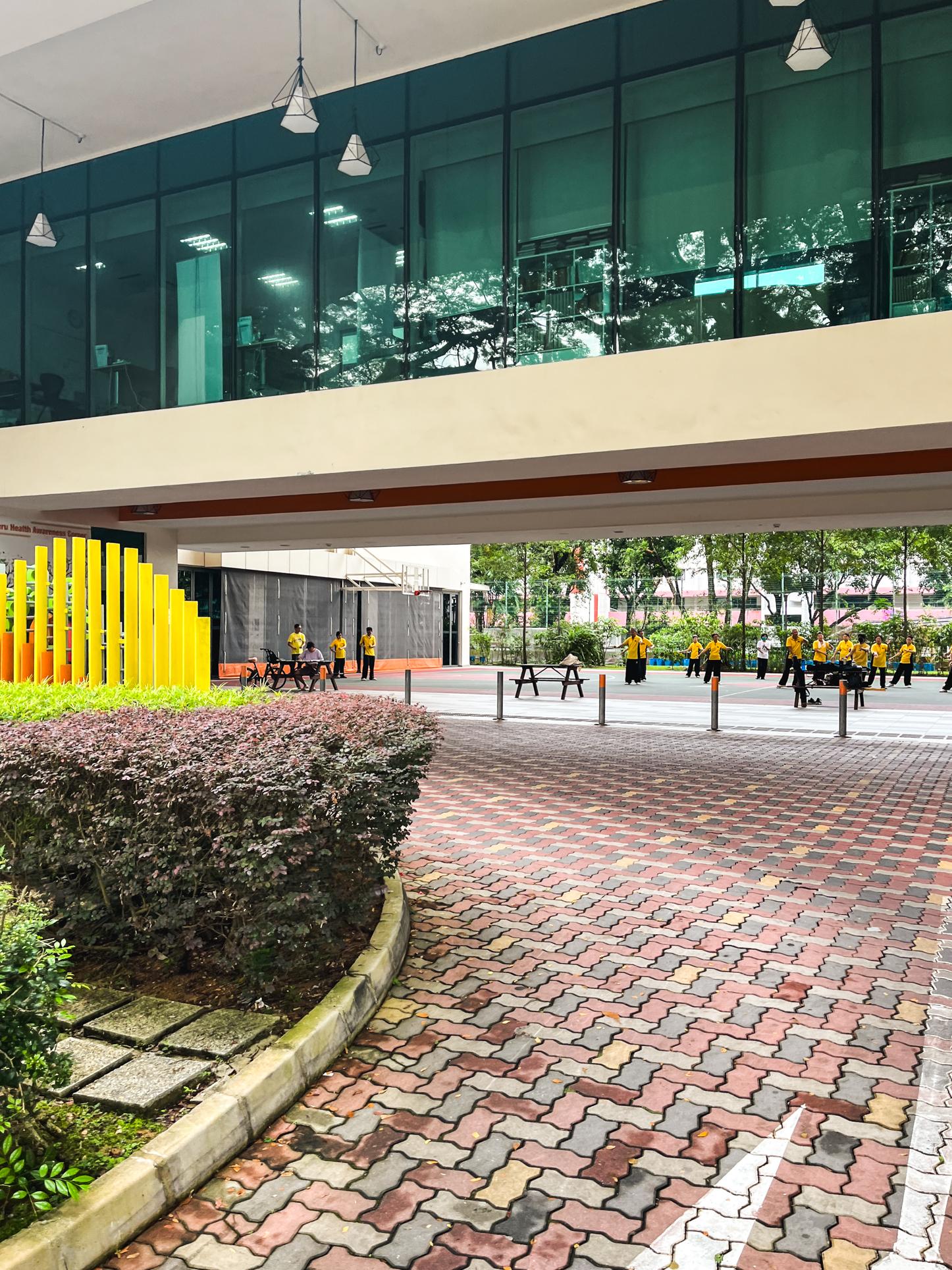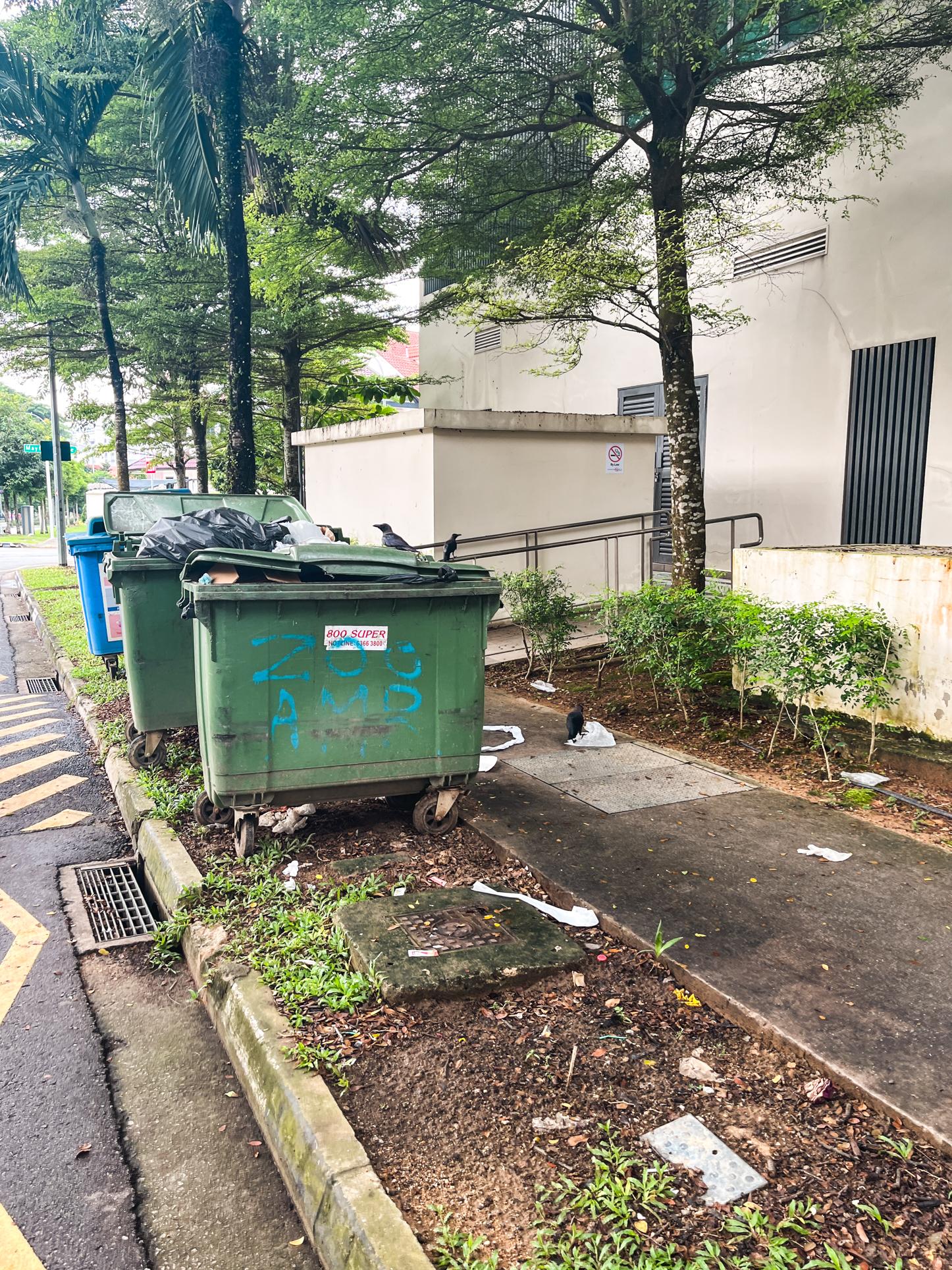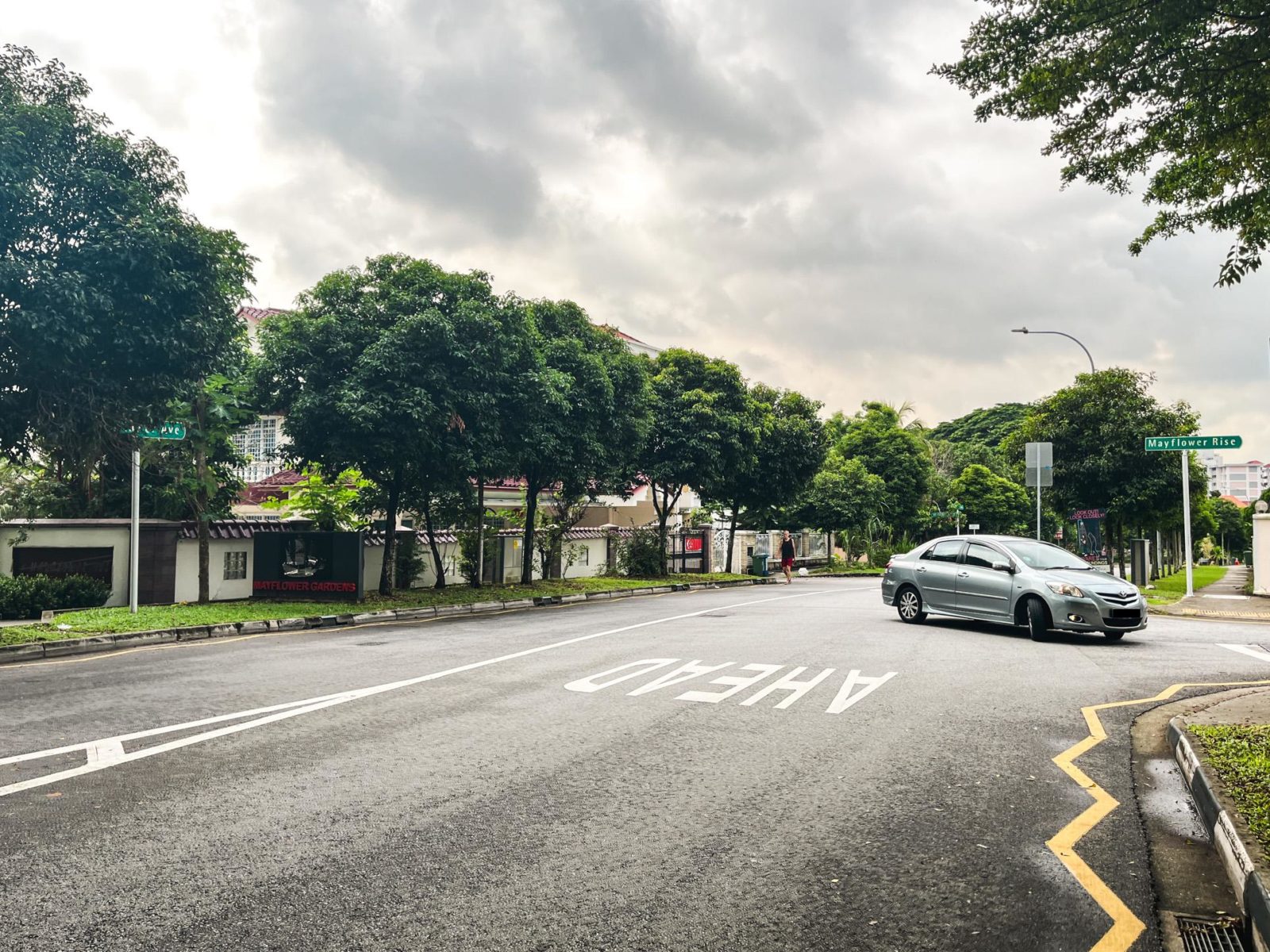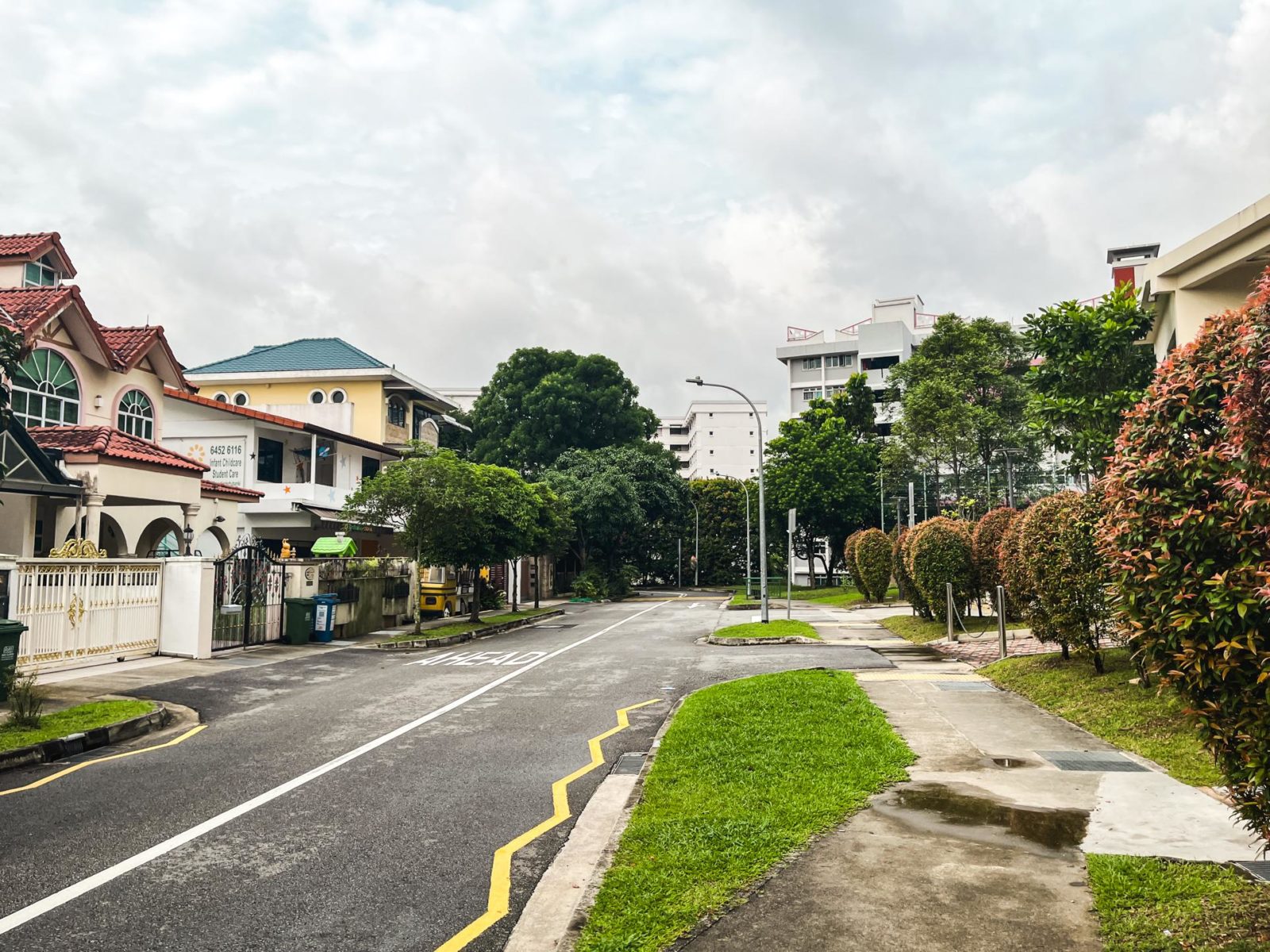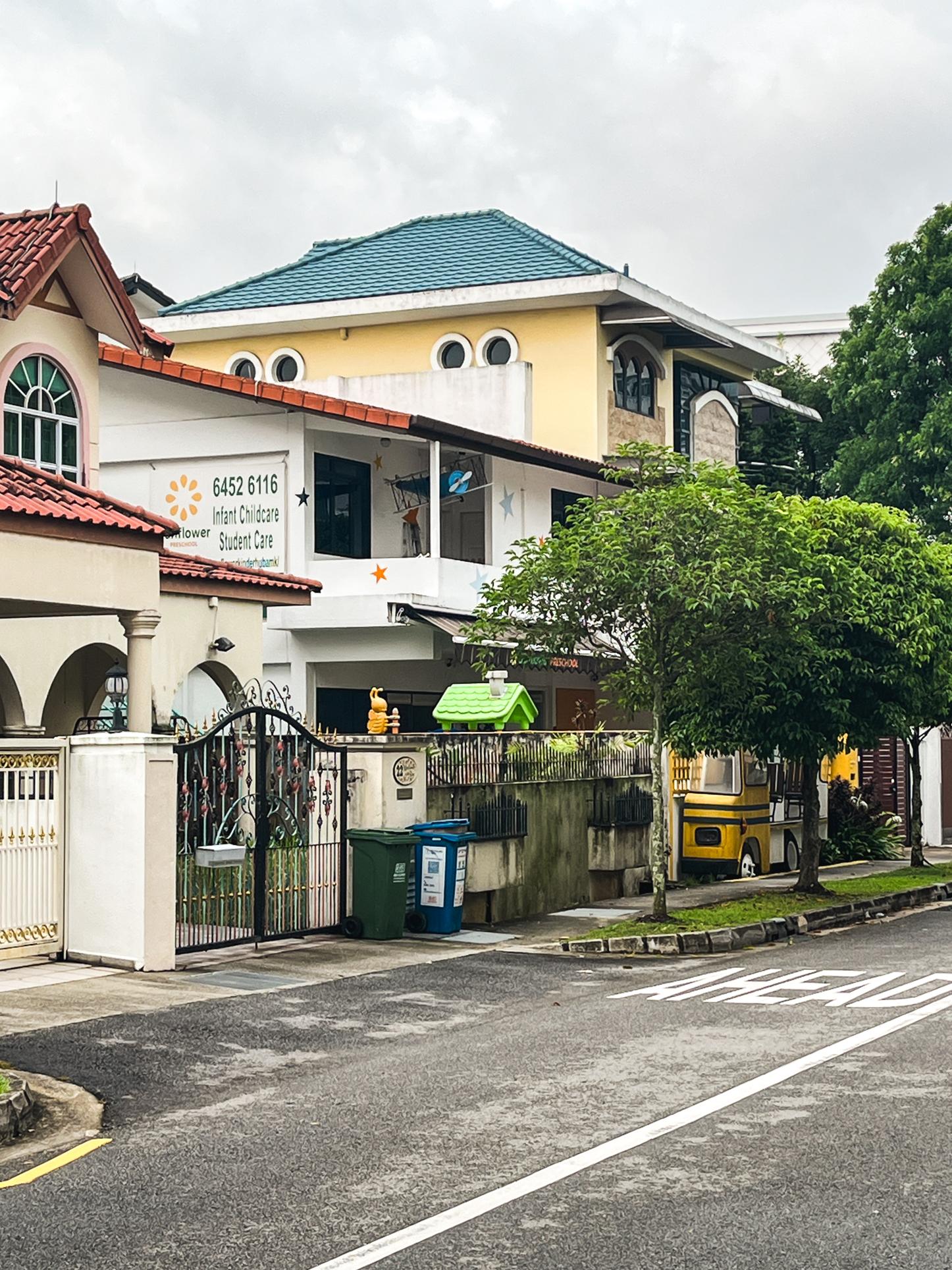 Continue walking down Mayflower Rise and you'll reach Kebun Baru Heights & Ang Mo Kio Block 103-106 where you can find a few coffee shops.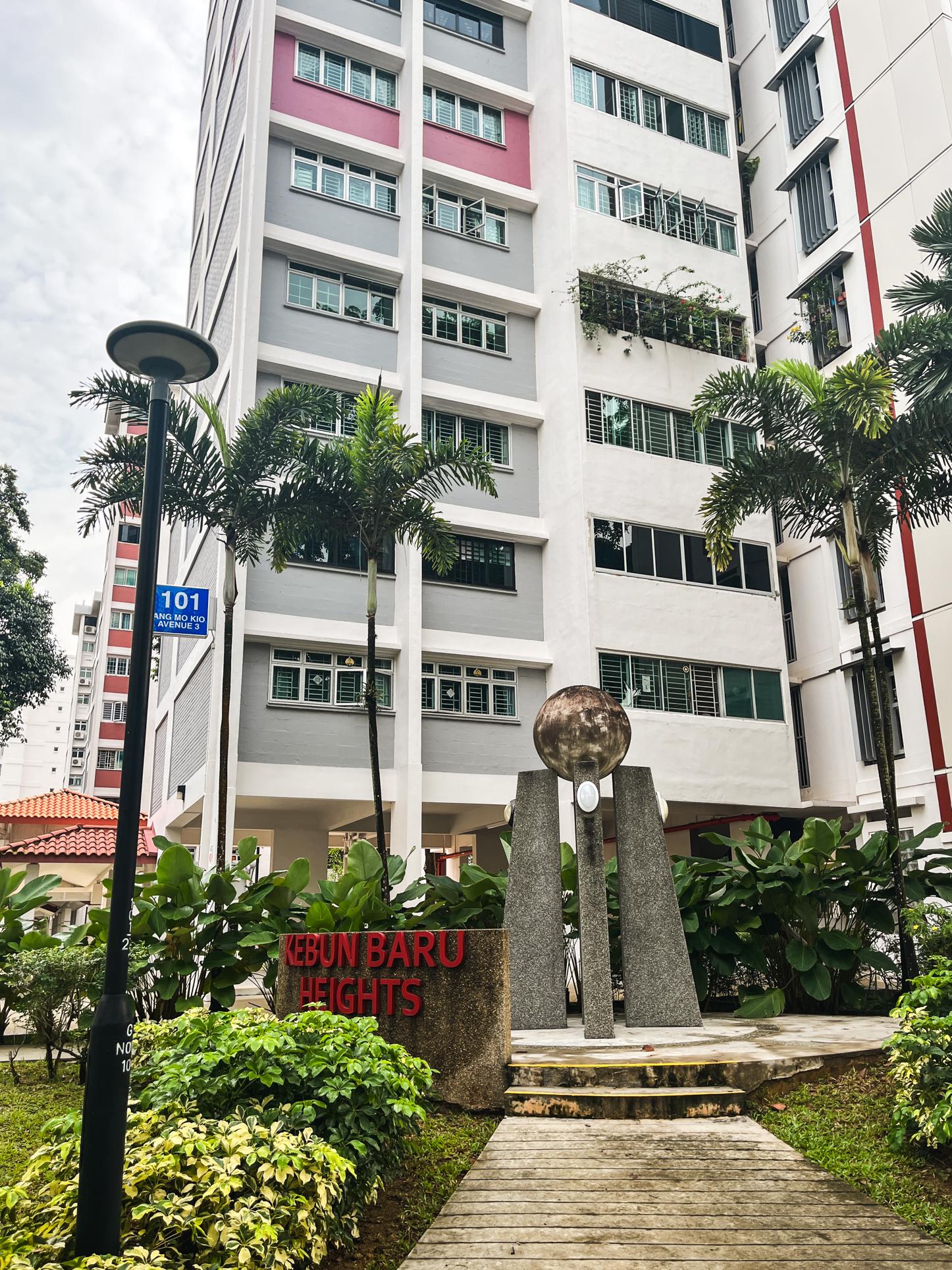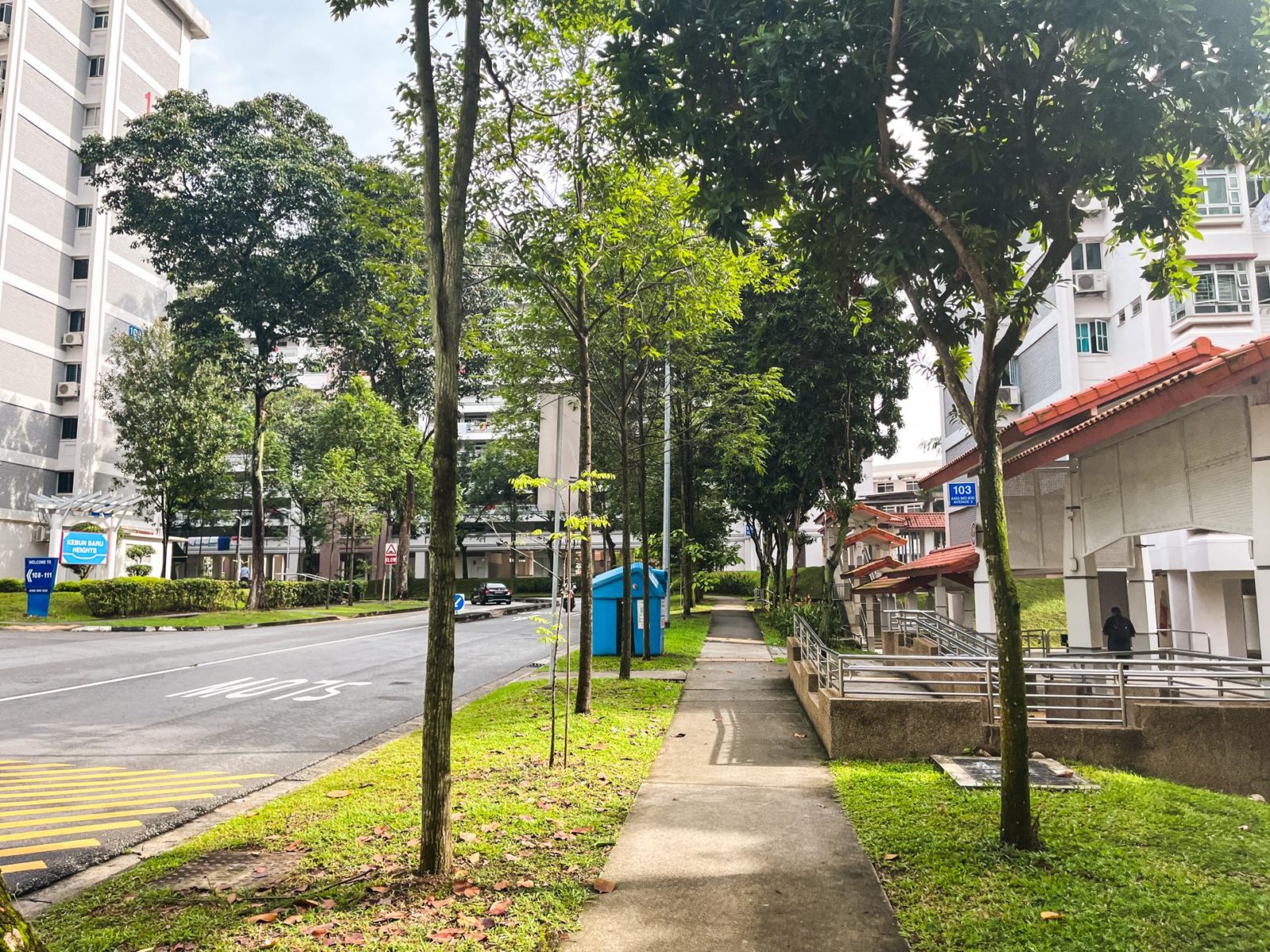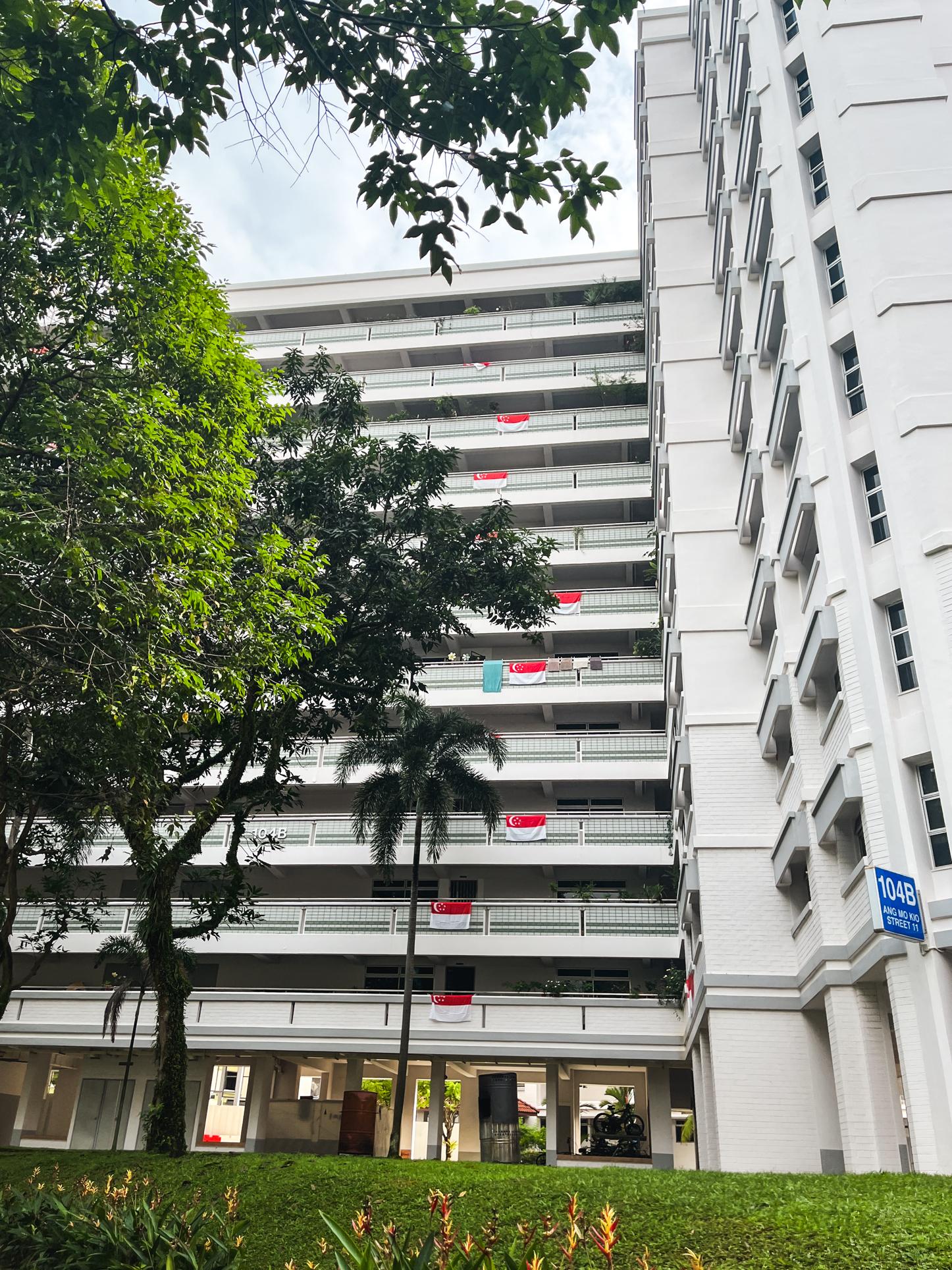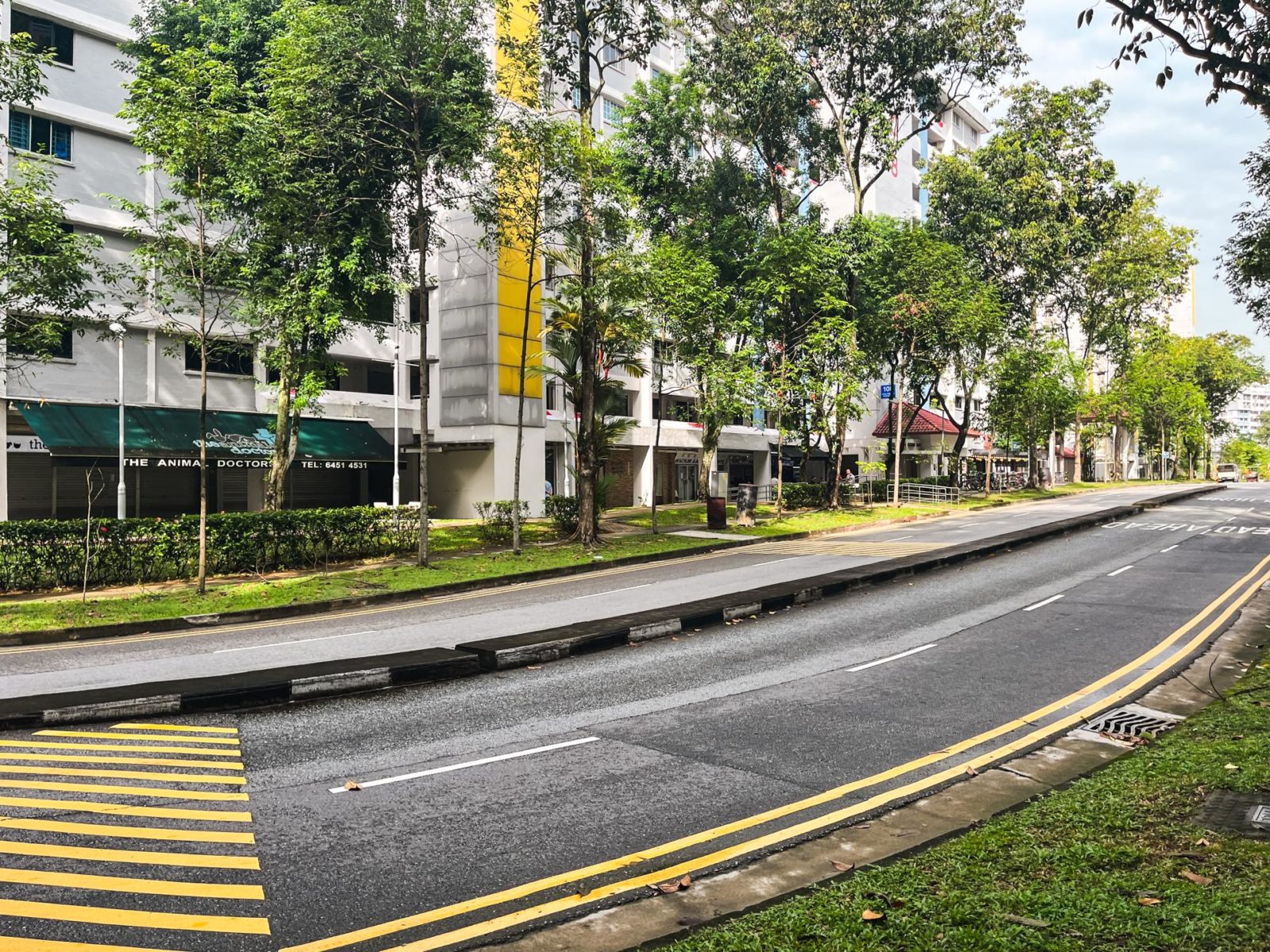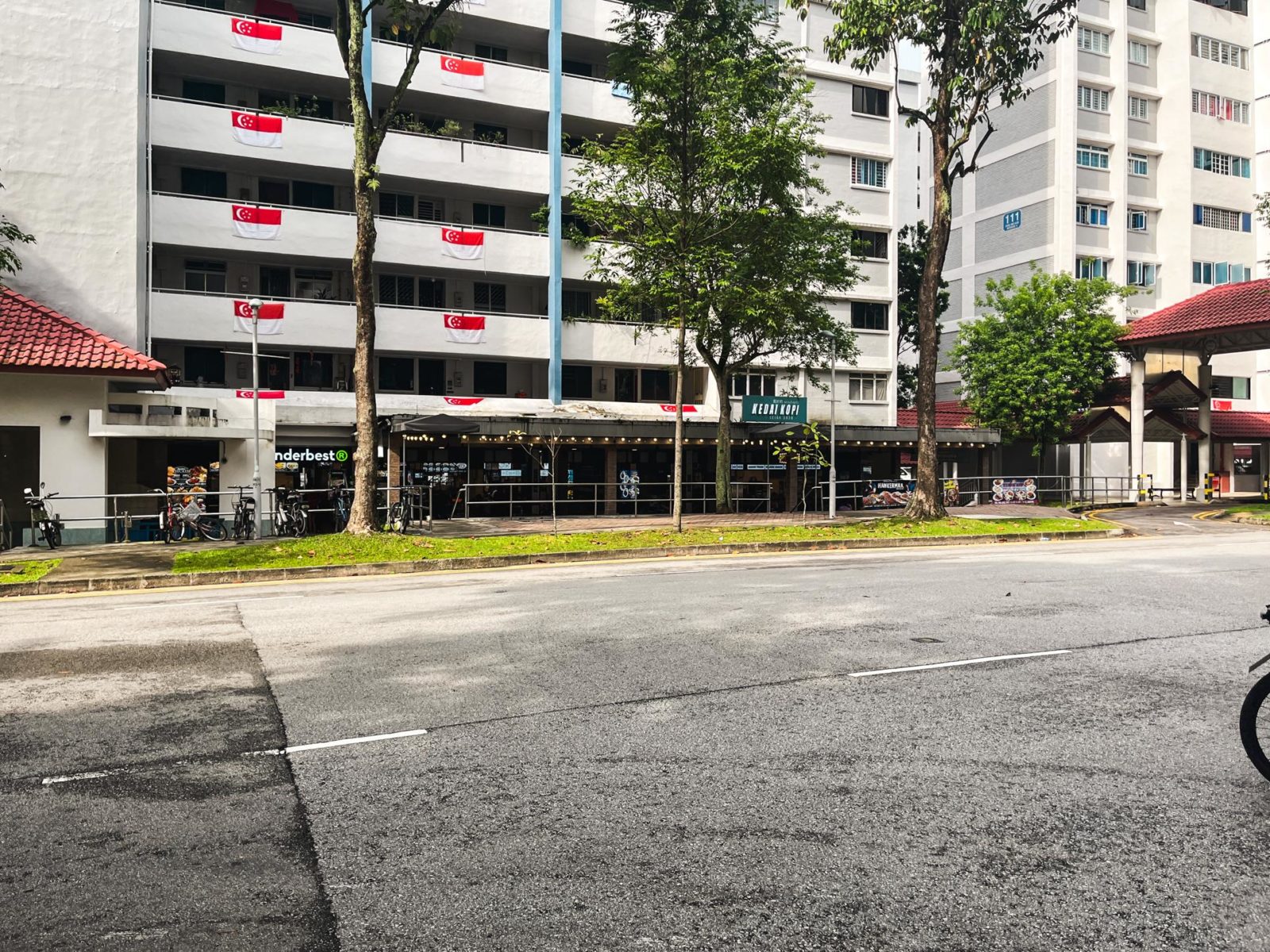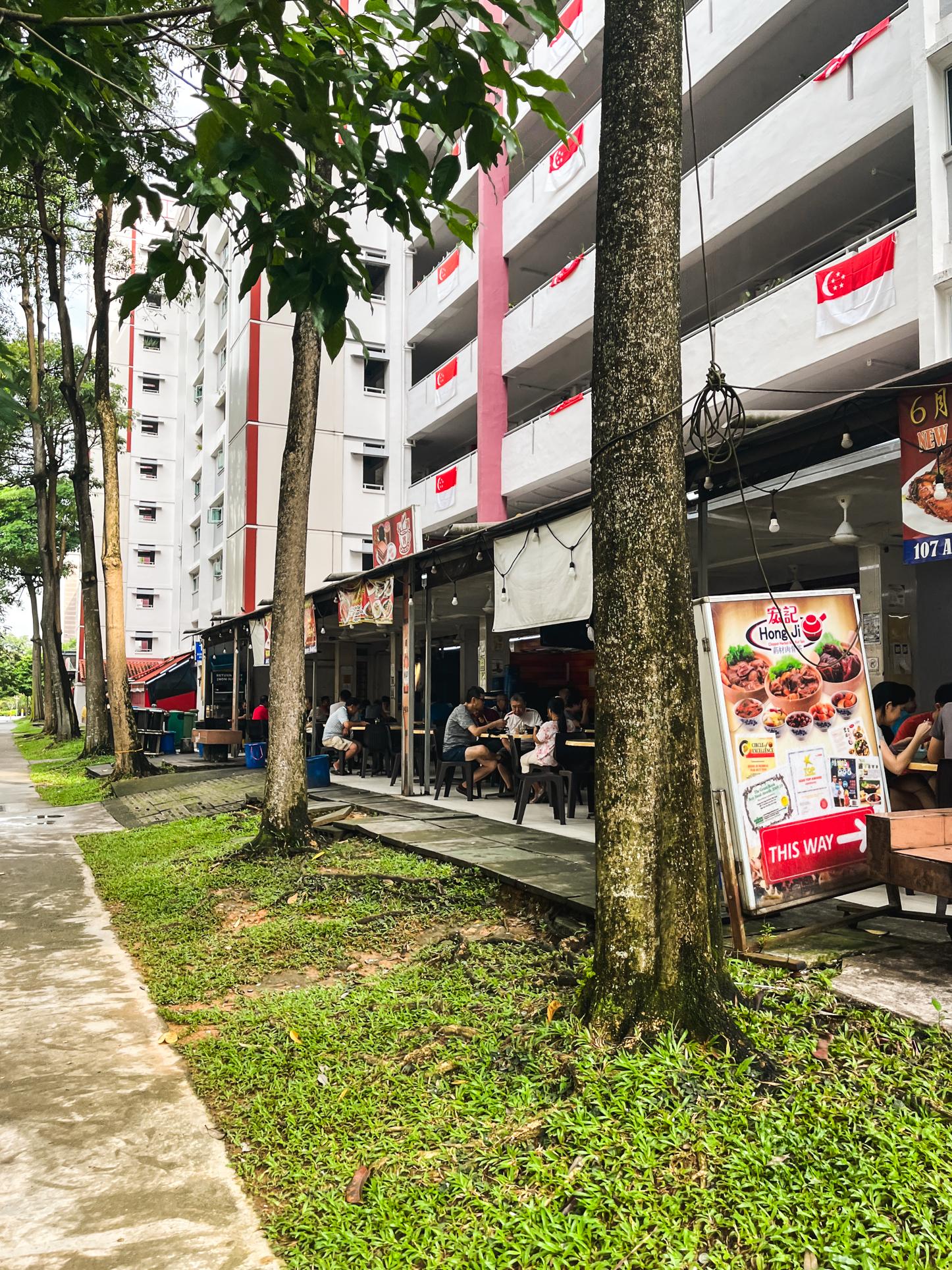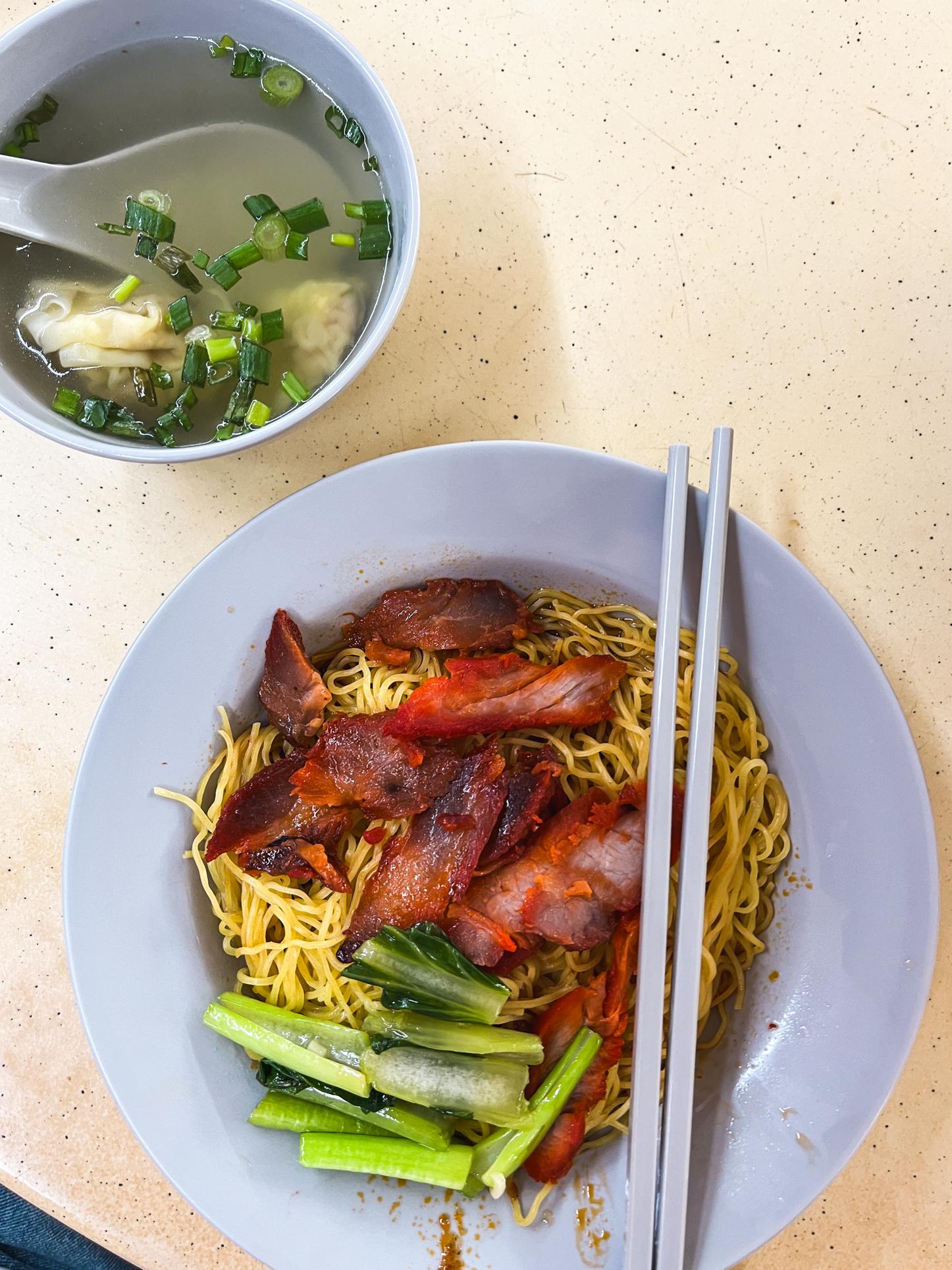 Next to the coffee shop is another clinic and vet.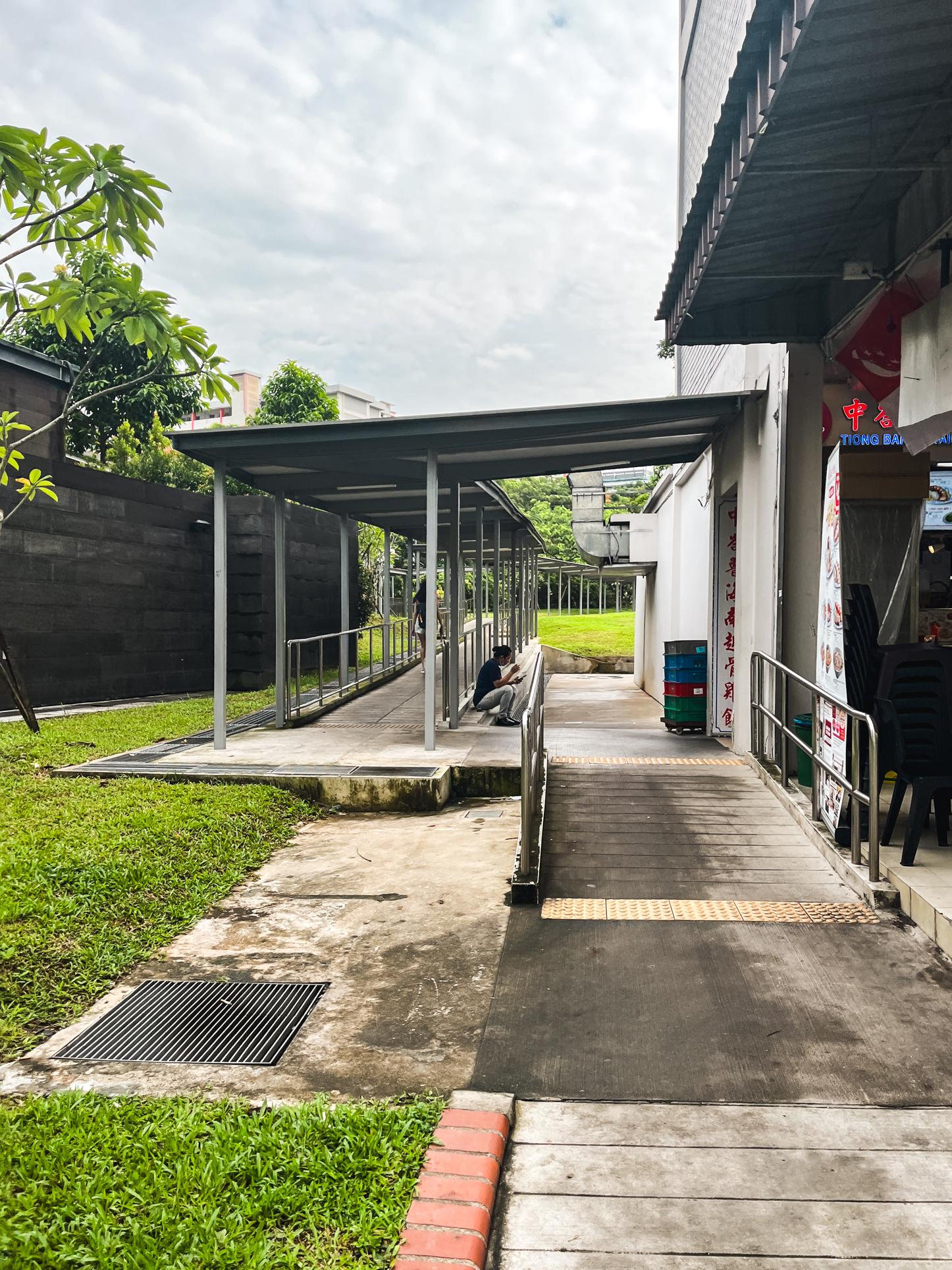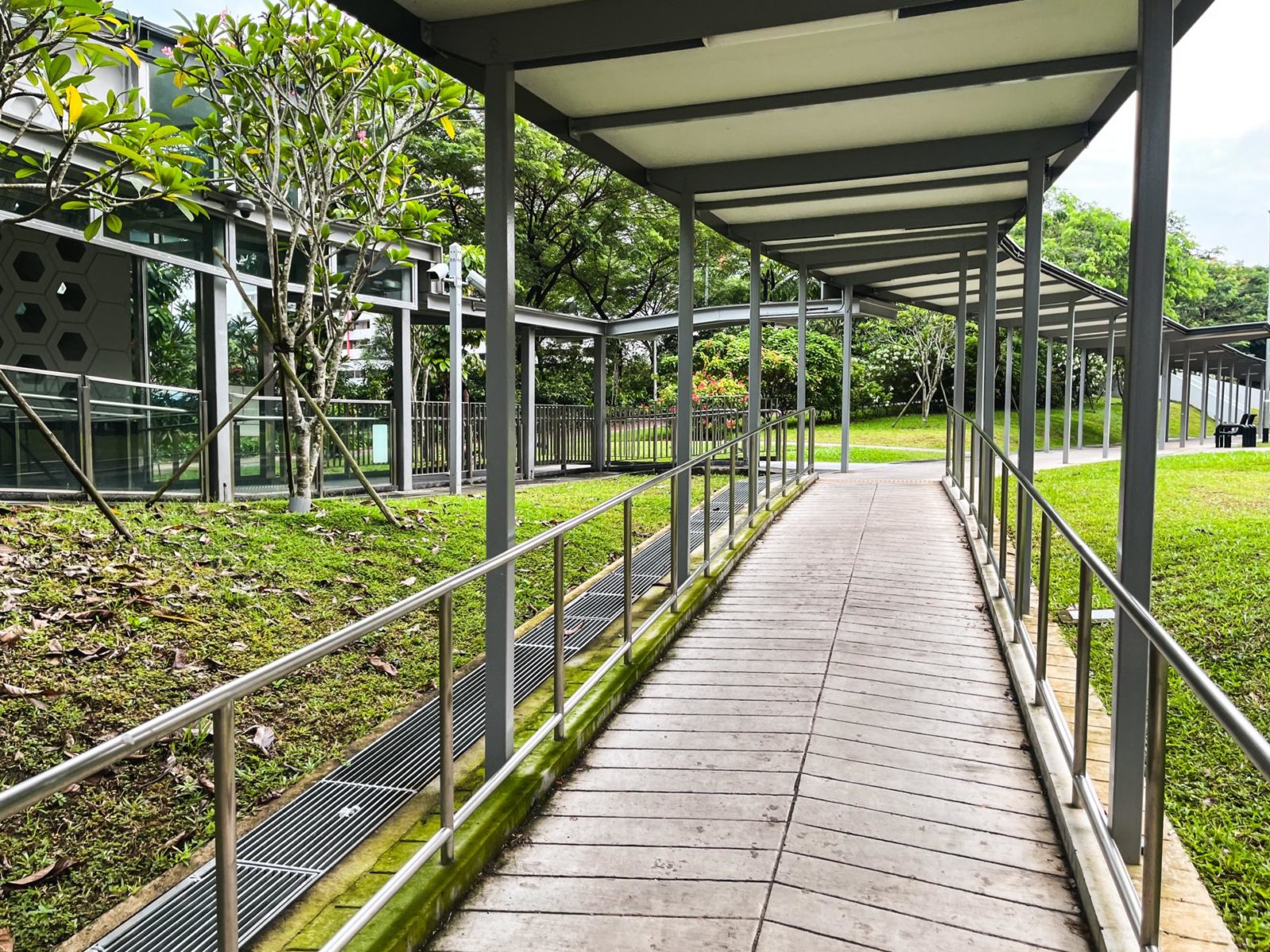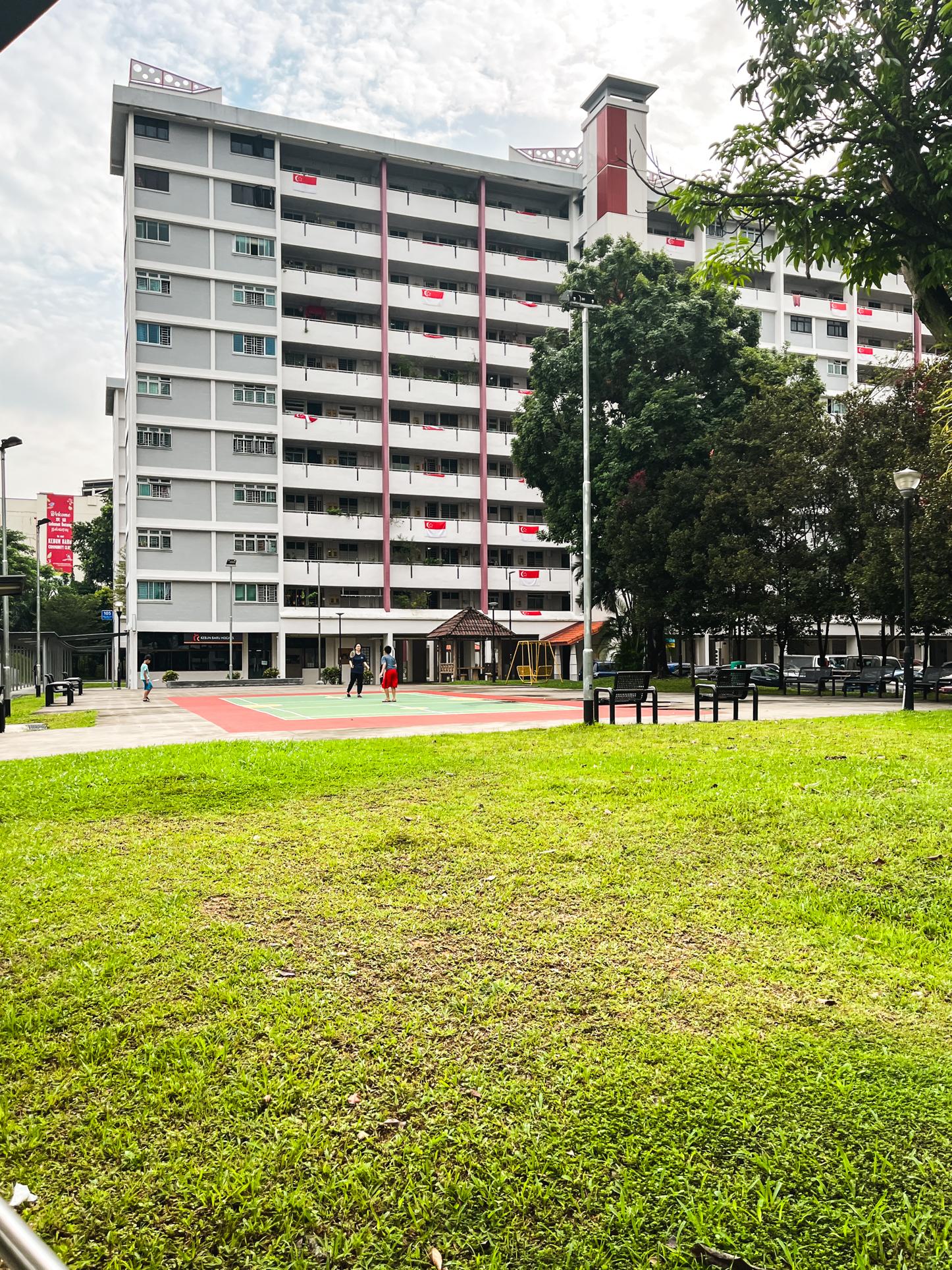 OK now that we've seen the neighbouring HDB estate, as well as explored what it has to offer, let's get back to our tour of Mayflower!
Note: I don't always show photos of the amenities at the HDB estates near landed enclaves because most of them are near but not quite near enough to walk to, once Singapore's weather is factored in. You can tell by how I've taken you through an entire tour of the Kebun Baru HDB estate just how close the amenities here are to the landed houses!
Read this next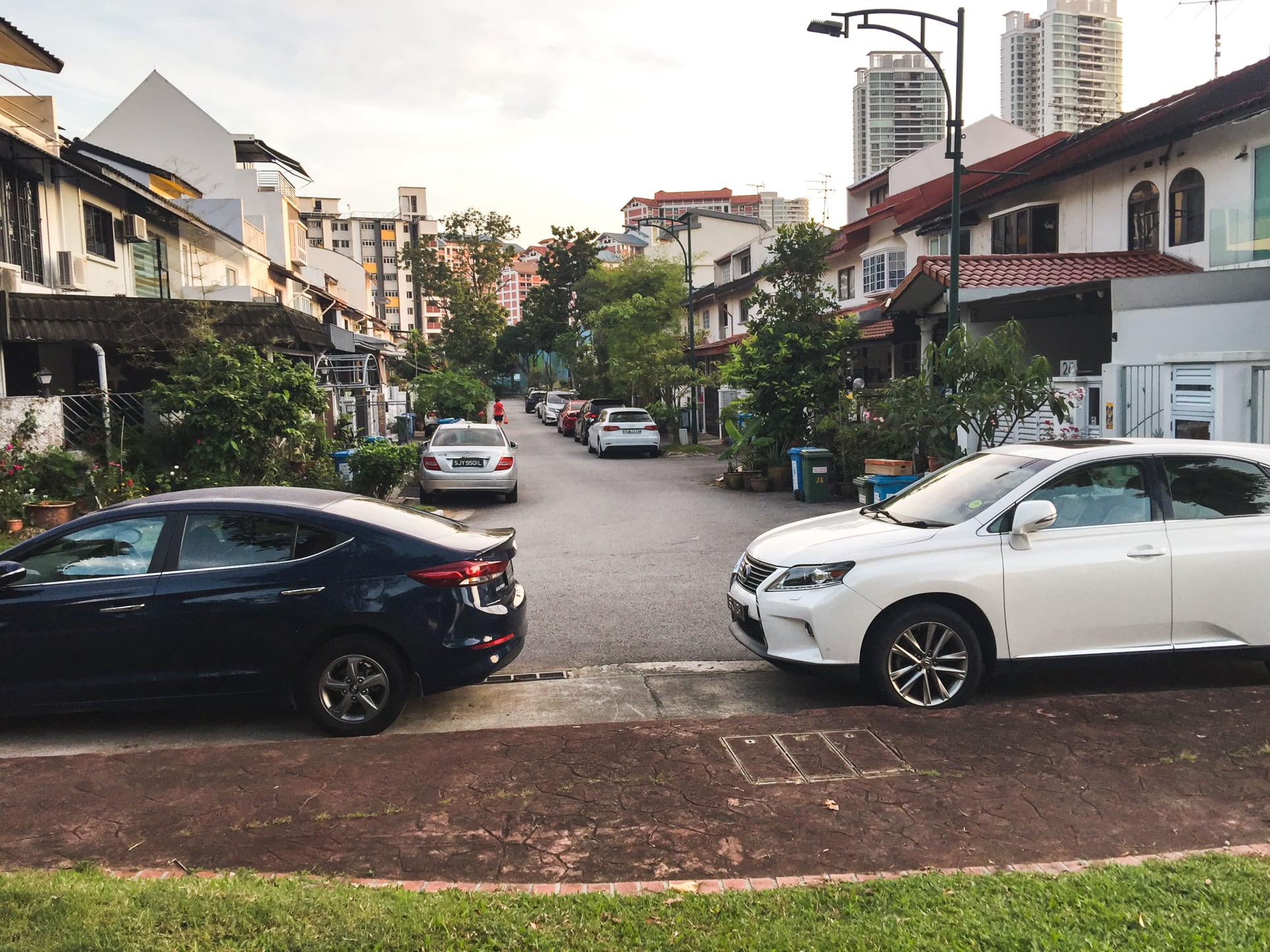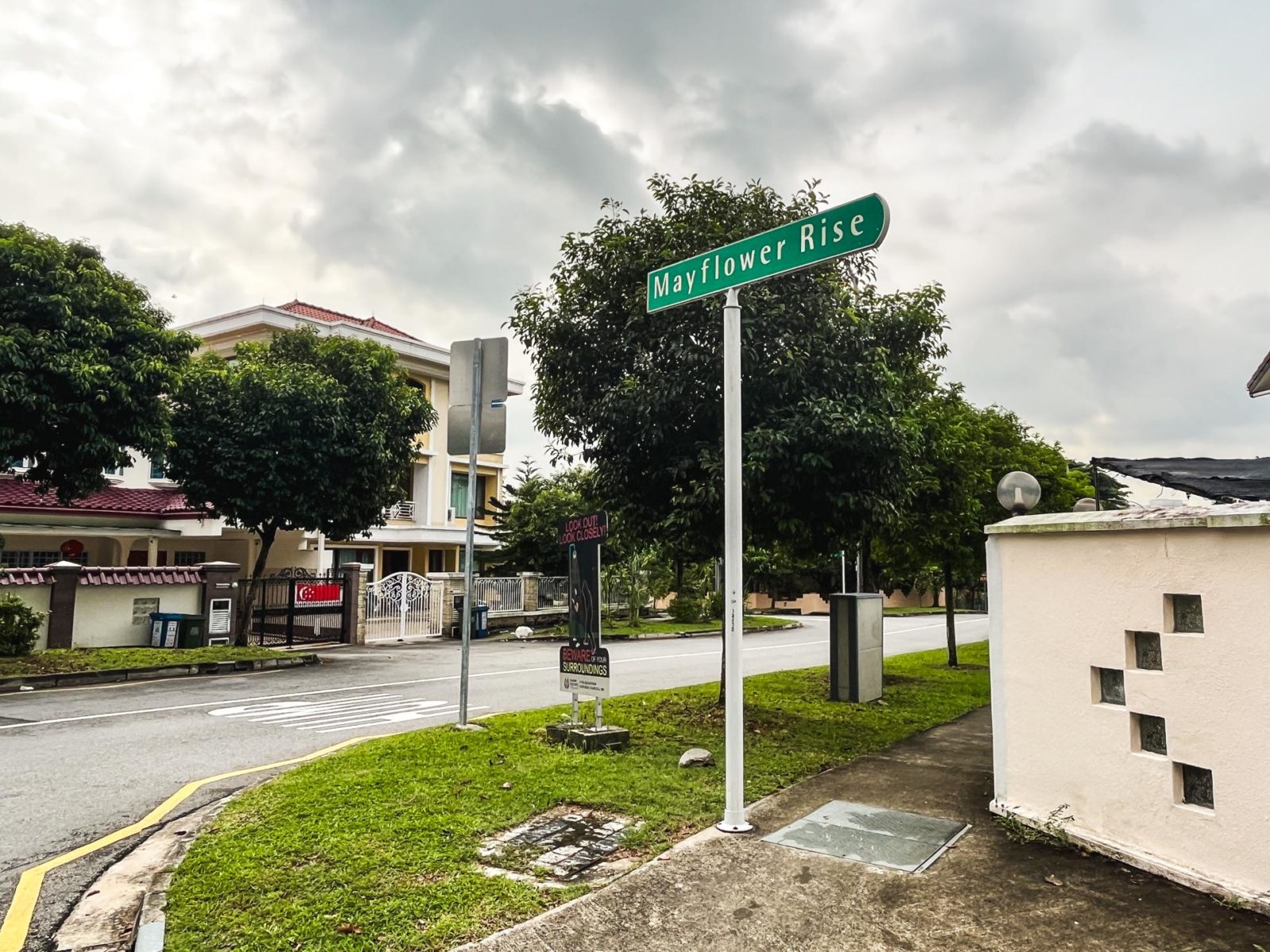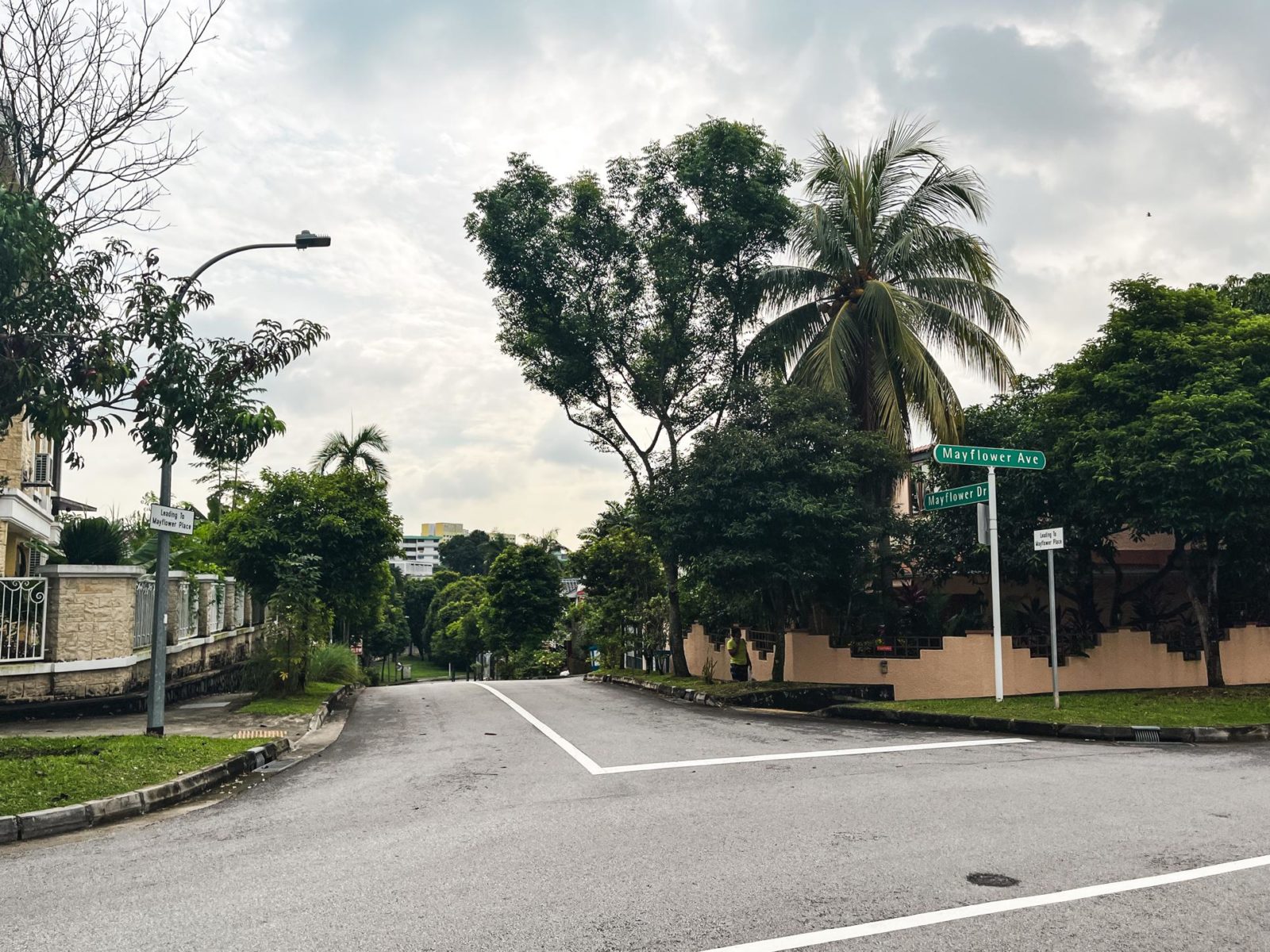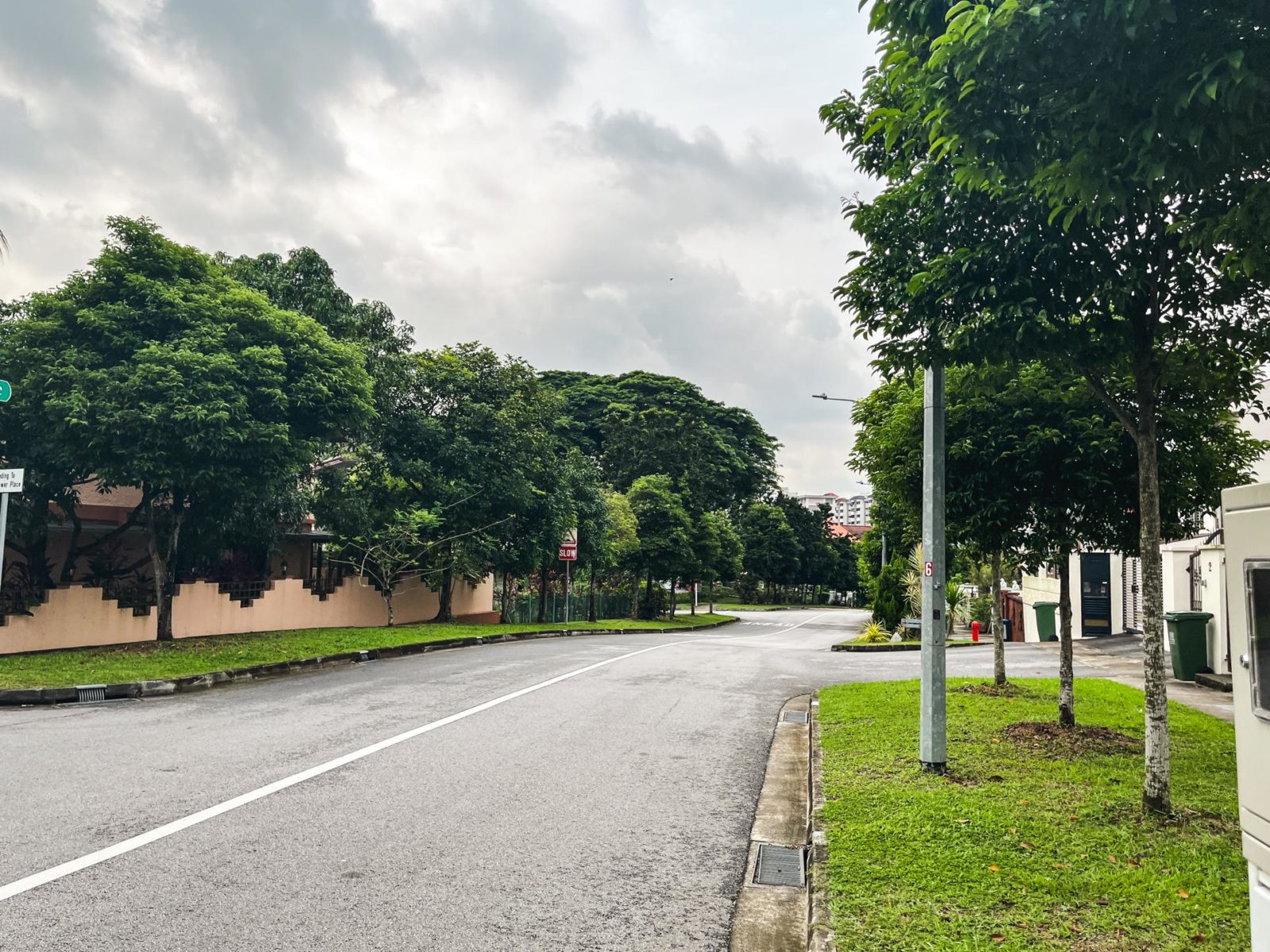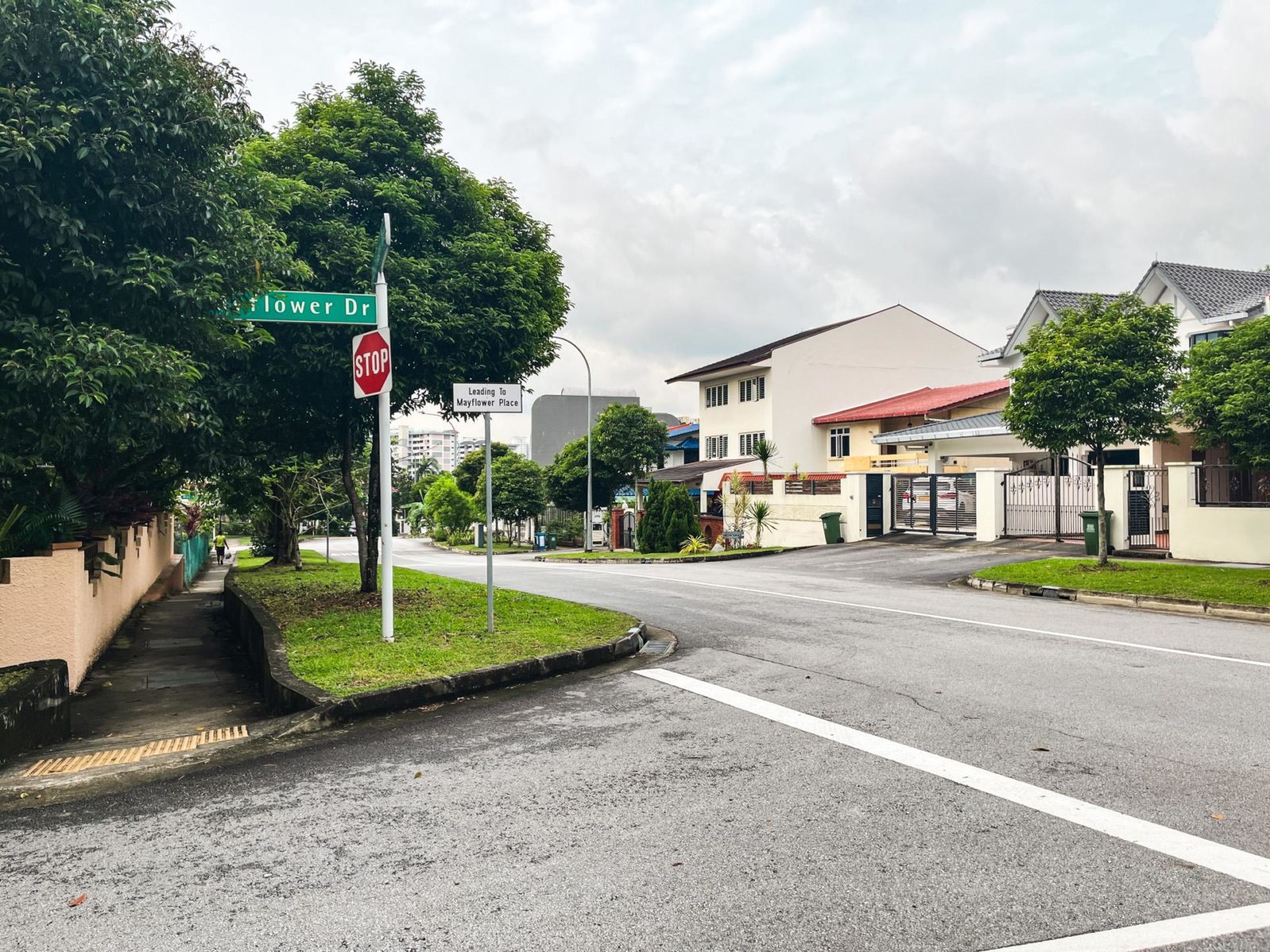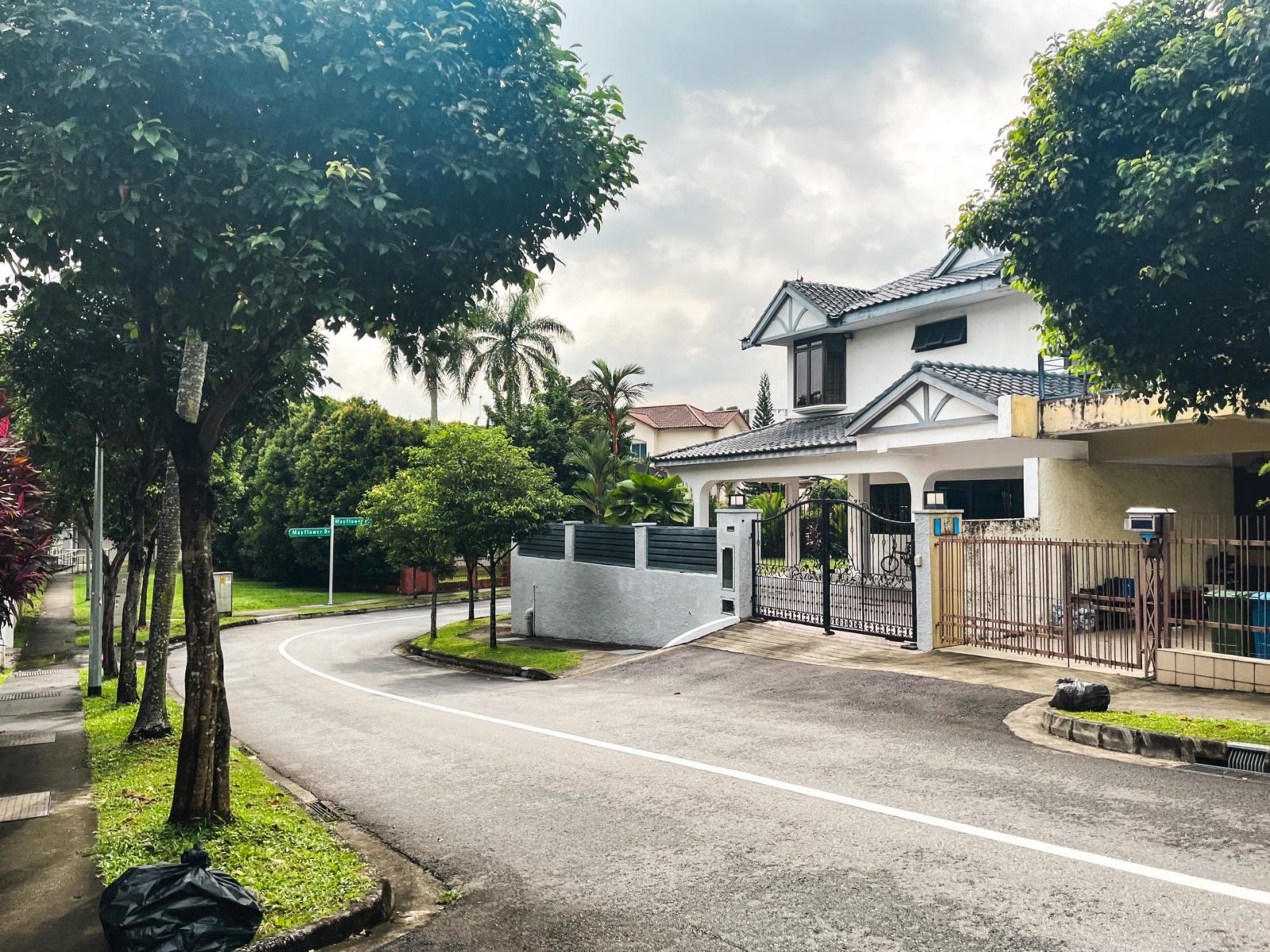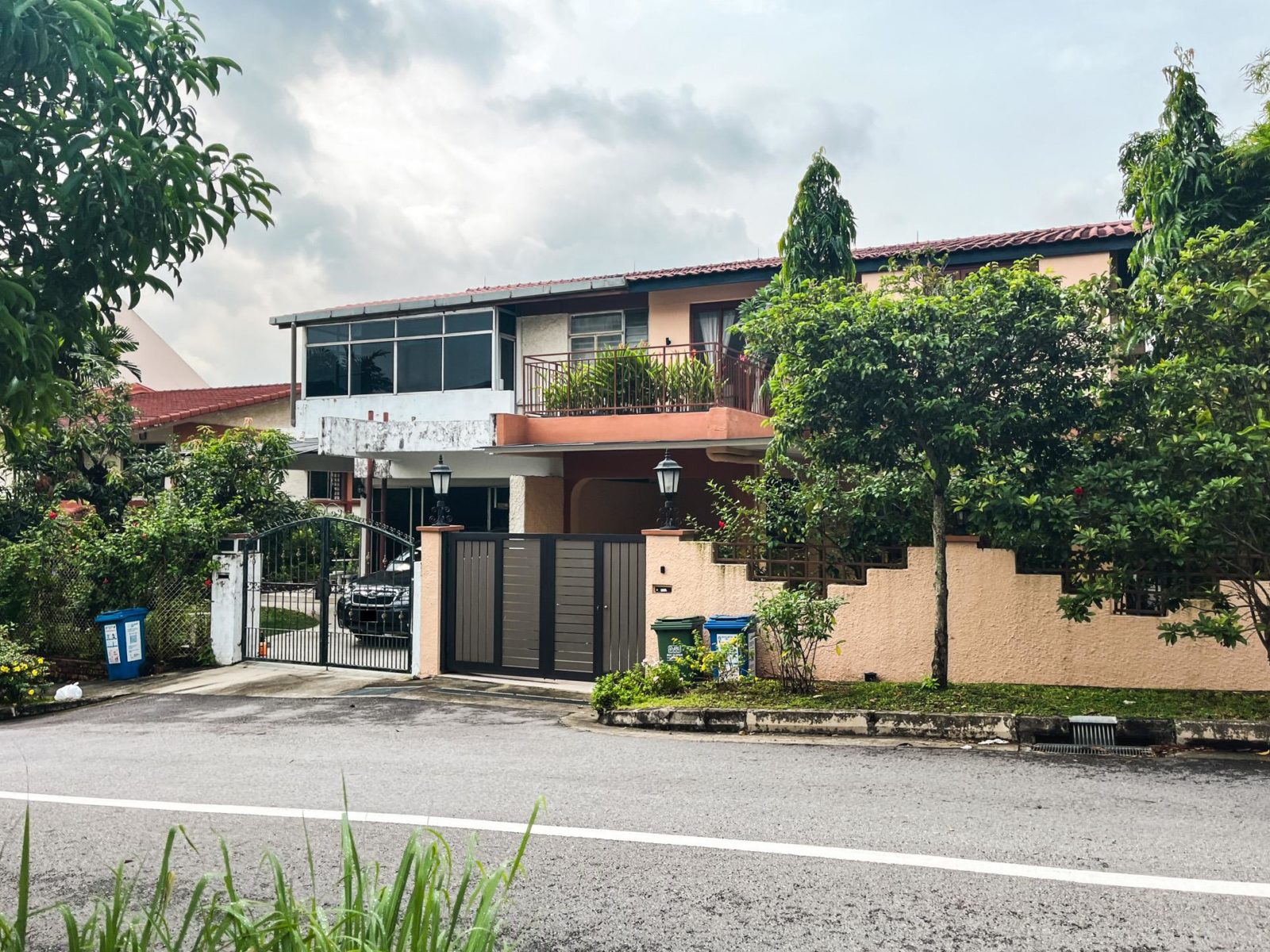 An Edgeprop article about an auction of a property in this estate said that "landed homes in District 20 are rarely up for sale." However, when I checked the sales records, there were 4 sales in 2022 and 5 in 2021, which doesn't seem that rare to me. As mentioned in the title, one of the houses here actually sold for $2.8m+ in 2022 which was an eye-opener for me, as it's difficult to find freehold landed houses for $3 million these days, let alone $2m! (Do note that the next sale right after it was also a terrace house of similar size, but that went for $4.6m!)
However, the disparity in prices could potentially be due to different house conditions. As mentioned, the majority of homes here have yet to be modernised, however, there are a few that have been rebuilt and are extremely well-designed!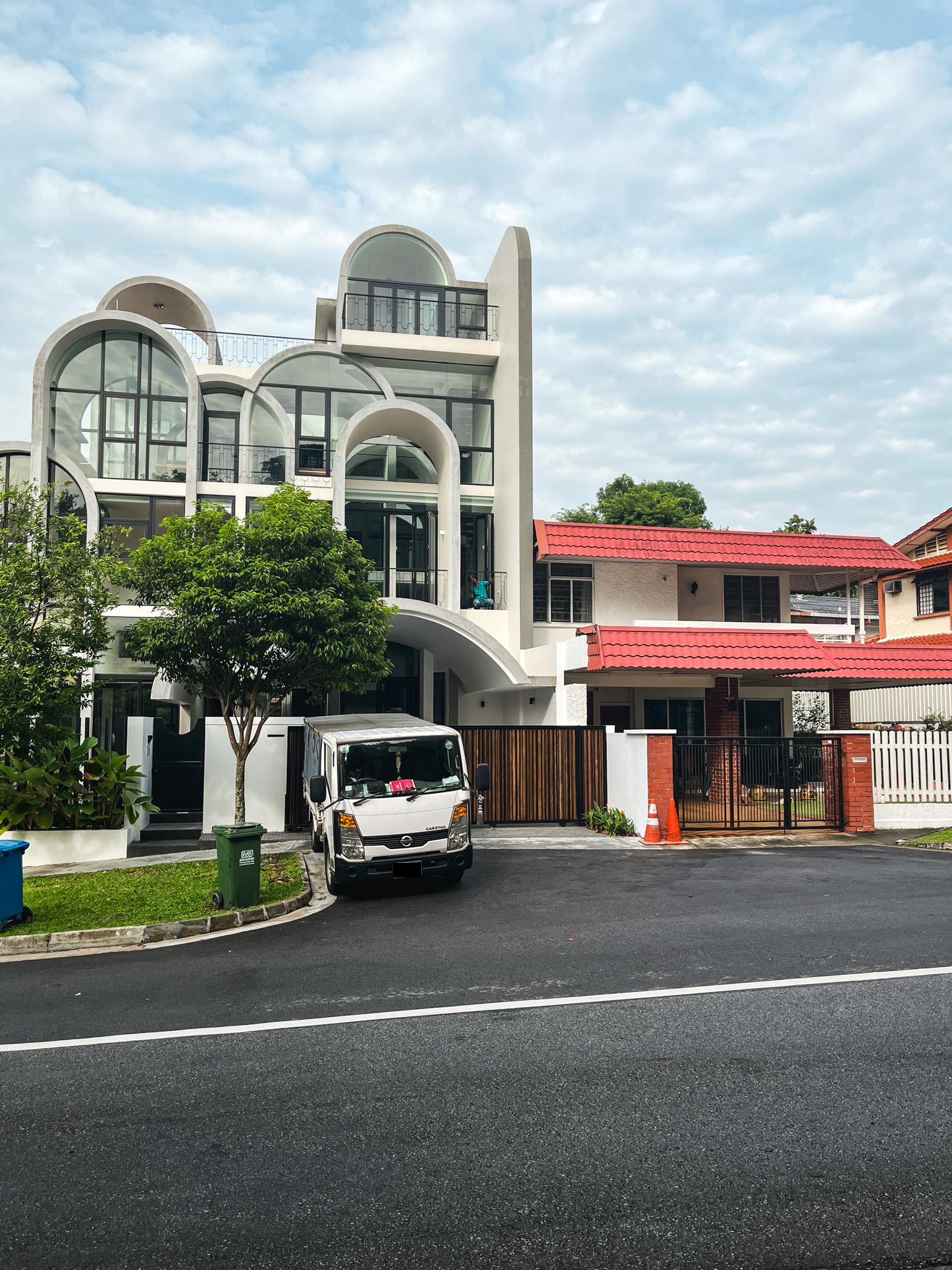 I LOVE the architecture, although I do wonder how private it is given so much glass. (I think it works because of how rambling this area is – the house pretty much faces a large open field so they don't have to worry about nosy neighbours. The only way you would really see inside is if you were not embarrassed to stand on the road outside and peer in, as I was doing!)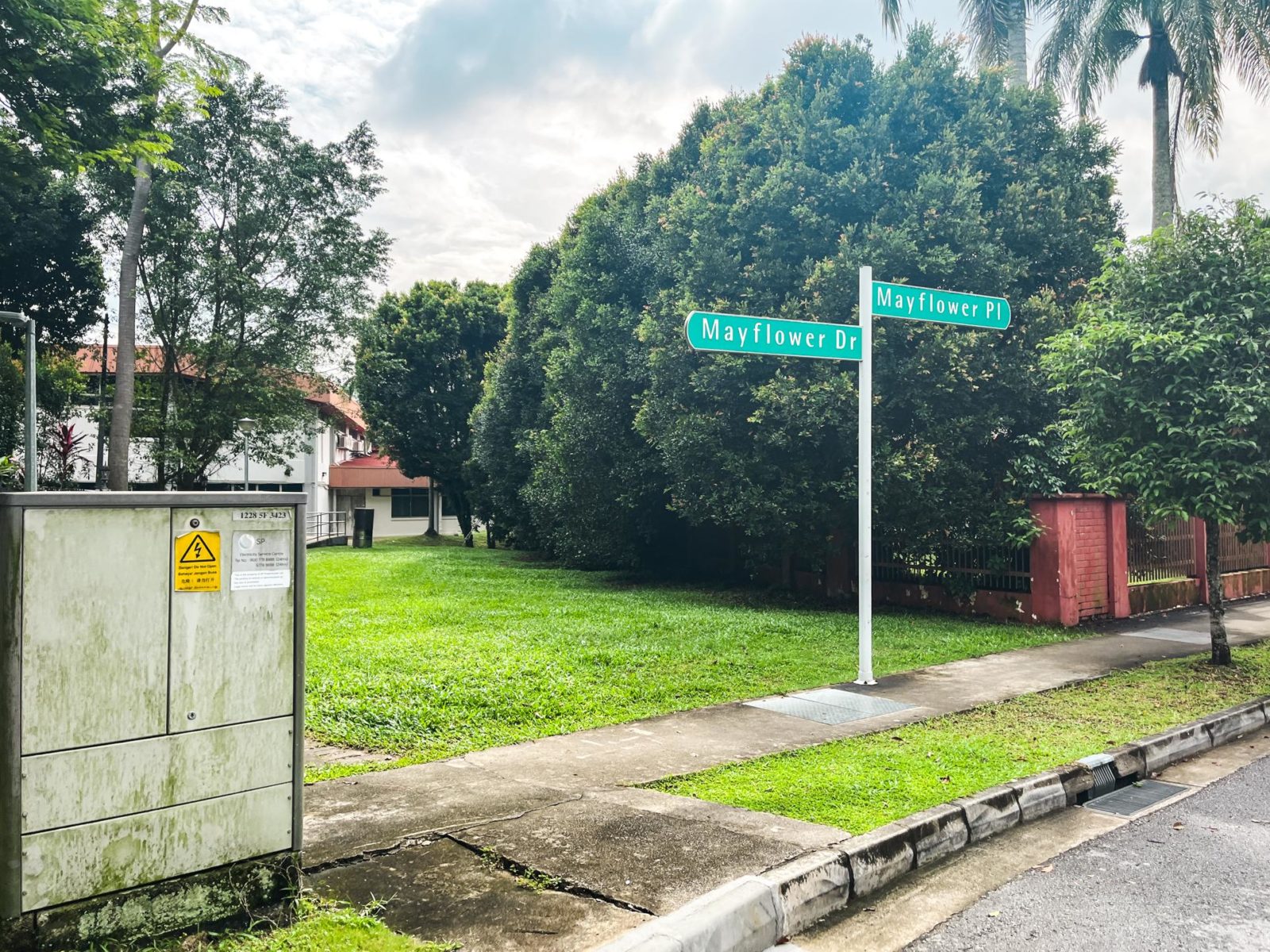 Note that this is also next to Kebun Baru Birdsinging Club. I didn't hear any birds but, personally, before buying a house on this street, I would visit on a day when the birds are singing to check the noise levels!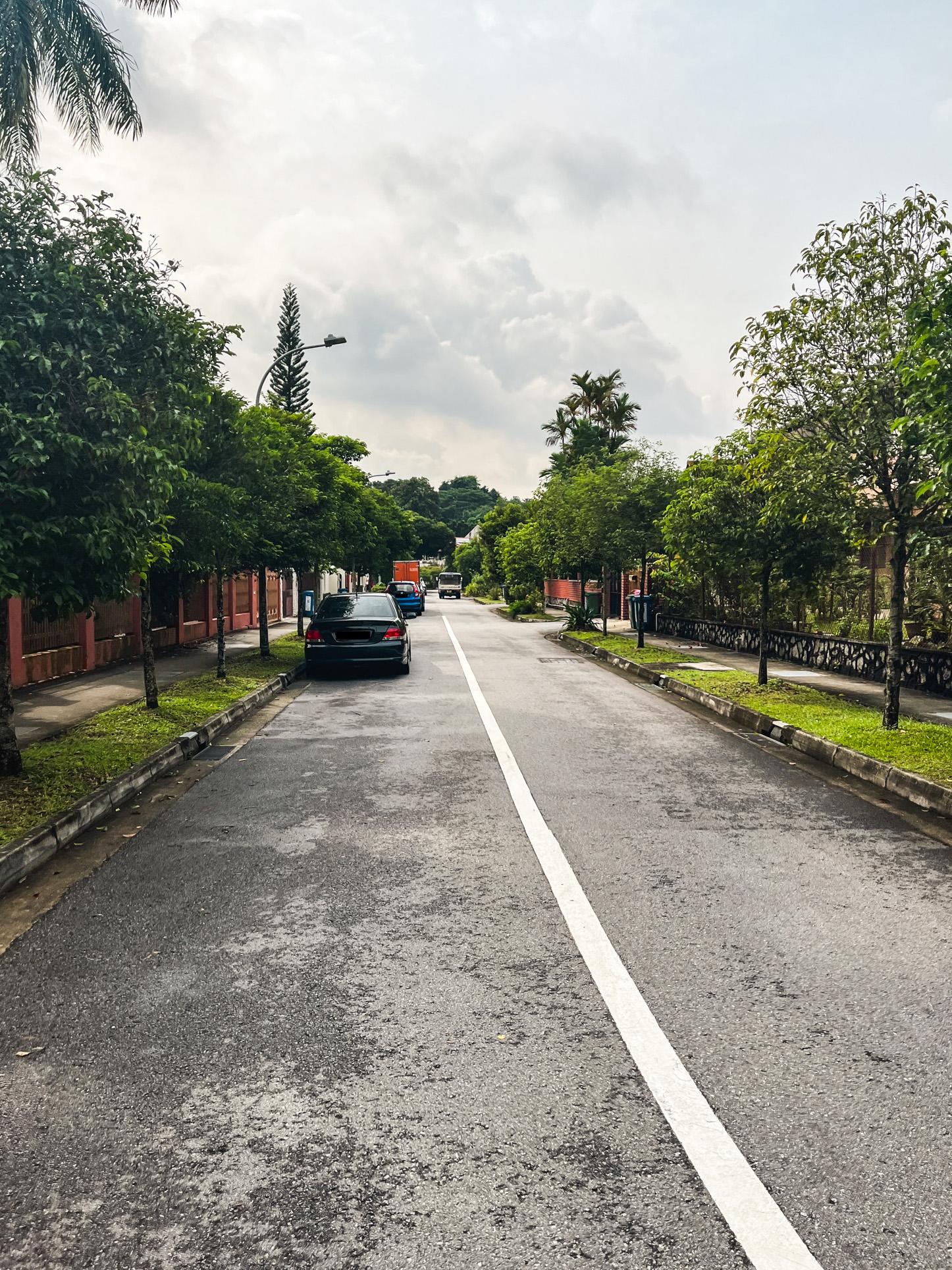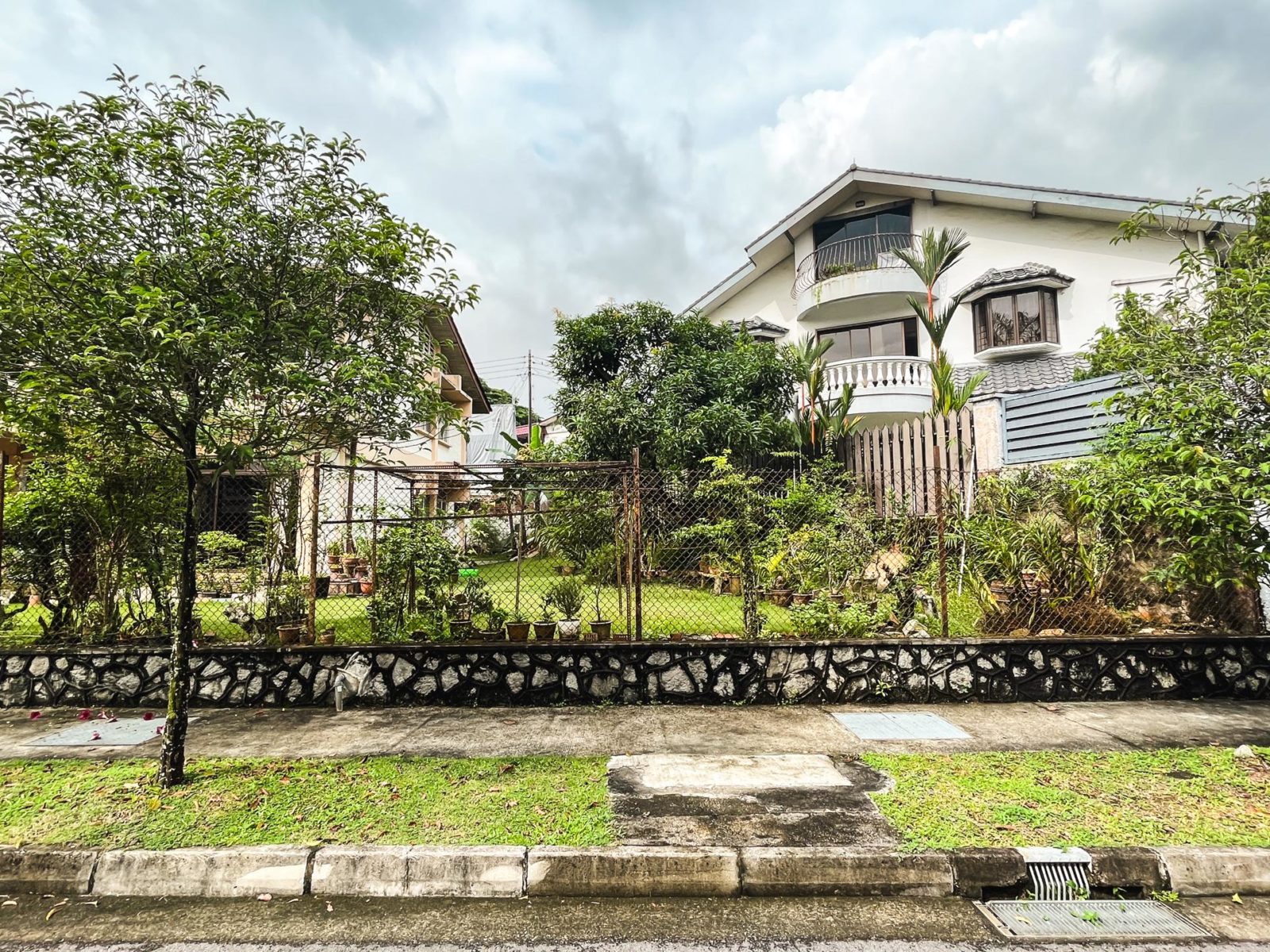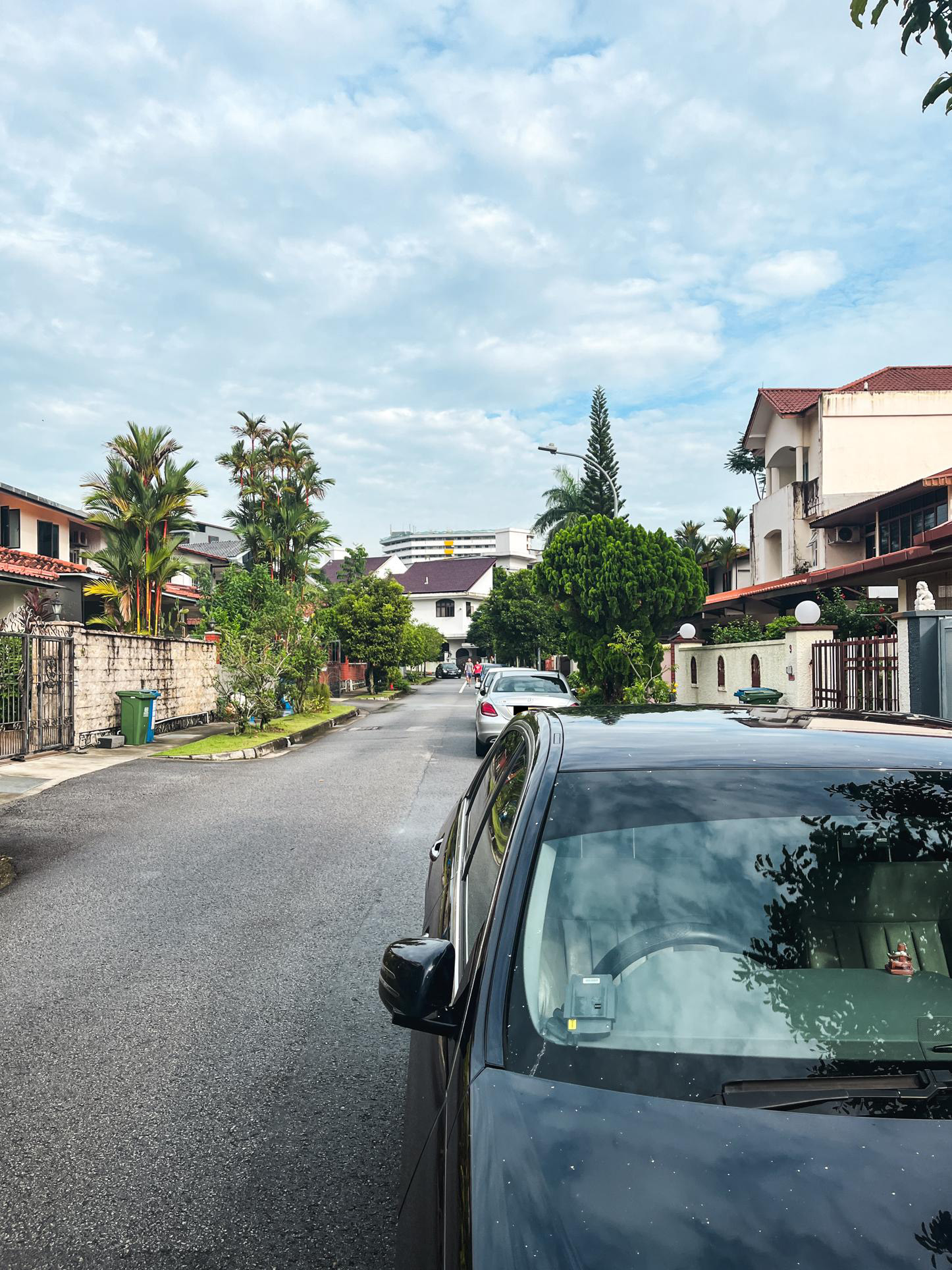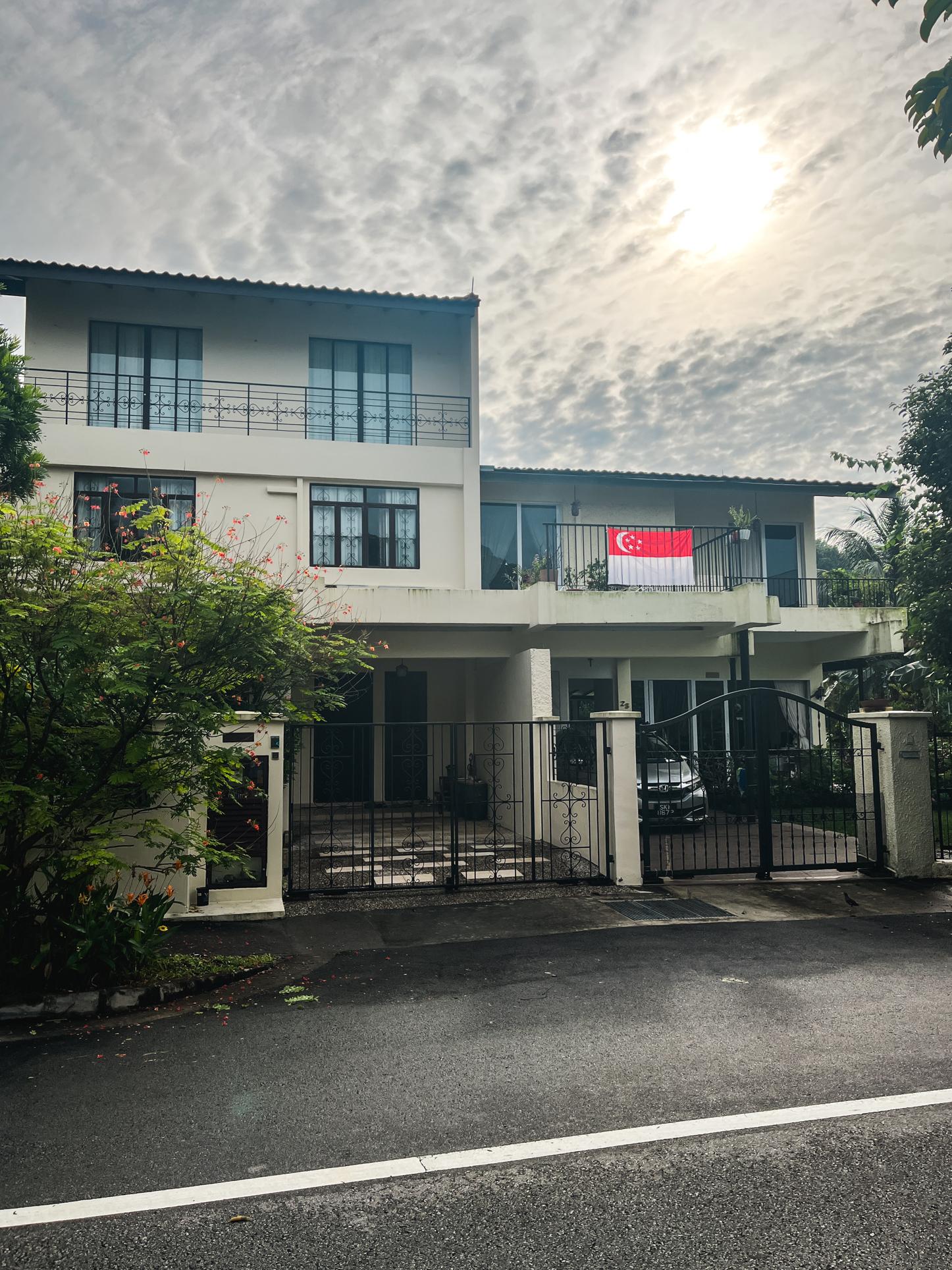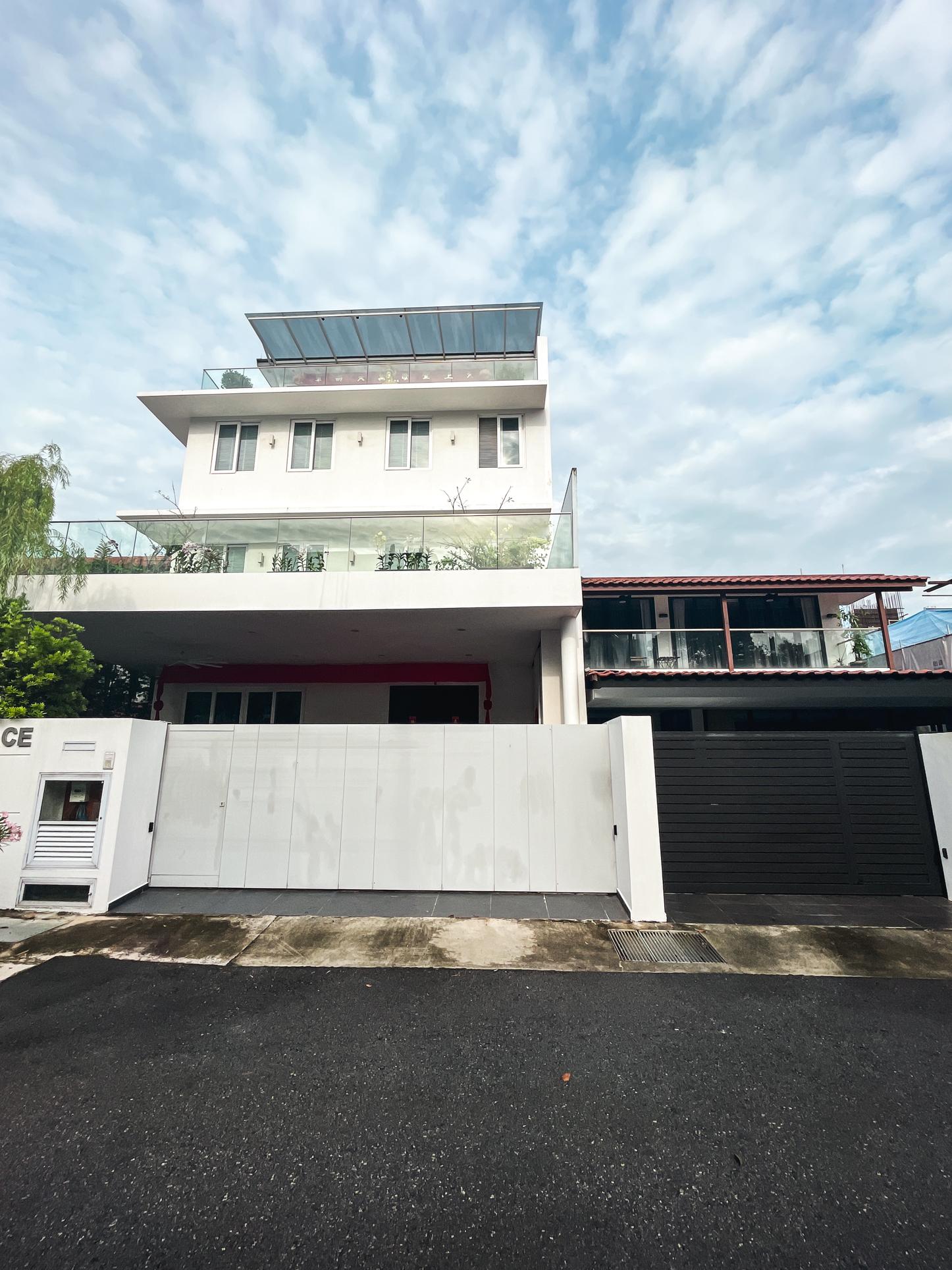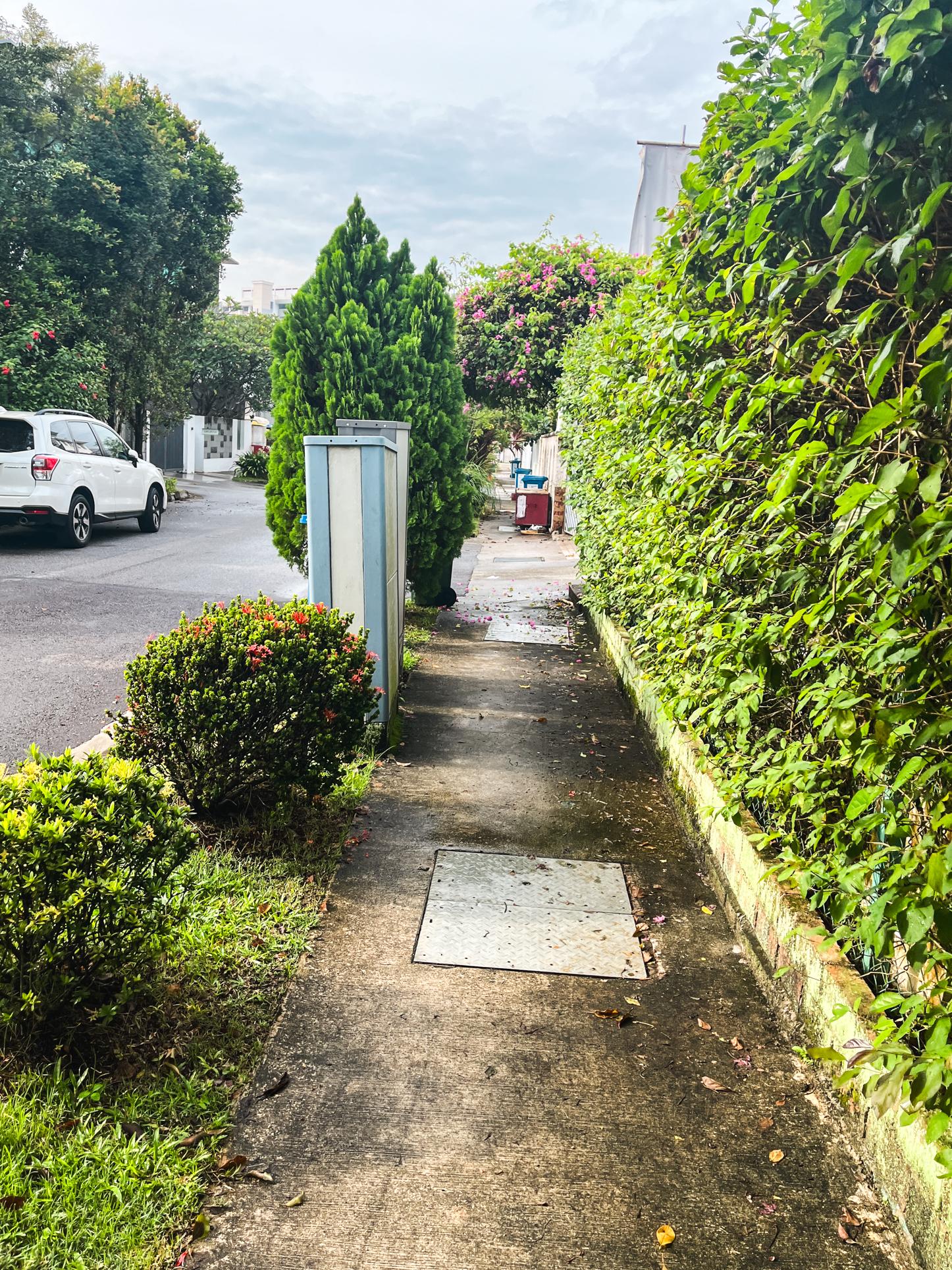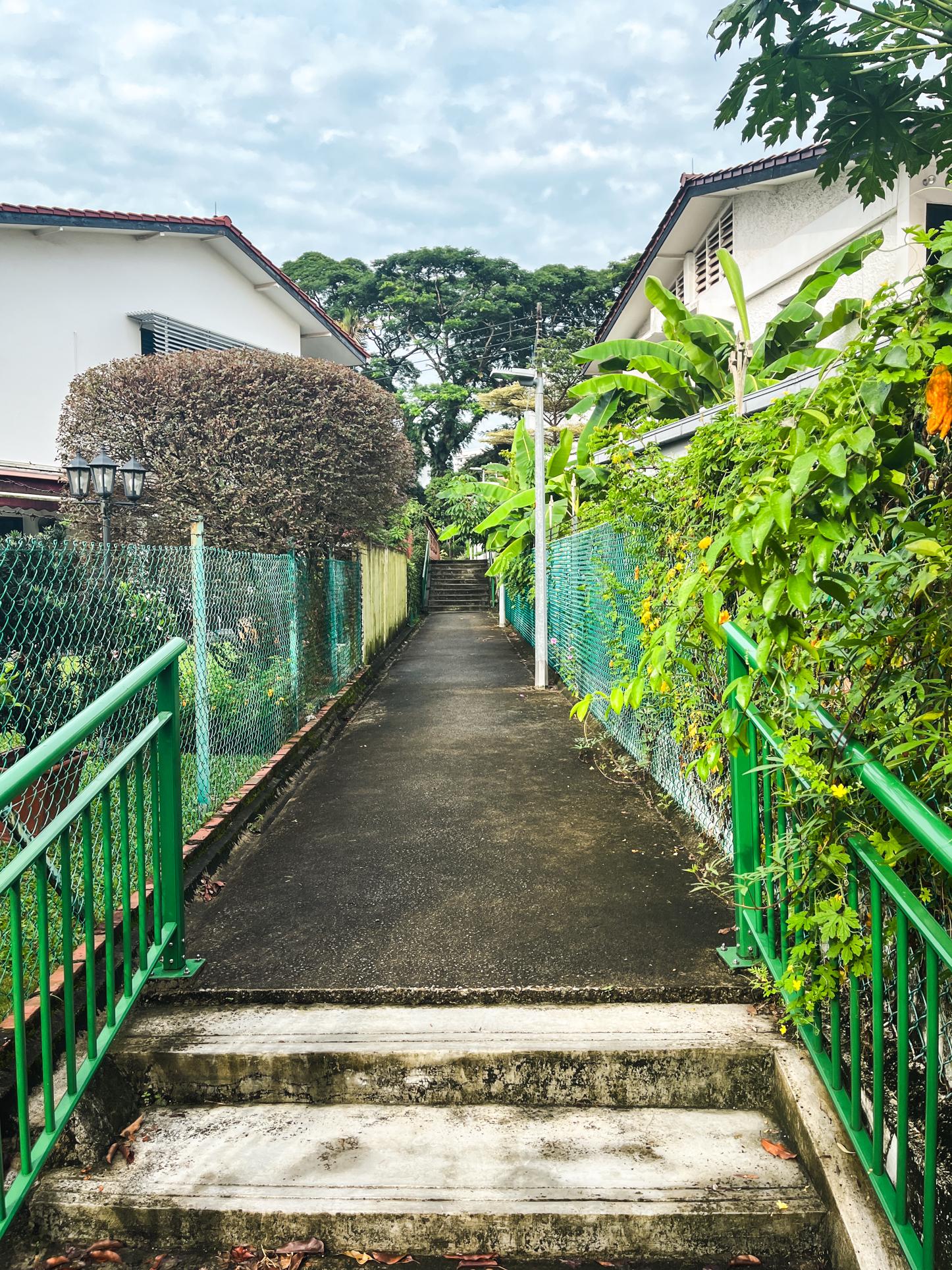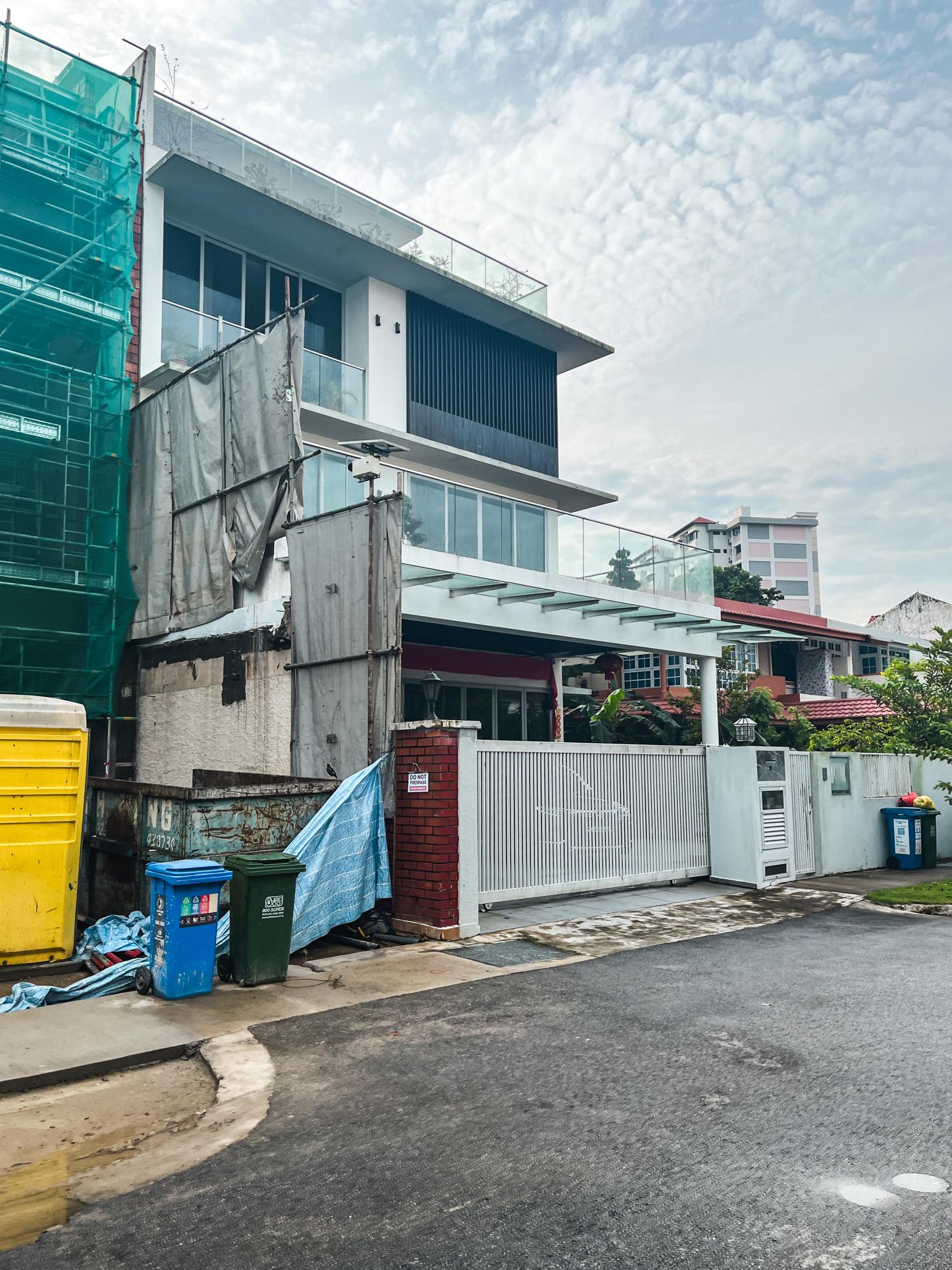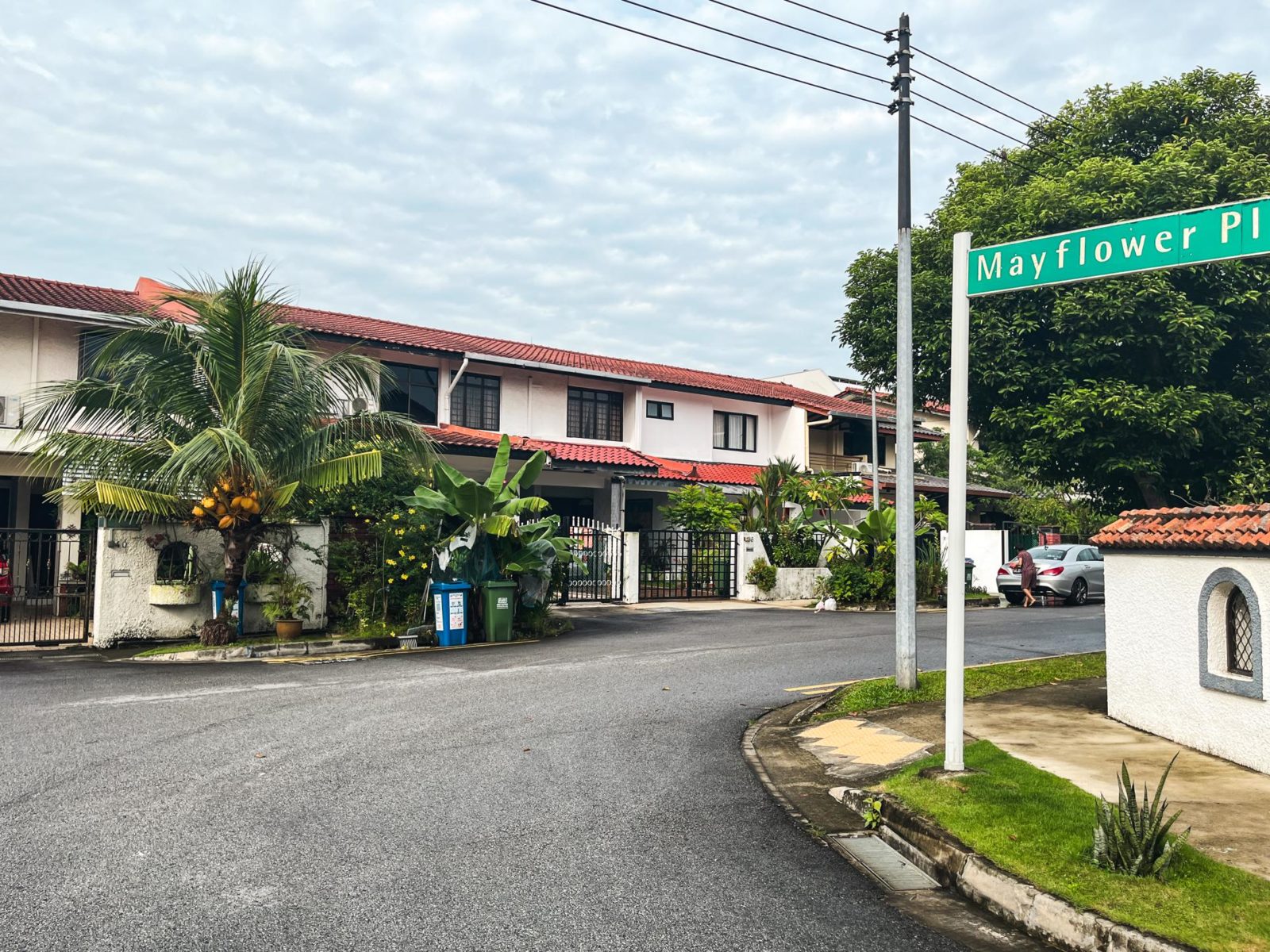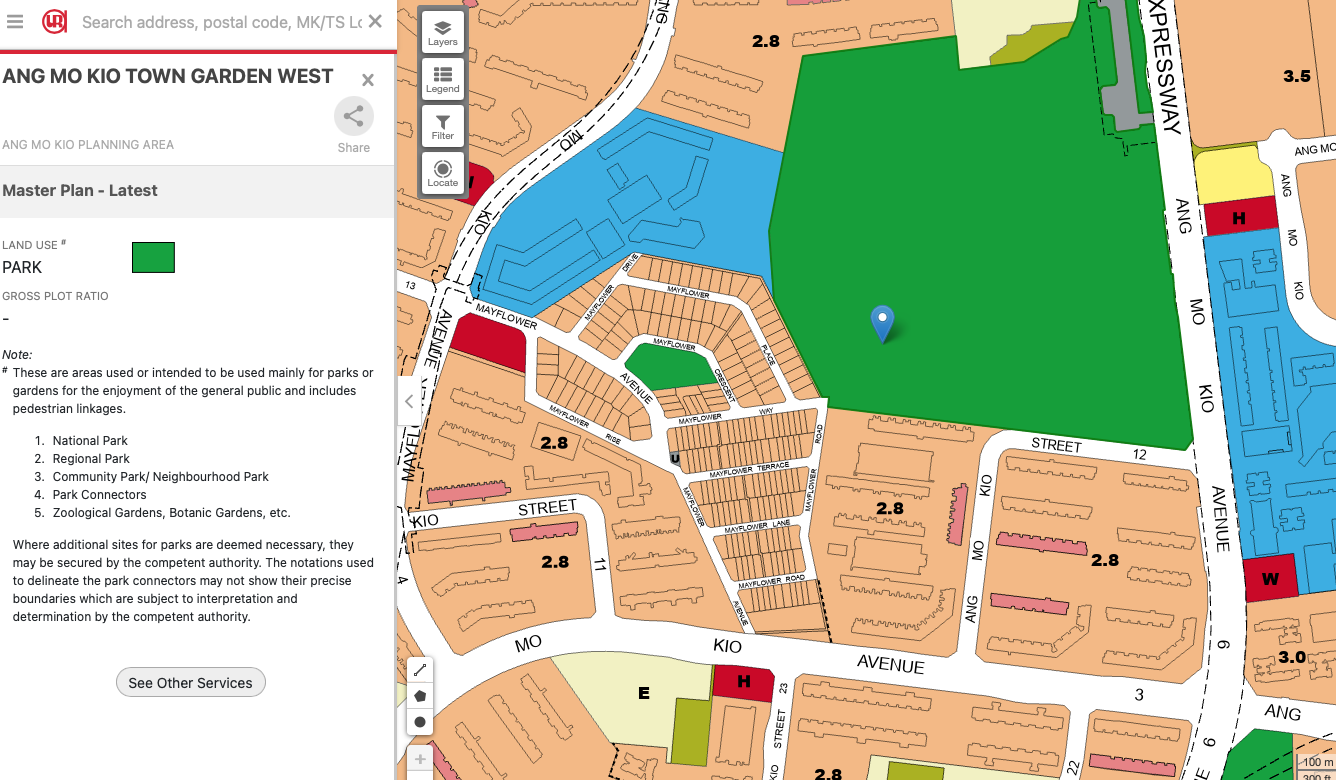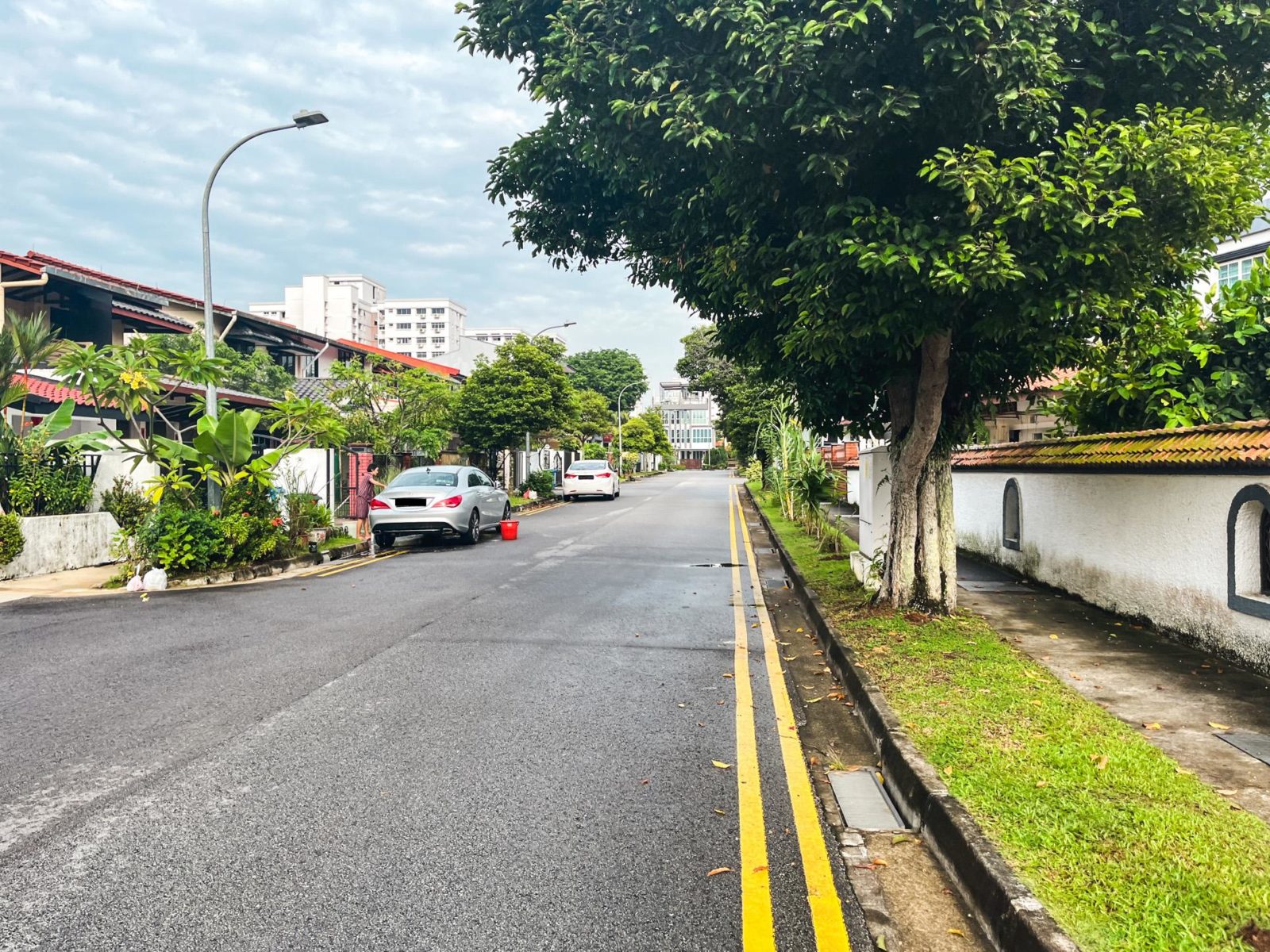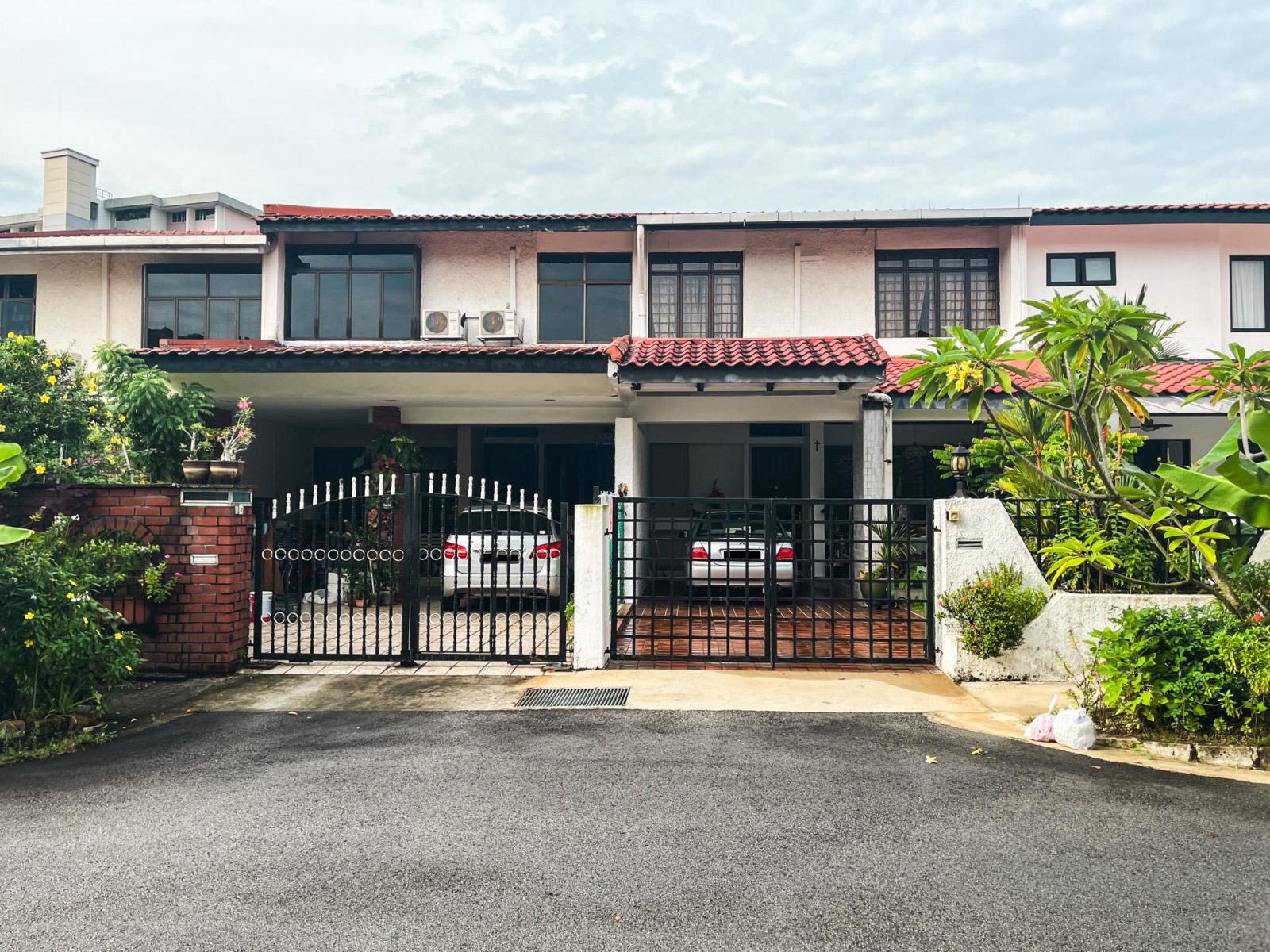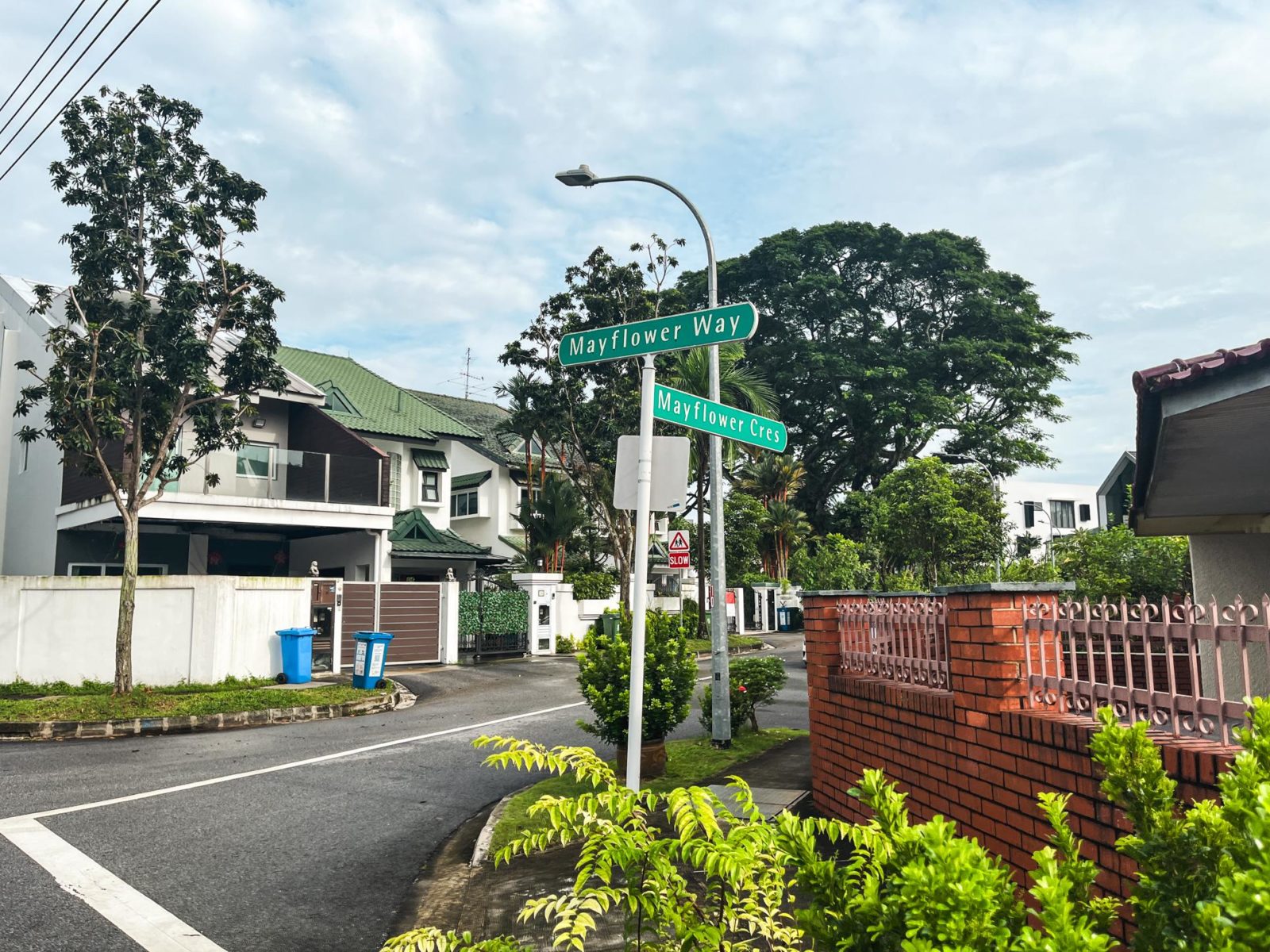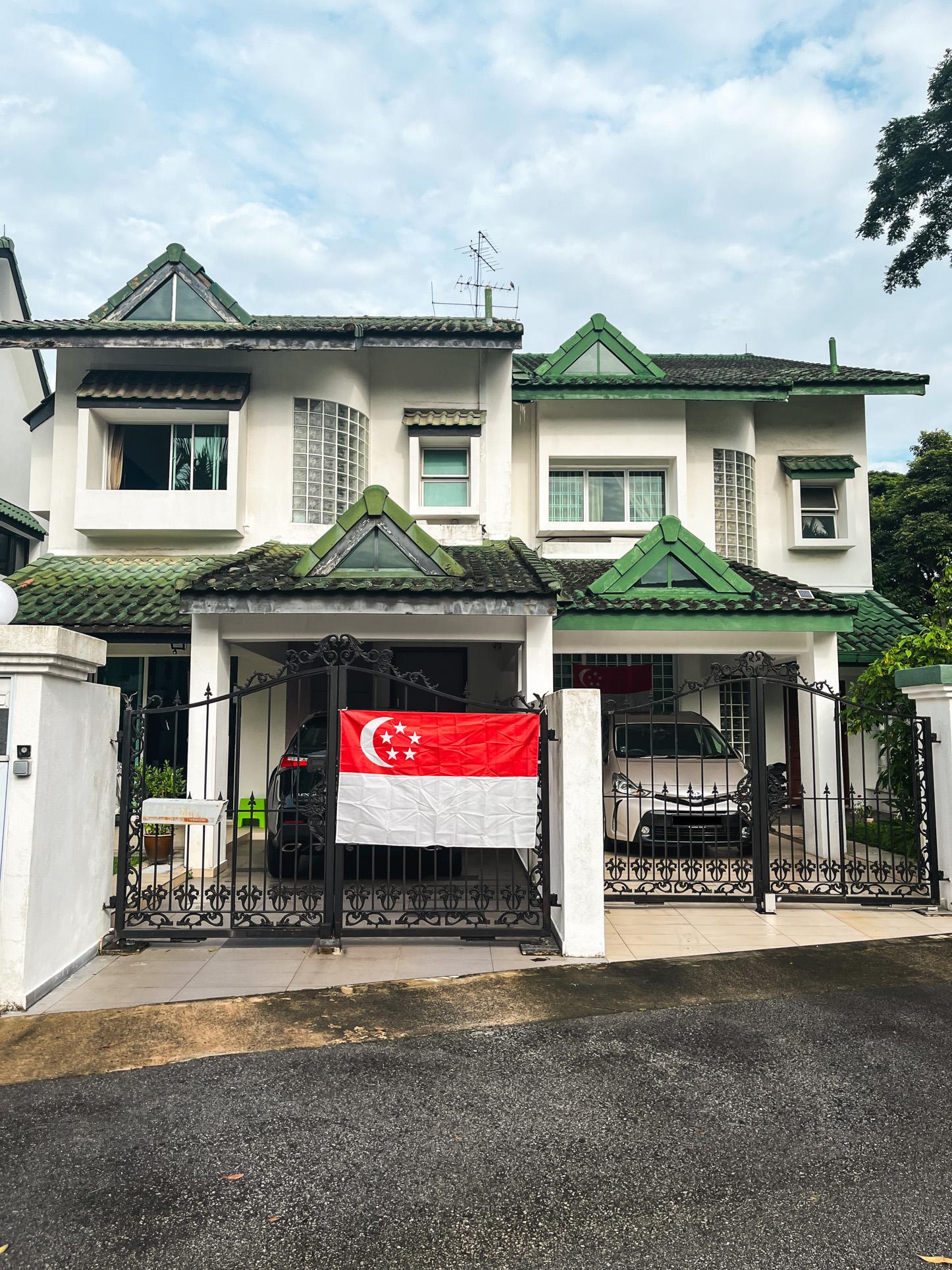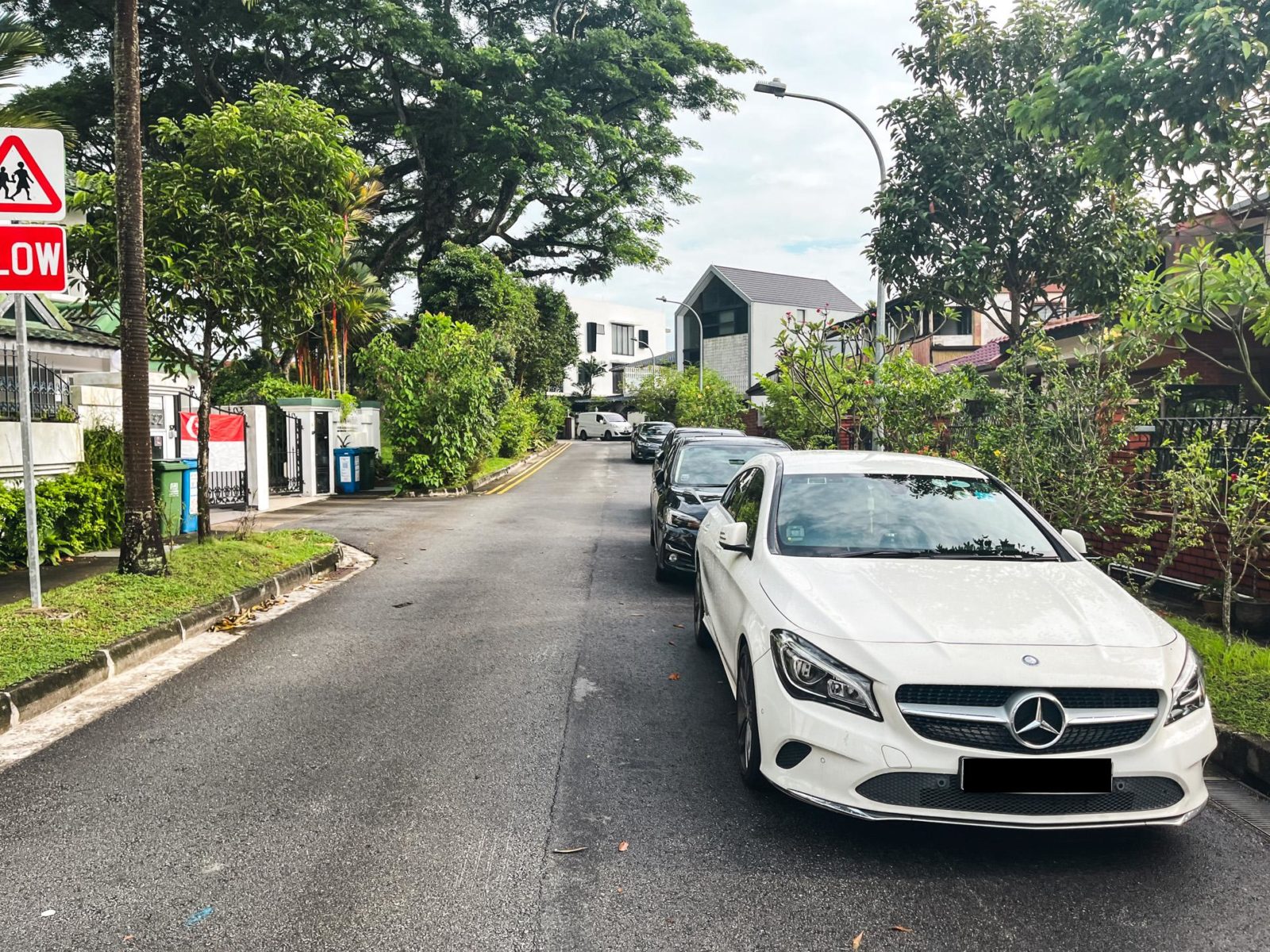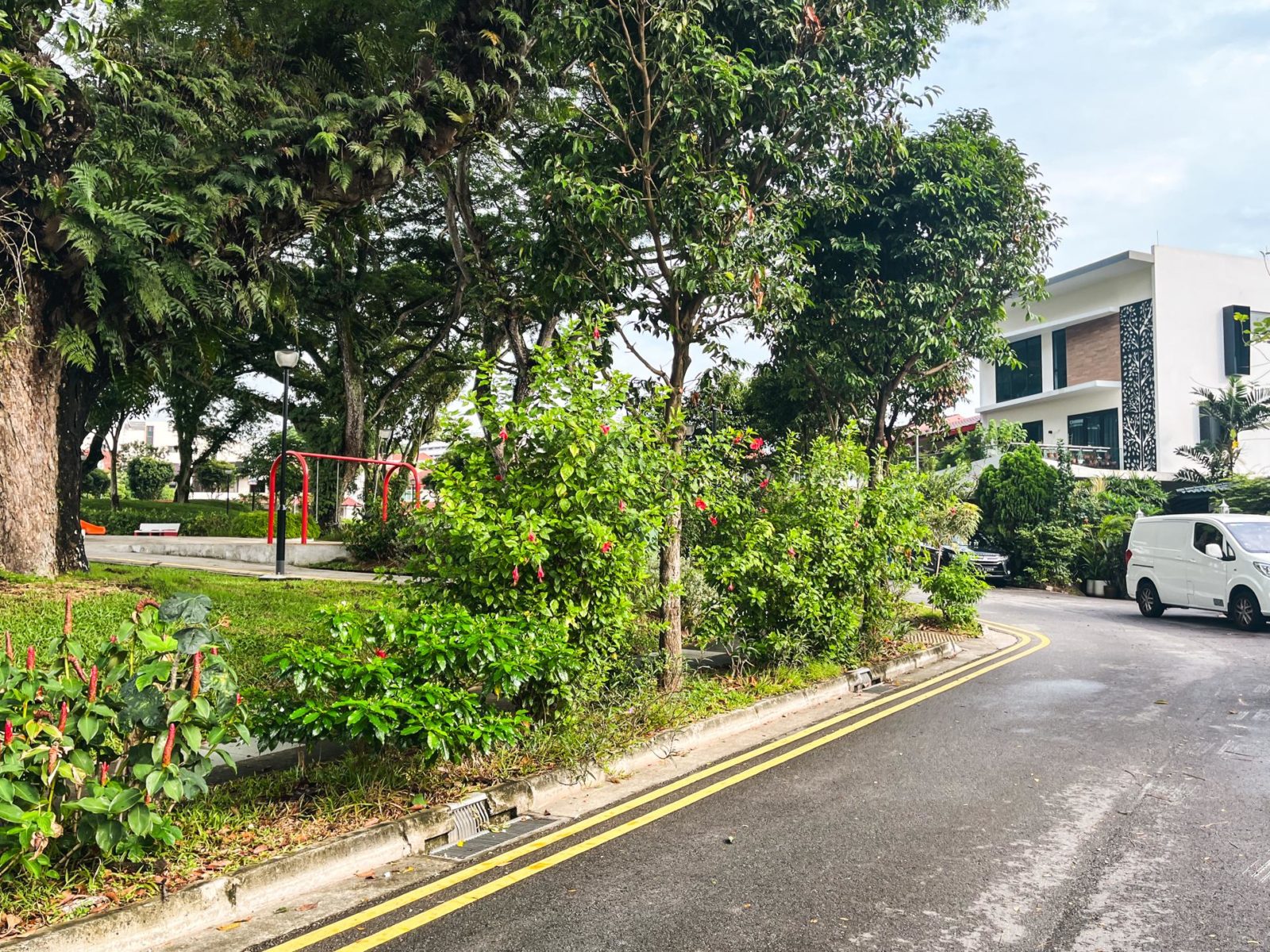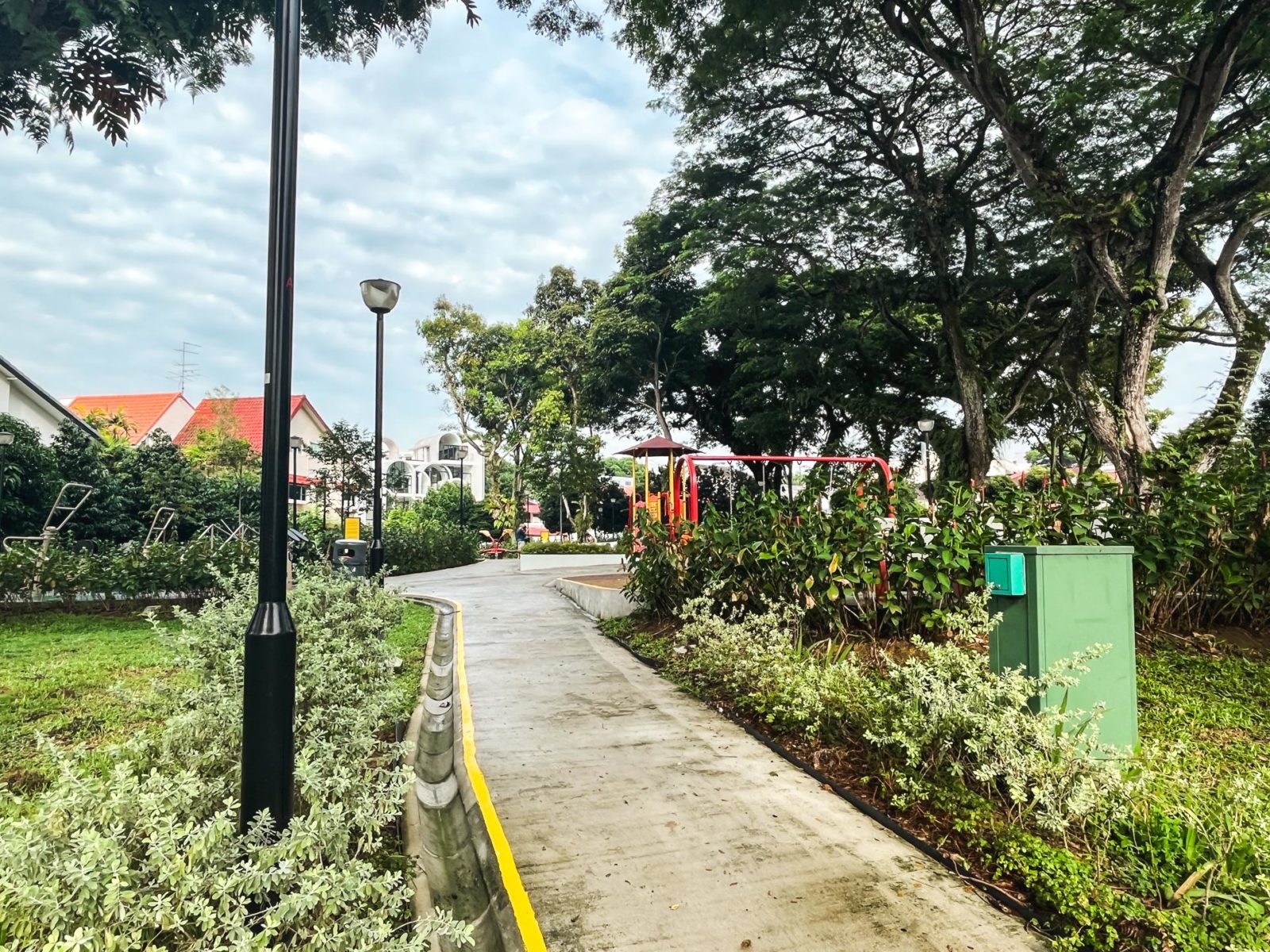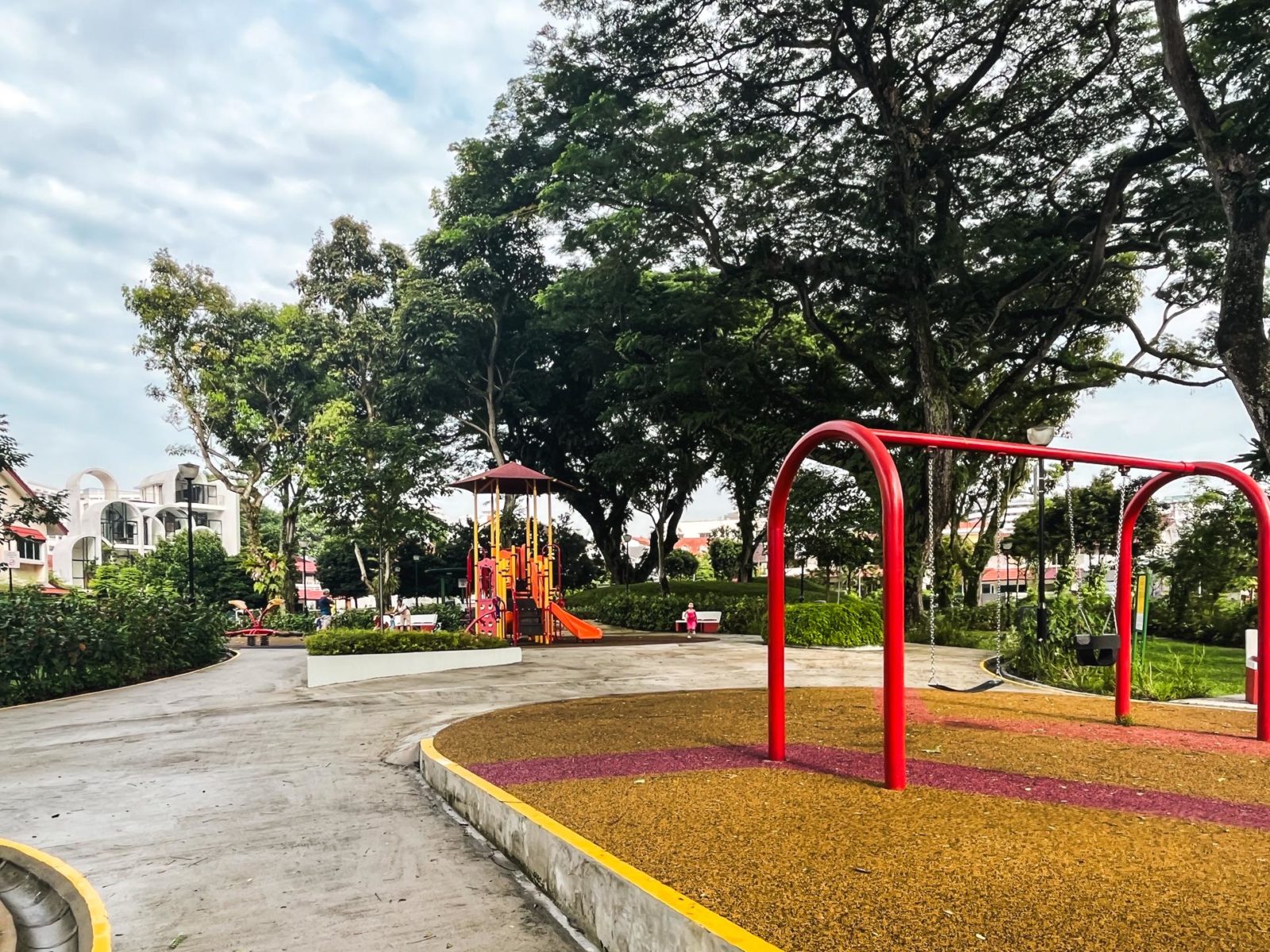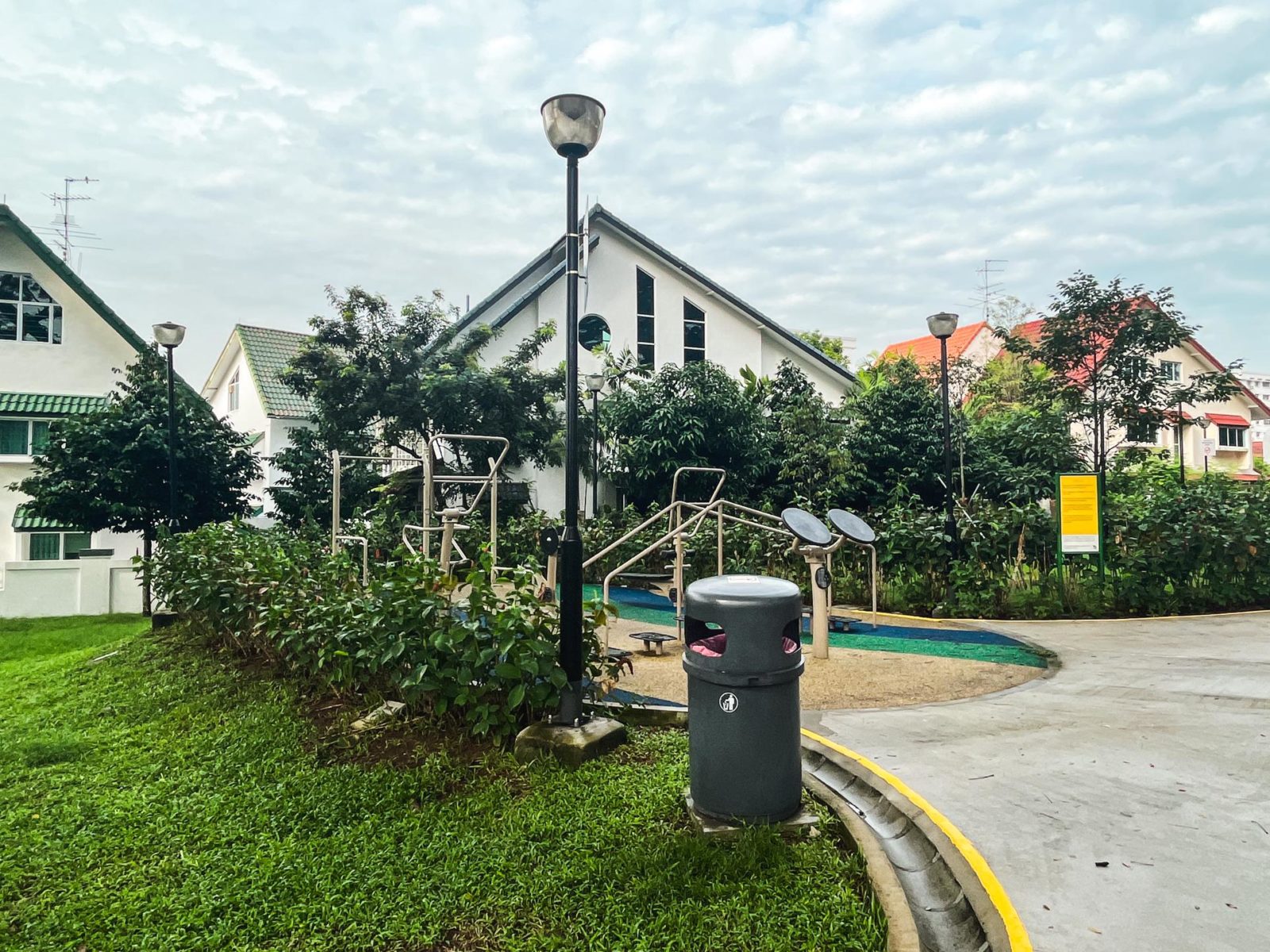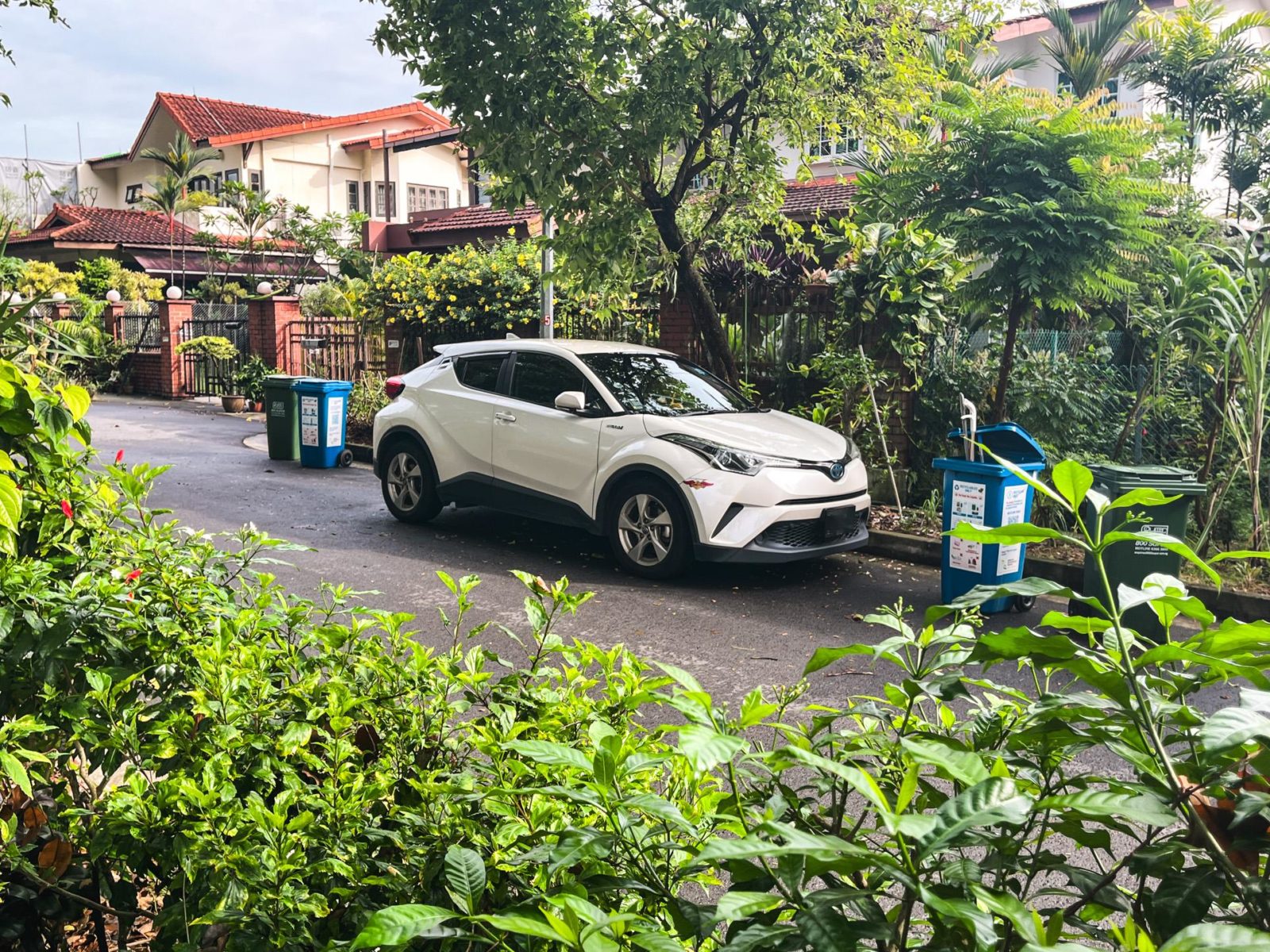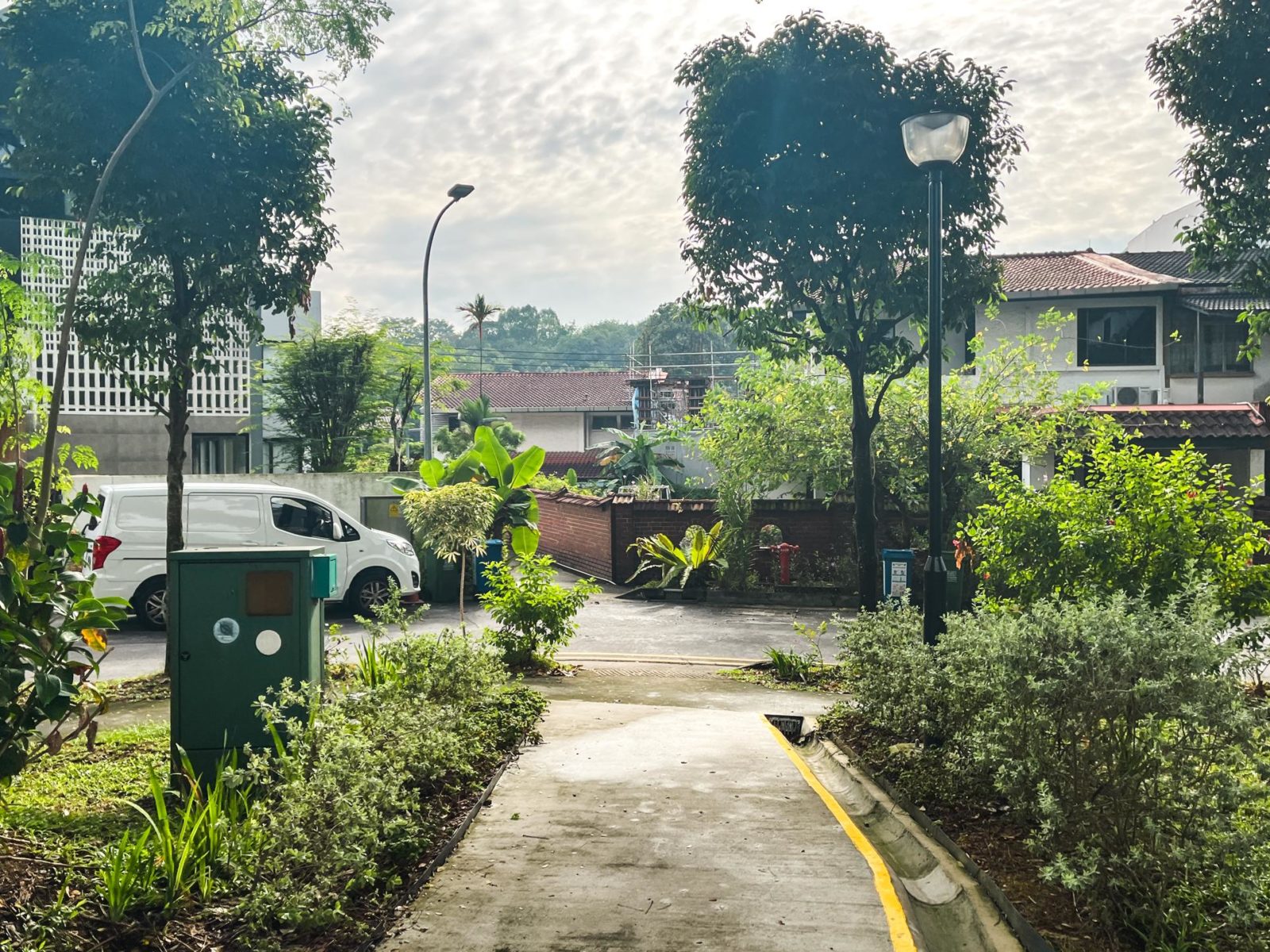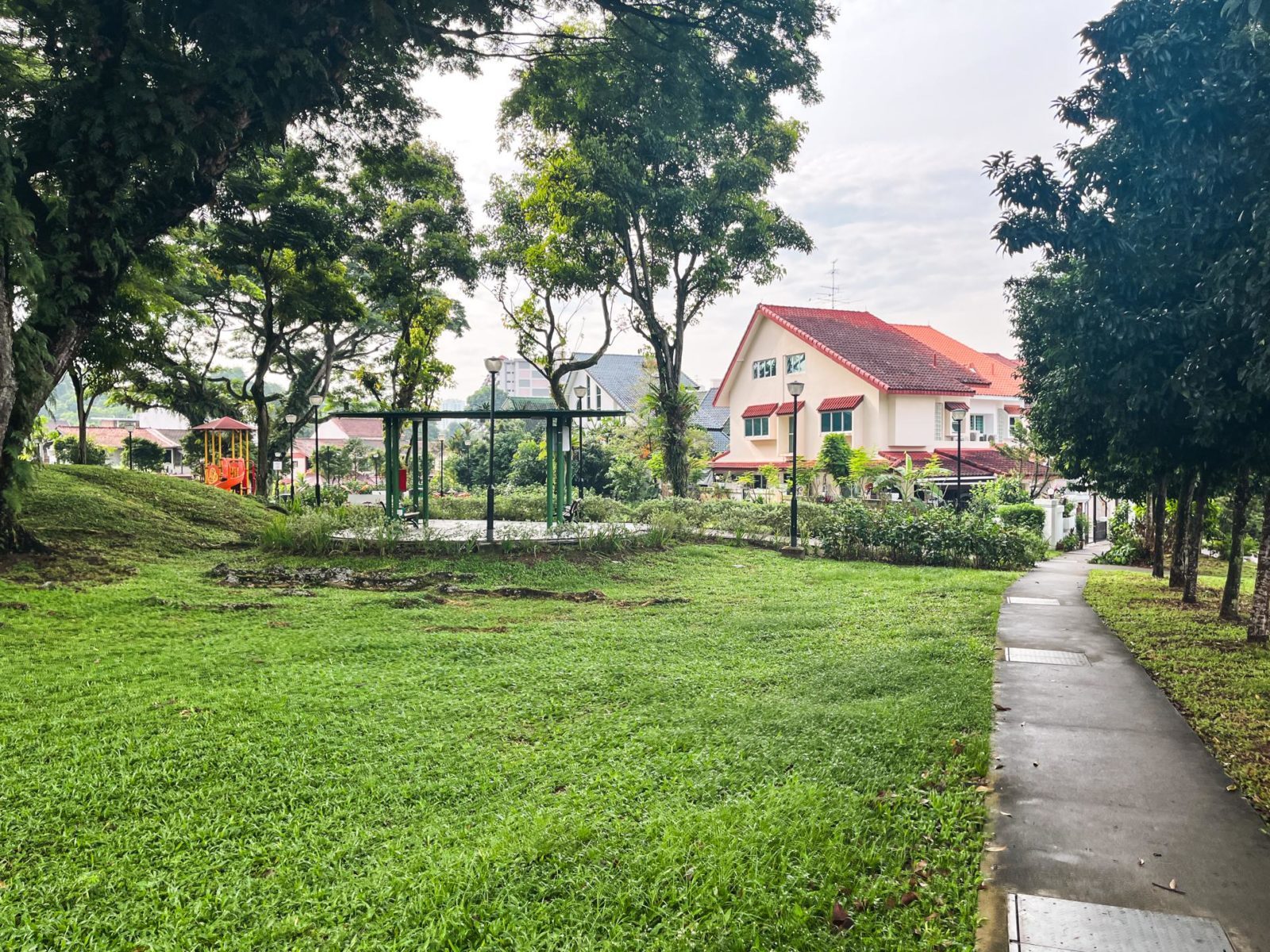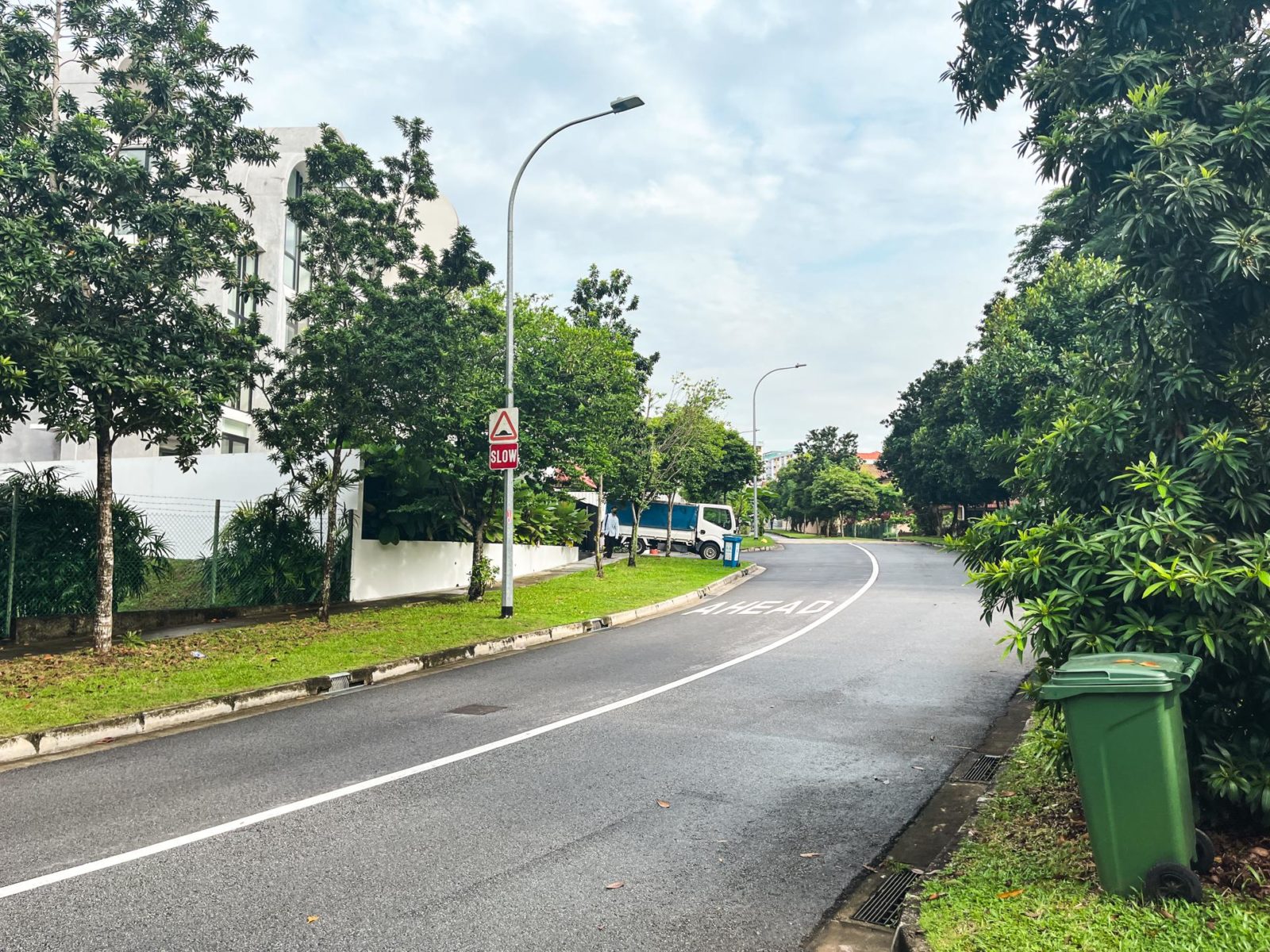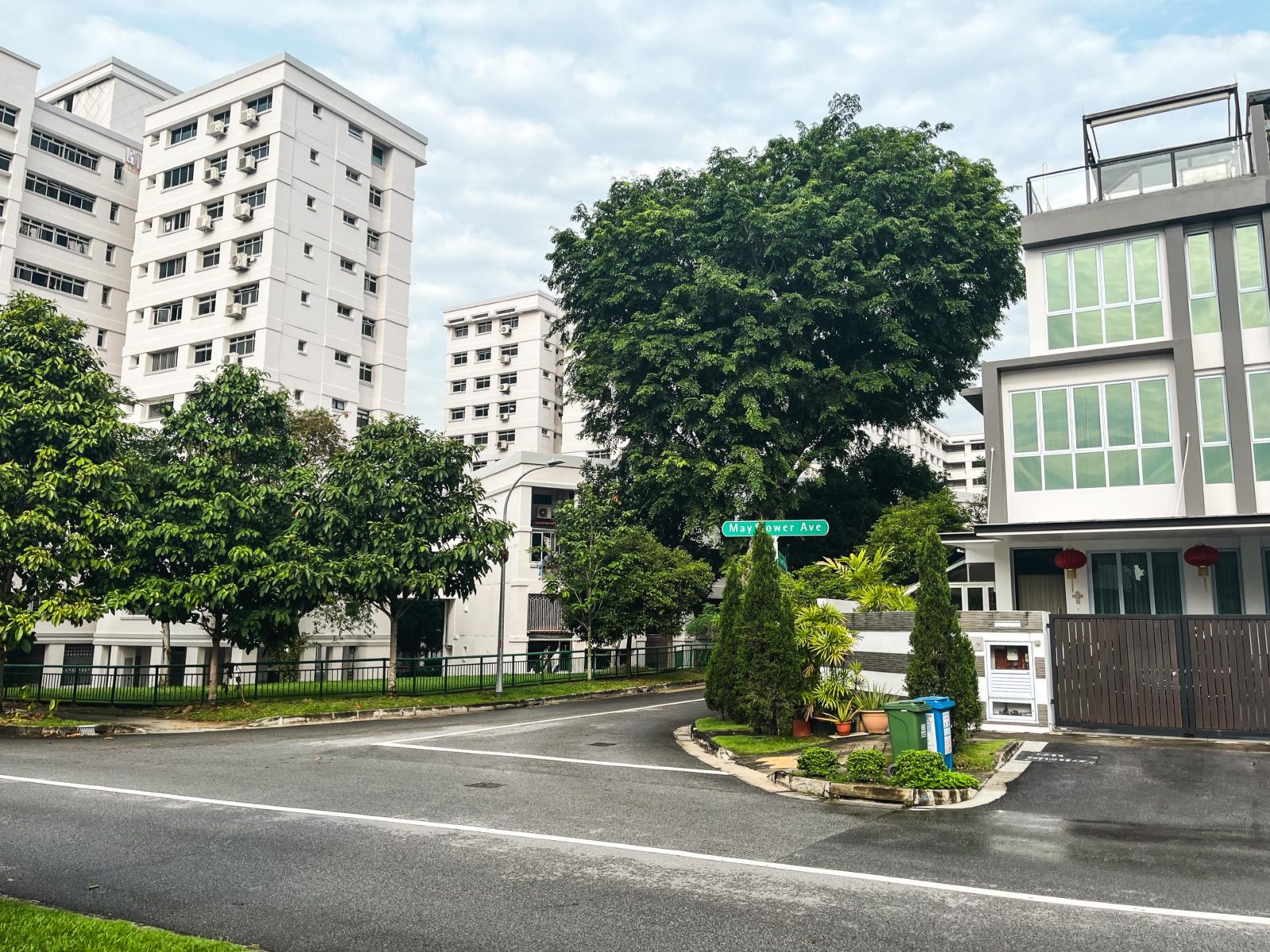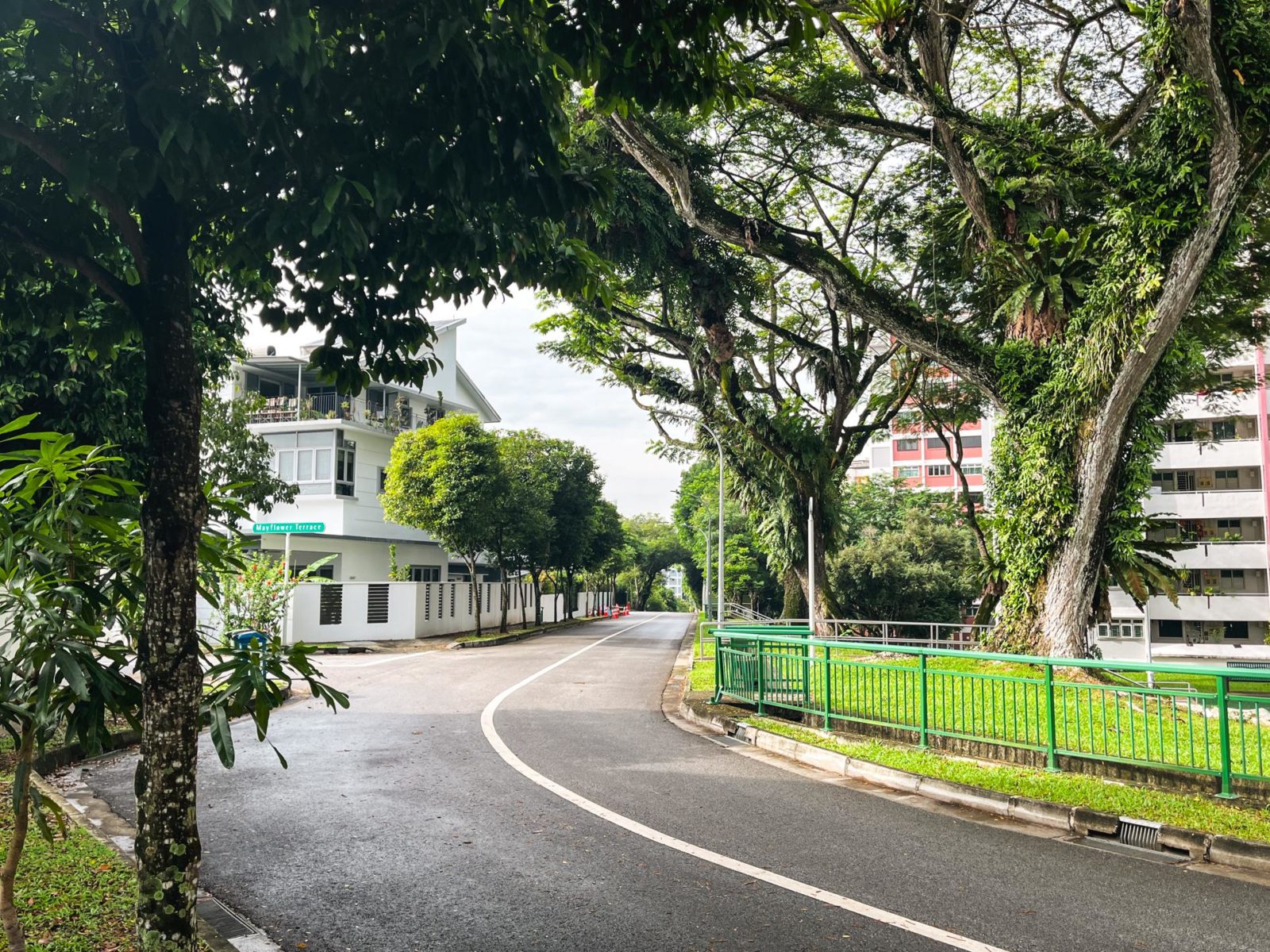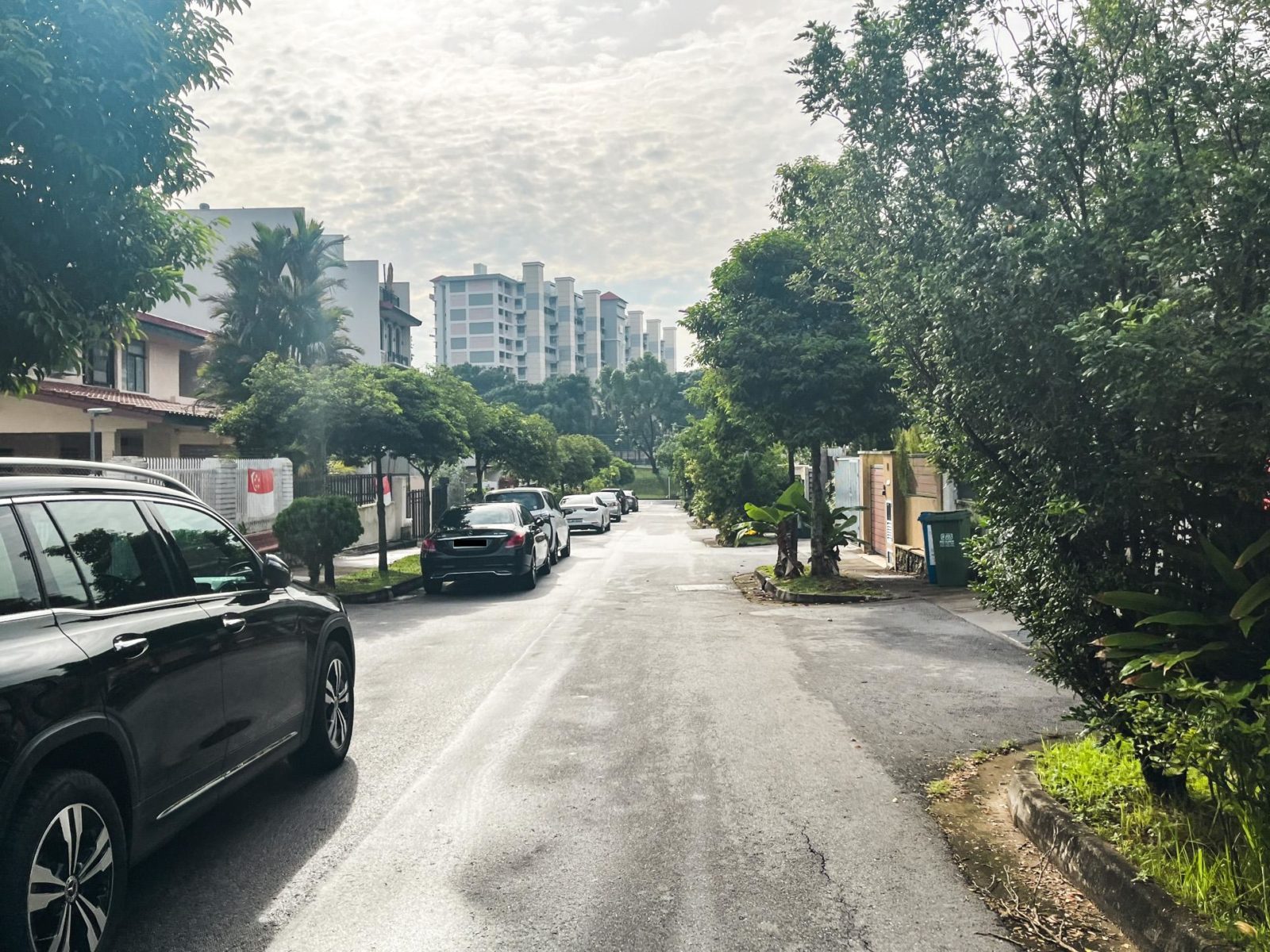 Let's walk down the street and see.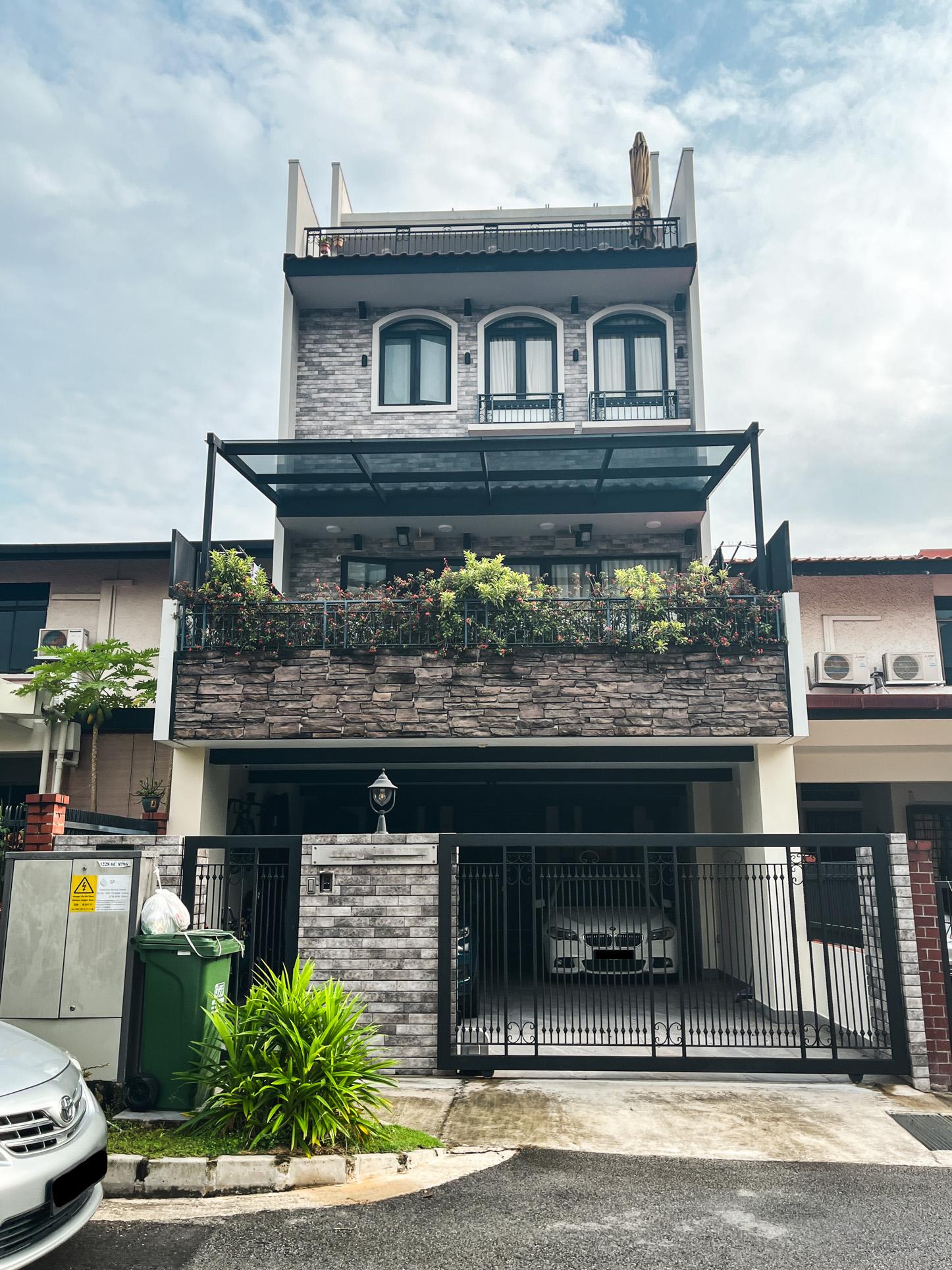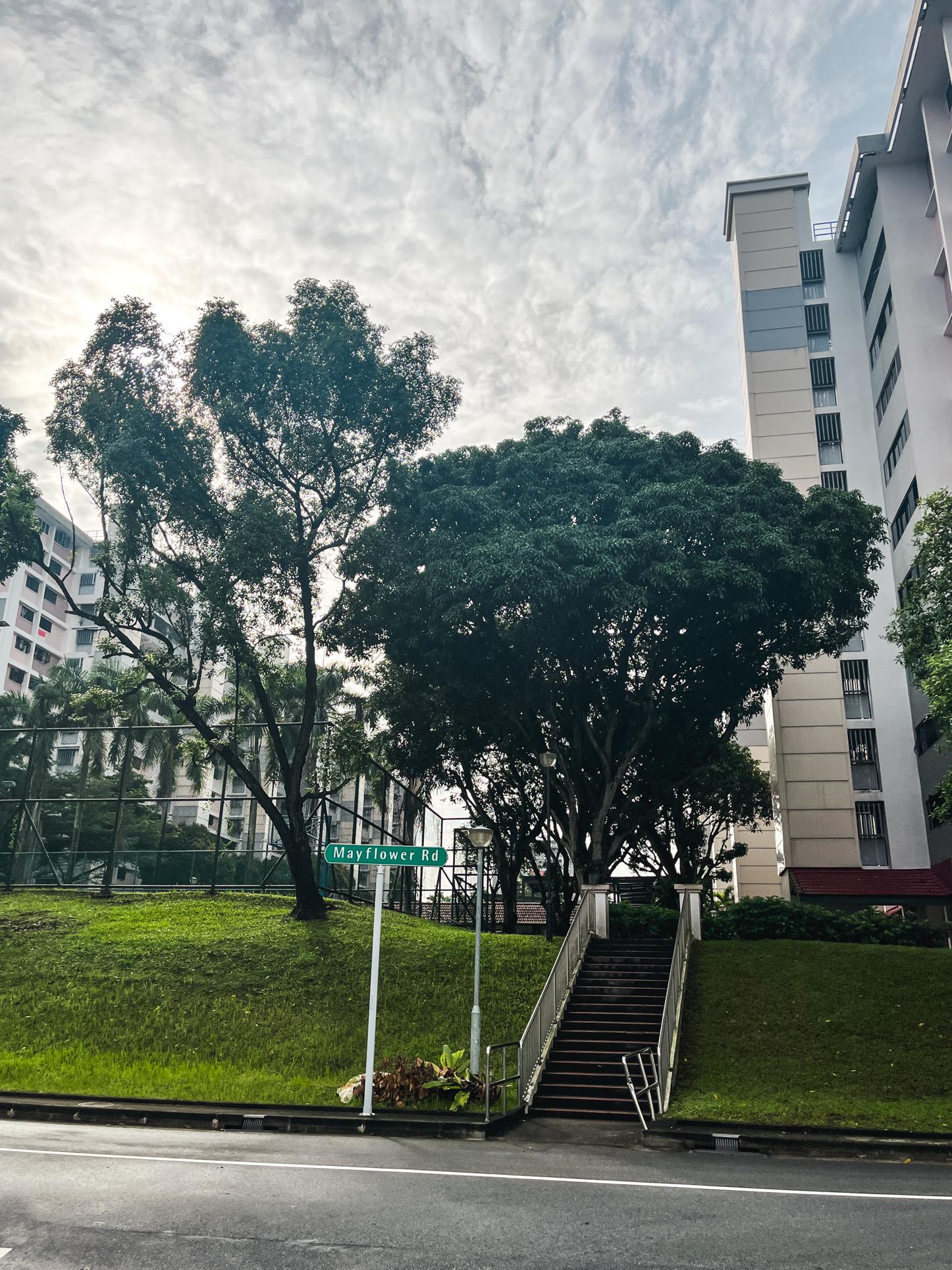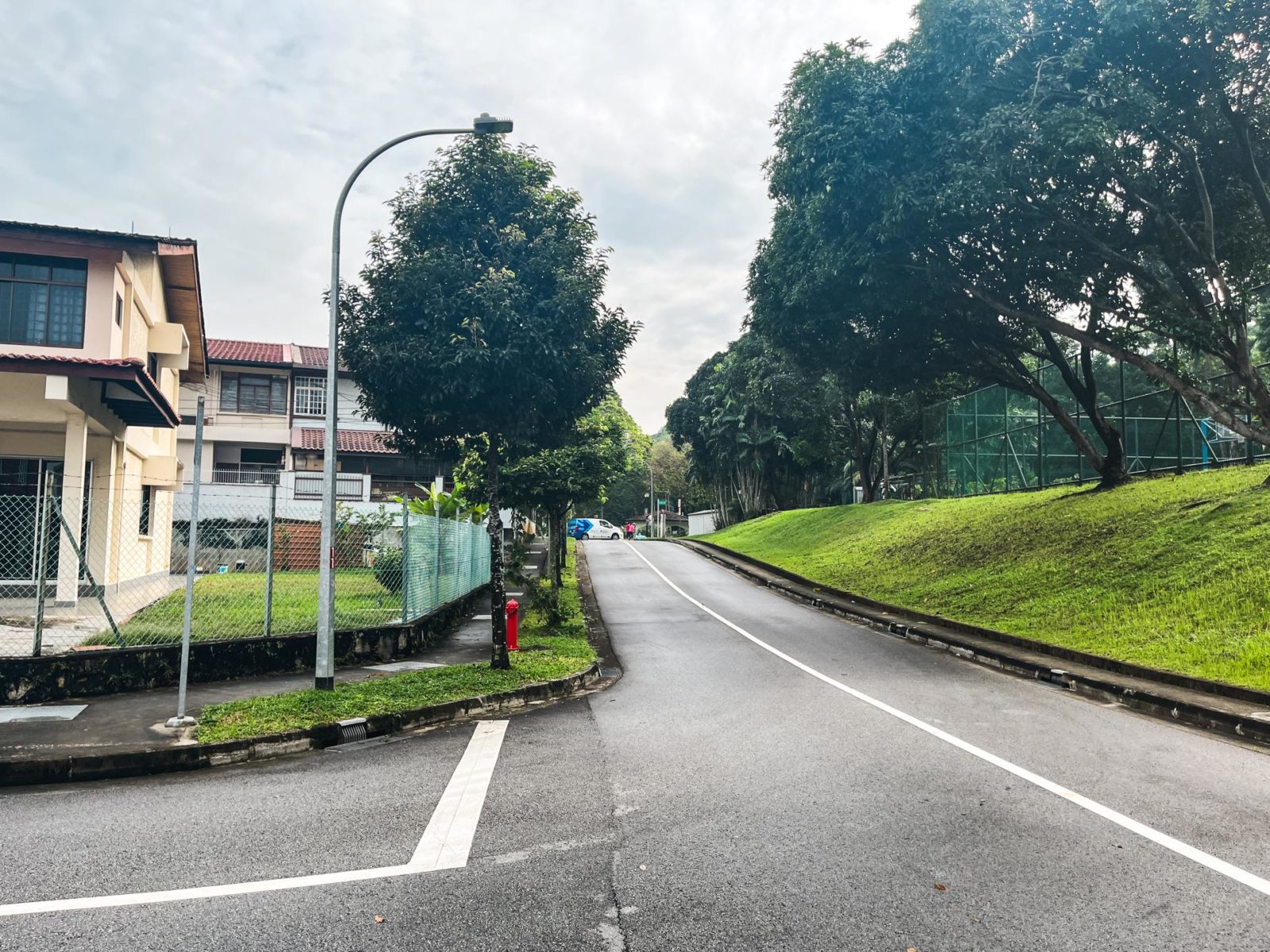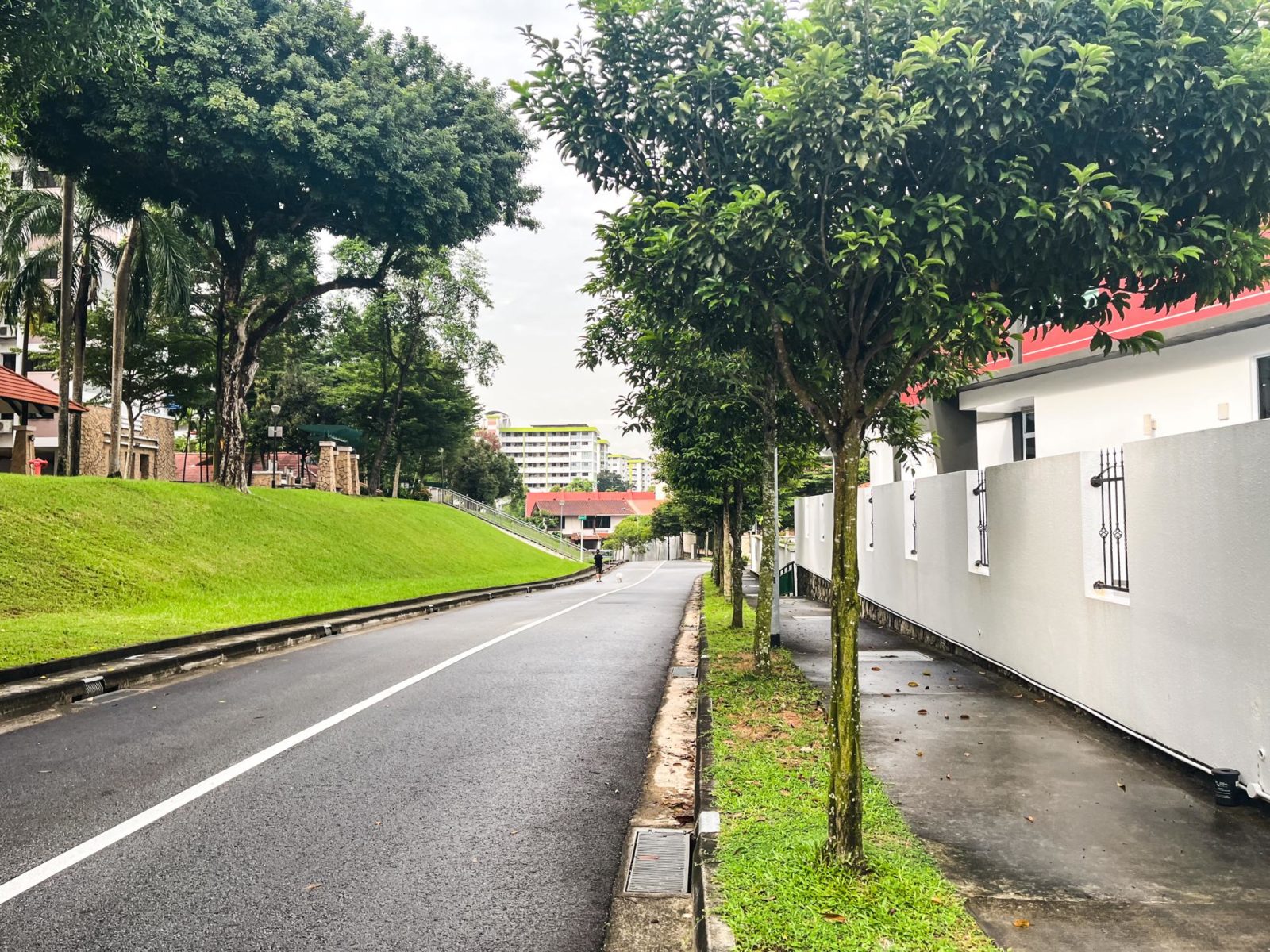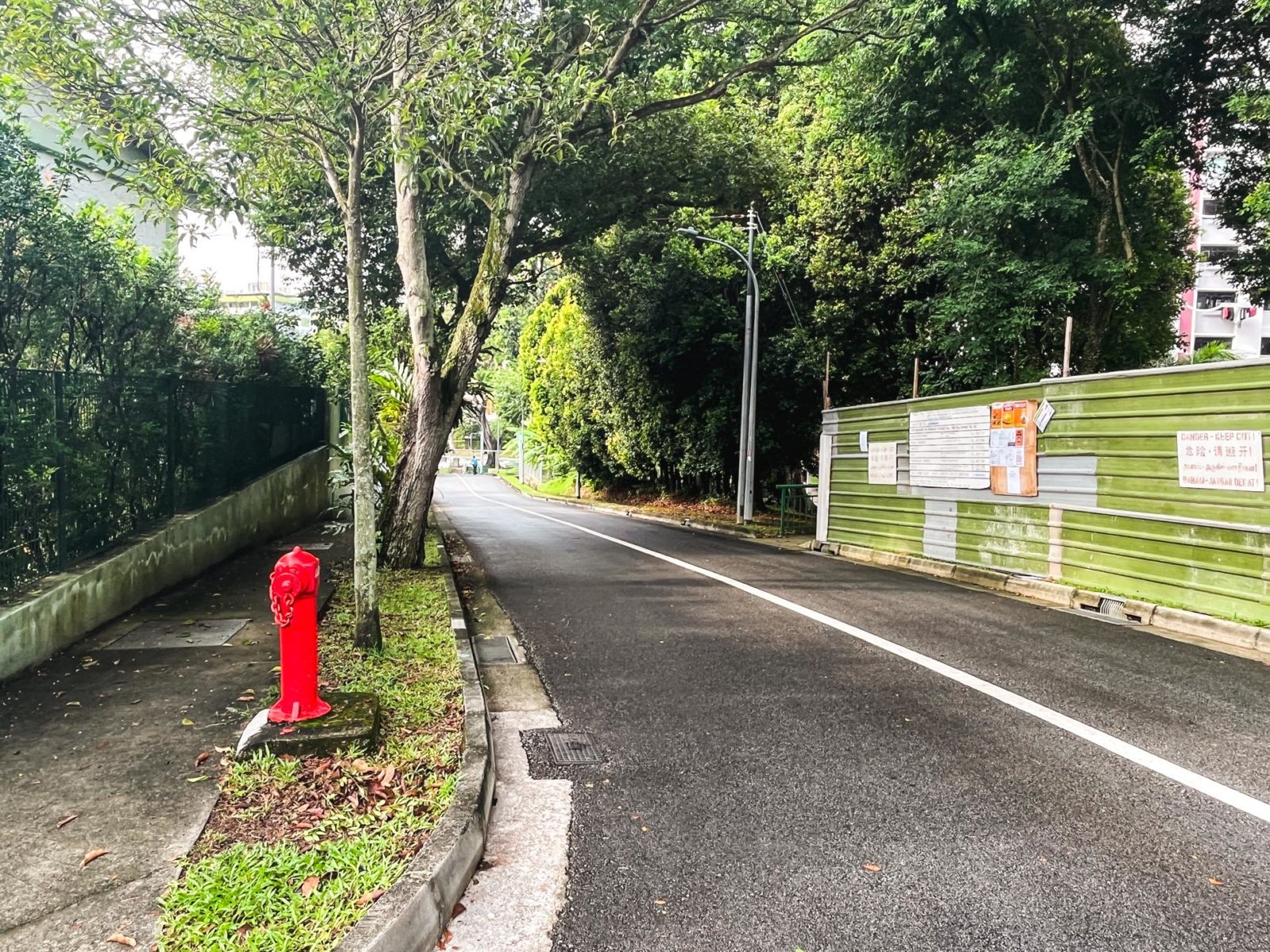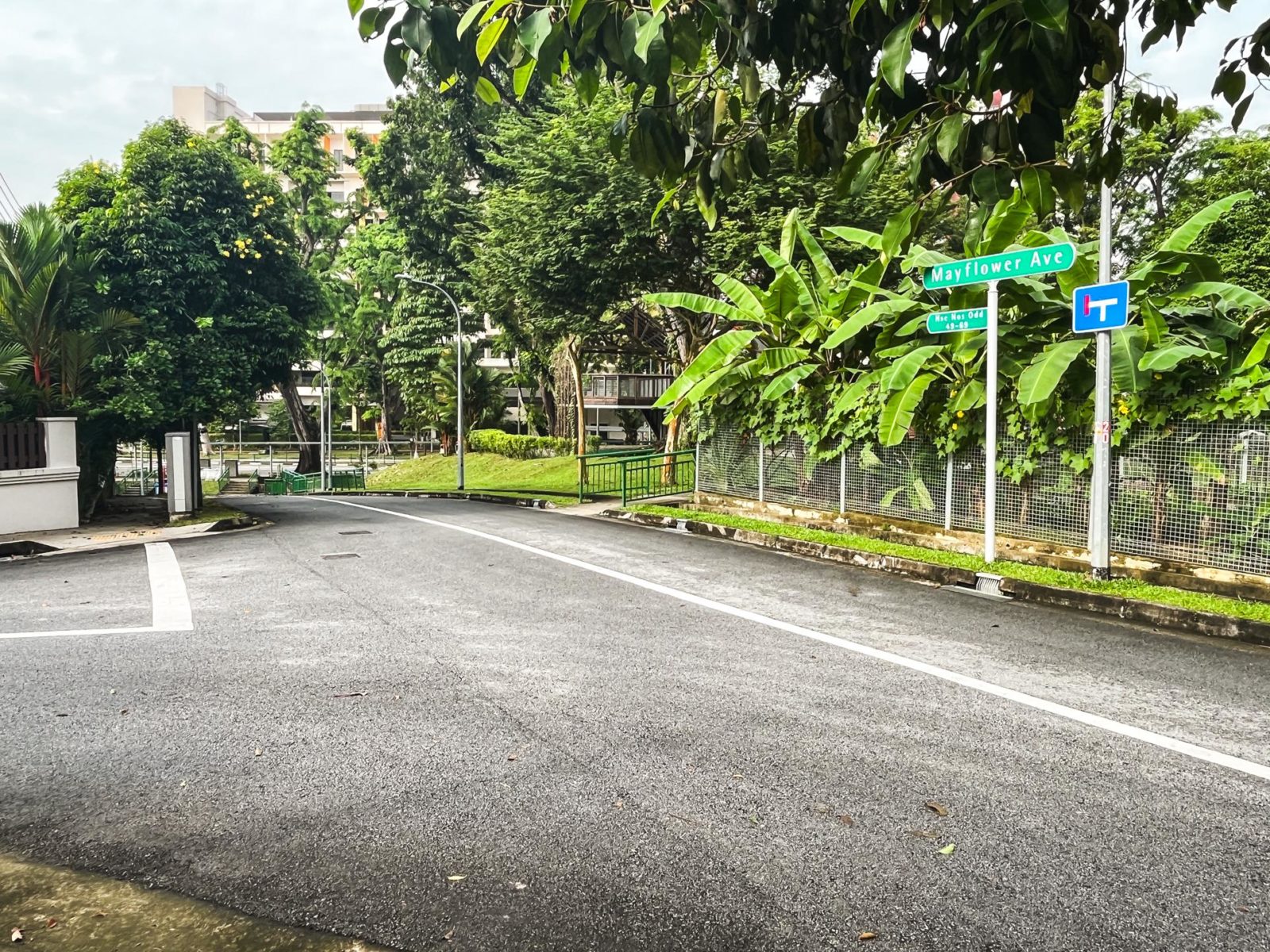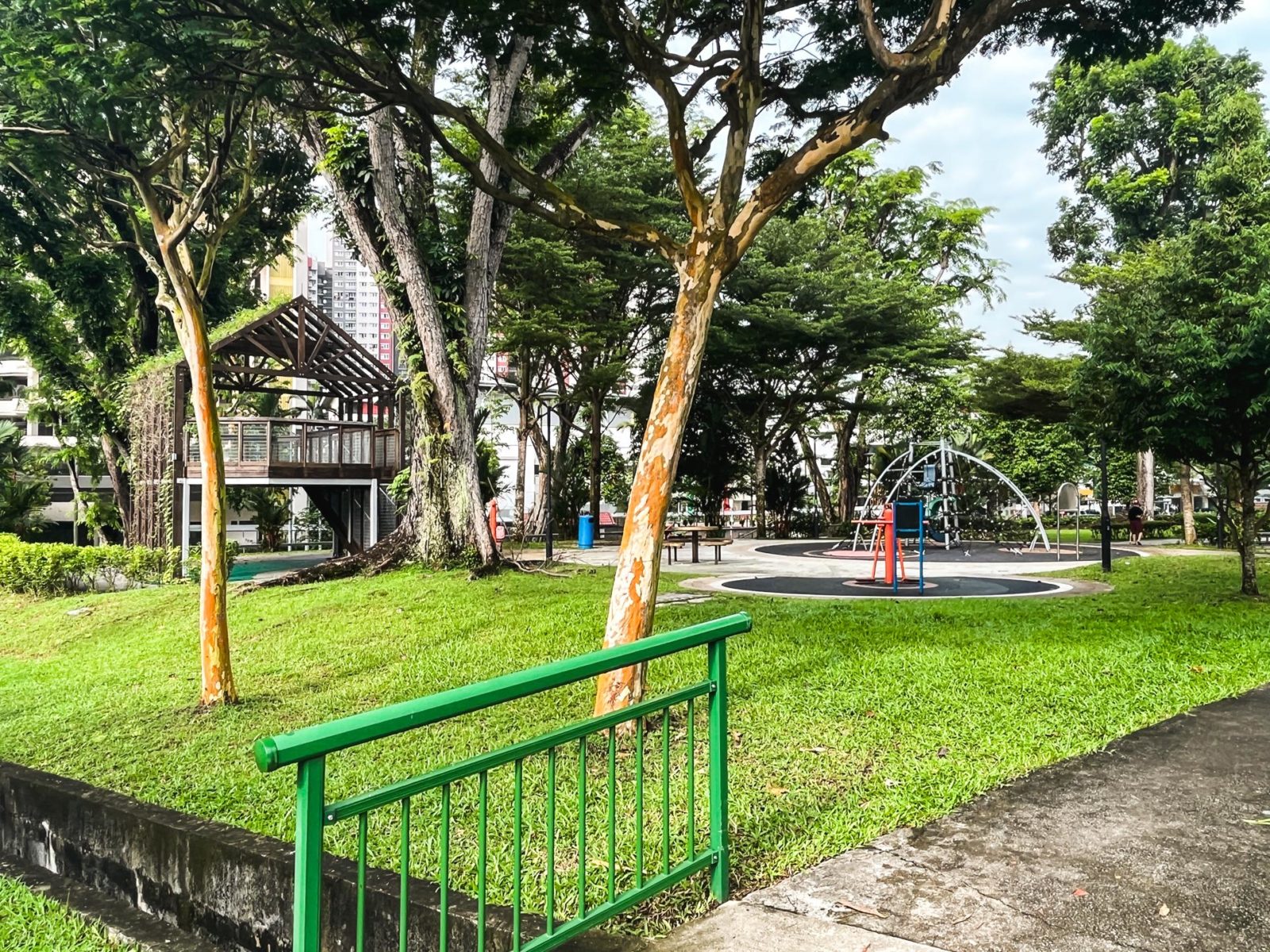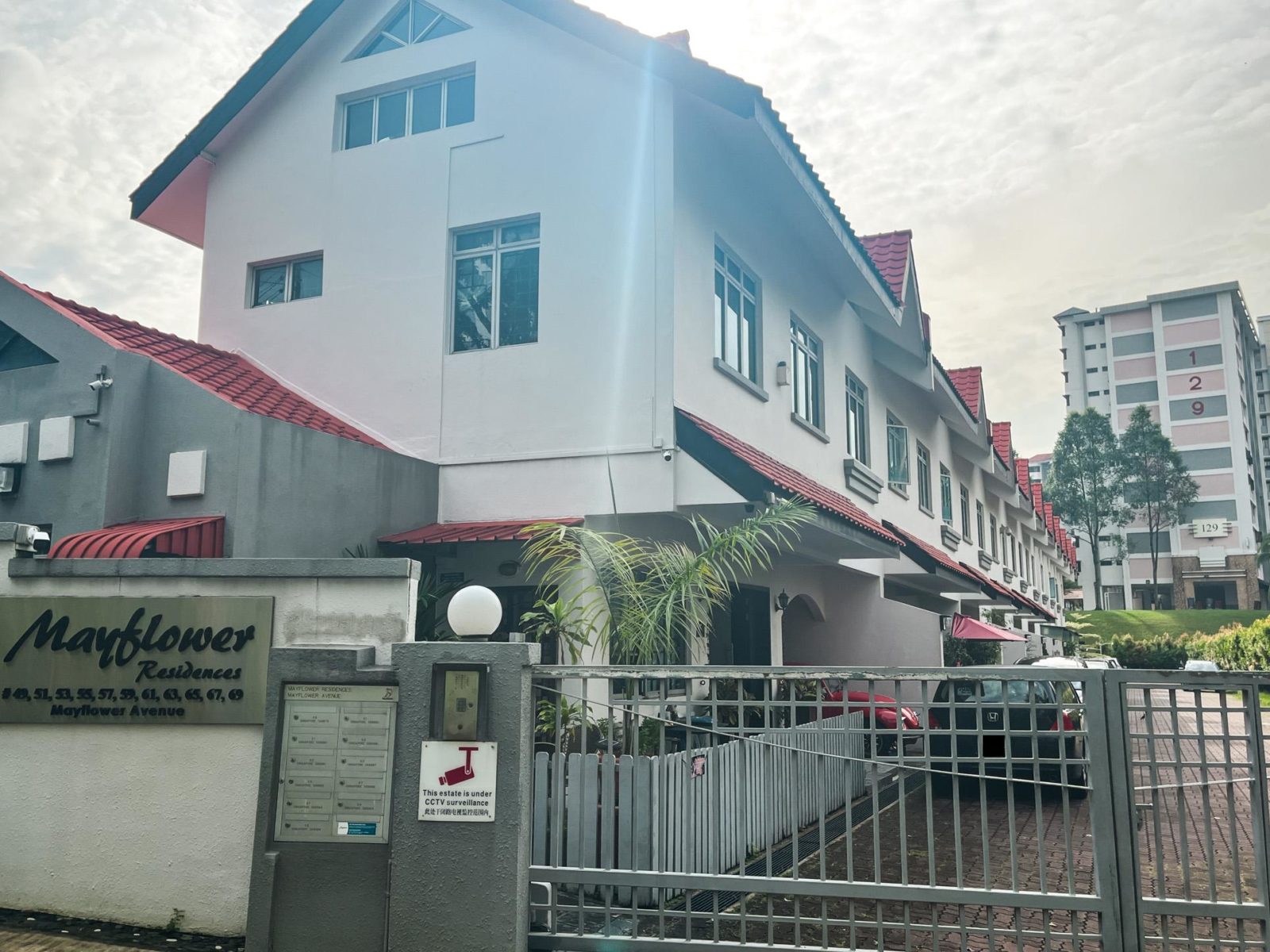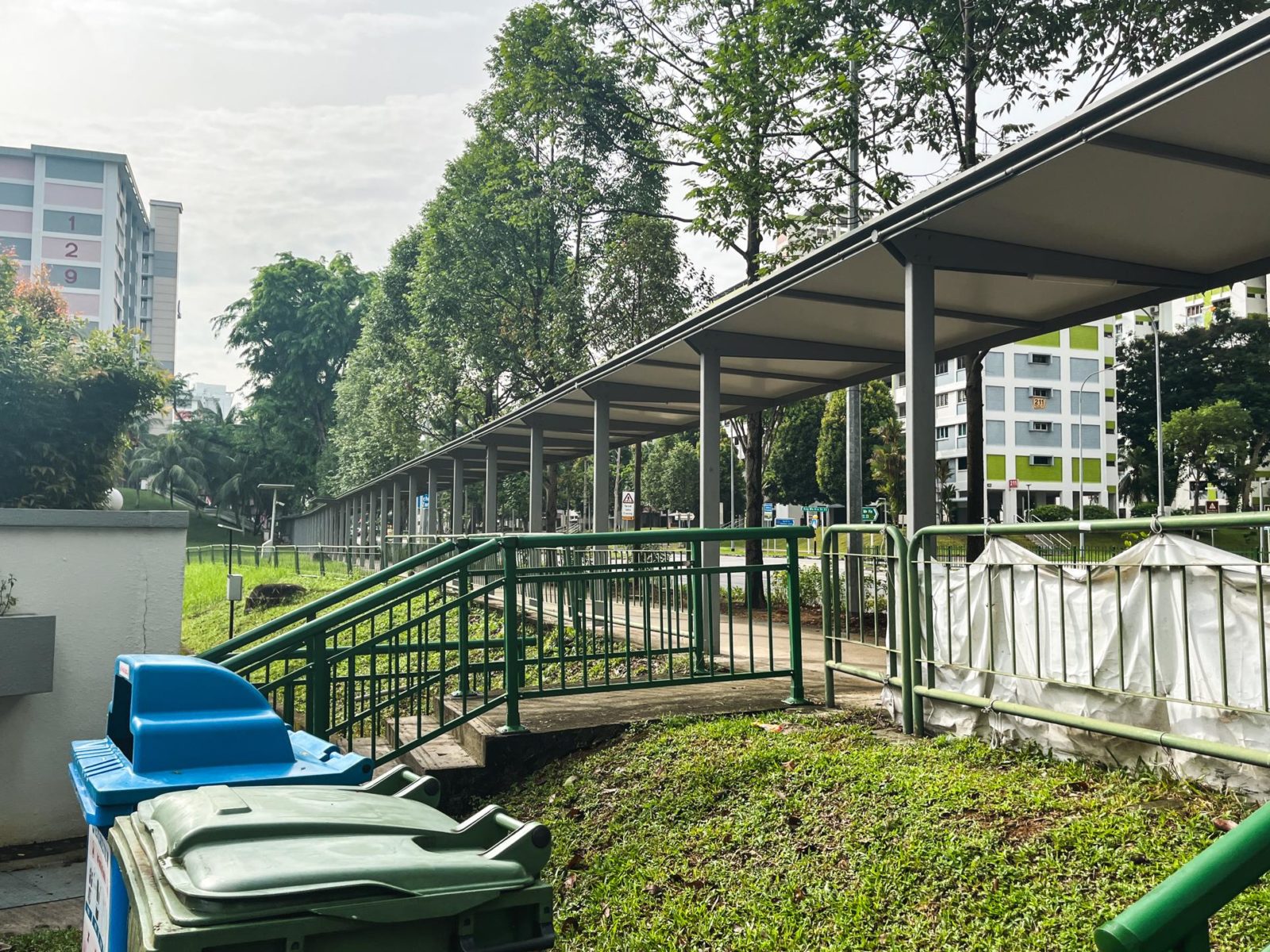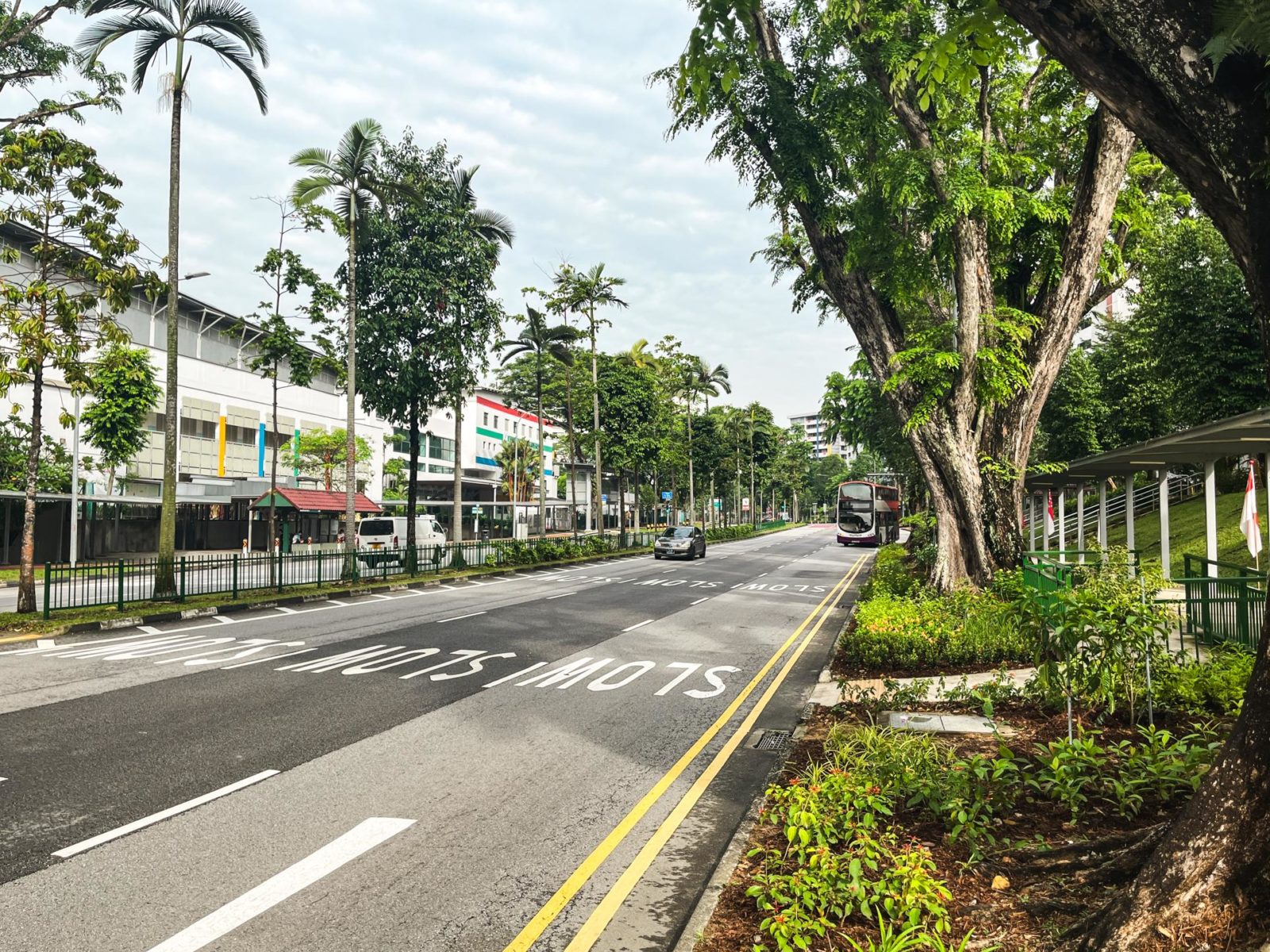 Follow the road and we'll reach Kebun Baru Heights, where we began our walkabout! So how did you find Mayflower? I'd not heard much about this estate prior to my visit and was very pleasantly surprised by how liveable, well-situated and open it was. I found myself semi-envying the lucky residents who lived there!
However, a huge hiccup appeared on my way back: the traffic. Now this was a weekday morning (and not rush hour) but, even then, the traffic was HORRENDOUS. Because of the amount of construction being done (for the North-South Corridor), cars would suddenly stop (after turning) to avoid the construction in the middle of the road which, of course, makes driving a bit more stressful. 
On top of that, I don't know what was happening (besides the construction) but around Balestier, the heavy traffic suddenly came to a stop and was stuck for so long, I thought I was in Bangkok! After about 30 minutes, I decided to U-turn to get out of the jam, so I'm not sure how much longer the other cars were stuck there.
Note: A friend who lives around the Thomson area advises to take Lornie Road instead of Marymount/Thomson/Balestier to avoid the worst of the construction. She, too, took the same road today and says the traffic was unusually bad so it may have been a one-off.
As such, in my opinion, Mayflower is a really lovely and spacious area to live in, but I hope you don't plan on driving to town often for the next few years (or are very patient.) (The North-South Corridor is set to be completed in 2027.)
Let me know in the comments if there are other areas you want me to feature!