Property Stories
Touring Aroozoo Avenue: Affordable Freehold Landed Living In Kovan (Reader Recommended: Best Place To Stay In Kovan)
TJ
September 17, 2023

11

min read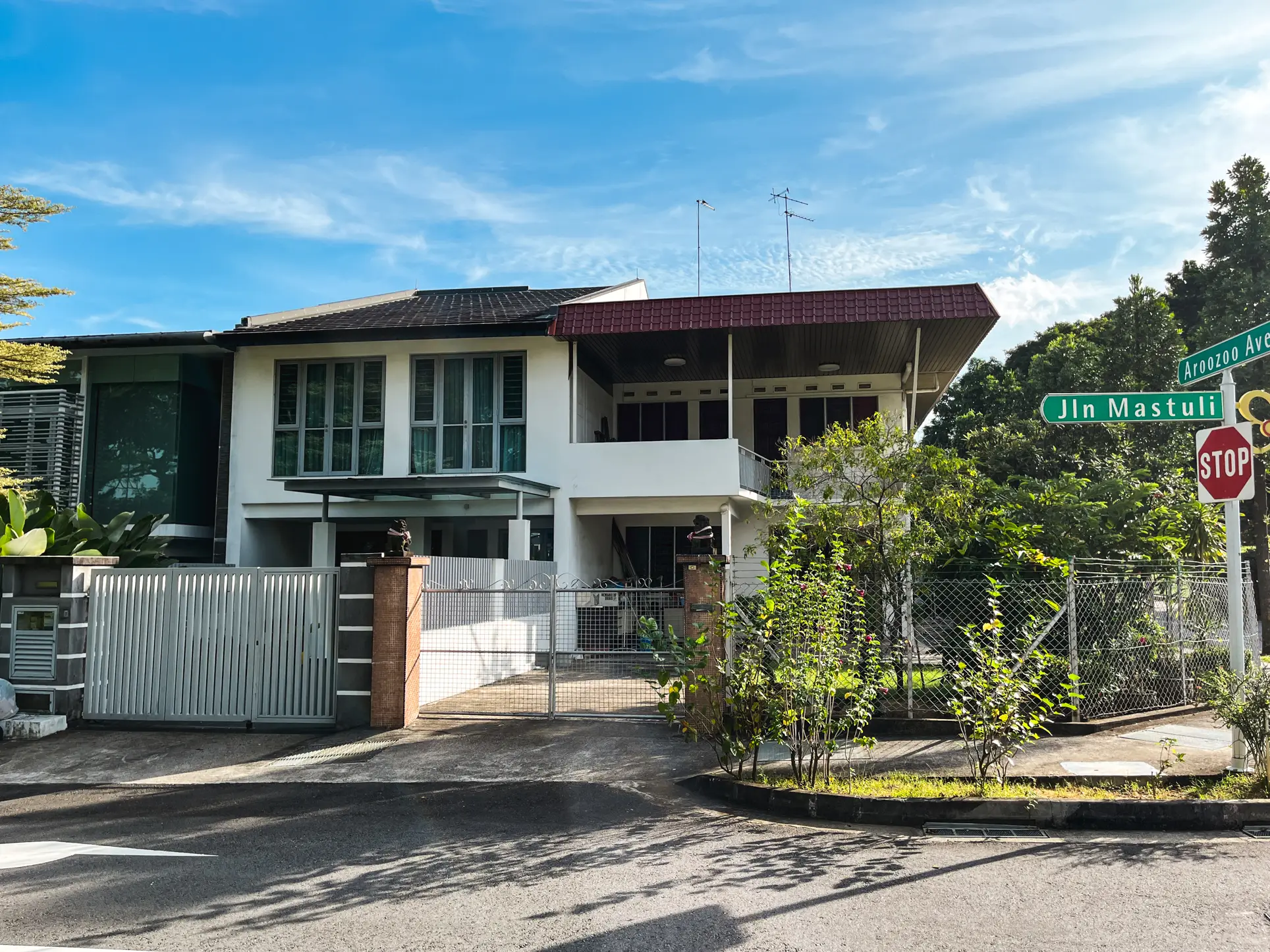 11
min read
A while back, I toured the Kovan landed estate and summed it up as an area that was well-connected and bustling, but lacking a cohesive residential feel. (It felt more like a group of houses that just happened to be located near each other, due to the large number of vehicles travelling in and out of the area.)
A reader, Vincent, then left this comment: "Your walk-about is at the wrong or worse side of landed cluster of Kovan. It is quite messy at the North Kovan area. You should go to Charlton Park area…" So I decided to follow Vincent's advice and go back to "South Kovan" for a second look and, you know what, he was right!
Join me in today's walkabout to see how much nicer this part of Kovan is!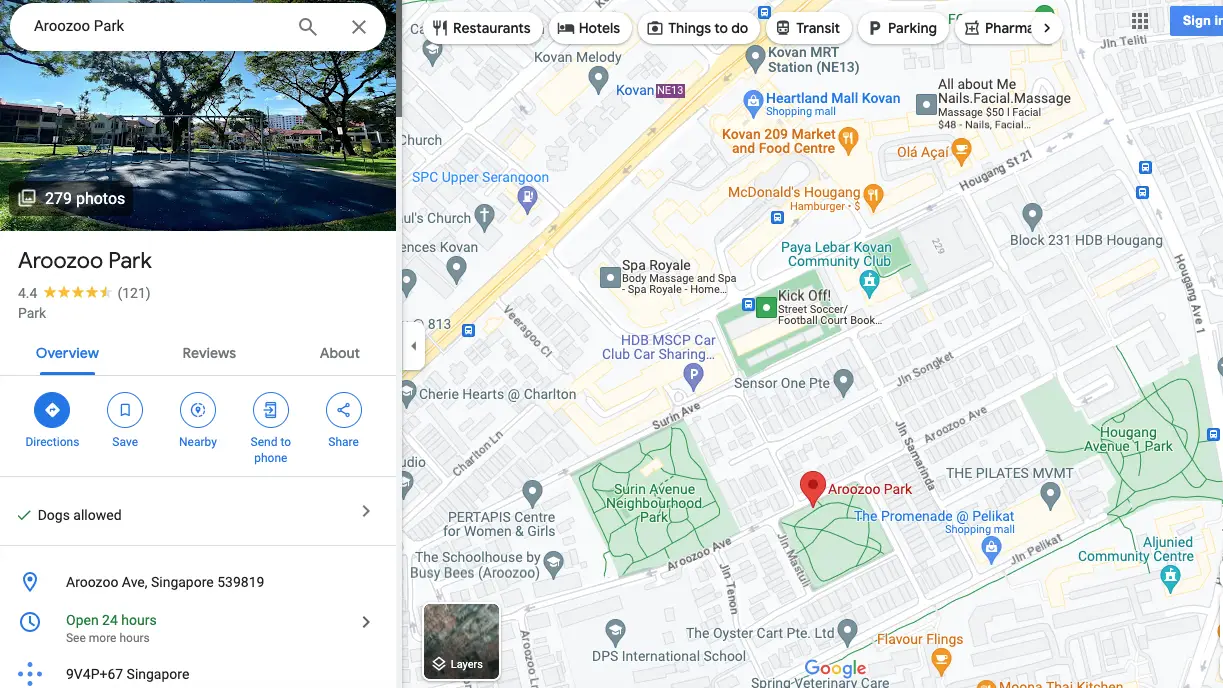 The area we are viewing today is around Aroozoo Park: between Block 231 Hougang (HDB estate), Jalan Pelikat, Jalan Mastuli and Hougang St. 21. I had meant to visit the Charlton Park area, to the left, but found so much to see on this end that I didn't make it over. I guess it will have to wait for another article!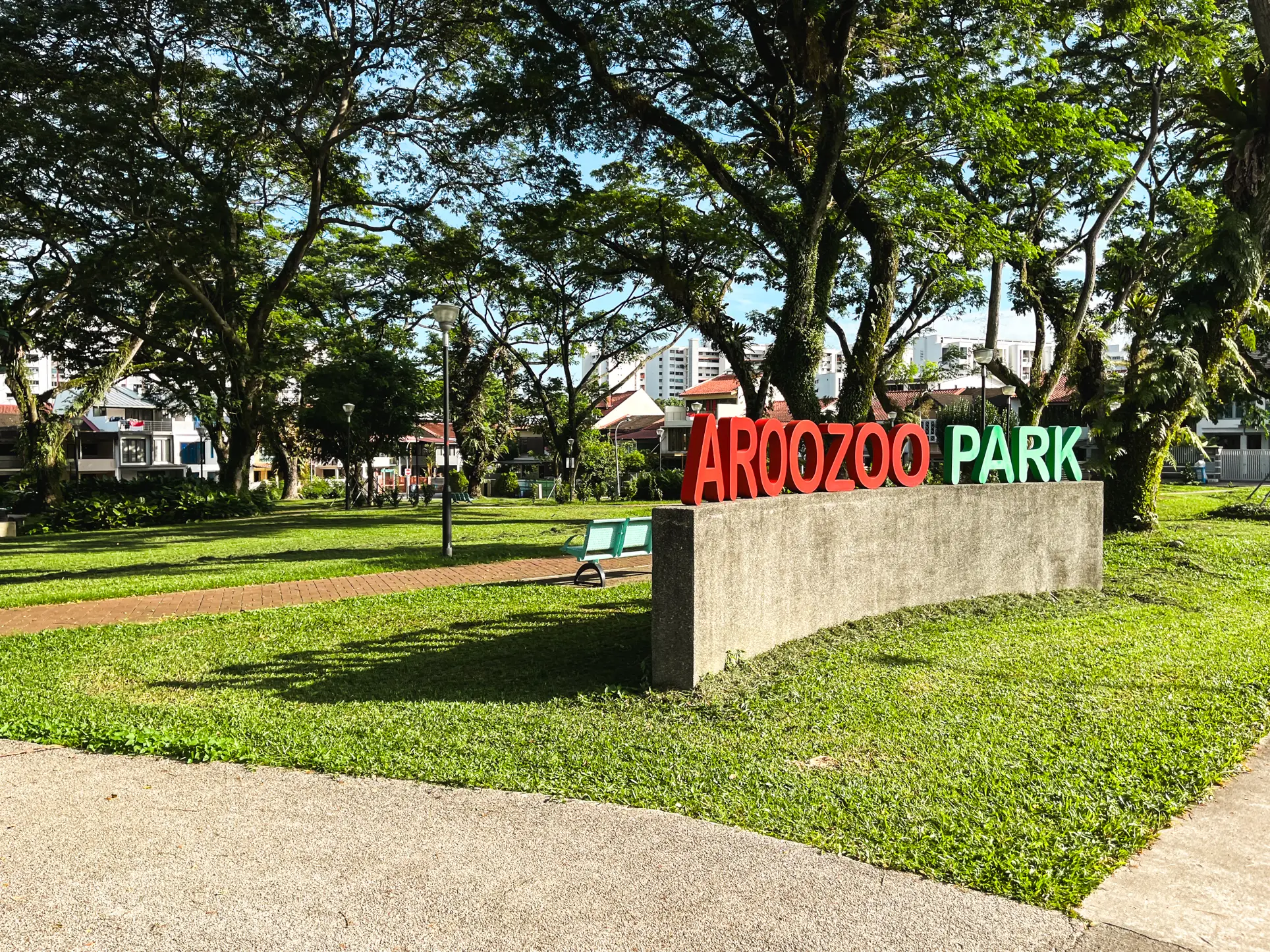 We're starting our tour at Aroozoo Park and Aroozoo Avenue Playground, which is a huge open space. You'll also find street parking around the Park, for your friends and family when they come to visit.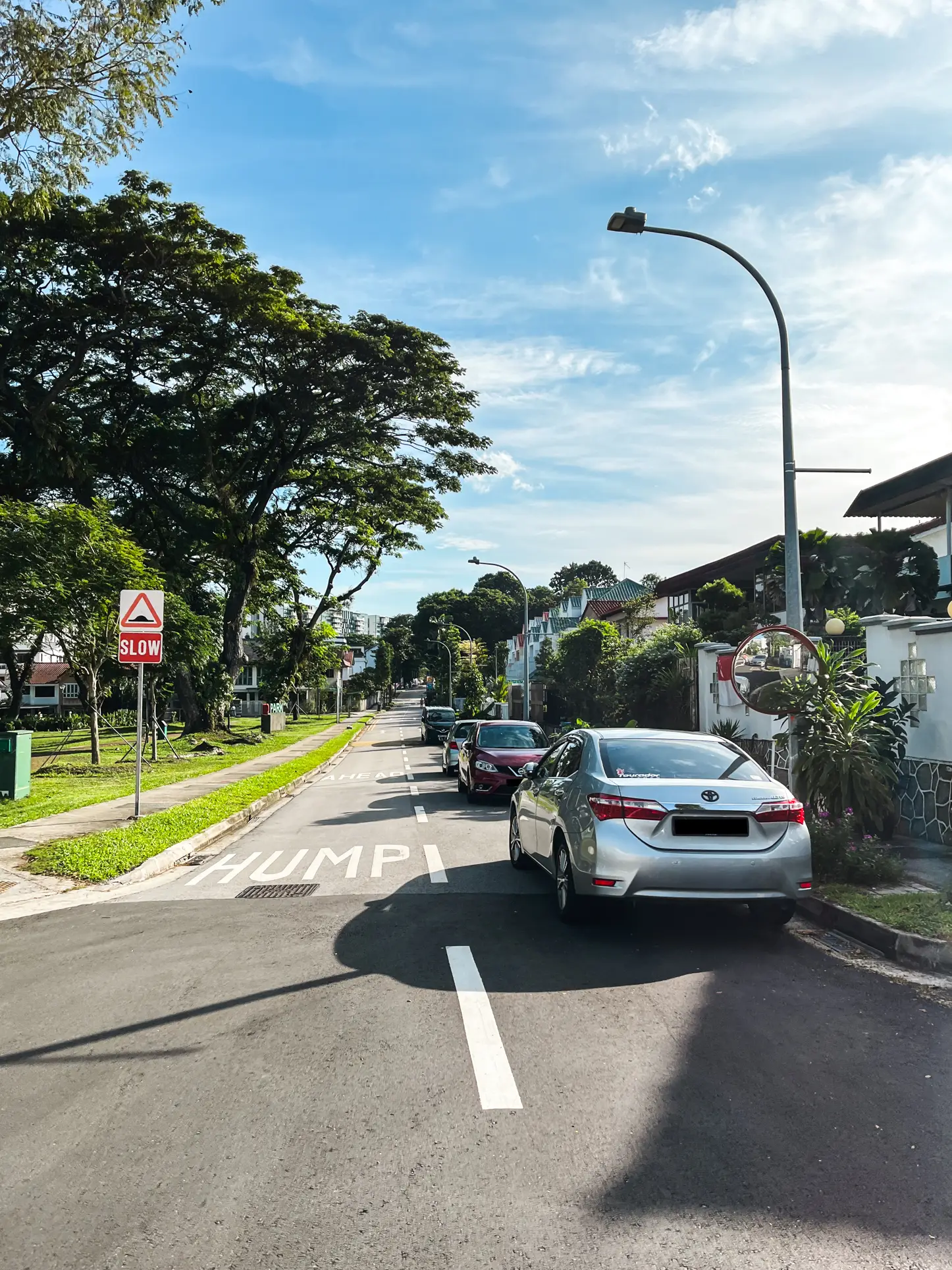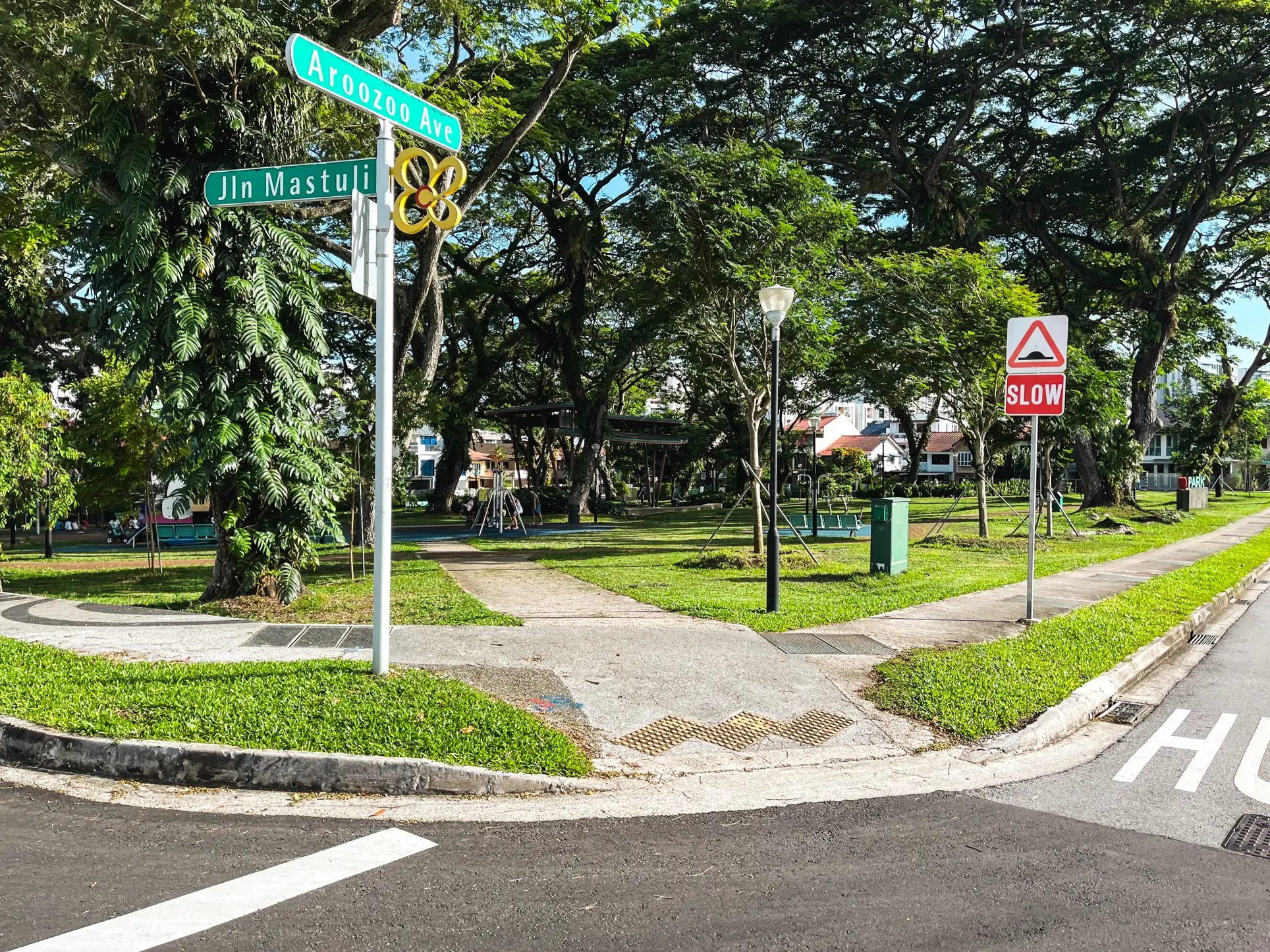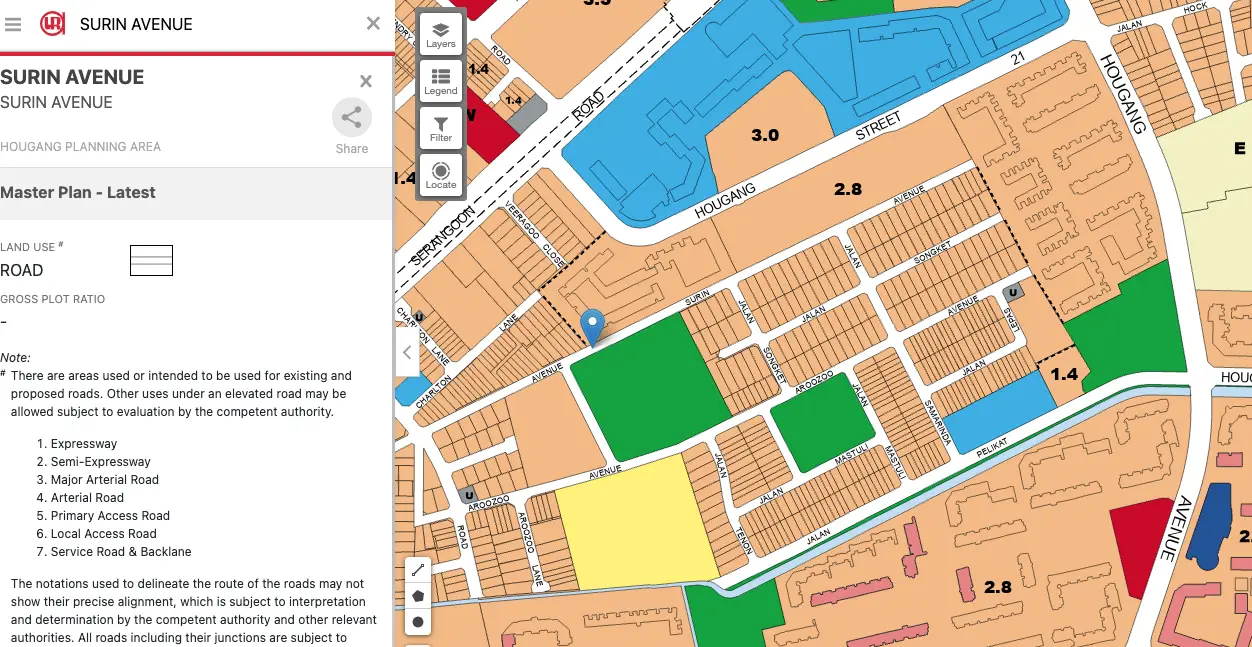 Note that there is one yellow zone (reserve site) near Surin Park, so we may see some new developments in the area someday.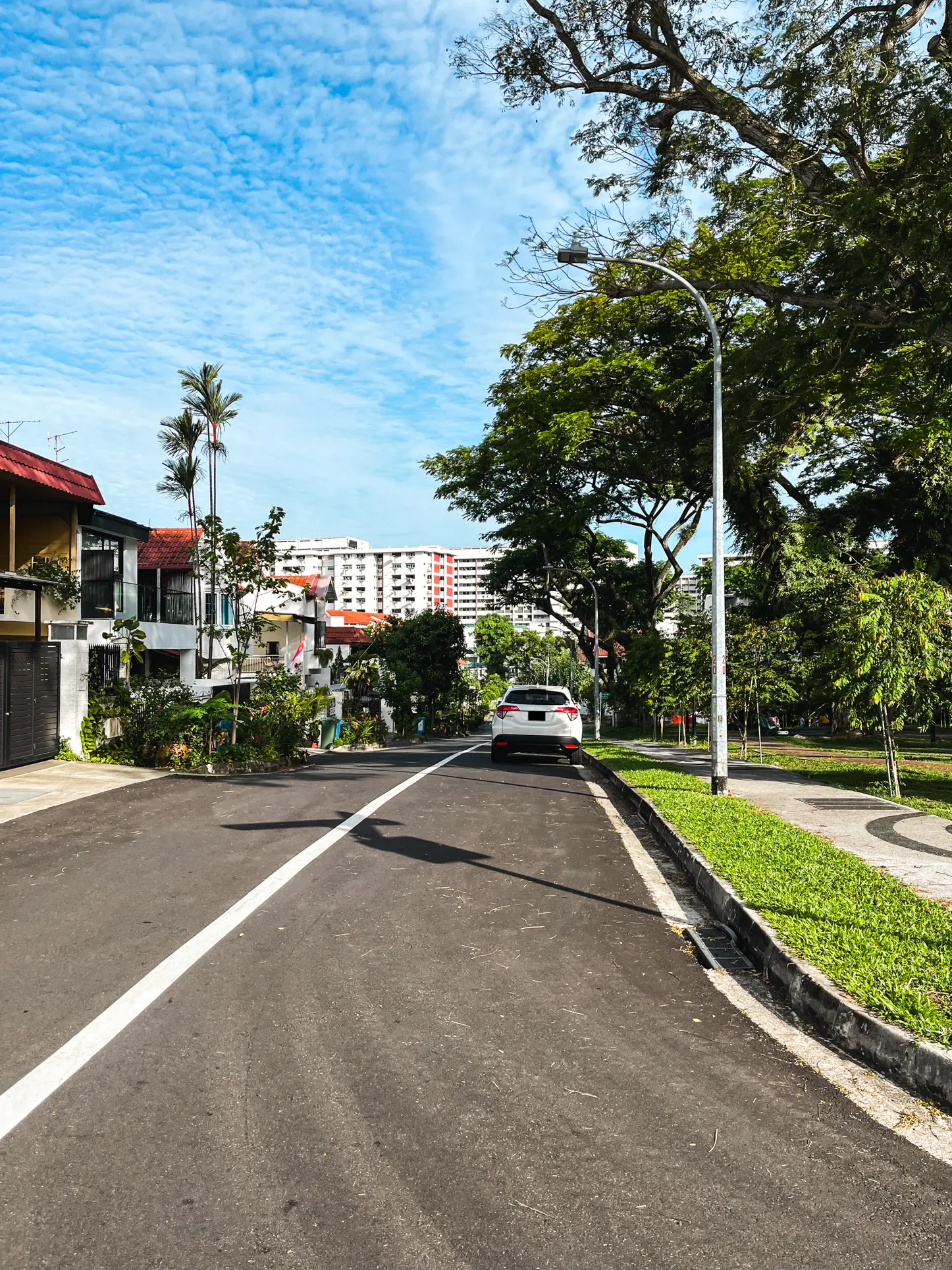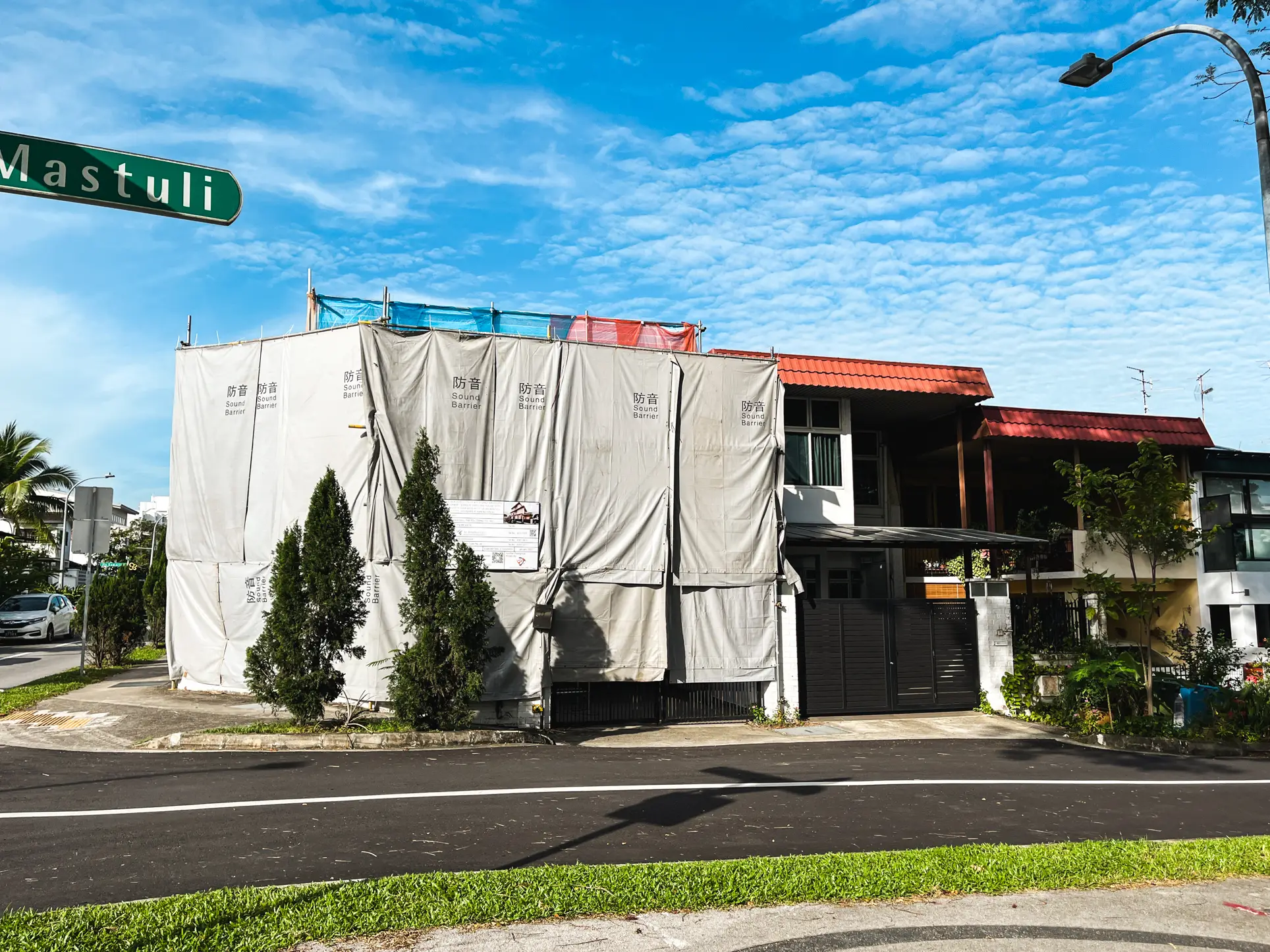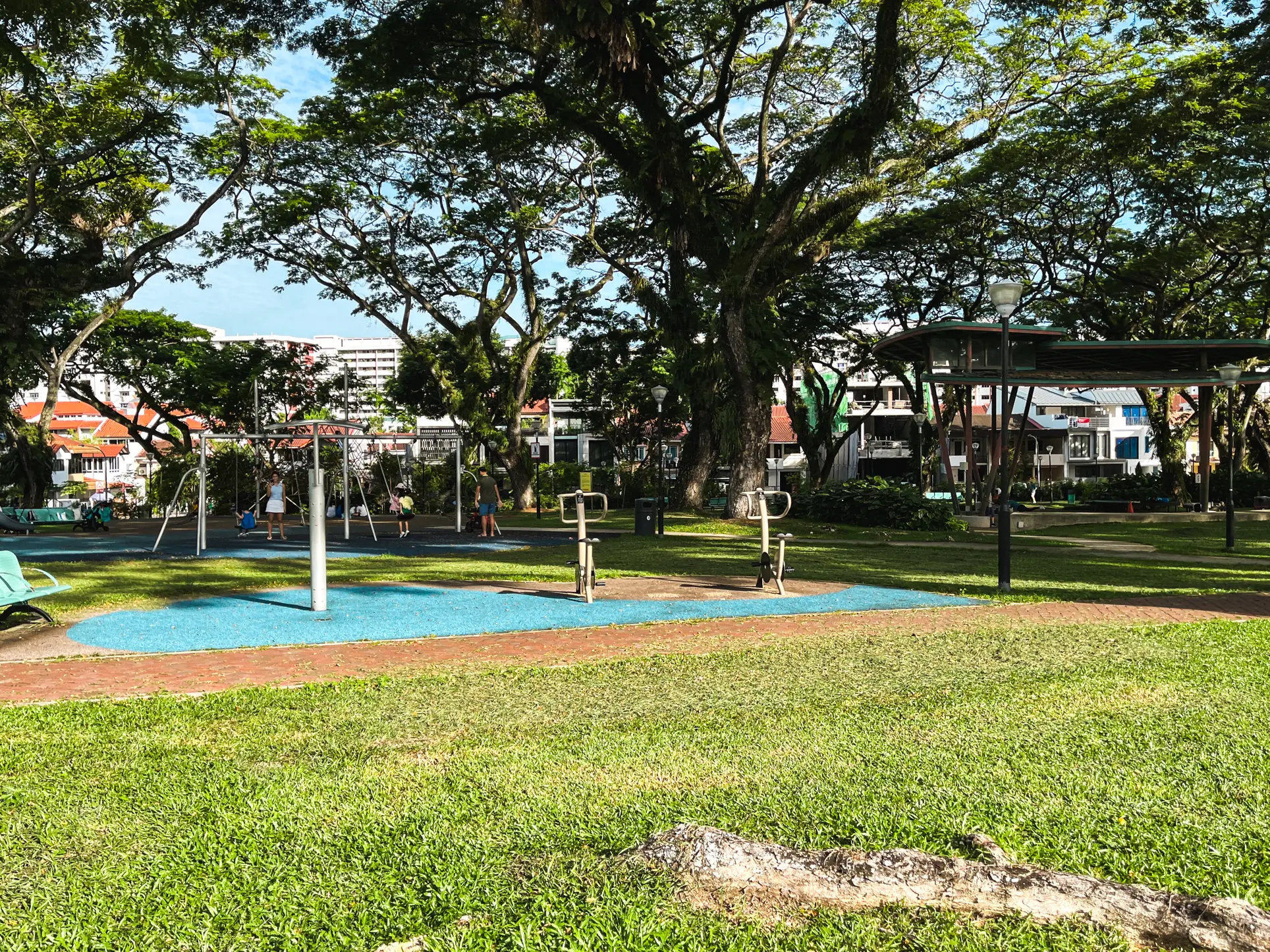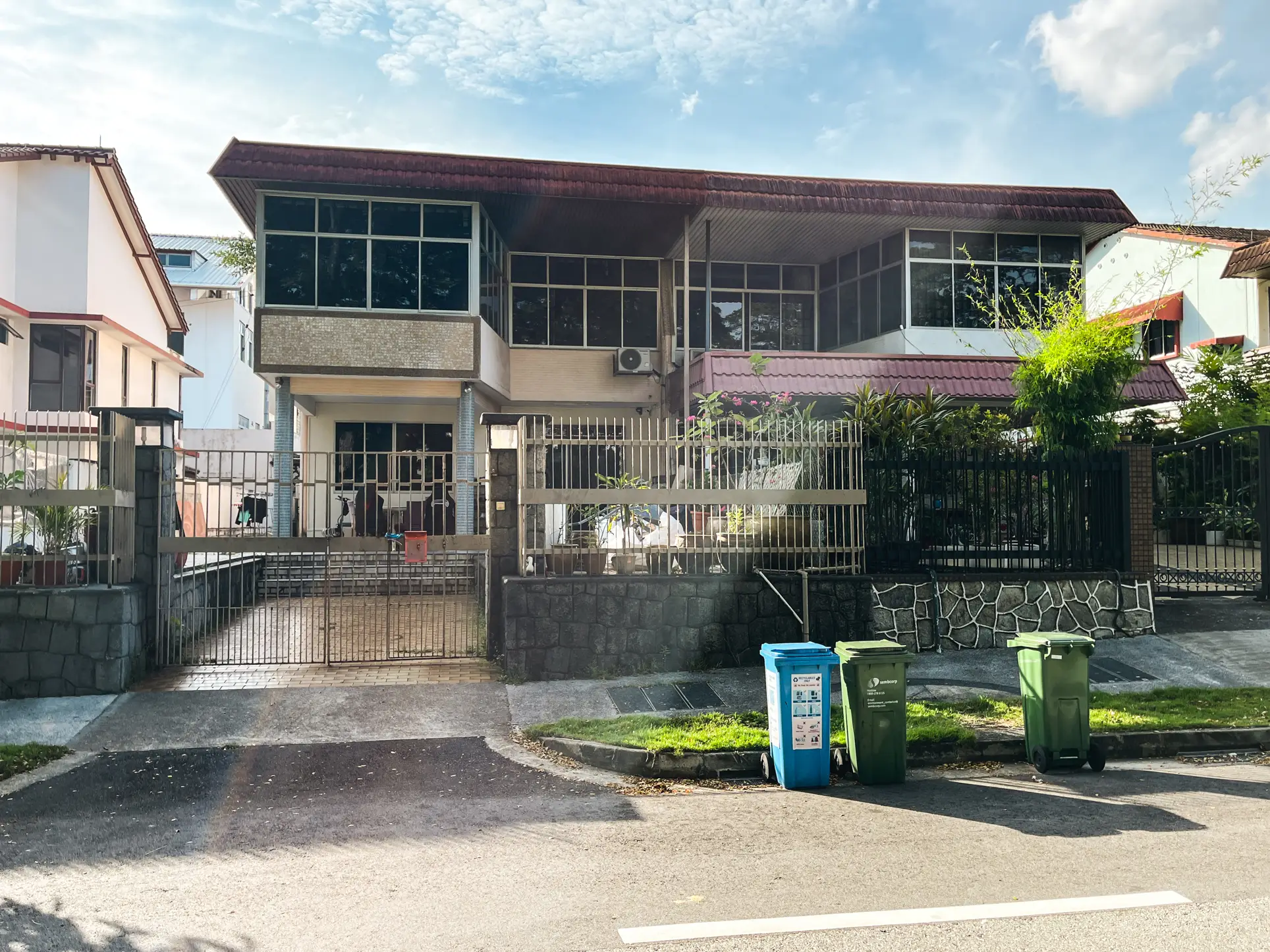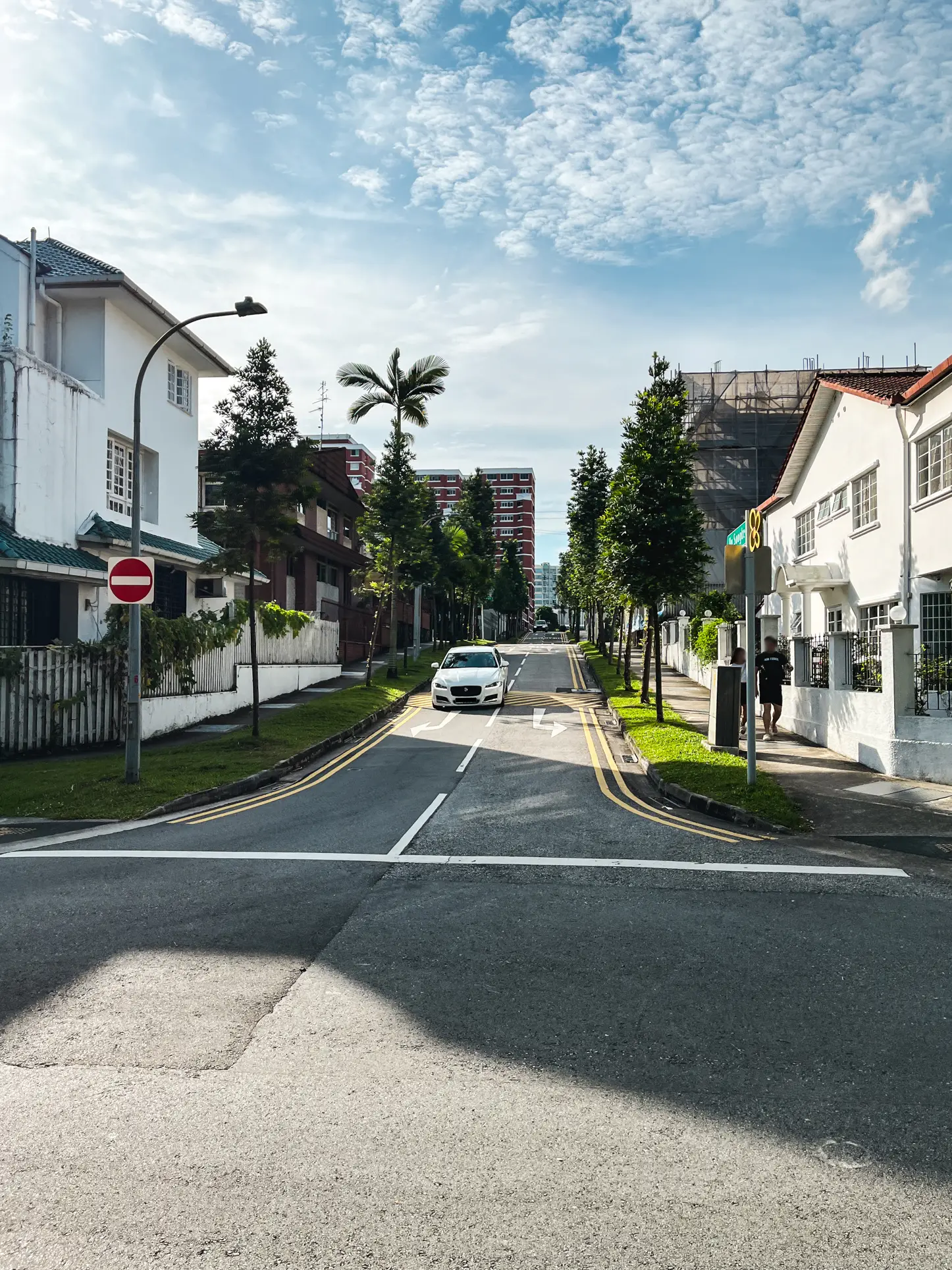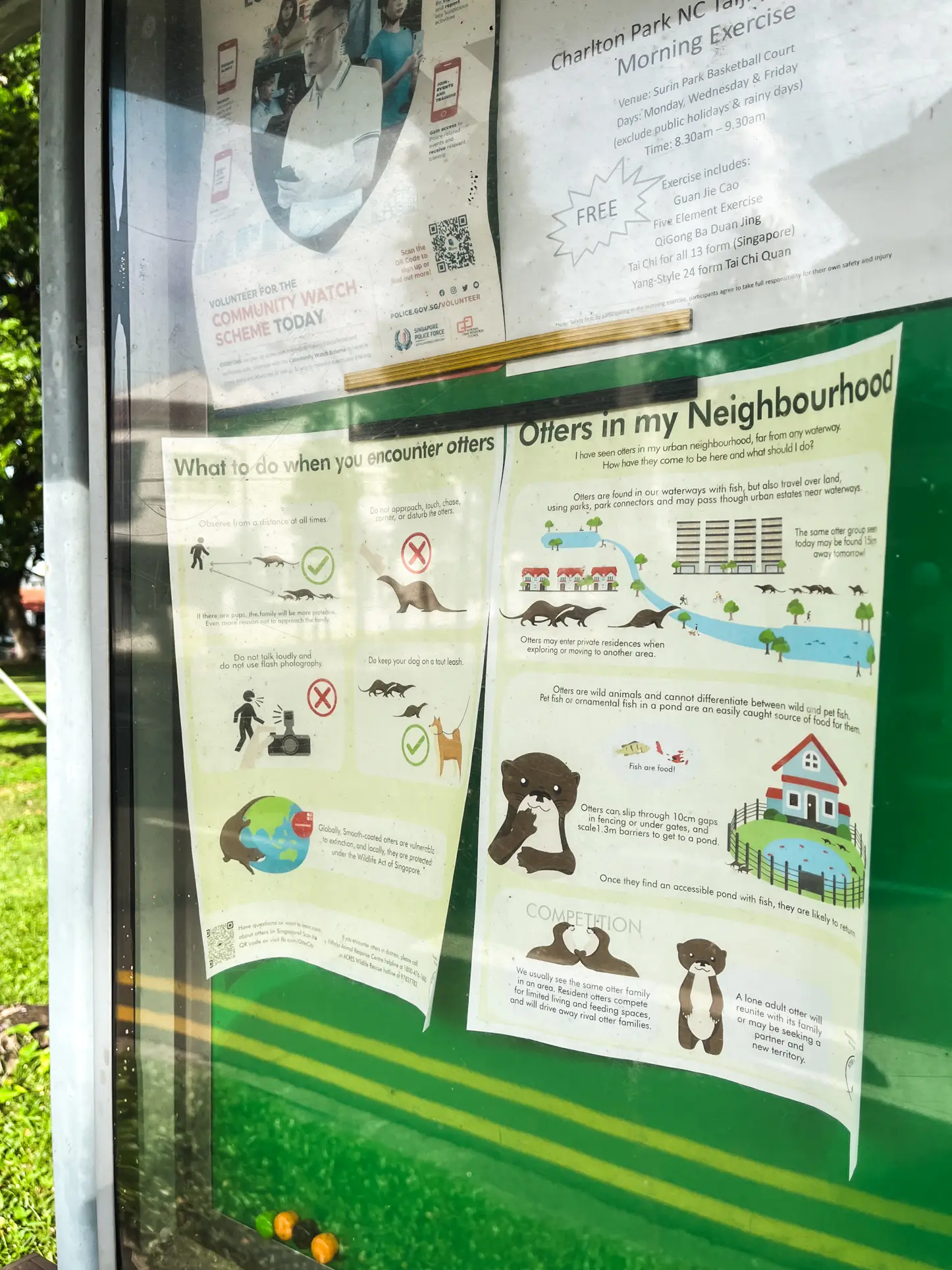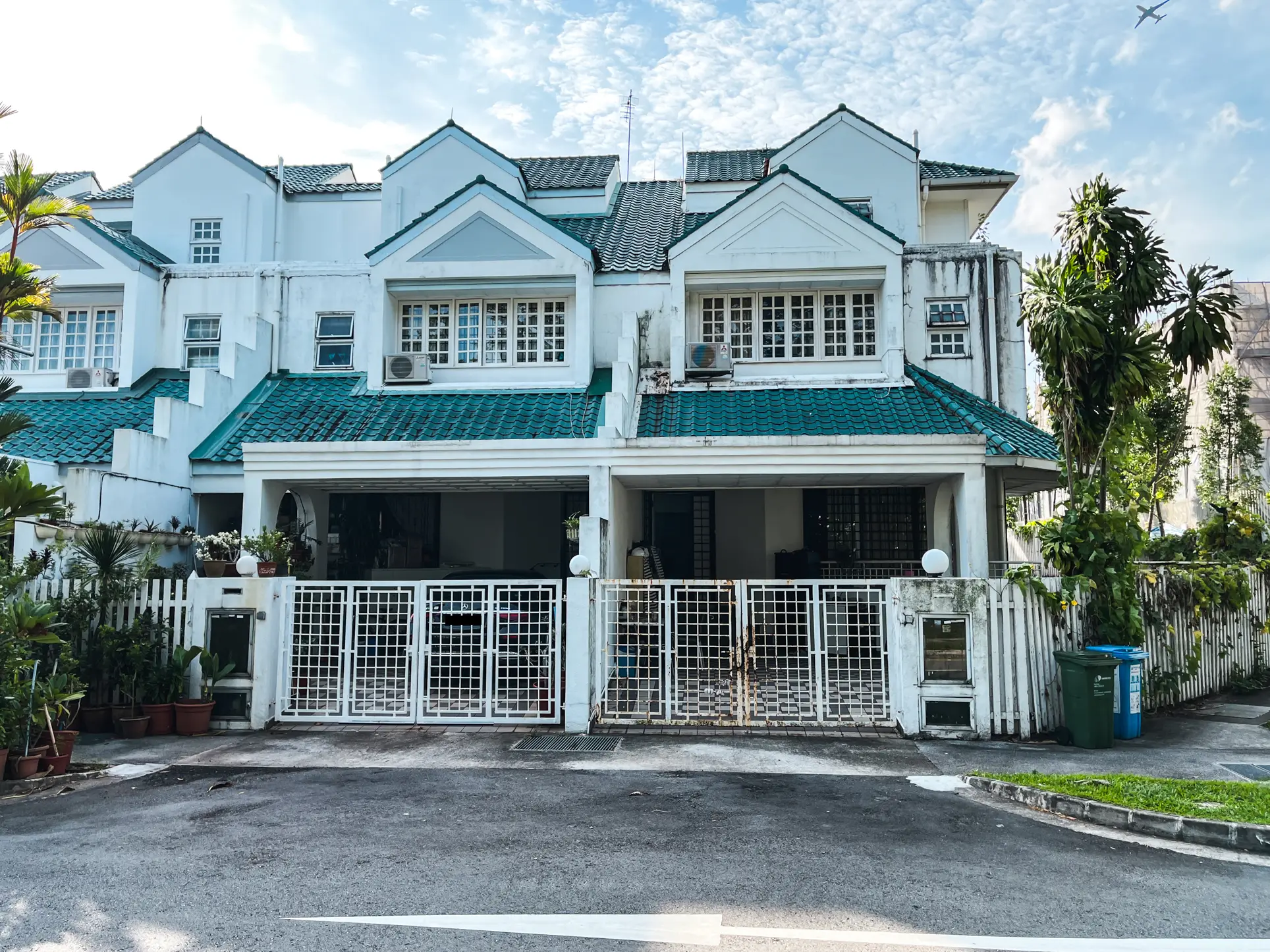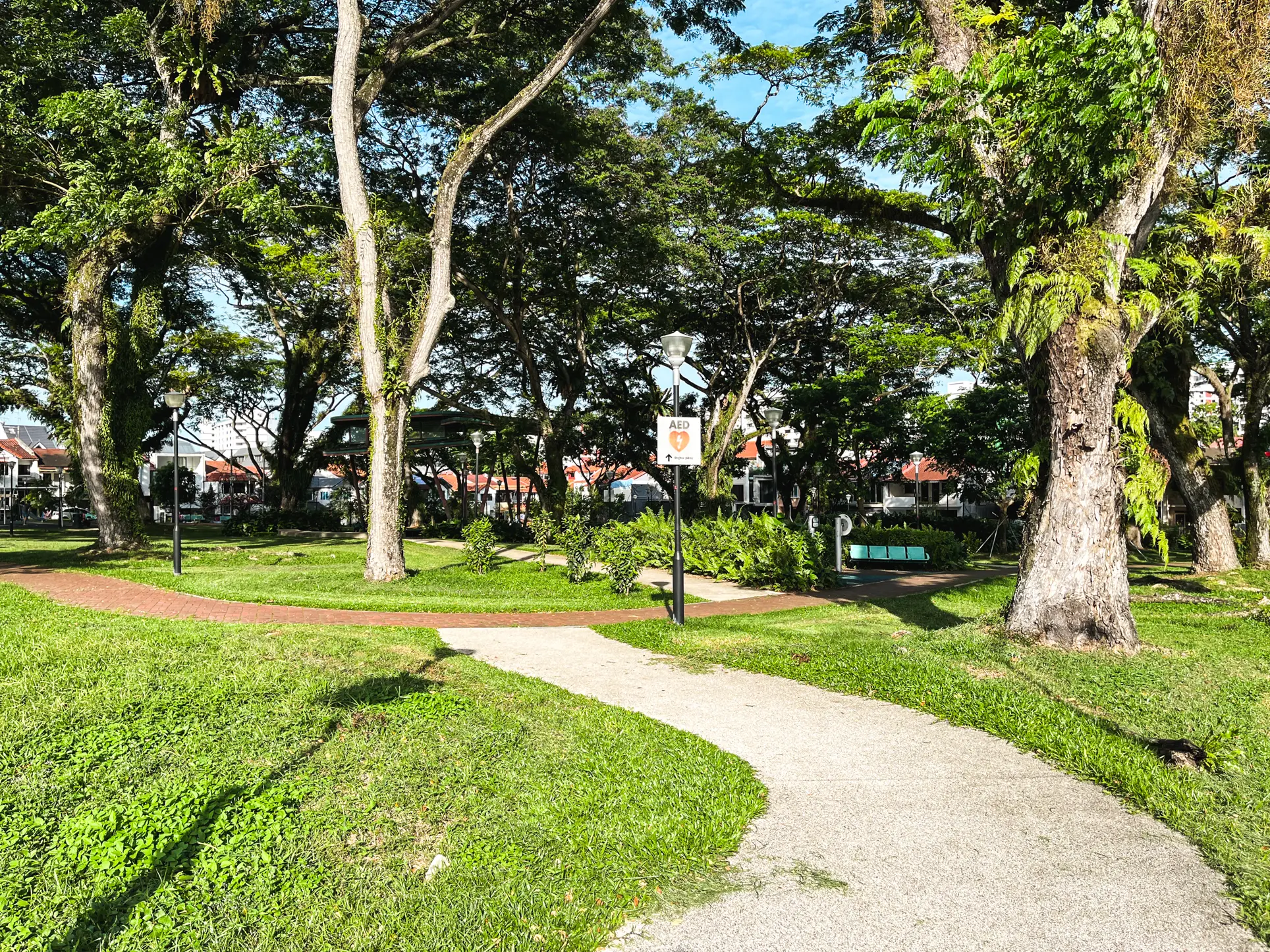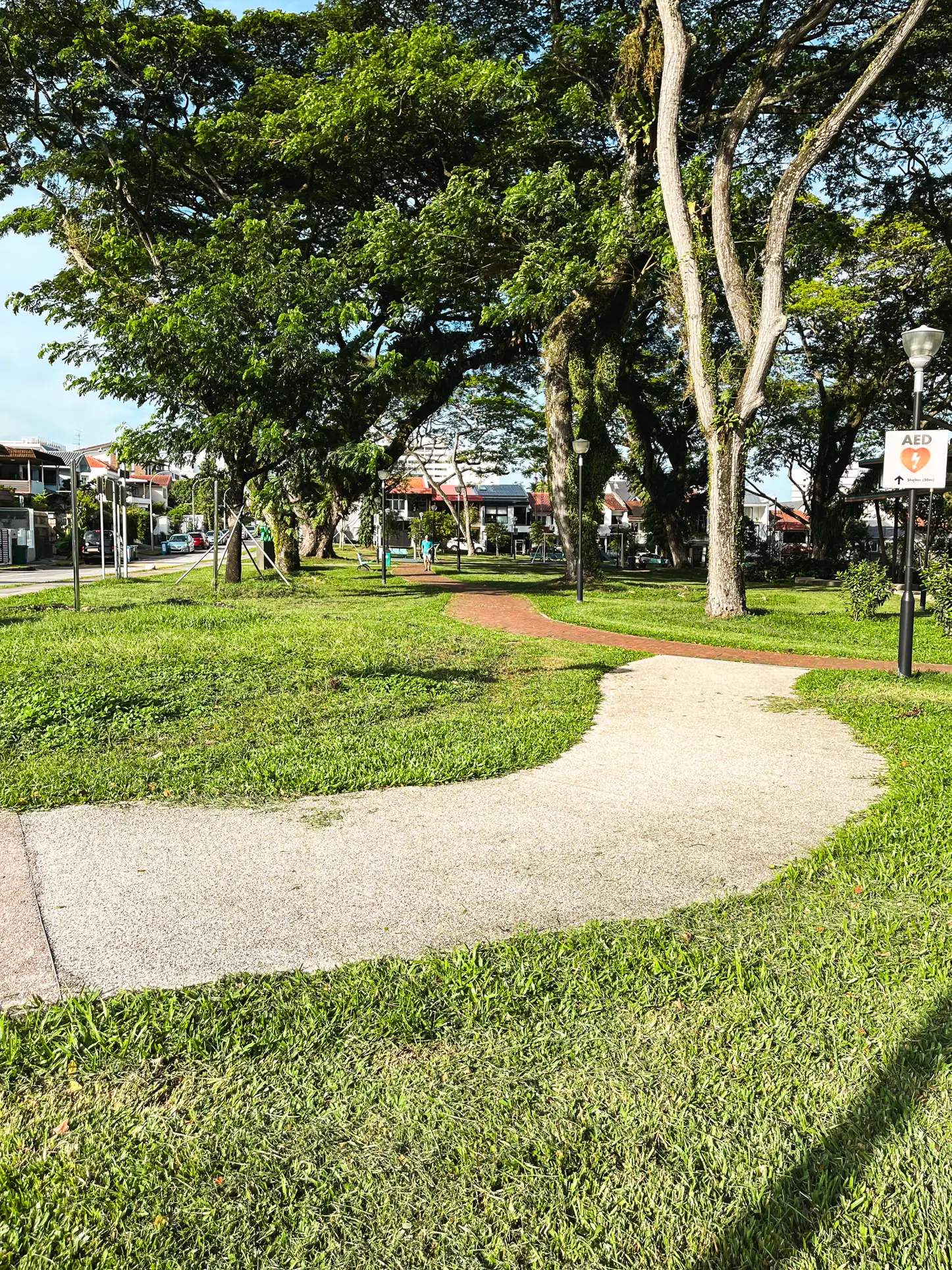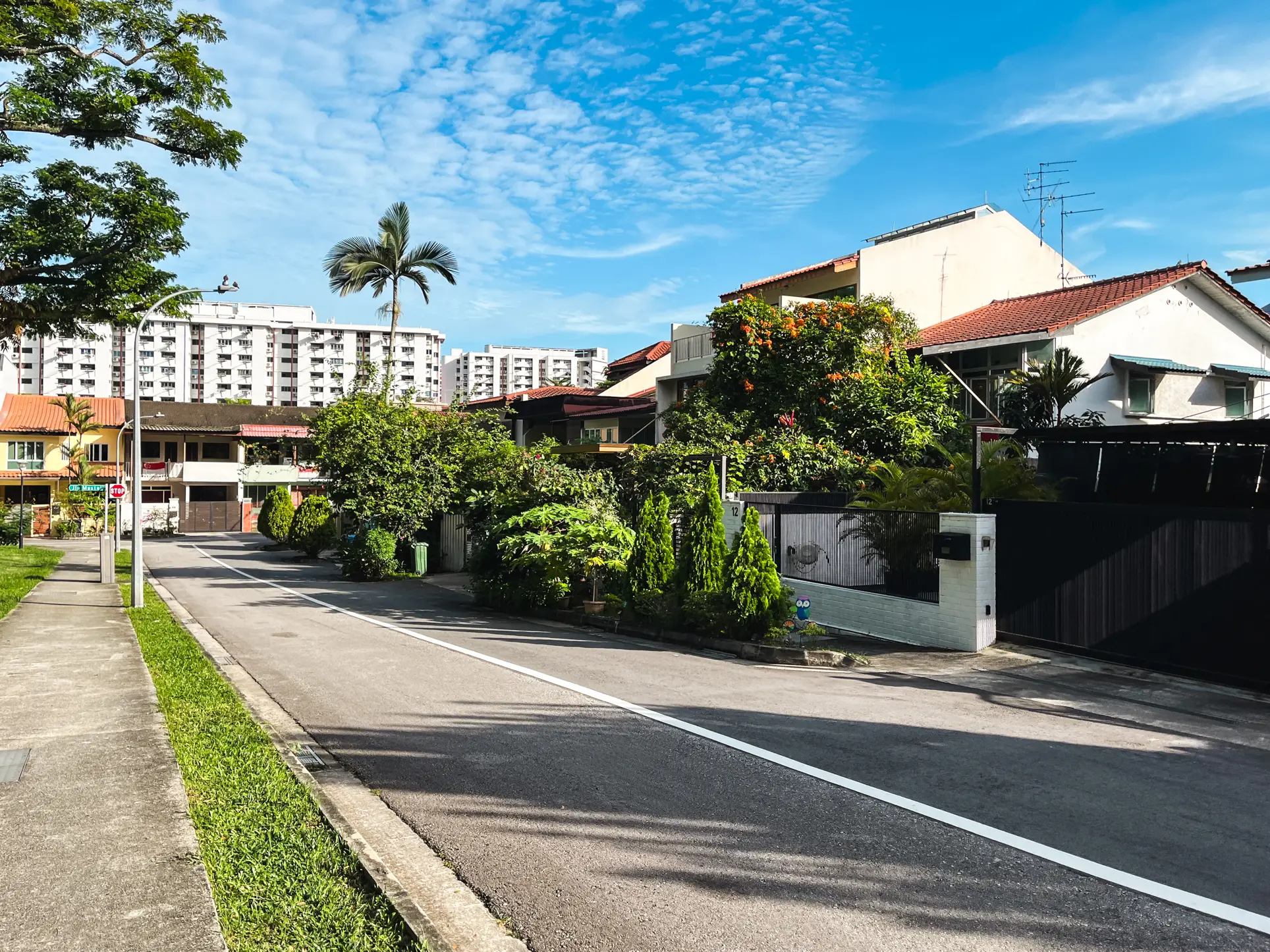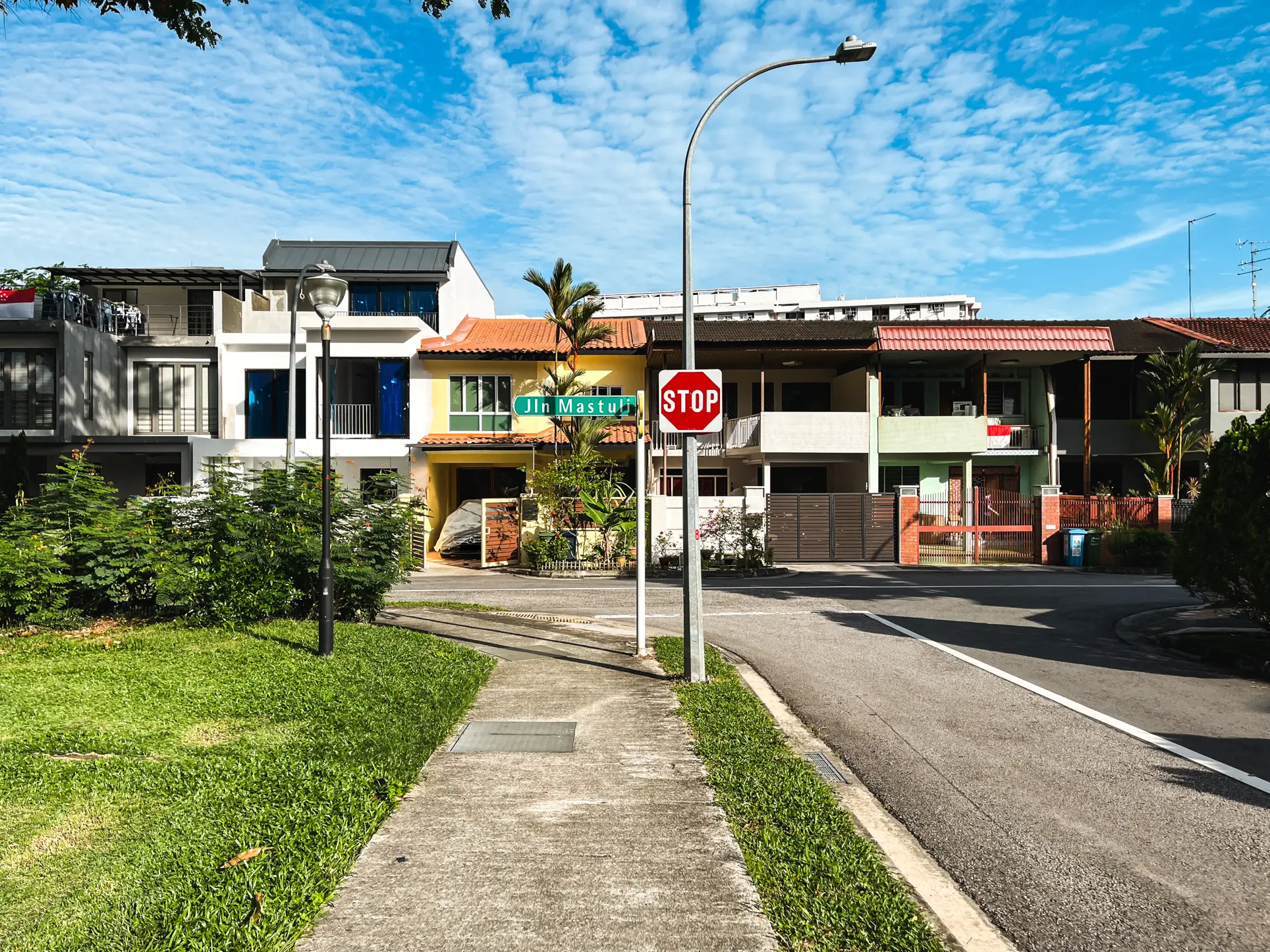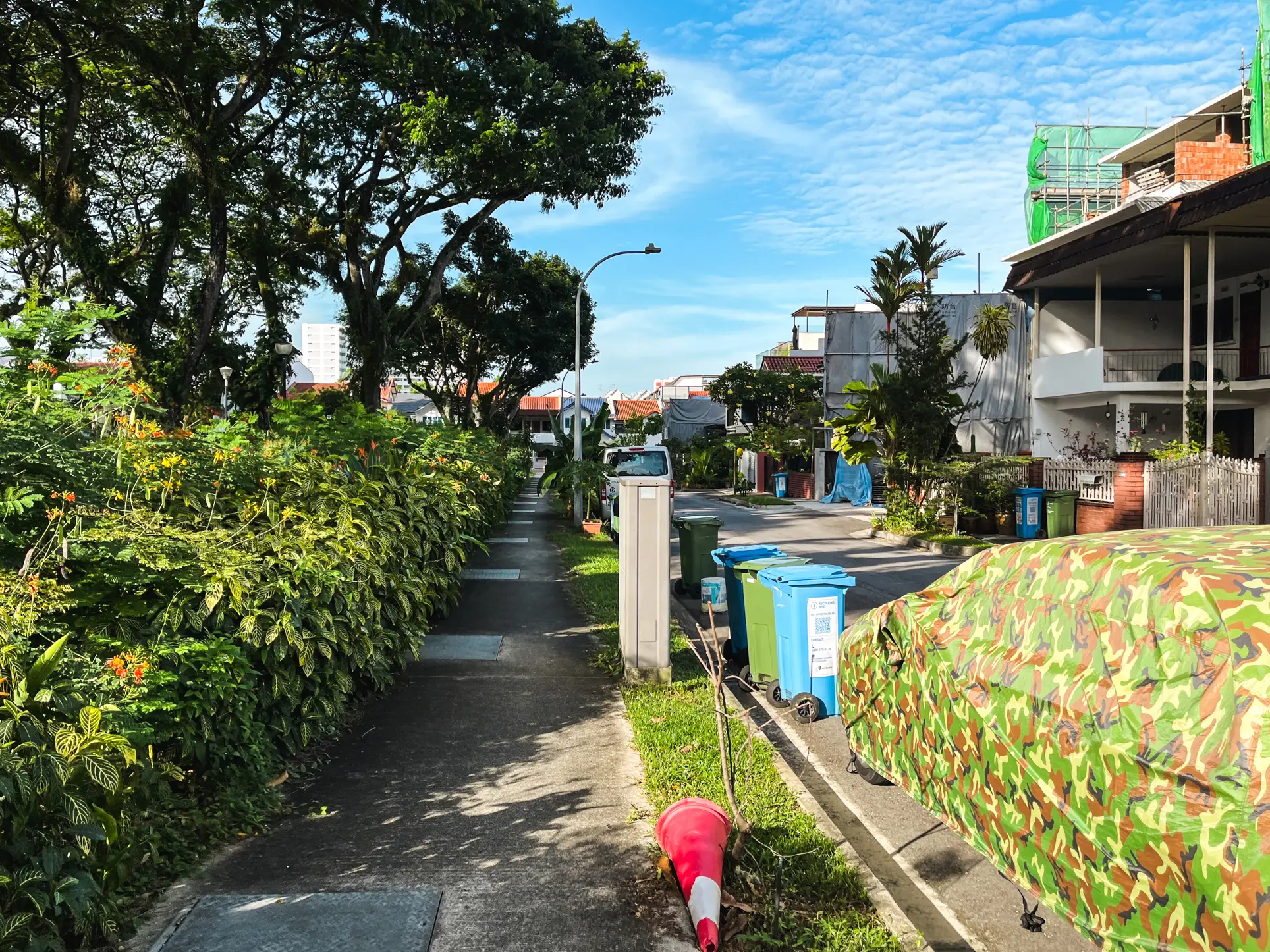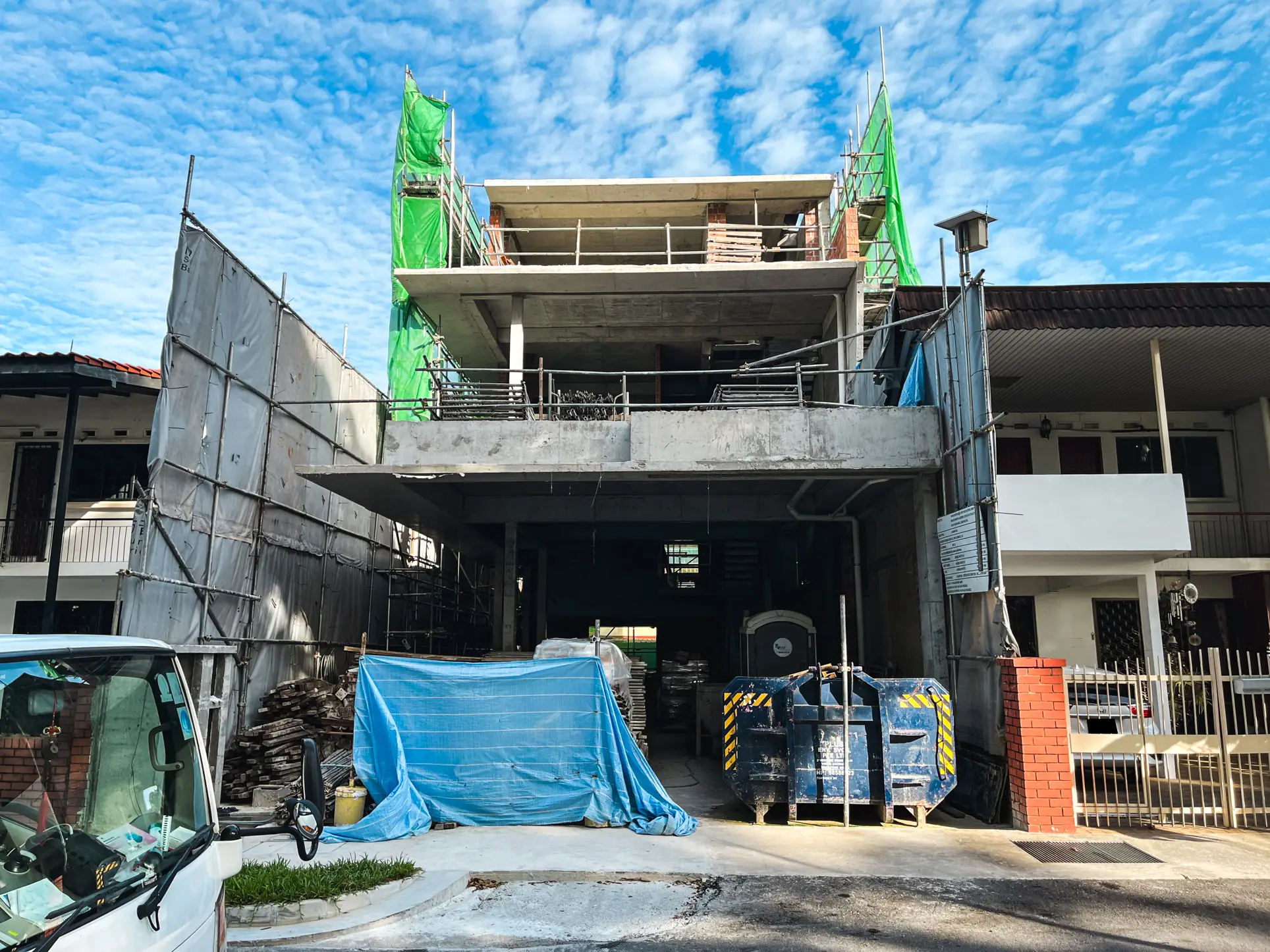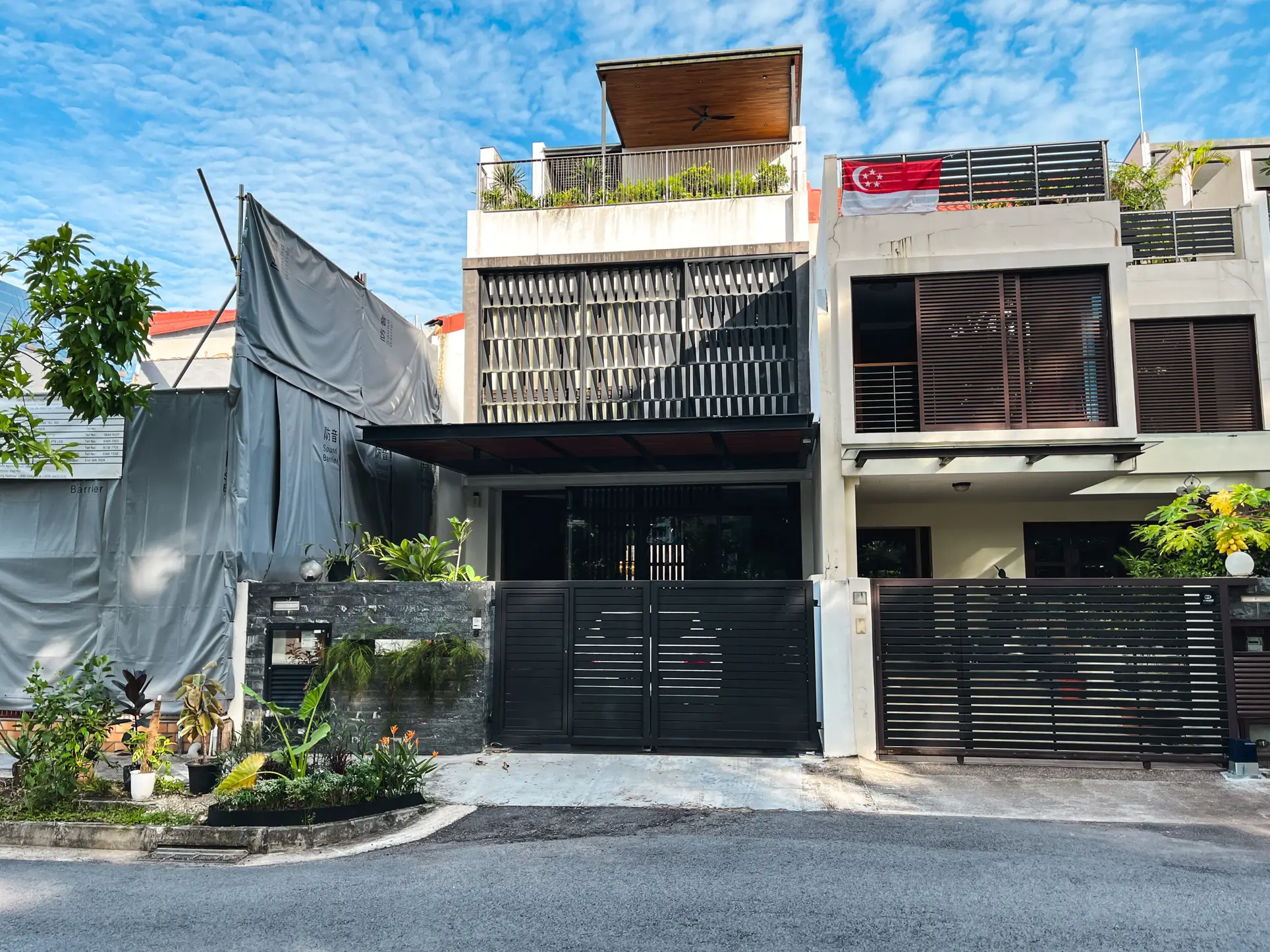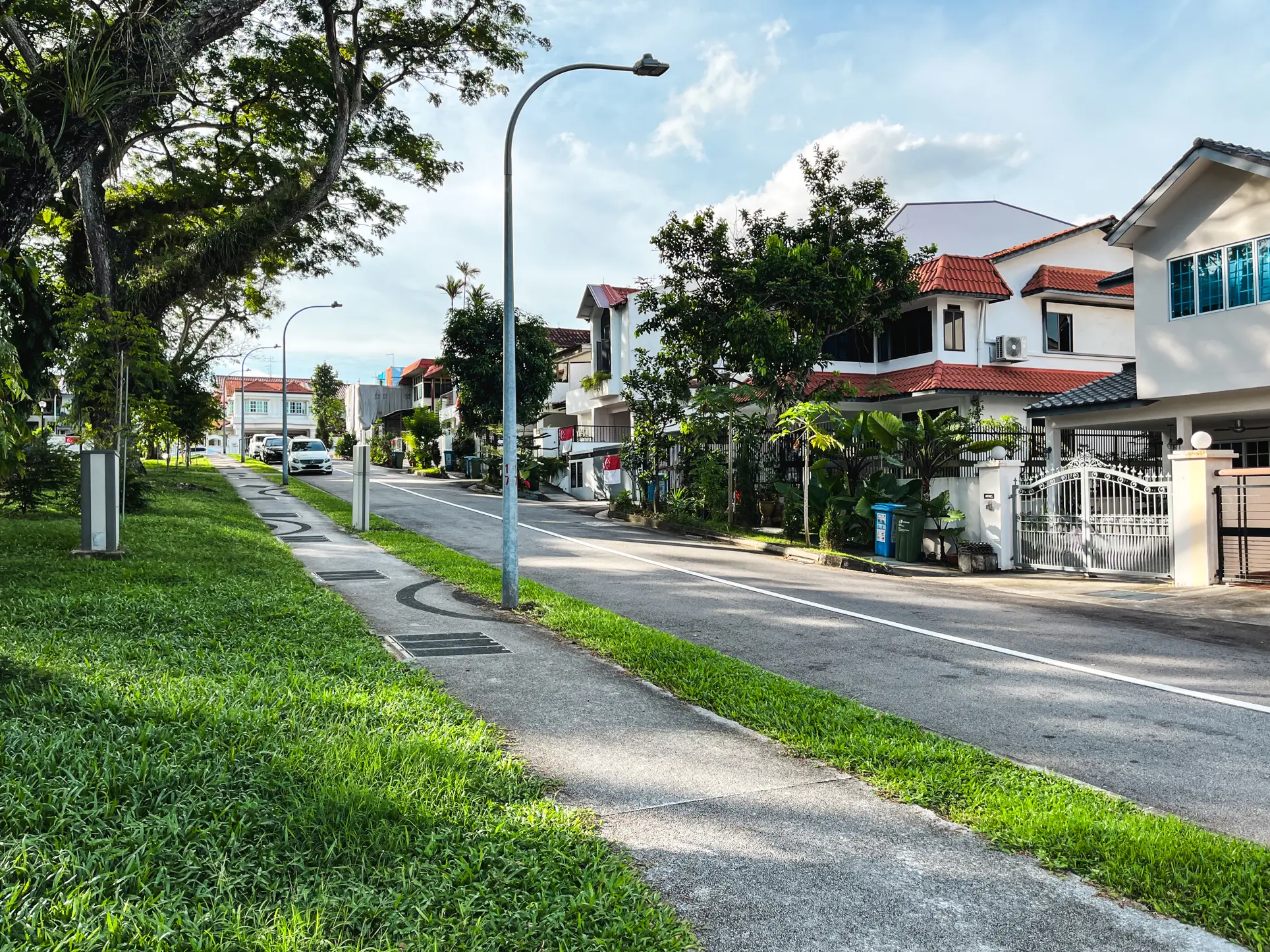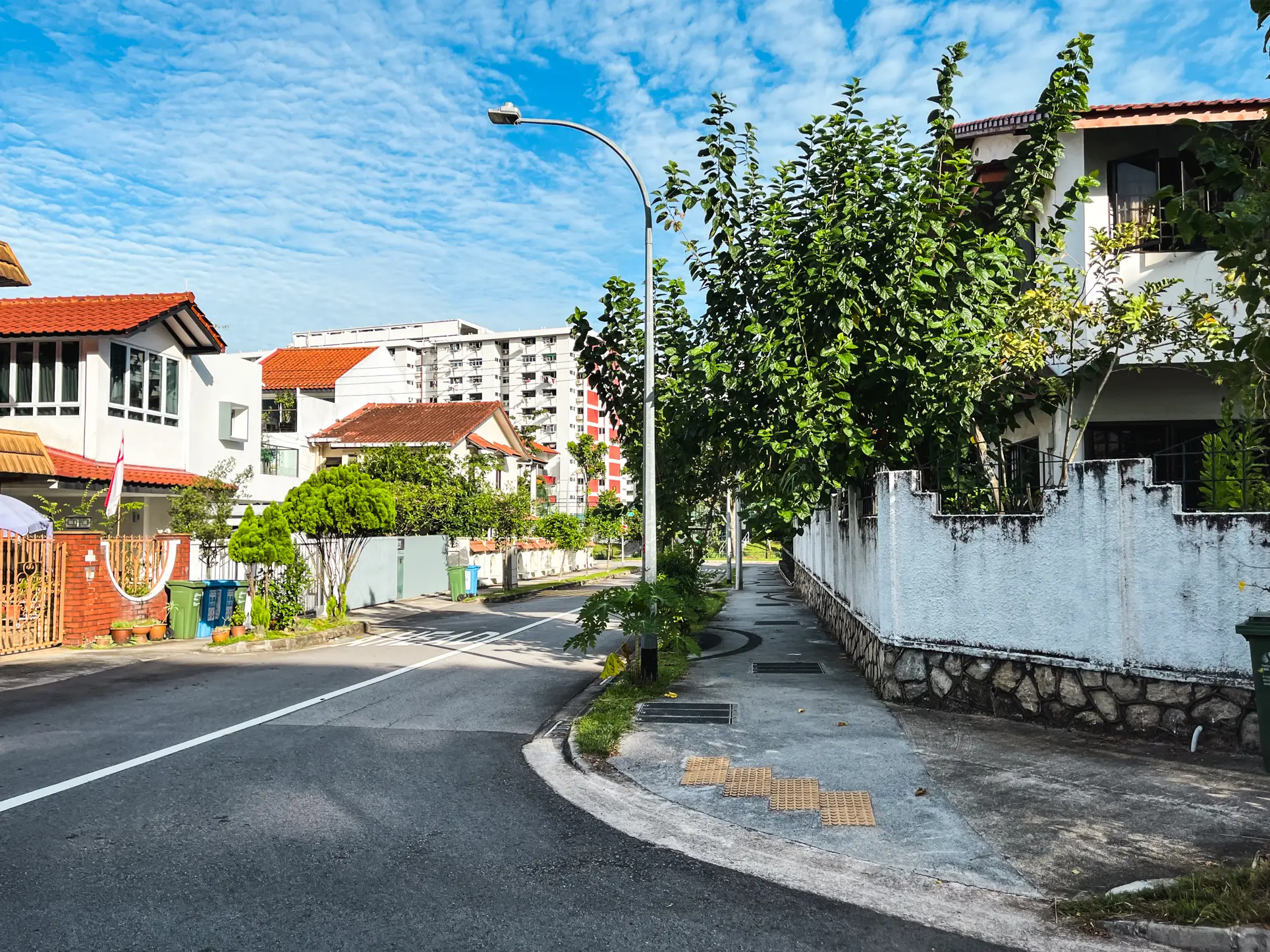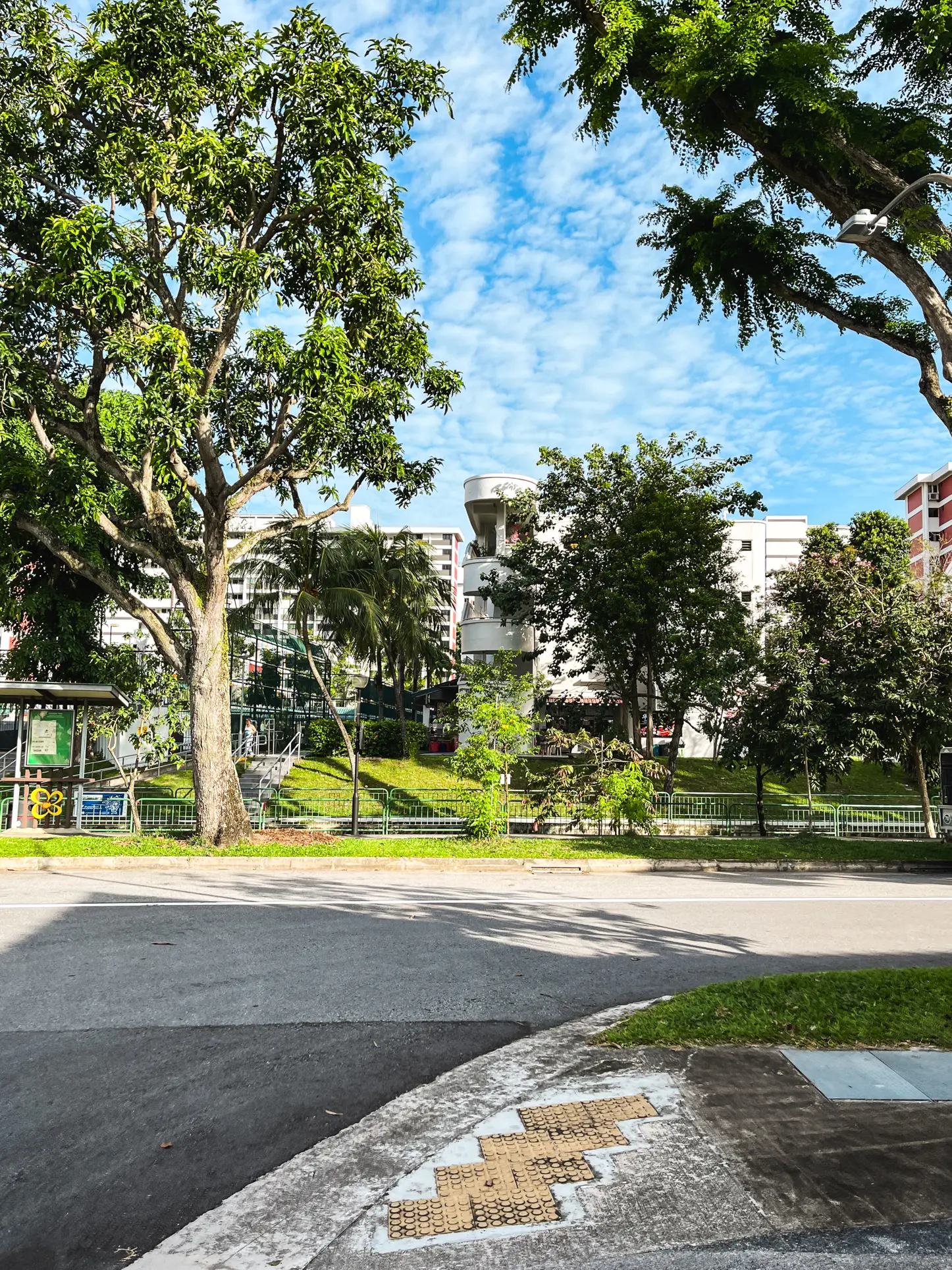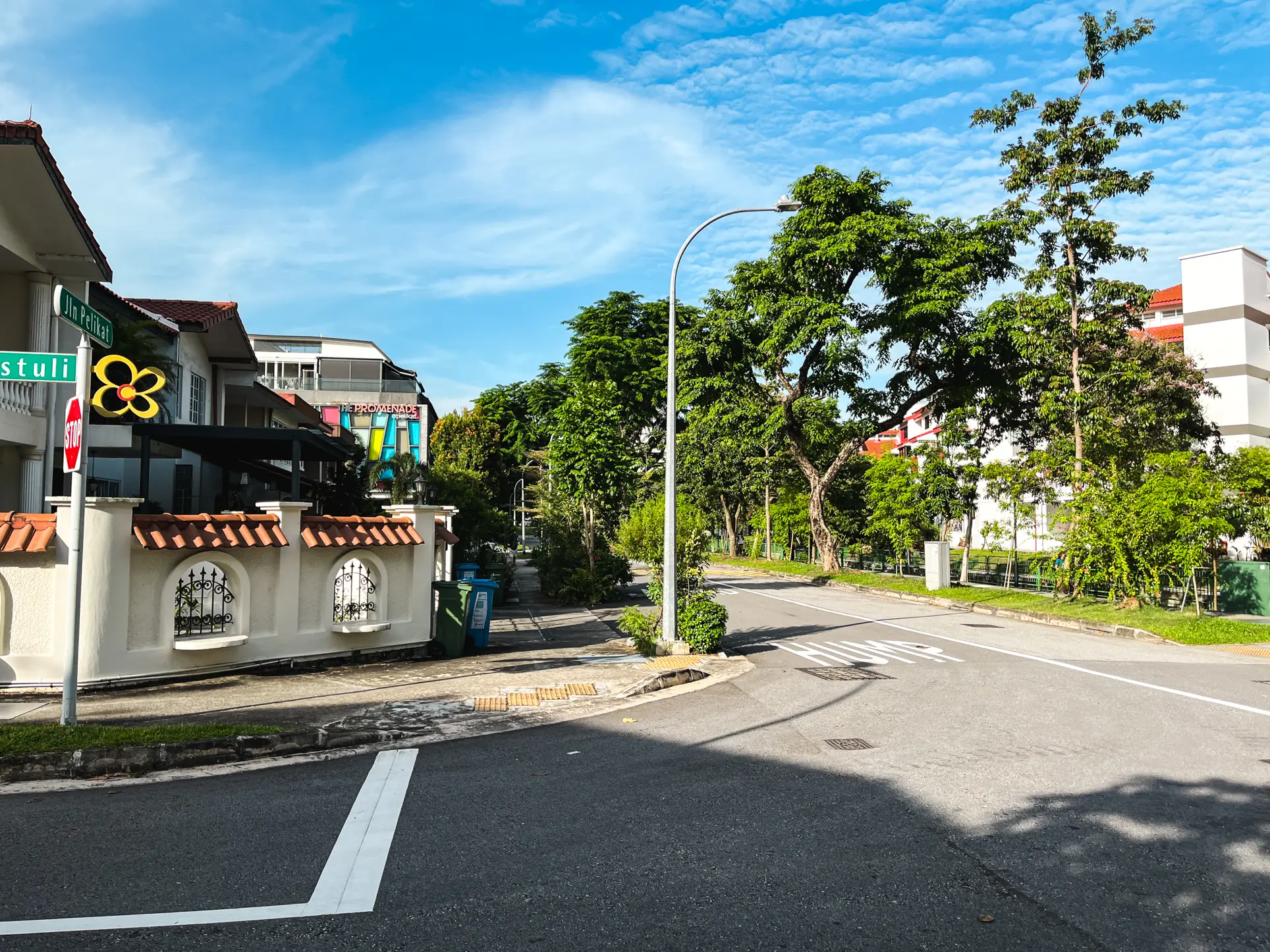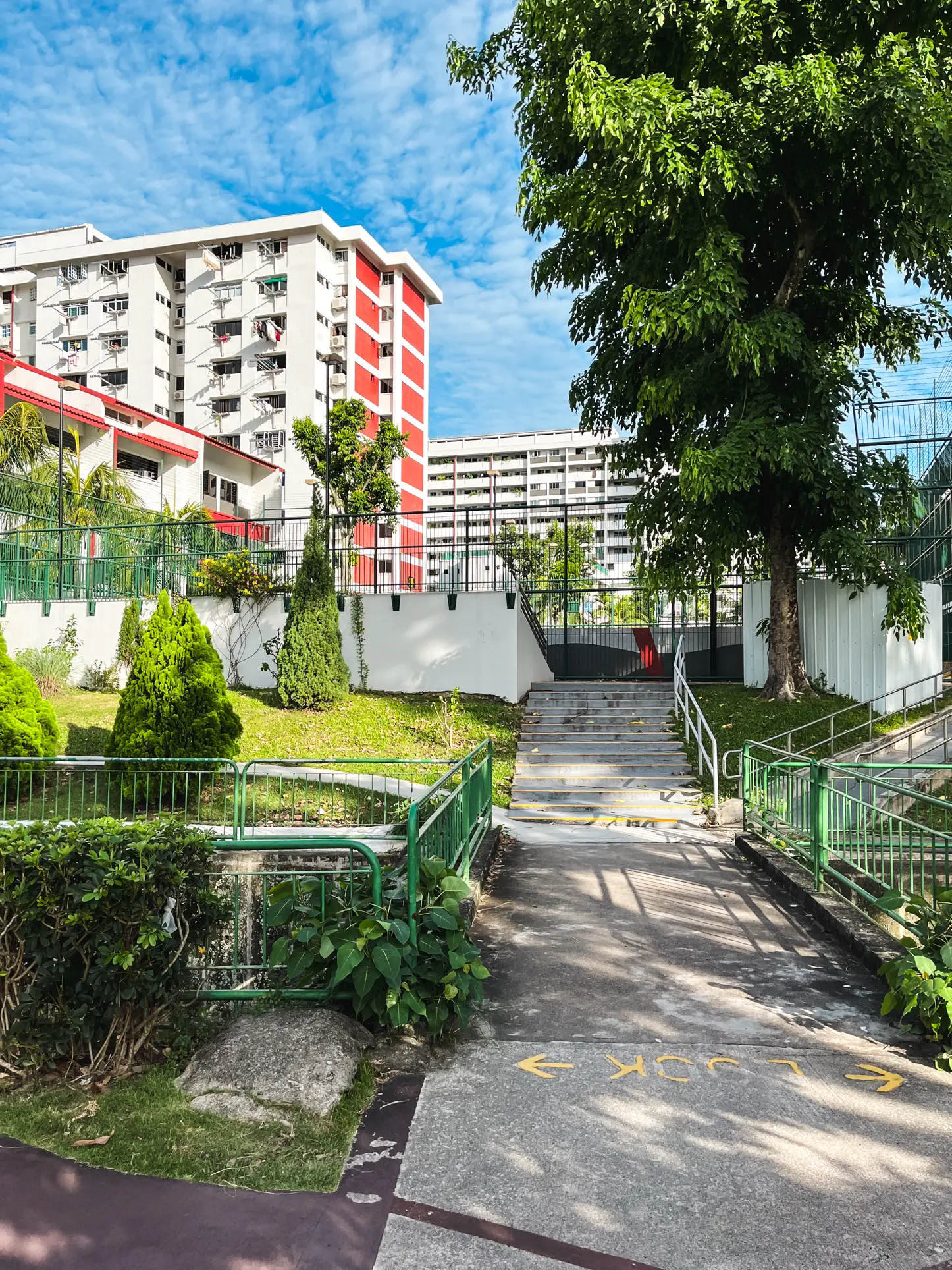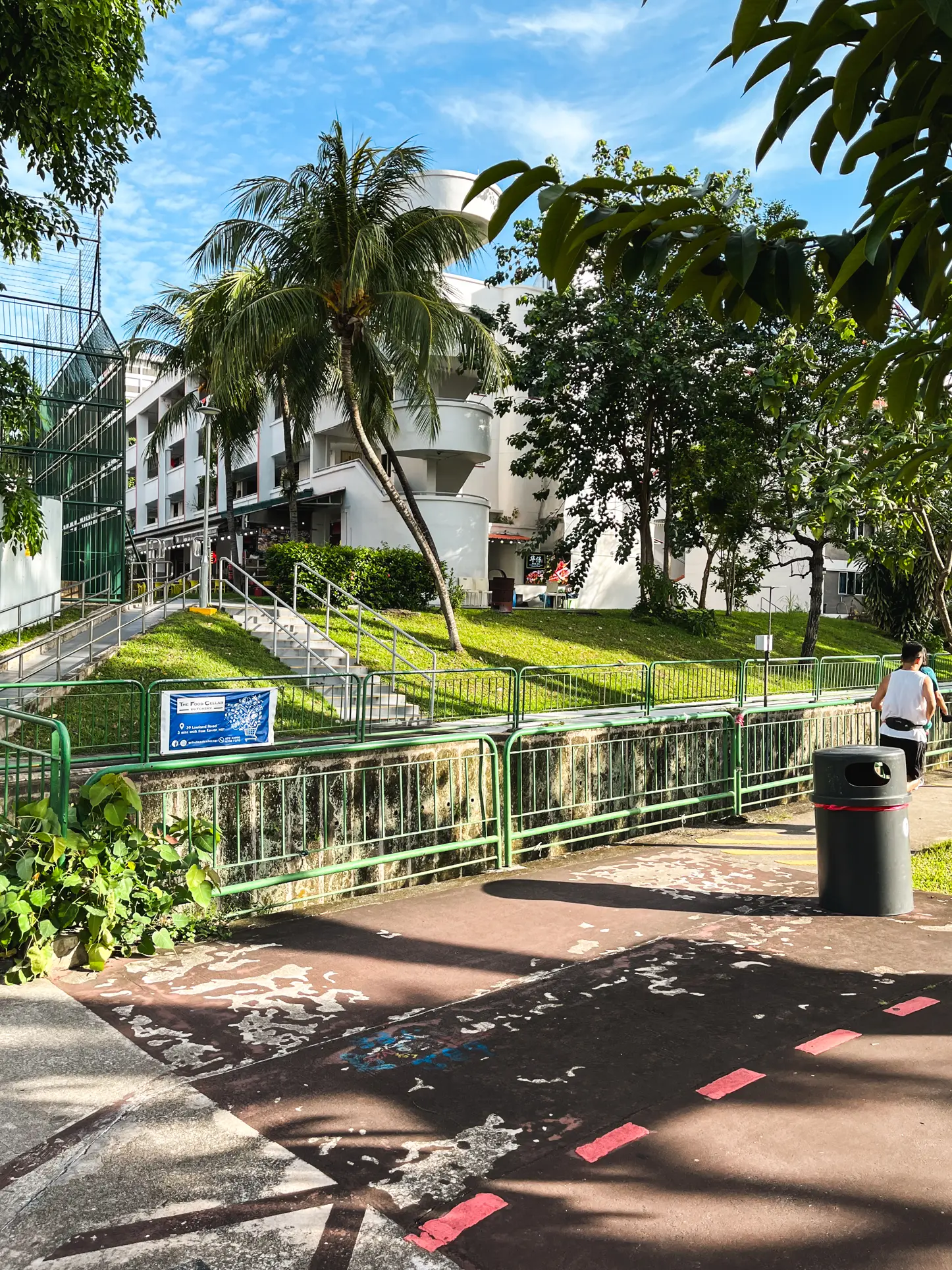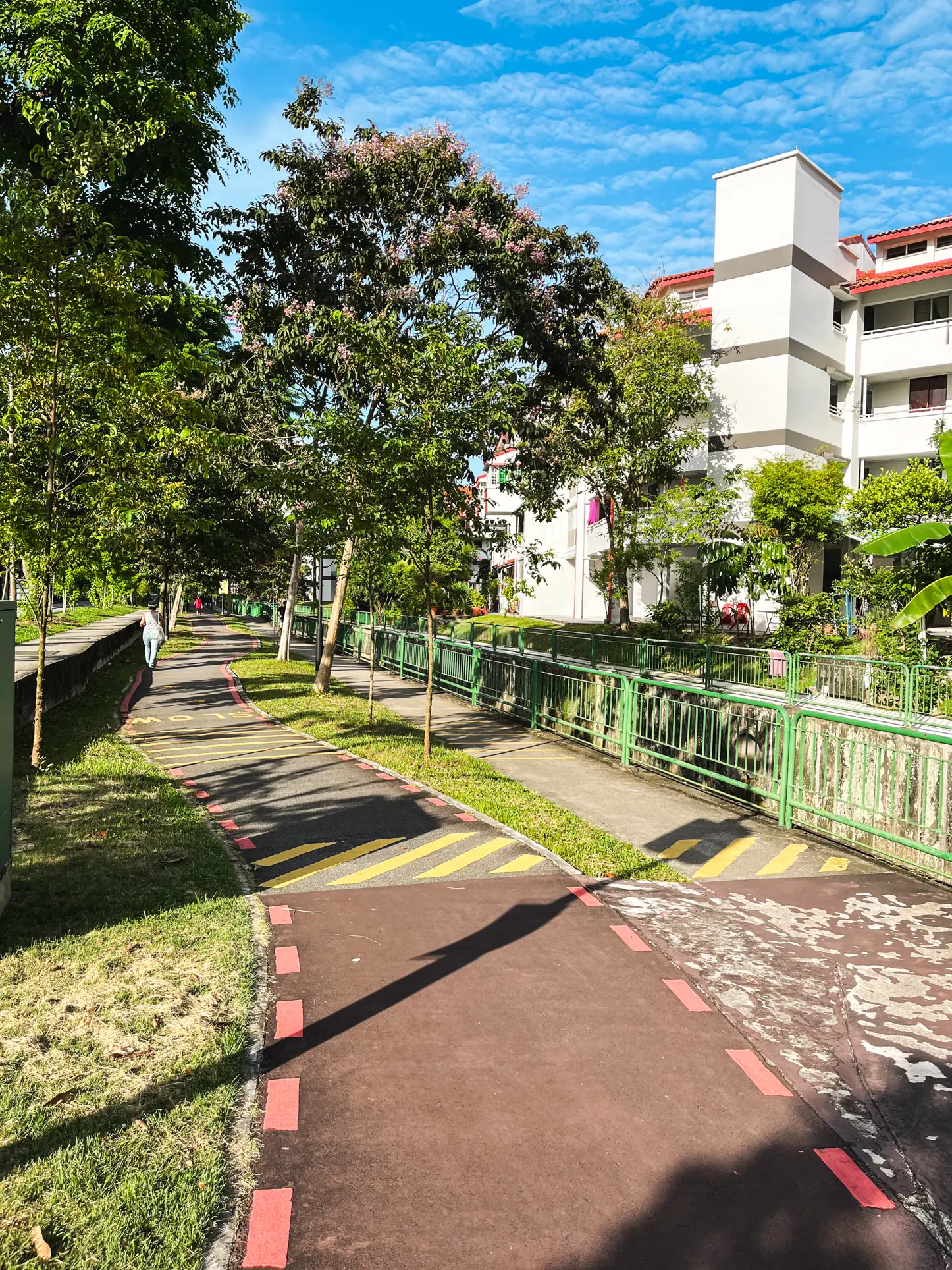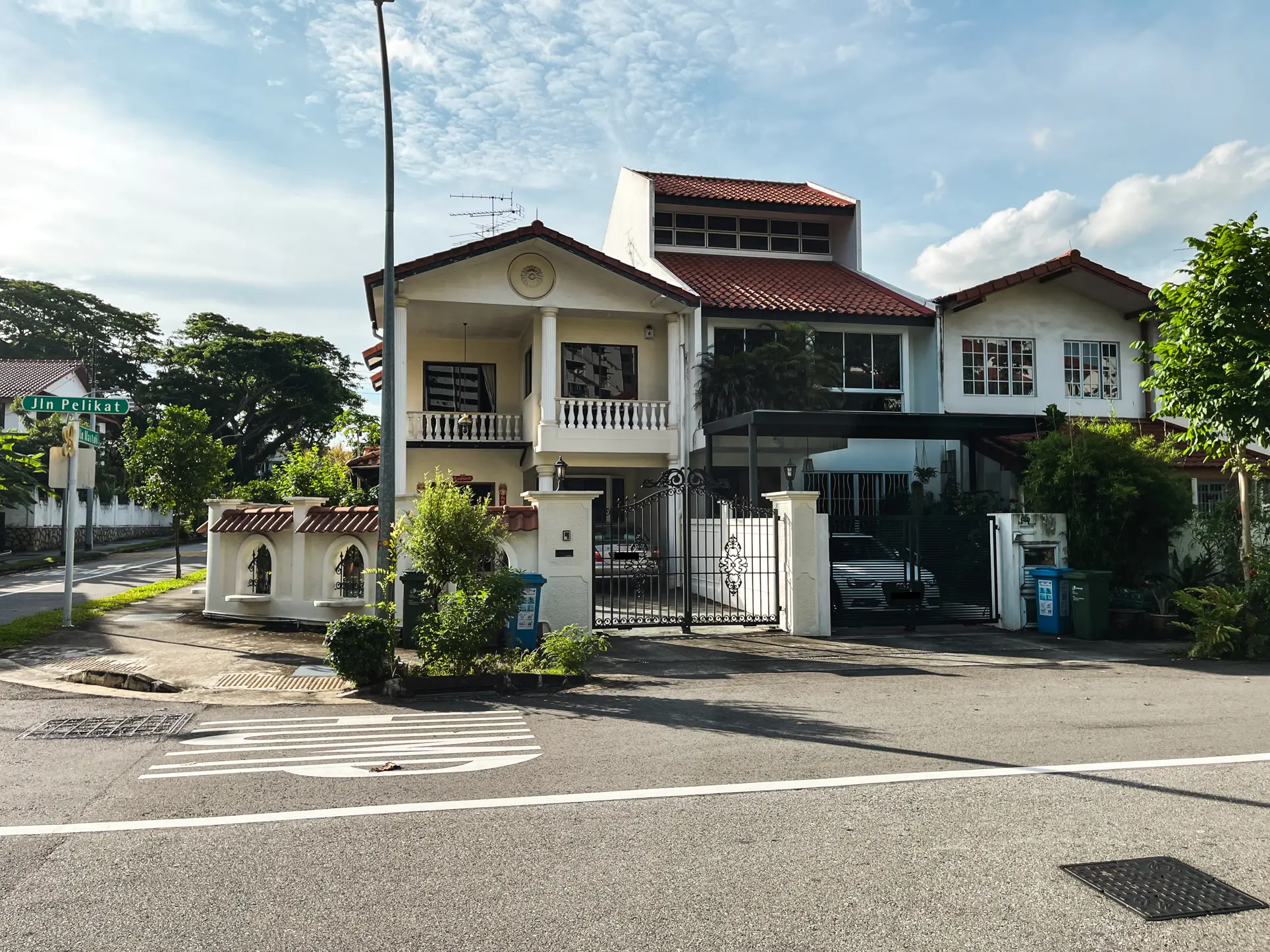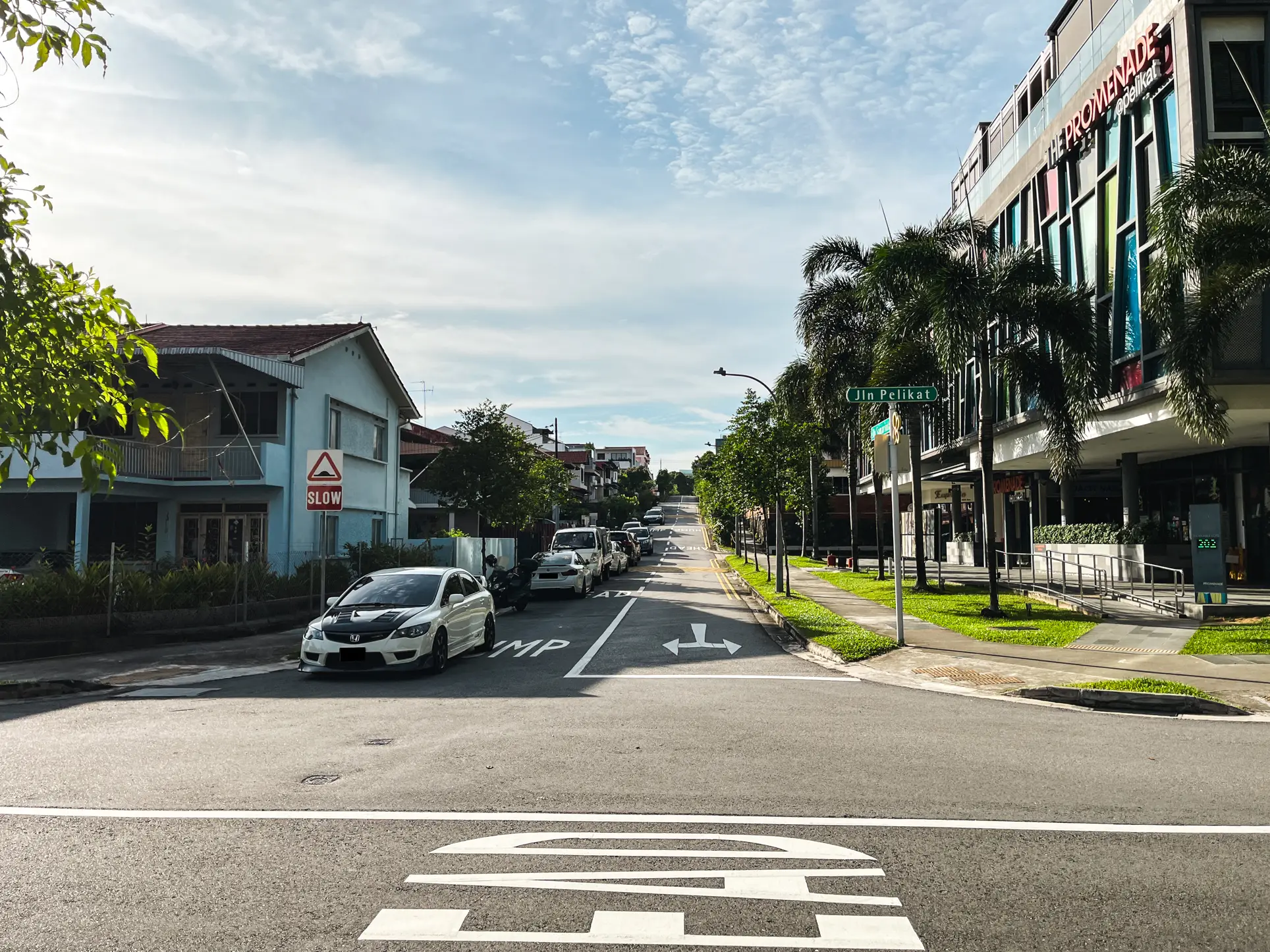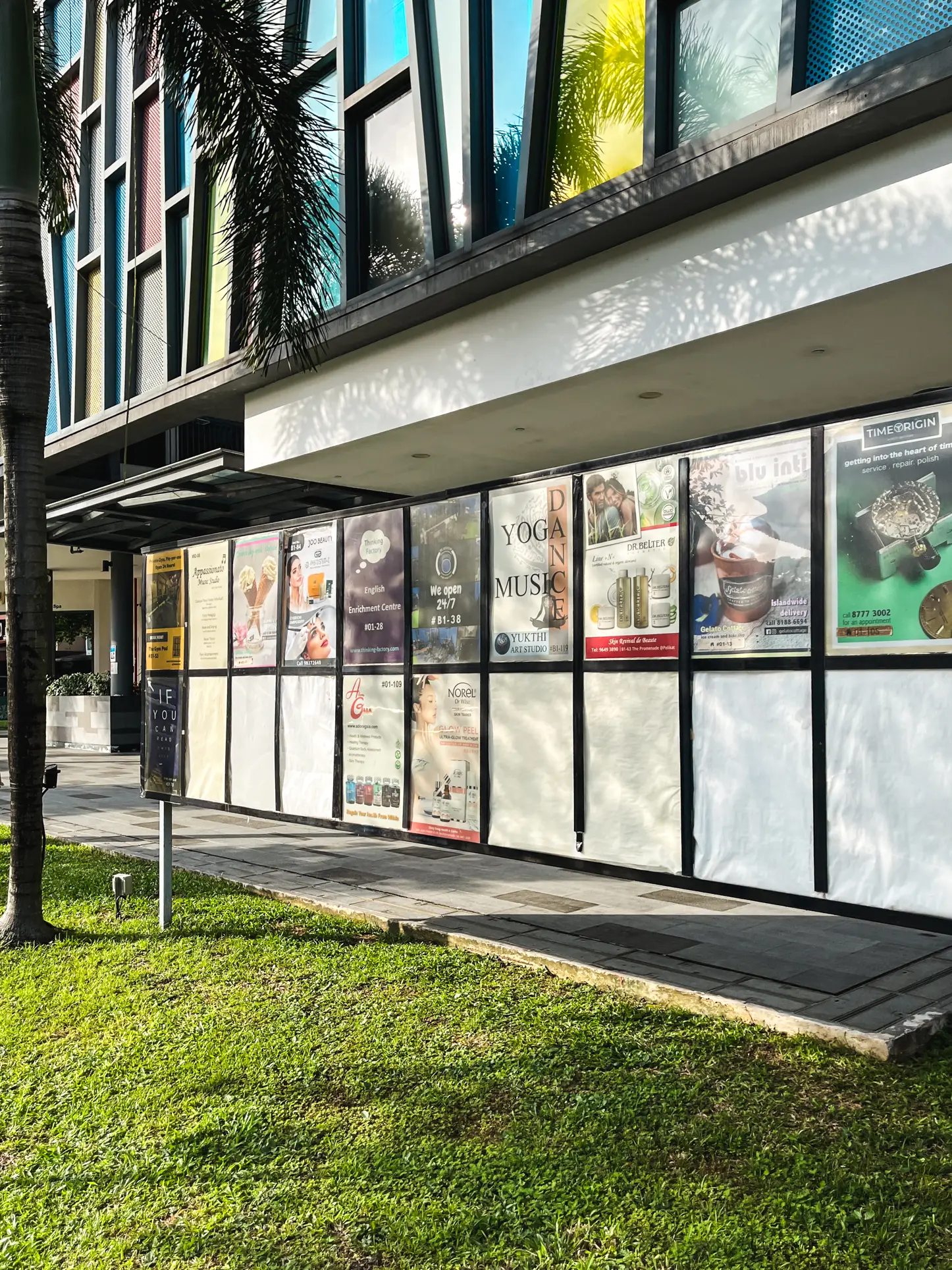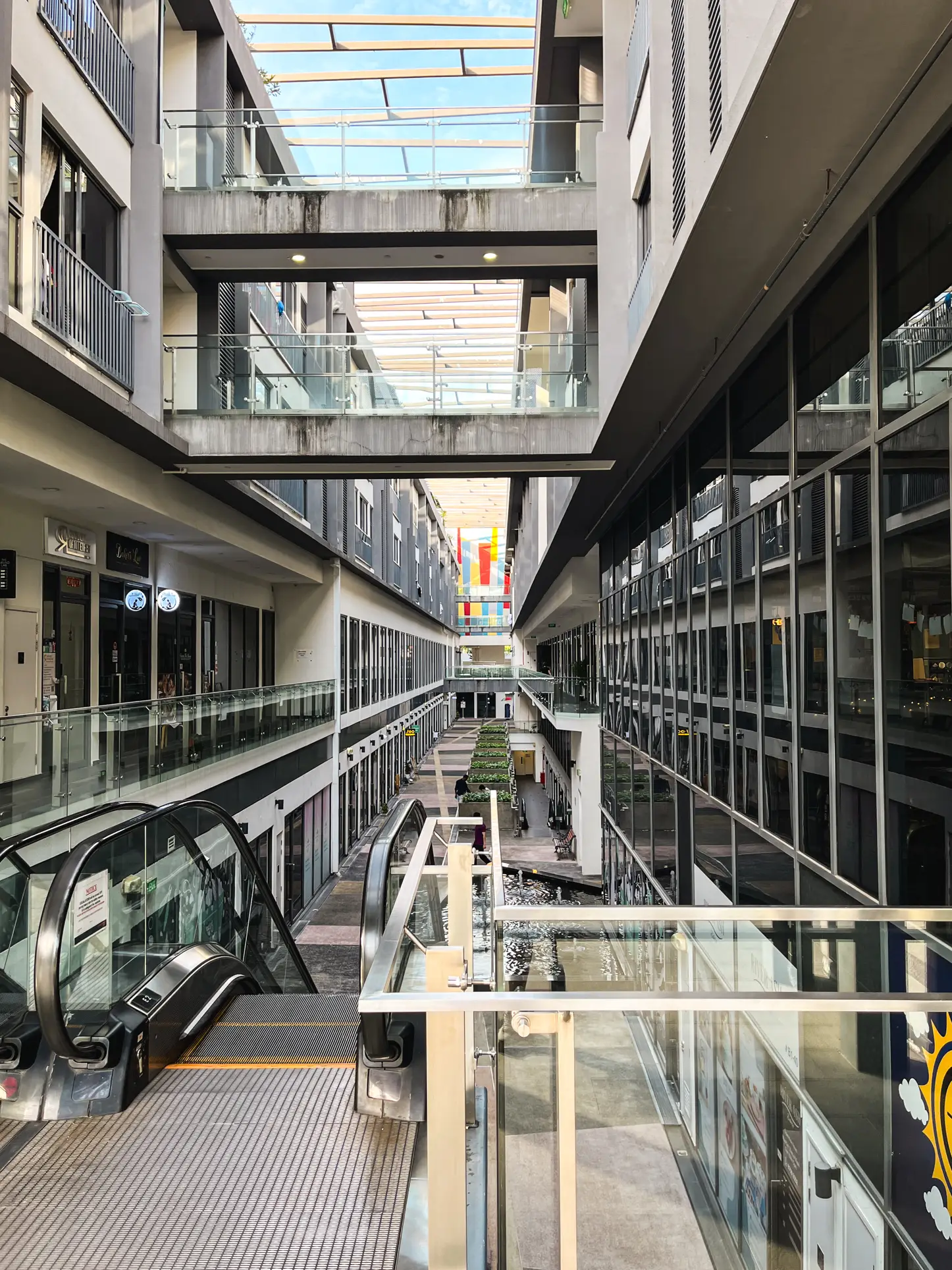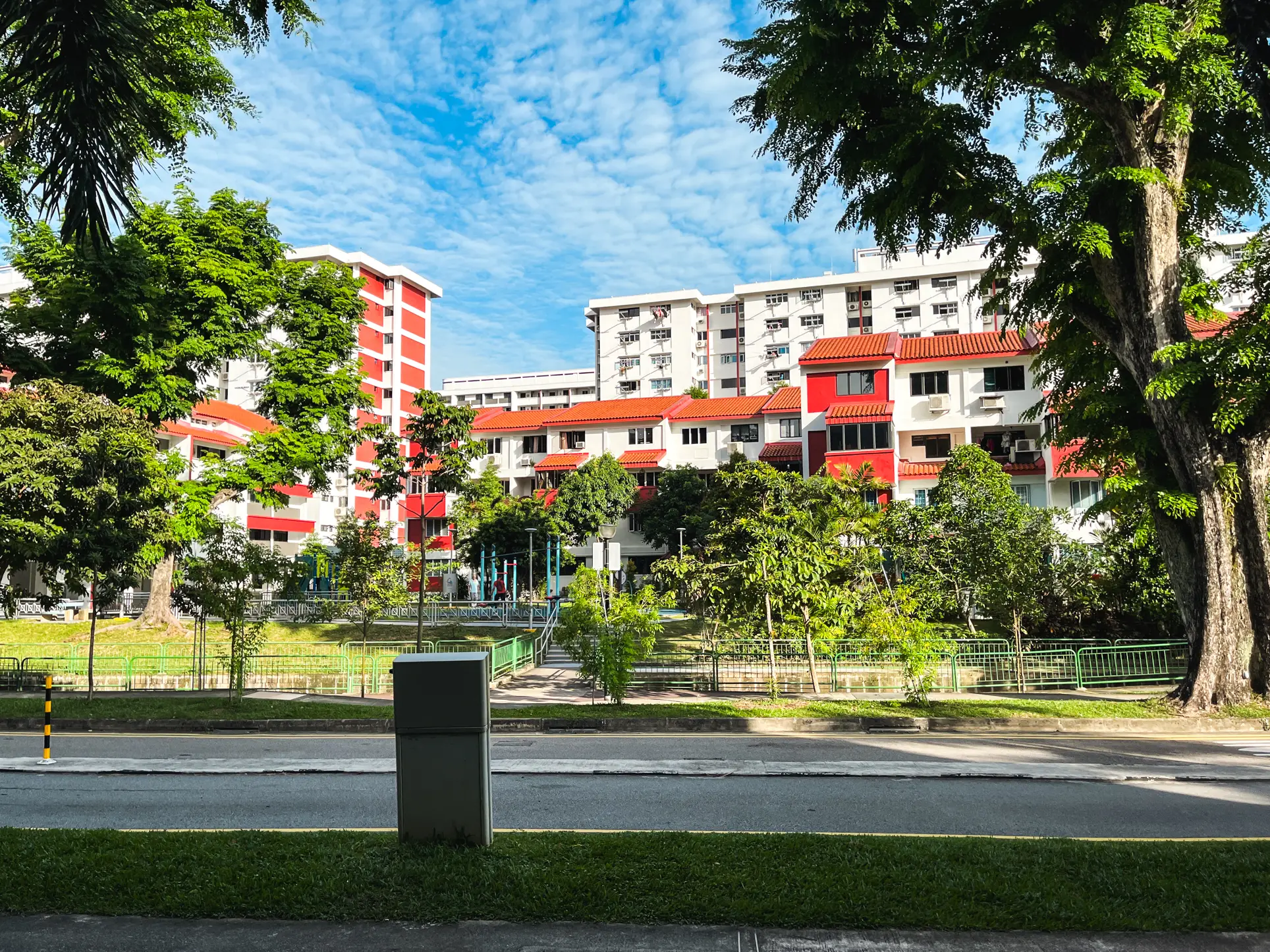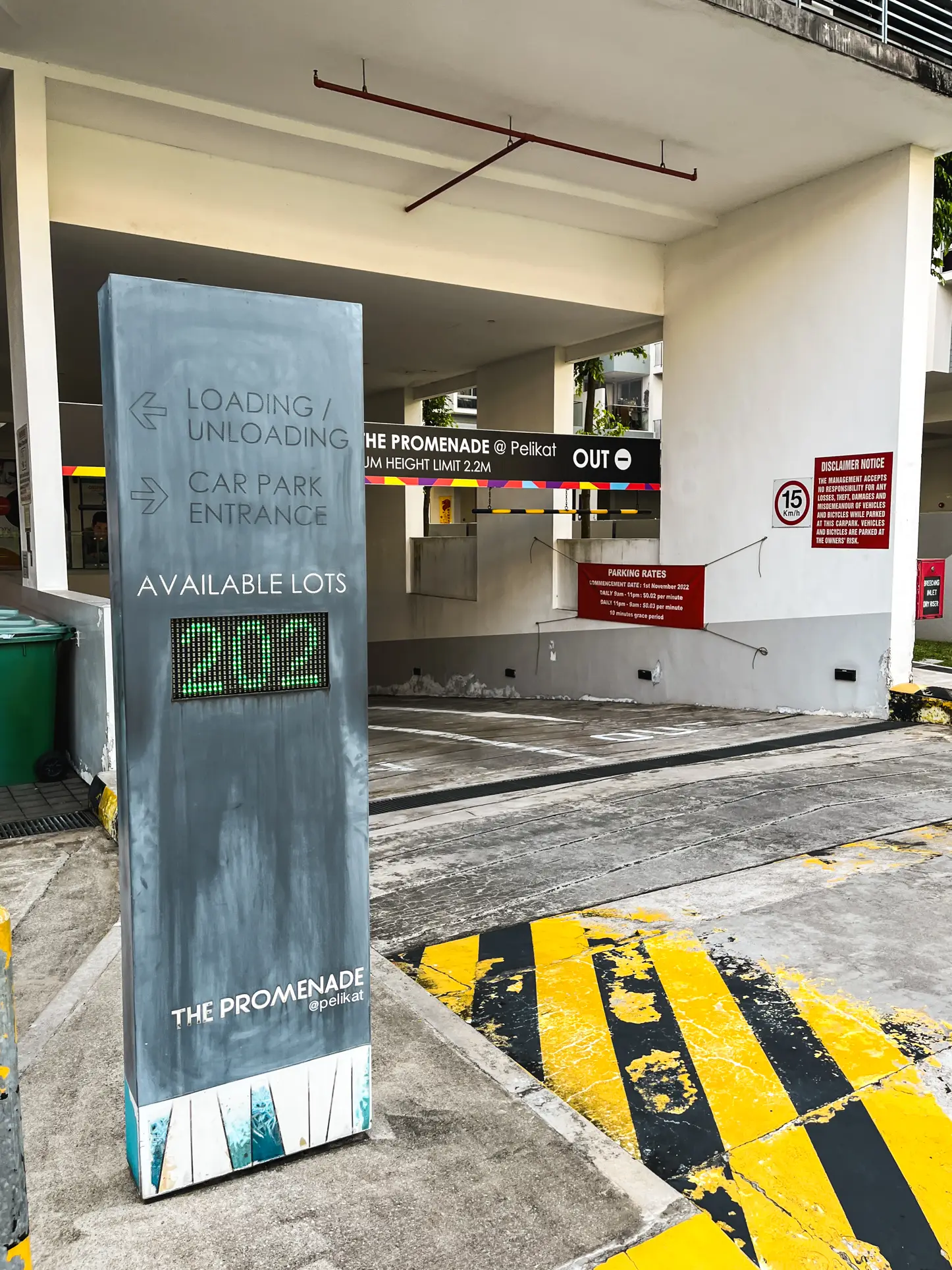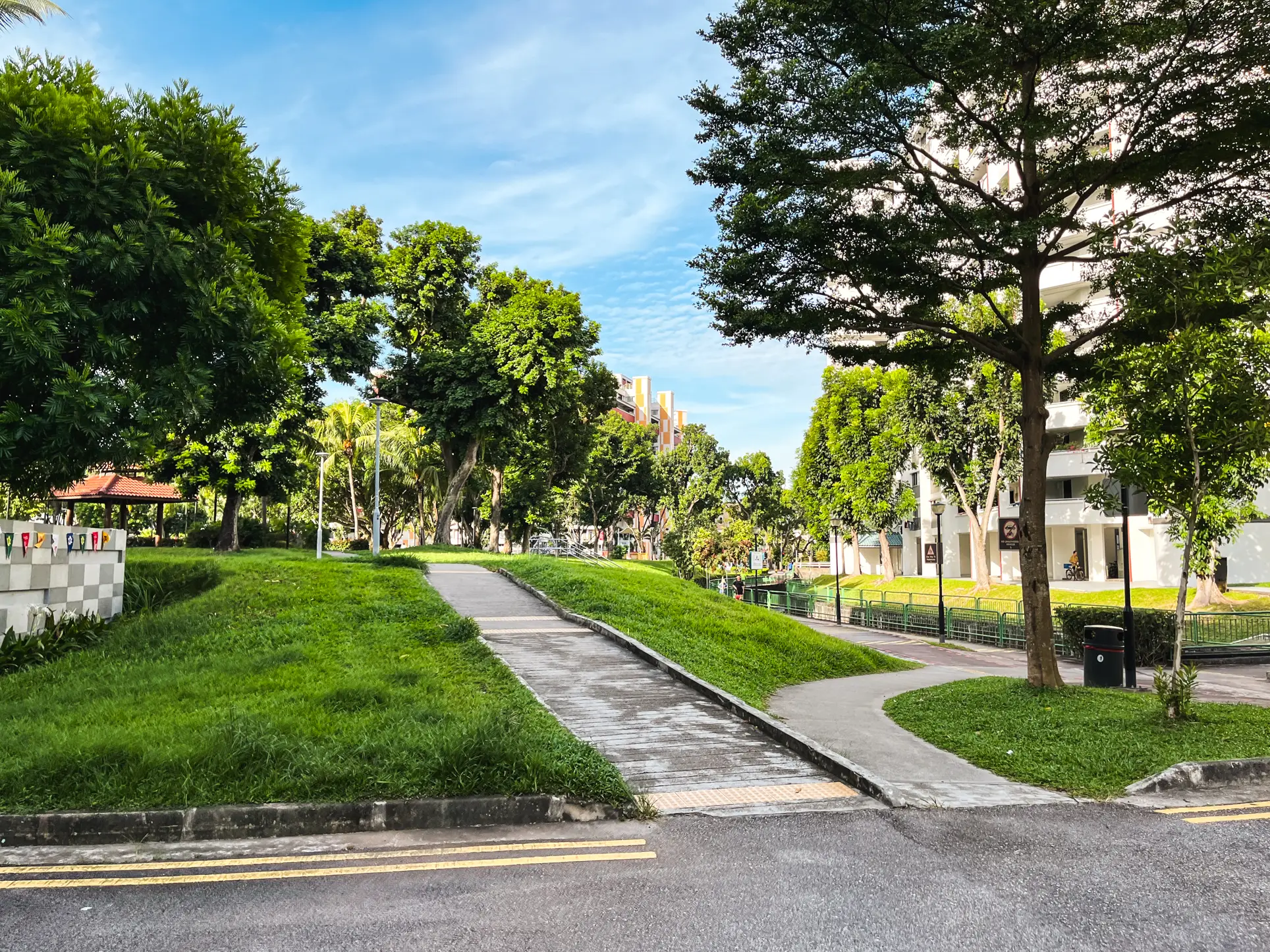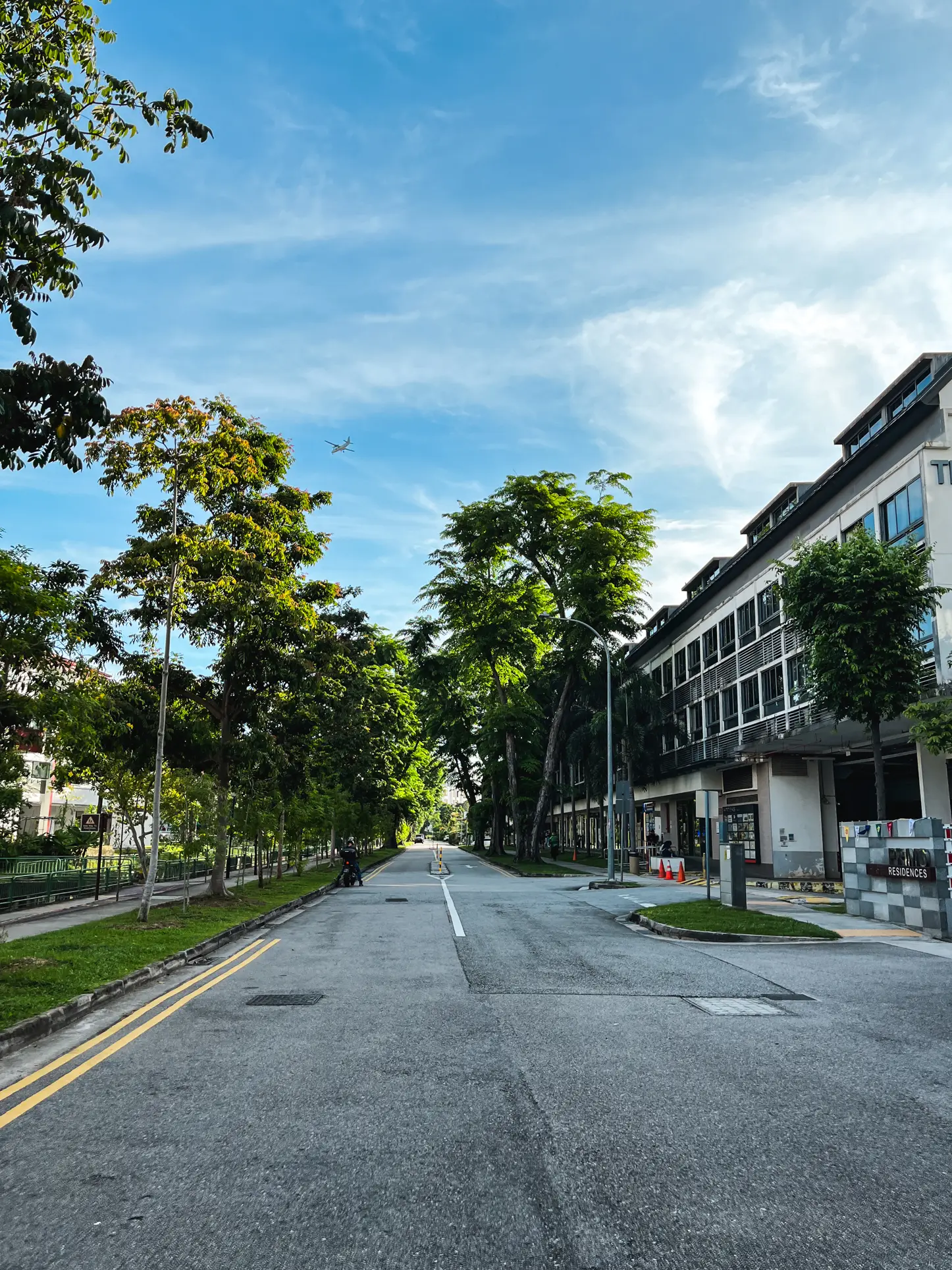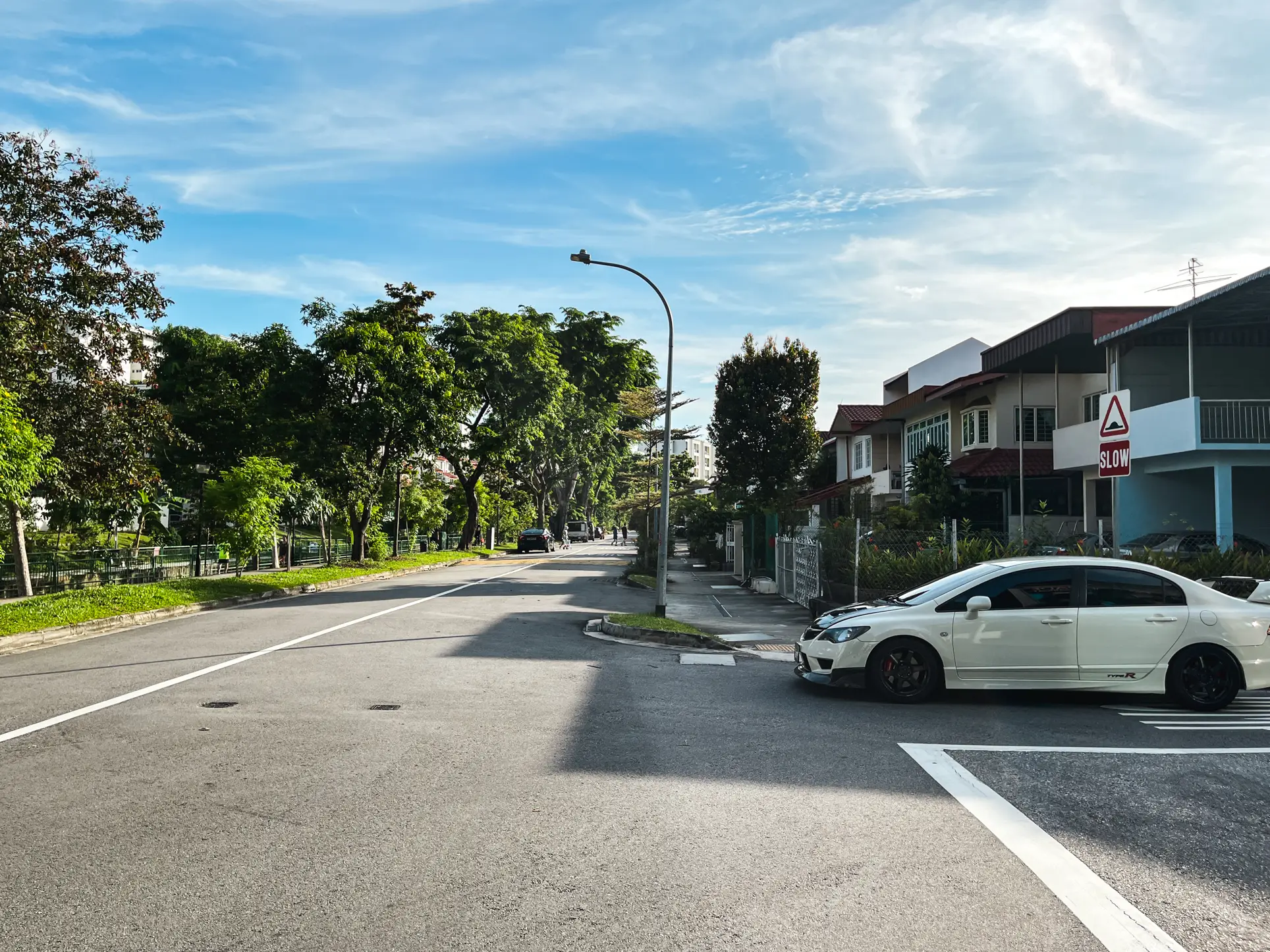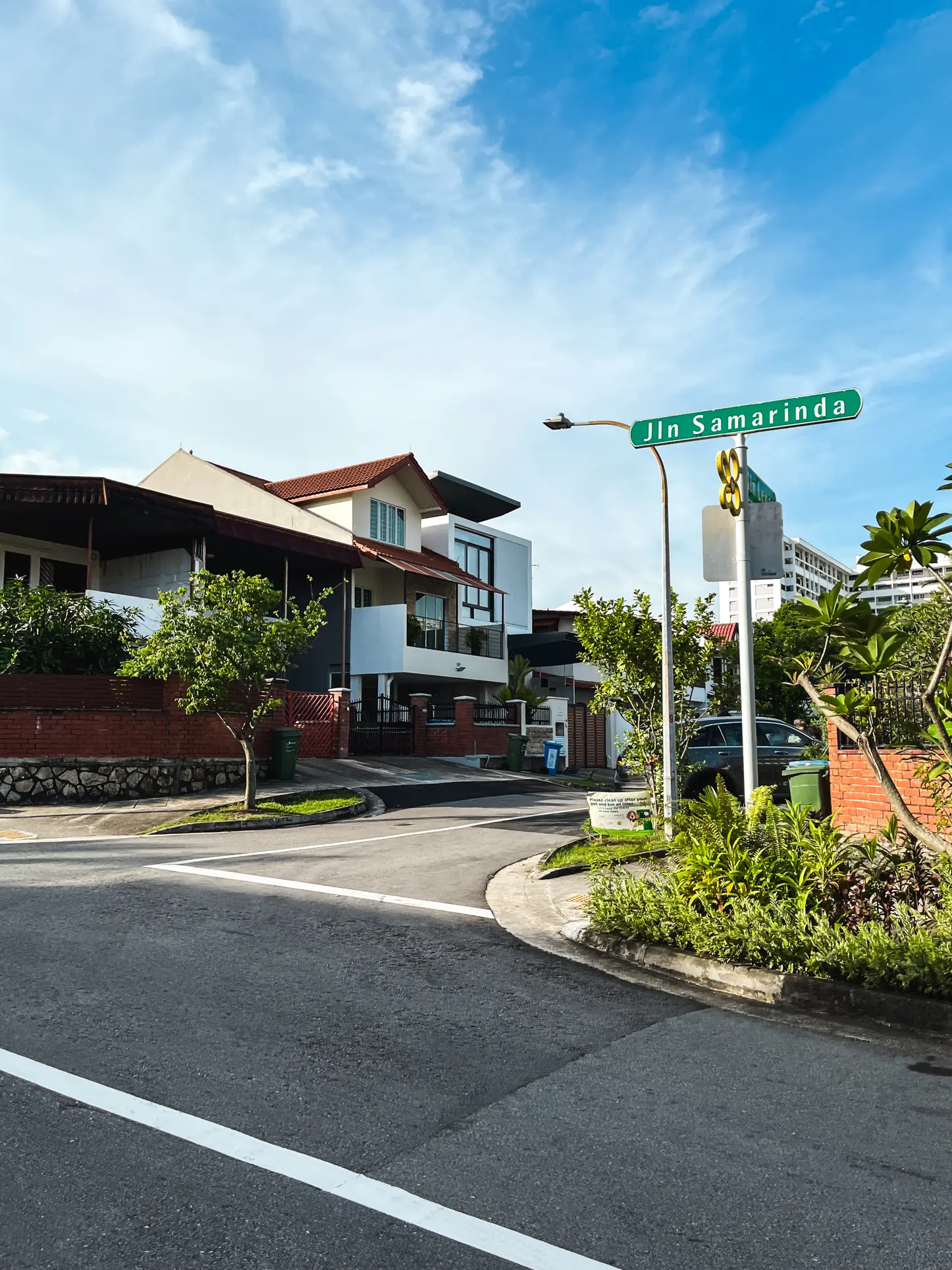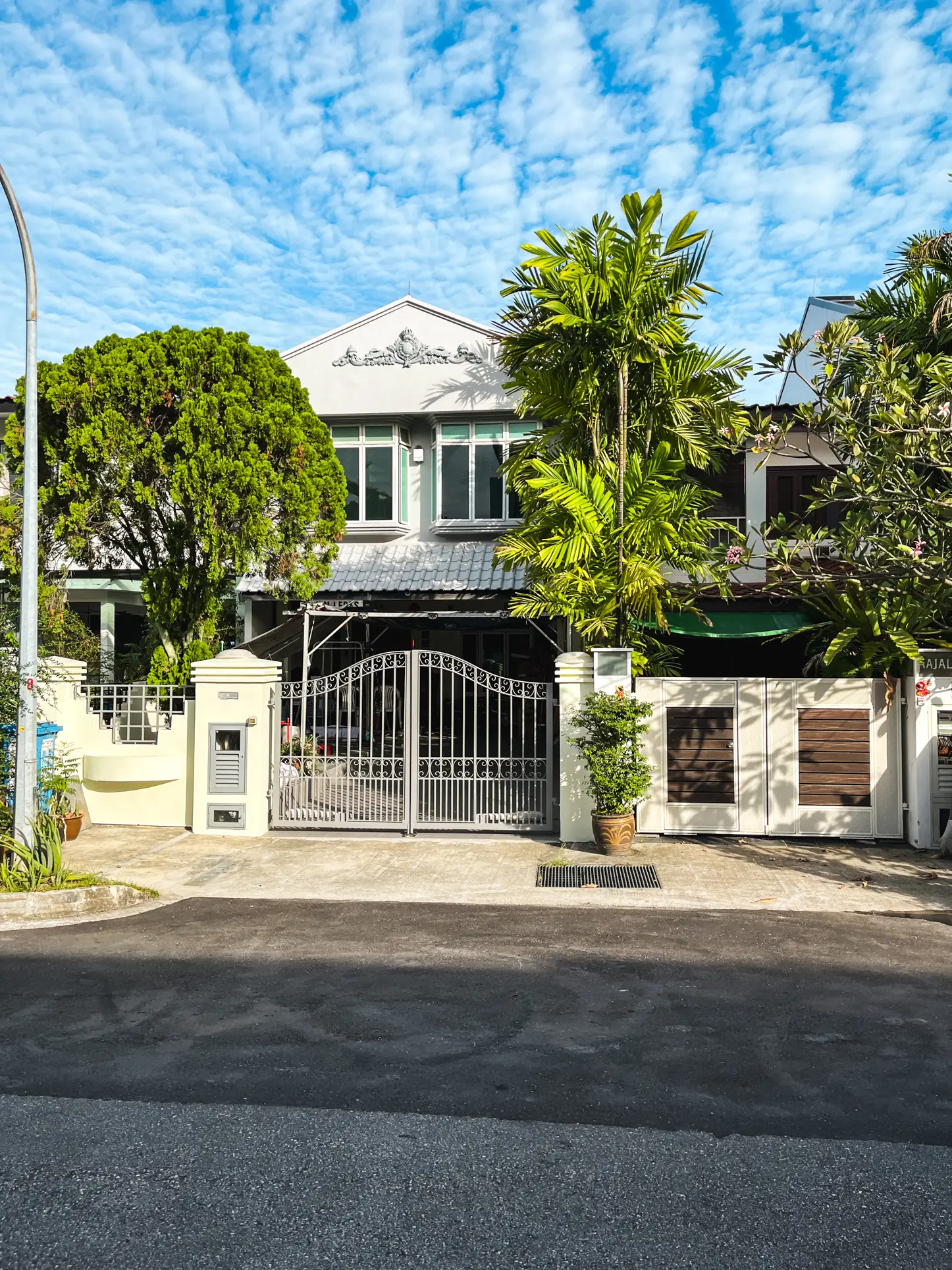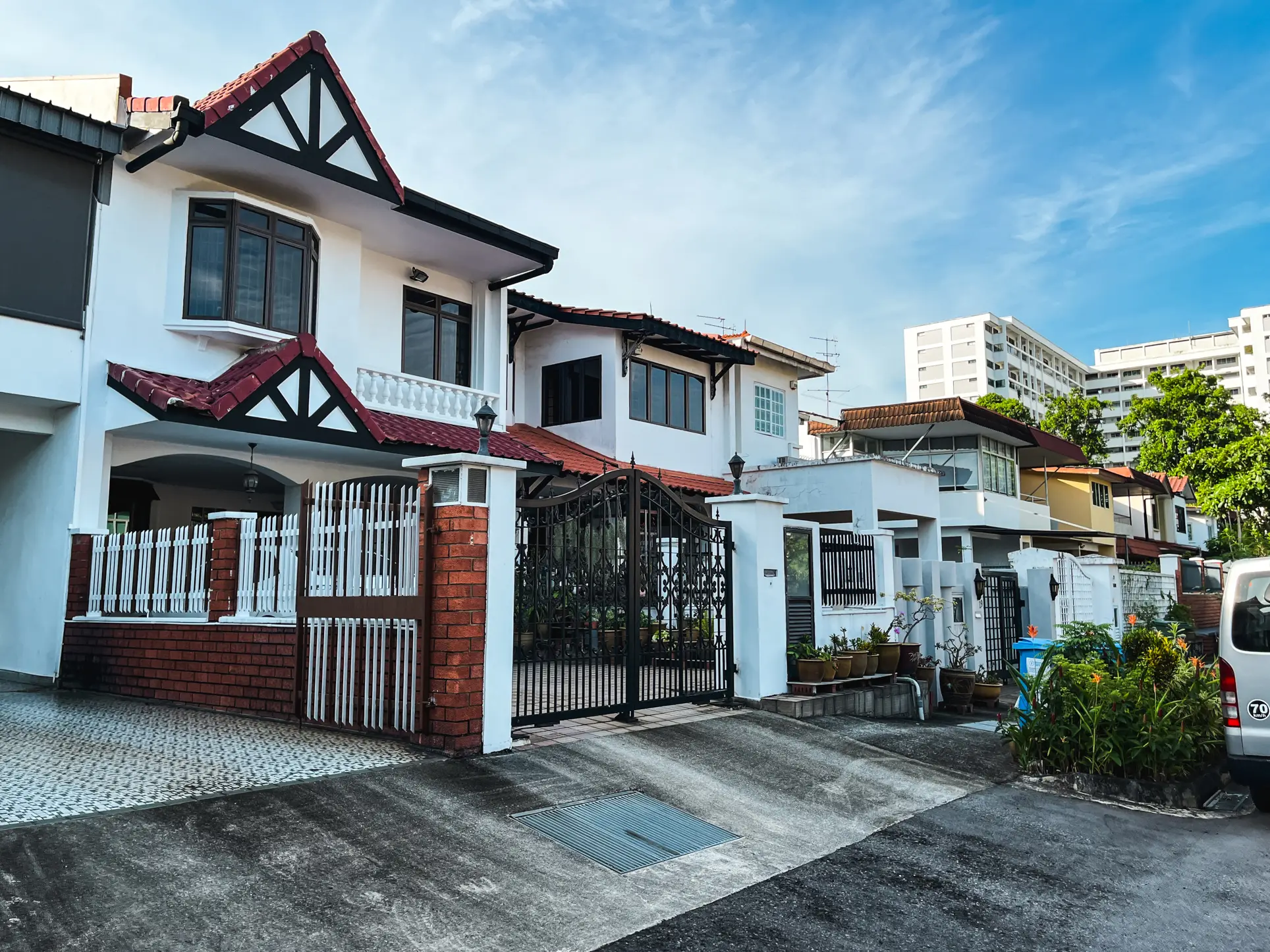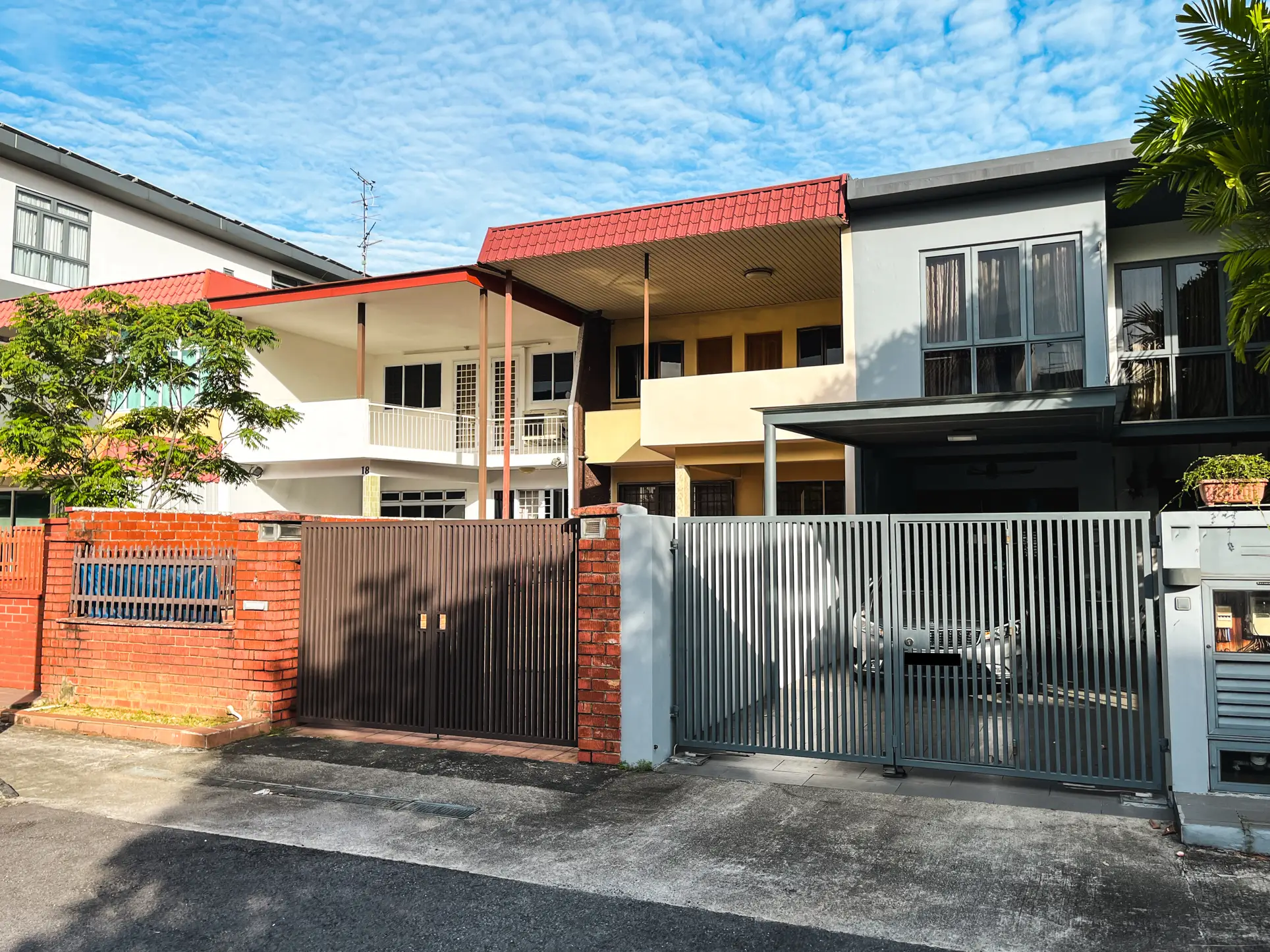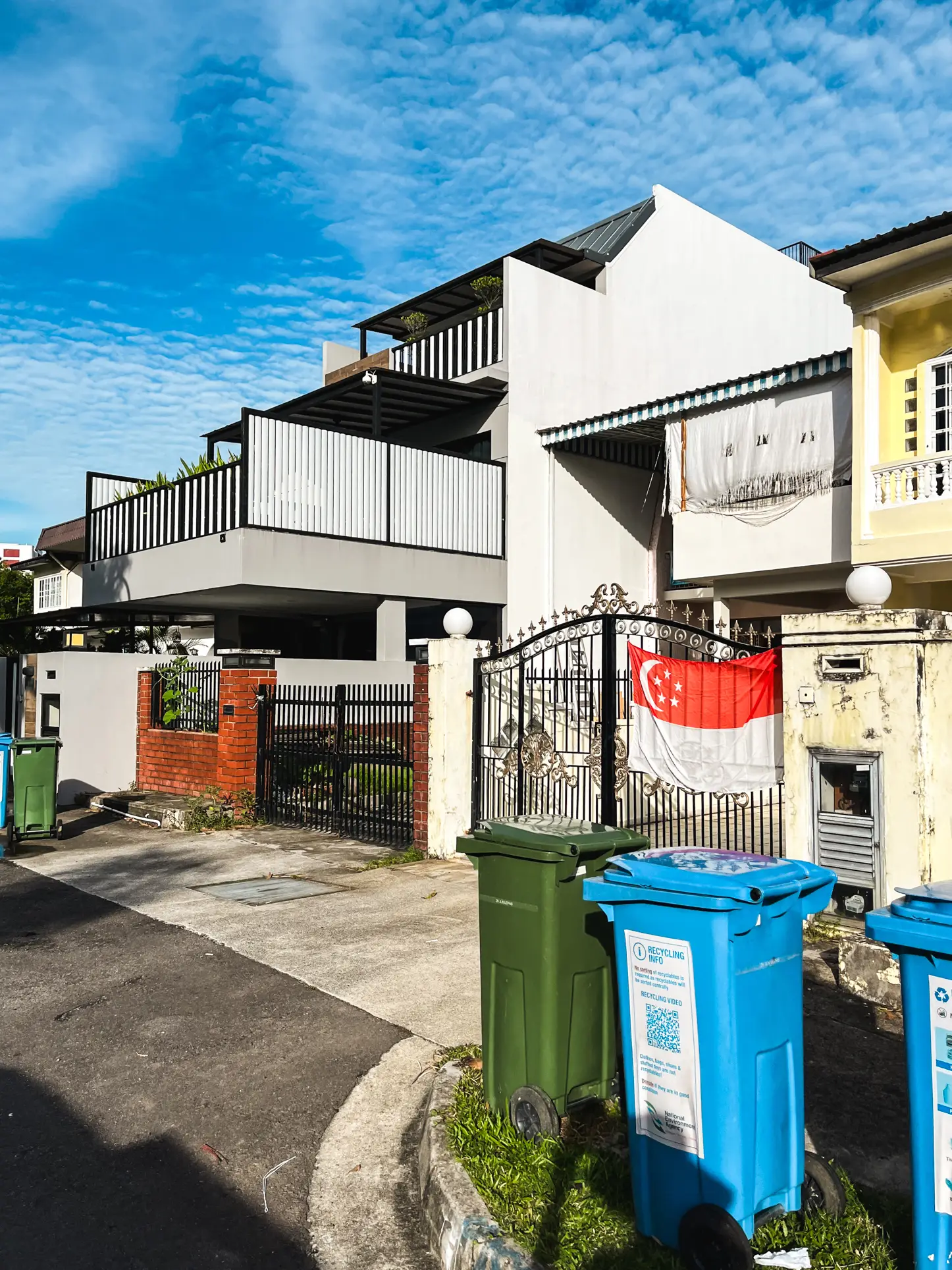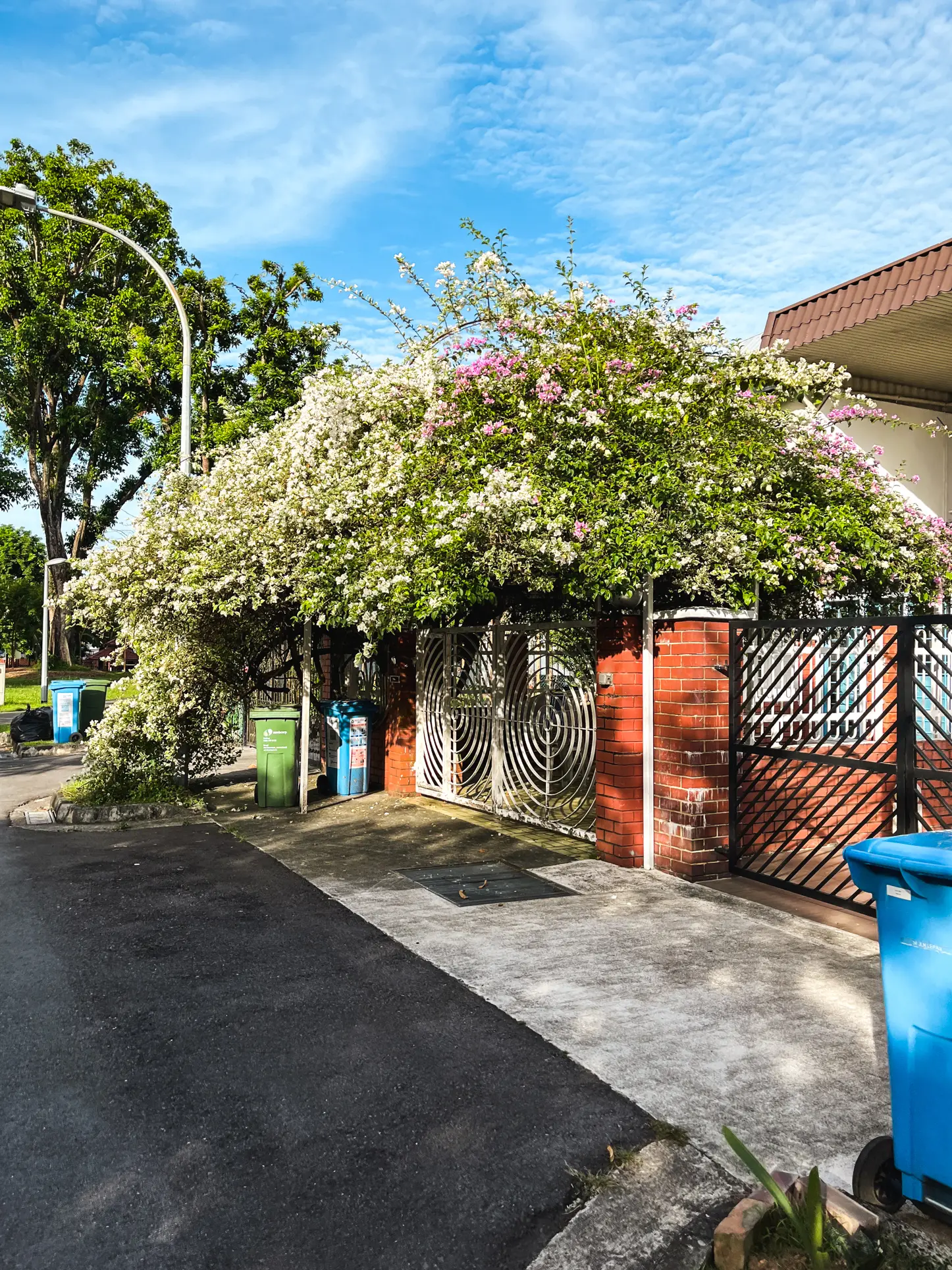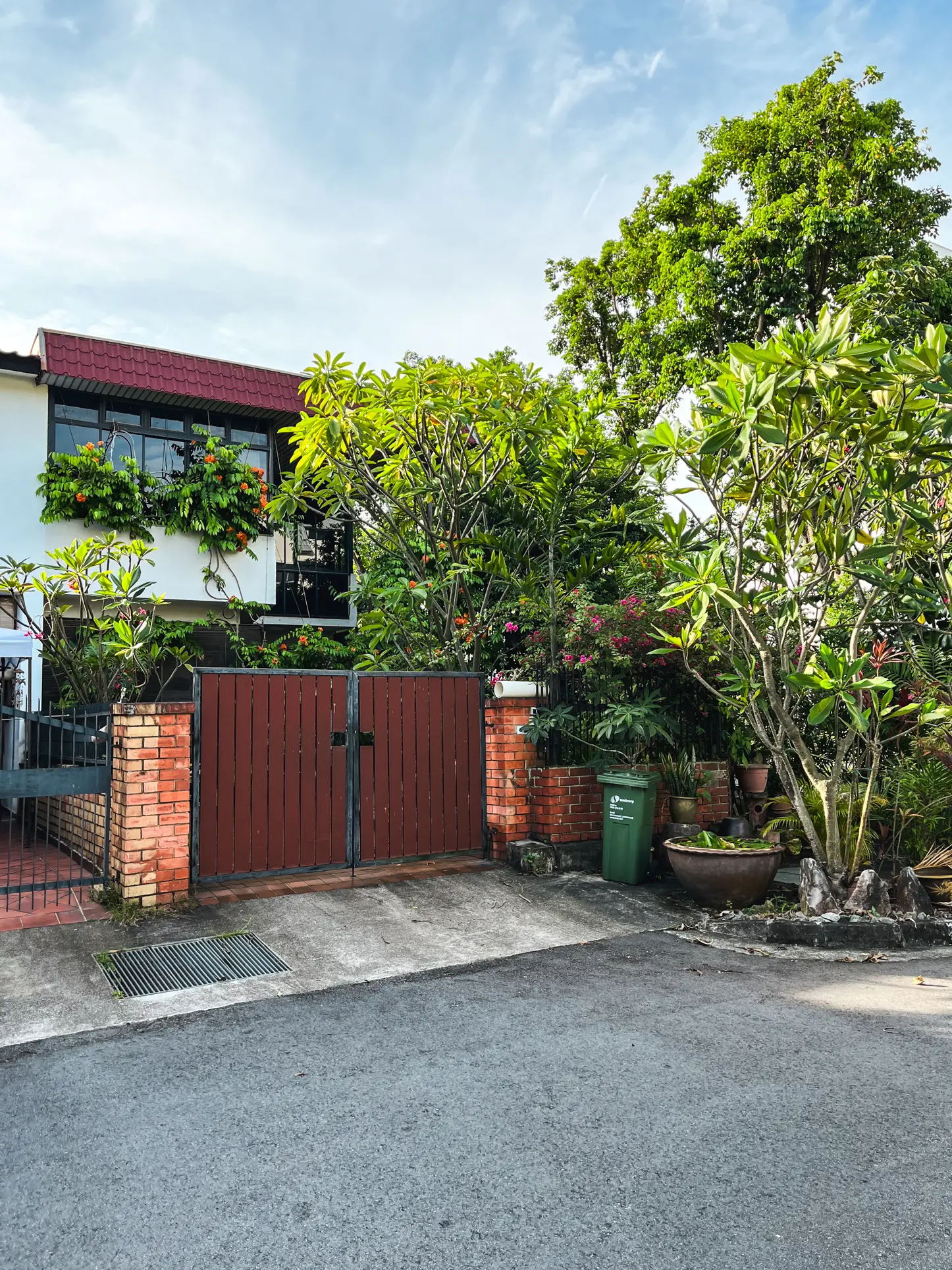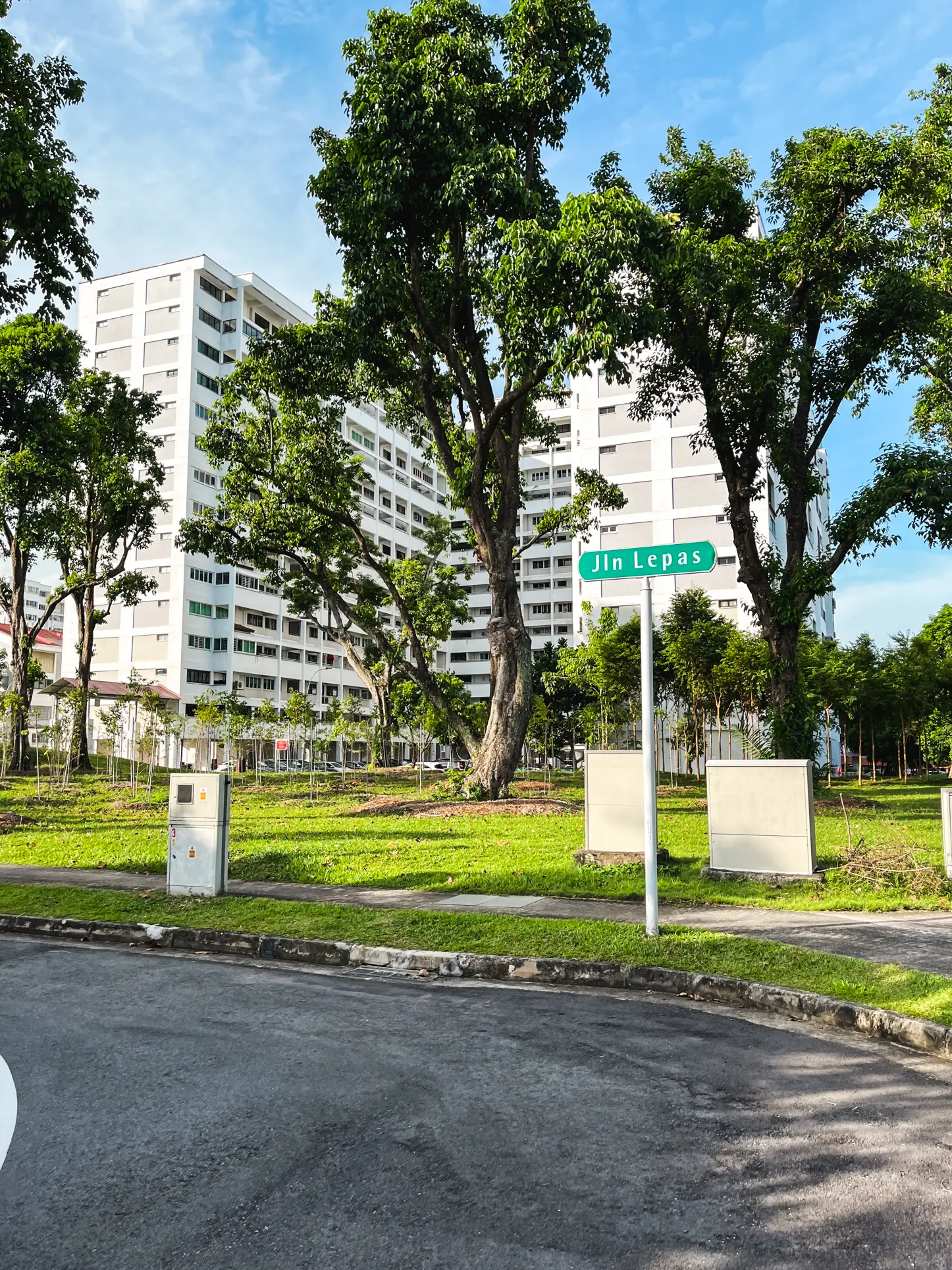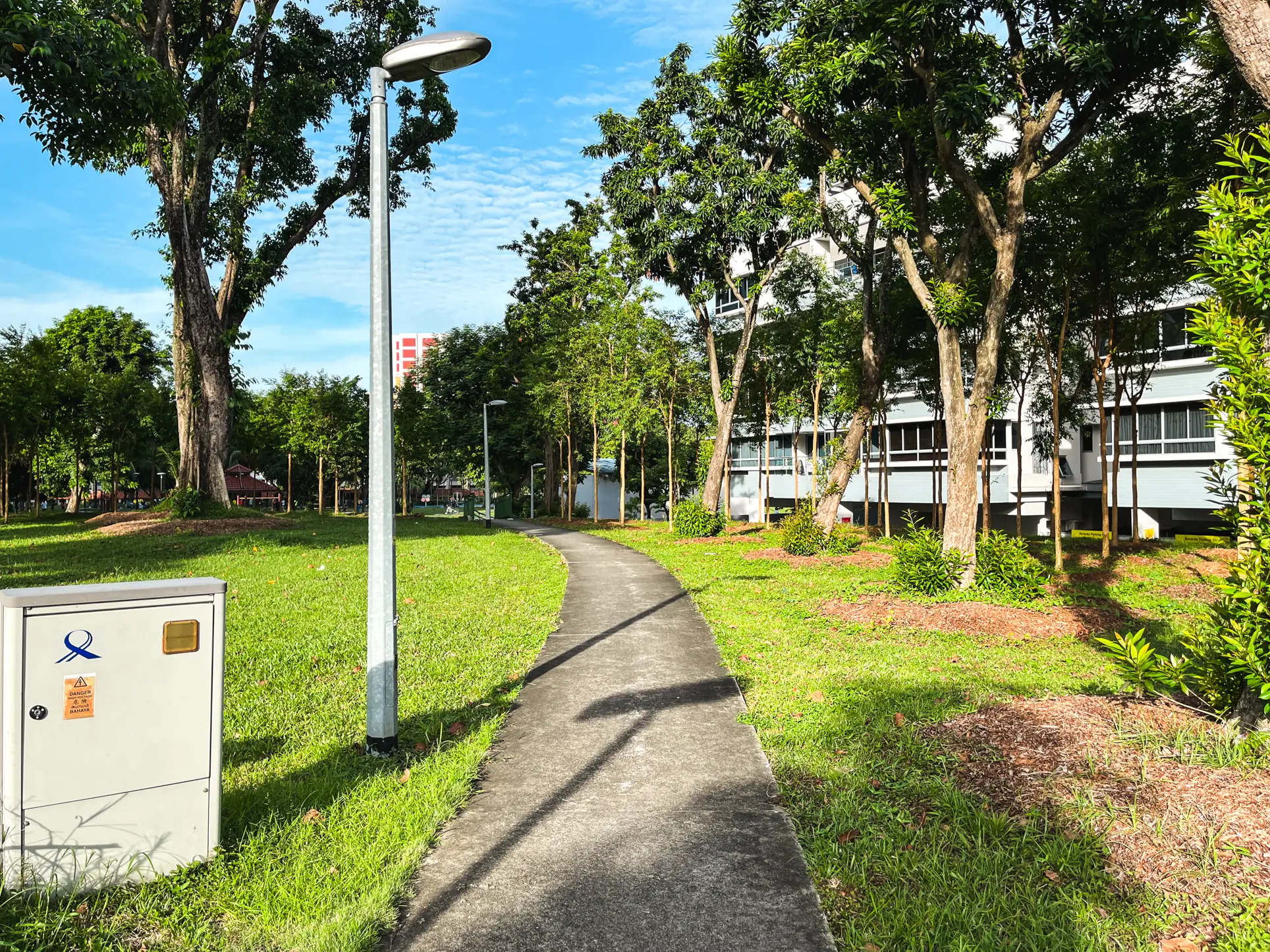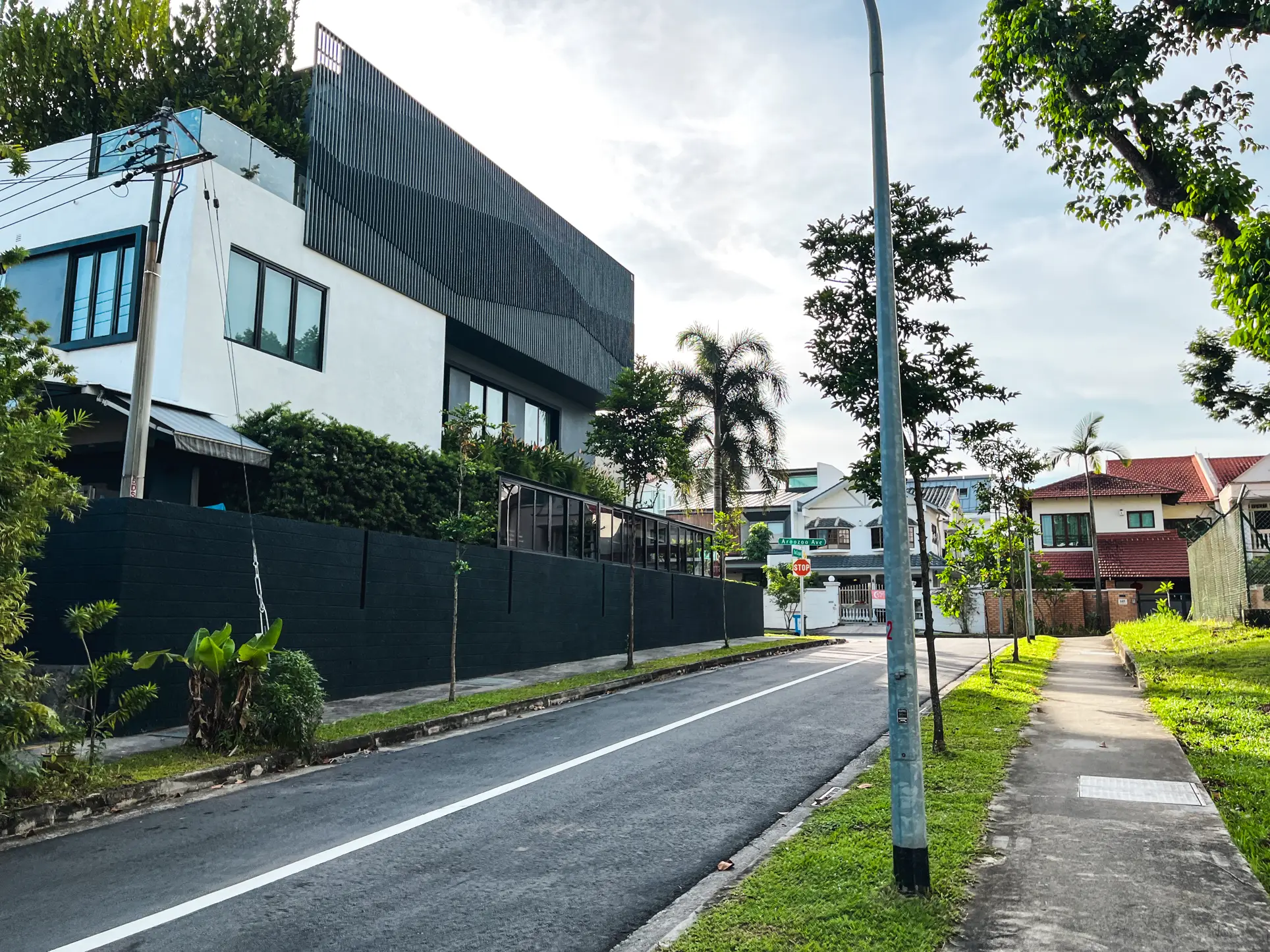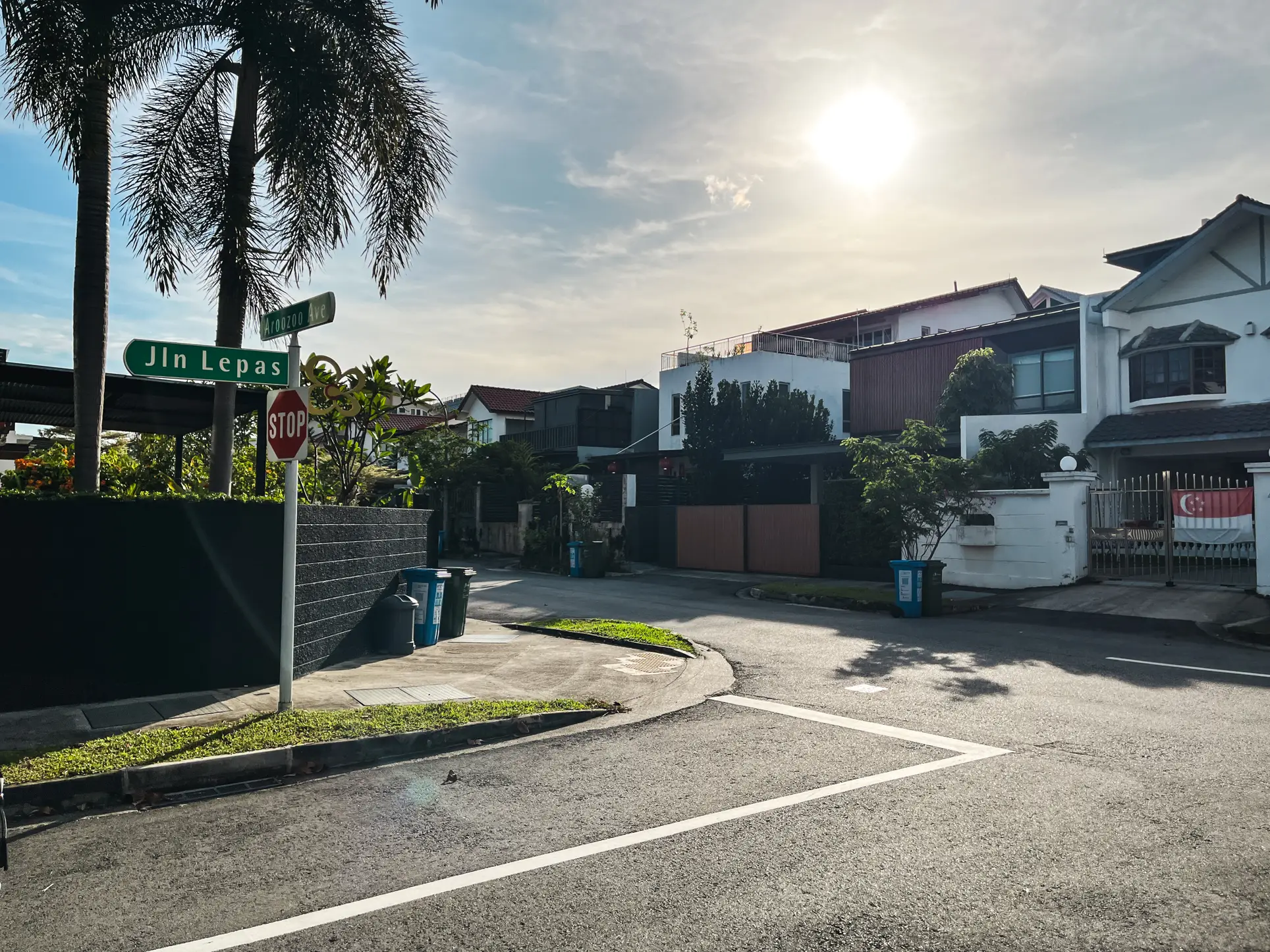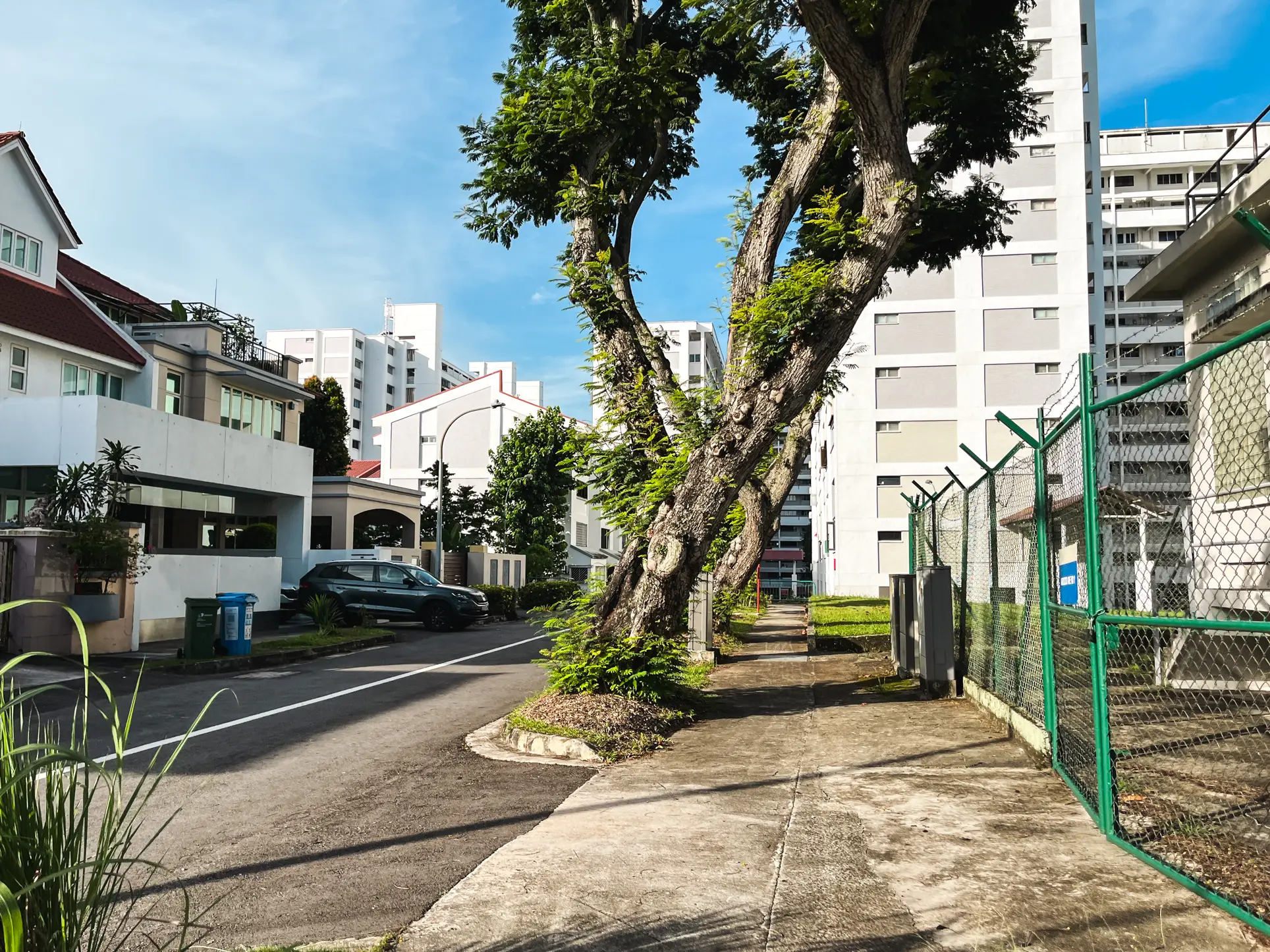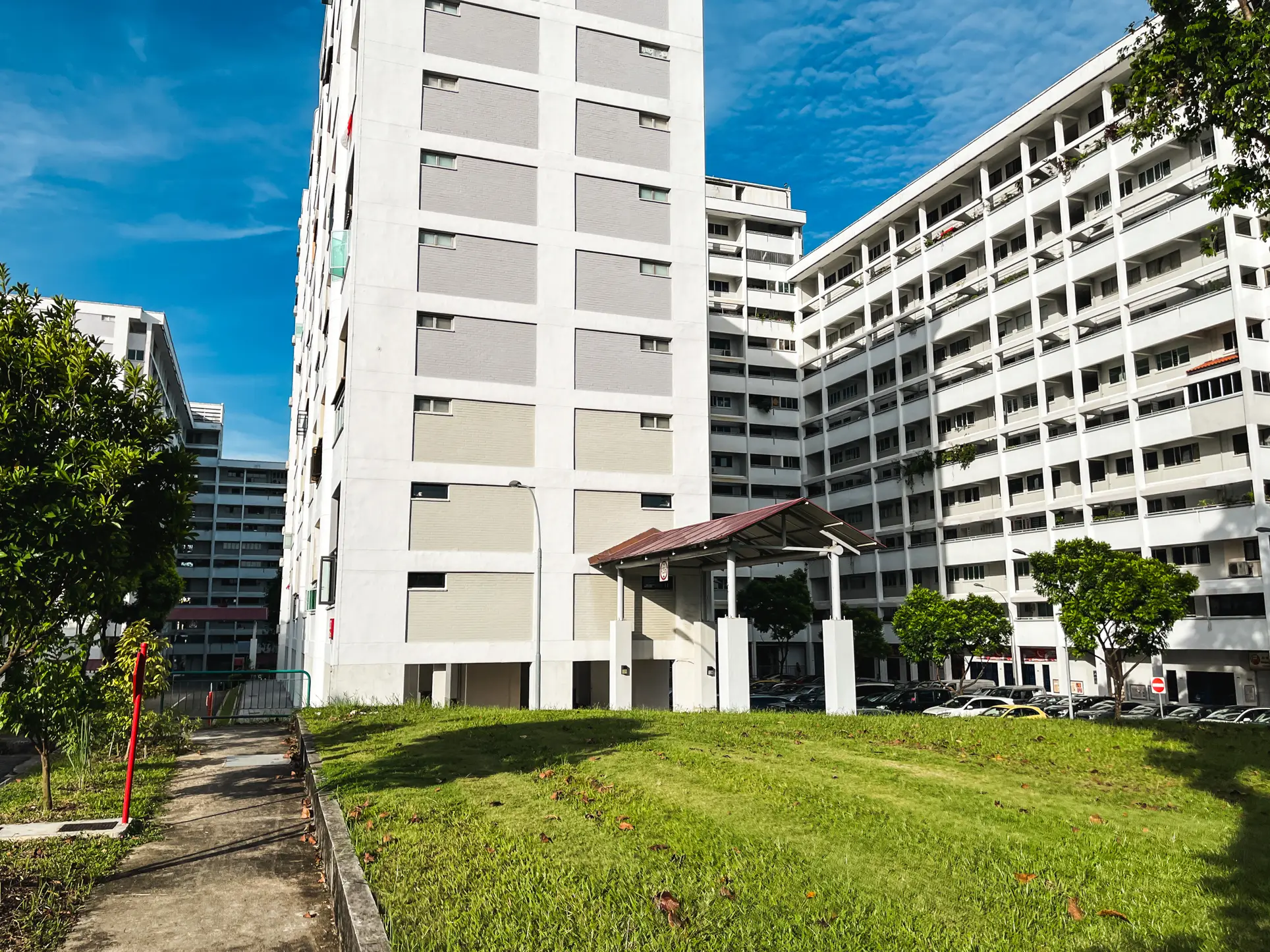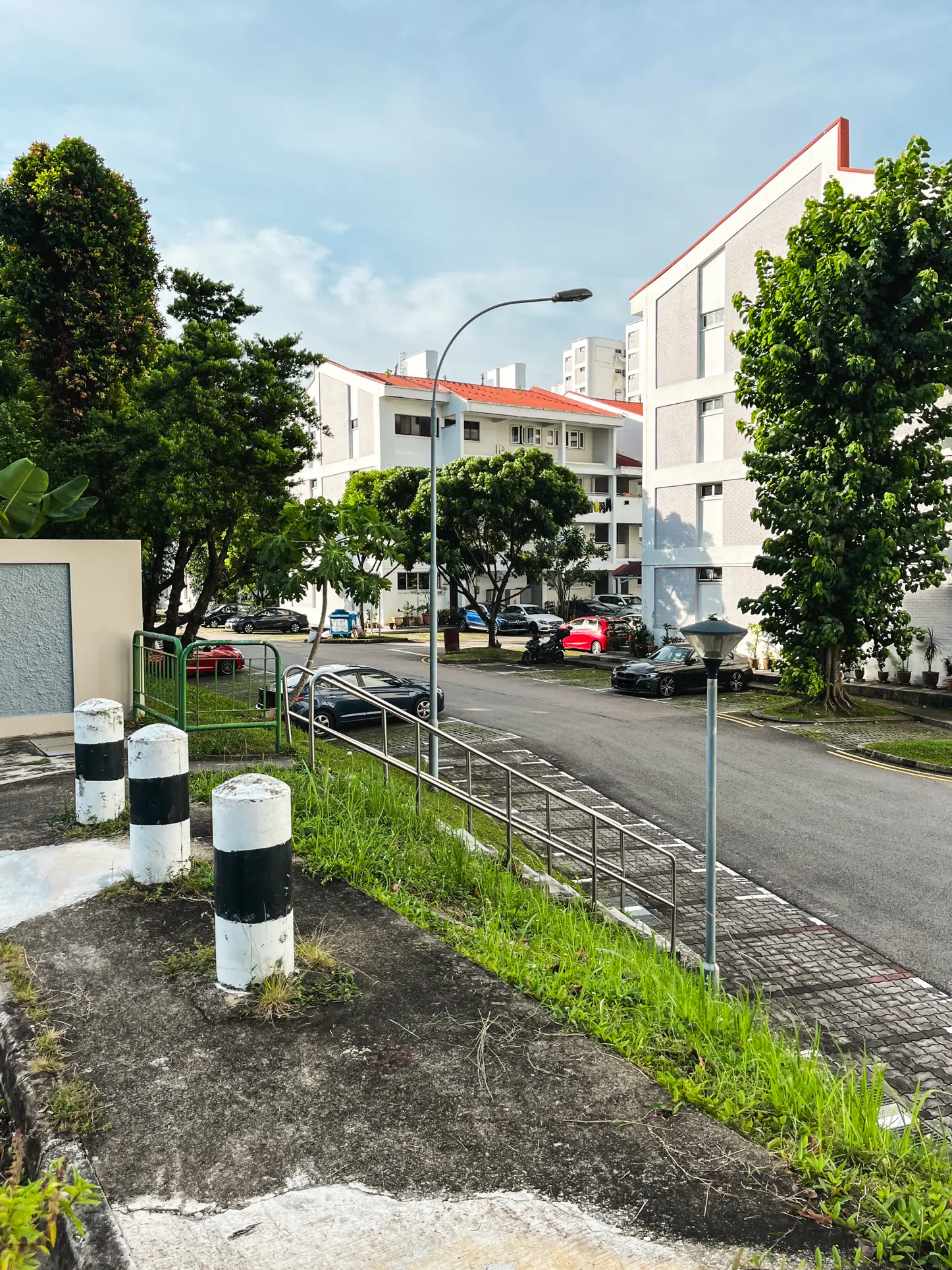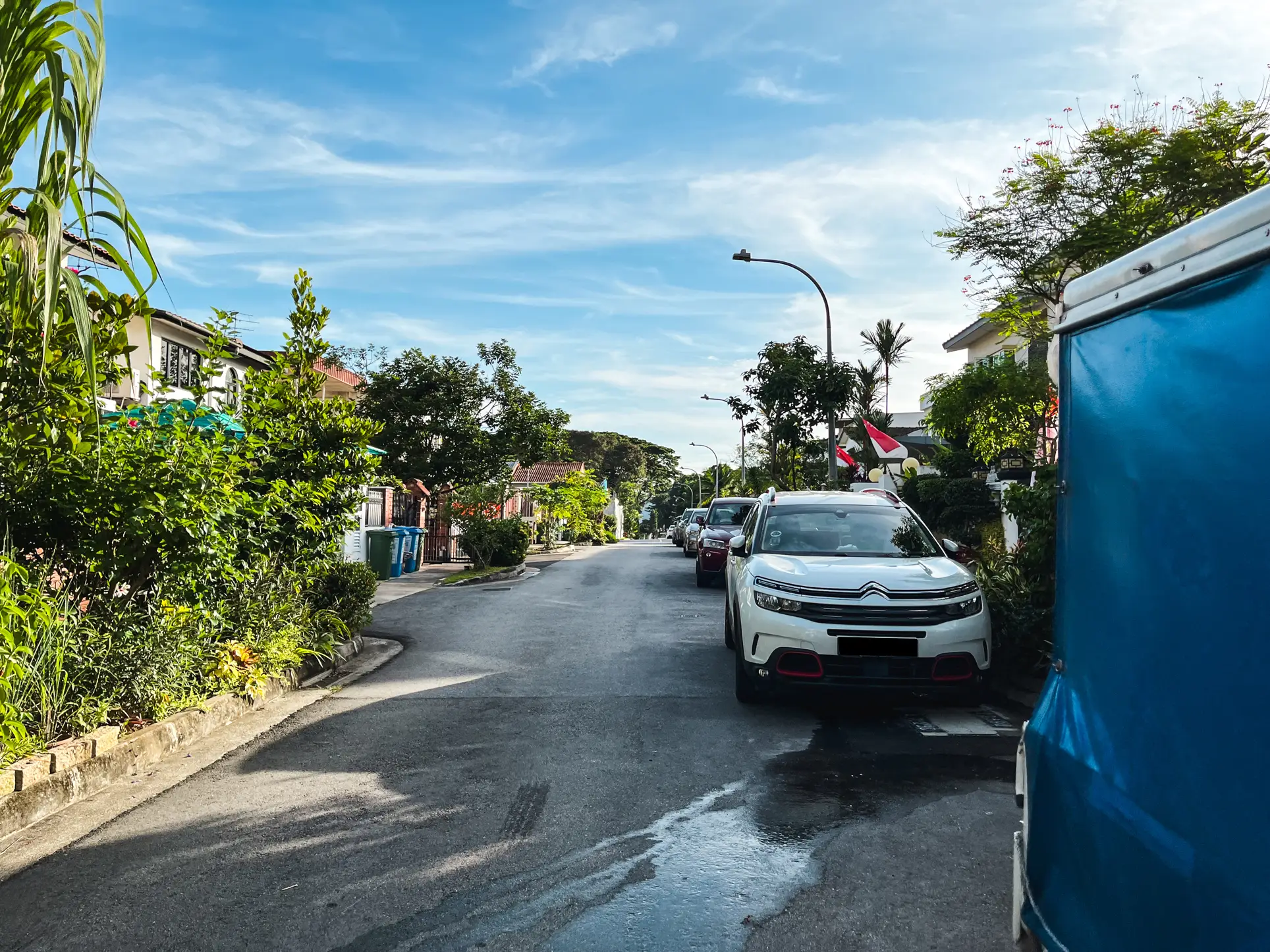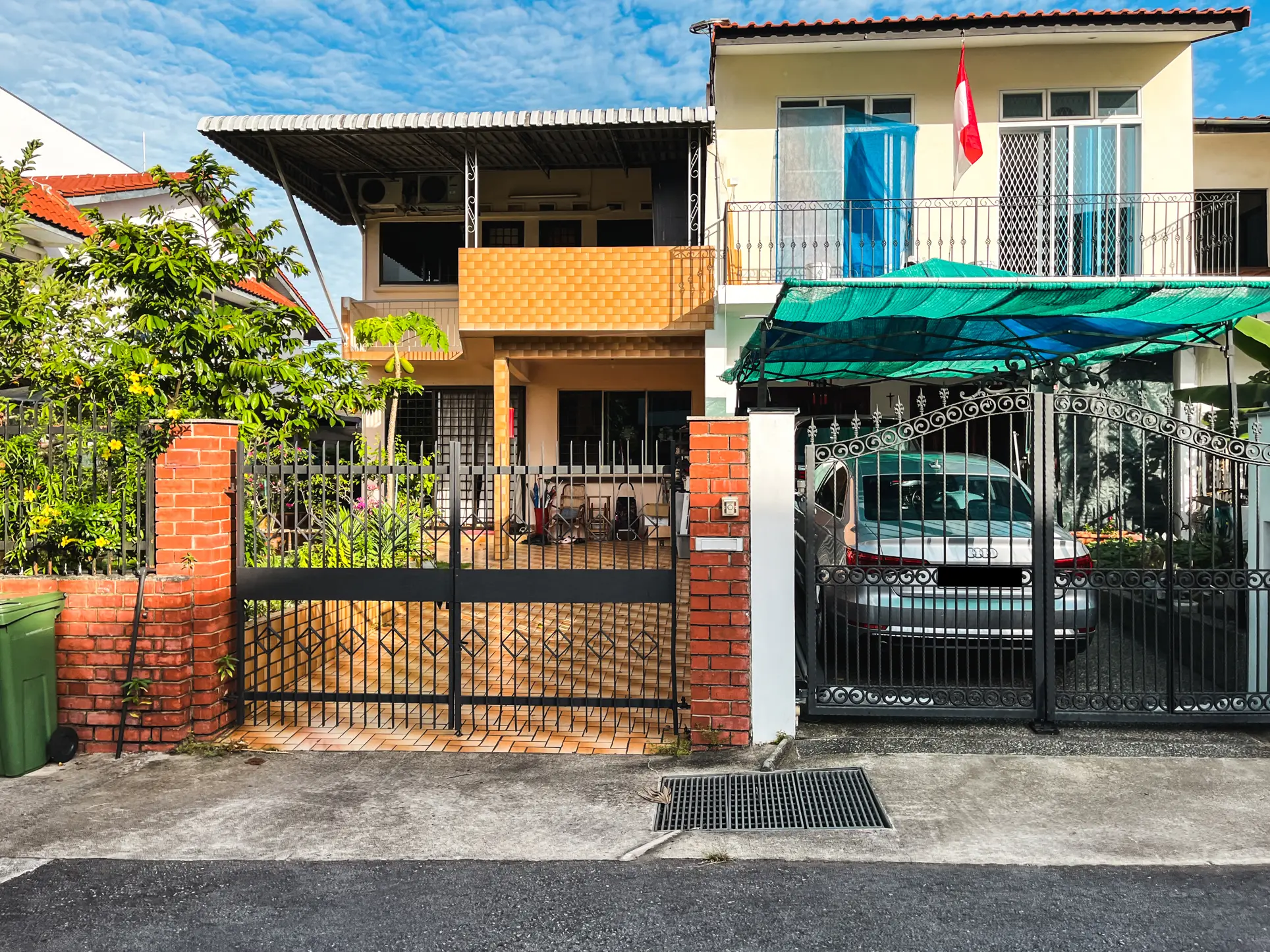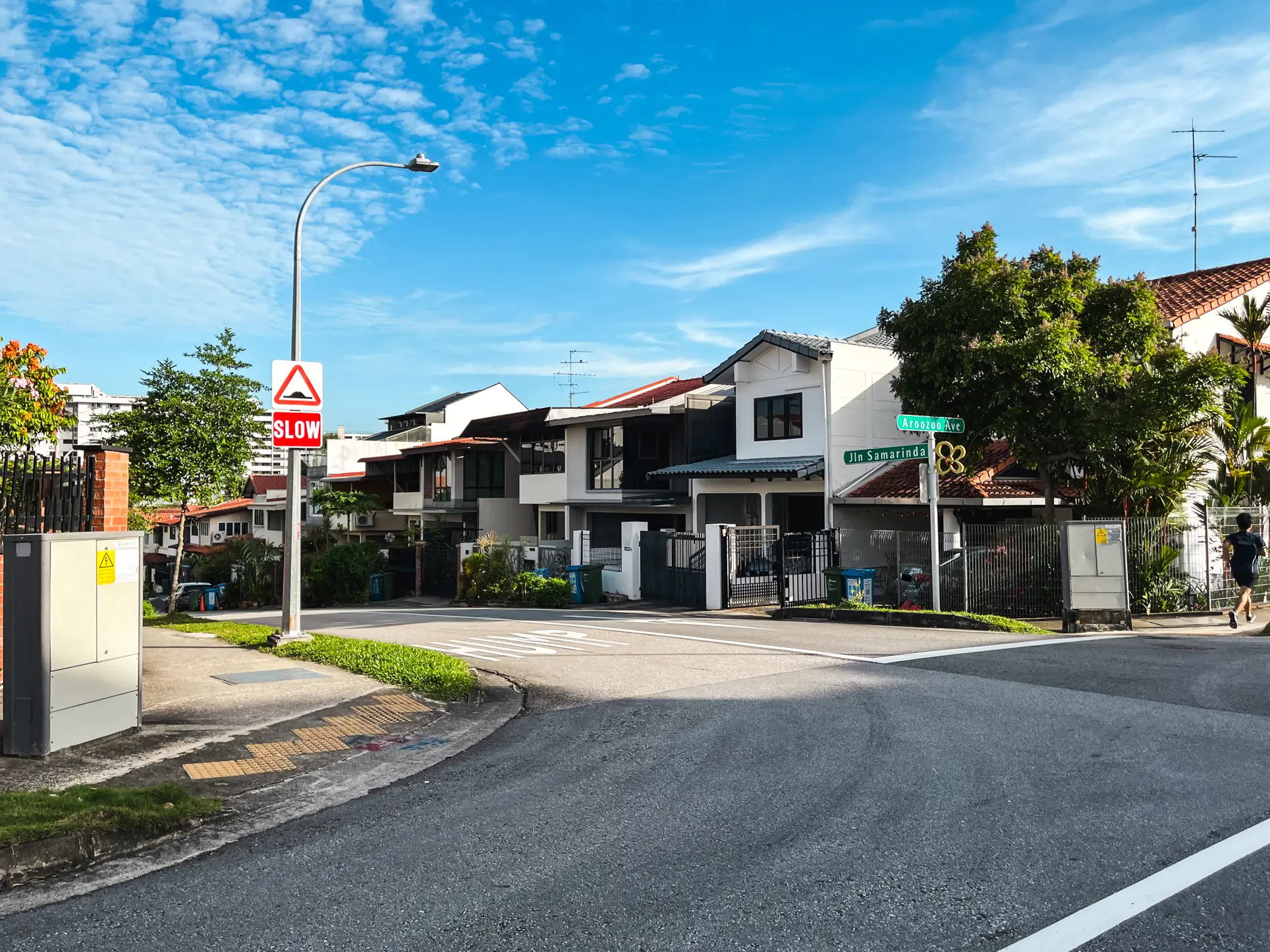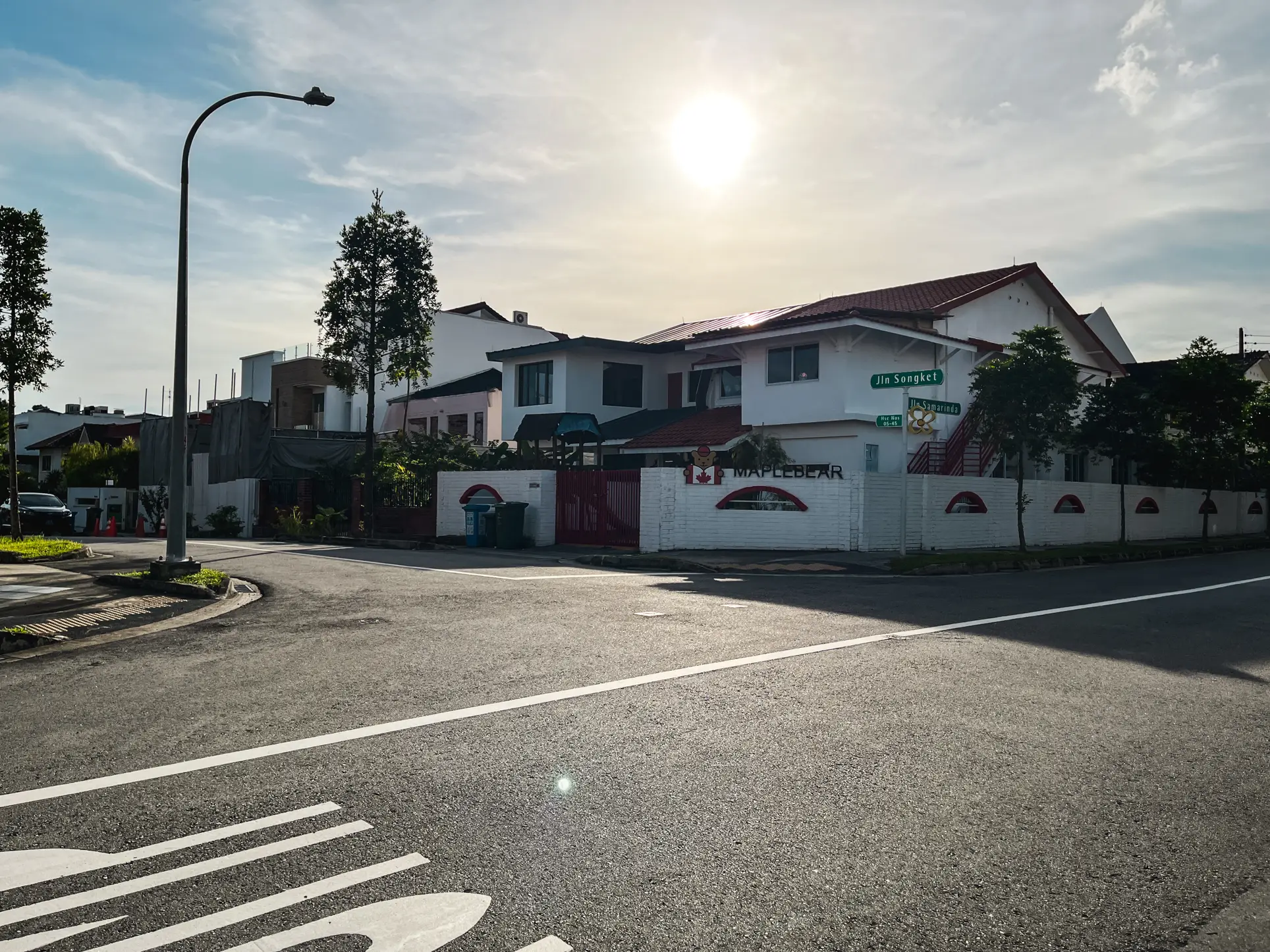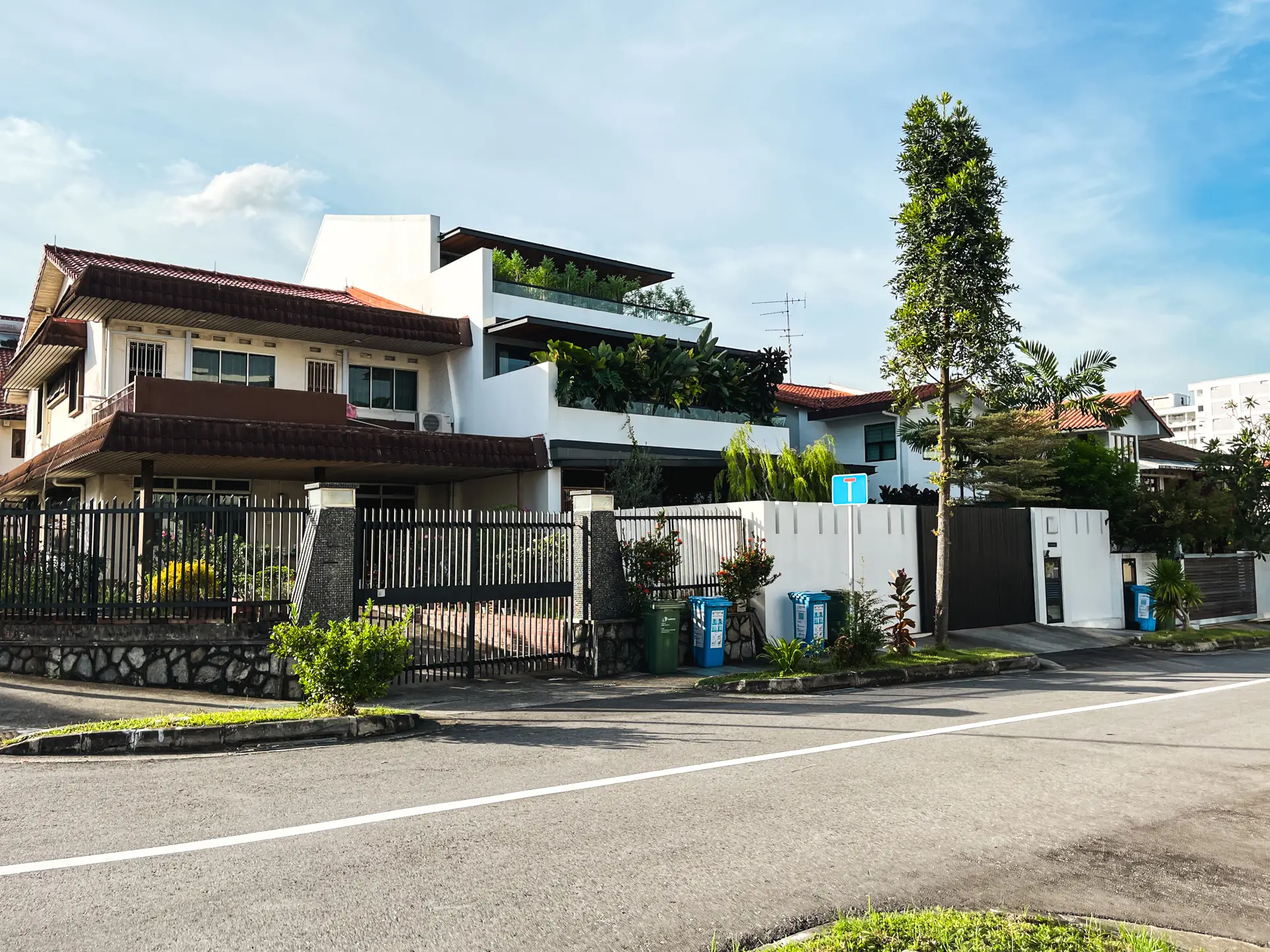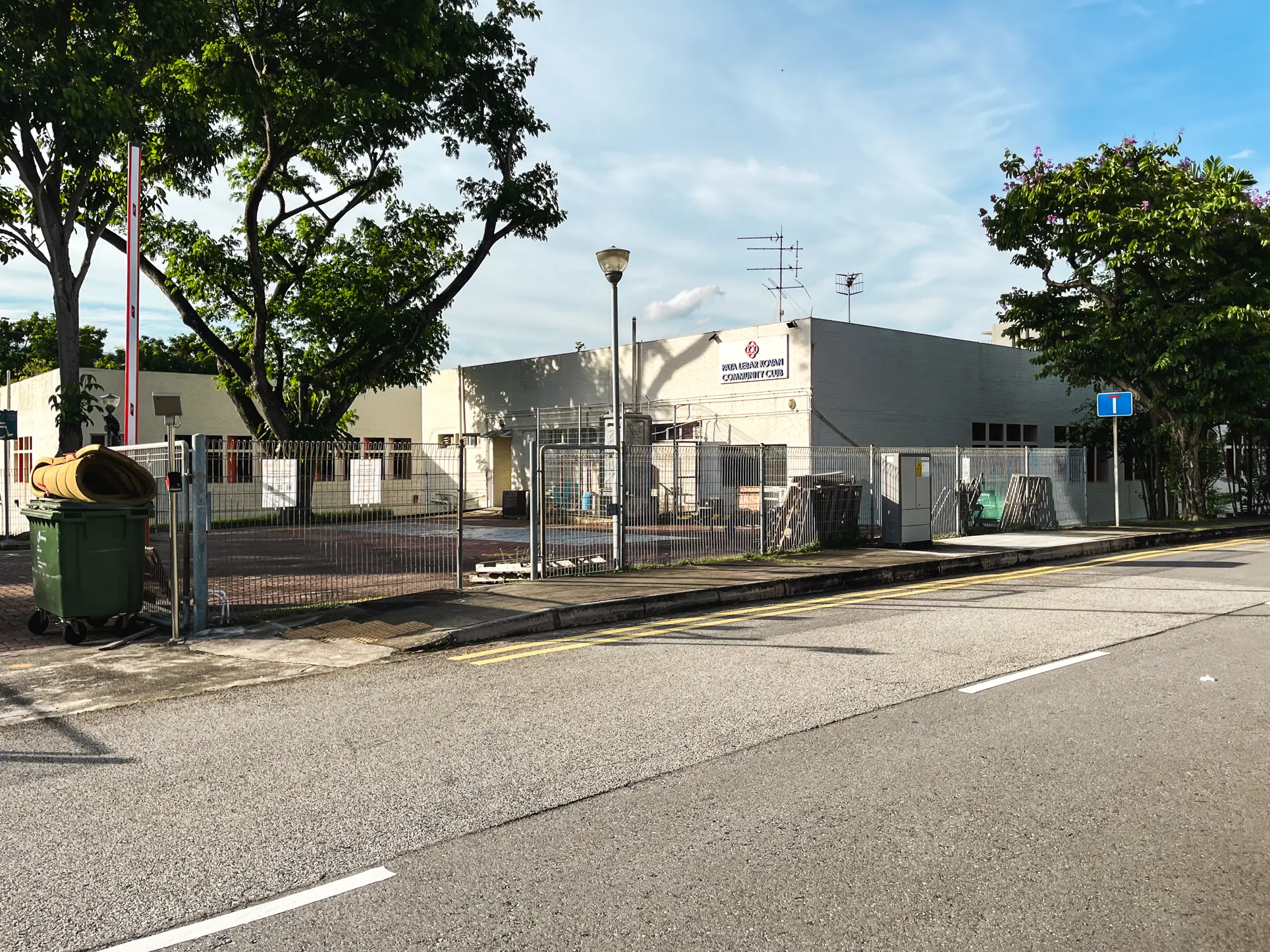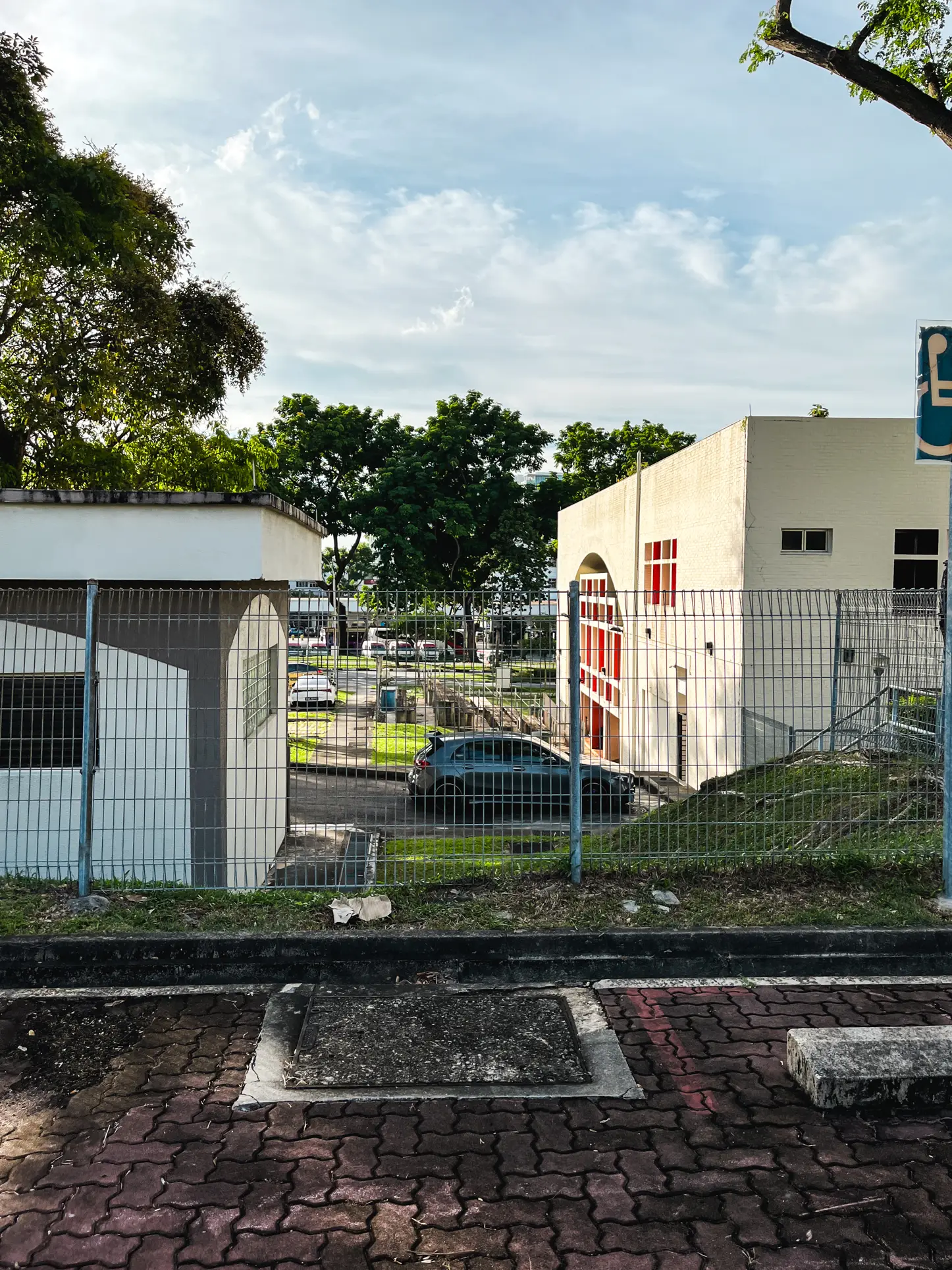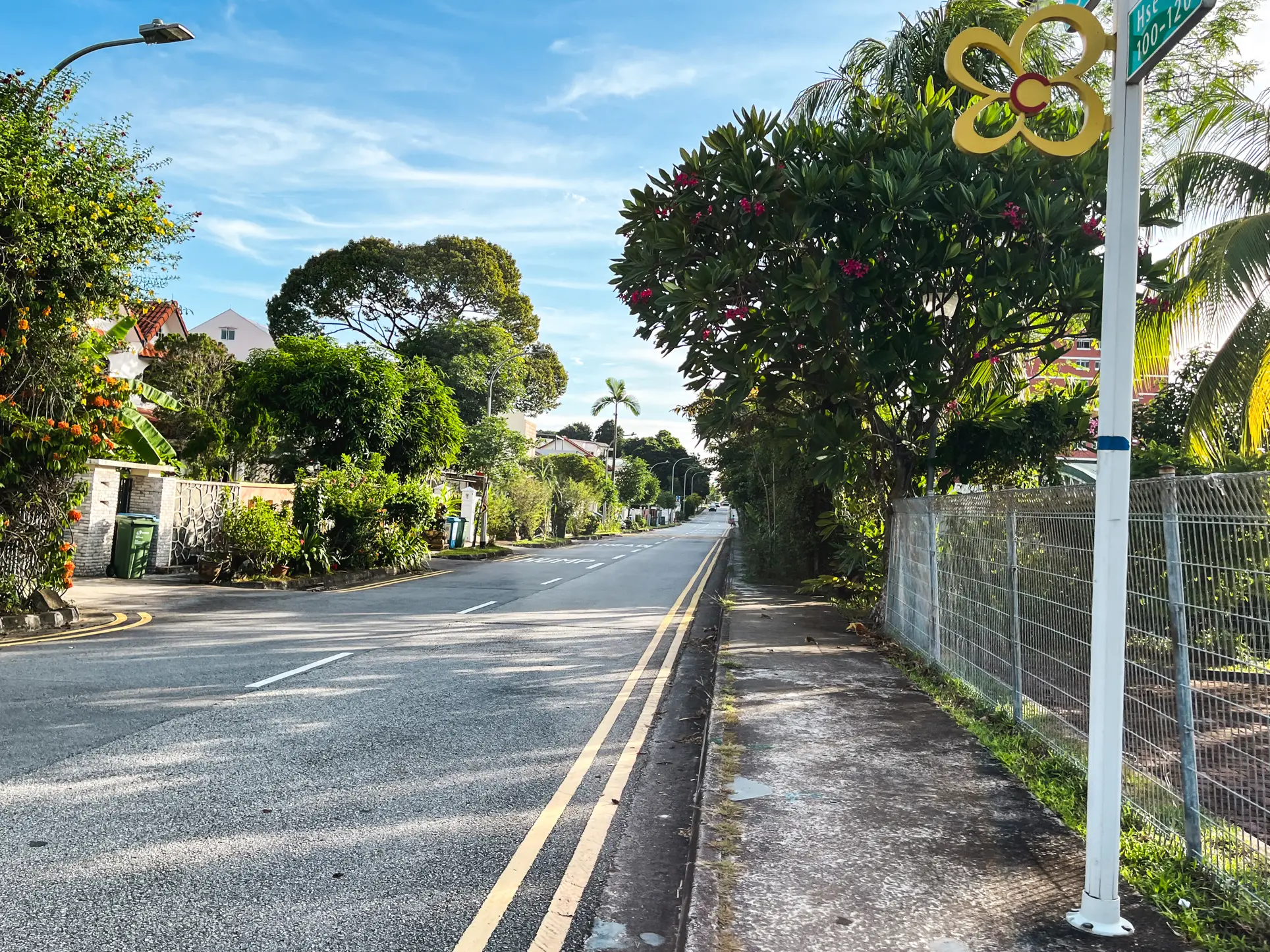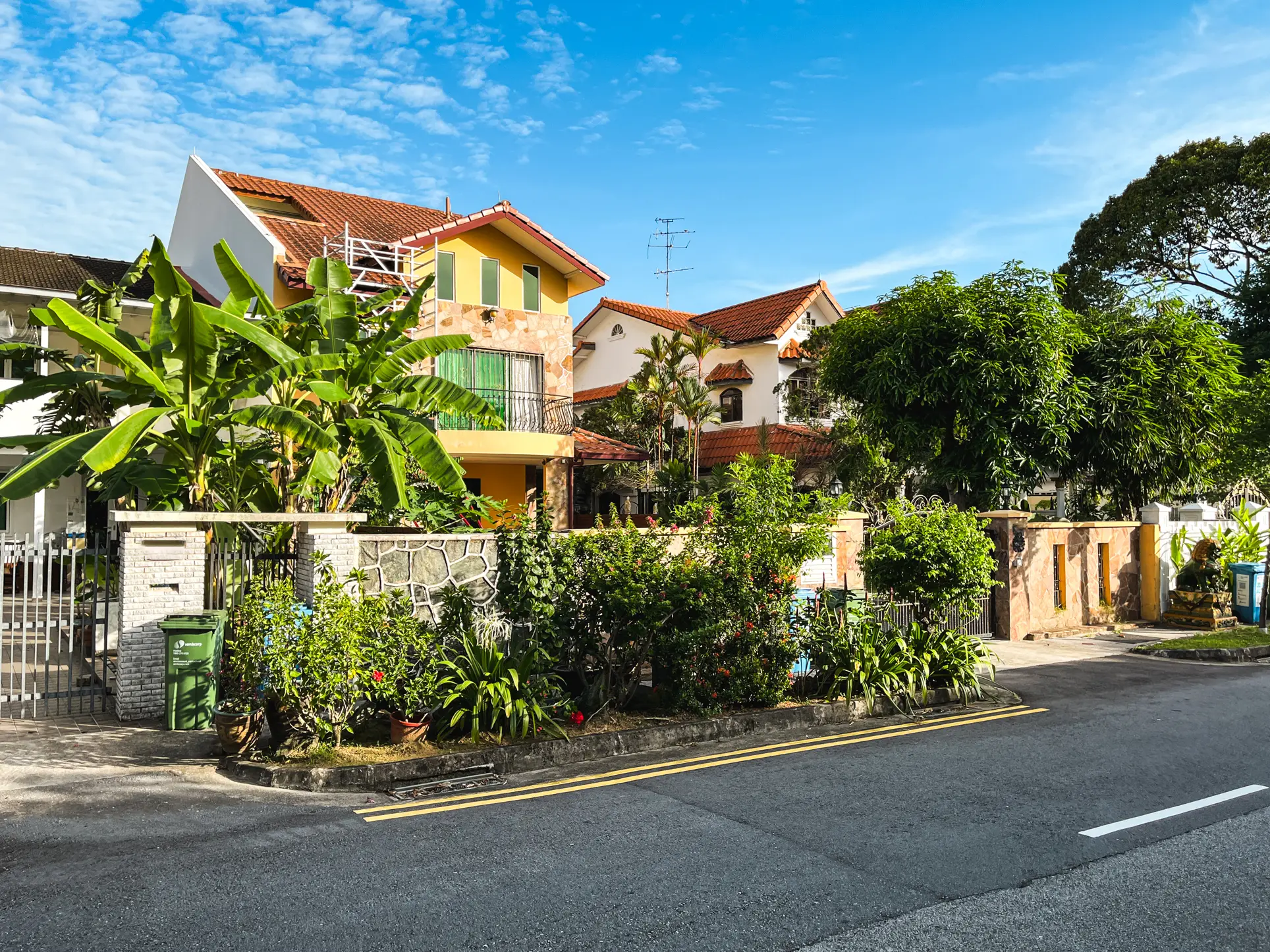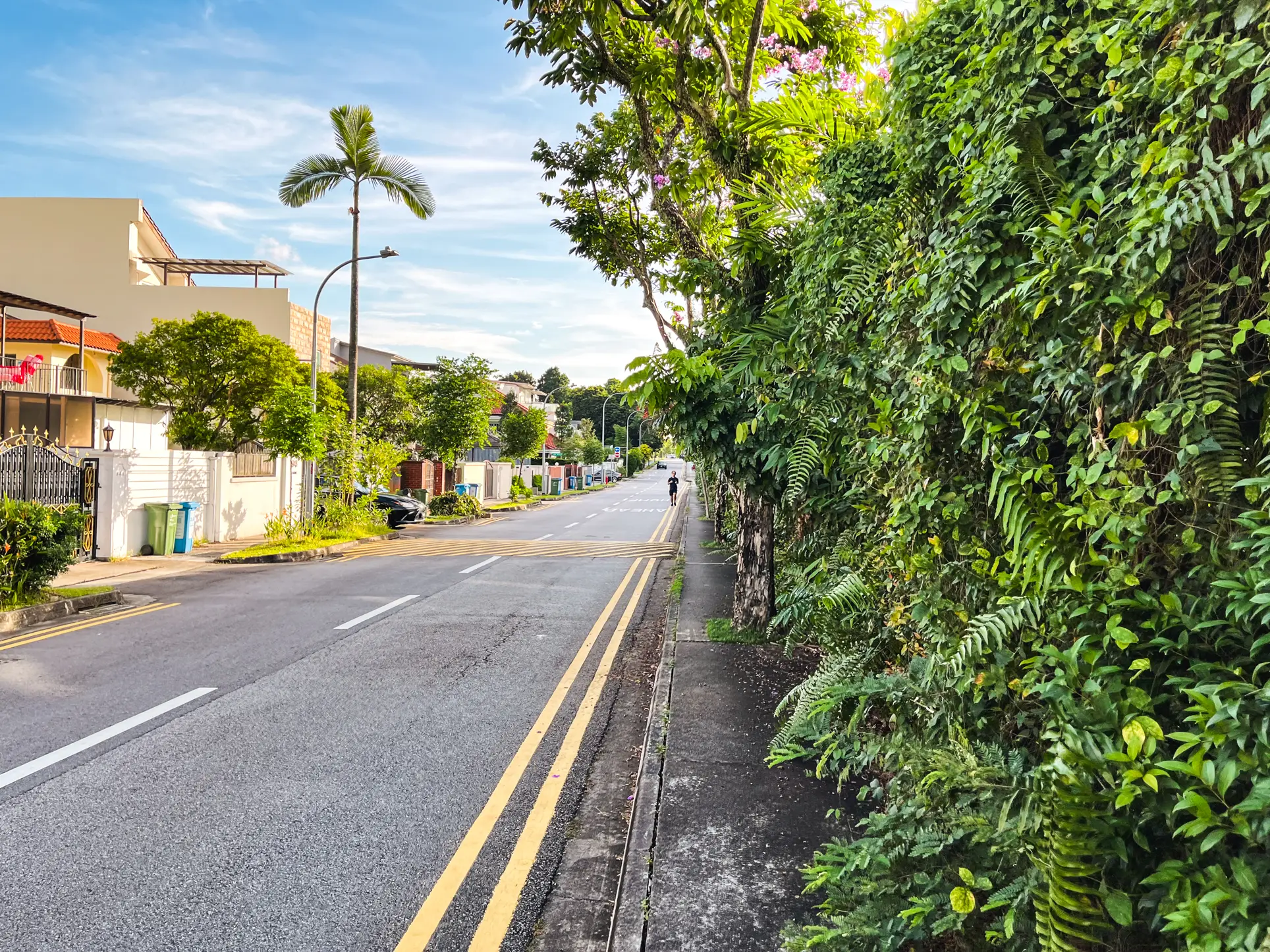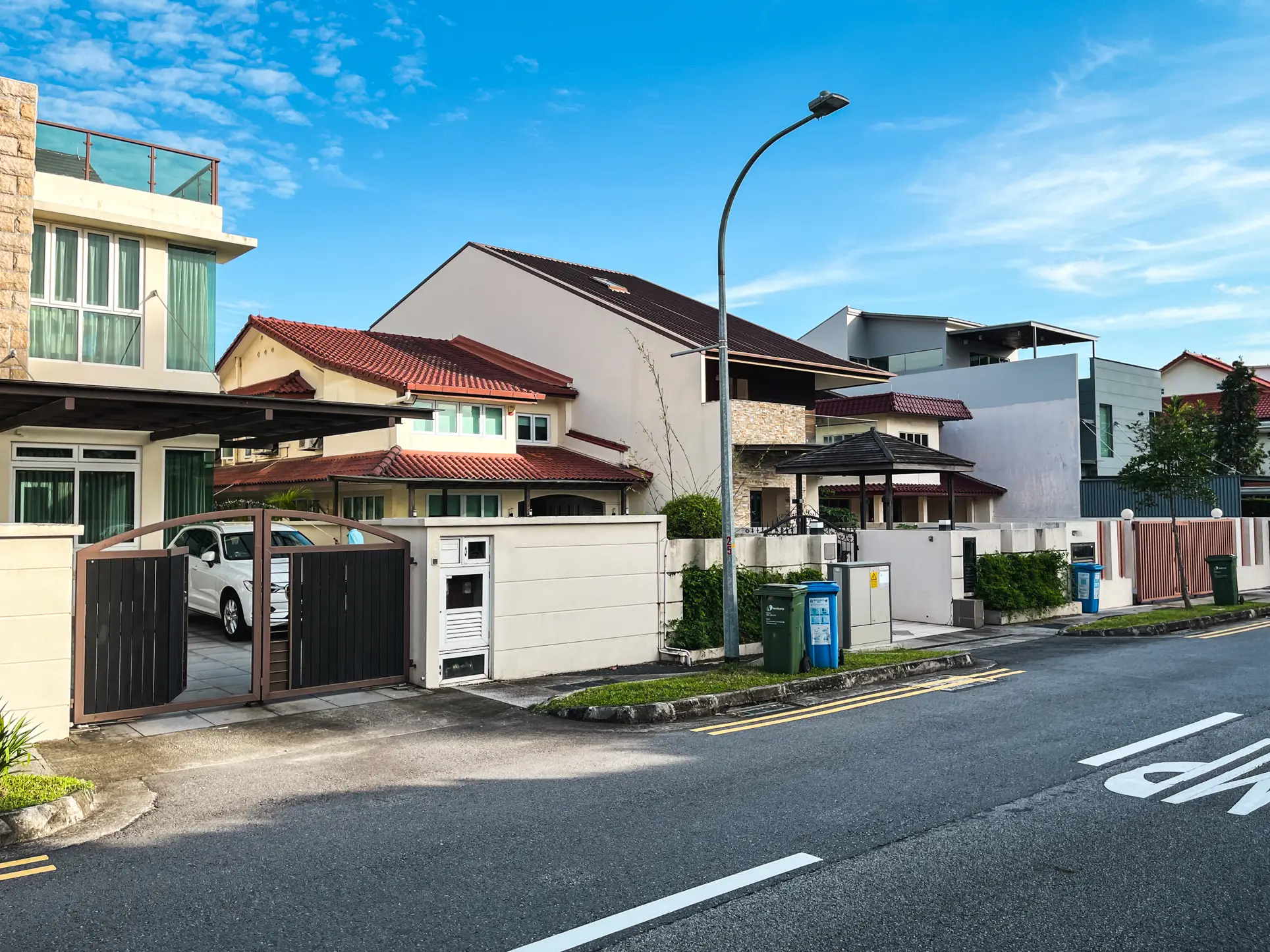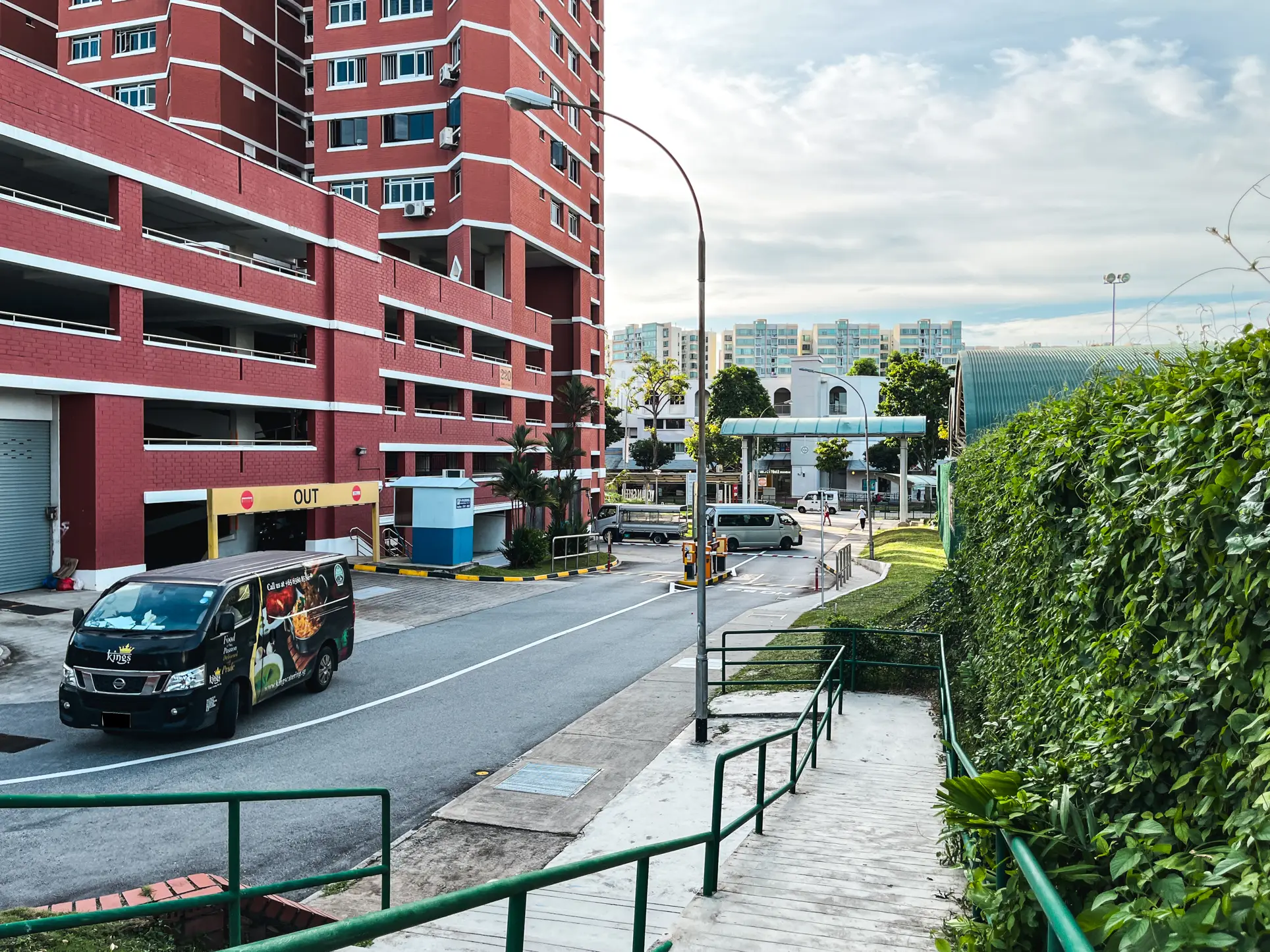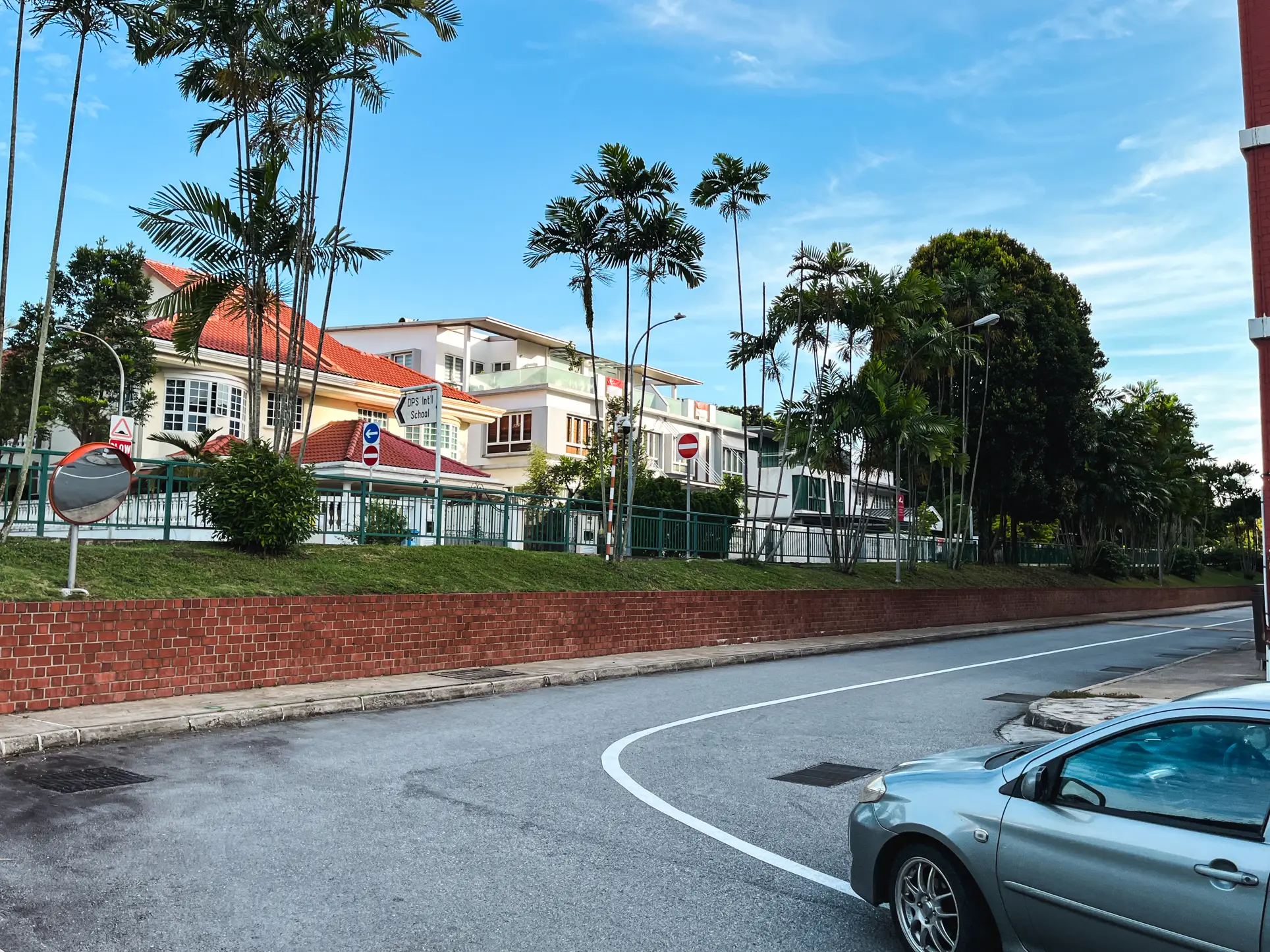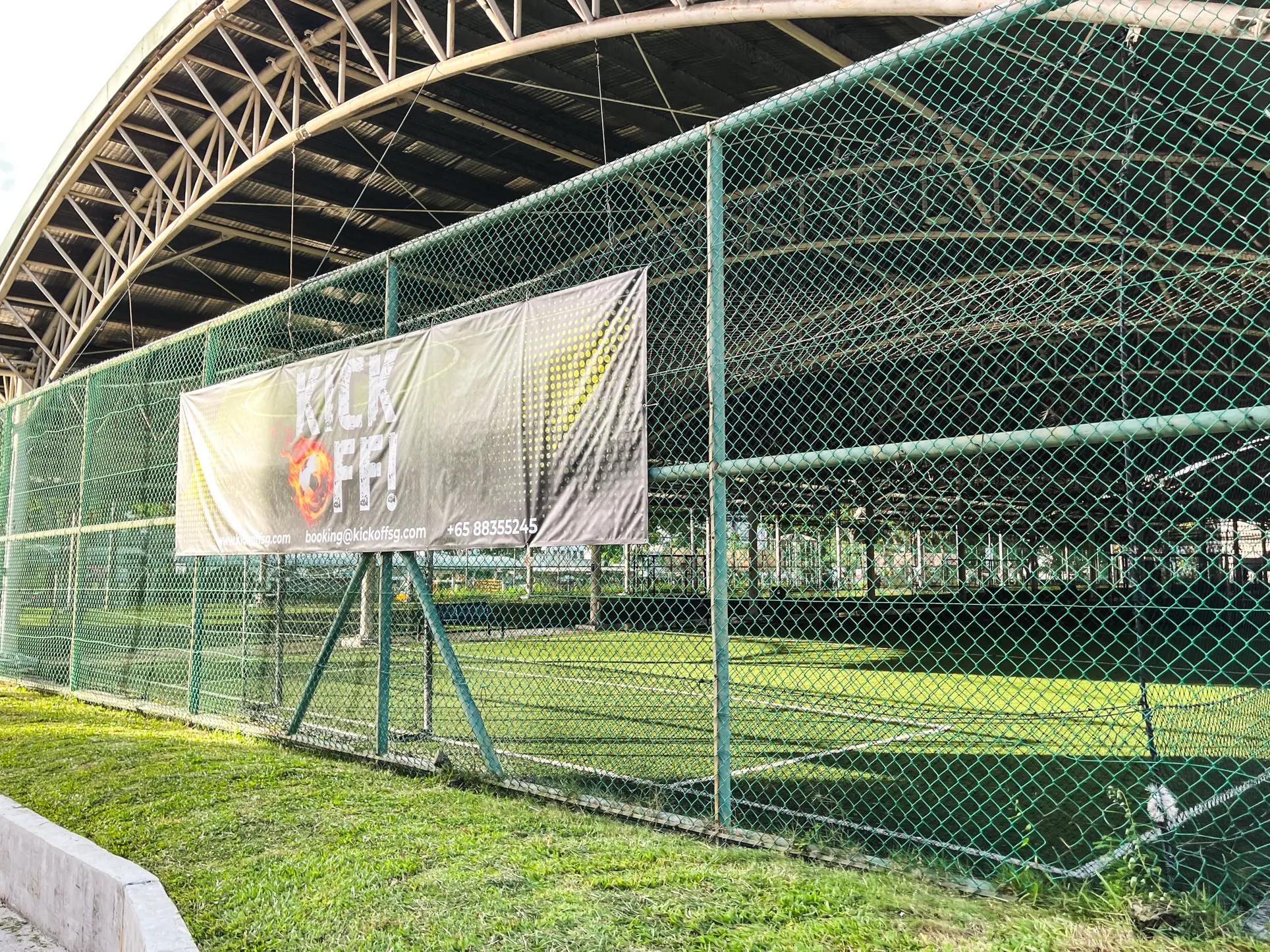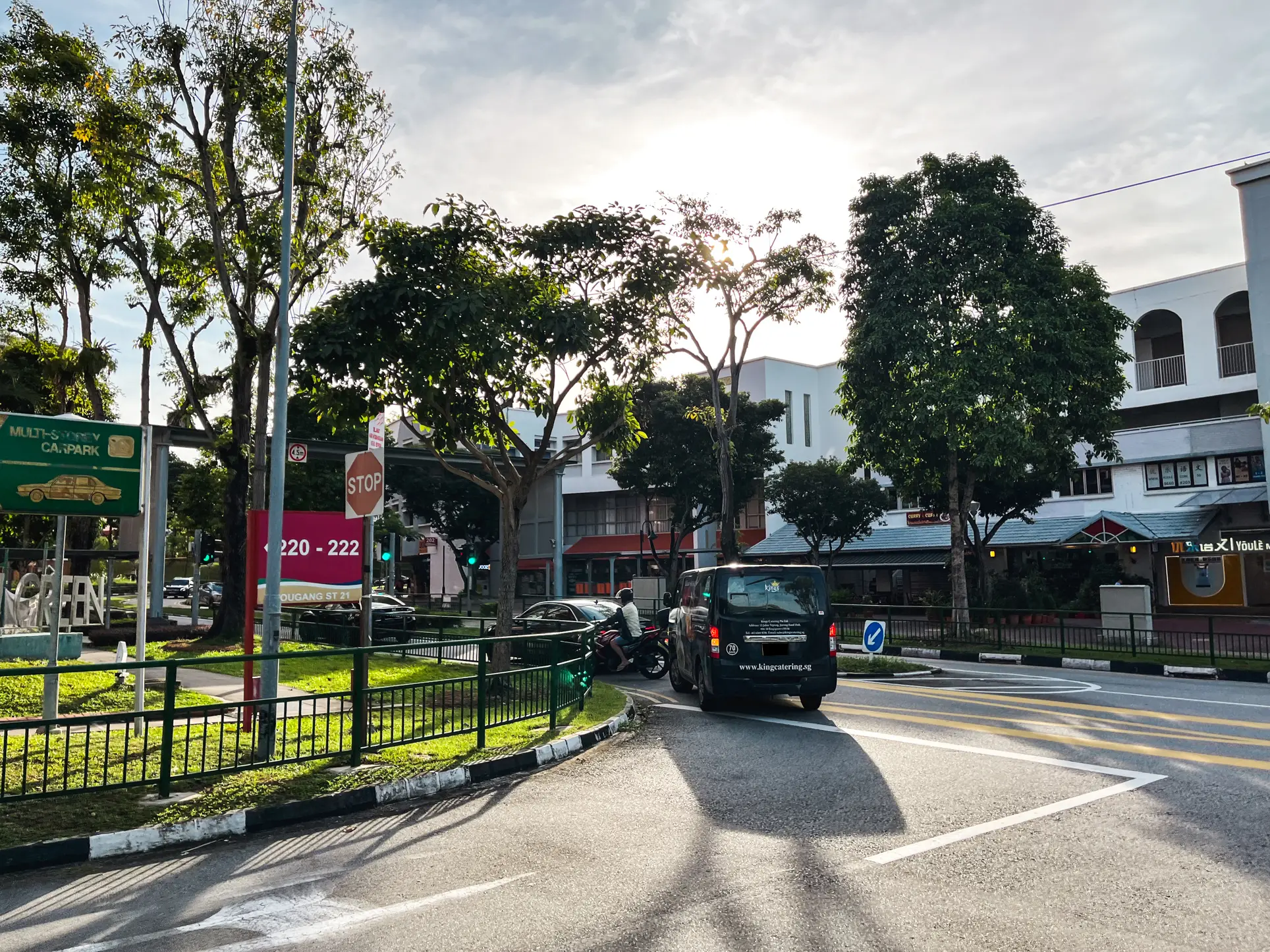 I must say this housing estate is nice and private but within easy walking distance of all the conveniences!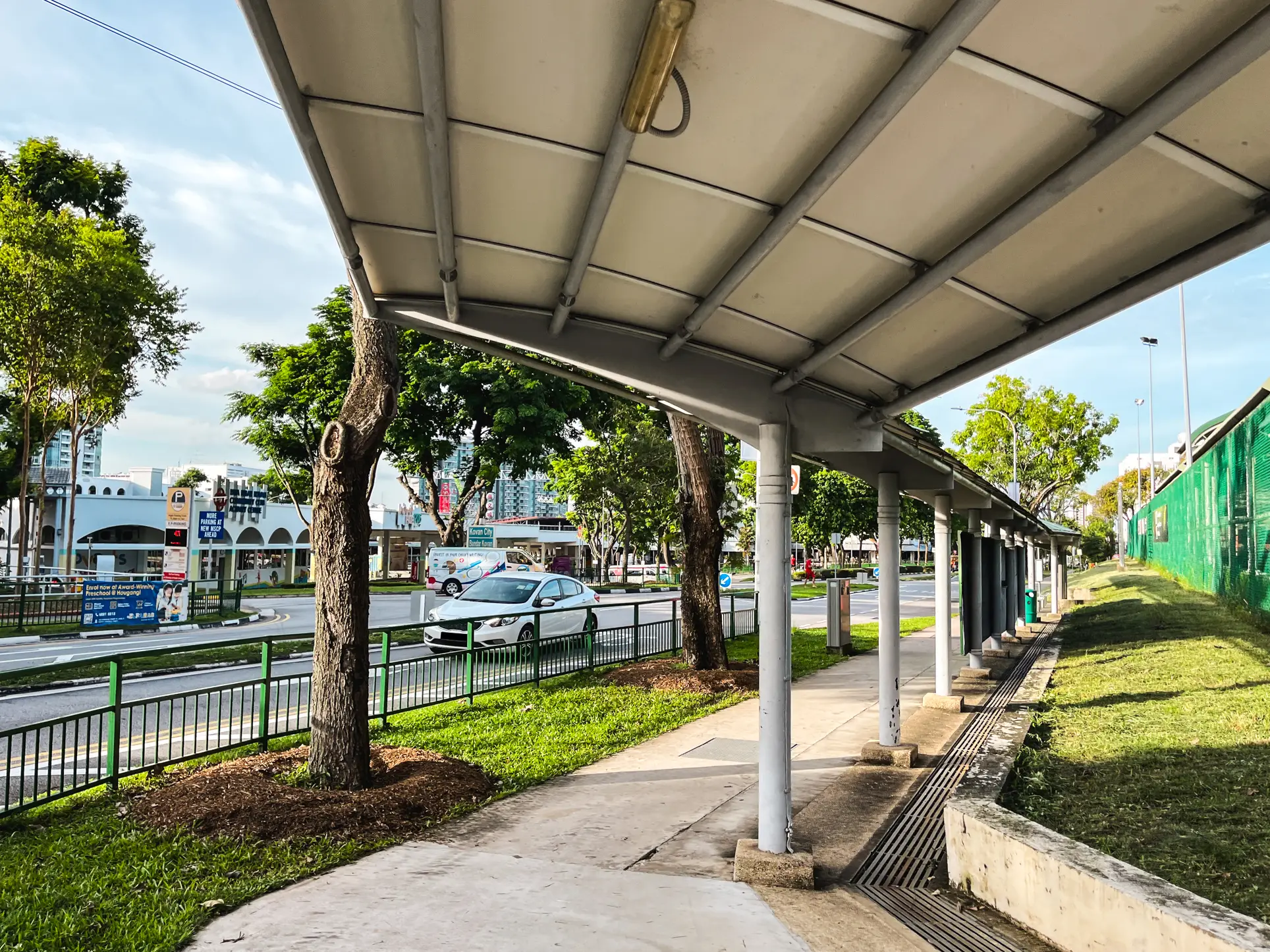 Now that we've seen the amenities, let's walk back in and have a quick look at the third park in the area: Surin Park!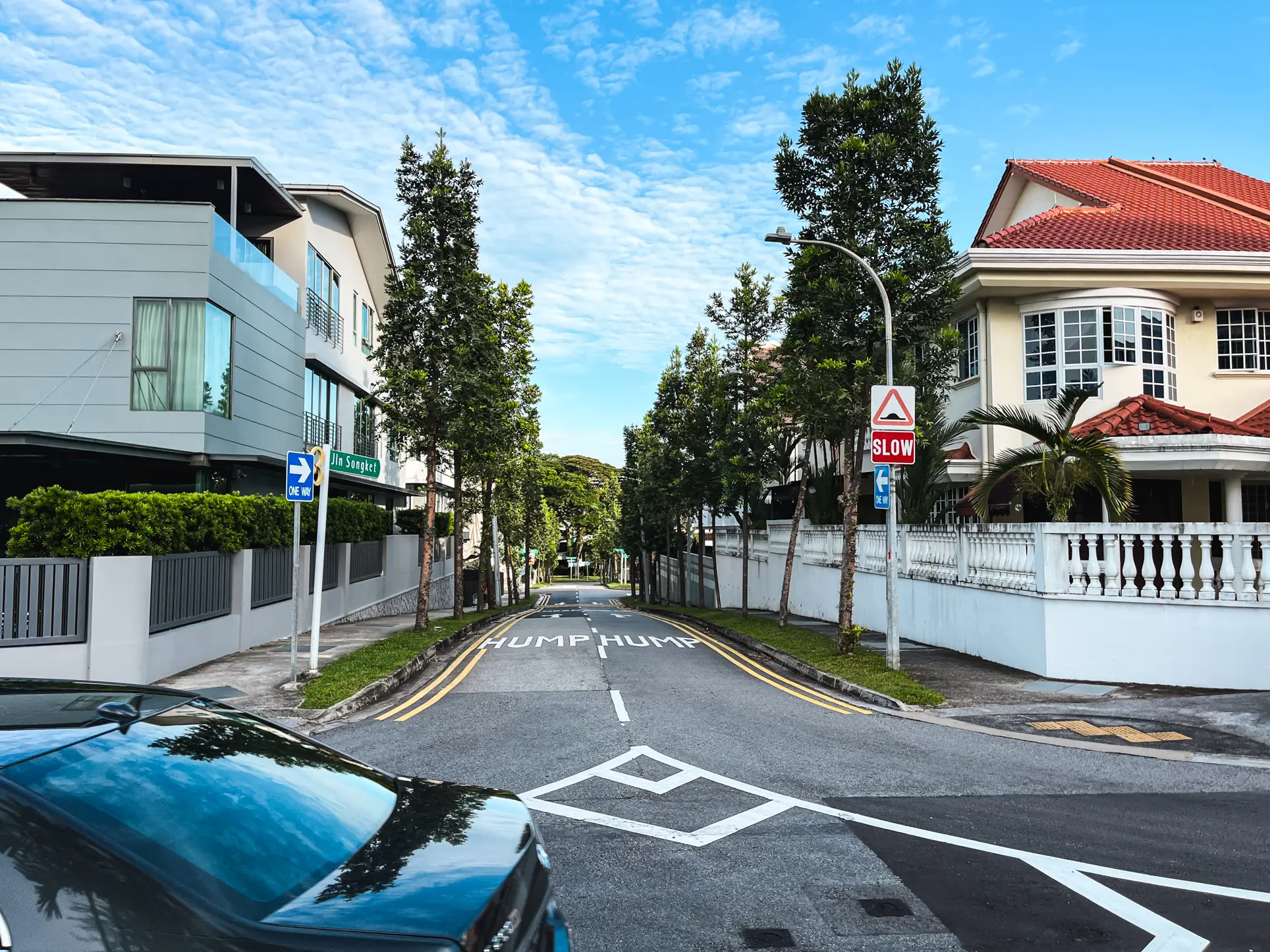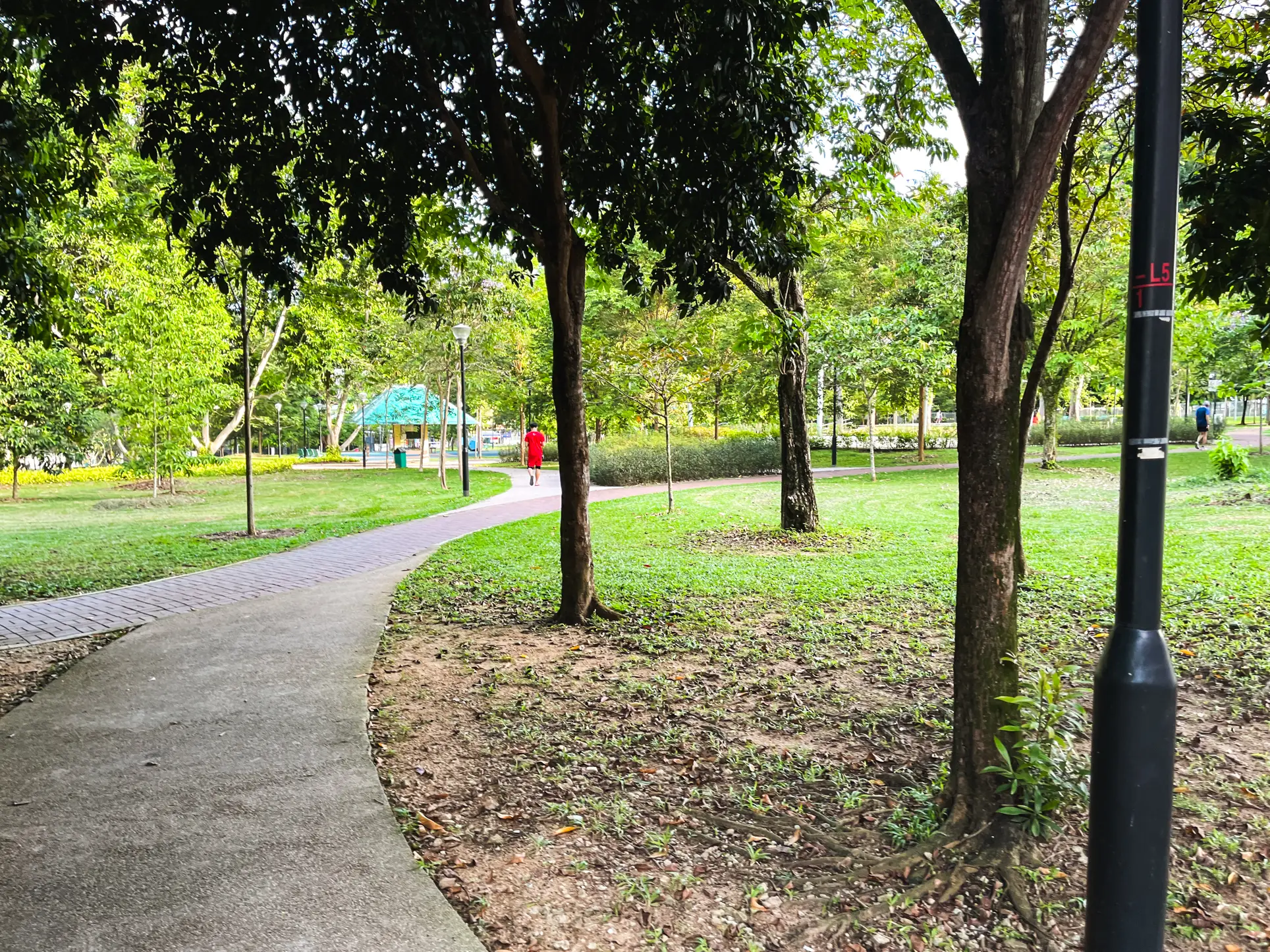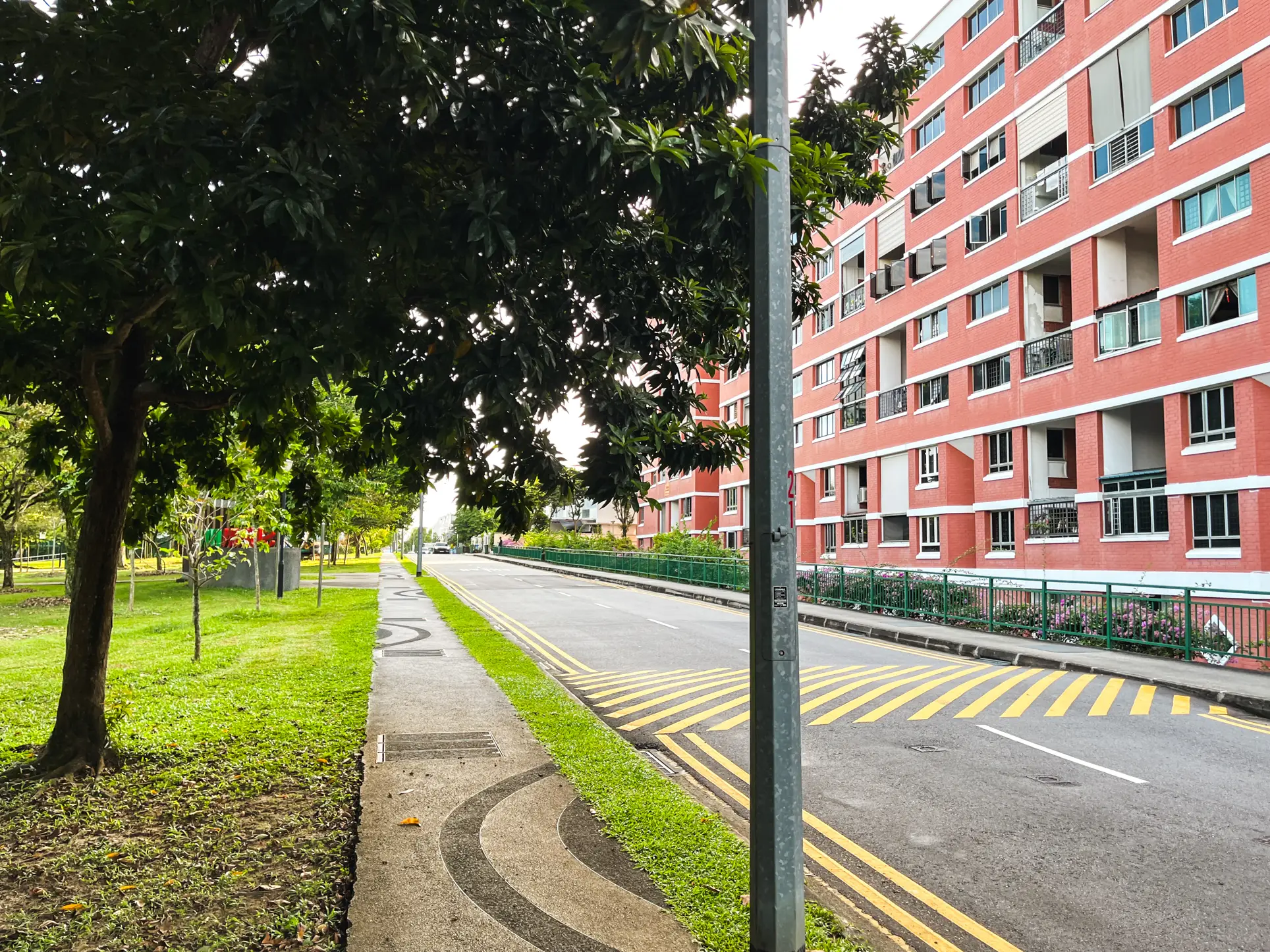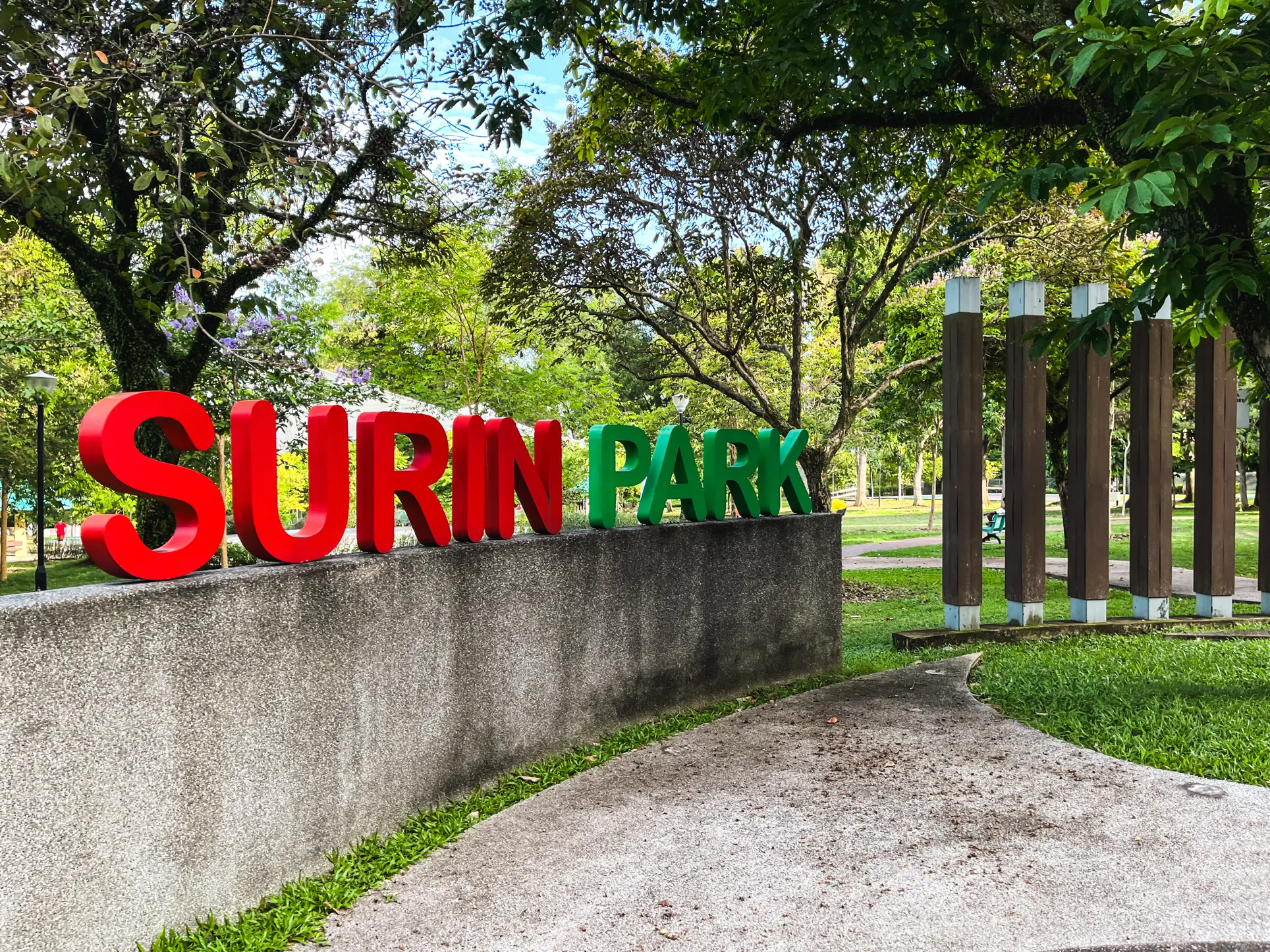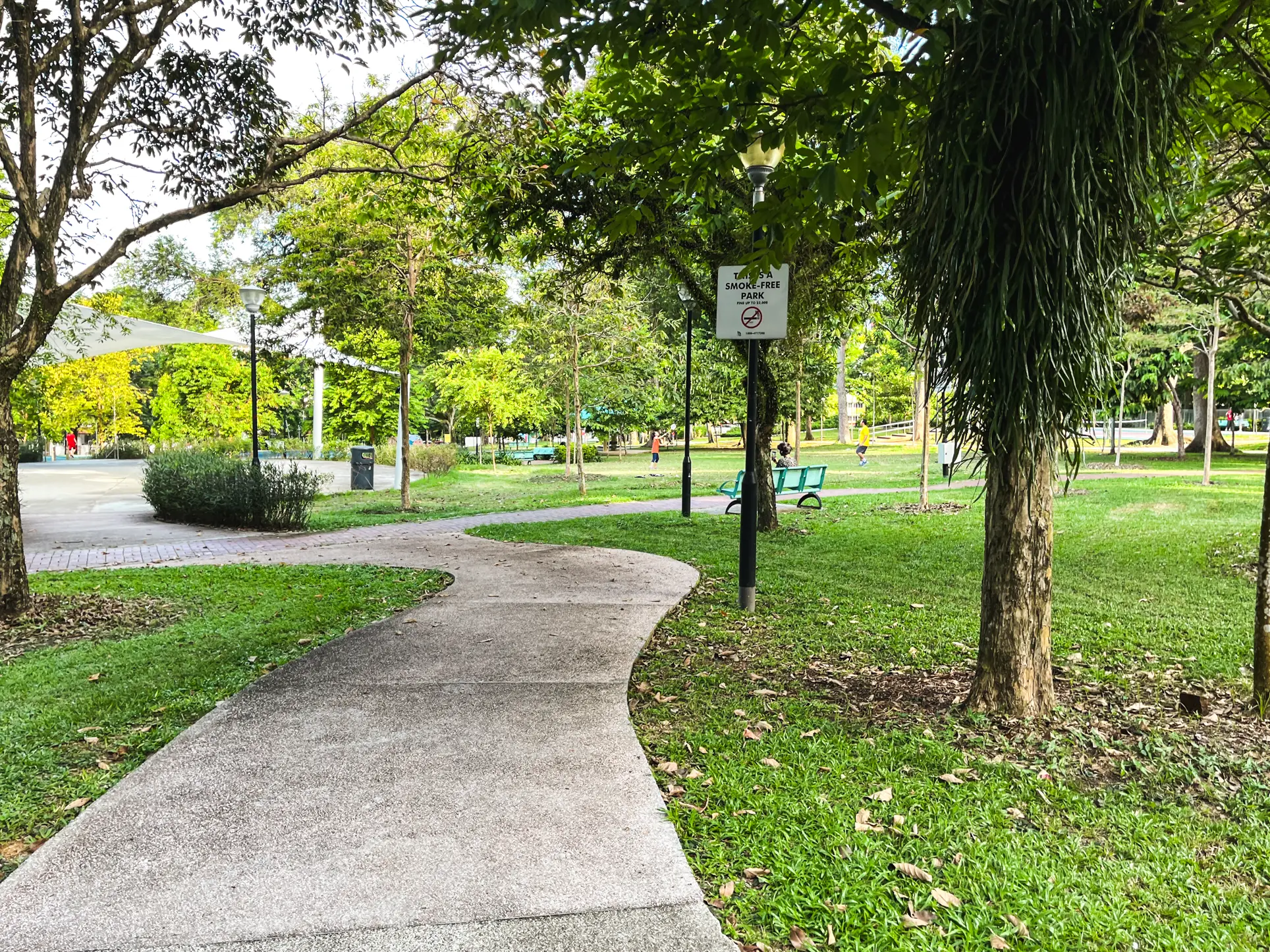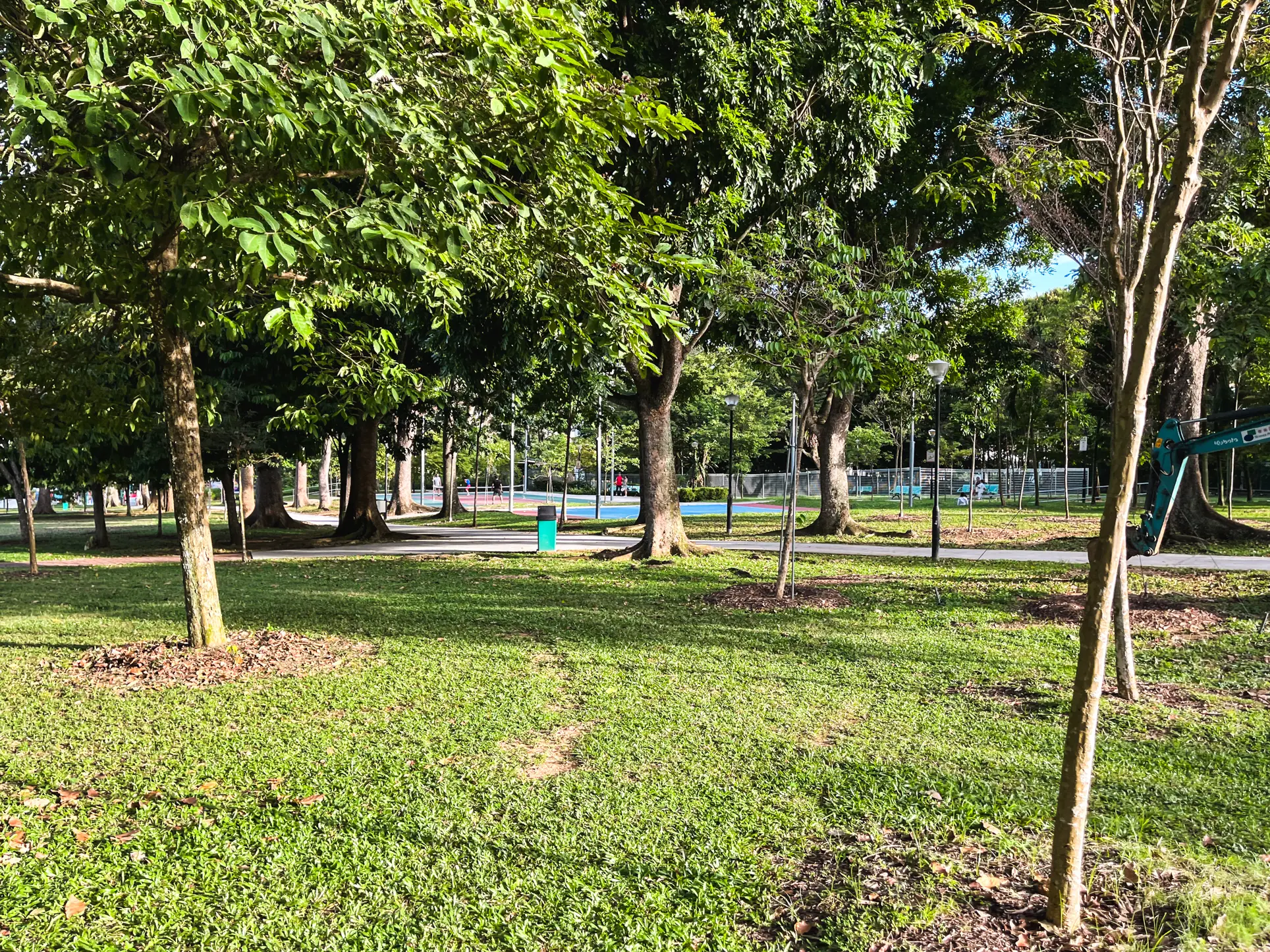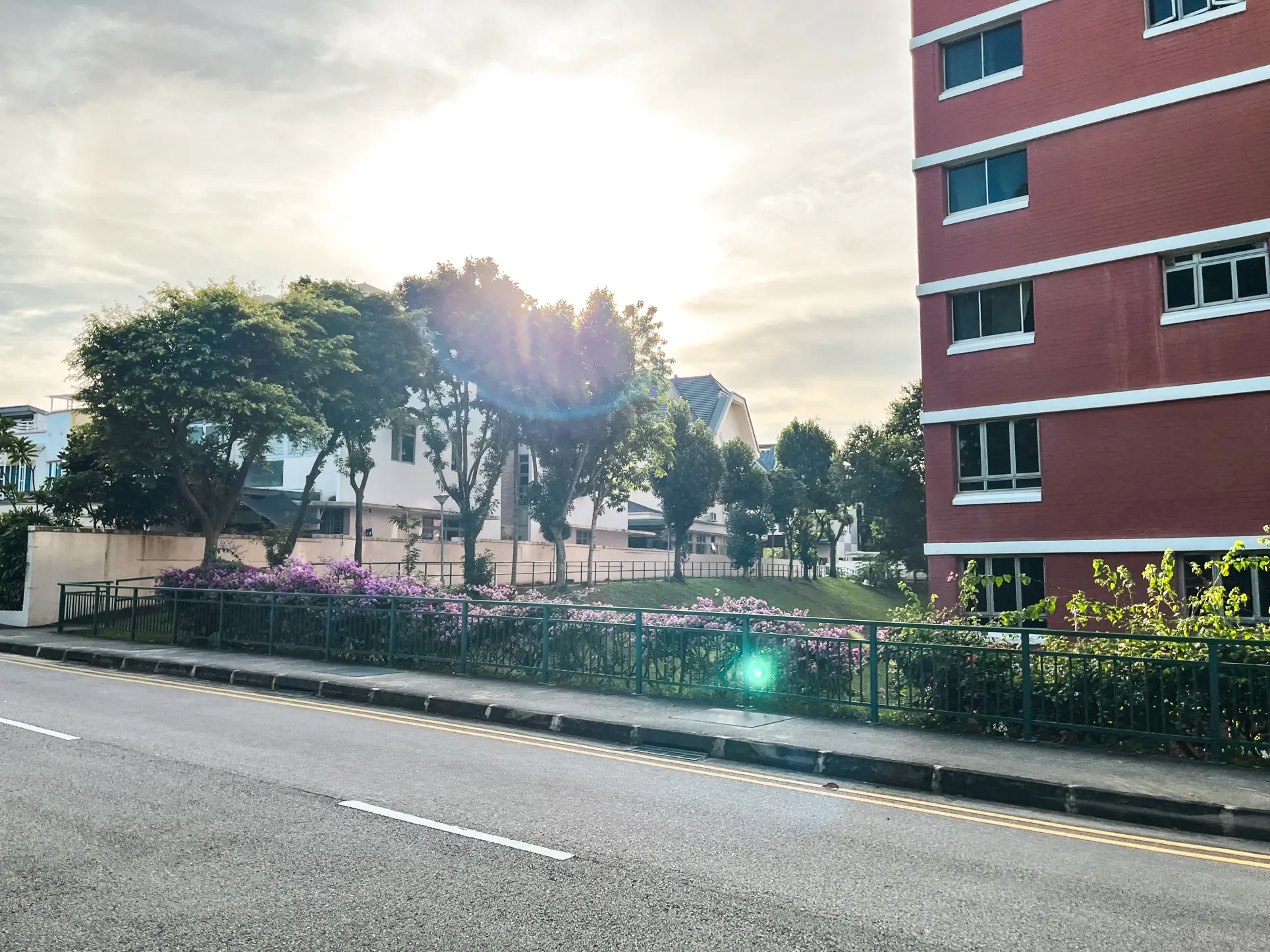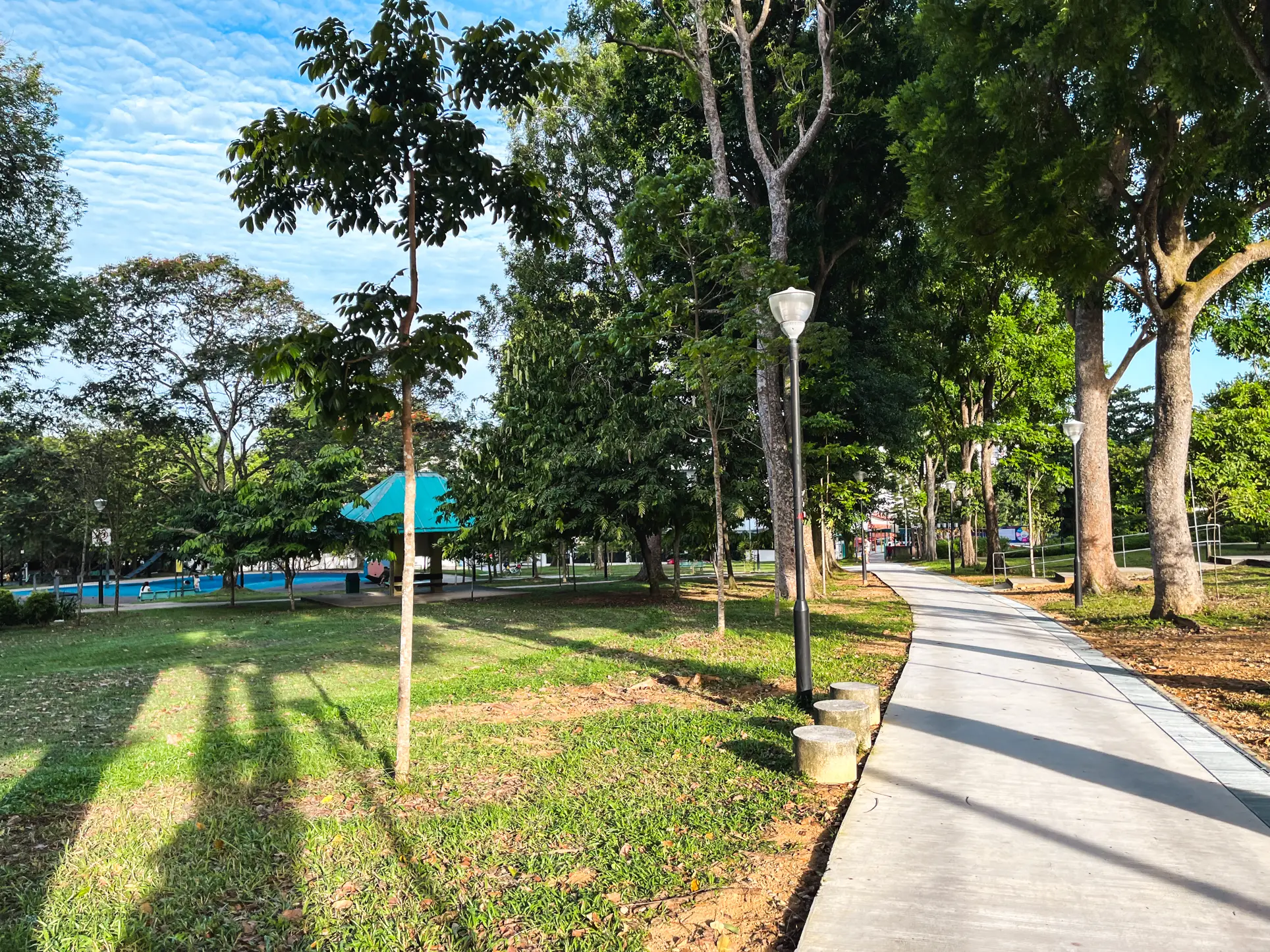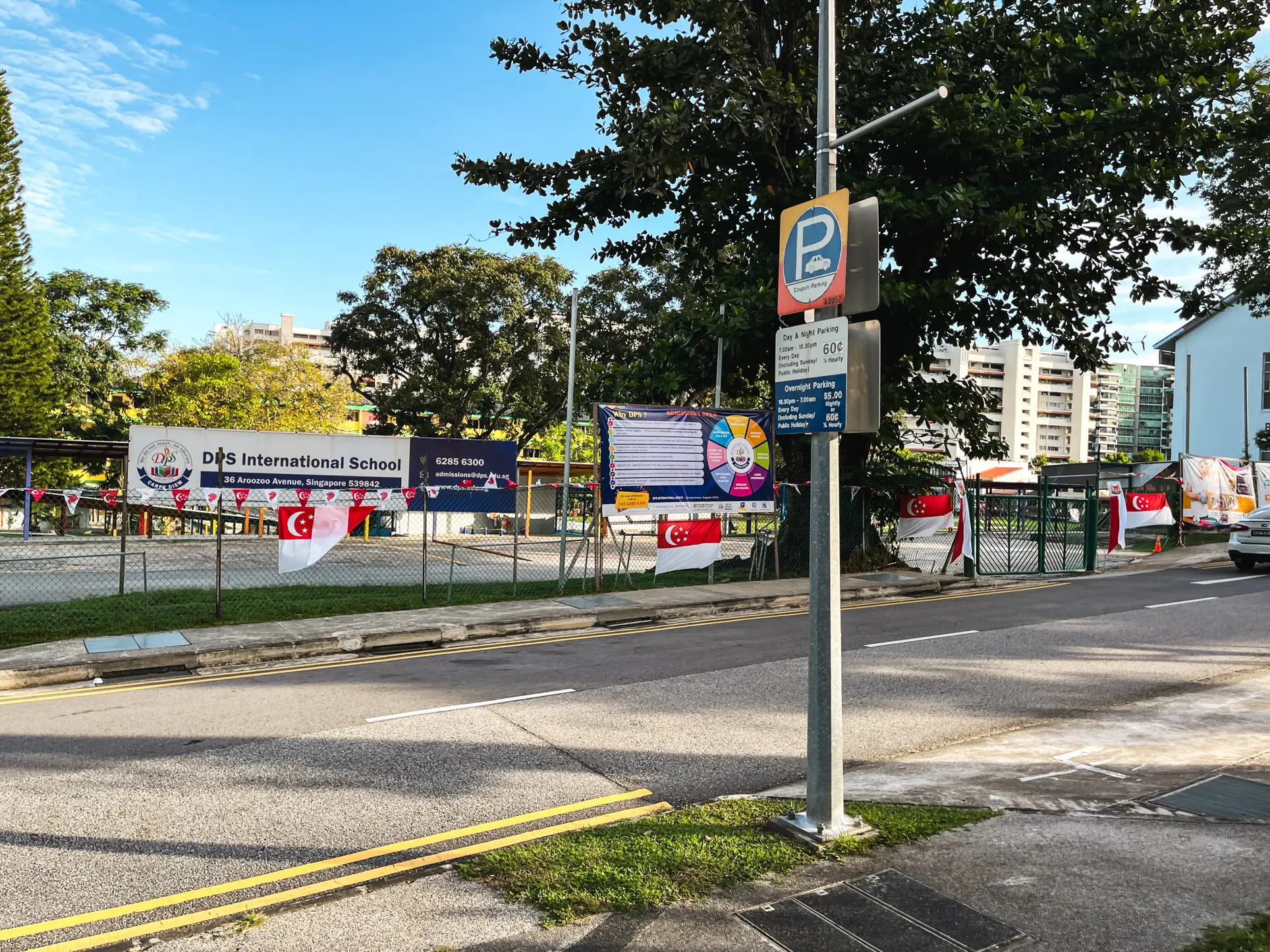 This brings us back to where we started our tour: at Aroozoo Park! How did you find the tour? I must say, I agree with Vincent. This part of Kovan is SO much nicer than the north side, so thanks for the heads-up! If anyone has any other areas they'd like us to review, do let me know in the comments!
See you again next week!