Investment
Thinking Of Investing In Australia? We Spoke To An Australian Property Developer To Find Out The Insider News
Ryan J
September 18, 2023

7

min read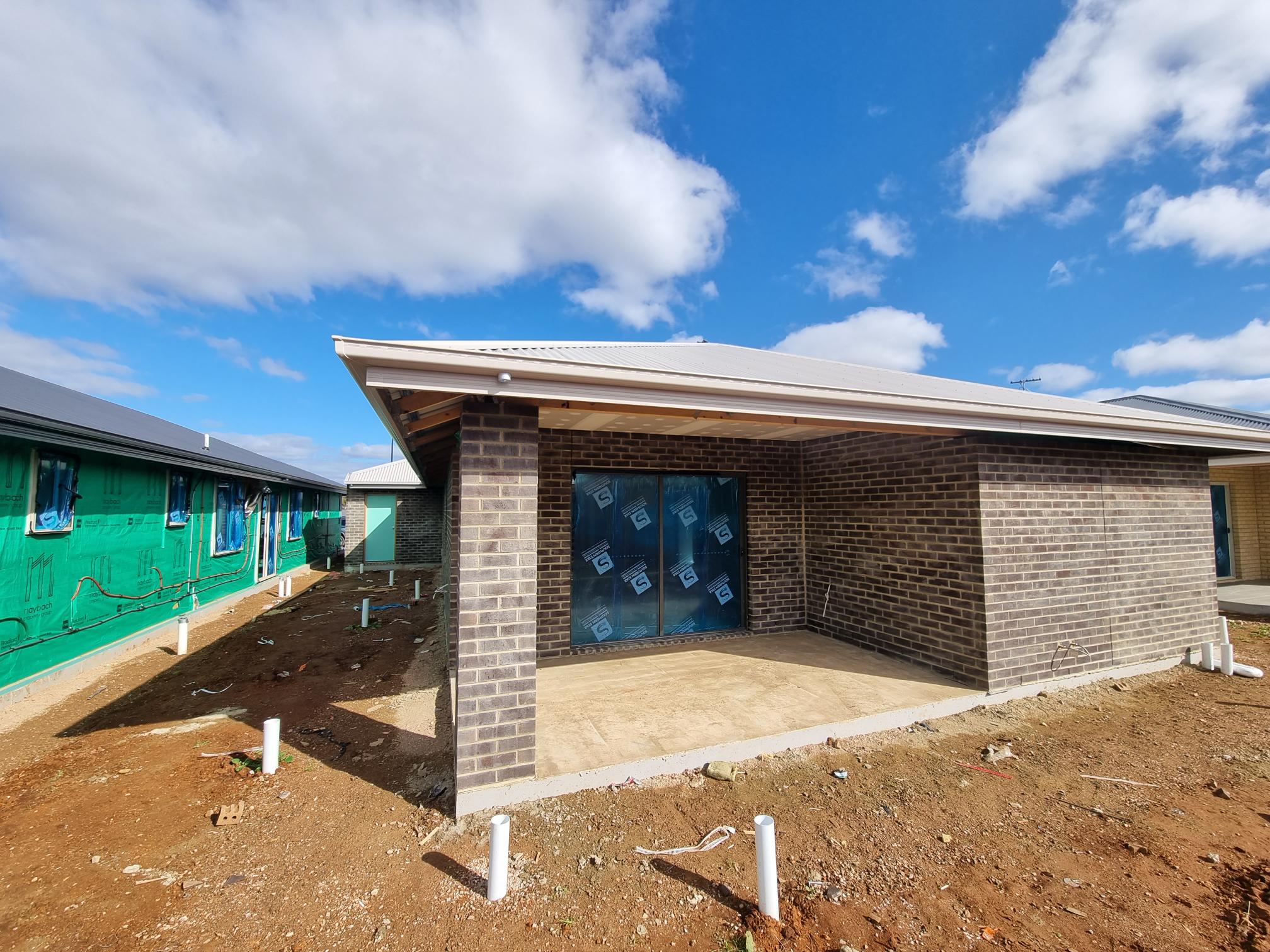 7
min read
With ABSD rates rising, some Singaporeans have begun to look abroad for their second or subsequent property investment. One of the more popular countries, which isn't too far from home, is Australia. This week, we spoke to some investors, as well as an Australian developer, about the key points of investing in Australian property:
Special thanks to Goldbach
Goldbach holds a monthly showcase at the Holiday Inn (Orchard) in Singapore, for Singaporeans interested in Australian property. These events provide current market information, as well as a showcase of their available properties. Goldbach offers a diverse range of property options around Australia.
This is not a sponsored post, and Goldbach's contribution was assistance with some of the answers below.
A snapshot of the current Australian property market: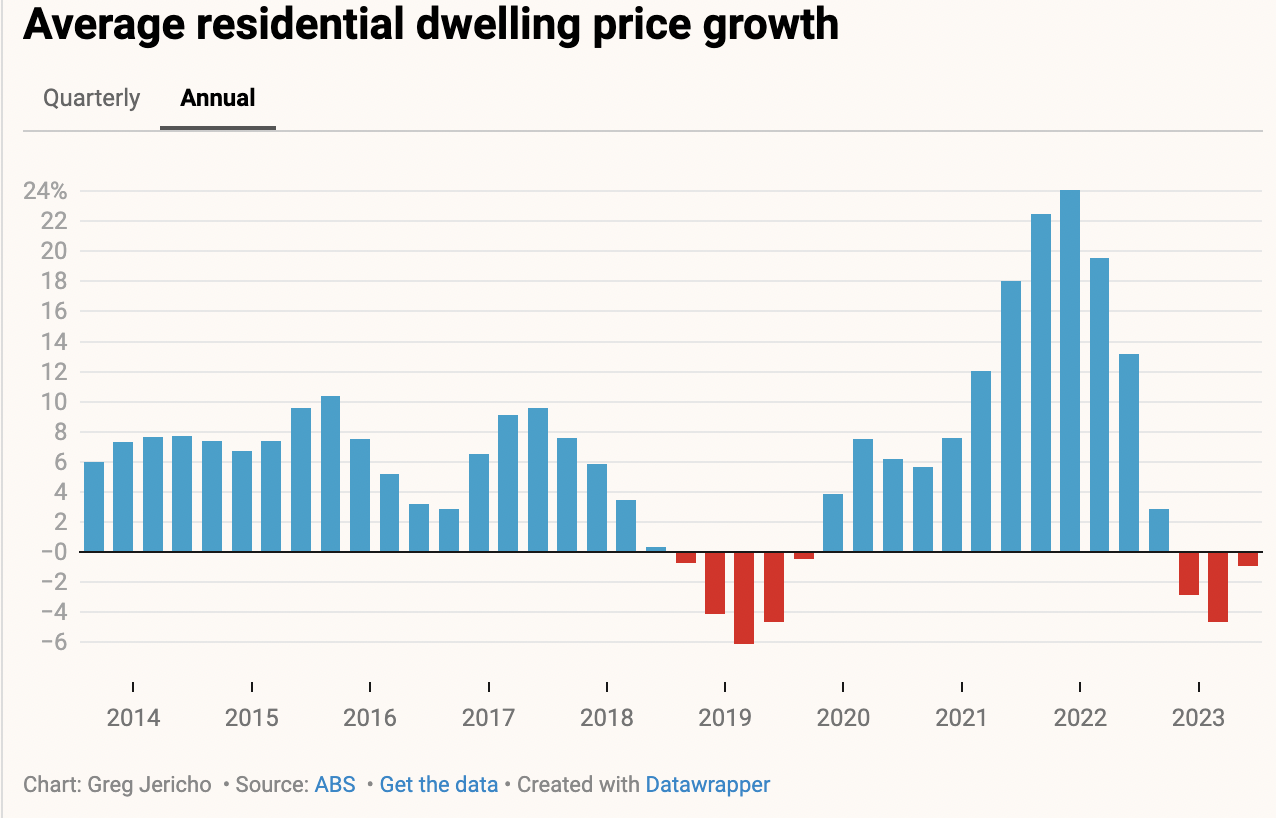 We're told two of the main factors characterising the Australian market today are increased housing demand, and a critical rental market:
"Australia has experienced a consistent demand for housing, driven by population growth, and lack of government solutions to address the massive demand increase and historical low supply chain. Investors can capitalise on this trend by targeting areas with high demand, such as major cities or regions experiencing population growth."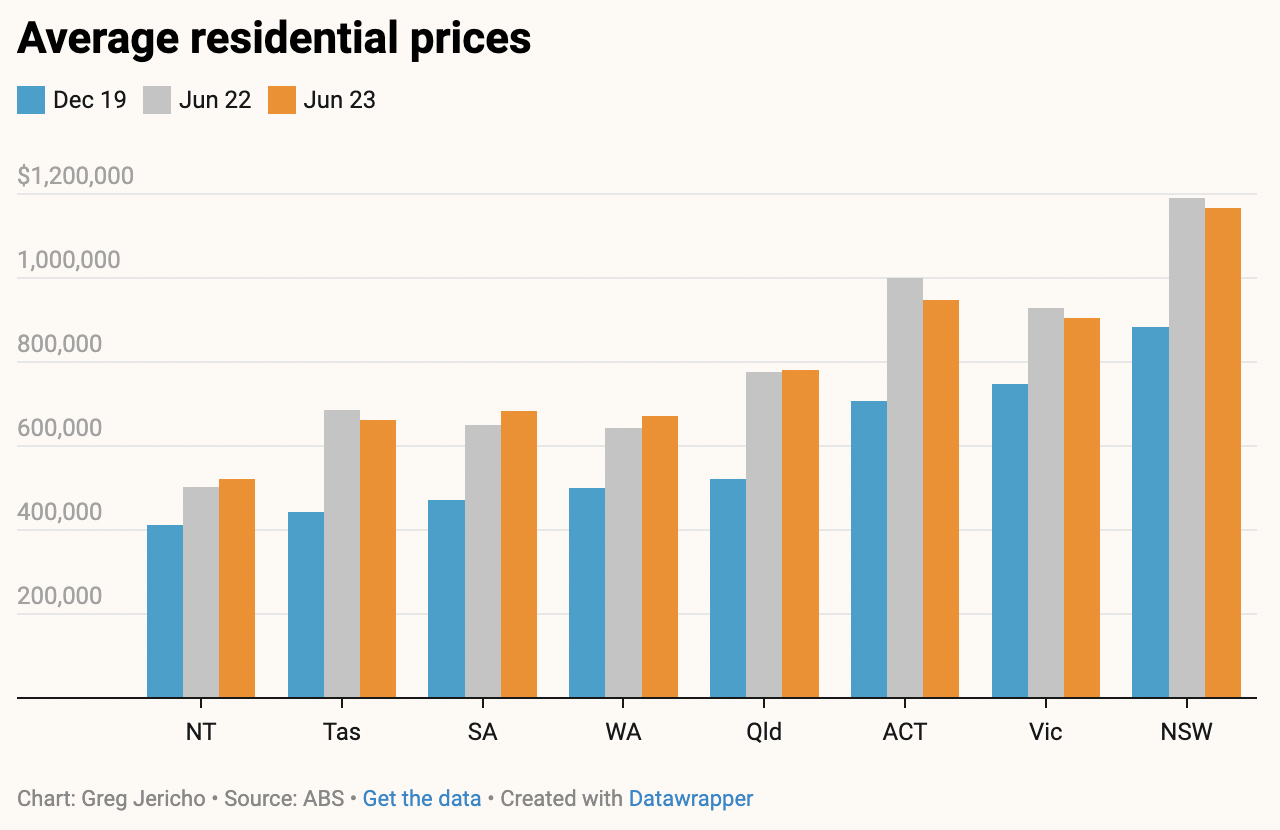 In the meantime, the rental market is also impacted by the low supply chain, thus prompting higher yields in certain areas. Bear in mind that, unlike the Singapore market, housing in some parts of Australia is just as crucial to locals as it would be to foreigners.
This does somewhat echo the same scenario we saw in Singapore post-Covid, so perhaps there are some parallels in how the pandemic affected different countries.
Also similar to Singapore, Australia has a strong economy, and a well-established rule of law. This is an important factor for Singaporean investors trying to venture abroad for the first time.
To be blunt, Singaporeans are a bit spoiled by the well-regulated and transparent market here; we're less experienced with chaos, scams, and shenanigans. That makes well-regulated states like Japan and Australia better for a tentative first step.
Goldbach also mentioned two cities in particular – Sydney and Melbourne – which weathered the recent global downturns quite well. In addition, some other cities to watch right now are:
Brisbane (Queensland):
"Brisbane has been gaining attention as an emerging property investment destination. The city offers a more affordable property market compared to Sydney and Melbourne, with potential for capital growth. Brisbane's population is growing steadily, and it benefits from favourable weather and lifestyle attractions."
Perth (Western Australia)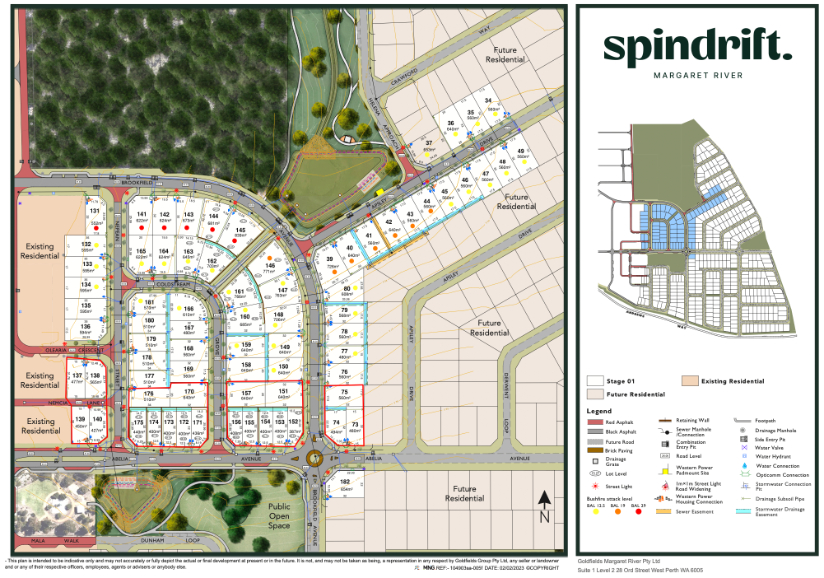 "Perth is the capital of Western Australia and has seen its property market stabilize after a period of decline. With the recovery of the mining industry and increased infrastructure development, Perth offers potential for long-term capital growth."
Adelaide (South Australia)
"Adelaide has been attracting investors looking for steady and affordable property options. It has a stable economy, lower property prices compared to the major cities, and a relatively high rental yield. Adelaide's property market has shown resilience and consistent growth."
Legal and regulatory issues in Australia
The biggest factor facing Singaporean investors is the inability to buy resale homes. As a foreigner, you can only buy land plots to build on yourself, and new or under-construction properties.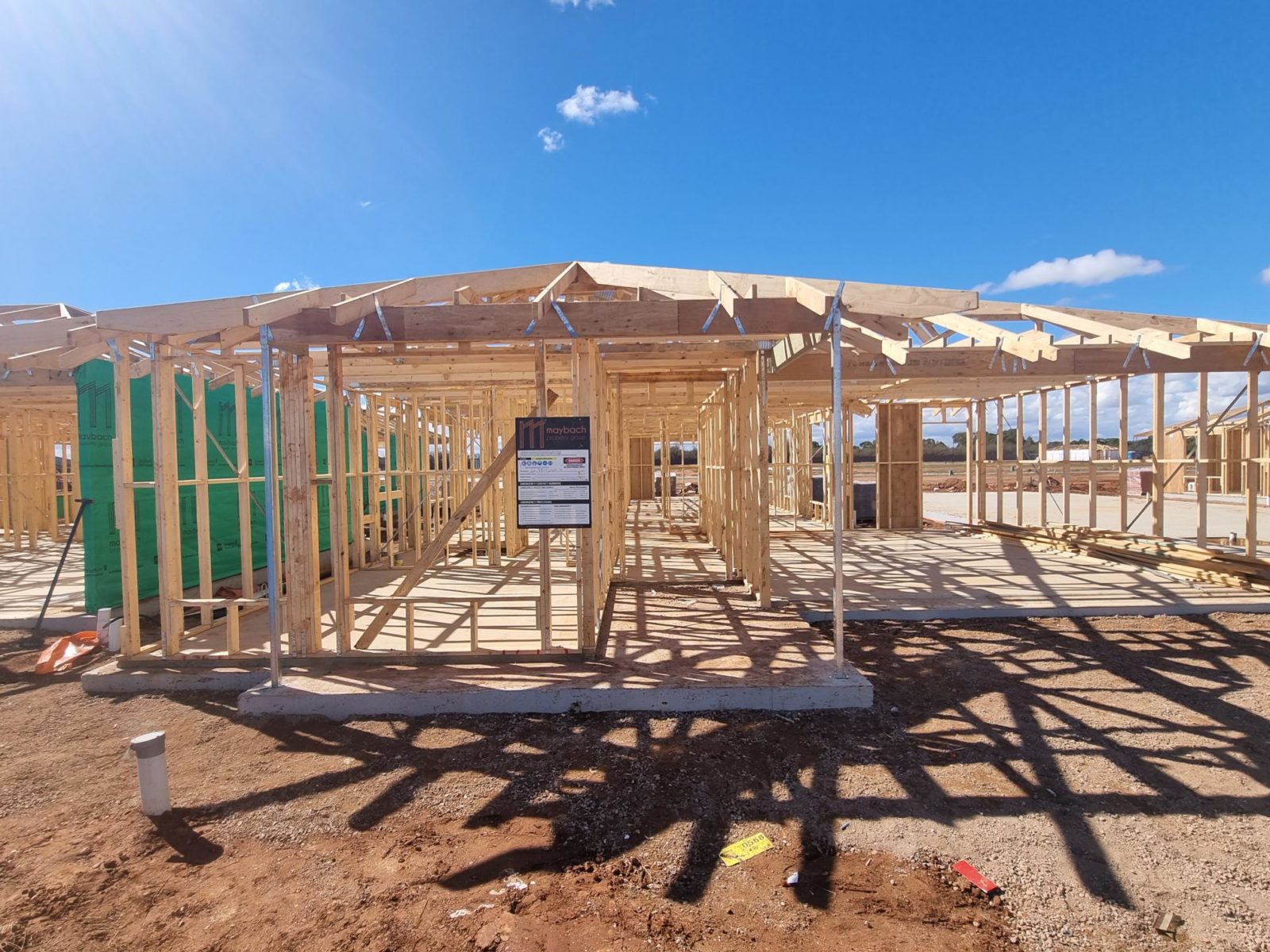 (The only time you can buy a plot with an existing property is if you're going to demolish it and build more homes on it, which we'll skip over as that's an issue for property developers).
This rule ensures that foreign buyers can only raise the available housing supply, rather than compete with locals for homes. It also means that when you sell, your buyer pool will be Australians.
Some of the other requirements are similar to Singapore, such as meeting the terms of the purchase contract (same as our Sale & Purchase Agreement), and getting any required approvals from Australia's Foreign Investment Review Board, or FIRB. This means paying FIRB application fees, and the amount is based on the value of the property you're acquiring. You can check the current rates here.
There are also the usual matters of checking and obtaining title deeds, that will have to be handled by a qualified conveyancing firm.
(A check on our end suggested prices between AUD$700 to as high as over AUD$2,000 for conveyancing. The price varies based on the complexity of the relevant property/land).
However, there are some notable differences:
Stamp duties can differ based on the property's value, and the jurisdiction where it's located. Singapore is just one city-state, so we have just one set of stamp duties applied across our whole country. But in Australia, you should expect the stamp duties to vary based on where you're buying.
Also keep in mind that, because stamp duties add to the cost of the property and vary between states, you can end up with very different net rental yields based on where you invest.
Tax considerations are a bigger factor than in Singapore. Capital Gains Tax (CGT) can apply on the sale of a property, as well as rental income tax, negative gearing provisions, and others. You may need the help of a qualified tax advisor to walk you through these.
We're also told that:
"Tax is payable by investors on the net annual profit derived from their investments in Australia. The rate applicable to an individual will depend on their residency and, given that tax rates are progressive, upon their quantum of income.
In addition to income tax, land tax is charged at a state level in all jurisdictions. This rate is also subject to a tax-free threshold that varies between jurisdiction, so it is necessary to work out the actual liability with the assistance of an accountant or by using the various online calculators that are easily available."
On a related note, if you're buying the property to rent, make sure you're clear on what's tax-deductible, such as the interest portion of the mortgage. One example of this is the negative gearing tax break: if your deductible expenses are more than the rental income (i.e., you're not making any profit from the rental), you could get a further tax break.
We're not experts here though, so you'll need a tax advisor to walk you through all this.
Tenancy laws are stricter in Australia. In Singapore, the law tends to favour the landlord, and everything boils down to what's stated in the Tenancy Agreement, but Australia's tenants' rights are more extensive. It may also vary based on the state, and your conveyancing firm should walk you through this.
We also spoke to some Singaporeans who rent out property in Australia. One investor told us that in the Australian Capital Territory (ACT), all tenants have the right to keep pets; and landlords need to demonstrate acceptable reasons for not accepting a pet. In South Australia, however, landlords can deny tenants the right to keep pets, the same as in Singapore.
Another said that the period of notice needed for a tenant to leave after a fixed term (a lease like we're used to here) differs from a tenant with periodical rent (a month-to-month arrangement). This period of notice further differs between states.
Because of the differences in tenancy laws between states, it's advisable to get a lawyer who practices in the relevant jurisdiction where you're buying. 
Read this next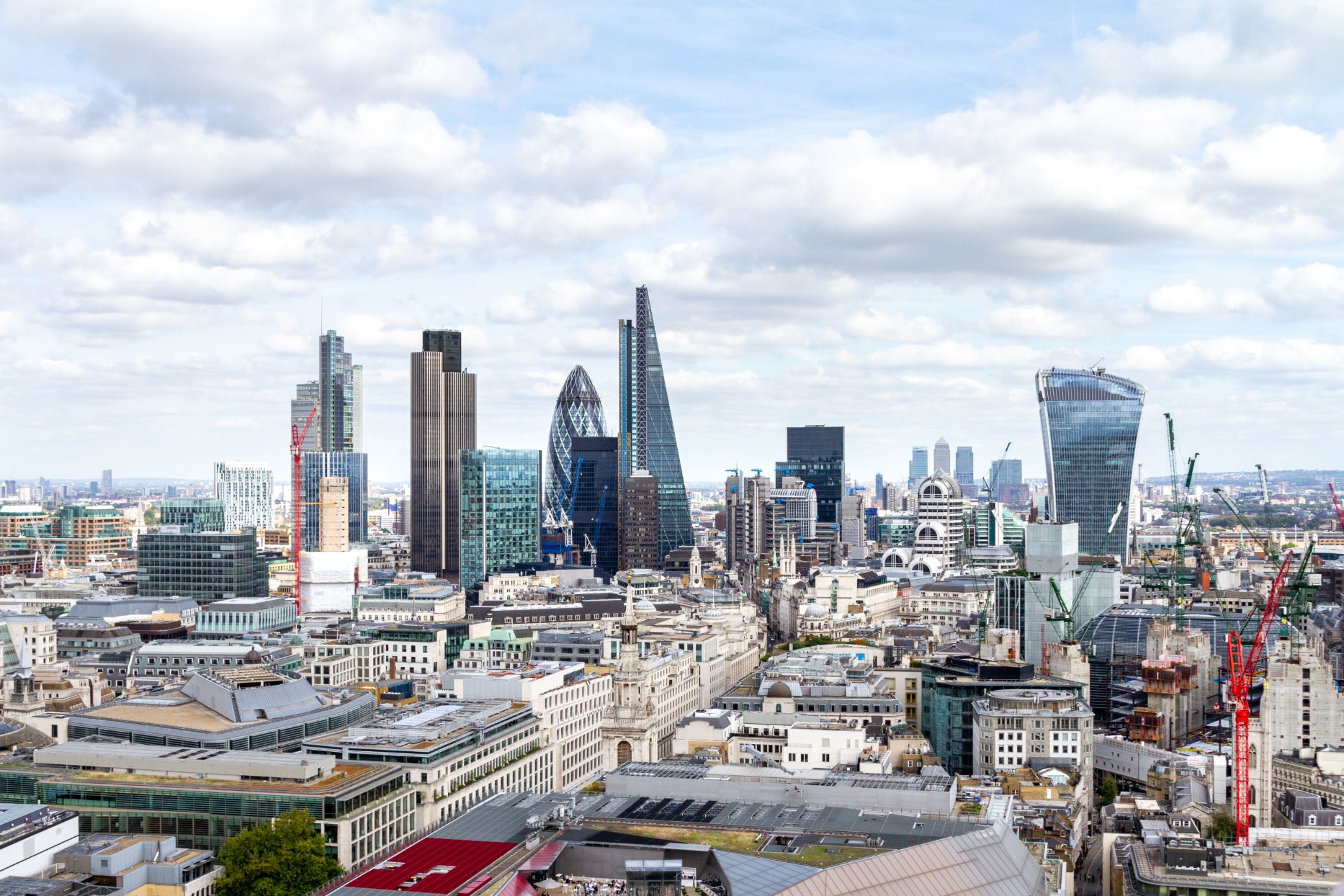 Financing options for buying Australian property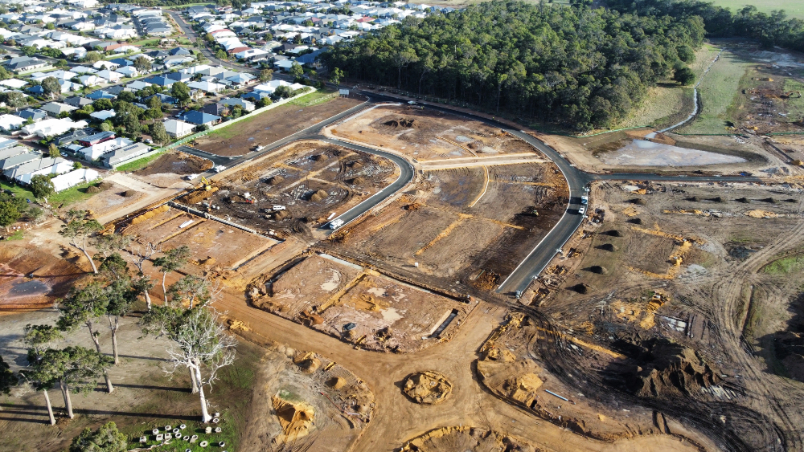 We were told that some of the major banks here, such as HSBC, do offer property loans for Australian real estate. We've checked this out on our end, and found that loans are available for most key cities.
However, many local lenders place restrictions on where you can buy. Most banks, for instance, require that the property be located in prime or proven areas, such as near the city centre; so if the property doesn't fall into this category, you may need to find other lenders in Australia (i.e., look for an Australian mortgage broker with experience in helping foreign buyers).
One investor highlighted that Singapore banks can offer loans in either SGD or AUD, whereas Australian banks will of course offer only AUD loans; so this can be a drawback due to exchange rate issues.
However, Goldbach did tell us that financing of up to 80 per cent is available from some Australian lenders, higher than the 75 per cent financing you can get in Singapore.
Note that if you use a local bank, the usual restrictions – such as the TDSR limit – will still apply.
We do think financing will be the main challenge
You can't use your CPF, which already rules out many potential investors. However, we've noticed that the areas that qualify for bank financing are quite different from the areas investors and developers are looking at.
Many city centres, which the banks consider "safe," are prime, peak-price areas with less room for appreciation, and which see heavy competition between landlords. This leaves investors to seek financing from Australian banks, which may have higher rates, and which will definitely have tighter requirements when lending to foreigners.
This leaves only the more affluent and cash-rich Singaporeans right now, who are able to take advantage of the supply crunch in our ASEAN neighbour.
For more on property investments, and insights on the ground, follow us on Stacked. We'll also keep you updated with the details on new and resale properties in the Singapore real estate market.