Property Stories

The Allure Of Older Properties: Who Are Buying These Places?
Ryan J
May 24, 2020

7

min read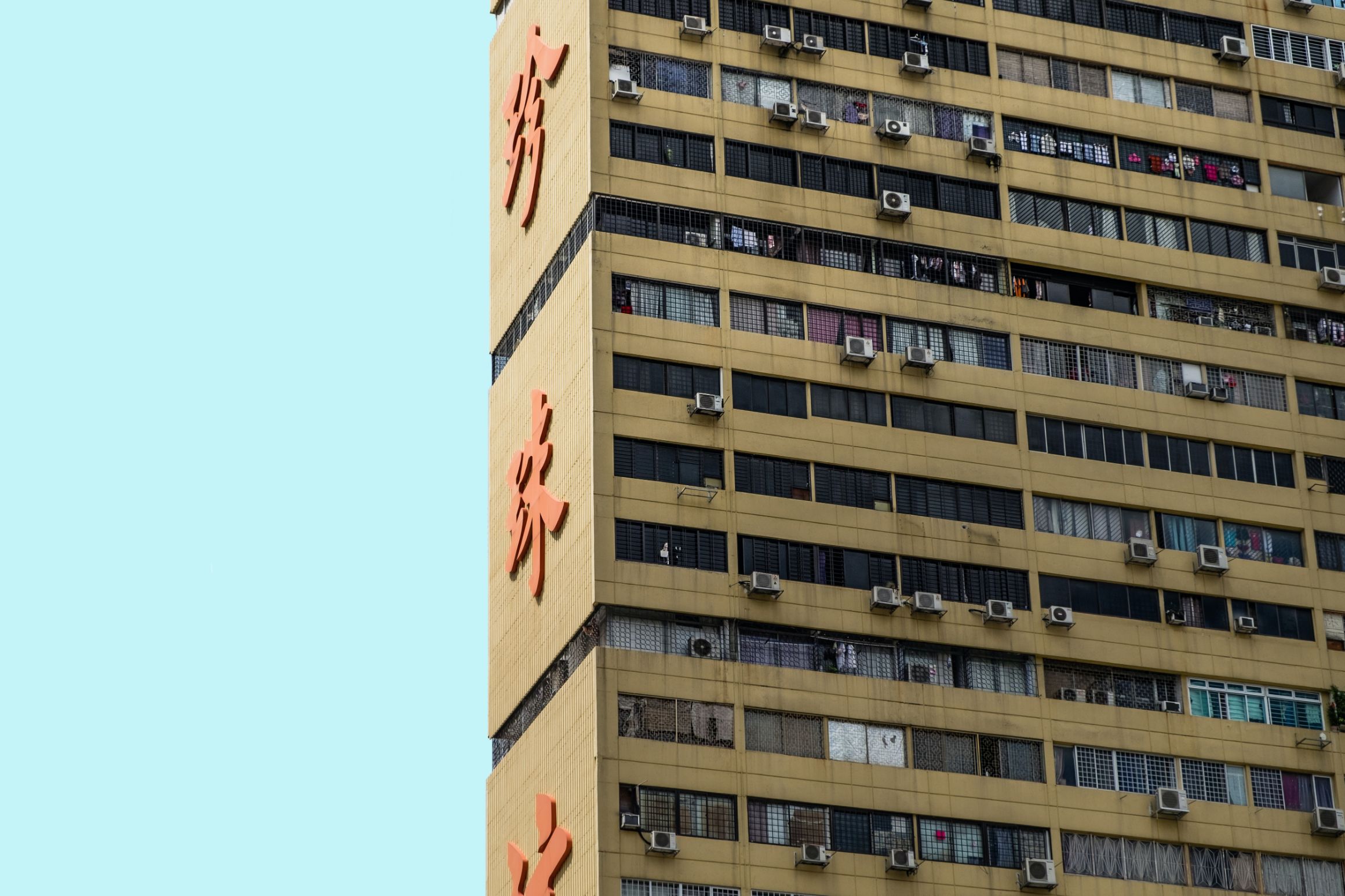 "LEASE DECAY", the ad screams, "DID YOU KNOW YOUR HDB VALUE IS $0 IN THE END, OMG". It's probably one of several dozen that you've seen on your Facebook feed, or something you've had screamed at you by some video ad. 

And while we'd be the first to admit those ads are getting to be a bit…extra, there could actually be some grain of truth to it. Which is why it may surprise you that some property buyers are so contrarian, they actually do the opposite: they only want to consider resale properties, or those in advanced stages of lease decay. 

These are the people who may actually buy your 40-year old condo or landed property, decades down the road. Here's what's going through their minds:

A little case study in Geylang Lorong 3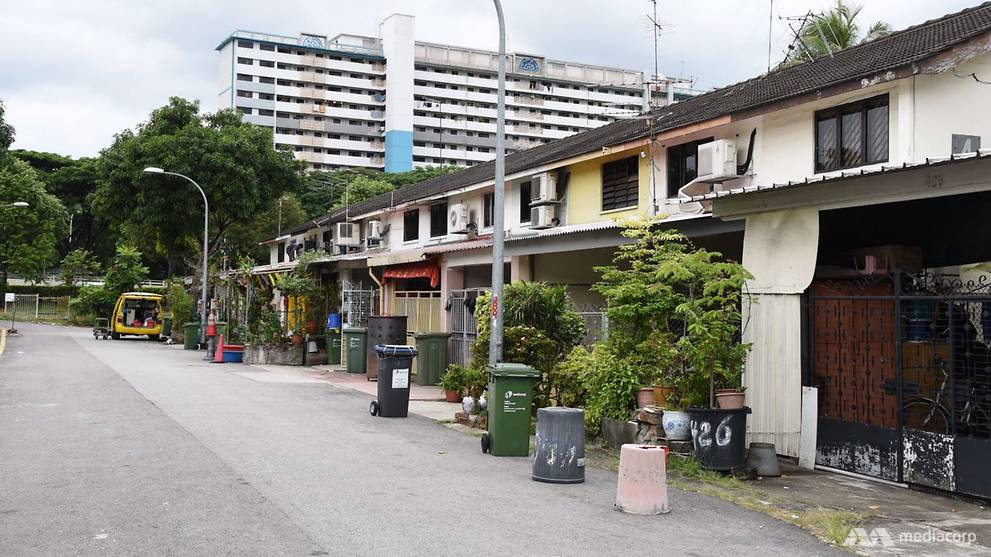 Back in 2017, we heard of the first plot of land to be taken back by the Singapore Land Authority (SLA) this year in 2020. 

Now here's something about this story that a lot of people missed: 

"While only 33 units are owner-occupiers, the remaining units consist of temple operators or are rented out to foreign workers when the homes' original owners moved out over the years."

Only 33 out of 191 units were actually owner-occupied, the rest were rental properties. So we know investors were interested in this area. 

Now given the age of the units, when would you think the last transaction was? The 1990s? Early 2000's?

Not at all: the last transaction was not even a decade ago, it was in 2018. But the transaction that really hit the headlines was for this: $88,000 for an 854 sq.ft. unit. 

So it's crazy cheap; but how does it make money?
Now the typical rental rate for a landed property in Geylang is about $2.63 psf. As such, the rental income for this unit is likely to be around $2,220 per month, or $26,640.

Now against its cost of $88,000, this is a gross rental yield of 30 per cent. For reference, the average rental yield for residential properties in Singapore is between two to three percent.

Assuming around five years of rental income, between the purchase and the time the property lease runs out, this comes to about $133,000 collected in gross rent. That's about a $45,200 profit over five years, or an annualised return of 8.4 per cent.

This works because the remaining lease makes no difference to the tenant. They're more focused on accessibility, amenities, and the price of nearby alternatives. As such, it's possible to fetch a rental income close to the median for the area (maybe a bit less due to wear and tear), with a much lower cost property asset.

Maybe now we also know why the government didn't give any compensation; many of the investors there could have done quite well for themselves, even over the last few years of the lease.

(The actual owner-occupiers did receive help in getting replacement HDB flats). 

Besides the higher rental yield, there are other reasons some investors prefer older properties:

More accurate valuations, with less guesswork
Tend to be in more mature locations 
Lower overall cost  
Potential for en-bloc sales (but don't bet too much on it)

1. More accurate valuations, with less guesswork

As with any resale property, any older property can be inspected. This is unlike new developments, which have yet to be built. There are limits to how much a show flat can help you visualise the property.

Elements that are invisible in newer properties become apparent. For example, you can tell if the neighbours are noisy, or if the condo management is inept and turned the place into a dump. What you see is what you get, which is a quality some investors demand of any property asset.

For older properties, there is typically a long history of transactions. It's quite easy to work out the probable appreciation and rental income. For new properties, there's always a period of high volatility when they're just built (e.g. rental income can fluctuate a lot more, as the market slowly settles on the right price point). 

2. Tend to be in more mature locations

The older the property, the more mature its neighbourhood. Singapore is a small island – so if 30 or 40 years have passed in the area, odds are you'll find more schools, coffee shops, malls, etc. 

This can result in having a prime location, despite being surprisingly cheap due to age. For example, Peace Centre / Peace Mansion dates back to the 1970's; but it's within walking distance of Plaza Singapura, Bugis Junction, and Little India. 

Pandan Valley, also one of the oldest condos in Singapore, is within striking range of Buona Vista and Holland Village. We did an in-depth review of it on Stacked Homes. 

This is partly why older properties can still be a powerful draw for tenants. For many of them, living near an MRT station, school, mall, etc. can be more important than having a newer gym or pool.

3. Lower overall cost

What would you say to buying a unit at People's Park Complex? 

Some investors will respond by recommending a good psychiatrist, pointing out that it's 50 years old, and on a 99-year lease. Others will see dollar signs, when they realise they can get a 1,120+ sq.ft. unit for $1.05 million.
After all, a newer condo like One Pearl Bank – which is close by – can go up to $1.6 million for a unit that's only 700 sq.ft.

Investors who like older properties will go back to the argument about higher rental yields – they may believe People's Park Complex has broadly the same advantages of location, can rent at a good rate because of it, and costs much less to boot.

However, do take note that lower overall cost doesn't mean lower cash outlay. Financing is harder to get for older properties, and there is no bank loan for properties with only 30 years remaining. This can mean that, despite being a very low price, the buyer has to pay cash.

You still need to do your homework of course, to make sure you're getting a good deal. You can contact us on Facebook if you're buying a property, and we can help you out.

4. Potential for en-bloc sales (but don't bet too much on it)

It's never a good idea to bank on an en-bloc sale happening. But that said, many investors in older properties consider it a bonus perk. To date, very few condos in Singapore have made it past 40 years without an en-bloc

If it happens, they'll have hit the jackpot; they would have raked in a high rental yield, while also reaping good gains from the collective sale. But good investors don't rely on the en-bloc to make their profits.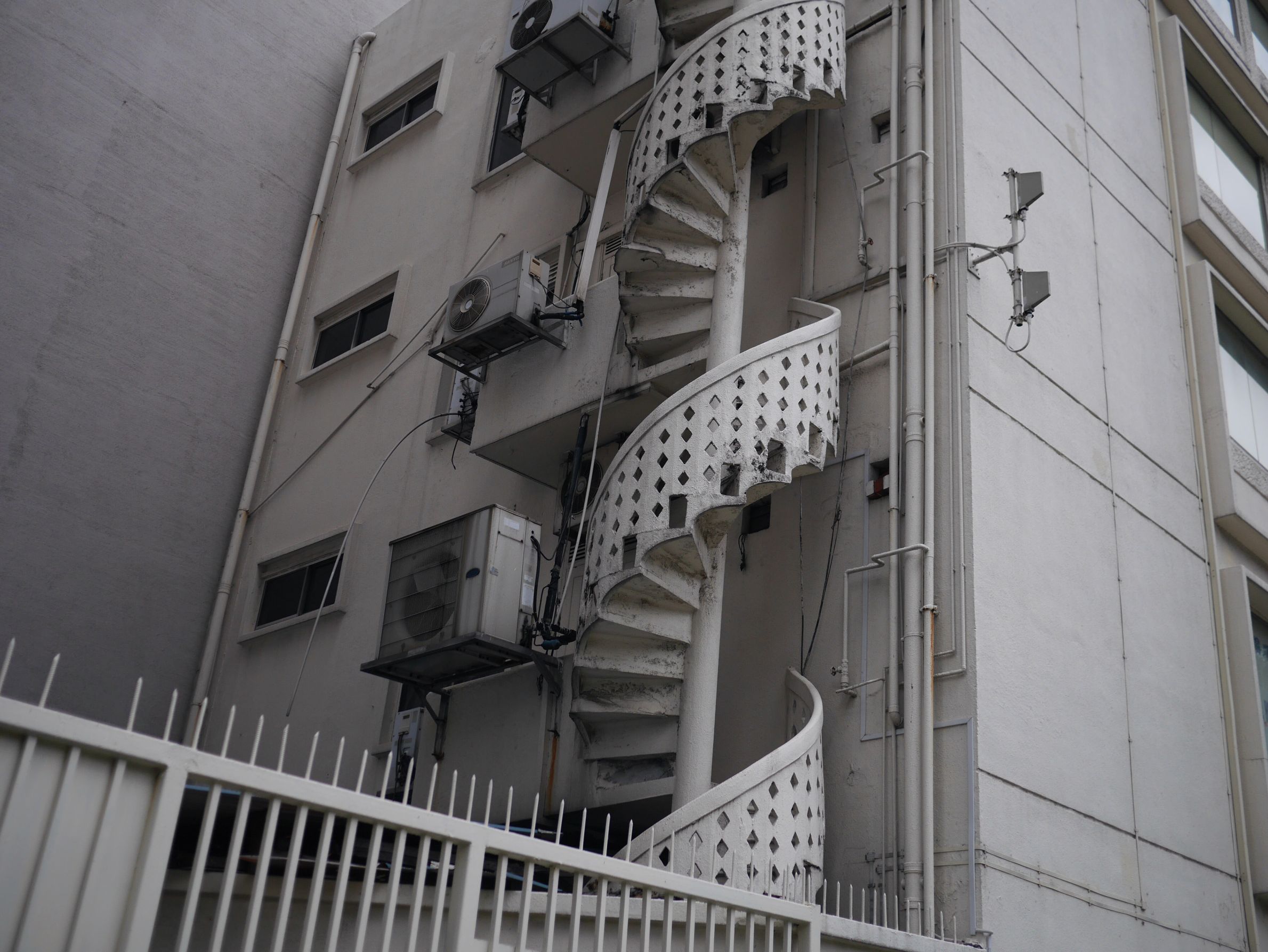 Read this next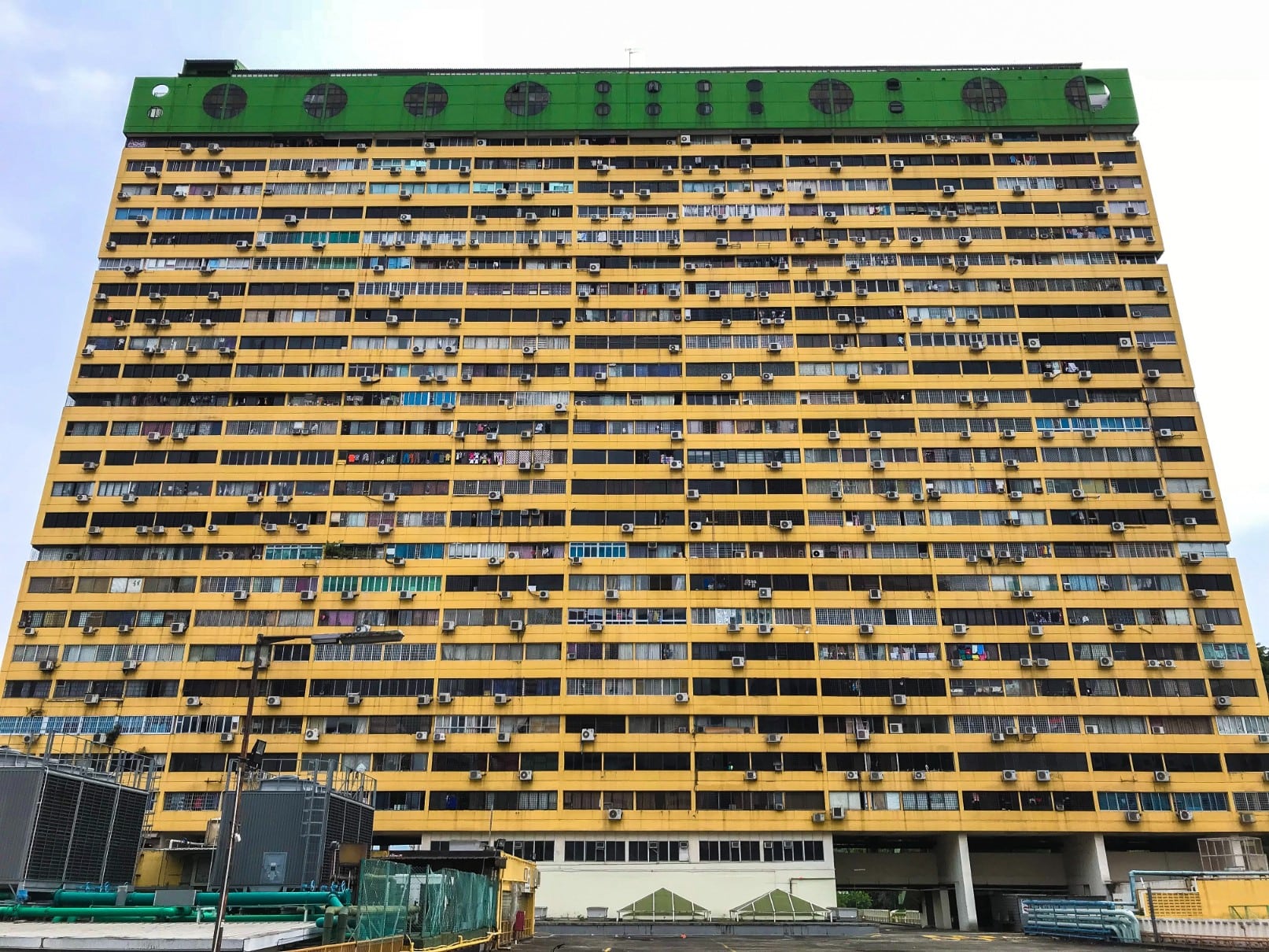 Does this mean investing in older properties is THE way to go?
It's one way to go. It's by no means a sure-fire method. 
These investors face their own risks. For example, if they buy an older property and can't rent it out, they may be stuck with a huge liability; older properties are not easy to offload if you make a mistake. 

It's also easy to underestimate the cost of renovations and maintenance, which are much higher in older units. 

In fact, this method is better suited to more experienced property investors. It takes a lot of a skill to "read" an older property – some of which were built before the Vietnam War ended – and know how to make them attractive to tenants.

But now you know why there could be interested buyers, even when your lease is on its last legs! 

To find out more about property investments in Singapore, or to get an expert view on top developments, follow us on Stacked.