Property Stories

How To Buy A Condo? Stacked Asks: Timothy Ho From Dollars And Sense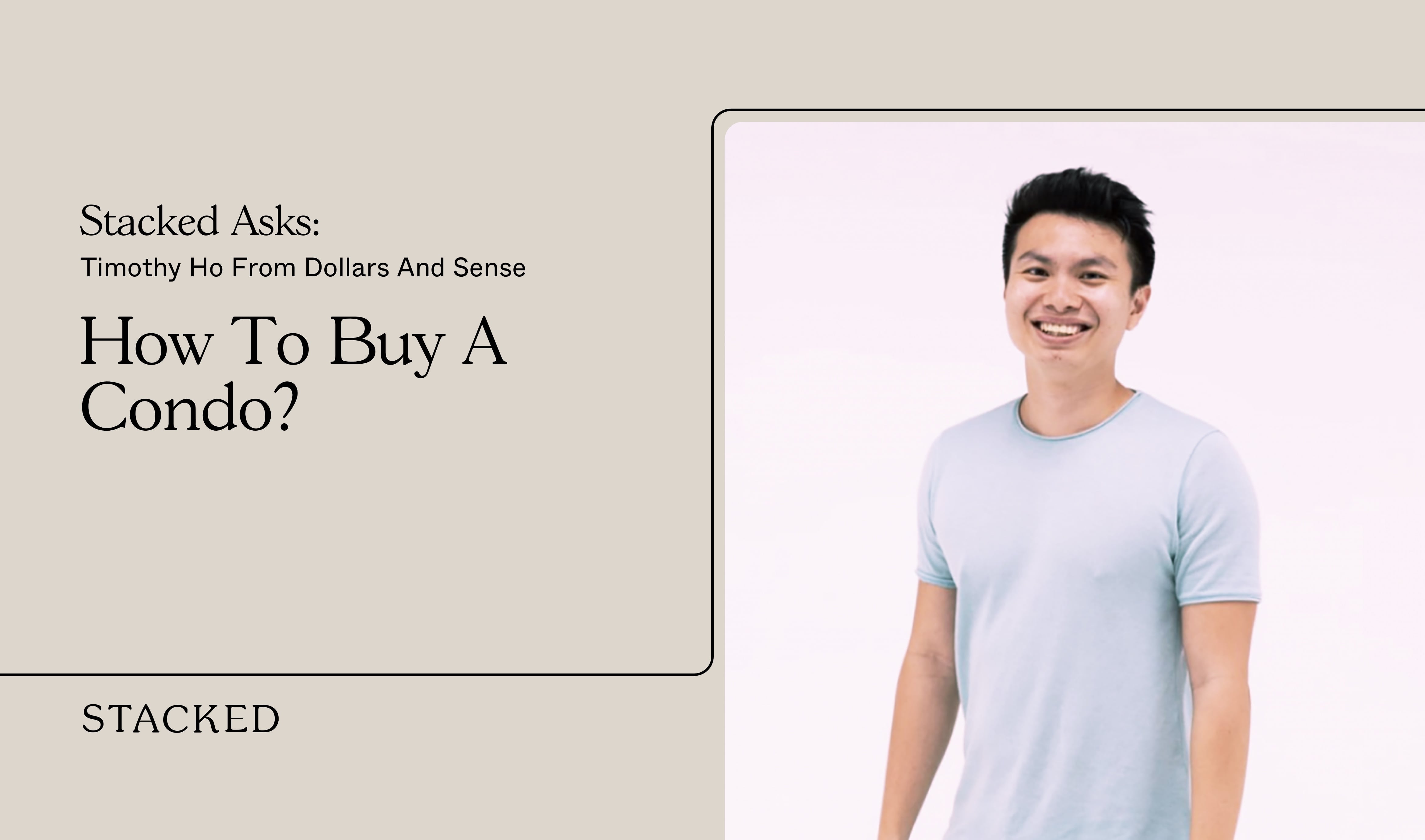 Letting you know how much a condo costs is easy – the hard part is figuring out how to actually get the money you need! For this reason, Stacked is approaching some of Singapore's top opinion leaders in personal finance, to discover how they'd do it.

In this article, we've approached Timothy Ho, the Co-founder and Managing Editor from Dollars and Sense.sg, one of the leading personal finance sites in Singapore. Here's how he'd do it: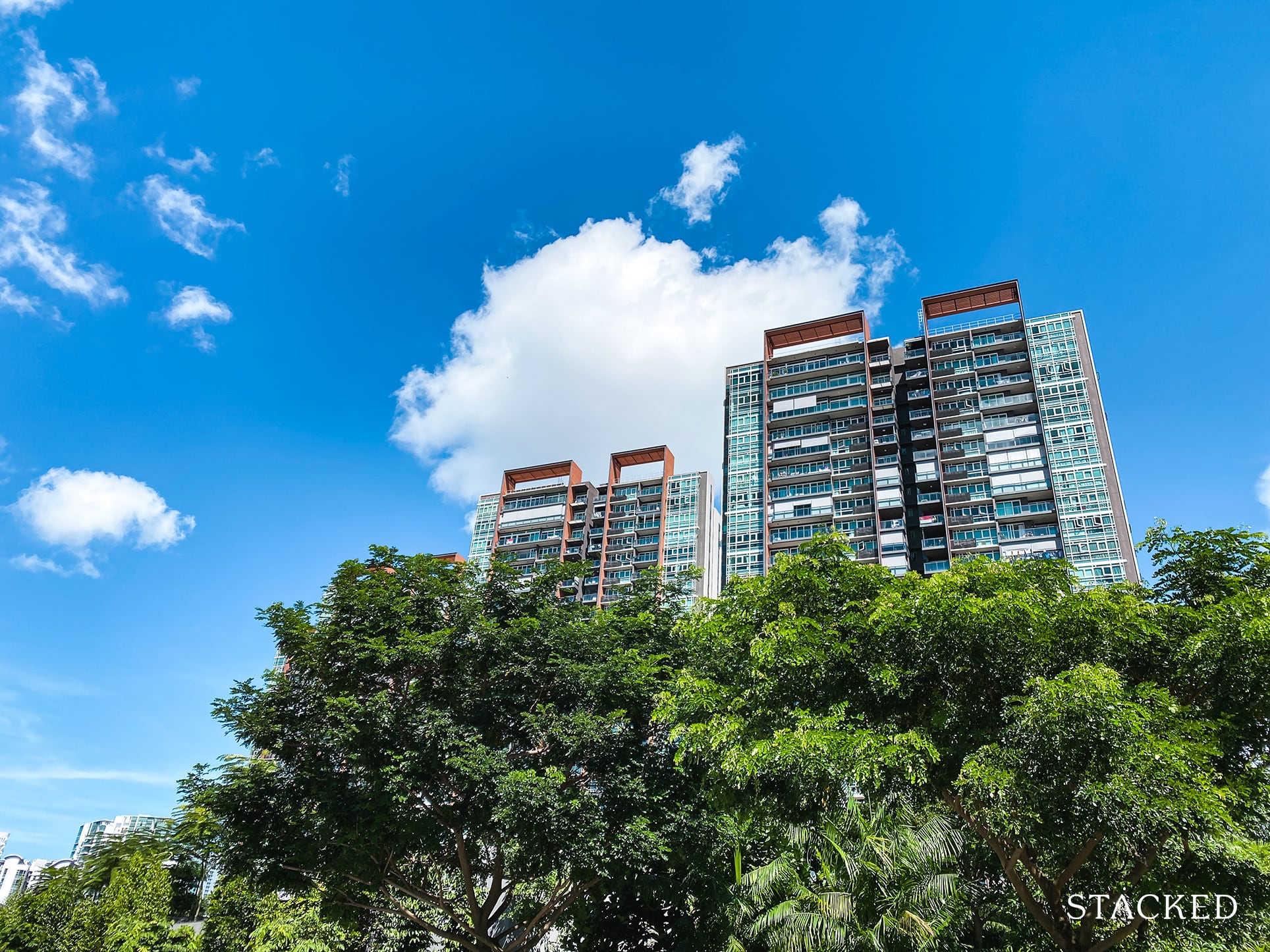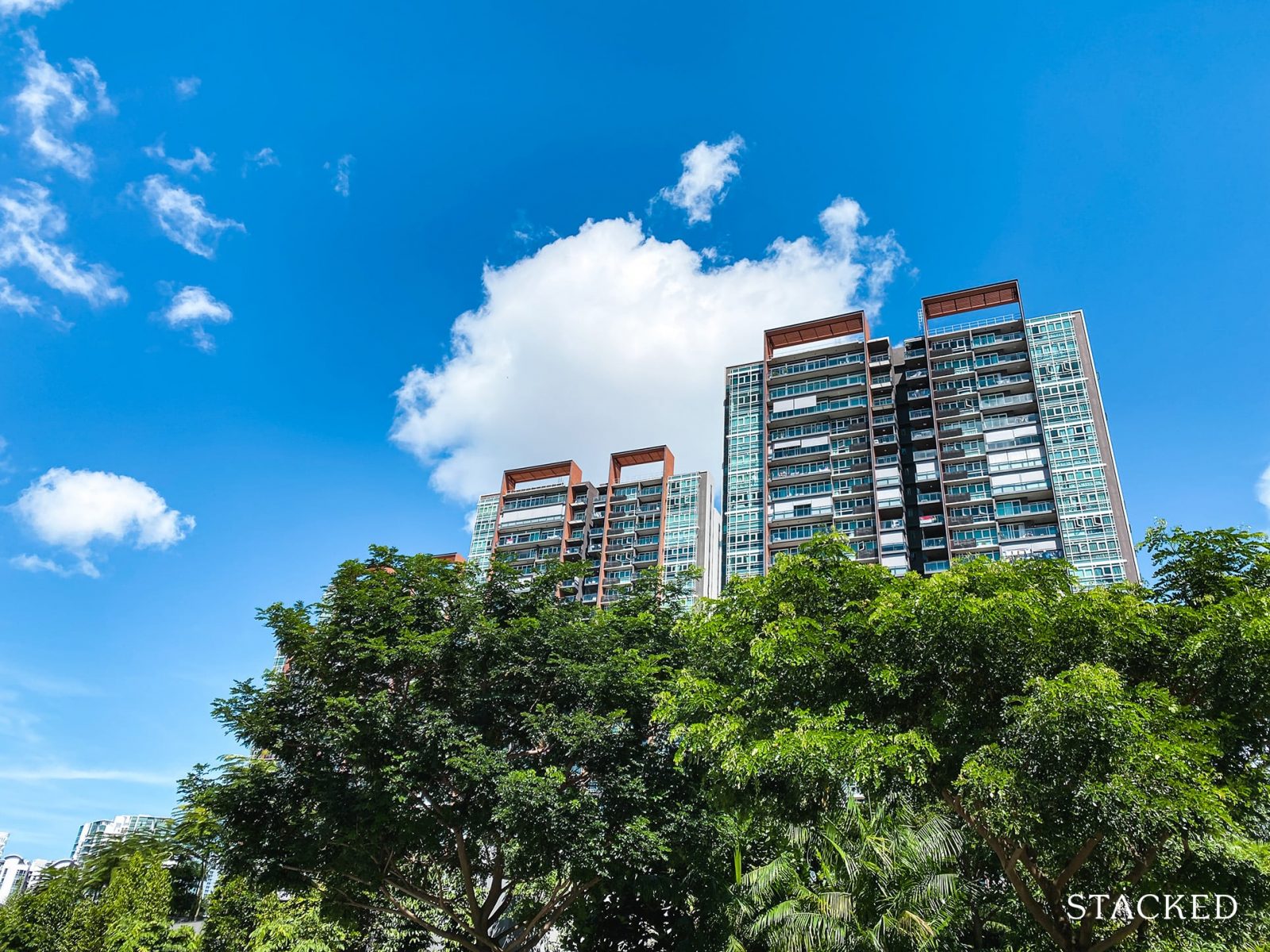 Question 1:
Many first-time buyers opt for fringe region condos in the range of $1 million to $1.3 million. Down payment involves a minimum of five per cent in cash, and 20 per cent in CPF.

Assuming you and your spouse are Singapore citizens both making about $4,000 to $5,000 a month, how would you attempt to save (in preceding years) for the down payment?

Tim: Haha! as a Singapore citizen, my first choice would be buying an HDB flat. But let's say you are taking this option out from me.

At $10,000 a month, our combined Ordinary Account (OA) contribution will be $2,300 a month, or $27,600 a year (as we are still below age 35).I will try to save at least another $2,000 in cash each month just for the down payment, so this gives me a $51,600, or $52,890 a year after interest (I am using 2.5 per cent per annum* and simplifying the calculation here).

So it looks like we will be saving for at least five years. Maybe four years if we set aside our bonus as well.

*2.5 per cent per annum is the CPF OA rate – Ed.
Question 2:
Subsequent home loan repayments would be about $3,700 – $4,200 a month. Would you pay with cash or CPF? And how would you ensure you can comfortably keep the mortgage paid?

Tim: Again, that's a heavy loan repayment that I would be worried about if me and my wife are earning $10,000 in total as that would represent about 40 per cent of our income. I would say my OA would definitely be deployed ($2,300 a month), with the remaining $1,500 to $2,000 being using cash.

But I would be very worried for myself (and anyone else who does this) Actually, I think I will ask my parents to rent out their place, pass me the rent, and come move in with me!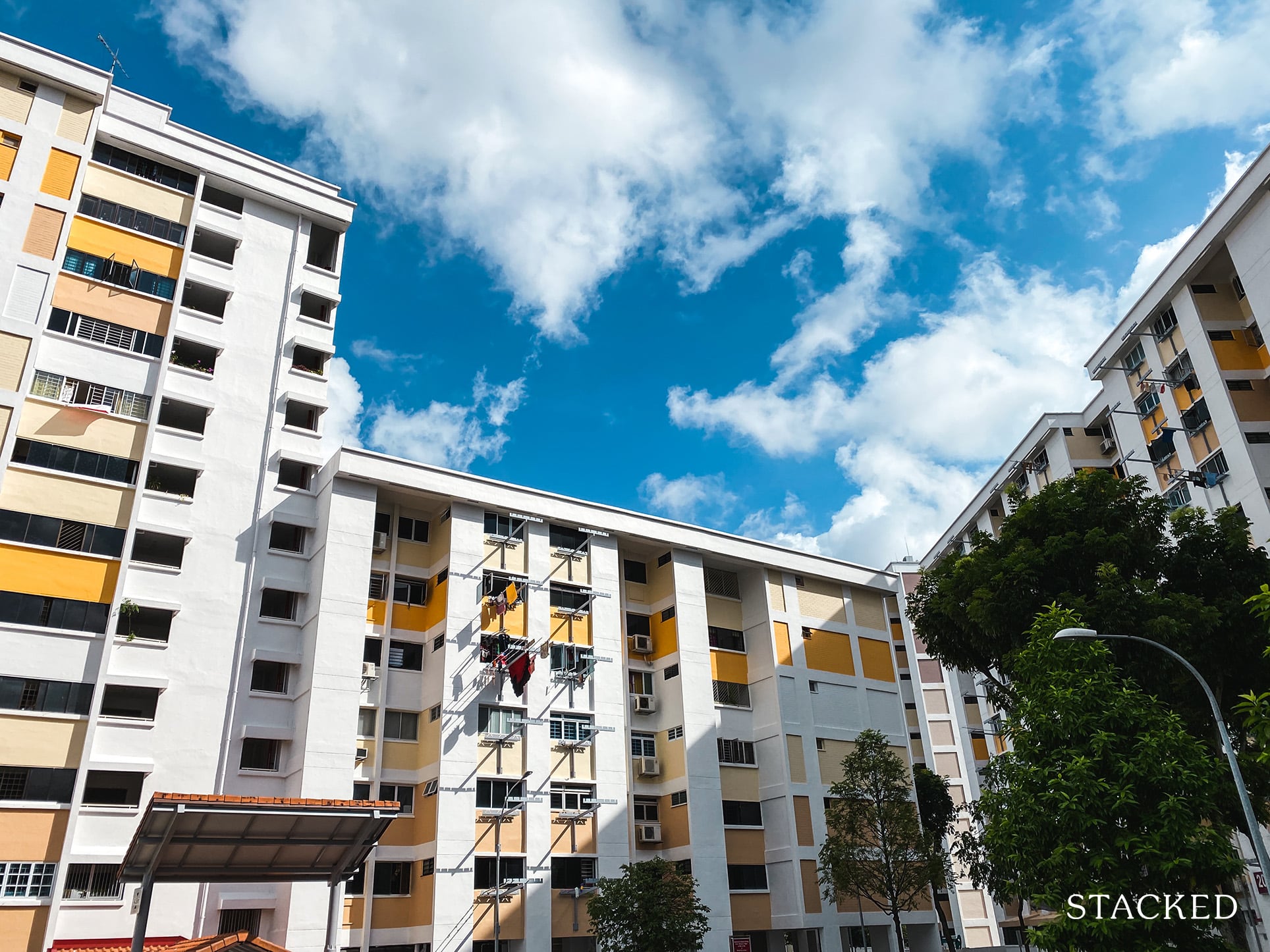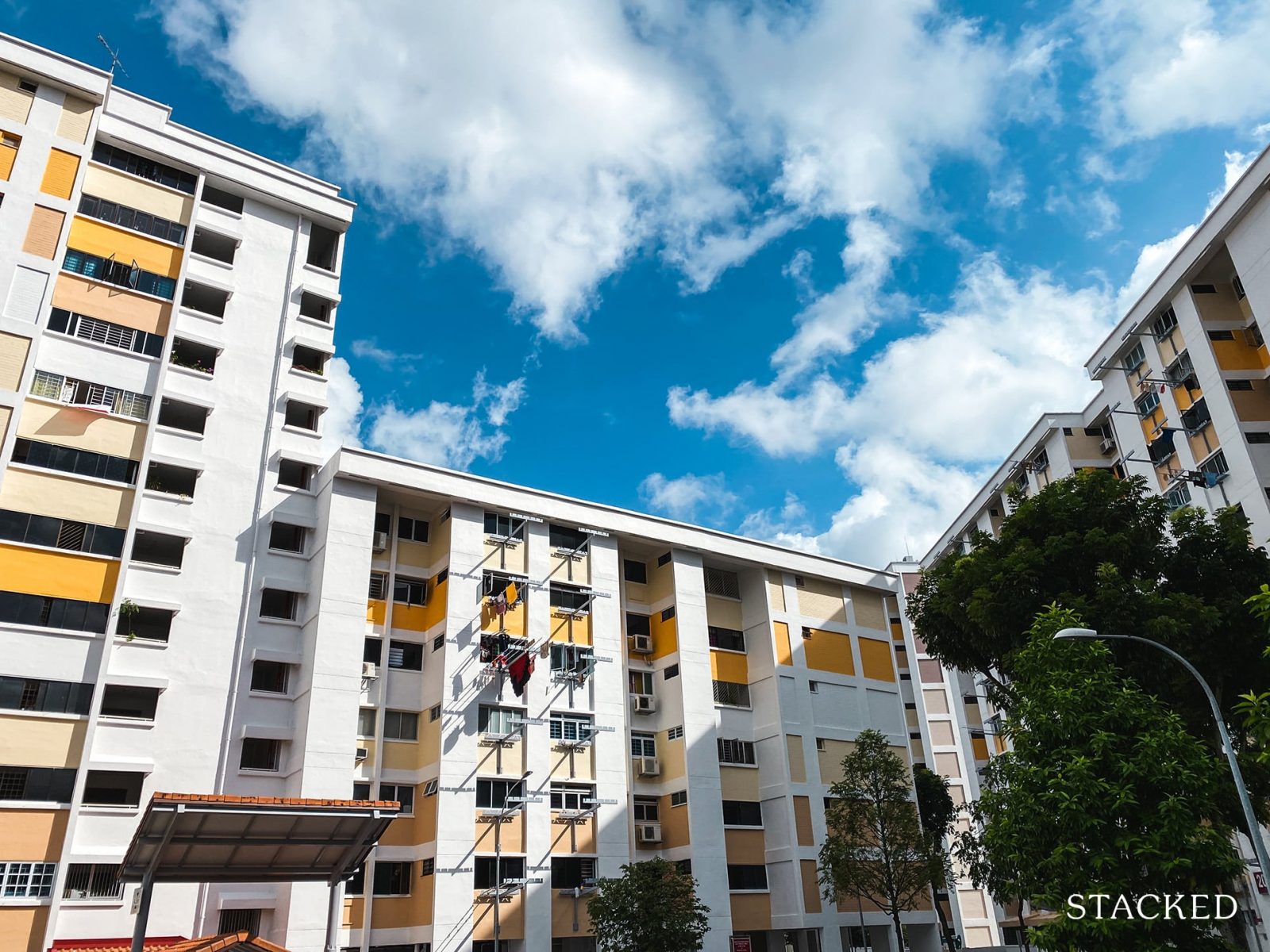 Question 3:
Would you consider buying an HDB flat first, and then upgrading to a condo later? Or go straight for a condo? Why?

Tim: Definitely an HDB flat first. If you get a BTO flat, chances are, you can make some profits if you sell it after MOP. This helps you build up home equity. It will also give you a time frame of at least five years to start building up your savings.
Question 4:
What are some of the key considerations (e.g. future resale value, nearby schools) that you would factor into your calculations? 

Tim: At this stage in life, I would definitely value being nearby to schools. Otherwise, I would opt for Reflection at Keppel Bay – after reading this review! 

Jokes aside, Freehold or 999-year lease means a lot to me. I am sorry, but I just can't imagine paying $1 million + for a leasehold condo, which is already more than 15 years old. I hope this doesn't annoy too many property agents looking to sell old leasehold condos during this challenging period. 

(Not at all; we hear a fair number of property agents who themselves are of the opinion that freehold is the wiser option; the common advice from many property agents is that, if you intend to hold on to the property for long periods like 20 or 30 years, freehold is definitely more popular as there are no lease decay issues. – Stacked)
Question 5:
What are some financial products or methods that you'd consider using?

Tim: Tough question because interest rates are so low.

If I am saving up for a property, I would use a low-risk saving instrument. So I would say Singapore Savings Bonds, Low-risk bonds, Cash Management Accounts and perhaps, just letting my OA accumulate savings at a risk-free rate (2.5%) instead of using it for anything else.
Question 6:
What are some tips or personal philosophies you have for readers regarding home ownership?

Tim: If you are living in Singapore, you can't disconnect your property purchase from your retirement plans. So consider wisely your property purchase decisions as they will have long-lasting impact to your retirement.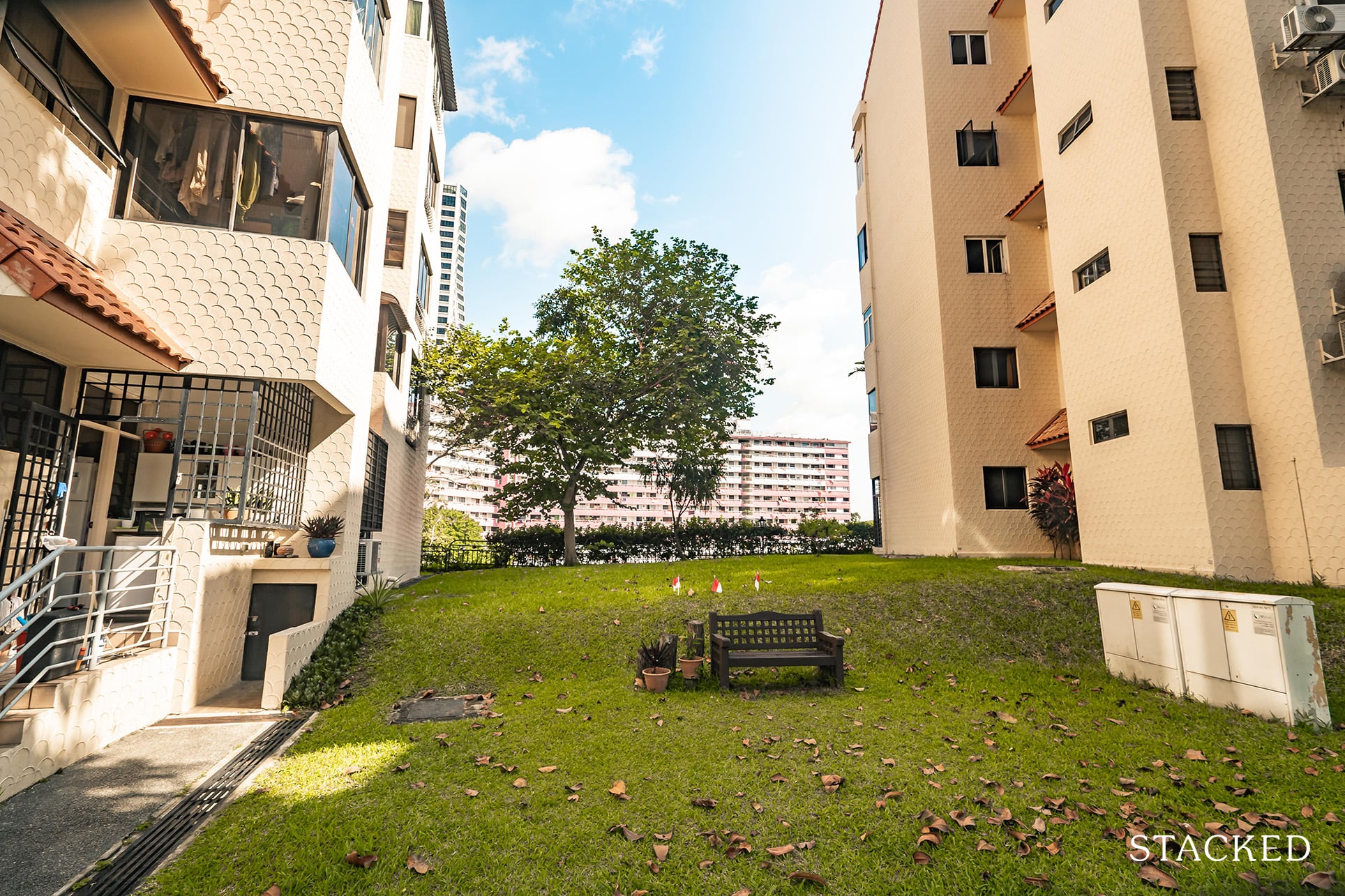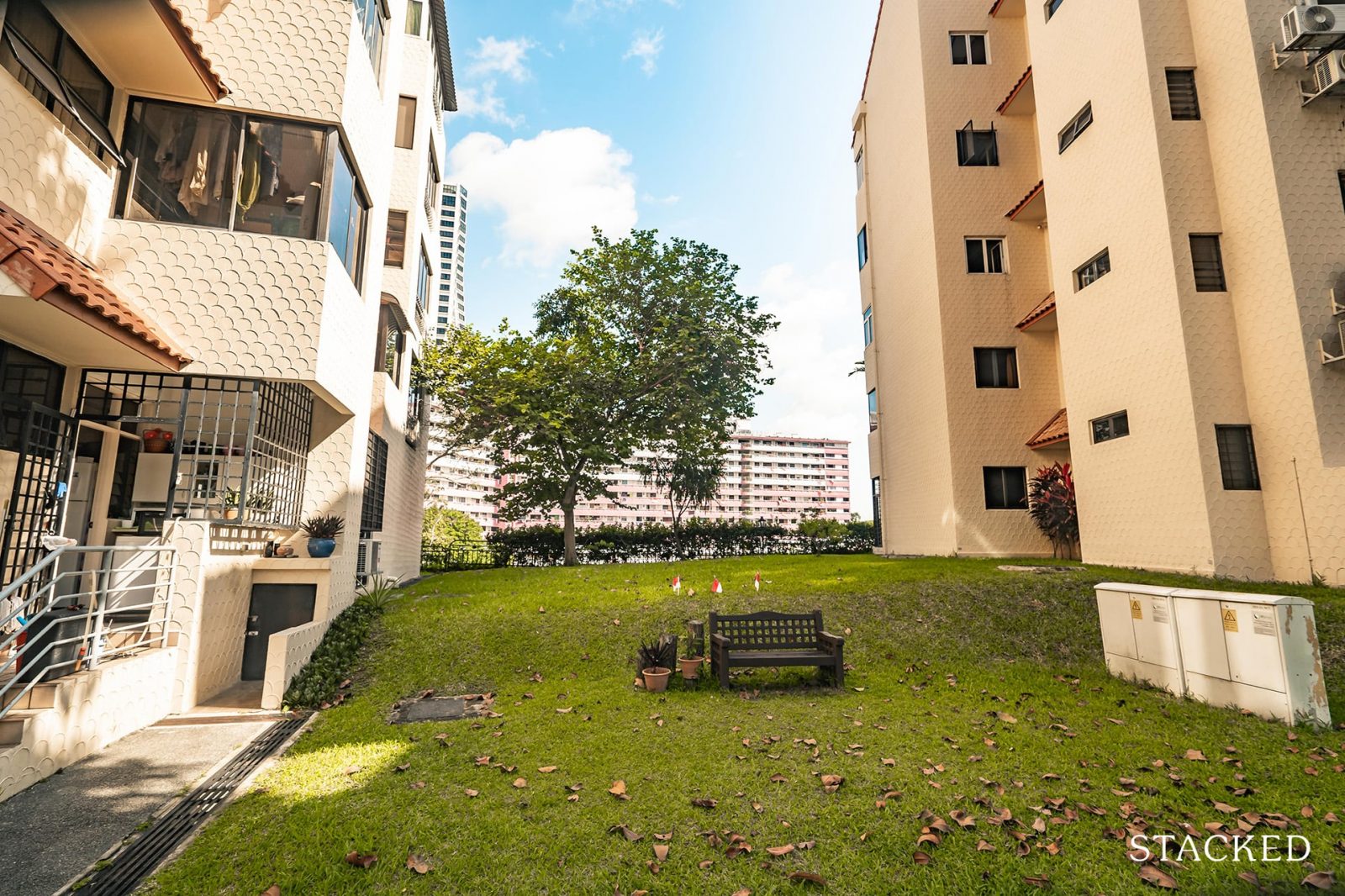 Our key takeaways:
As Tim points out, it can be a financial strain to jump straight into buying a condo; even if you've waited the four or five years to save up. And given that the Minimum Occupation Period (MOP) of a flat is about five years, it's a good point that a BTO flat may be a good start point. 

So for aspiring condo owners, do consider a progressive approach – you don't need to jump straight into a condo right away; after all, you'd likely have to save for four or five years, which is close to the MOP duration anyway.

(If your Minimum Occupation Period (MOP) is up this year and you're contemplating this, drop us a note on Facebook, and we can help you work out the numbers and process.)

We also notice that regarding mortgage repayments, Tim mentions that 40 per cent of monthly income can be worrying. It's also a good point, as some buyers rush into a home loan even if they barely meet the Total Debt Servicing Ratio (TDSR).

The TDSR caps your loans at 60 per cent of your monthly income, and it's a government-enforced measure. However, that doesn't automatically mean it's prudent – buyers should aim to have lower monthly obligations, whether or not they'd technically qualify for a home loan.

For more opinions and approaches to saving up for a condo, check out the next part of this series. If you're interested in comparing the latest property options, check out our in-depth reviews on Stacked!