Property Stories
The Previous Agent Declined The Challenge of Selling This Freehold Landed Home. Here's How I Sold It In 4 Months.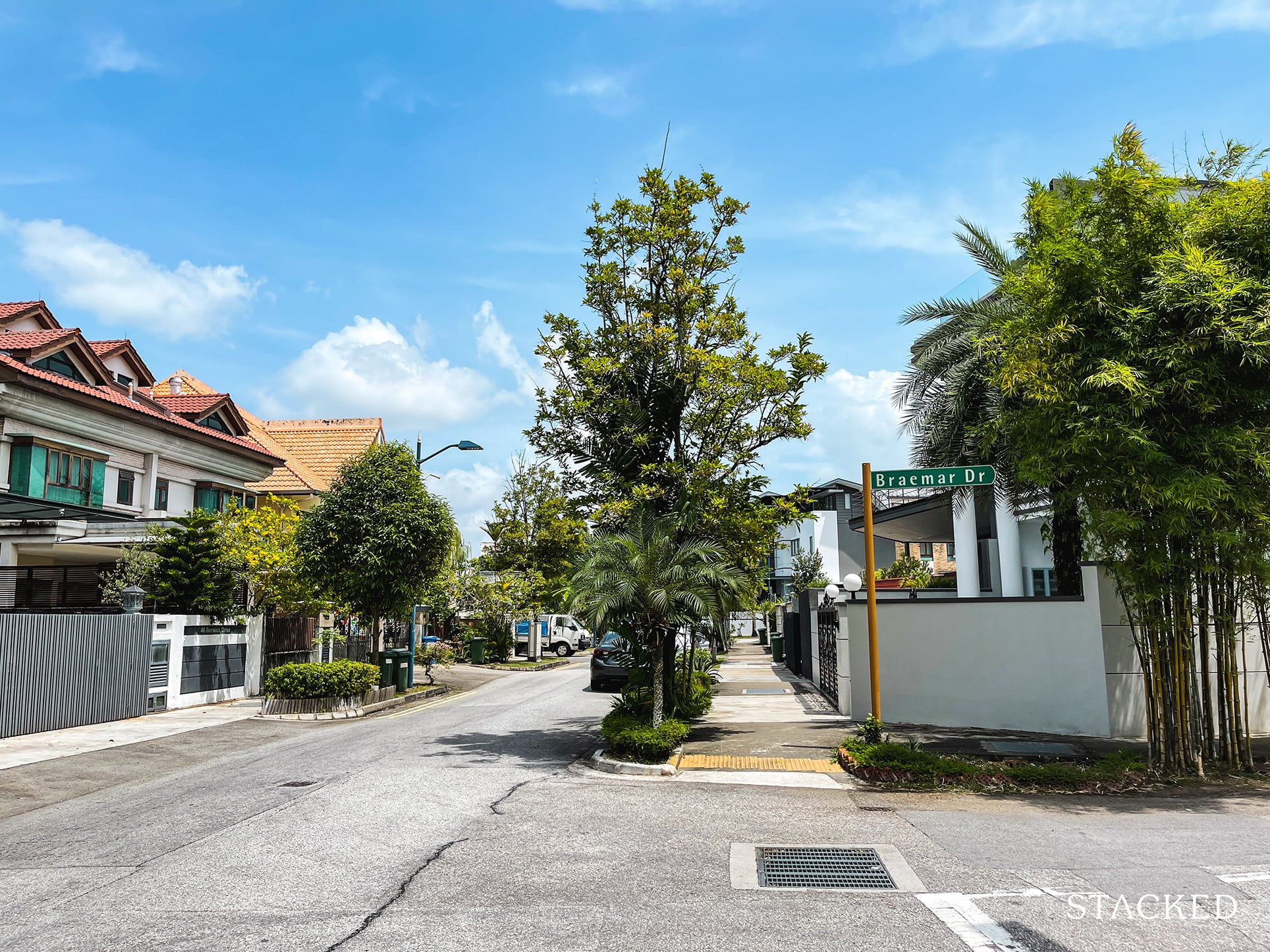 5
min read
I got to know the owner of this landed home back in 2019 when I was marketing an inter-terrace landed home within the vicinity.
But the owner already had another exclusive agent marketing it at that time. During that period, this 2-storey terrace home was under tenancy at $6200 per month.
Fast forward a few months later, the tenancy ended and the unit was vacant.
Surprisingly, the owner contacted me again in April 2020 and asked me whether I could help him to sell the property. Why?
The previous agent could not promise prices above $3 million. Instead, the agent said below $3 million was more achievable.
In 2019, the indicative SRX value of the home was $3.49 million (note, this isn't always the most accurate – a bank valuation is your best bet).
So the owner felt lowballed by his last agent.
That's how I came into the picture.
I Was Asked To Market This Property During Circuit Breaker
The owner asked me whether was it possible for me to sell at $3.35 million. I simply replied – every house can find an owner and I will do my best.
I explained that he will need to keep the place neat and fix any broken items. It was important to keep the place in showroom condition.
He granted me a 6-months exclusive listing to sell the house. If I can't sell it, he would let another agent take over.
Take note, this was happening right smack when Singapore announced our own pandemic lockdown aka circuit breaker.
There was a lot of uncertainty in the air and I was not sure how this will go. Would people even buy homes – let alone a landed home – in the middle of a pandemic?
Remember, I was also trying to sell my own property during the same period.
When Unsure, Ask For Help
I gathered a group of experienced landed property agents to help me figure out the best way to sell this freehold landed property in the shortest time with the highest possible price.
They gave me a lot of pointers and I worked on getting Zoom viewings and conducting virtual tours.
No matter what, I knew physical viewings will still be necessary in this case – no one will buy a 2-storey landed home just purely on virtual viewings.
But I know I can drum up a lot of interest first.
I started marketing intensively once physical viewings could resume on 19 May 2020.
By June 2020 – I went all out with ads in the:
newspapers (yes, in this case – I did not want to ignore this channel)
social media marketing
online property portals
co-broking portals
Youtube videos
With the 5-pax limit during viewings, it meant maximising exposure will be difficult.
I really had to maximise every opportunity I get to position and sell this landed home – in order to get as many offers as possible.
I couldn't leave anything to chance.
Developed a Narrative to Sell this Unique Freehold Landed Home
I gathered a history of the area by mentioning that this was one of the oldest estates built in Singapore – way back in the 1950s.
It was a historically rich area as it was used to house British officers based in Singapore.
I highlighted the various amenities located nearby:
Chomp Chomp
Serangoon Gardens Country Club
Upcoming MRT station called Travistock
various top international schools
The one unique thing about this place was the house number.
So using numerology and my Fengshui knowledge – I highlighted the significant meanings this house will possess.
This was how I framed it to attract intrigue and curiosity before the actual viewing.
I Did Not Sell The Current House. Instead, I Sold A Future Home.
During the viewings, I highlighted the following benefits:
the spacious living area
no columns and no beams
squarish and regular layouts with no odd-shapes
high walls to maintain privacy
cross ventilation meant the home was bright and breezy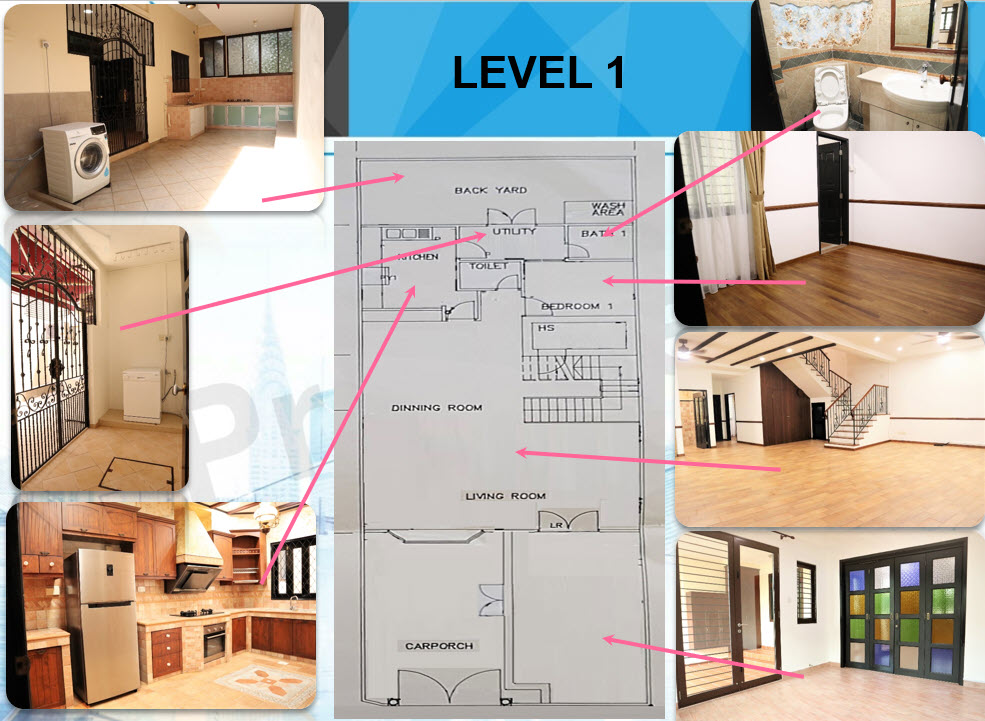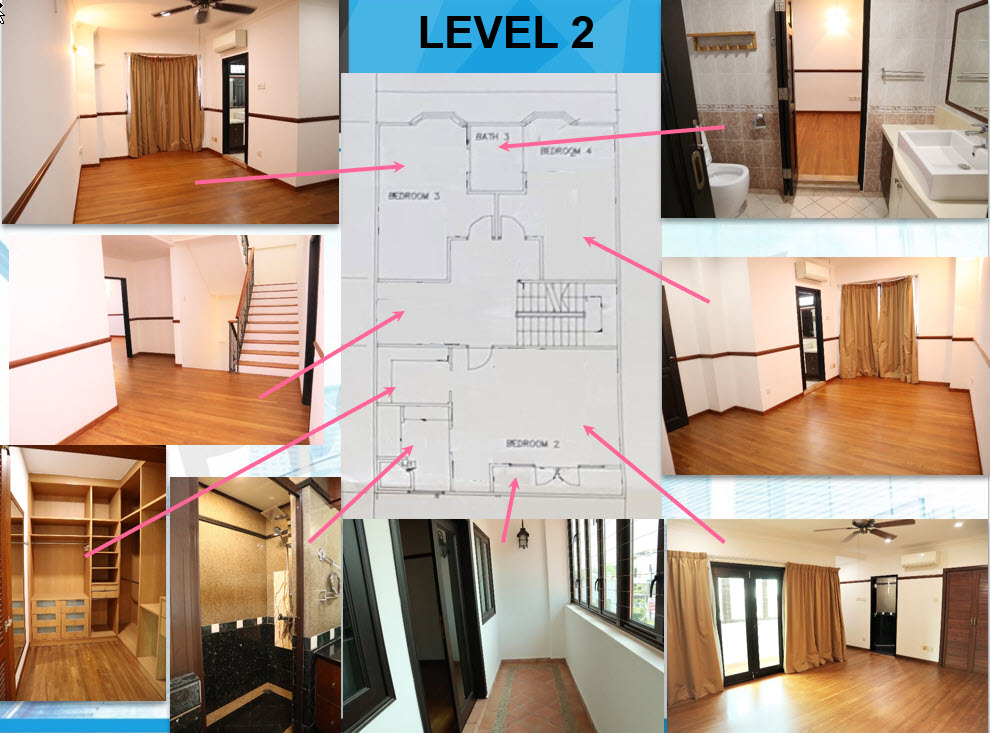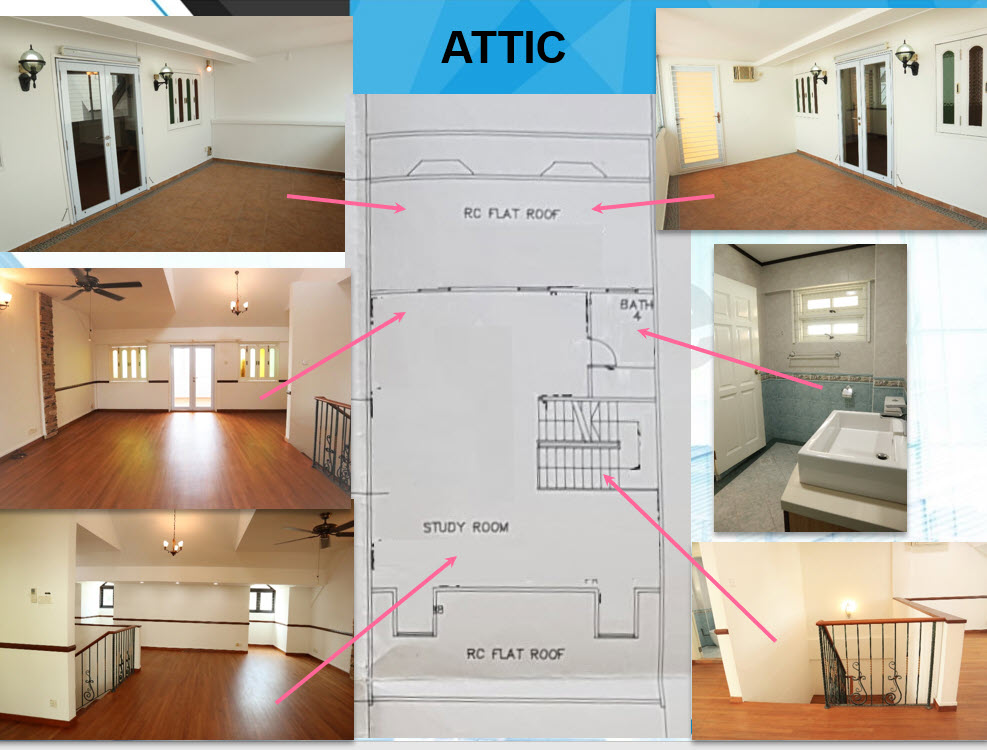 To sell the future home and allow them to picture themselves even staying here – I engaged an interior design firm to do some potential designs based on the floor plans.
I even stated with a budget of about $150K – $180K and a renovation duration of 10-14 weeks – their dream home can become a reality.
All this was done in order to motivate the buyers and generate as many genuine offers as possible.
The Hard Work Paid Off
All these hard work began to pay off as offers started to come in. All offers were very close to the market price.
We got the nearest offer of $3.15 million in Oct 2020 – which was not far from seller's closing price.
My seller accepted it. By November 2020, the OTP was exercised.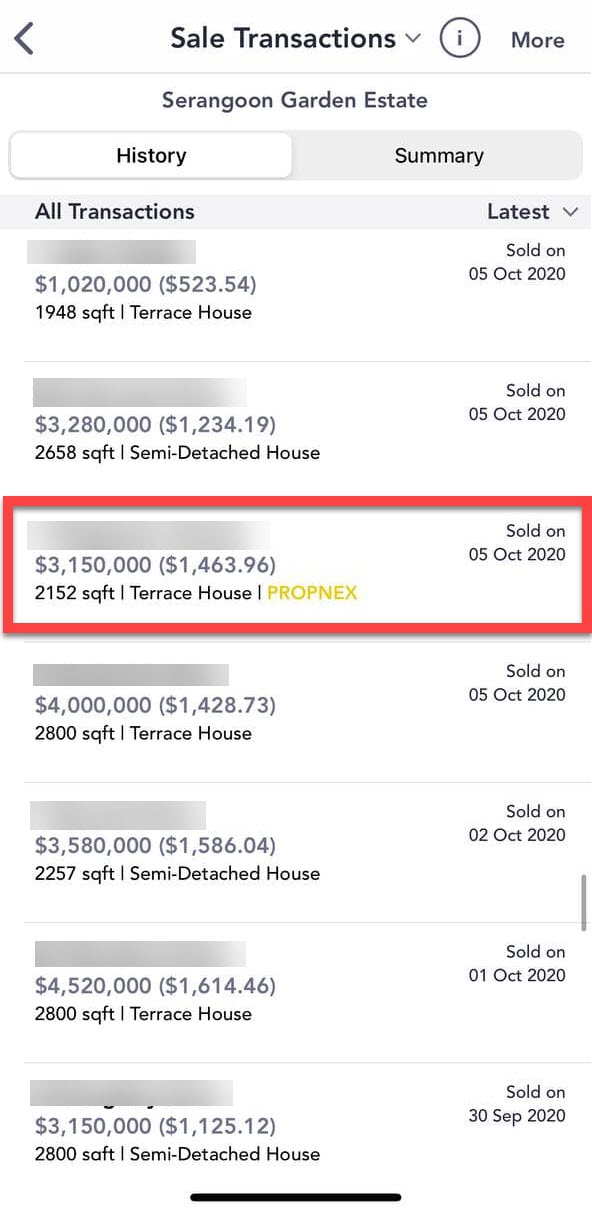 The Challenges of Selling This Freehold Terrace House
In a location like Serangoon Garden Estate – the competition is tough. Not just about getting genuine market-price offers from buyers.
But from another unexpected challenge.
There are plenty of property agents who are focused in this particular area. So the competition for listings is very keen.
The main challenge I faced was this actually – various property agents who kept contacting my owner – the seller of the house – to engage their services instead of me.
Imagine if I had done less than a solid job in marketing the unit?
It would have been so easy to be let go and replaced with another agent.
Here I am grateful that the seller took a chance with me and engaged my services instead.
To his credit, the seller was also quite experienced and savvy regarding transaction data of this area – so he had certain price expectations.
Expectations that I could not ignore.
Conclusion
For me – seeking external help when I was entrusted to sell this terrace house – was the best thing I did.
In real estate sales, we won't know exactly what to do most of the time. There are so many paths we can take, and each of those paths will have its risks and rewards, pros and cons.
Each will have a best-case scenario in which your client wins and a worst-case scenario in which they lose.
But that is the reality of a real estate transaction with professional agents trying to navigate the murky waters of both the sellers' and buyers' volatile emotions.
But this was what I signed up for.
In order to do well, we must accept that we cannot control our results.
Instead, we can control the actions we take and the amount of effort we put into those actions.
Focusing on actions instead of results is the first mental shift we must make.
By shifting our focus from results to effort – it is far easier to achieve the results we want to achieve.
If you are having plans to sell your home and have questions on my selling process – feel free to contact me for a no-obligation discussion.