Rent
Renting in Singapore tips that will help for a fuss free rental
Sean
May 4, 2018

4

min read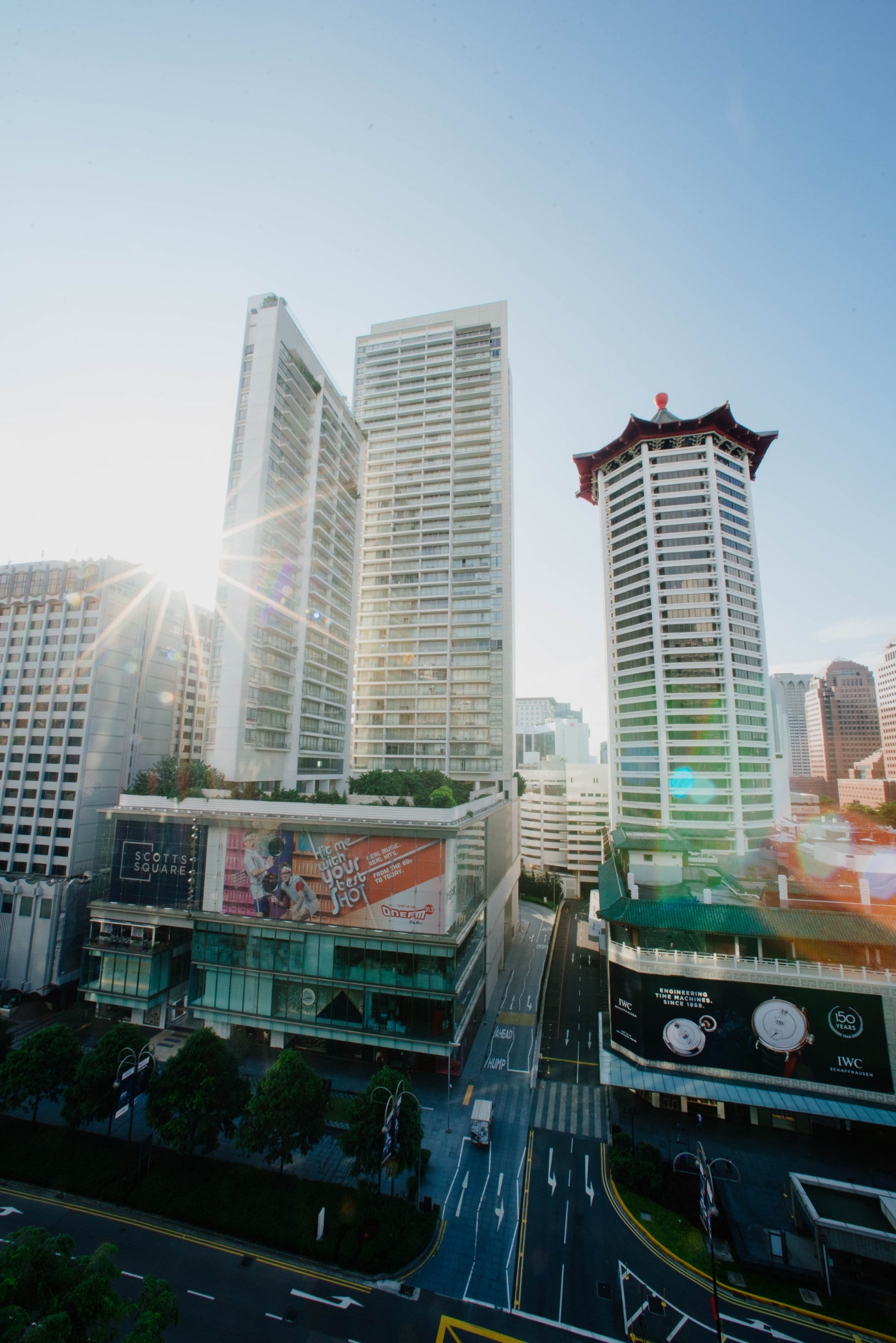 4
min read
We all know that Singapore is a great place to live in. After all, Singapore did come first again in HSBC's annual expat survey. If you have made your decision to come to Singapore to work, getting your rent sorted out will probably be your next biggest decision to make (and can really make or break your experience here).
Not to scare you away from moving to Singapore, but do not underestimate its small size. There are lots of nuances in the Singapore property market that can make rental slightly difficult to navigate. If you are totally clueless about the Singapore rental market please start by reading our renting in Singapore guide. If you are done with that, here are some renting in Singapore tips that you really use.
Renting in Singapore Tips #1 Forgetting about commute times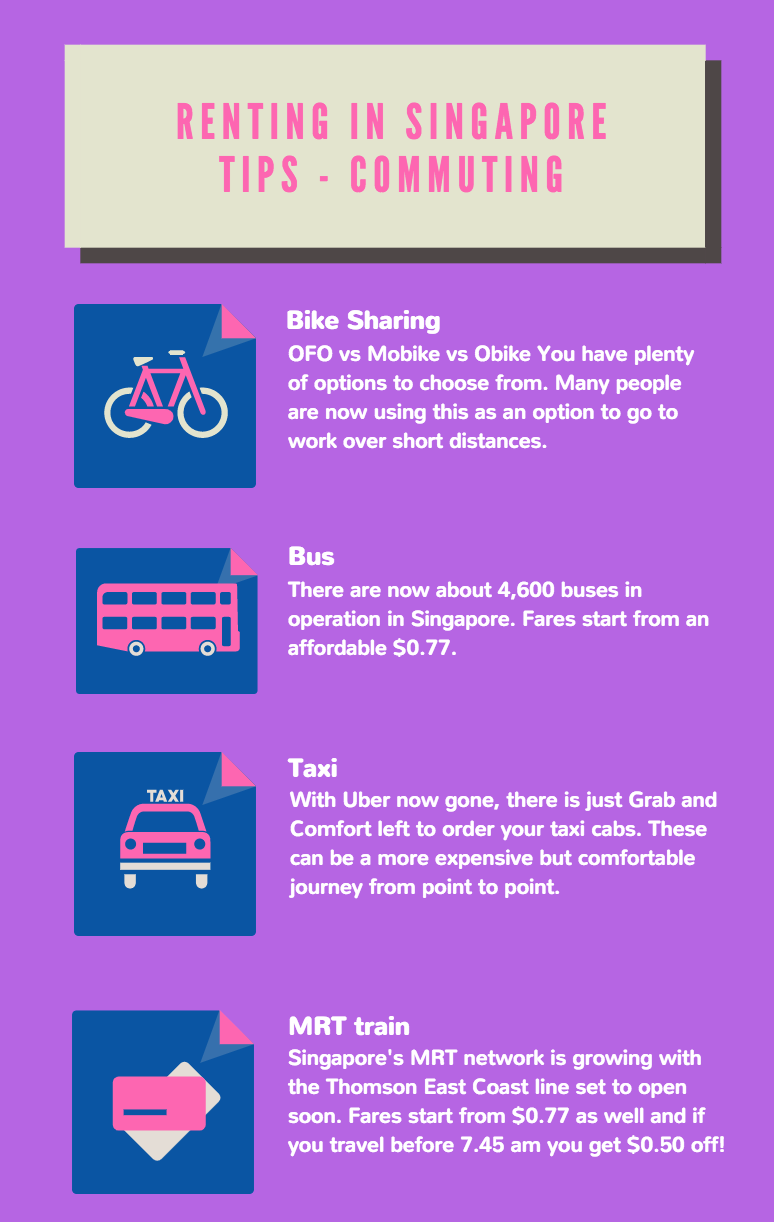 Many expats come to Singapore and probably think it is so small that commute times probably would not take long. While that is true if you are used to staying in the countryside and making a 2 hour journey to work everyday, time is of the essence in Singapore! So a 10 minute extra time added to your commute everyday can result in an additional almost 90 hours spent travelling in a year! While it is important to stay at popular expat areas like Holland Village, it is worthwhile to take a step back and think about where you travel to everyday. Before you sign the dotted line, try it for yourself and time to see how long it takes for you to get to work.
Renting in Singapore Tips #2 Take the tropical weather into account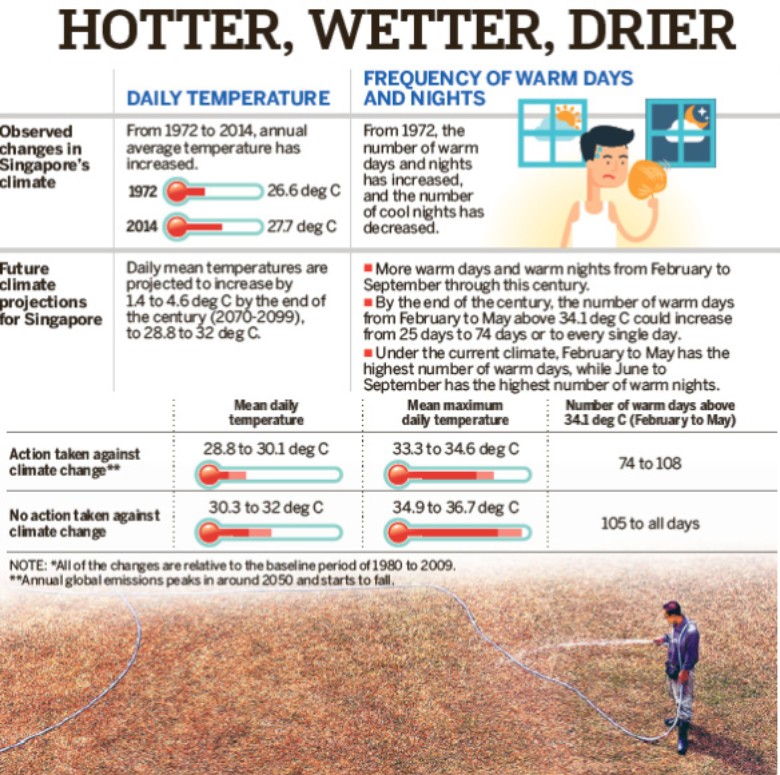 Source: Asiaone
If this is your first time renting here, there aren't many better renting in Singapore tips then this. Singapore is HOT! Many expats coming to Singapore for the first time are surprised at how humid it can get. So what they assume is an easy 20 min walk to work back in their home country results in them arriving to work dripping with sweat in Singapore. And don't forget this is all year round!
Read this next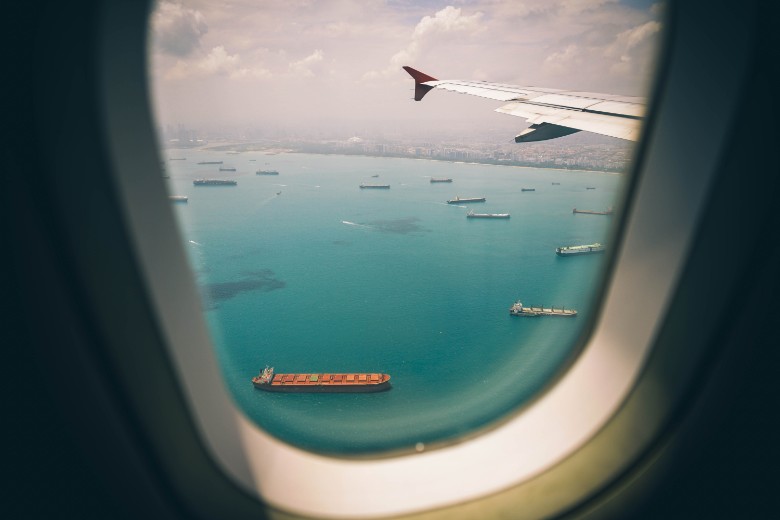 Renting in Singapore Tips #3 Specify exactly what you want
This is probably more of a general advice that can be applicable wherever you may rent, but before you go looking for a place, think about exactly what you need first (other than the budget). For example, is staying near an MRT station or living near your child's school more important to you? Note all your criteria's down and if you are using a real estate agent pass this to them. Letting them know in advance will be very helpful and can save a lot of time viewing less suitable places and the time saved can help in getting you settled quick.
Renting in Singapore Tips #4 Use Google Maps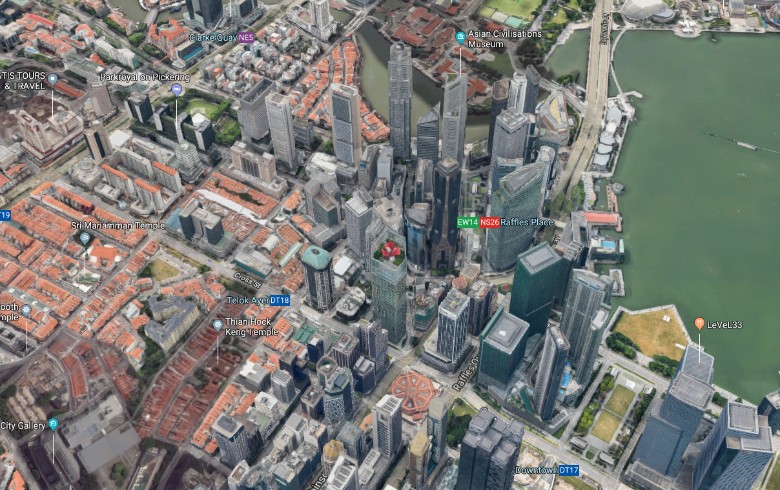 With most of Singapore in 3D mode now on Google maps, it is now very easy to take a look at different areas without actually going there. Of course you can always use the usual Google street view but with all the changes in fast paced Singapore, there are a number of areas that are outdated right now. You can also utilise Google maps to monitor the traffic situation everyday, so utilise it to see how bad traffic can be at different times of the day and whether that level of busyness is acceptable to you.
So here are all the renting in Singapore tips that will surely help in your rental journey!
As always, feel free to comment below or you can reach us at hello@stackedhomes.com if you have any questions!