Property Stories
♠️ I Was Once Nearly A Professional Poker Player: Here's How It's Helped Me Be A Better Property Agent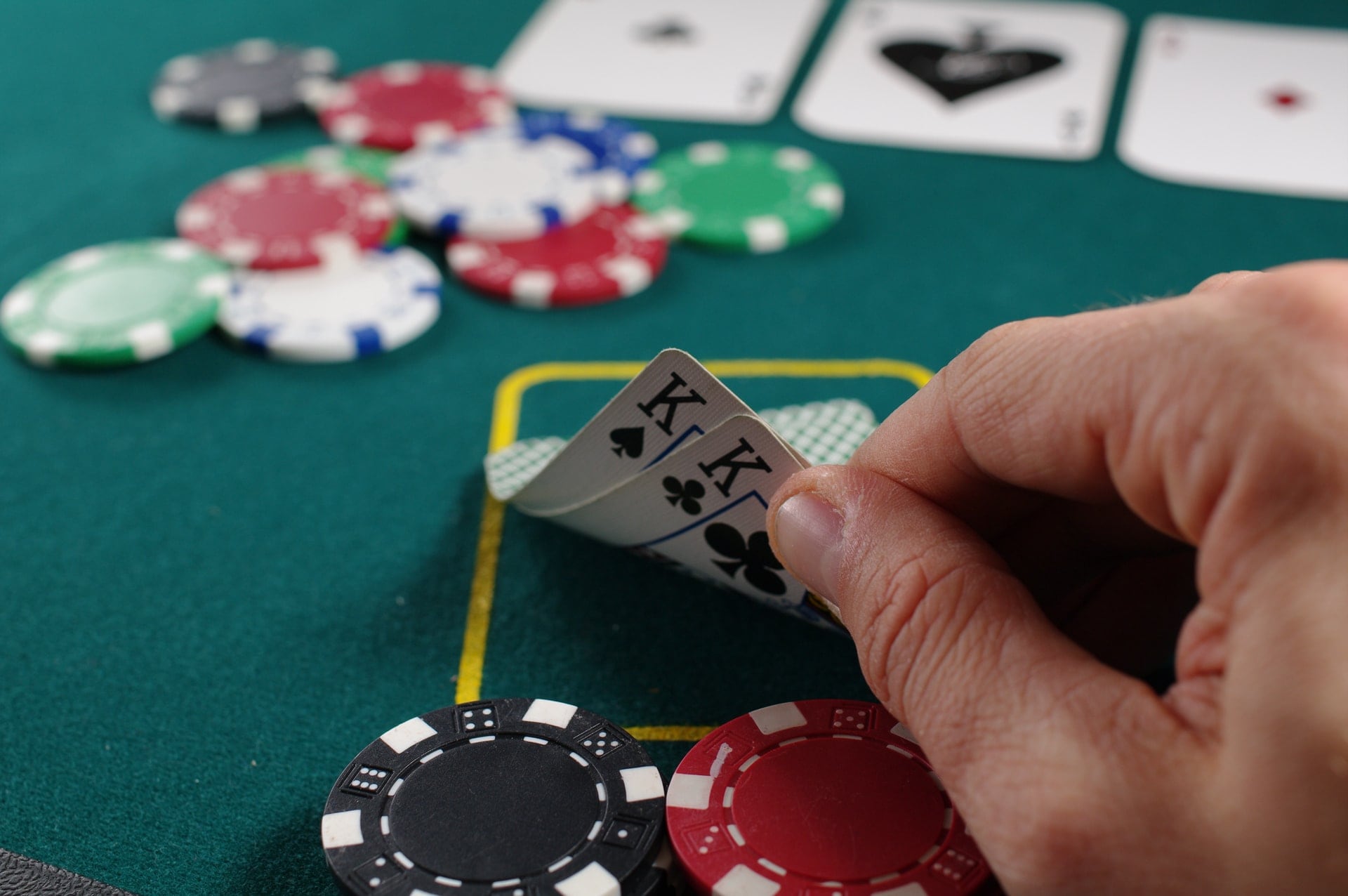 9
min read
There was a period in my past life when I used to play poker regularly. I was in my early 20s back then and played against opponents much older than myself – most were in their 30s and 40s.
At first, I was treating it like a hobby. But gradually, I found myself making money consistently.
In fact, it reached a point where I was travelling overseas for poker tournaments.
I treated it like a business and my goal was to make sure I made enough money to cover the costs of my travel and lodging.
The thought of turning professional did cross my mind.
But the last straw for me was on a faithful day in Manila where I realized I had to win people's money – at all cost – in order for me to make money.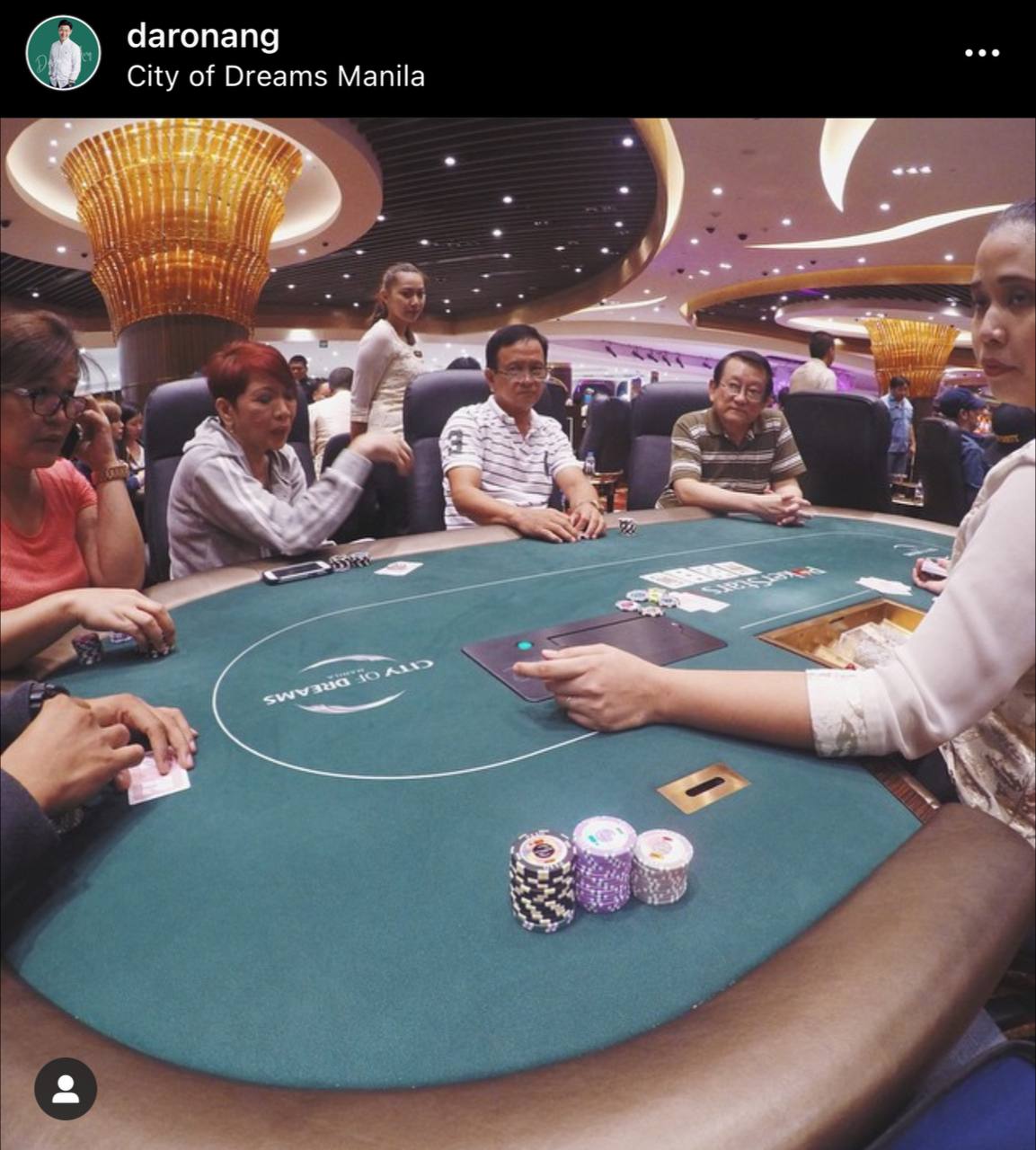 Poker is a zero-sum game. For me to win, someone else had to lose.
In order to win, I had to bluff some old retirees (who were playing quite badly) out of their money.
After that, I asked myself whether I could live with myself with this type of career.
I could not and that is why I quit.
But the lessons from my poker-playing days still stick with me today.
In fact, I find it very relevant and helpful when I deal with various parties in the property industry.
Here are 5 ways how playing poker has helped me become better in my real estate business:
#1: Become a keen observer of human behavior
I used to play poker for hours at a stretch – usually from 10 pm to 6 am.
So playing hand after hand, I learned how to observe the tell-tale signs of when a player has favorable cards or not.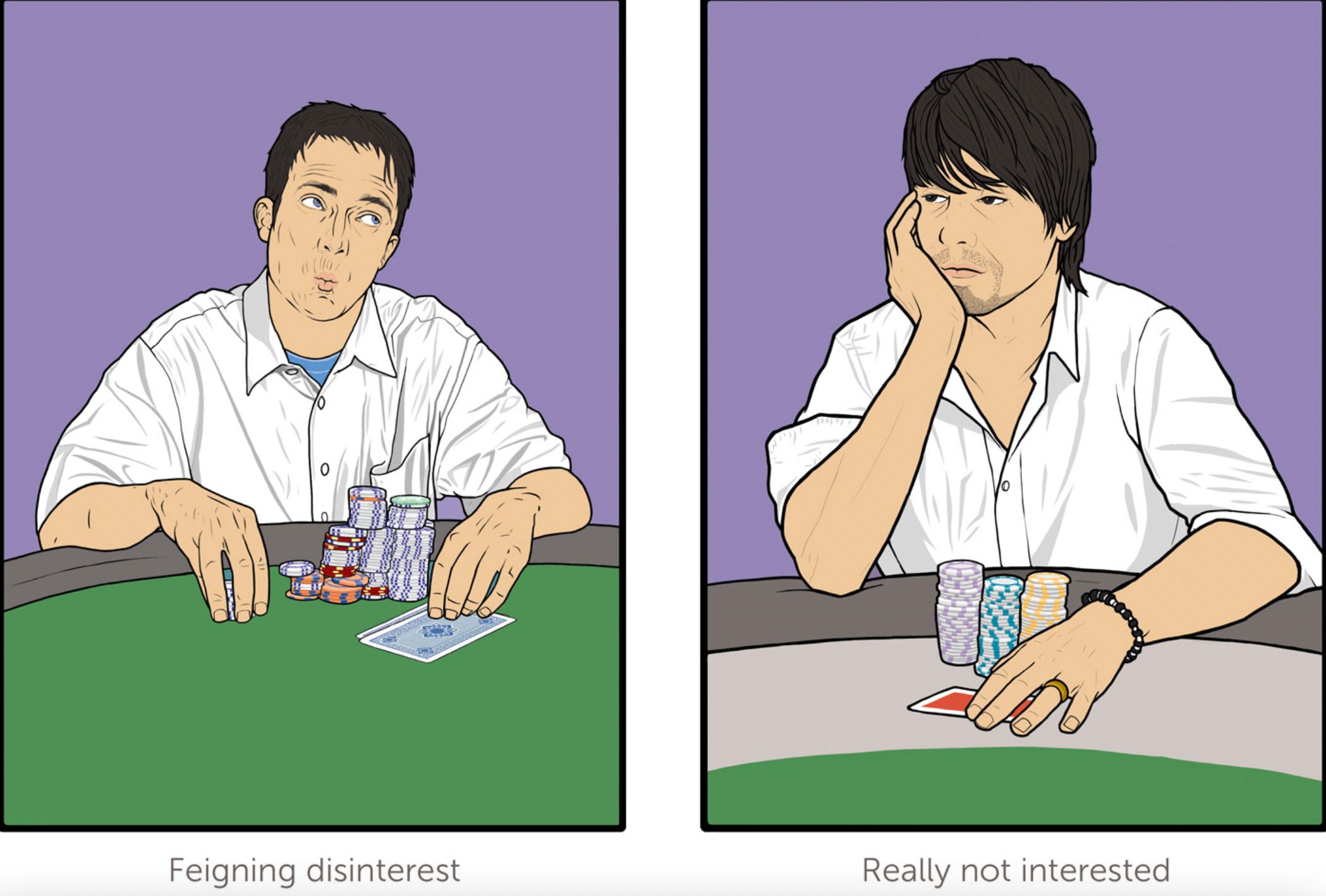 It is usually very subtle – suddenly the shoulders are straighter or the eyes become slightly furrowed.
To even notice all this during late night sessions – it means I have to be very alert and highly aware.
It gets physically tiring even though we are just sitting down.
Similarly, I take this just as seriously when I am out there negotiating on behalf of clients. Every spoken word, gesture, and even the language and tonality used in text messages – all these are data points that are helpful.
It tells me a lot about the person I am dealing with.
#2: Detachment vs Attachment
Playing poker is a little bit of a roller-coaster ride. I can lose a lot in a single hand.
Or I can win the entire pot very quickly.
What it means is that after a while, I lose my emotional attachment to the final outcome.
Win or lose – I detach myself. It is not about becoming a cold, emotionless robot.
But rather about being level-headed throughout the process.
It forces me to go through a more upgraded decision-making process.
For example – how did I help my client rethink the price to offer for a unit that they've been eyeing – but without overpaying?
This was the advice I gave:
At what price are you willing to offer – that even if you lose the unit – you won't feel regretful?
By gaming out the final outcome, we can then work backwards to find a point where it feels equitable.
This is the way – to get emotions out of the way.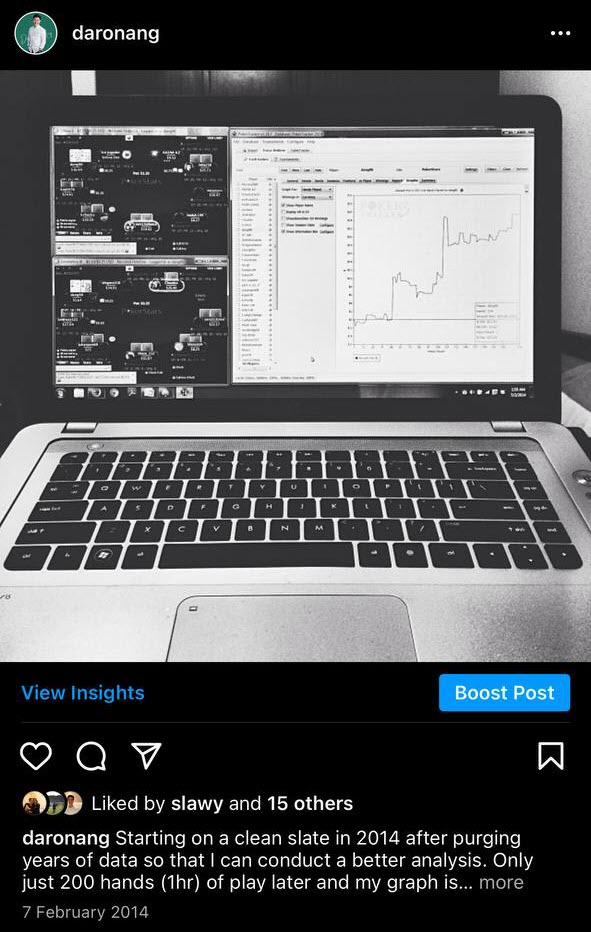 #3: A True Professional Doesn't Look At Their Cards
When playing against professional poker players, I noticed that they rarely look at the first 2 cards they are given.
Instead, they observe other players first and study their reactions.
The way they tremble, the way they look at the chips, the way they adjust their bodies.
It is not about the cards we are dealt with but how we play with the cards we have.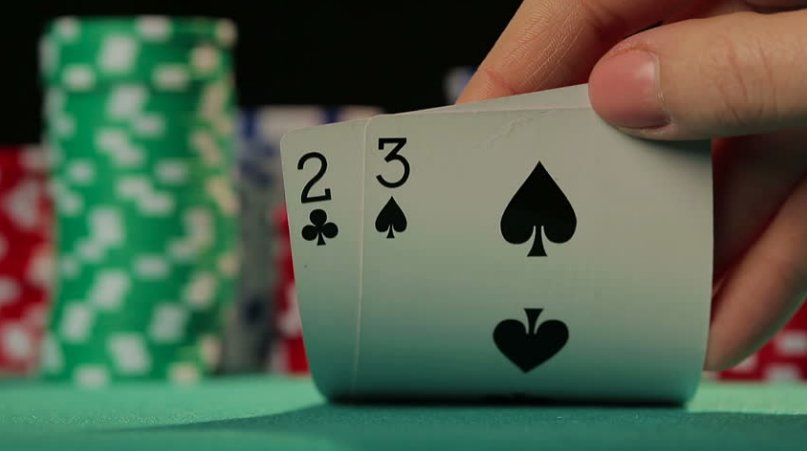 Similarly, after dealing with various real estate transactions over the years – I realized that the property doesn't matter.
What matters is people's attachment to the property.
I have met sellers who justify their prices by saying that this property has helped send their kids to university or brought good luck to the owners.
I also met sellers who rejected record offers because the buyer initially "insulted" the condition of the home.
You can expect a lot of emotion and attachment to be present in almost every property transaction.
So while I do look at the property, I study the people involved more closely.
#4: Improved Pattern Recognition
I have a friend who is very mindful of how he behaves when playing poker.
So he controls his body from the waist upwards so as not to give away his tell.
But he can't help himself but shake his legs at certain times. I can tell that his adrenaline is flowing – and that becomes his tell.
Everyone has their own tell. You just have to look out for it.
So when dealing with various parties in real estate, I learned to look out for as much information as I can in order to narrow down the type of person I am dealing with.
Some of the things I take note of:
An agent's CEA registration number. It gives you an idea of their length of experience. So it becomes easy to spot who is a brand new agent and who is not.
I also check out their other listings to get an idea of how active they are and how knowledgeable are they of what is going on in the property market.
How they speak, carry themselves and represent their client.
So if all signs point towards an experienced agent, then it could fall into various categories – this agent could be a very firm and fair agent or a very firm but sly agent.
For example, let's consider a seller agent who is currently fielding offers from various buyers.
A firm and fair agent is easy to handle because they will not reveal your offer to other parties.
If the deadline is 7.30 pm, I would give my offer early by 2 pm perhaps – because I know this agent can be trusted.
But if the agent is the sly kind – whom I noticed has told other buyers of the offers received…
Then I would give my offer at the last minute so there is very little chance of it being blurted out to other buyers.
As I handle more transactions and undergo more interactions, all these experience builds up and becomes part of my feedback loops.
I recognize and spot the patterns early.
And that gives me an idea of how predictable people can be.
#5: An Appreciation of Probability & Predictability
During a poker game, I can infer the probability of a player having these 5 particular cards.
As the game progresses, the choices are eliminated and I get a clearer idea of what cards are left on the table.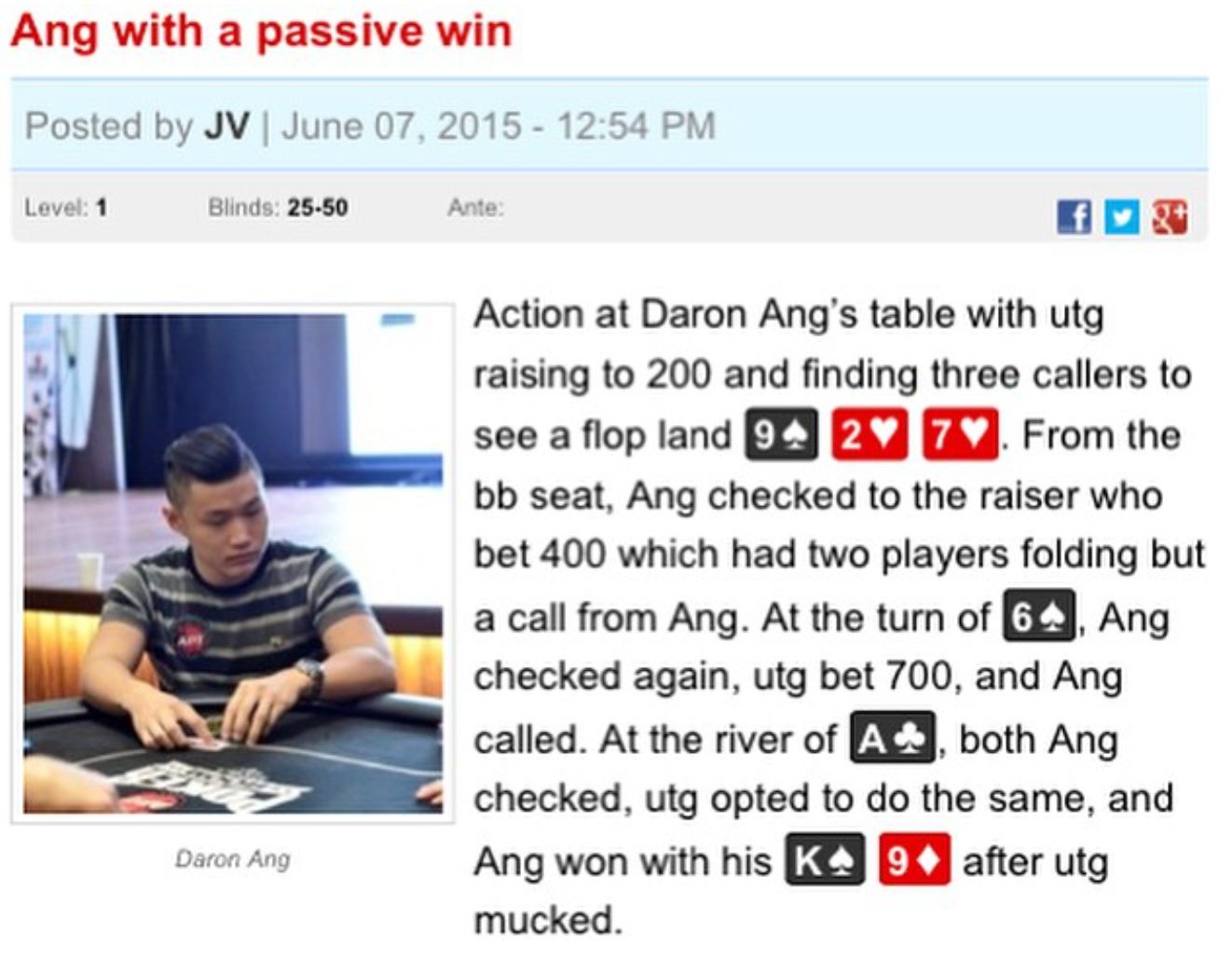 Similarly, in the property market today…
There is a range of agent behavior as well. There is also a range of typical behavior from buyers and sellers.
For example, I once encountered a seller agent who is relatively unknown.
In this location, there are a few seller agents who dominate that area. And I know he was not one of them.
As we chatted, I noticed he was about the same age as the owner.
Based on my experience, I can safely predict that he is likely to be a long-time friend of the owner.
It was highly probable that he was engaged as the agent because he knows the owner and not because of his performance.
And this showed up in our interactions.
I noticed he simply forwarded all my messages to his client. And forwarded me all the messages from his client.
He did not attempt to filter any messages. Whatever I told him, he told the owner.
In this case, my realization was that the agent just became a messenger.
And that made me change my tone of language and communication – as I was essentially communicating directly with the owner. I can't use too much technical jargon.
I also have to start praising the property and saying comforting things that would make the owner feel good.
I had to basically change my strategy within the moment to suit the change in communication dynamics.
Conclusion
Poker is a game of incomplete information. It is a game of decision-making under conditions of uncertainty over time.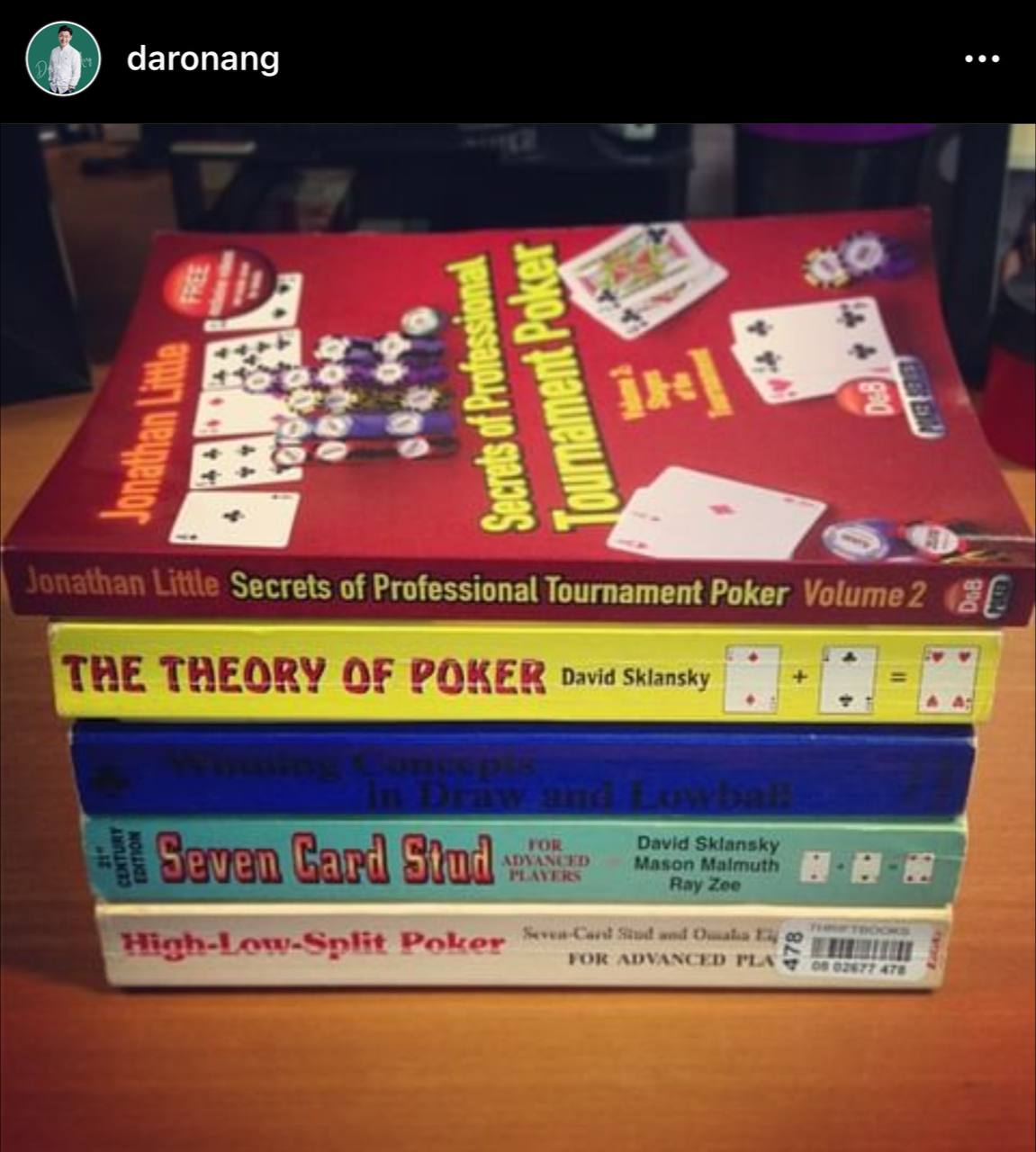 In the course of a hand, more information – such as the cards on the table, your opponents' betting behavior, and even some of your opponents' cards – becomes revealed to you.
But you never have all the information available to you. You are constantly deciding whether and how to bet with only partial data.
Valuable information remains hidden. There is also an element of luck in any outcome.
Which is exactly like real life.
The weather tomorrow is hard to predict. So are stock market prices.
But human behavior under most conditions is actually quite predictable.
Whether you like it or not – property transactions are more emotionally driven than the stock market.
Many intangible factors decide the price a property is transacted at – very unlike stock prices which are driven by quarterly financial reports.
I sincerely believe that my poker skills has given me a slight edge in navigating the real estate industry. Losing and then winning enough poker hands has sharpened my instinct and intuition.
And that instinct has been hard-wired to become part of my unconscious competence.
A casino often only has a 2% advantage on the gamblers but that's enough to make them a very profitable business.
If you are looking for that slight edge in your own property transactions and a more intuitive person to guide your negotiations – do have a chat with Stacked to discuss how we can help.