Analysis
Plot Ratio – Why you need to know (and how to calculate it)
Stanley
February 8, 2018

4

min read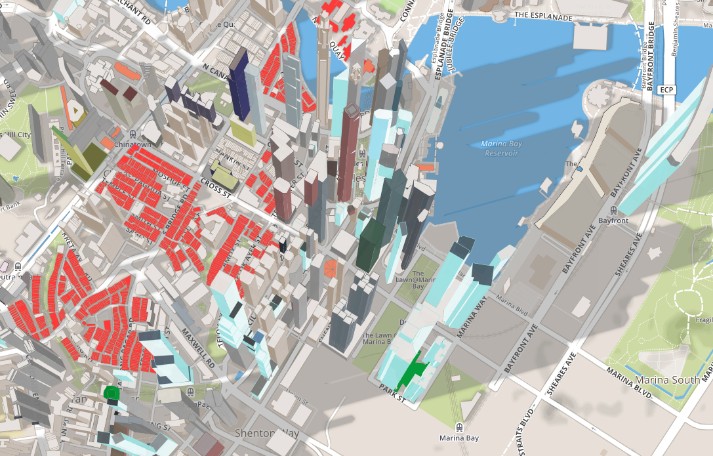 4
min read
Living in a place as small as Singapore, it is only natural that space is at a premium and that housing is all we talk about. So with a limited land area, careful planning of the use of the land must be a top priority.
So why is knowing about plot ratio so important?
Well, the reason is quite simple.
The Government controls land use intensity via plot ratio, which affects the Gross Floor Area (GFA). Aside from other factors such as location, size and tenure, this number can actually be updated according to the Master Plan. So you can see why the plot ratio carries a huge significance in the potential or the value of the land. If you want to read more about en bloc potential and news you can do so here.
So now let's go into the commonly asked questions!
What is plot ratio?
Plot ratio is what determines the intensity of land usage of a piece of land, as it is the determinant to calculate the maximum gross floor area (GFA) of the development.
How do I find out a property's plot ratio?
URA has made it really easy to find out the plot ratio of any property. With the newly updated URA space, it is even easier to do so than before.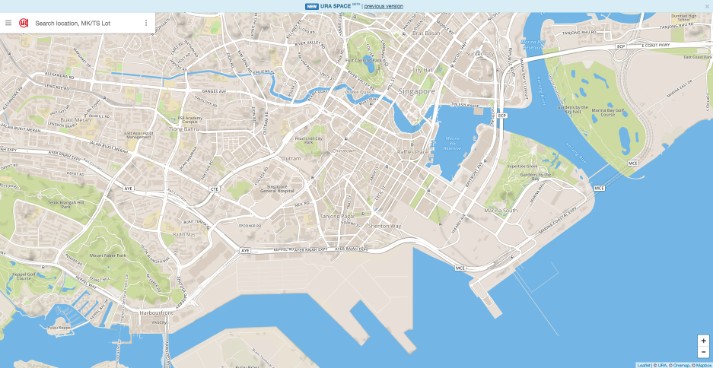 So to search for a property you can do so on the top left. For this example, we will be looking at an old development, Pacific Mansions. The plot ratio of 2.8 can be clearly shown on the left. This new version of the site is a cinch compared to the old one, where at times you had to pore over the map to look for the exact plot ratio.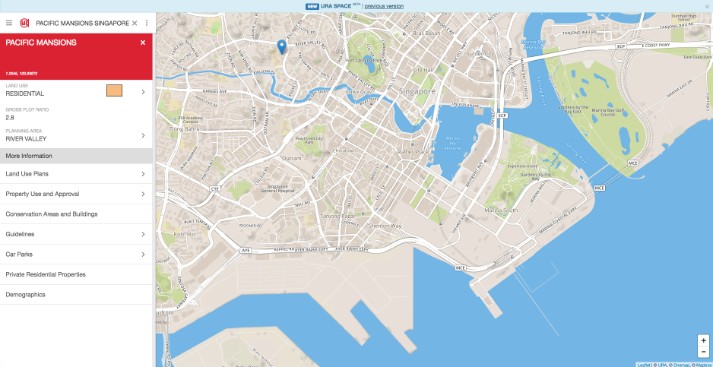 When will a property's plot ratio be adjusted?
If there are any adjustments, these will be done in the Master Plan, of which the last was the Master Plan 2014. This will be reviewed every five years so the next update will probably be in 2020. According to an article written in 2013, it has been said that based on prior experience from the past two Master Plans, plot ratio increases for privately held residential land will be very selective. In other words, do not pin too much hope in your property having its plot ratio drastically hiked up in the next revision to the Master Plan.
Can a property's plot ratio be adjusted down?
It is extremely uncommon, but there have been cases where a property actually had its plot ratio revised downwards. This was seen in the Draft Master Plan in 2013, when Hillview House and Lam Soon Industrial Building had its plot ratio reduced from 1.92 in Master Plan 2008 to 1.62 in Master Plan 2013.
Read this next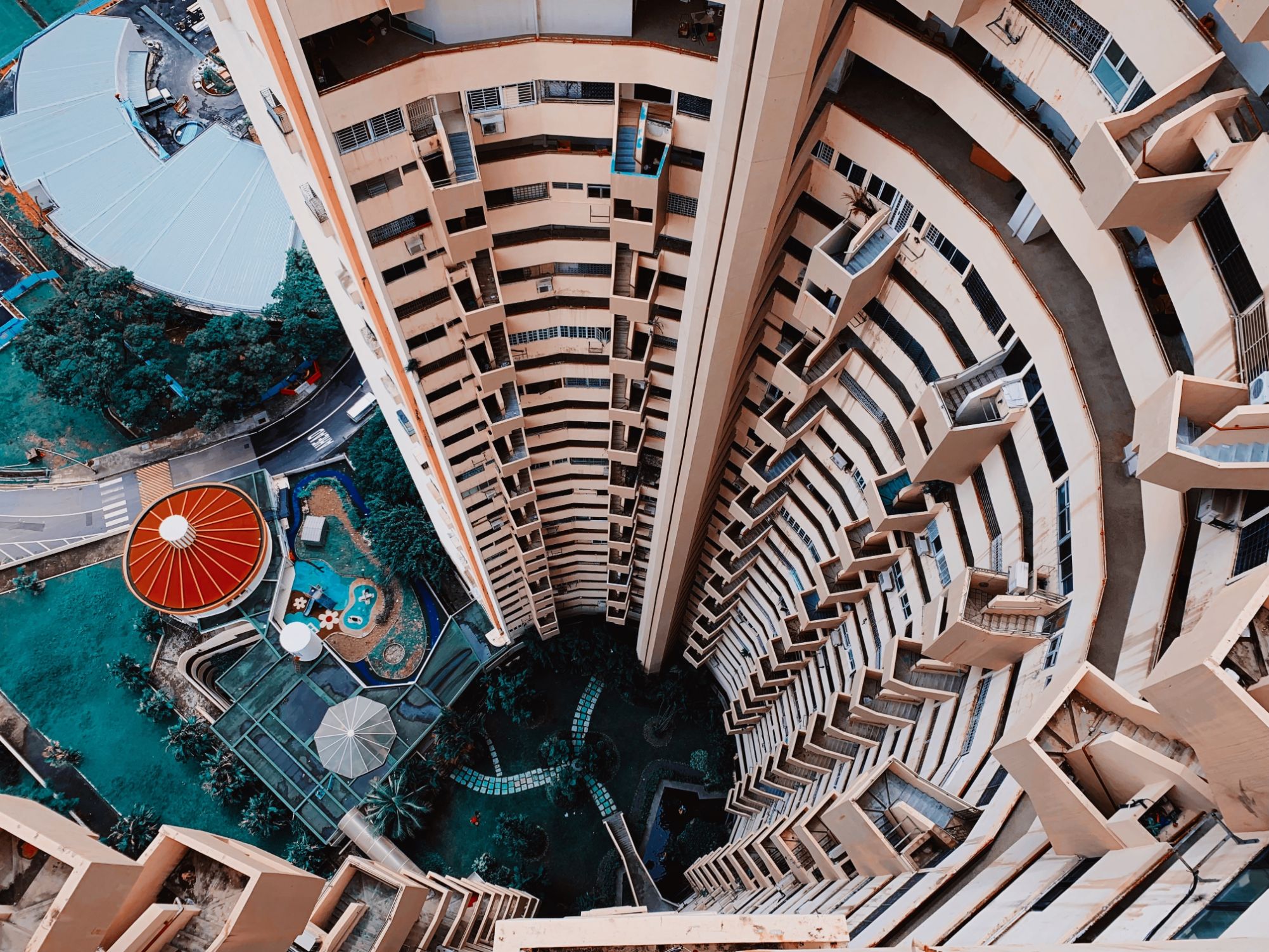 So what about Gross Plot Ratio (GPR)?
So the maximum level of residential development is bounded by the GPR control specified in the Master Plan. There are times when the full potential of the GPR may not be achieveable due to limitations imposed by the site configuration and other factors that affect the site.
As a general guide:
| Density | GPR |
| --- | --- |
| Very High Density | >2.8 |
| High Density | up to 2.8 |
| Medium High Density | up to 2.1 |
| Medium Density | up to 1.6 |
| Low Density | up to 1.4 |
GPR will also determine the height of the building, this can be show in the table below.
| GPR | Storey |
| --- | --- |
| 1.4 | 5 |
| 1.6 | 12 |
| 2.1 | 24 |
| 2.8 | 36 |
| >2.8 | >36 |
What is Gross Floor Area (GFA) and how does it relate to GPR?
For example, if a developer is determining the potential value of a piece of land with a GPR of 2.8 and a land size of 100,000 square feet. The GFA is simply 2.8 * 100,000 = 280,000 gross floor area. So the higher the number, the more units that can be built on that piece of land.
If you like to find out more about en bloc property in Singapore you can do so here! Feel free to reach out to us if you have any questions at hello@stackedhomes.com!